Venetian Bridge in Kalopanagiotis
An enchanting and picturesque bridge that stands majestically among the tall plane trees
The Venetian bridge in the village of Kalopanagiotis is just below the new bridge and the Monastery of Agios (Saint) Ioannis Lambadistis.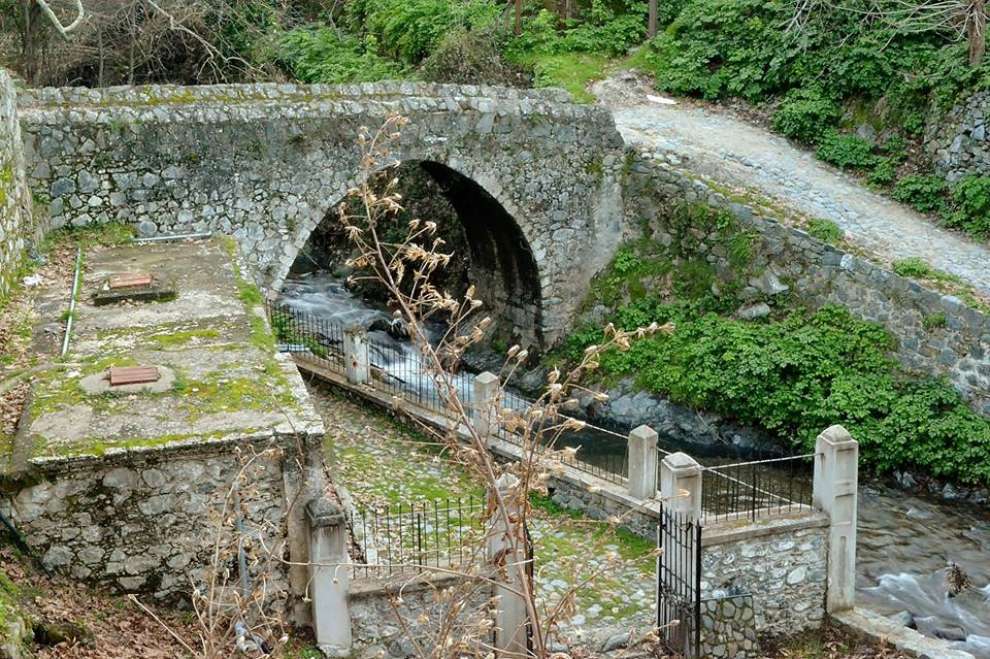 Photo: Σελίδα Kalopanagiotis

It is a magnificent and picturesque bridge that stands imposingly among the towering plane trees.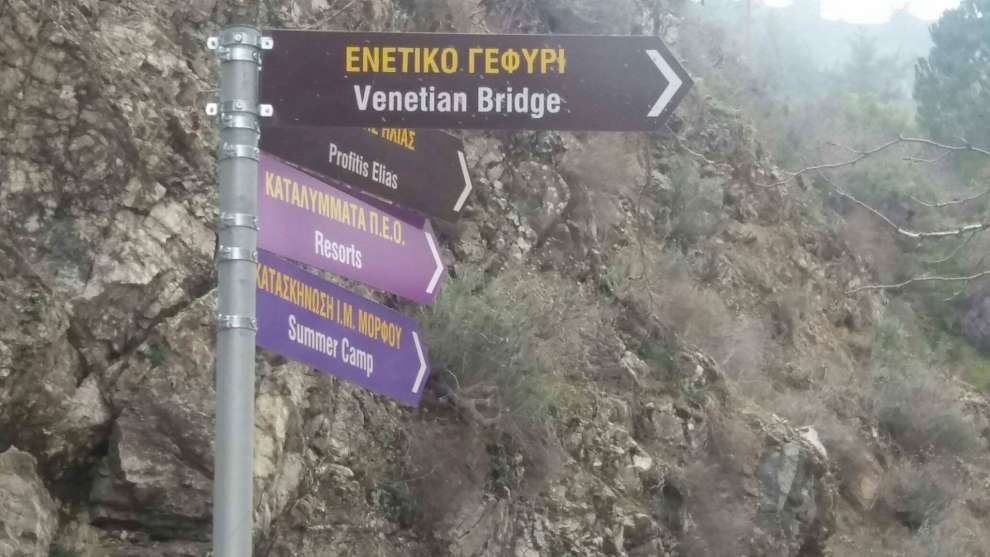 Photo: Anna Maria Philippou

In the past, the village was connected with the Monastery of Agios Ioannis, the first elementary school and the rural area of Kalopanagiotis.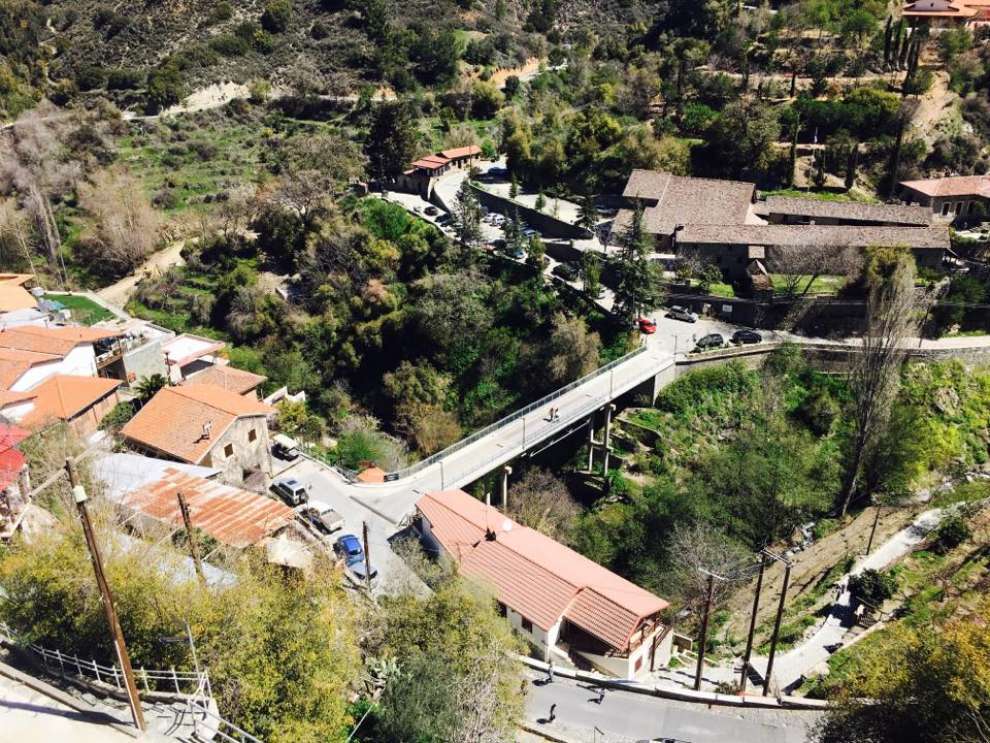 Photo: Σελίδα Kalopanagiotis

According to the Christian tradition, at a point close to the Venetian bridge the Apostles Paul and Barnabas baptized Saint Heraklion. On the 6th of January each year, on the Venetian bridge, the baptism of the Cross takes place, followed by the sale of traditional donuts to the Monastery Square.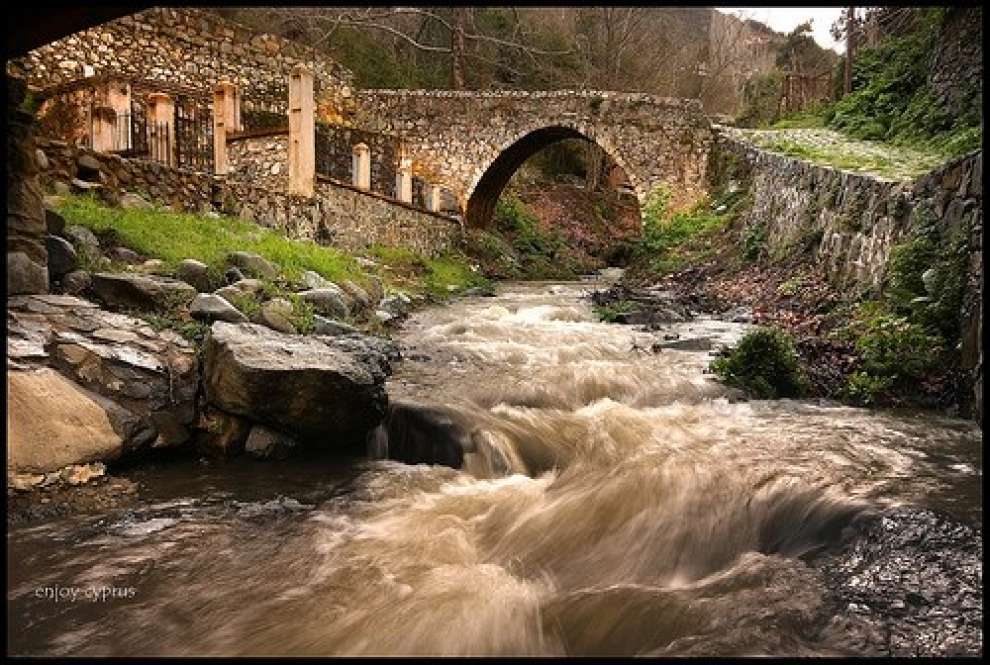 Photo: enjoy cyprus

Also next to the Venetian bridge near the banks of the river Setrachos are the thermal springs of Kalopanagiotis. The healing properties of the Kalopanagiotis sulphurous waters have been known since ancient times. The occasional kings of Solon, kings and princes during the Roman, Byzantine and Franconian times often visited the area of Marathasa, not only for holiday purposes but also for balneotherapy purposes. The water of the springs is still used today for spa treatments.

For the map of the area, click HERE