Nature
Let's find a beautiful place to hide away...
Cyprus is a beautiful place to appreciate nature at its best!
National and local forest parks provide picturesque natural protected areas. The un-spoilt designated footpaths, available from each end of the island inclusive of the mountain ranges, have been created to guide you through areas with spectacular flora and fauna. Almost all the paths have names derived from ancient Greek mythology. Many of the paths require a particular degree of physical efficiency, while others are easily accessible. Some of the key regions that include both nature reserves and foot-paths, are the Akamas, Troodos and Cavo Greco areas.
Cyprus is world famous for it's thousands of migratory flamingos annually visiting both the Larnaka and the Akrotiri salt lakes.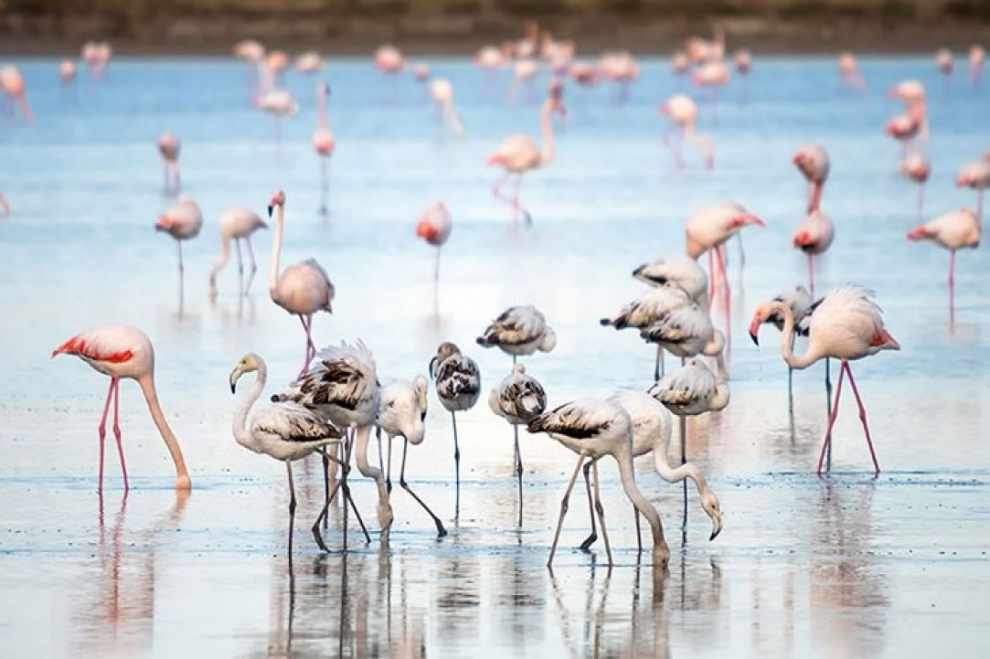 Flamingos usually visit the salt marshes of Cyprus between November and March.
It has also been detected in Cyprus a black flamingos that is extremely rare. This rare creature is unique in the world. Obviously this phenomenon due to a rare case of melanism, a condition that leads to excessive production of melanin pigment.
The Troodos Botanic Garden "A.G. Leventis" is located in the Troodos National Forest Park. The area is included in the «Natura 2000» network of protected areas of Cyprus.Around 150 flora species can be found today at the Garden. This is not the only botanic garden though as there are two more botanical gardens located at Athalassa (Nicosia) and Akamas (Baths of Aphrodite). A visitor can see common, rare and endangered flora species.

More than that, a person can enjoy nature in every area of the Island. For example, it is very easy for someone to spot valleys with wildflowers even in the most developed cities of the island. Olive trees are almost everywhere and when the spring arrives all Cyprus colours up with daisies, poppies, anemones and many other flowers that give the Island a beauty different than the one in summer time. Oh! If you spot a lady bug on aflower you are smelling don't be afraid. You can play with it for a while to feel the cuteness but let it free after few seconds.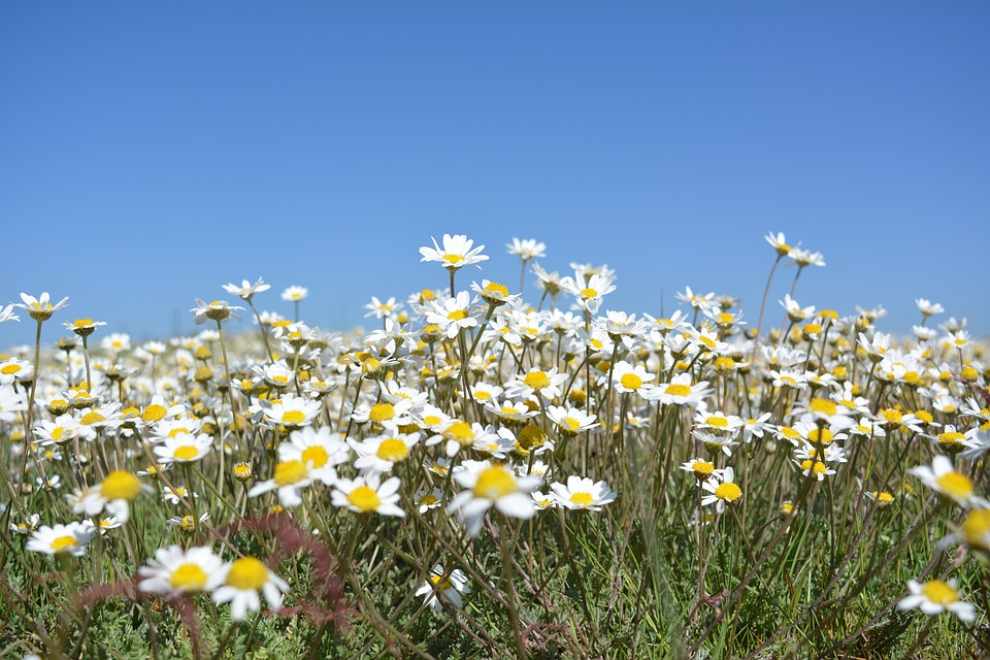 In general, the impression visitors get from their holidays here, is that life in Cyprus is more low-profile, people are more approachable and buildings are not so "cold".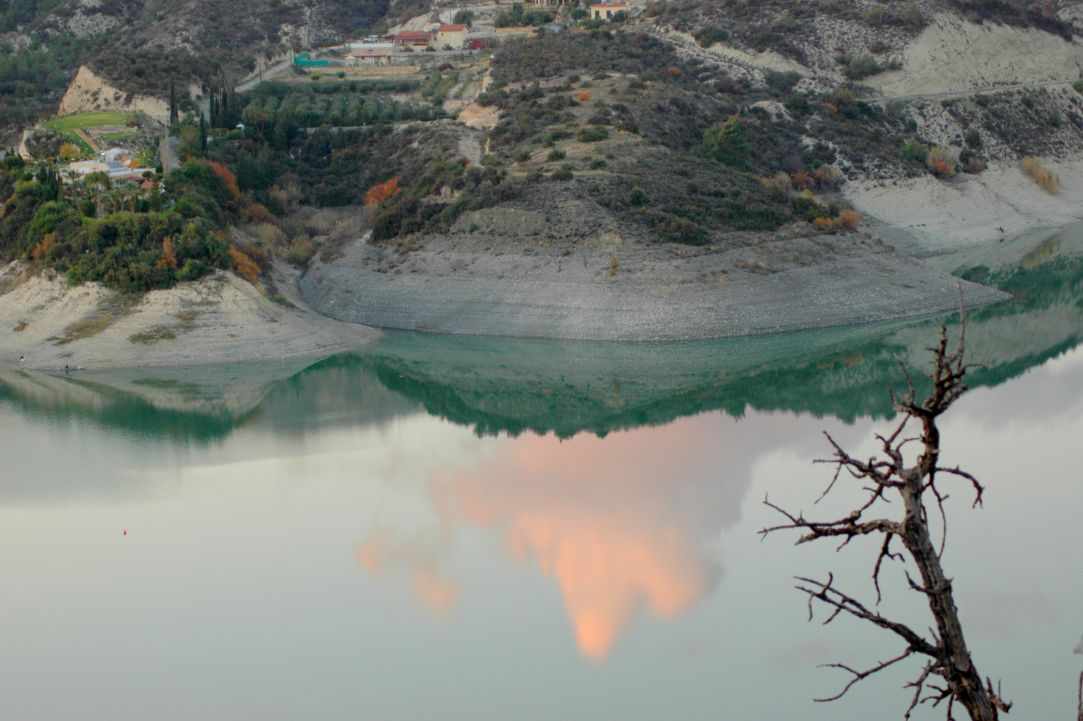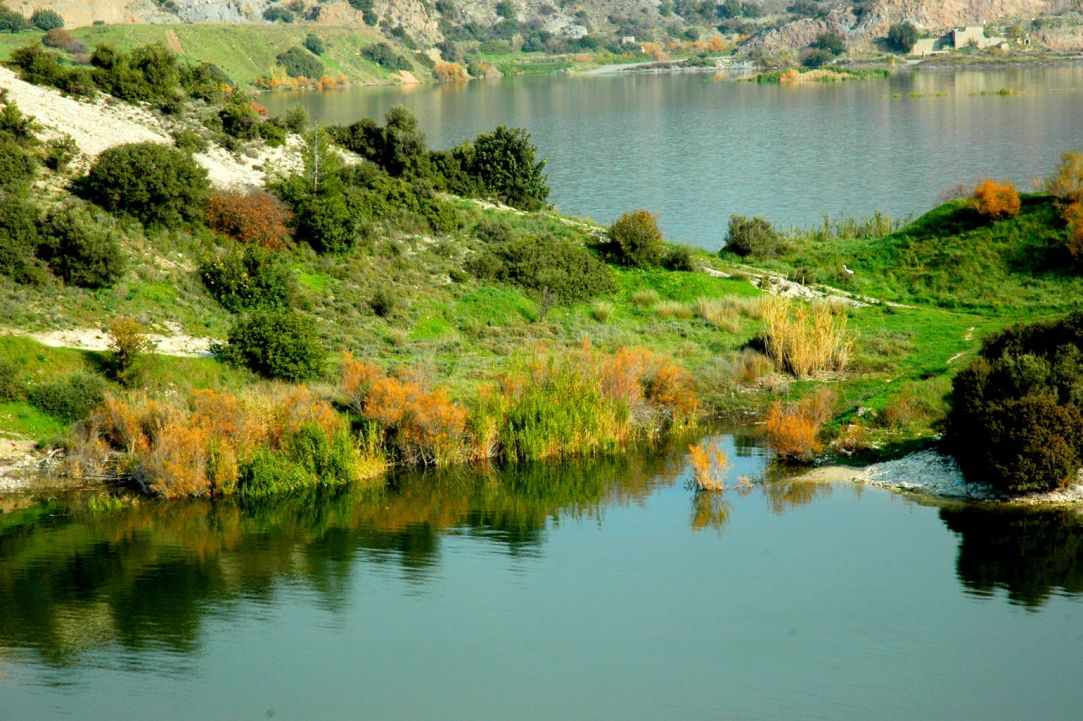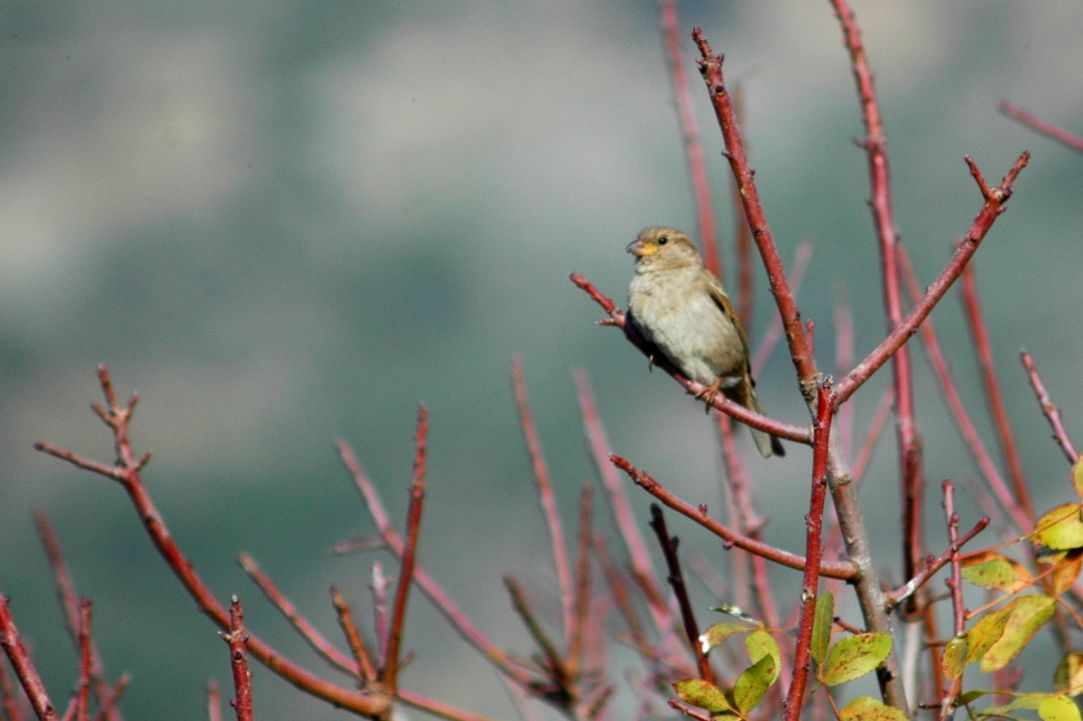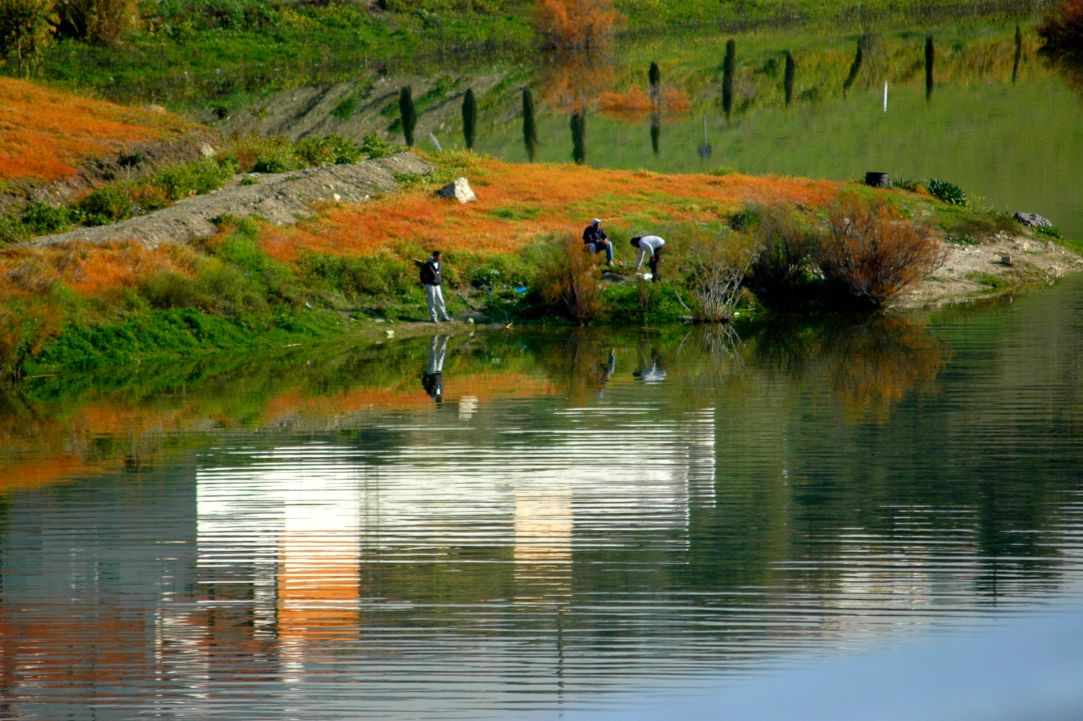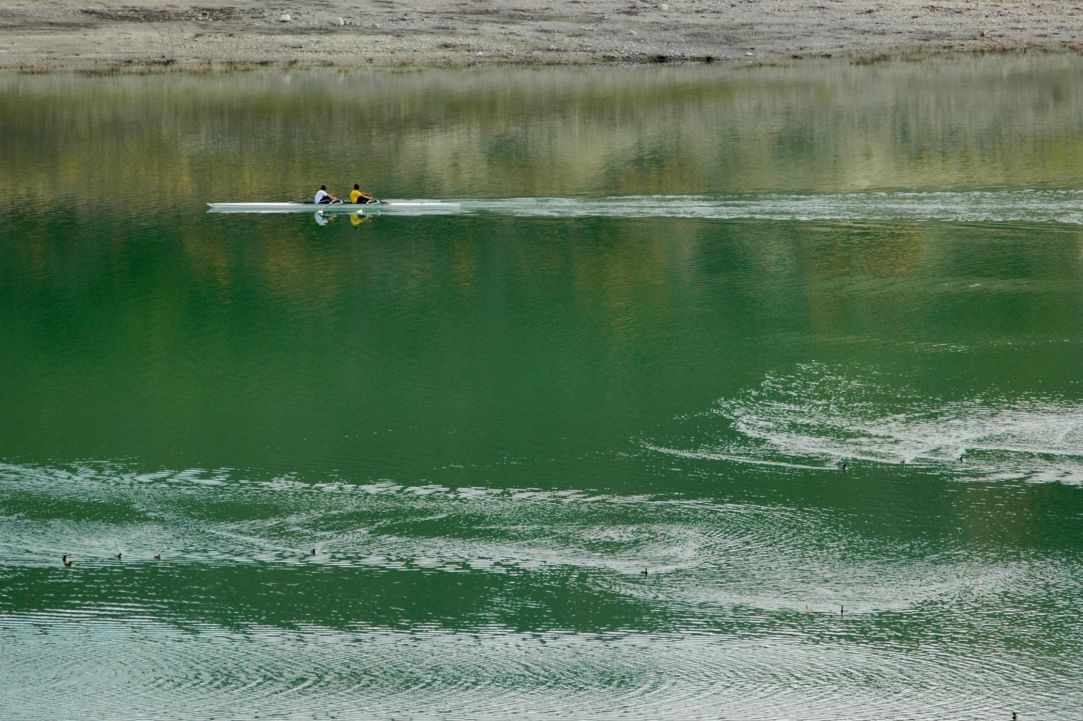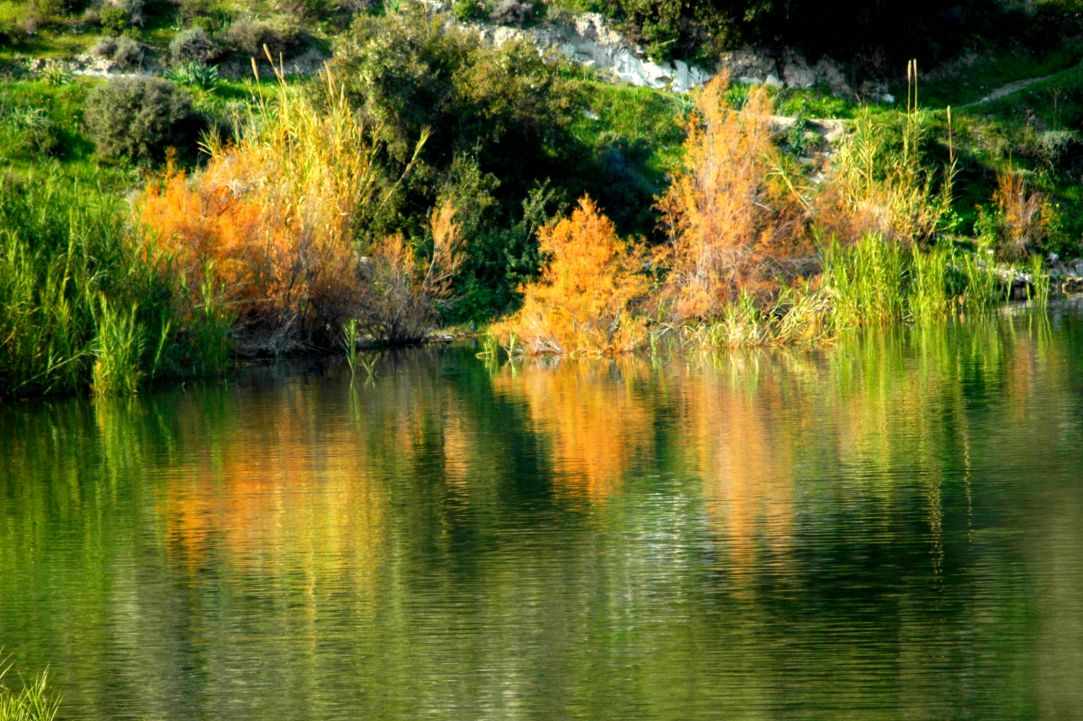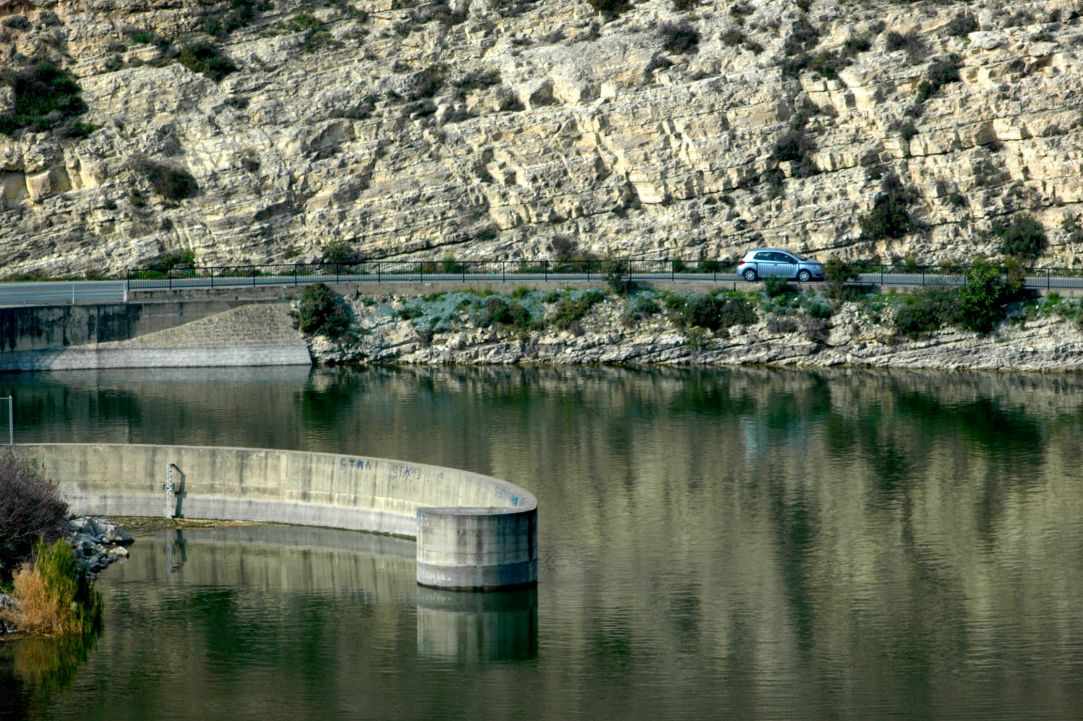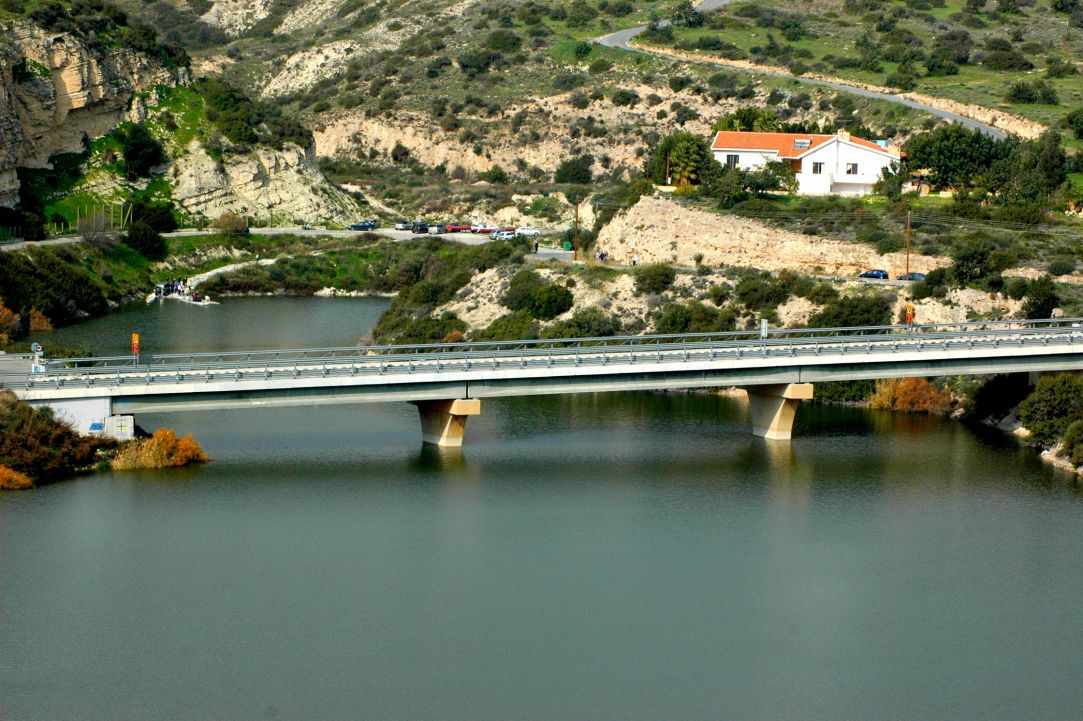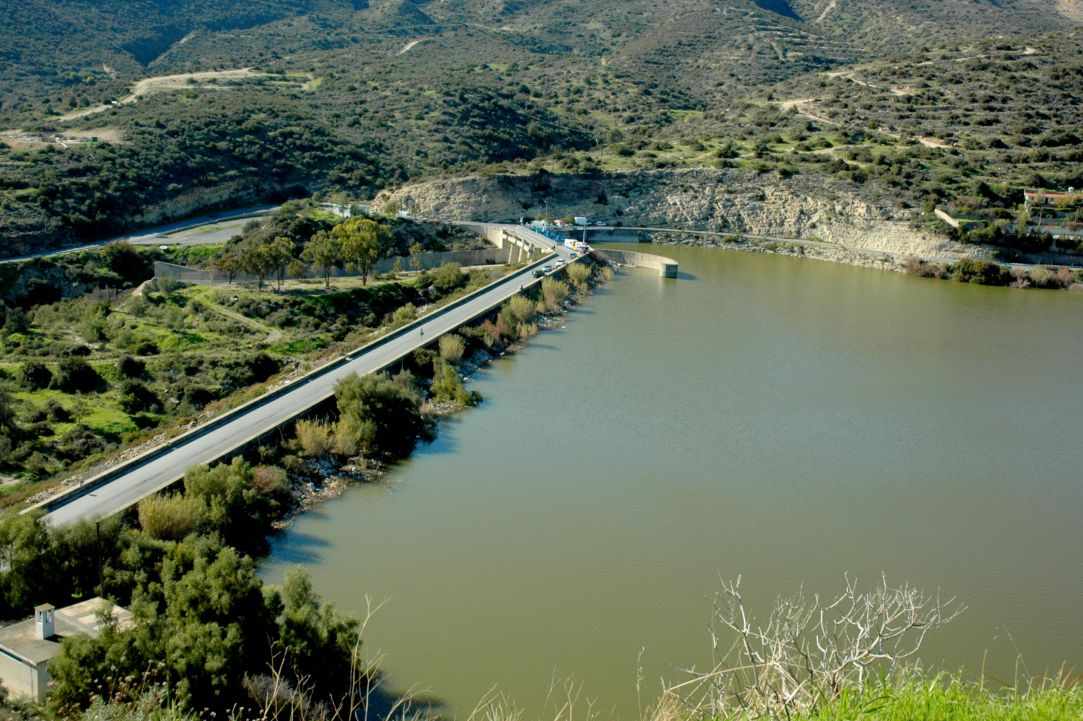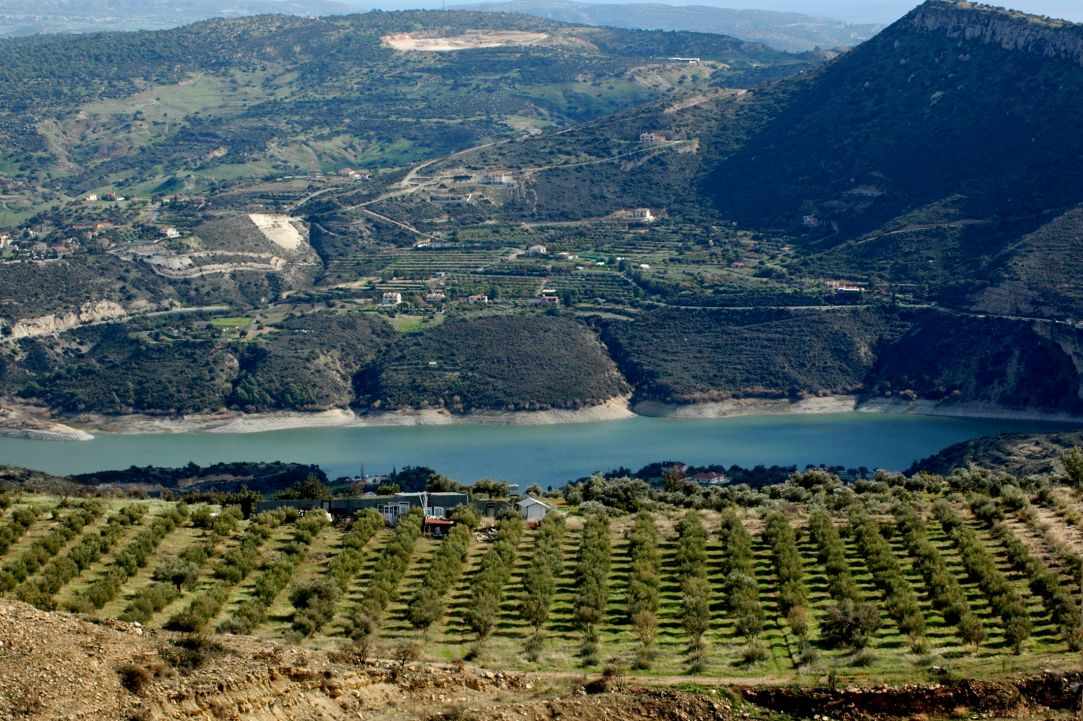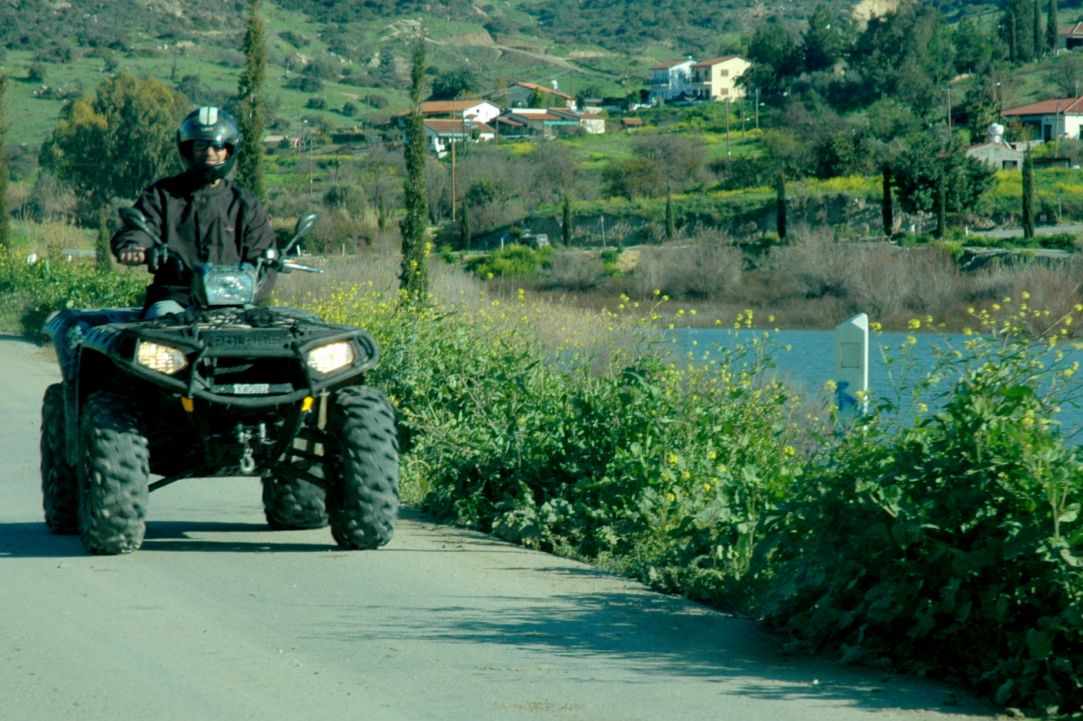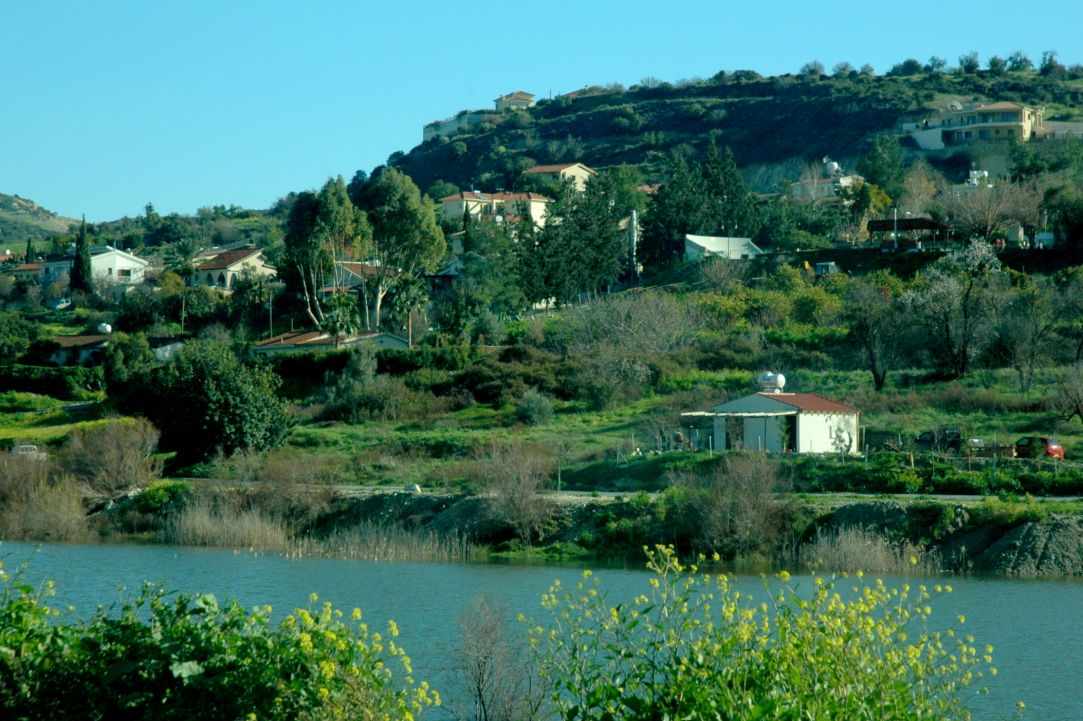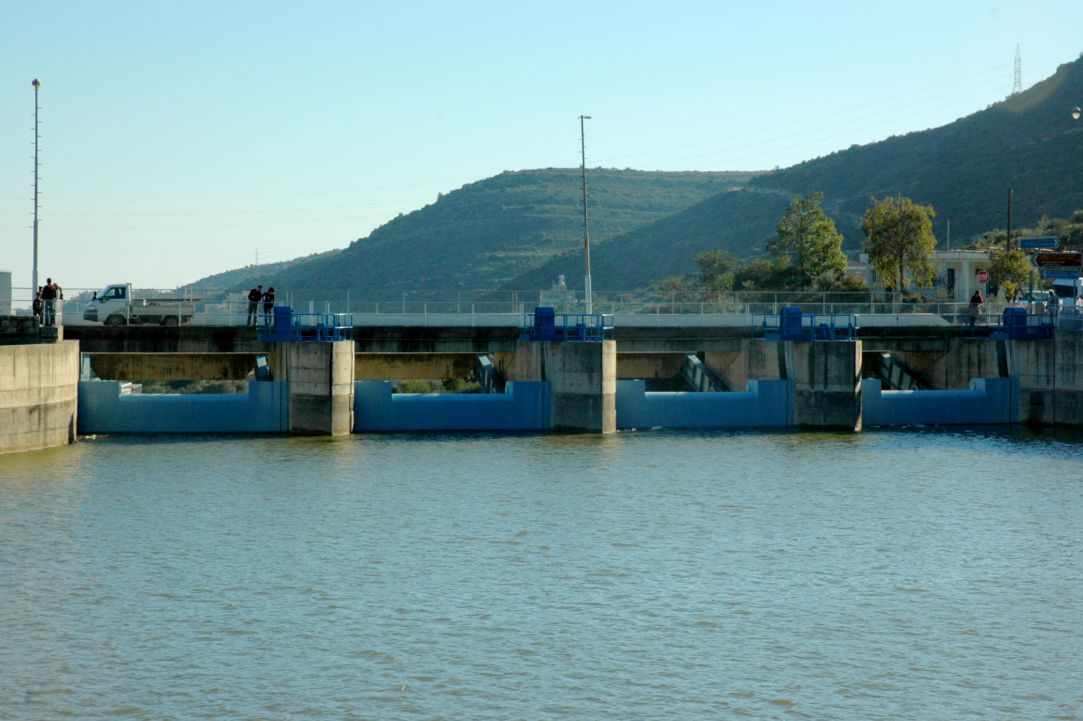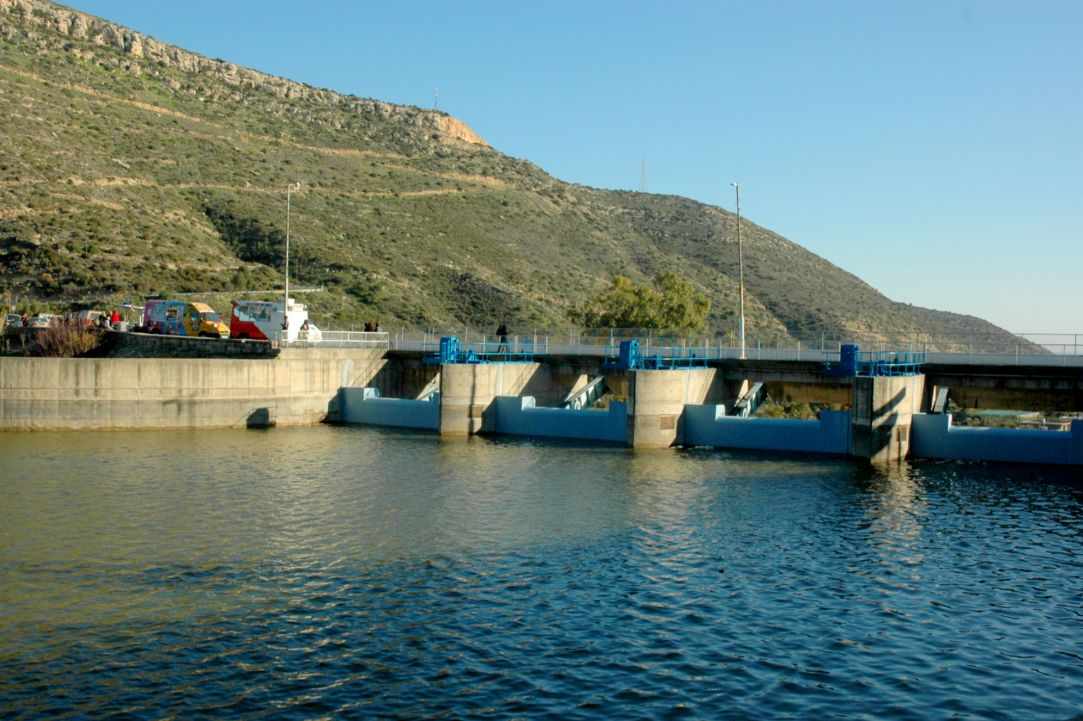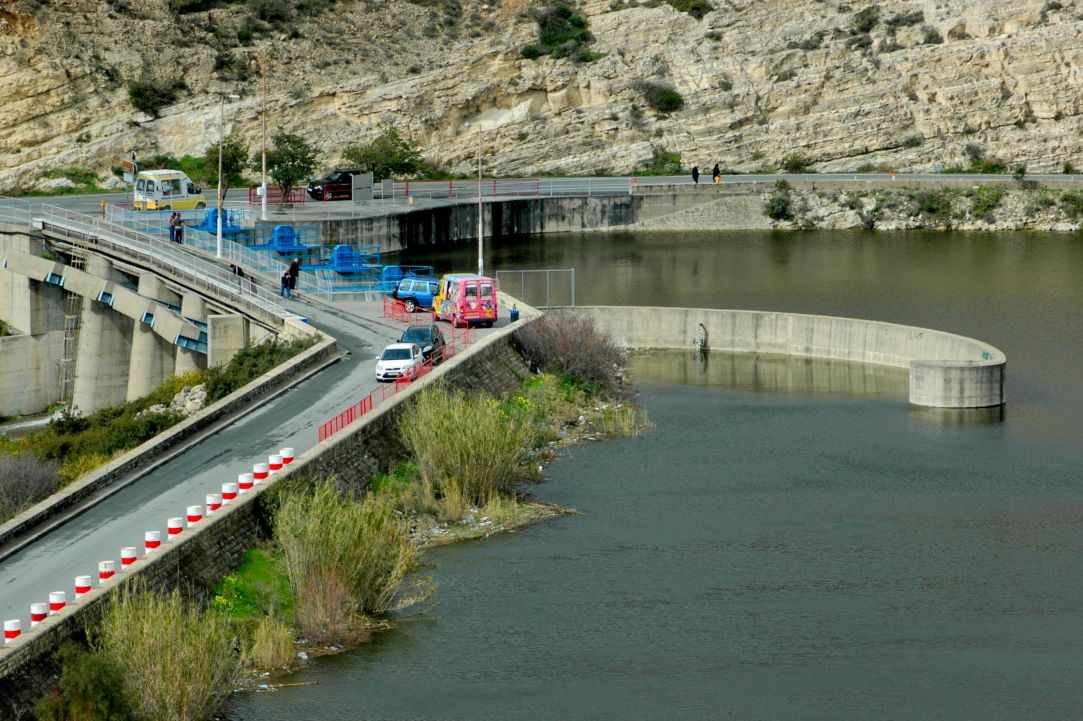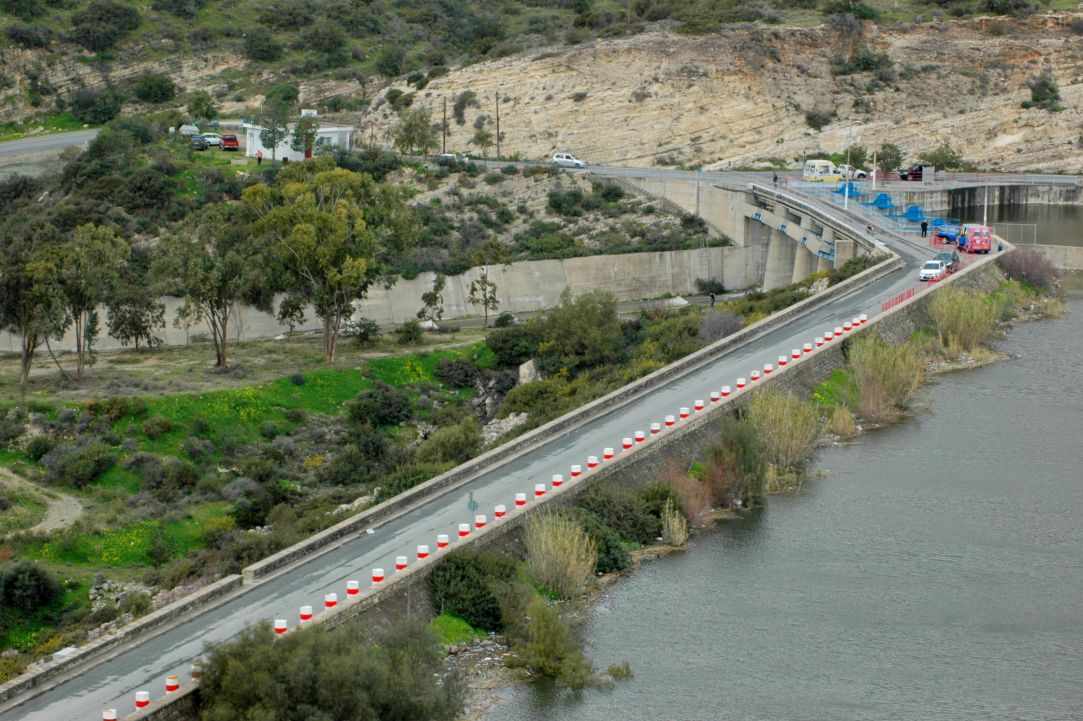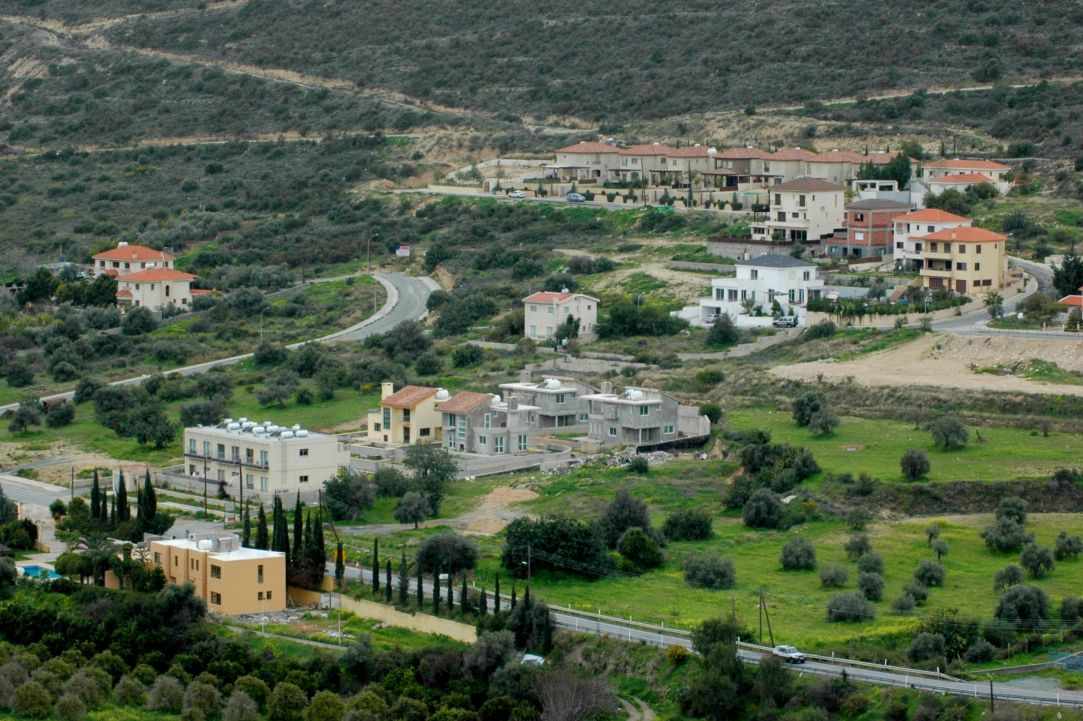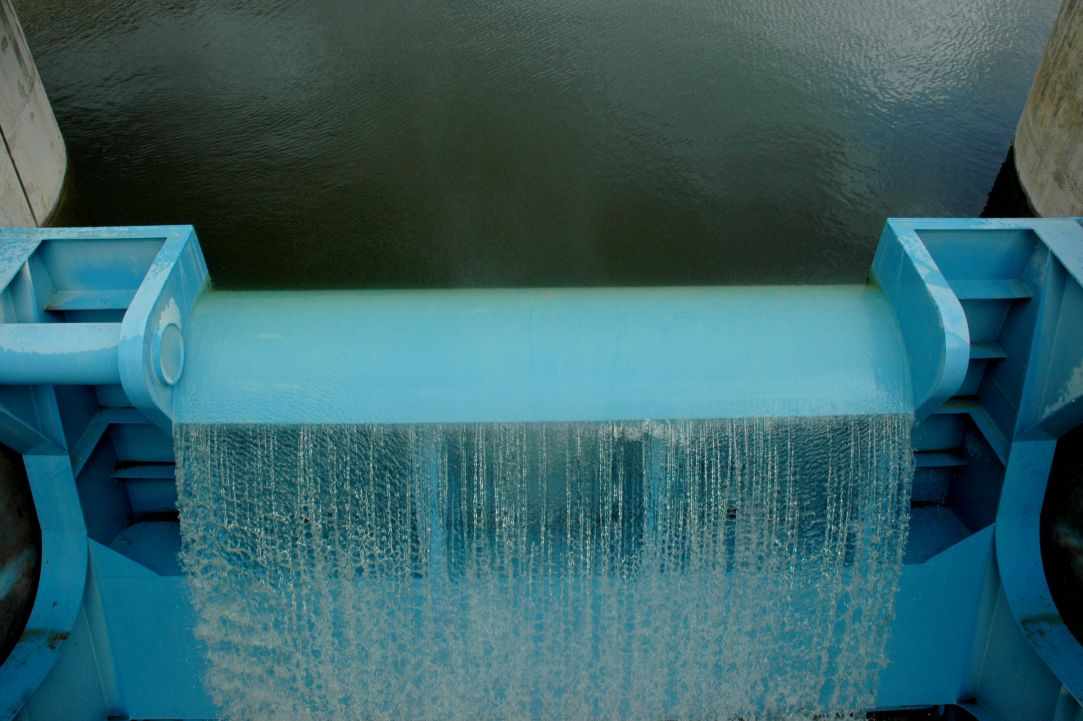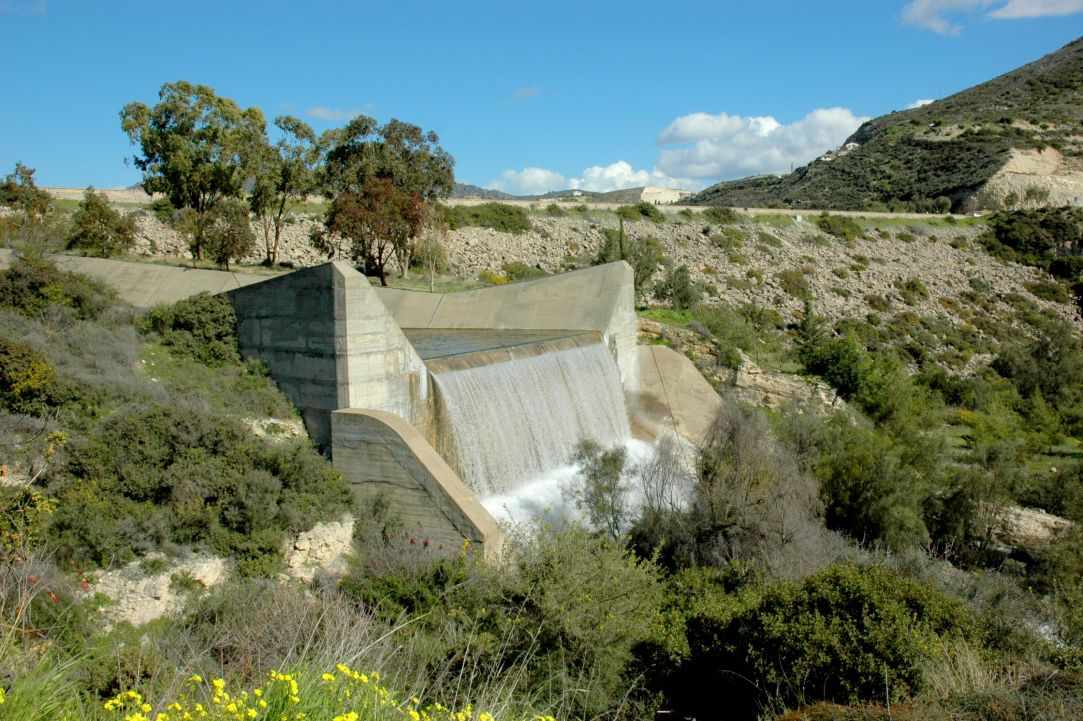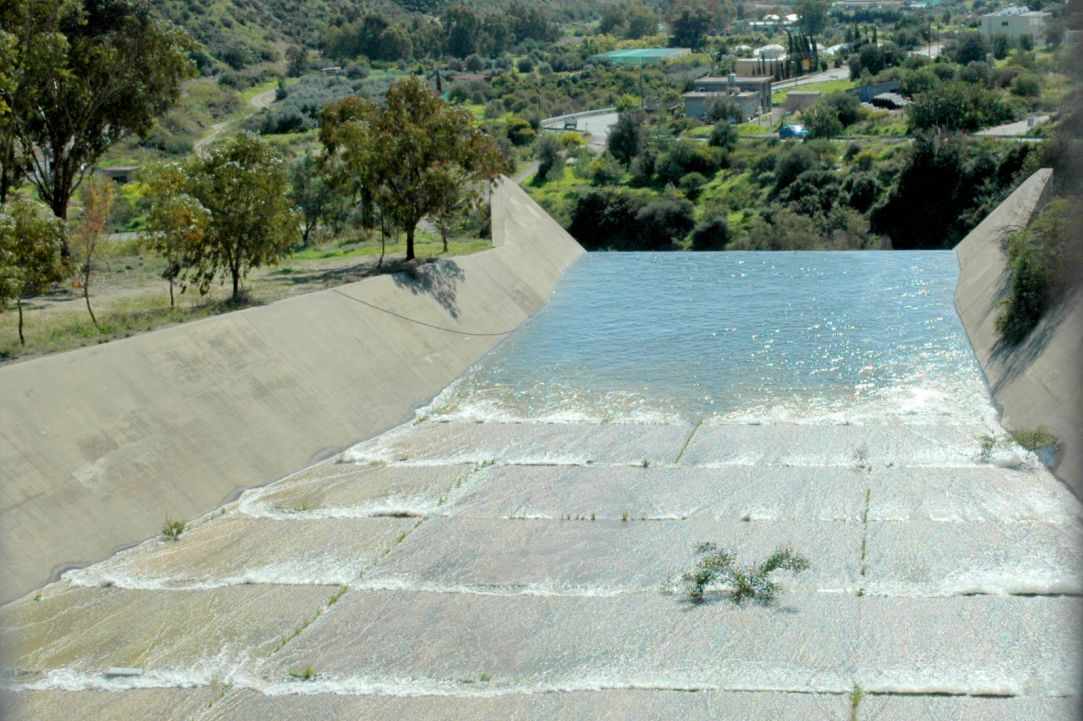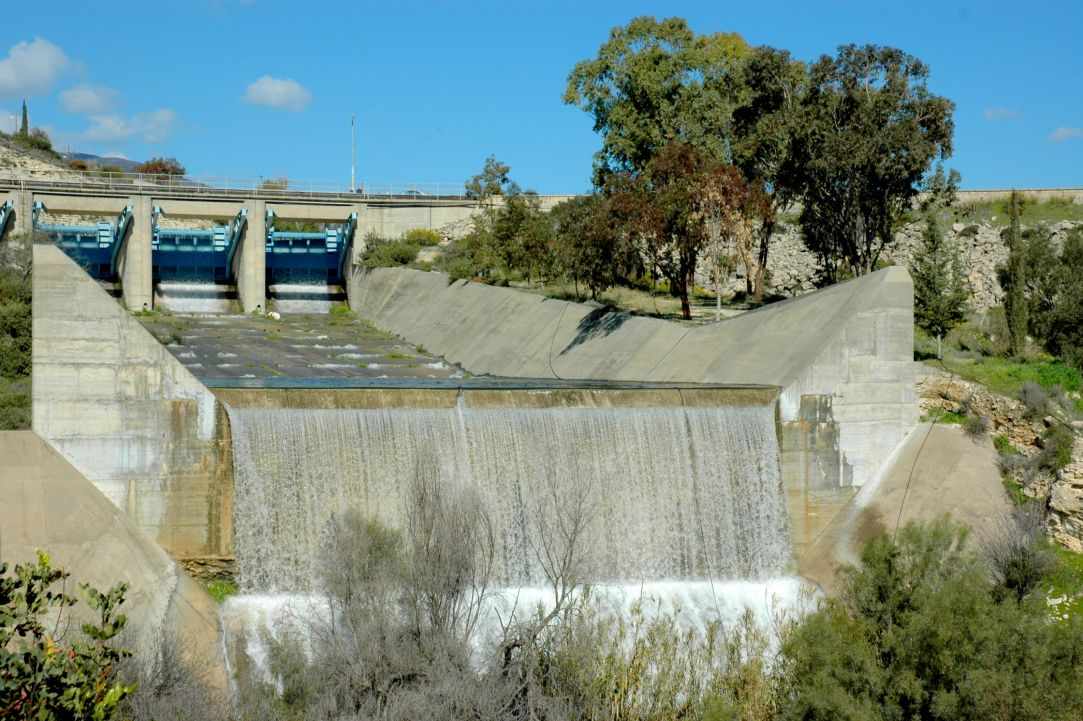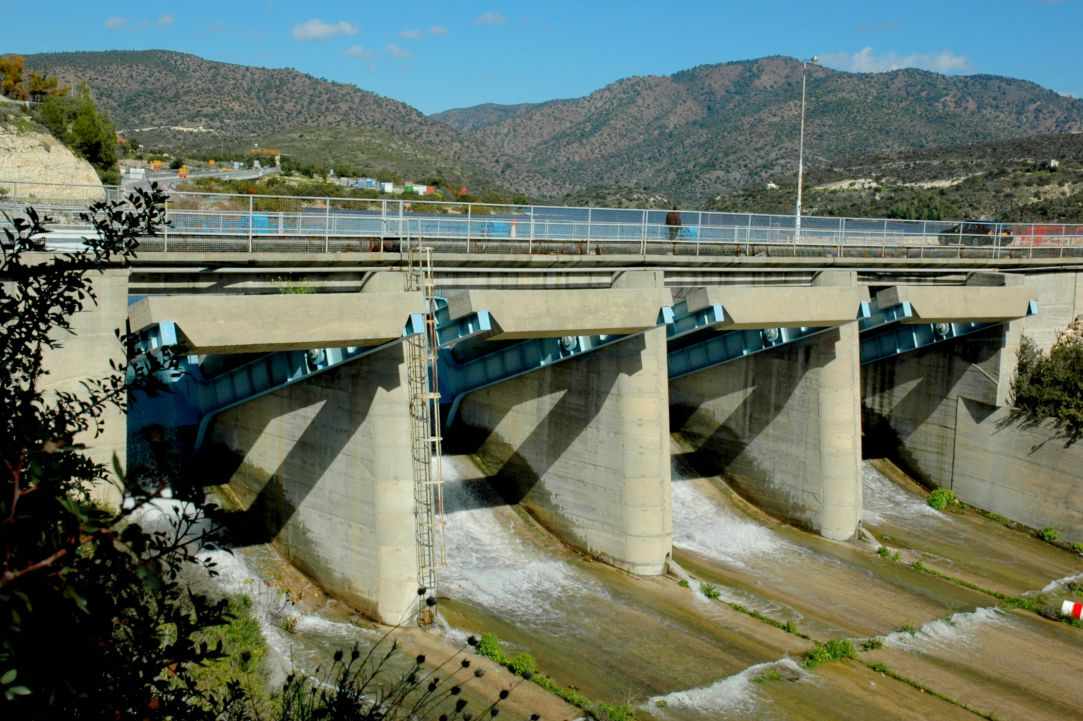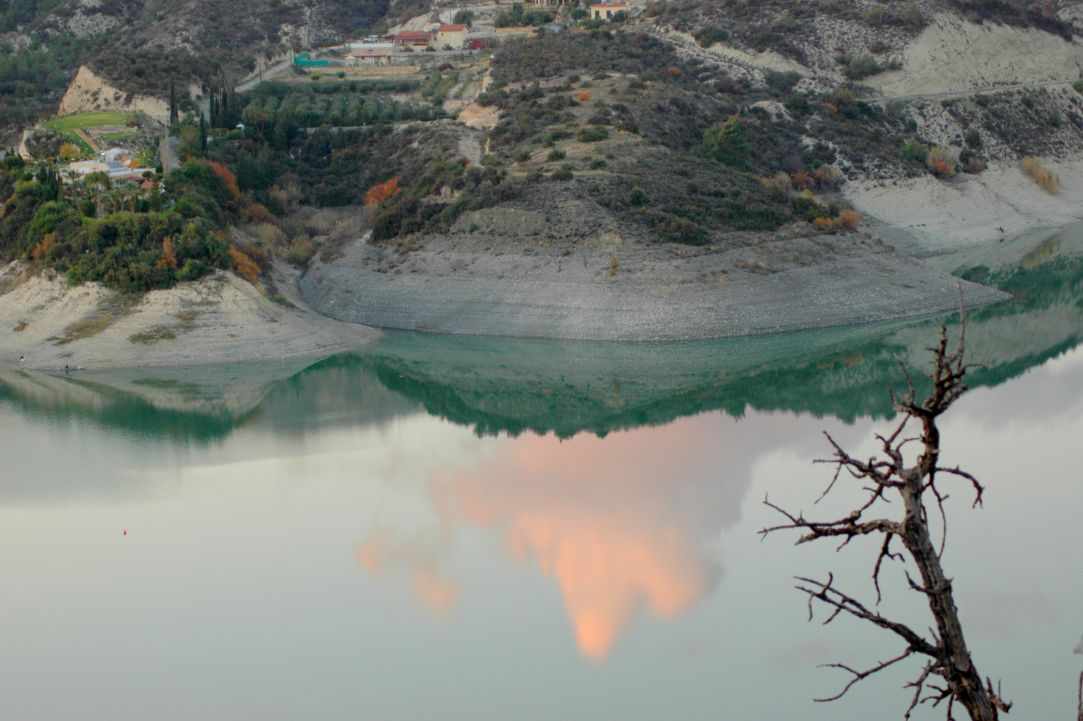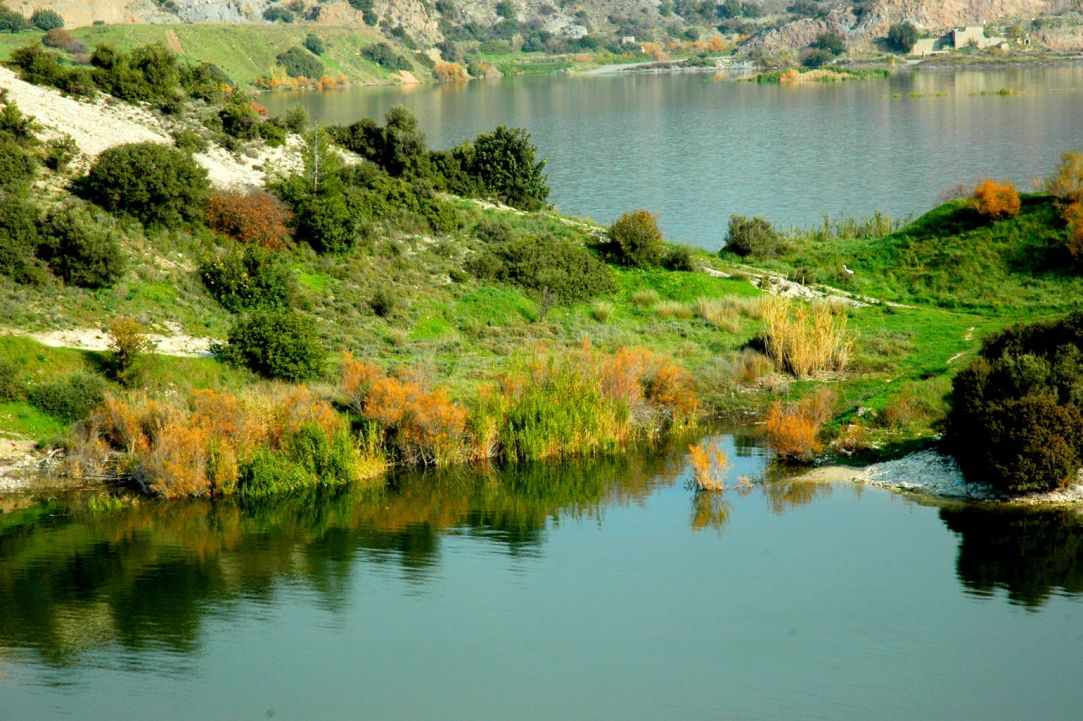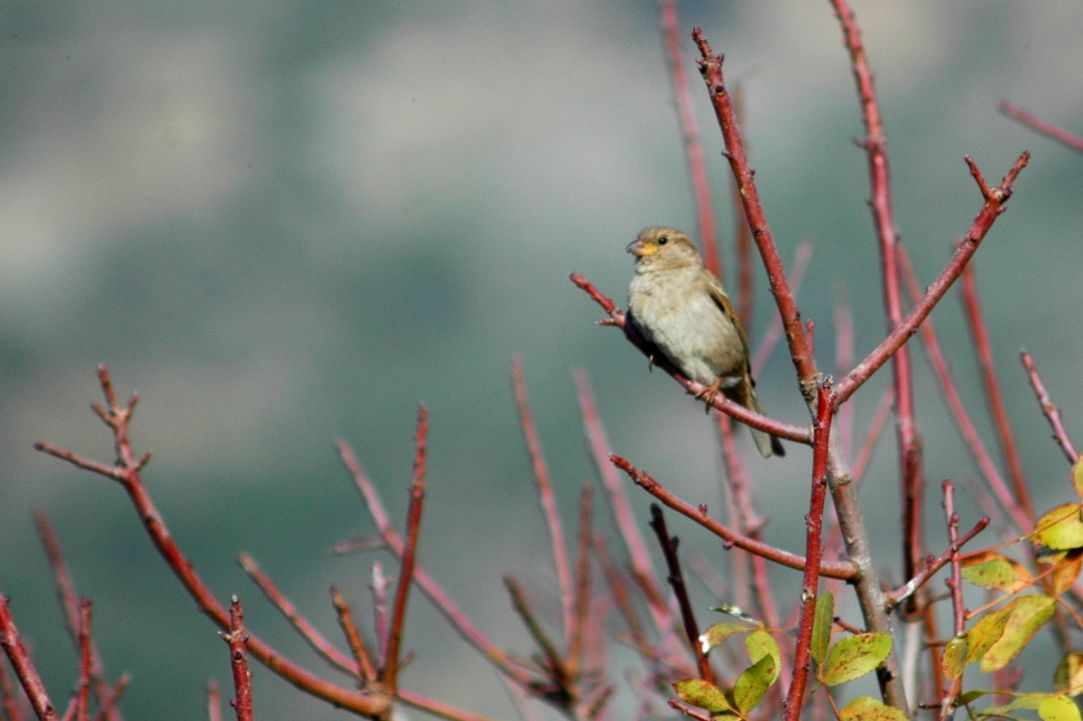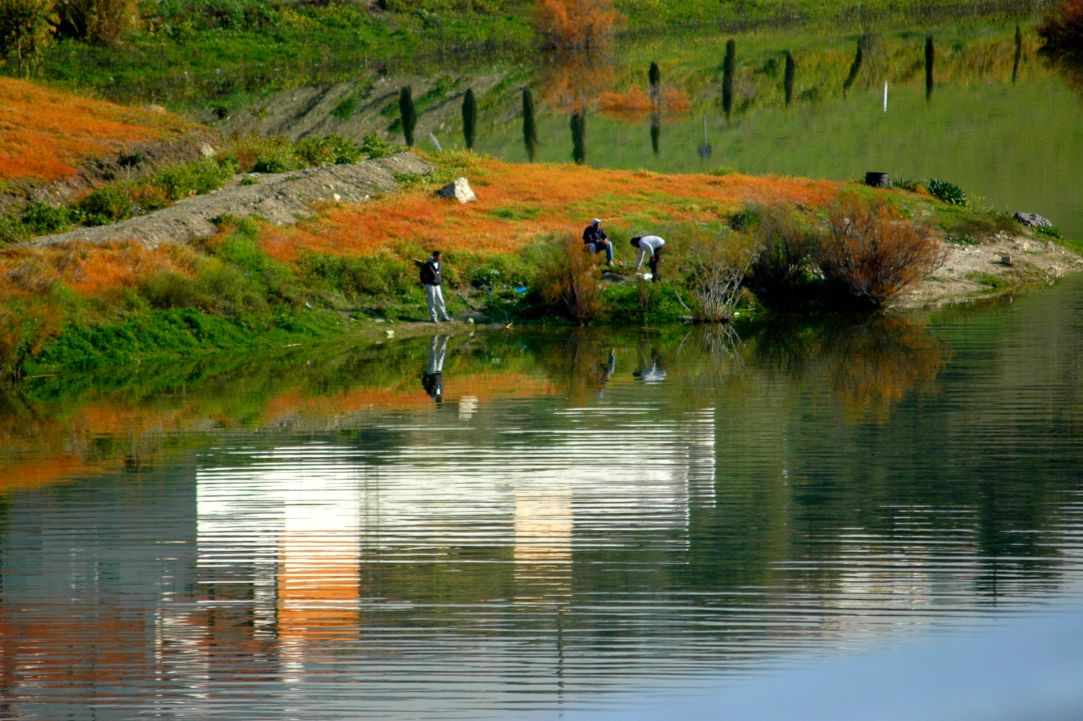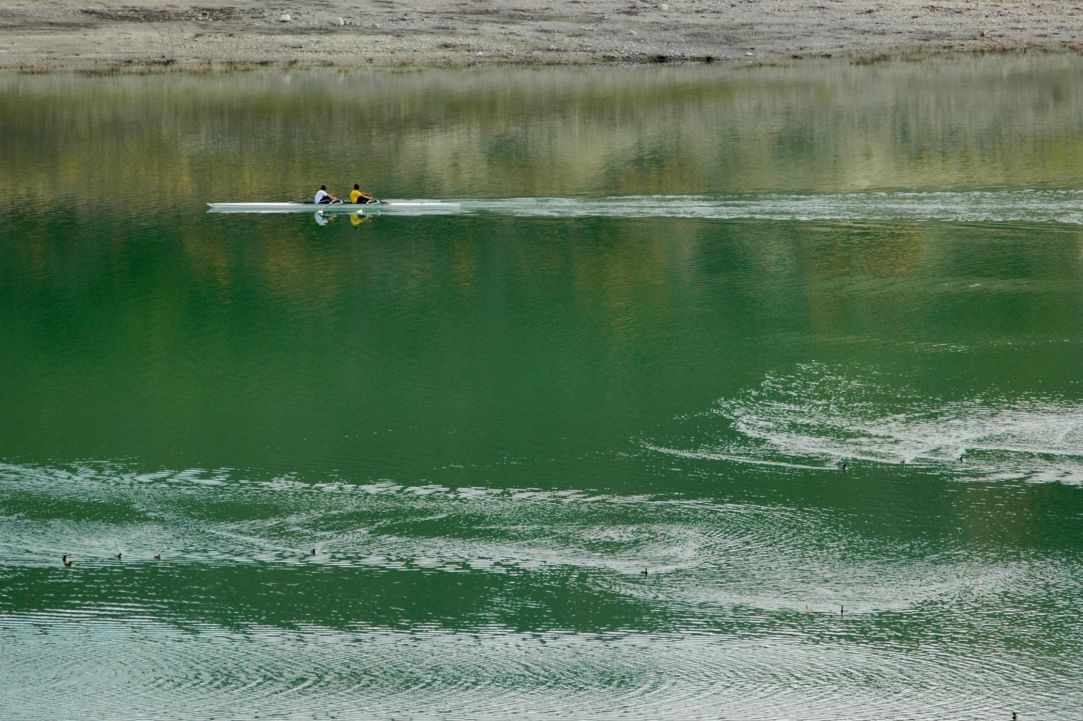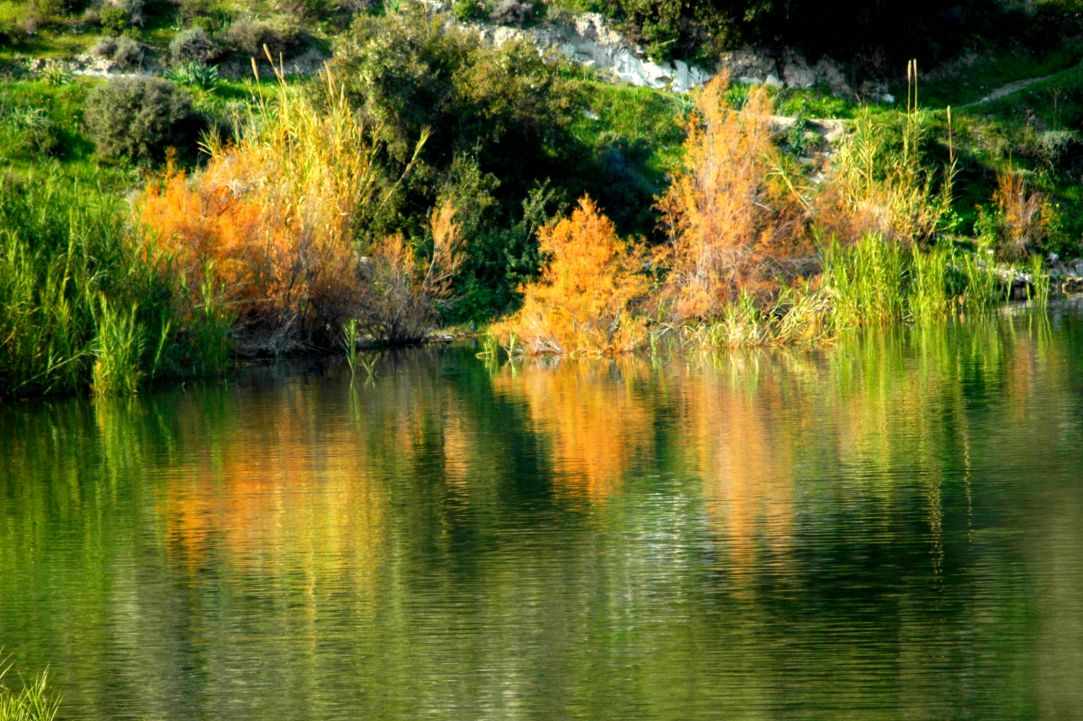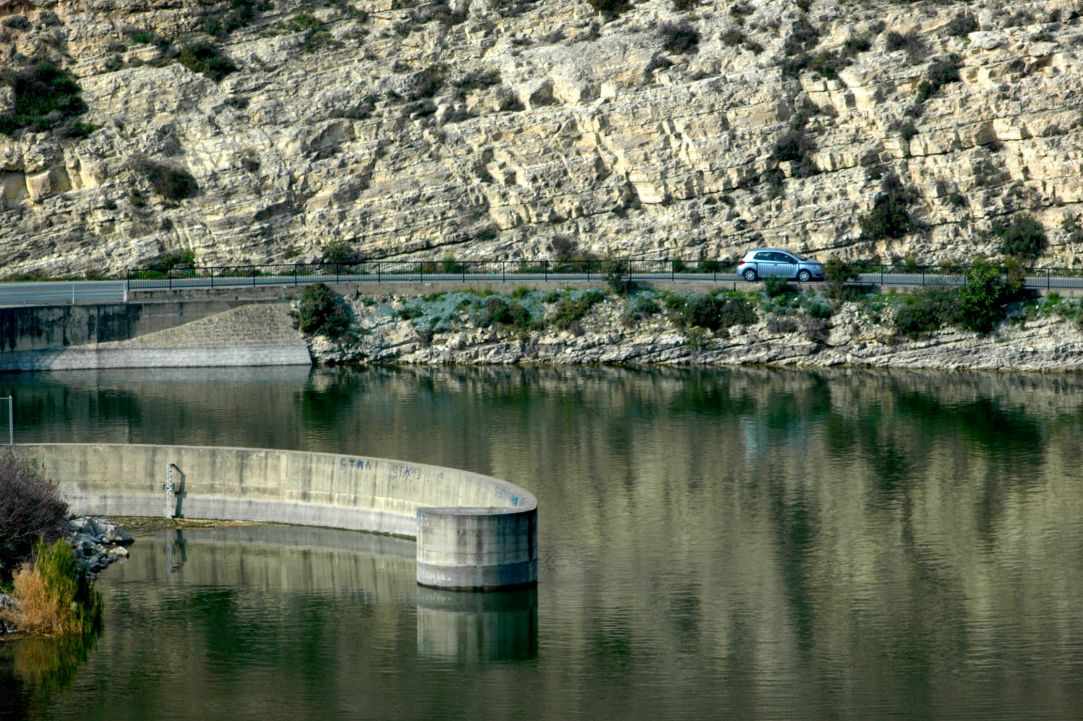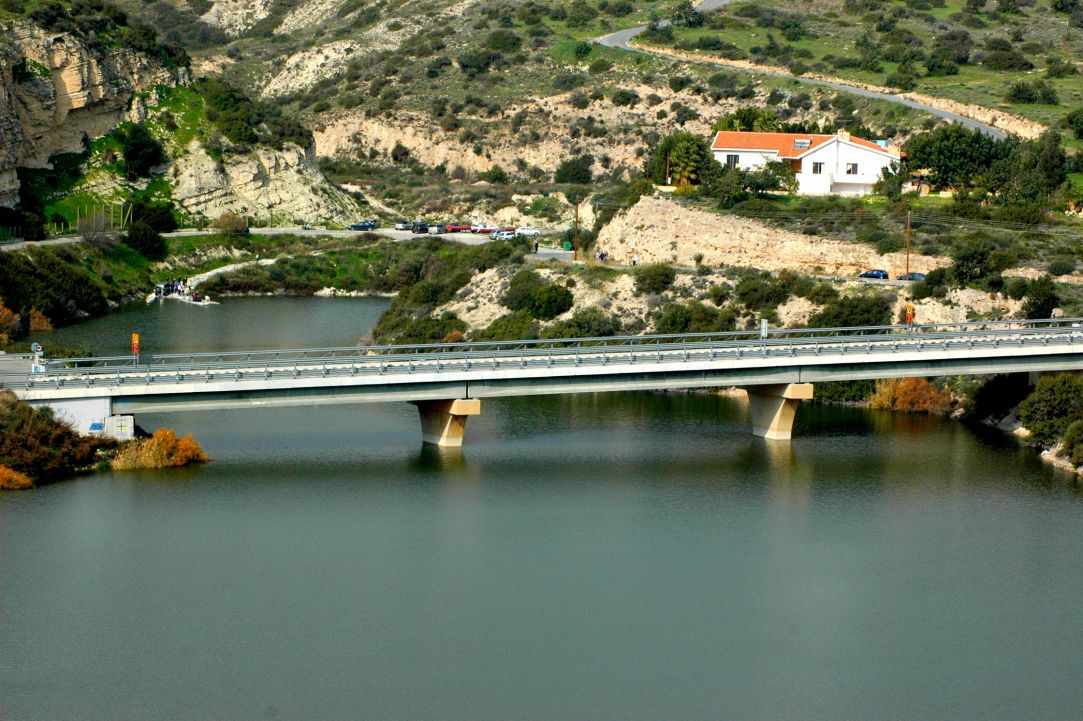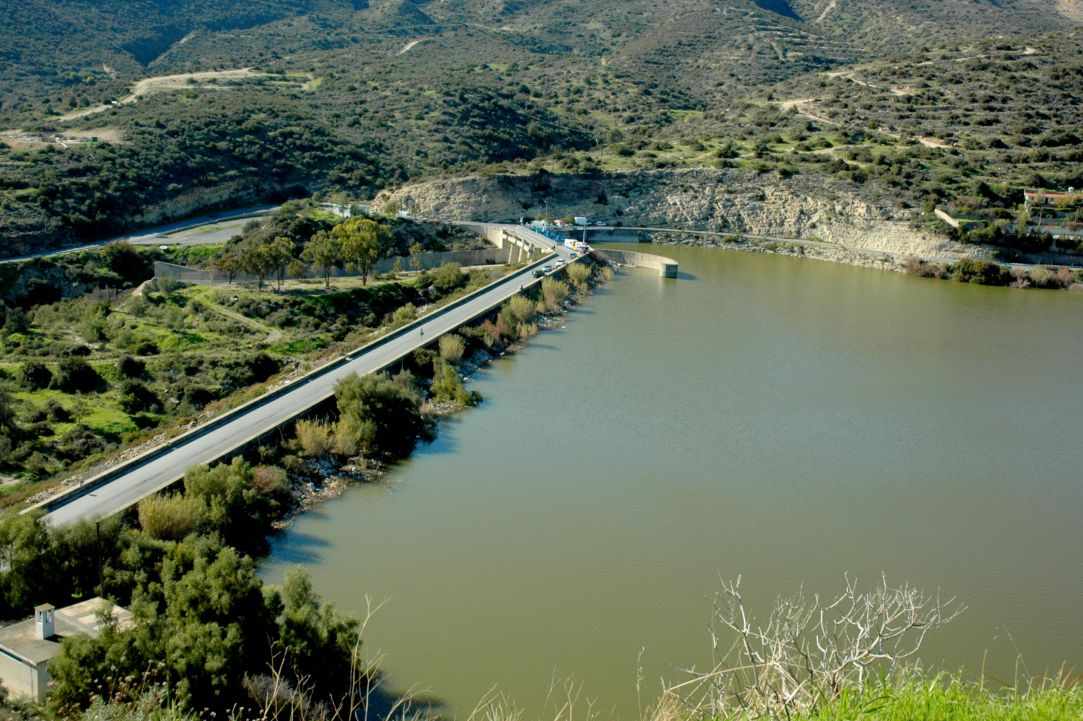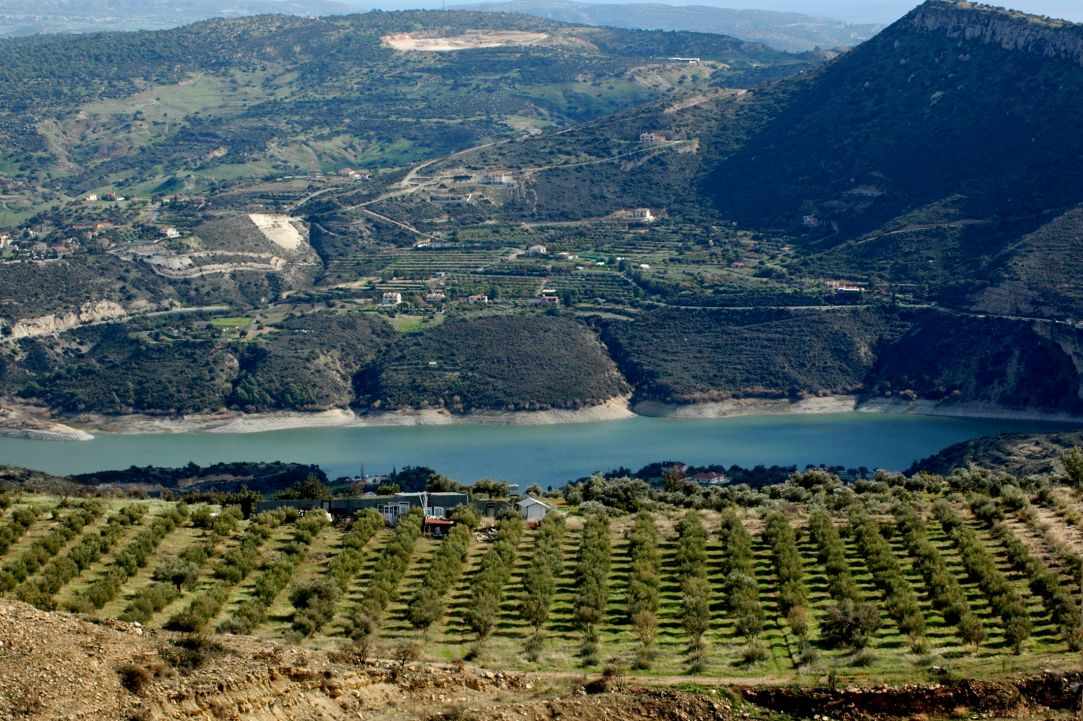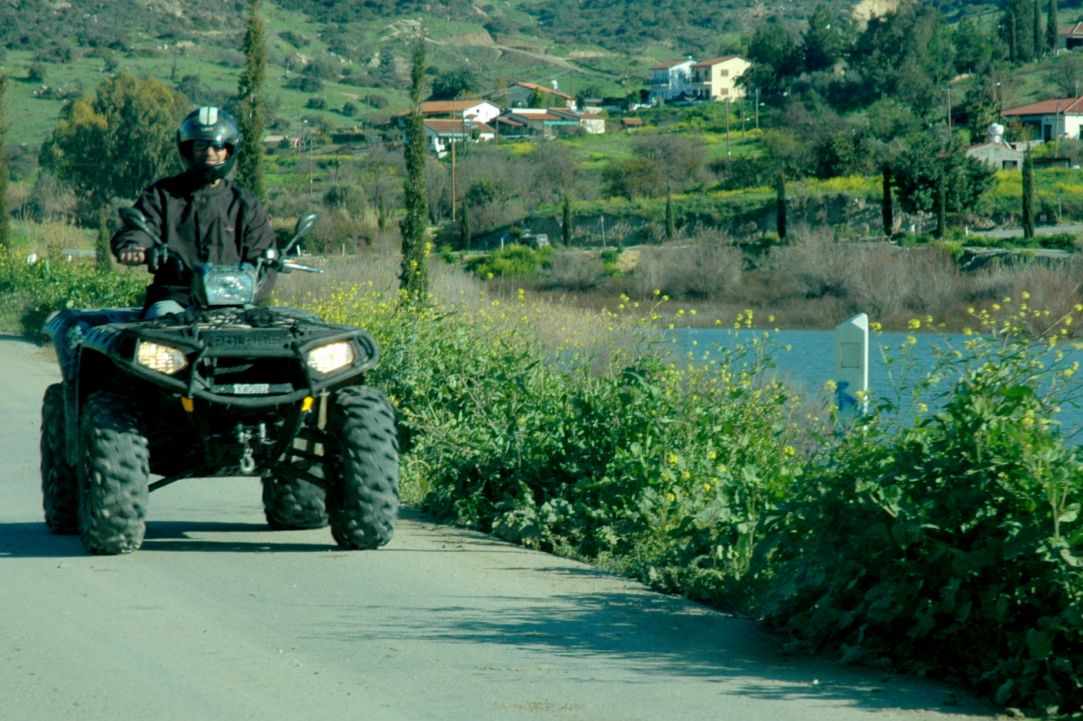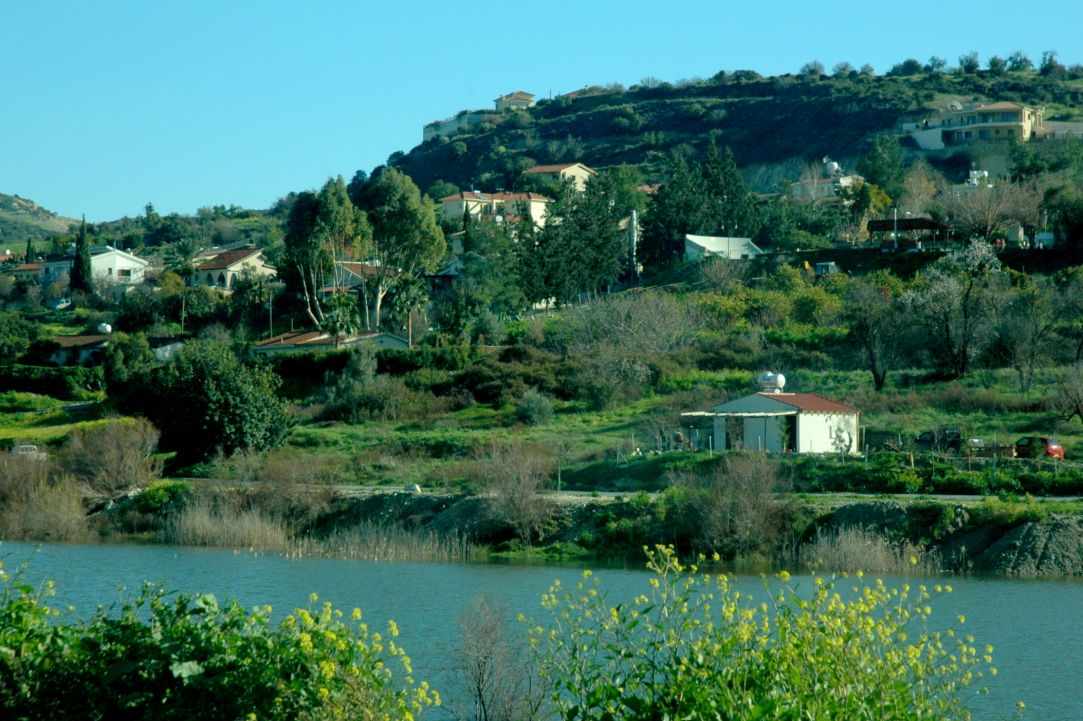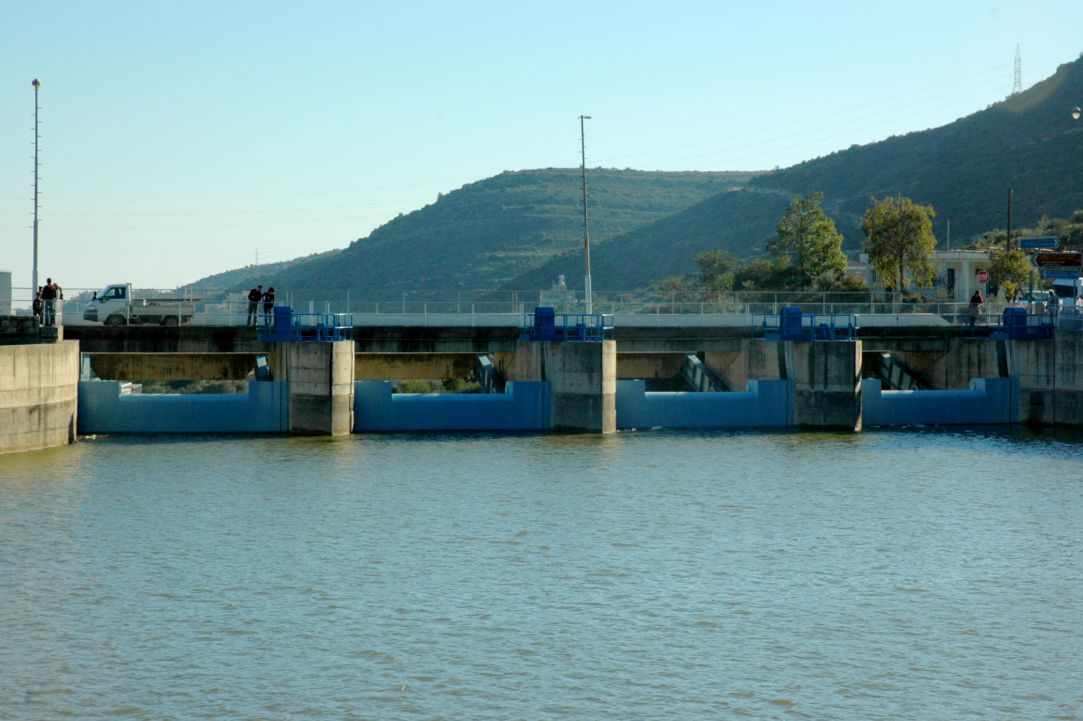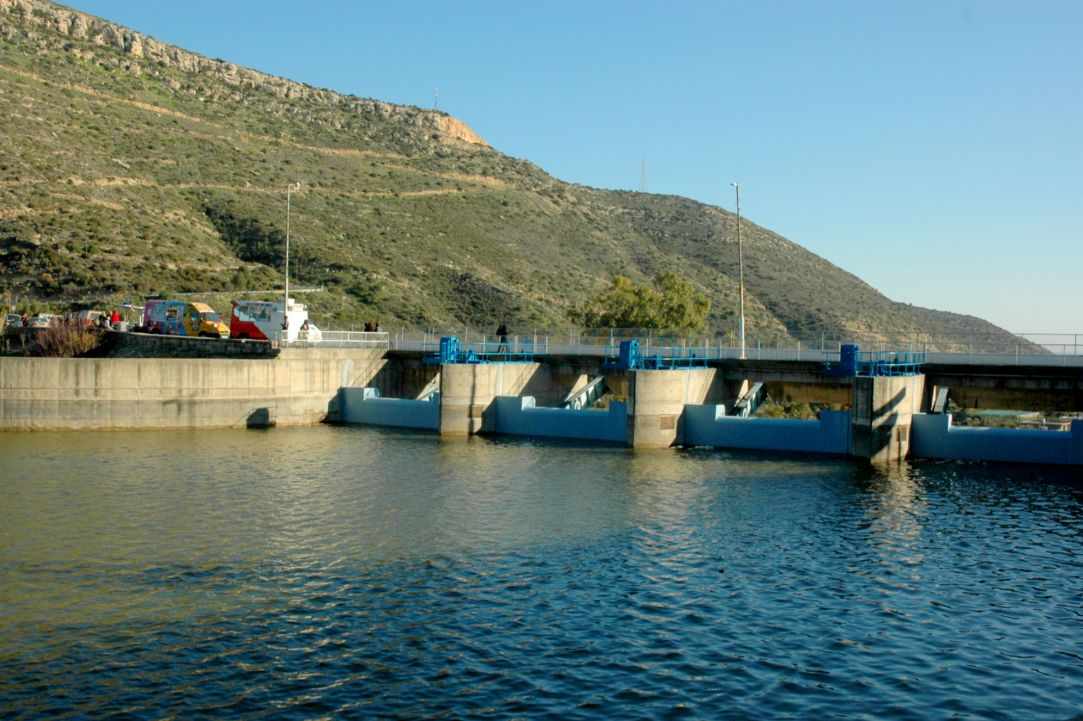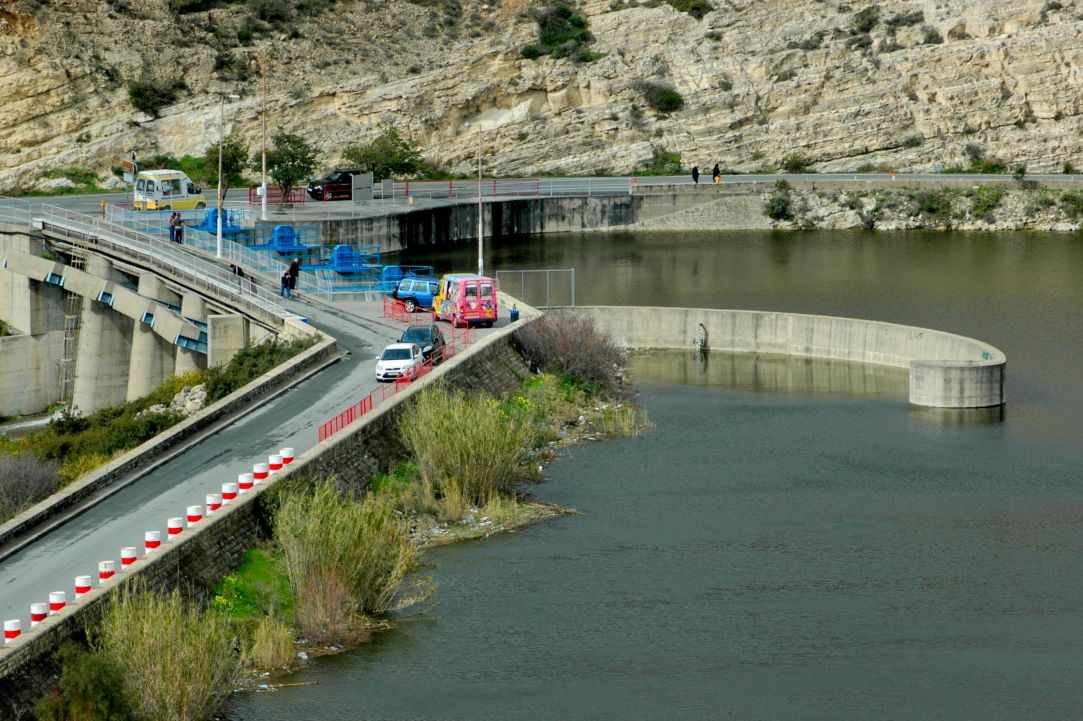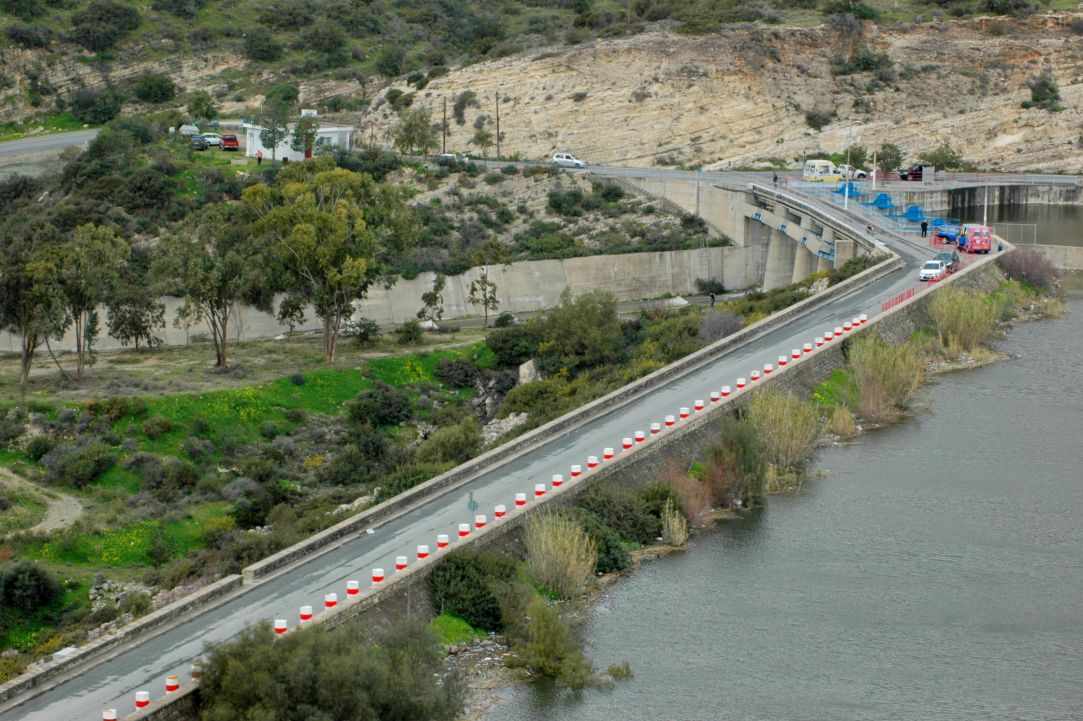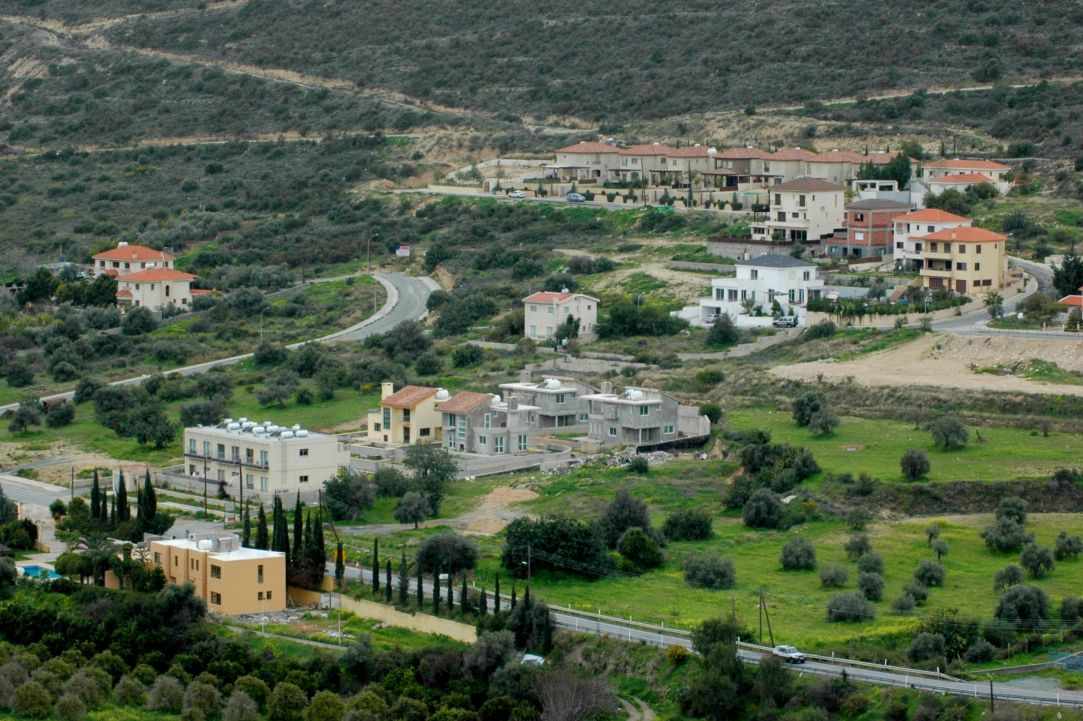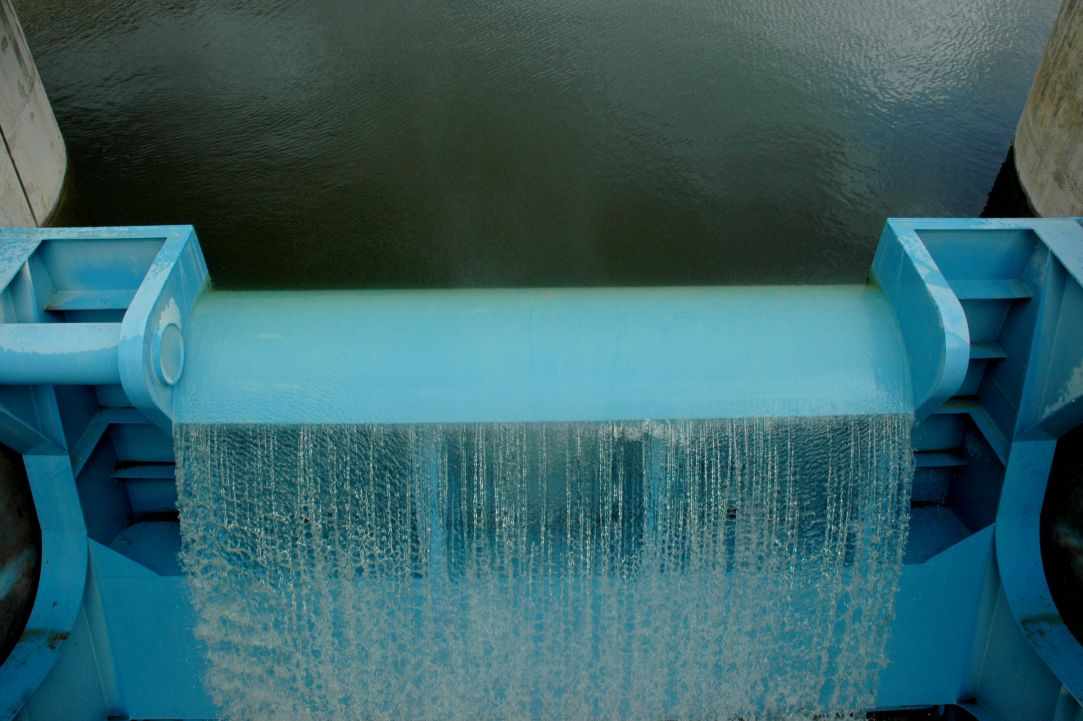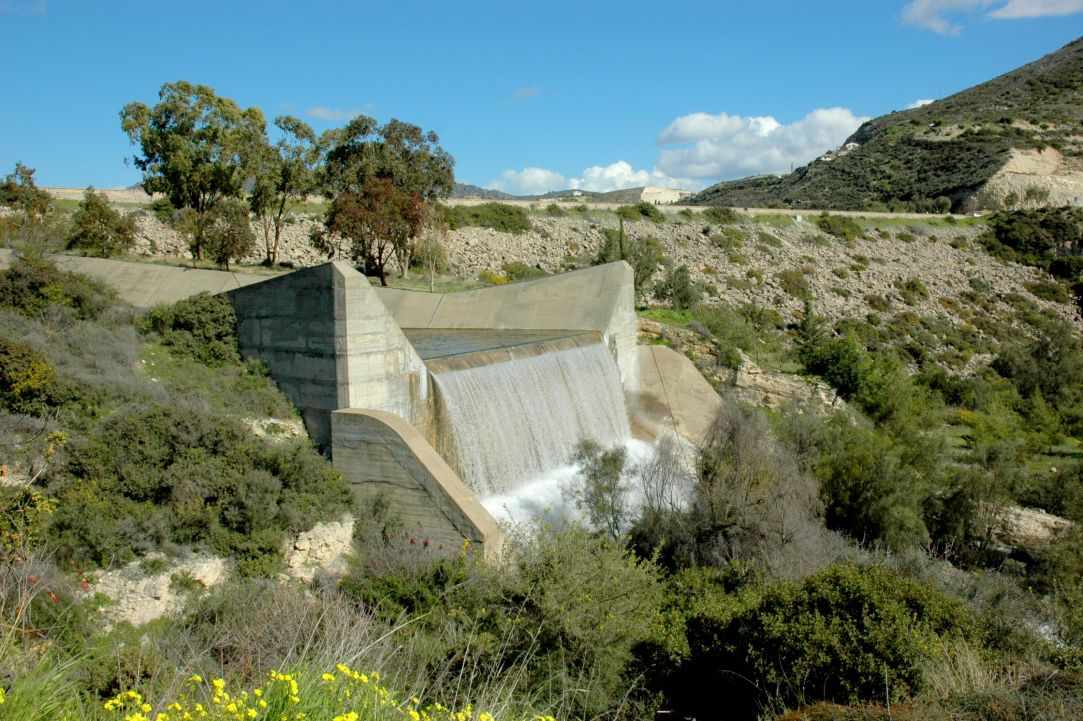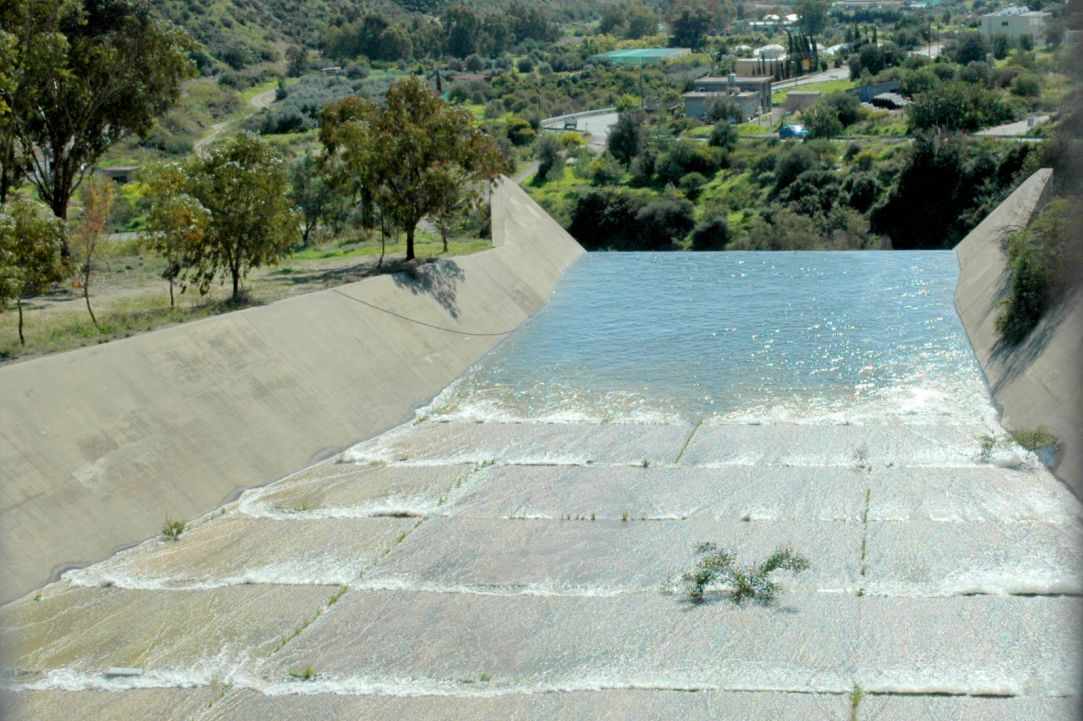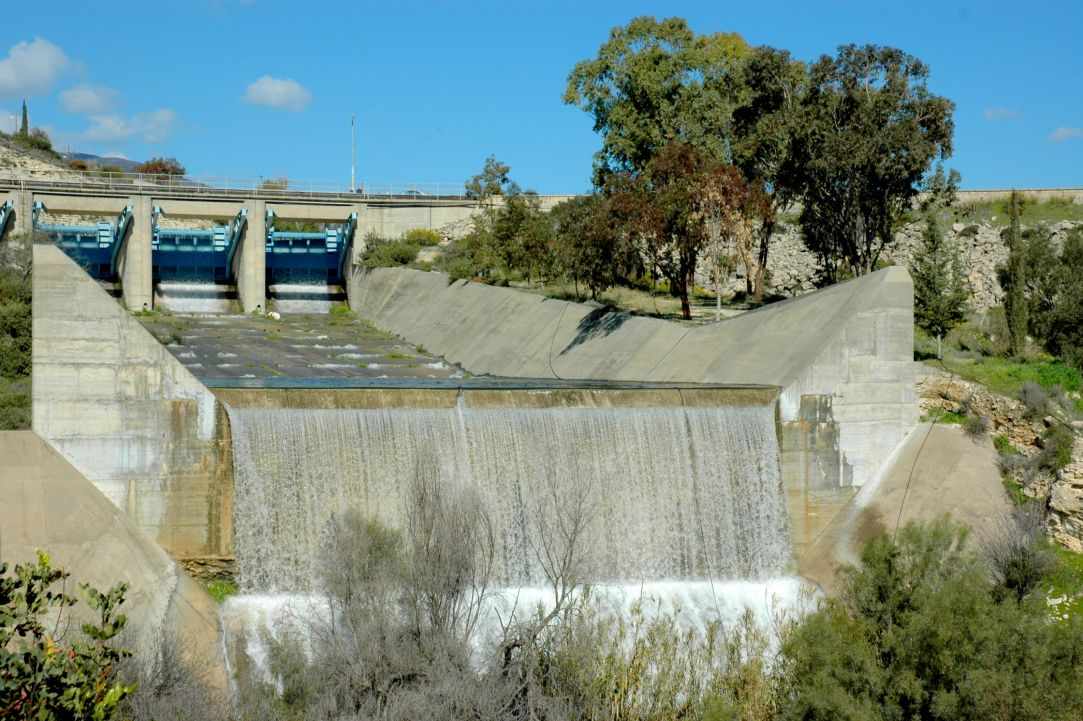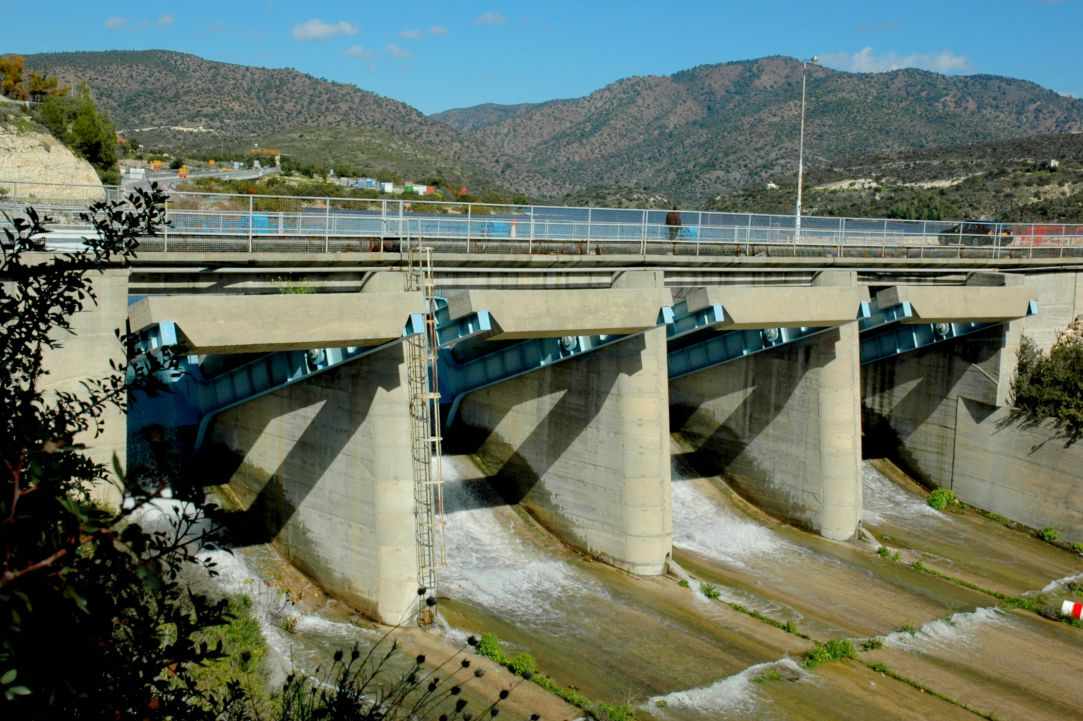 Latest (144) articles about NATURE