Paralimni, a growing city of Famagusta, seeks to become a pole of attraction for quality tourism by the creation of the new marina, whose plans were presented in Nicosia on Tuesday, January 15th, 2019, by the President of the Republic Nicos Anastasiades.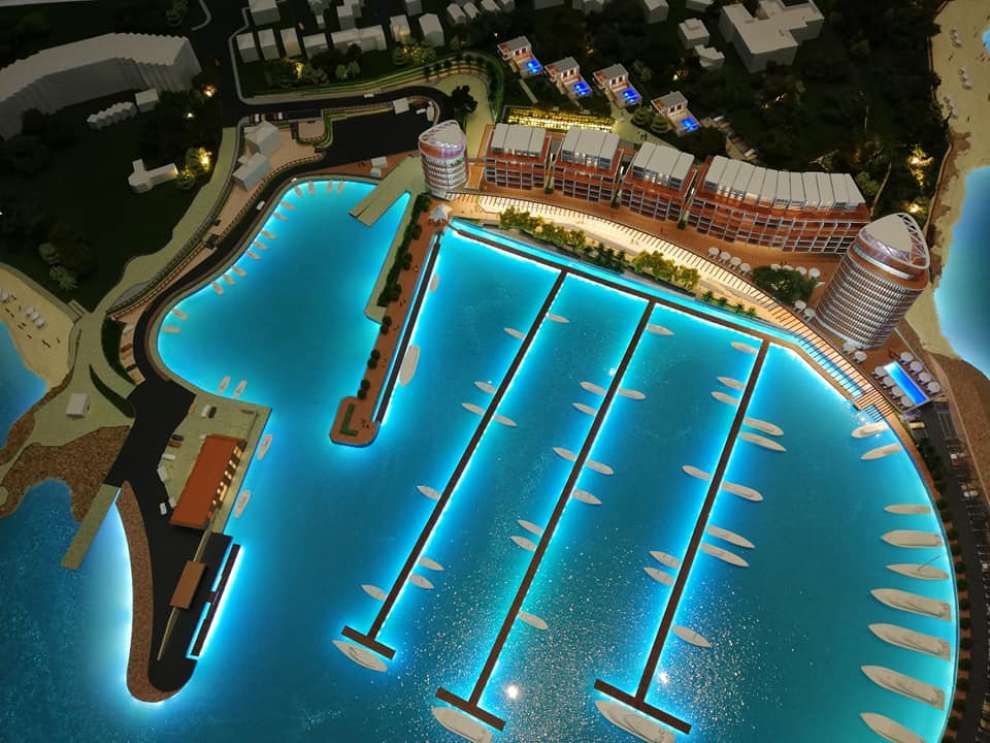 Photo: Theodoros Pyrillis
Cyprus President Nicos Anastasiades presented the characteristics of the project as well as the benefits of its implementation for the future of the Cypriot economy. "Paralimni Marina will be declared the official entry point of the Republic of Cyprus.This project is another tangible demonstration of developments in the tourism sector that have been or have been under way in recent years. Developments that have been part of the wider, broader policy we have adopted to ultimately make our country a destination for quality development. Paralimni Marina is expected to bring multiplier profits for both society and the region".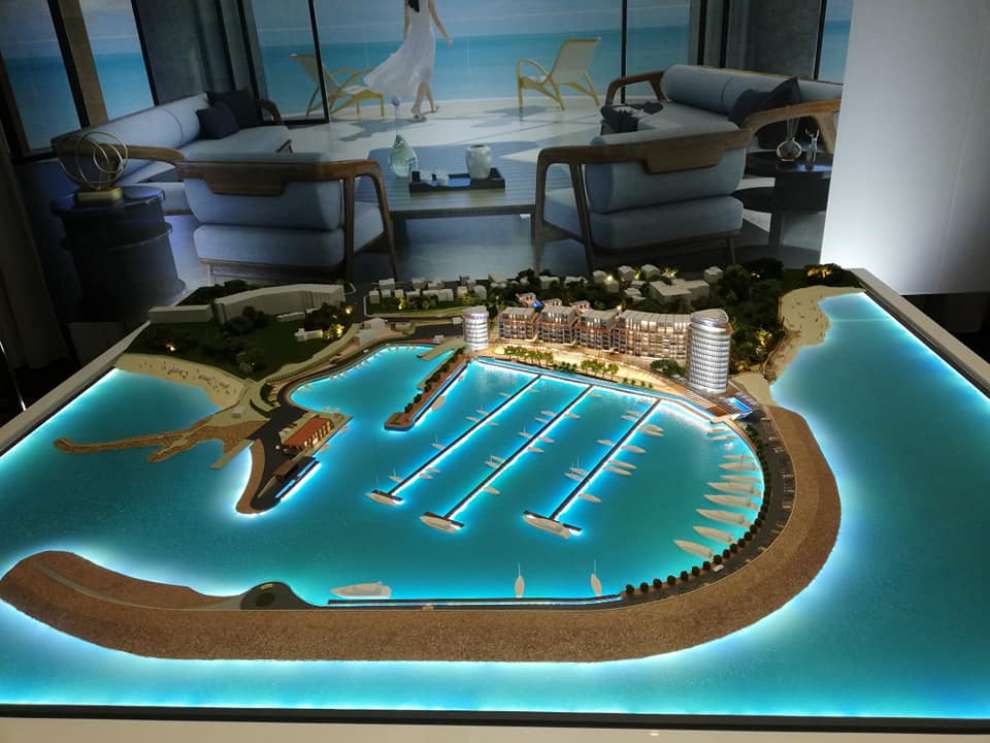 Photo: Theodoros Pyrillis
What it will include:
300 berths with all the necessary support services
A reception area for boat owners and their crews
Fuel
Special boat equipment stores
Exclusive police
Customs
Aliens and Immigration Service
Residential facilities: 123 apartments and 3 villas and a beachfront park.
Owners and the public will be able to enjoy services from shops, cafes, bars and restaurants.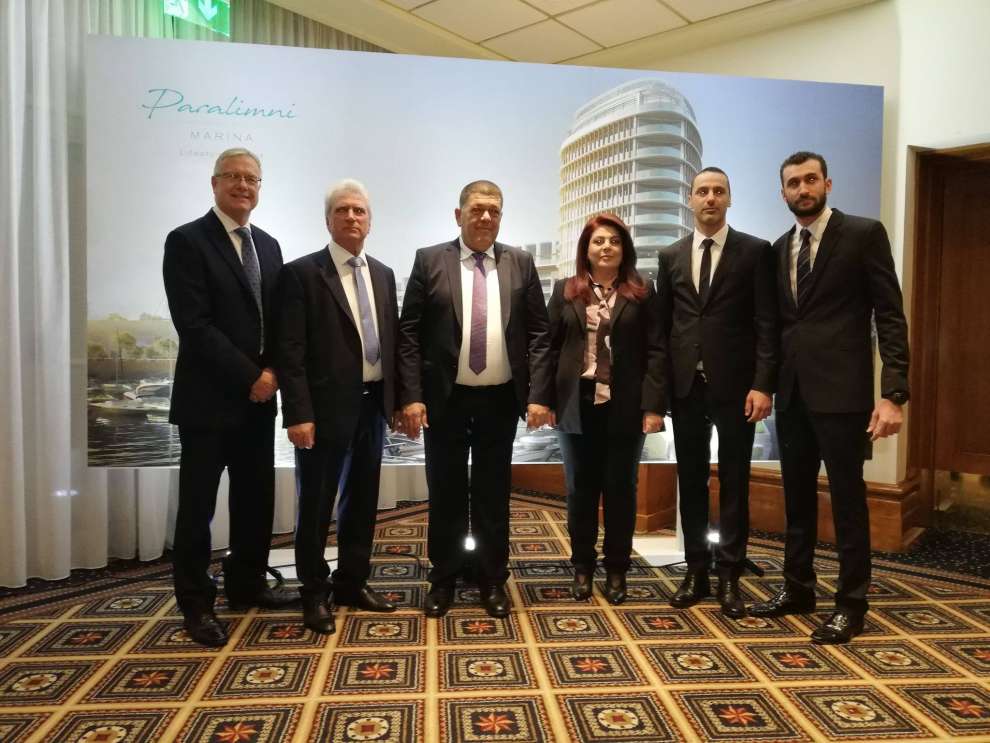 Photo: Paralimni Municipality
Paralimni Mayor Mr. Theodoros Pyrillis, in his speech, said that Paralimni Marina marks the biggest and most important development infrastructure project, a life project with strong positive oes, for the enrichment and modernization of the tourist product, both in the Municipality of Paralimni, and in the Famagusta province. "The synergy of Marina Paralimni with Ayia Napa Marina will contribute significantly to the creation of a single navigation zone, thus completing the strategic planning of nautical tourism on the eastern side of our island."
Photo: Paralimni Municipality