Guaba's favourite is coming back to his favourite club in the world!
Martin Garrix is coming to Cyprus on the 21st of July to perform for the best crowd in the world in a new and unique show concept by Guaba at Limassol, for one time only and only with Martin Garrix!

Line-Up:
19:00 - 20:00 Swordφish
20:00 - 22:00 Blazin' Duo
22:00 - 00:00 Martin Garrix

Ticket sales start Wednesday 6th of July only at Guaba.

Prices:
Presale (until 20th of July) - 15 euros
At the door (until 22:00) - 20 euros
At the door (after 22:00) - 25 euros

Important Information: This event is for people aged 17 or more. Please have proof of identification ready upon arrival. Guaba has the right to reject entrance if no ID is presented.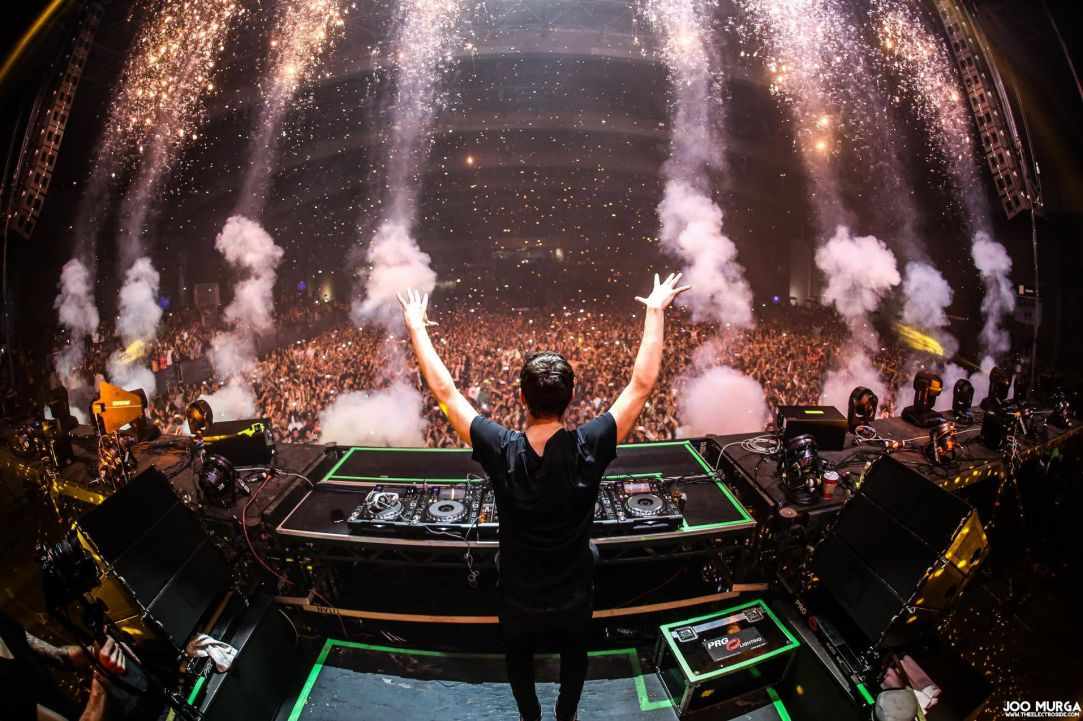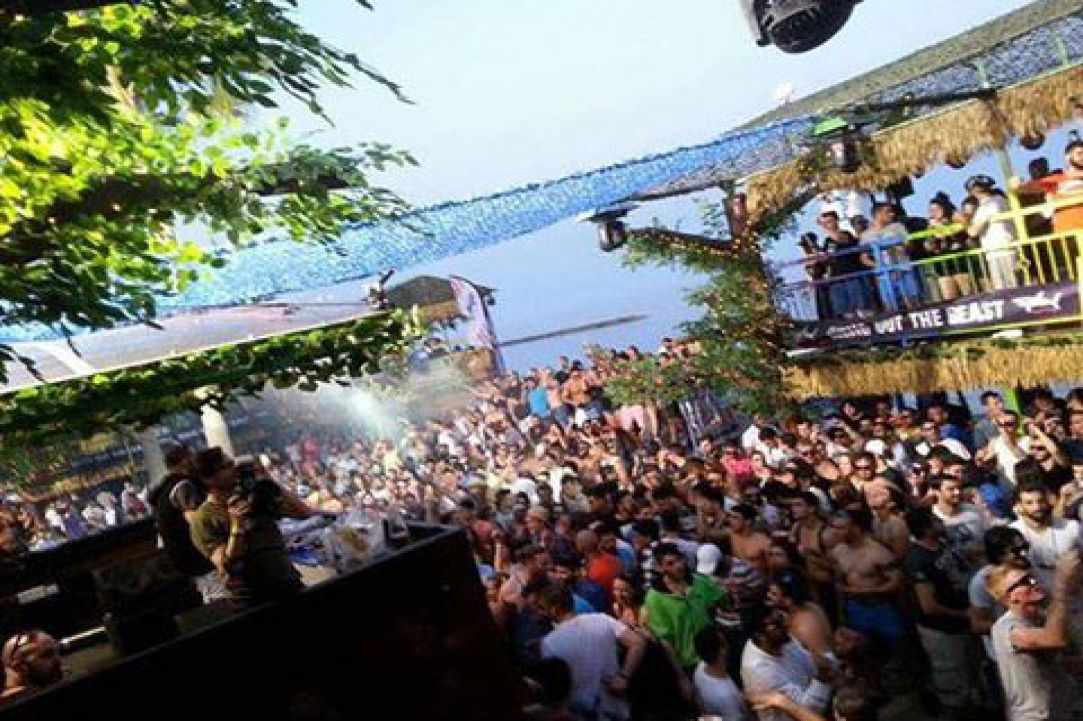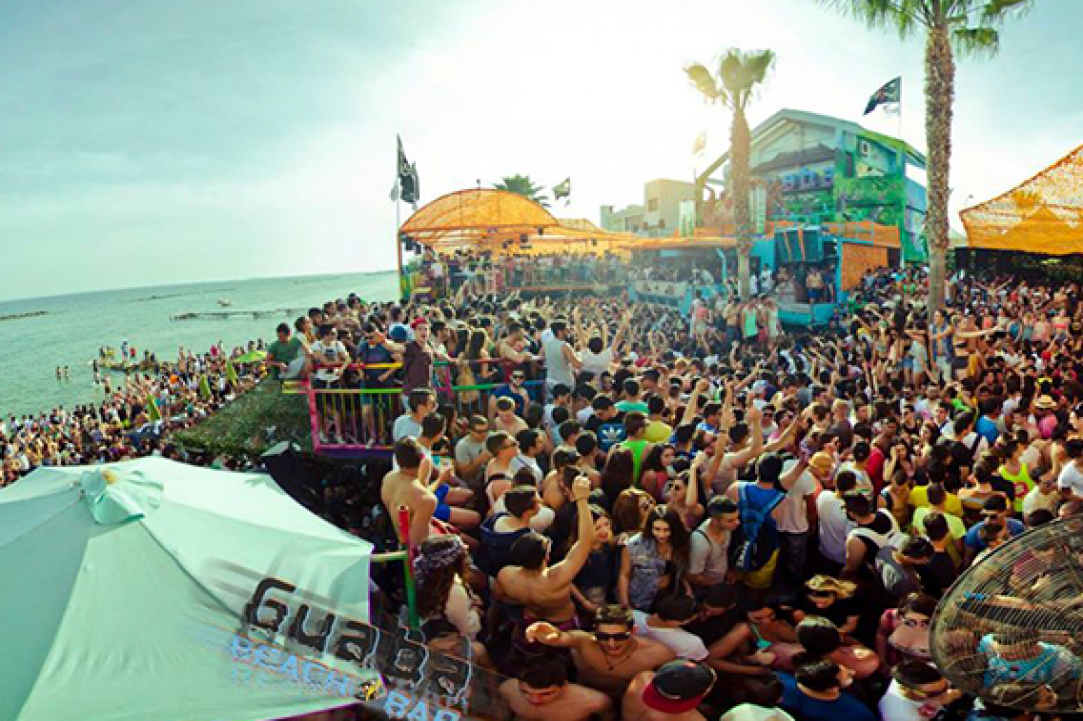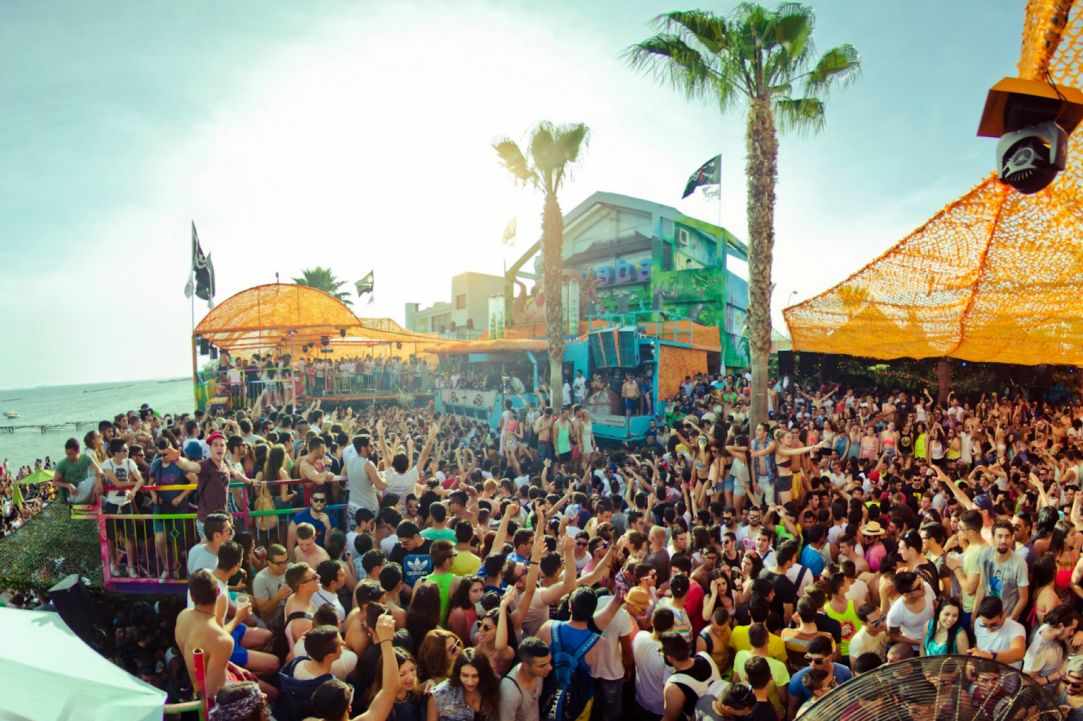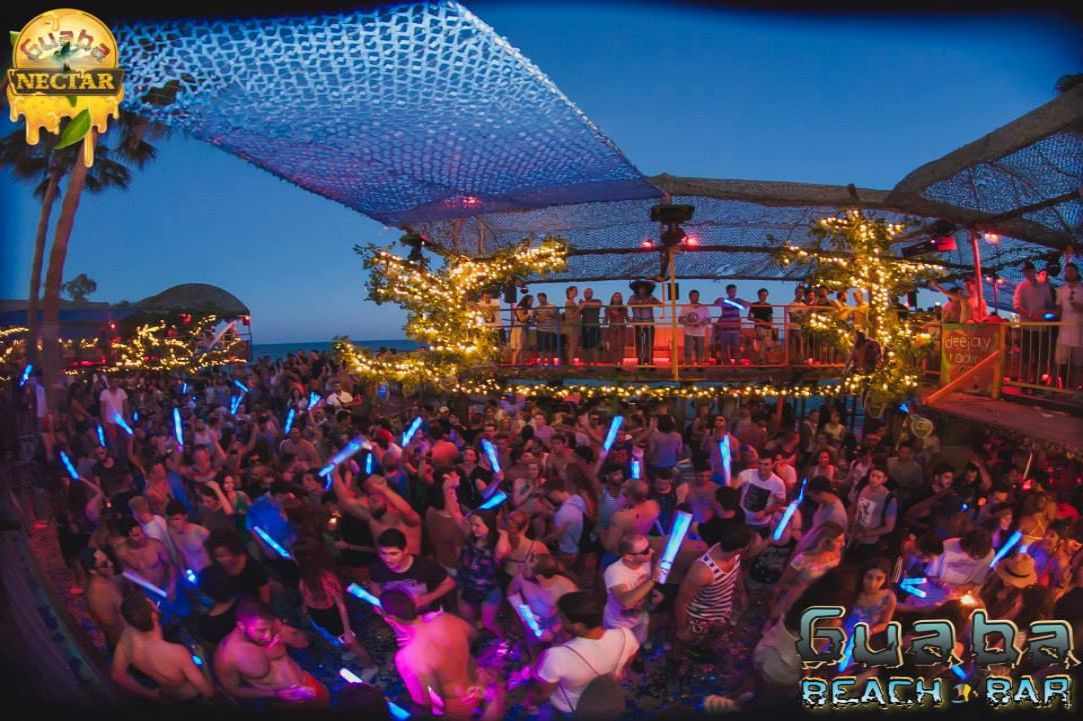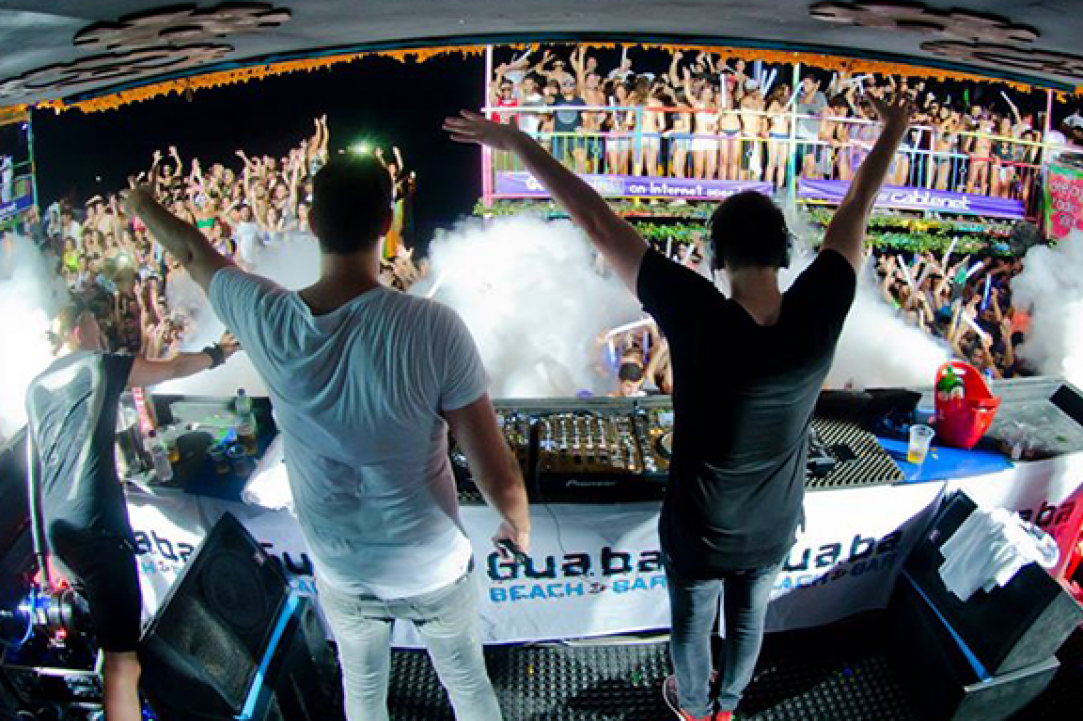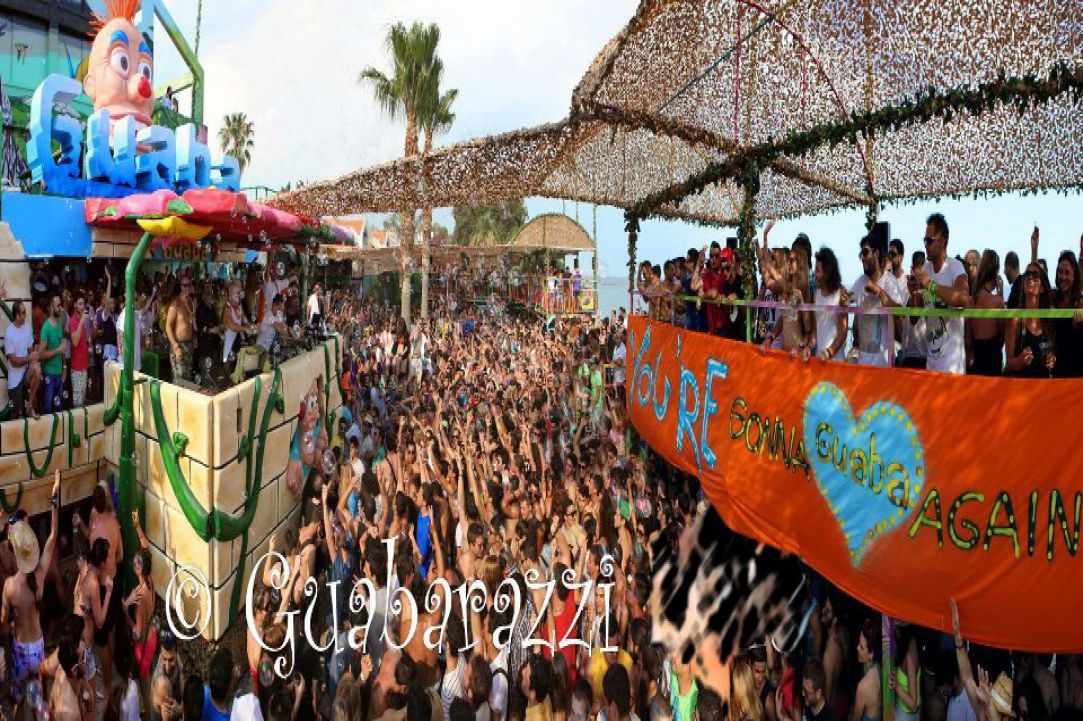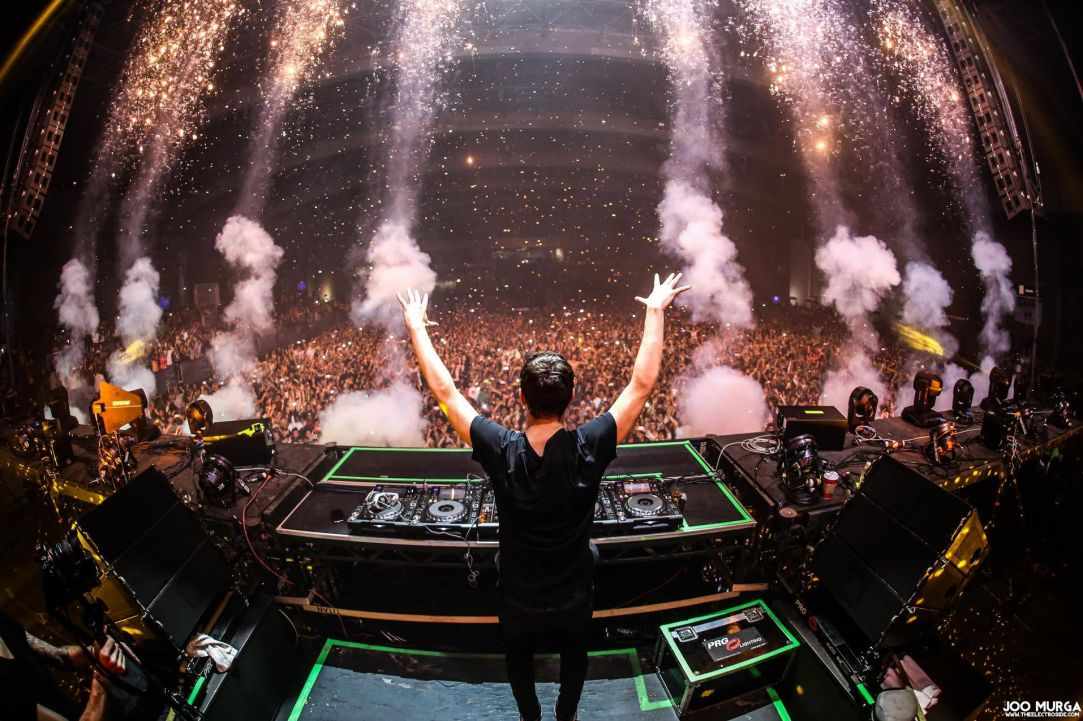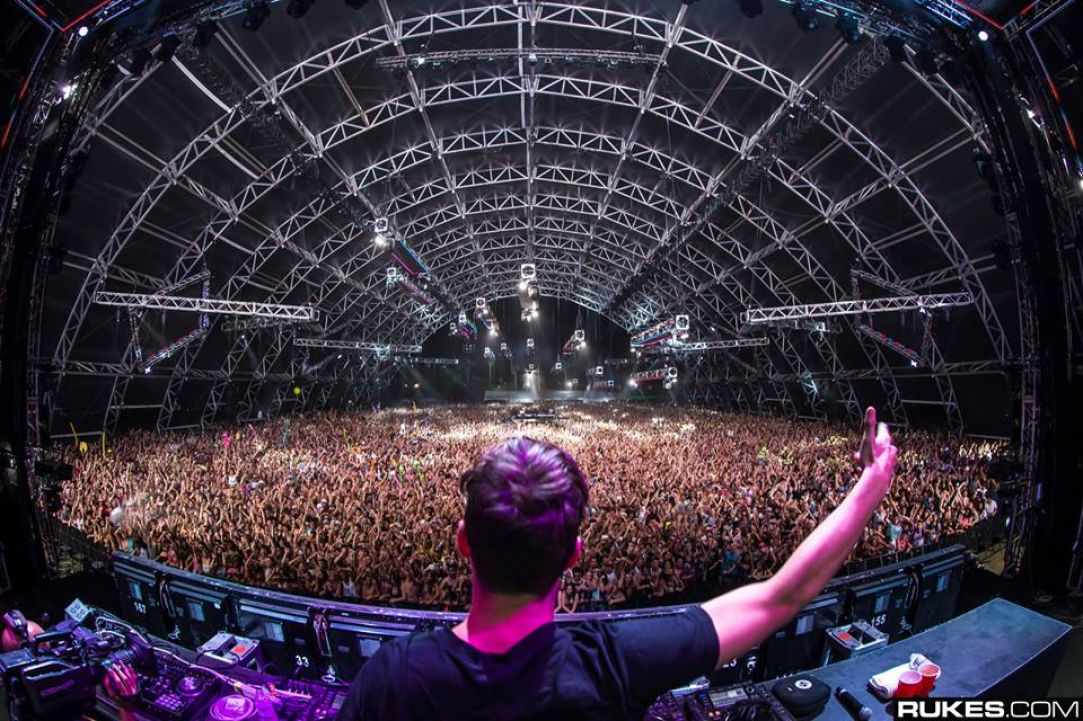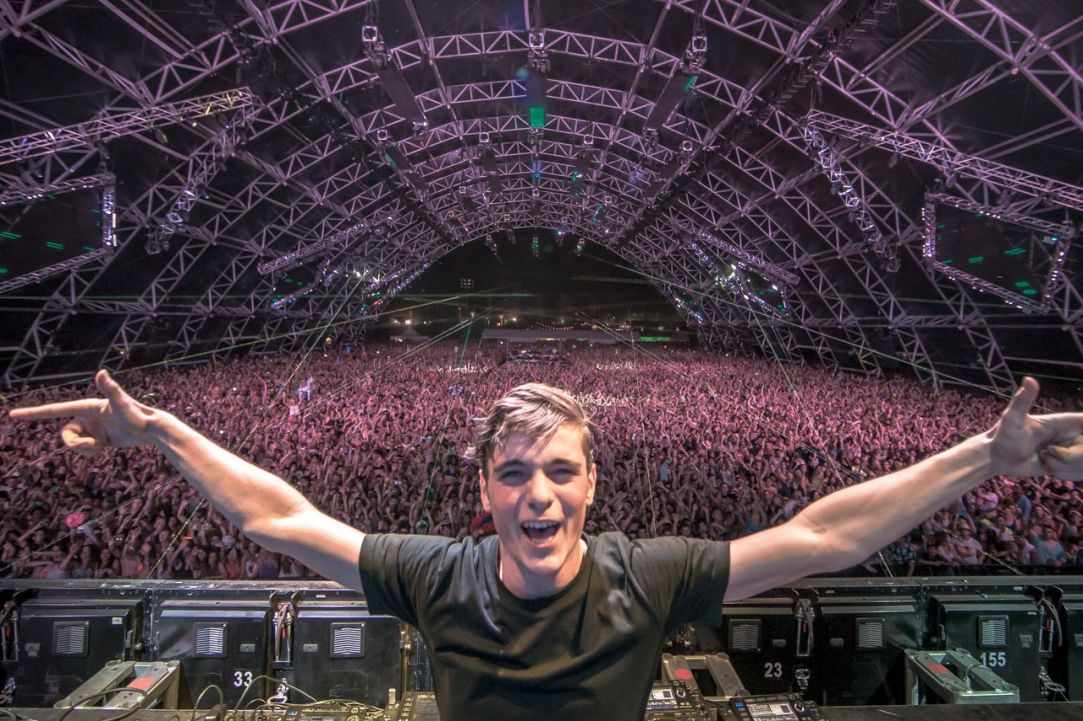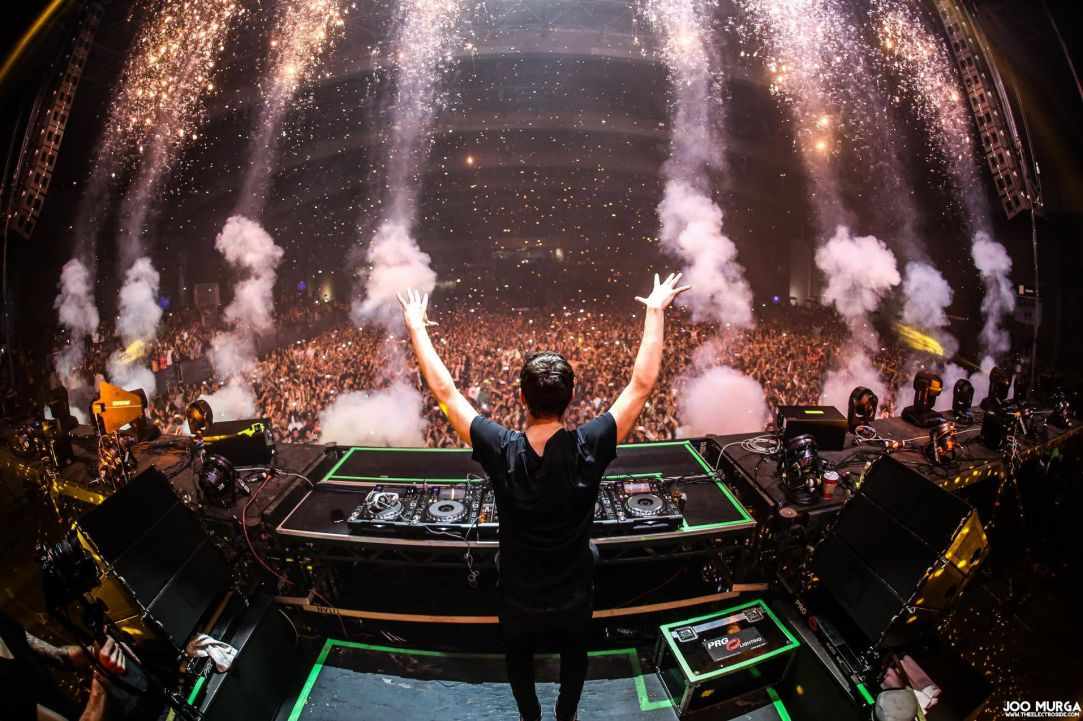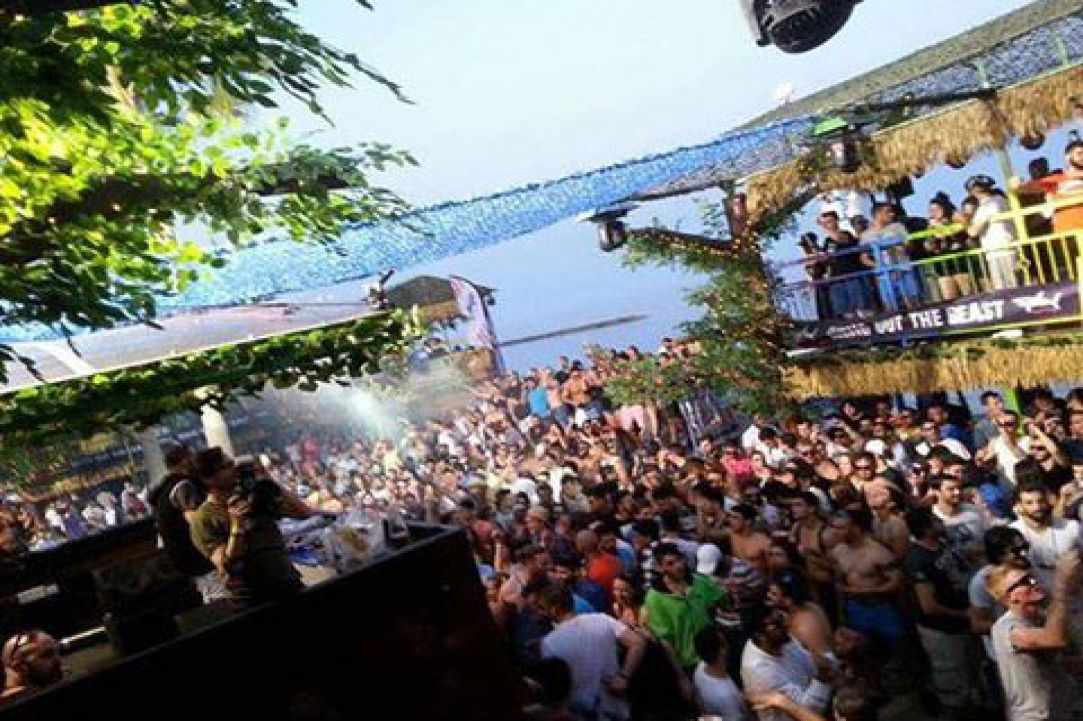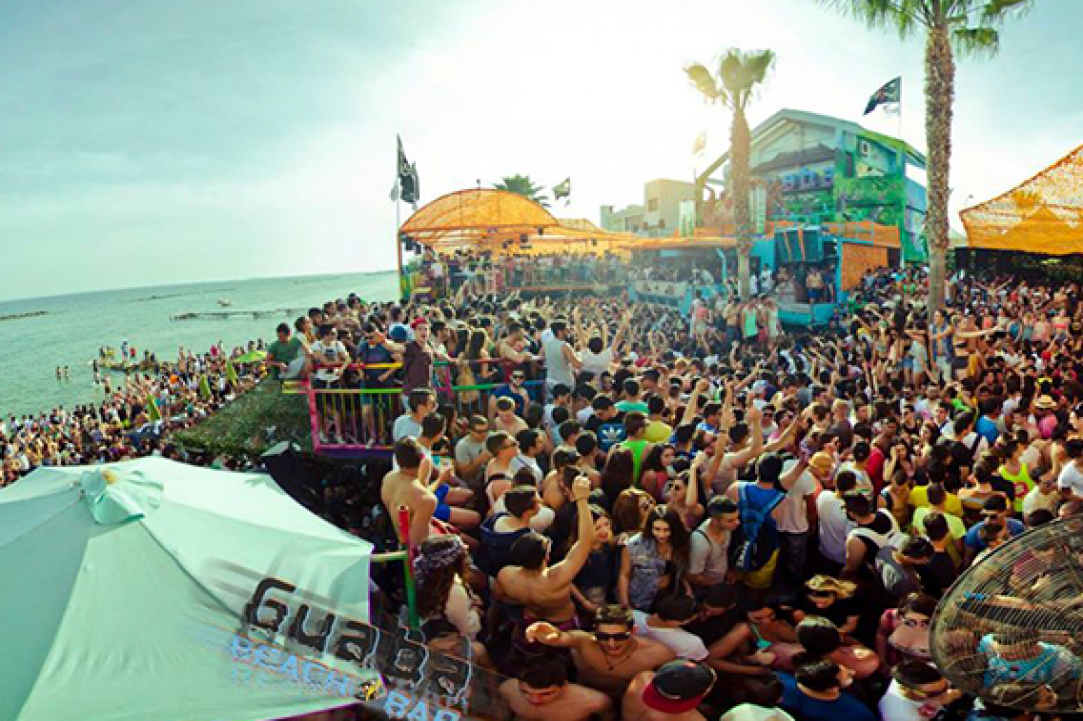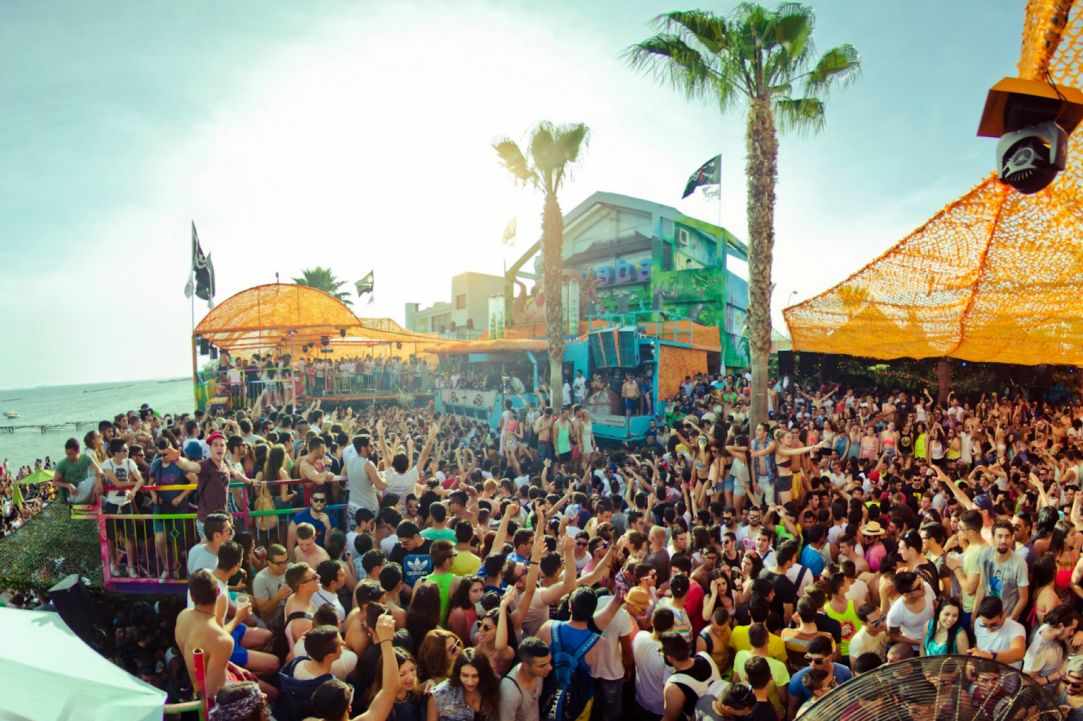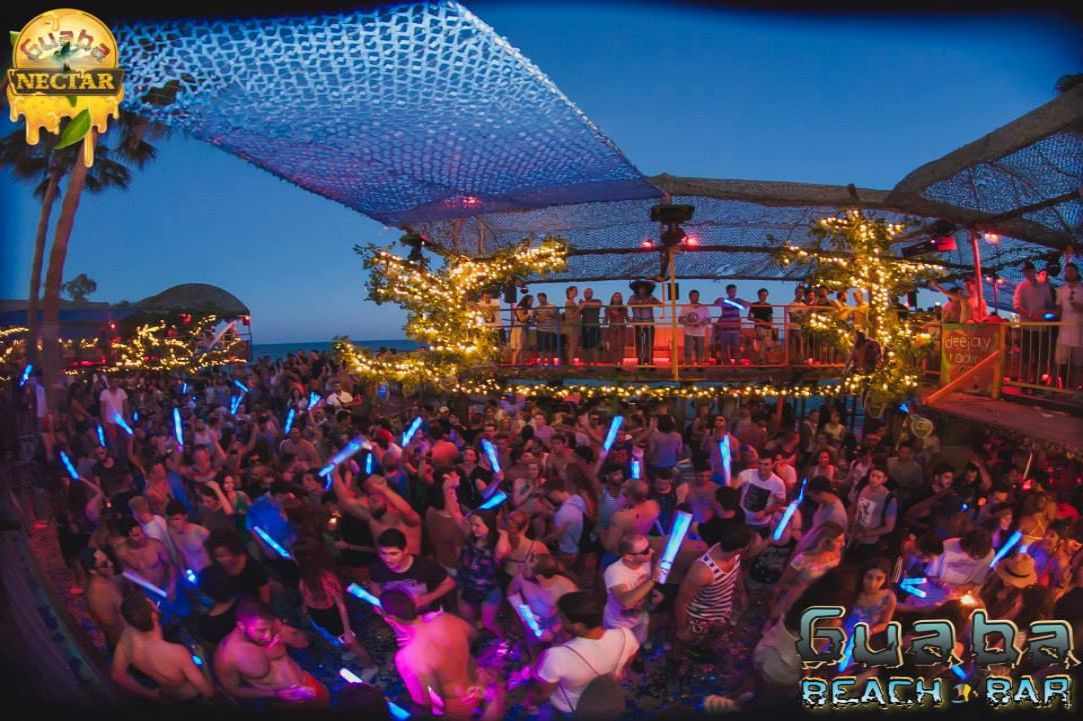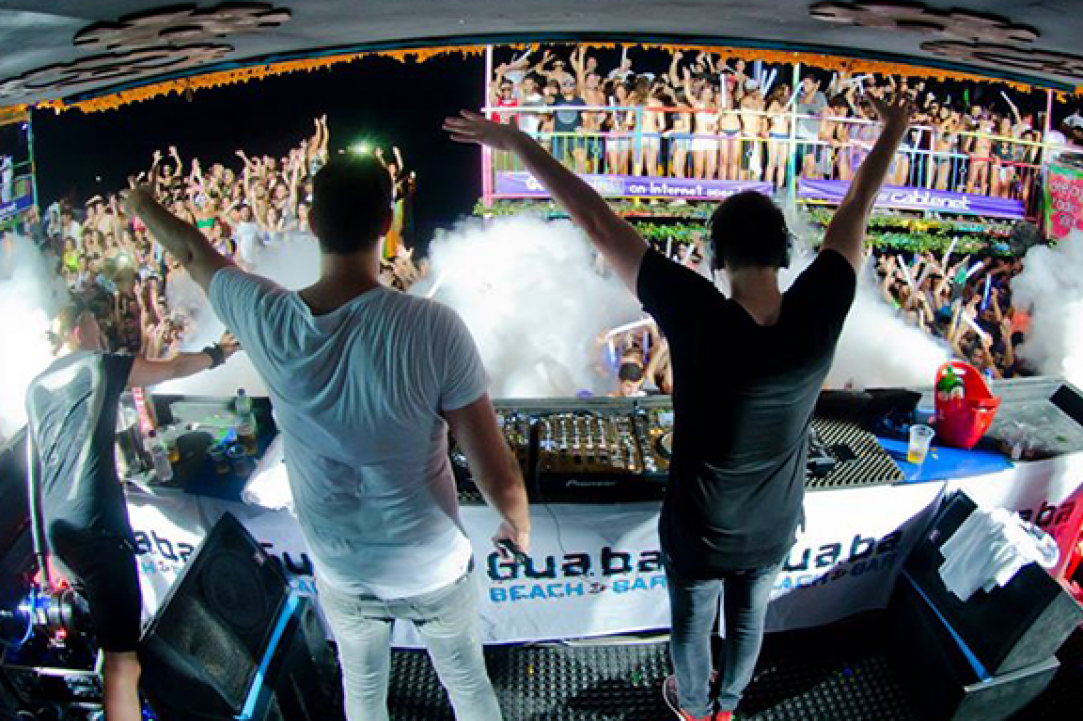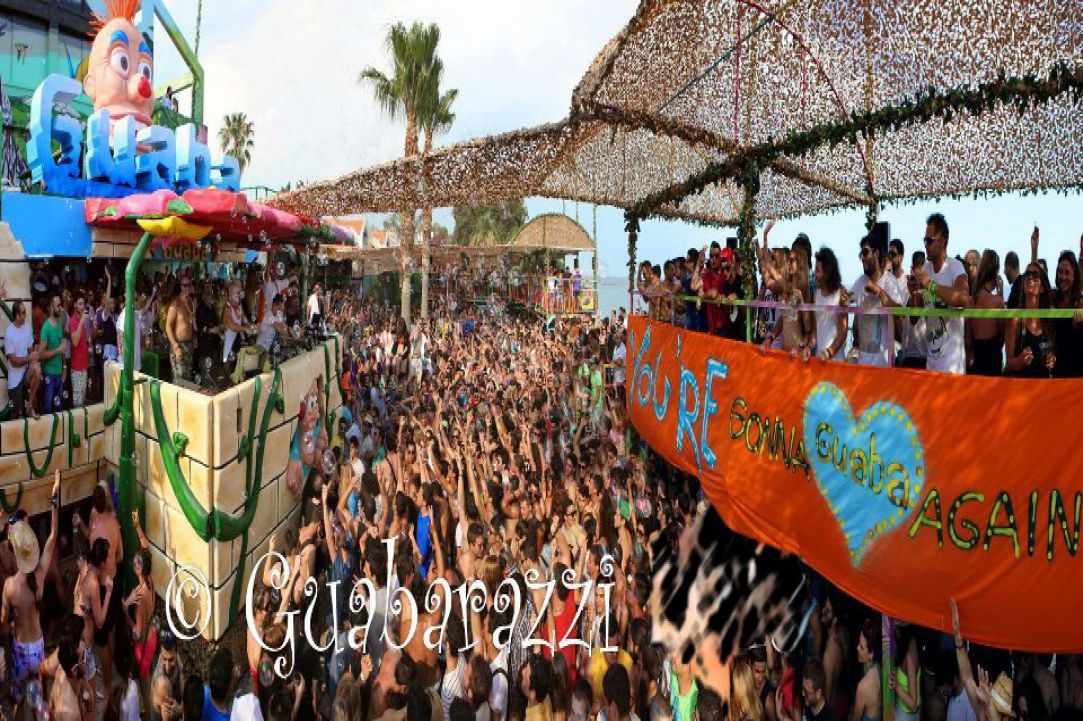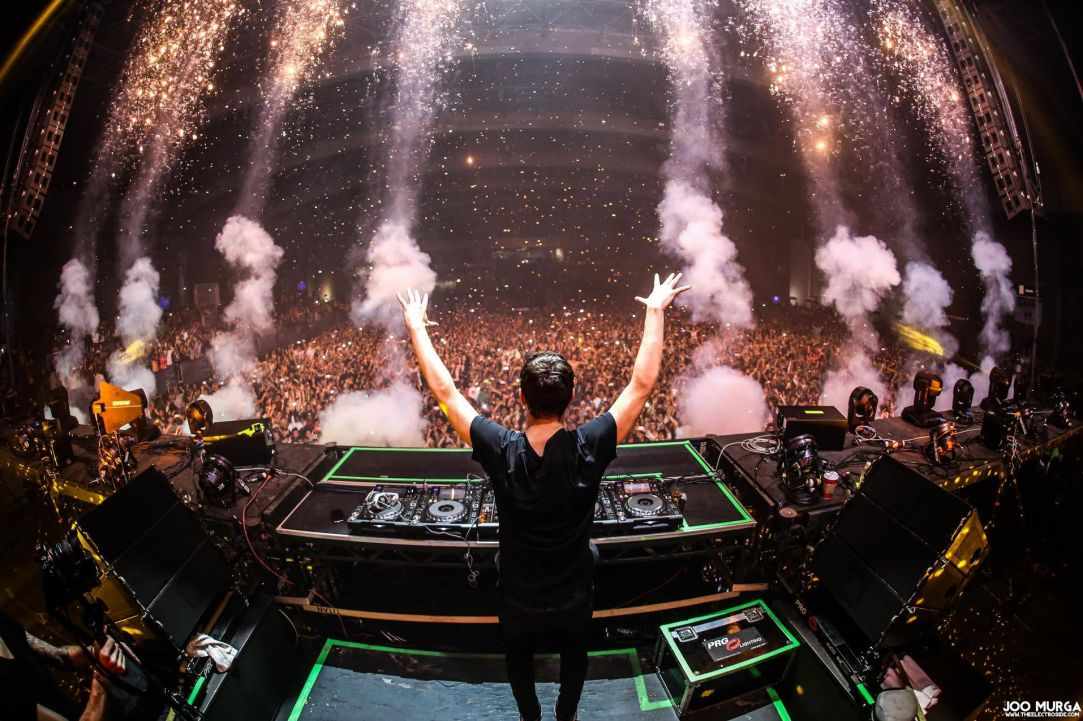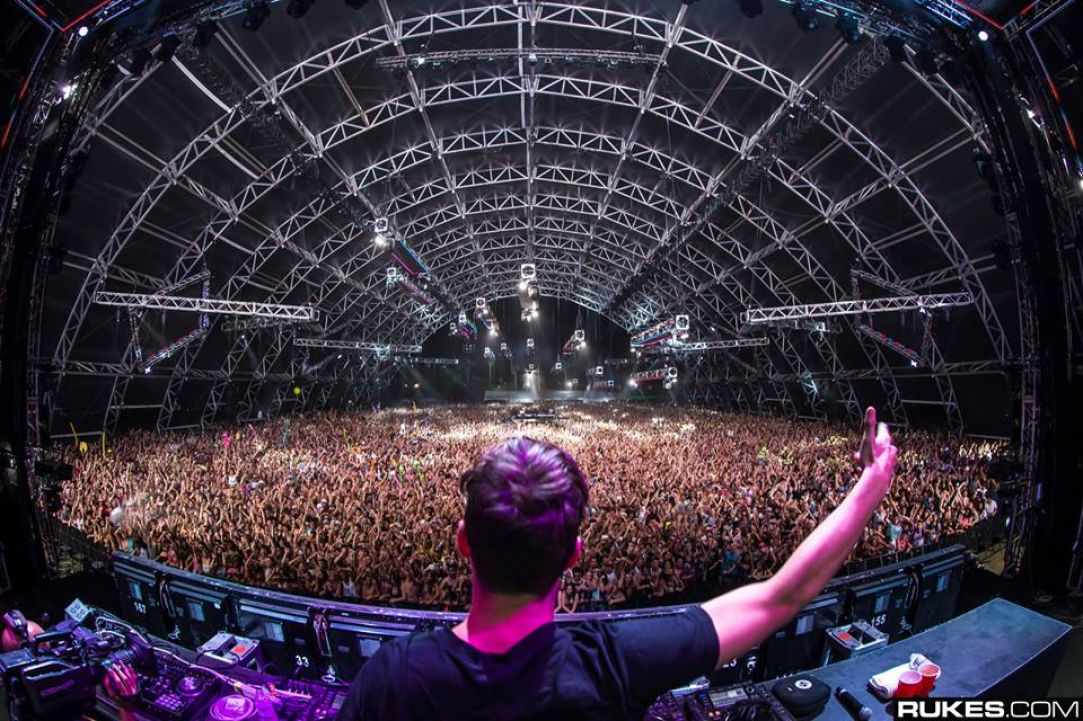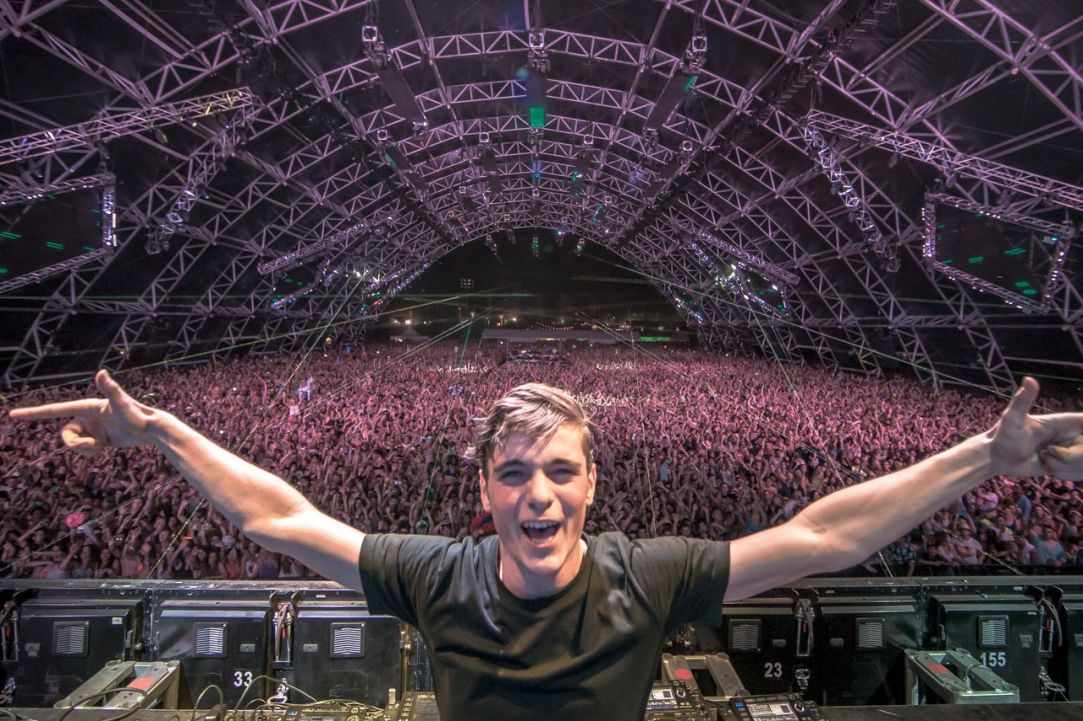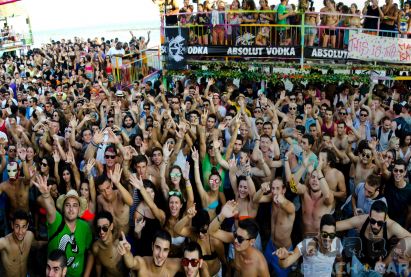 More parties at Guaba Beach and bar?