Medieval Cyprus comes to life
Step back in time to experience a truly exciting and fun filled day. Marvel at the 3D island model, which is the largest creation of this kind in Europe, and listen along to an audio guide that talks you through the history and legends of medieval times in Cyprus. Walk around the medieval village and cheer along to the clashing of swords as Knights in shining armour take centre stage. Learn about a range of ancient crafts and goods from making pottery to mosaics, and take home unique souvenirs of your visit along with memories of a really special fun filled day.
Who isn't fascinated by medieval sword fights? Want to try it out and be crowned the victorious knight? Well, come down to CyprusLand, watch real knights putting on a sword fight show and even get trained to do it yourself!! Experience medieval knighthood rituals at the only medieval theme park in Cyprus.
Want to be creative and enhance your skills:
Archery, let our archery expert show you the tricks and skills necessary to hit your target. After he's shared his wisdom of the bow and arrow with you, return to the range as a marksman of note.
Learn how create unique, traditional handcrafts in a pottery workshop.
How to make a candle in a workshop.
Origami for kids.
Make glass. See for yourself how glass is made and then find unique and perfect pieces of glassware to take home and treasure.
Experience the thrill of watching two noble and skilled knights battle in a live setting. You will be transported back to another time, as you lose yourself in the action. Choose your favorite knight and cheer him on to victory.
Using our hands and creativity! How? We will be making mini-sculptures out of paper clay! Let the kids' imagination roam freely and you'll be surprised by their extraordinary creations - which they even get to take home!
And many many more! Medieval magic is in the air. Come and enjoy your day with us!
Please note that some events are going to be streamed, based on programme.
Adress: 12, Andokidou Str., 4046 Germasogia, Limassol
It's open 7 days a week from 9:00 to 20:00
Tickets €14 (Aged 12+)
€8 (Aged 6 - 12)
Free entrance (0-6 years)
Family tickets:
€30 (2 Adults + 1 Child)
€35 (2 Adults + 2 Child)
€40 (2 Adults + 3 Child)
Contact information: 97-846367 email: contact@cyprusland.com.cy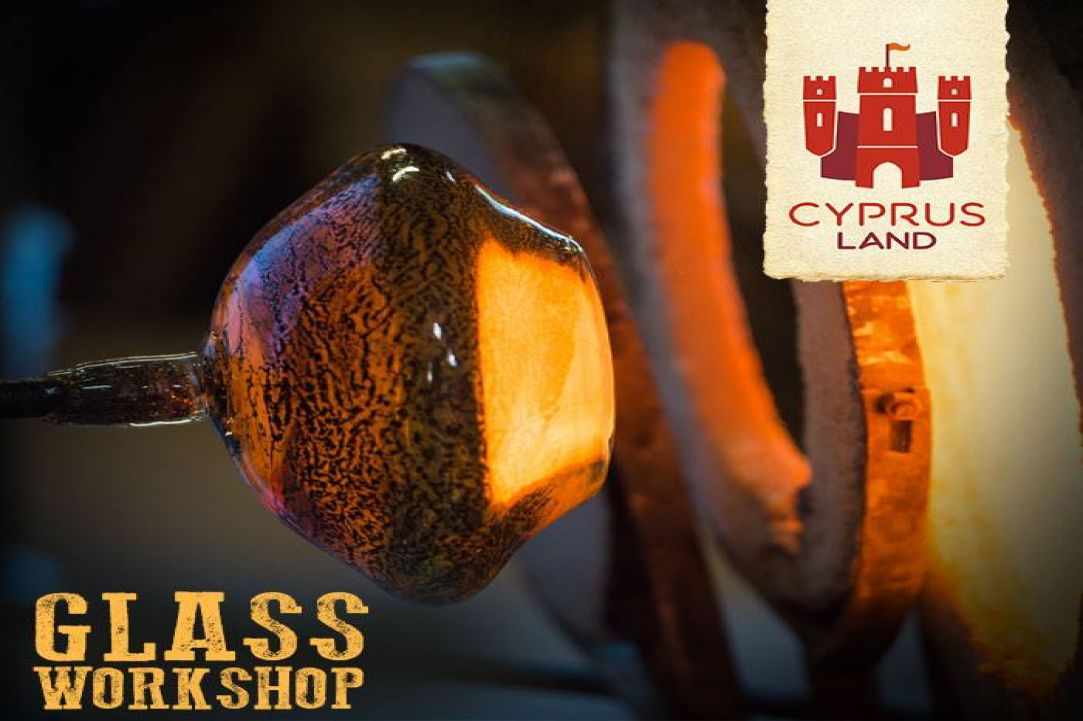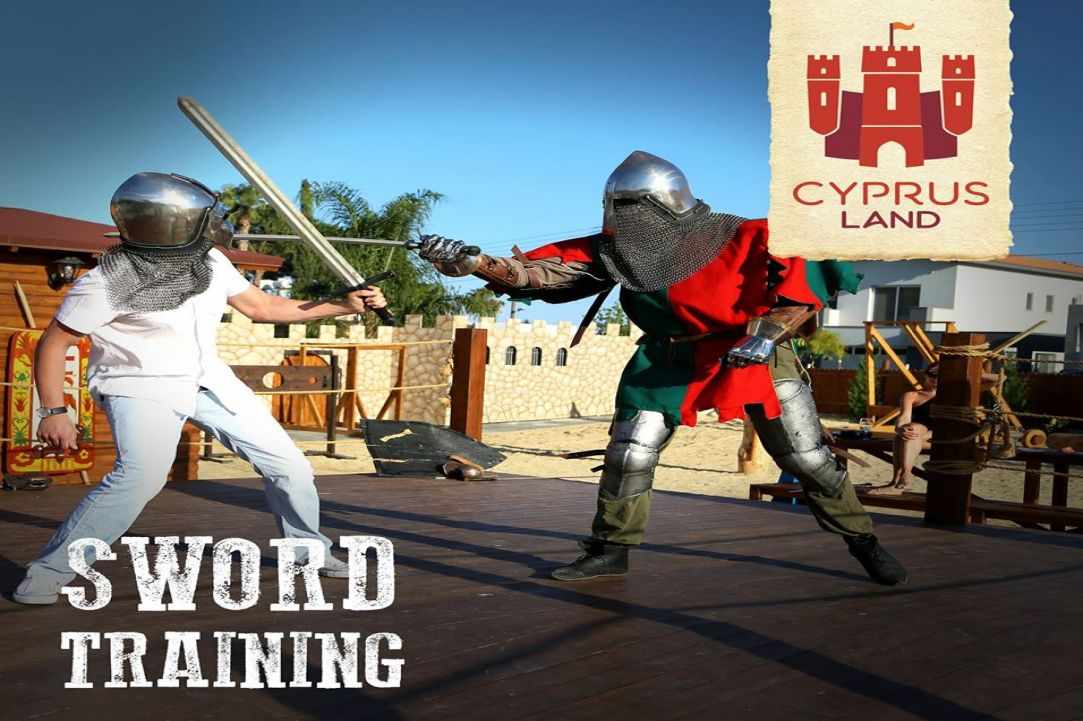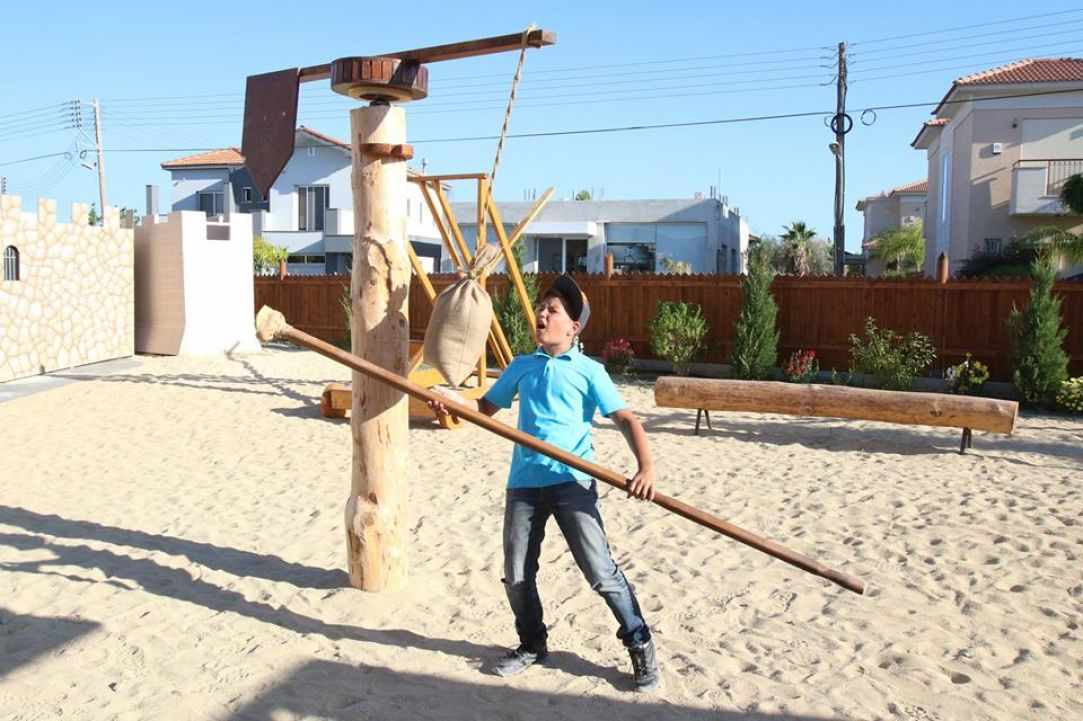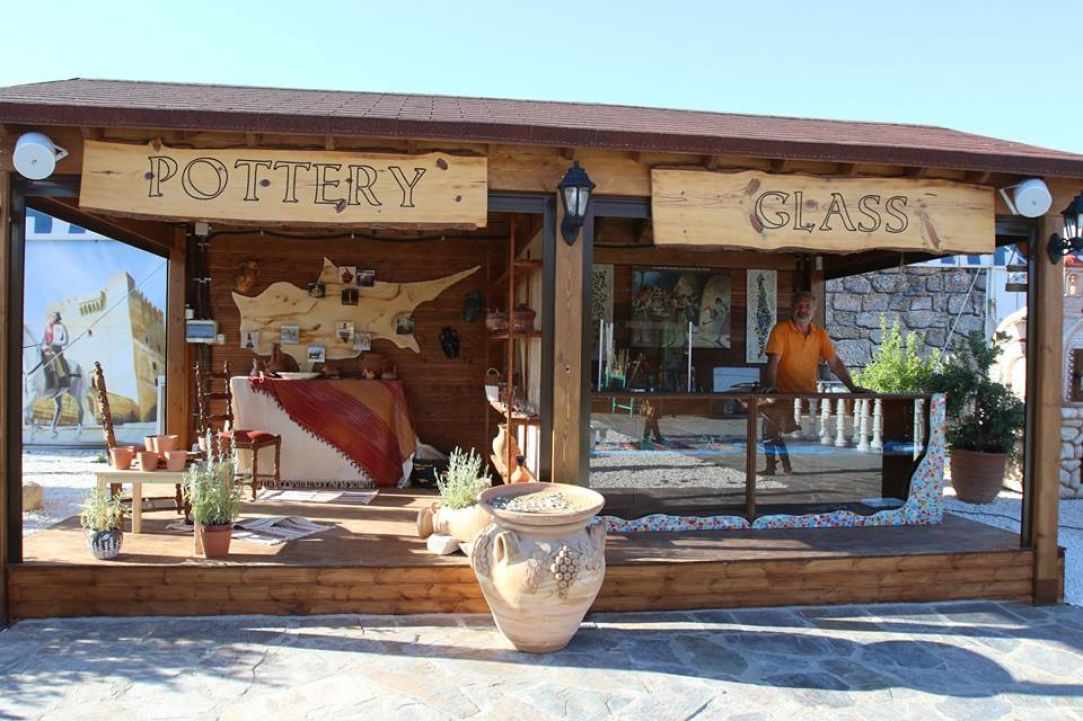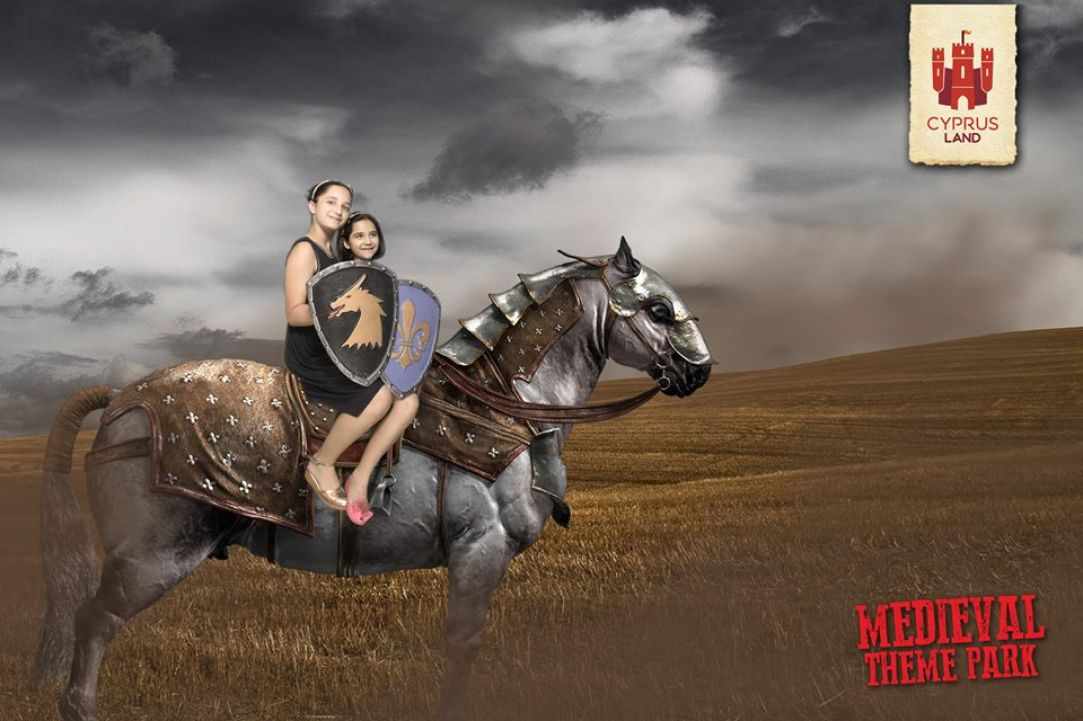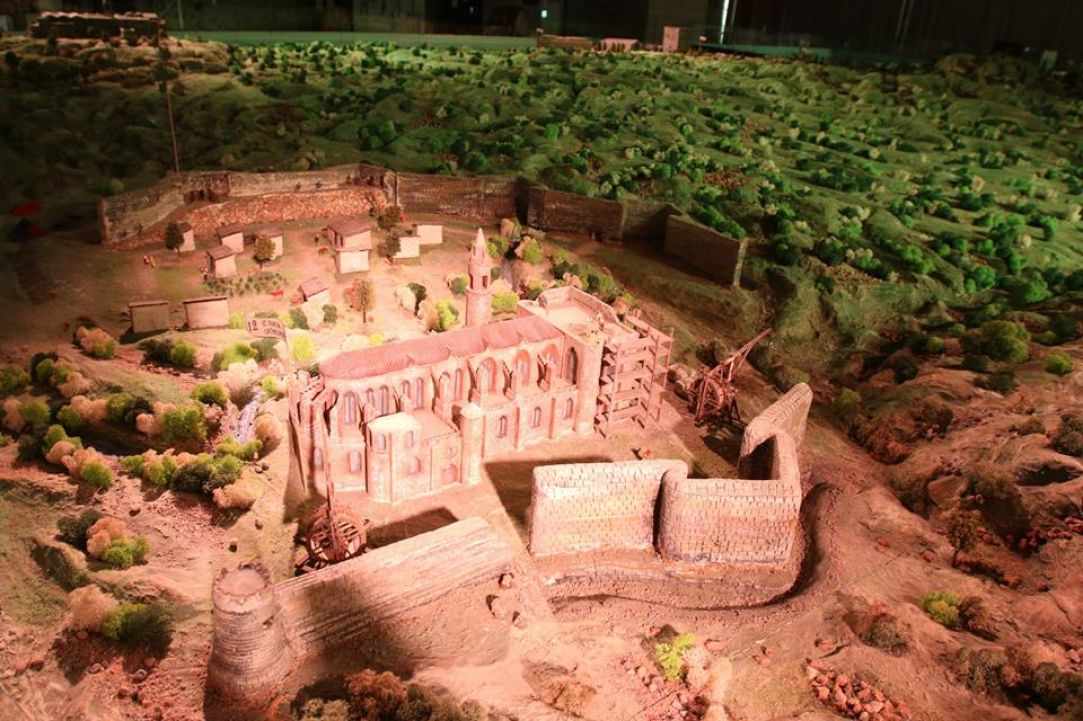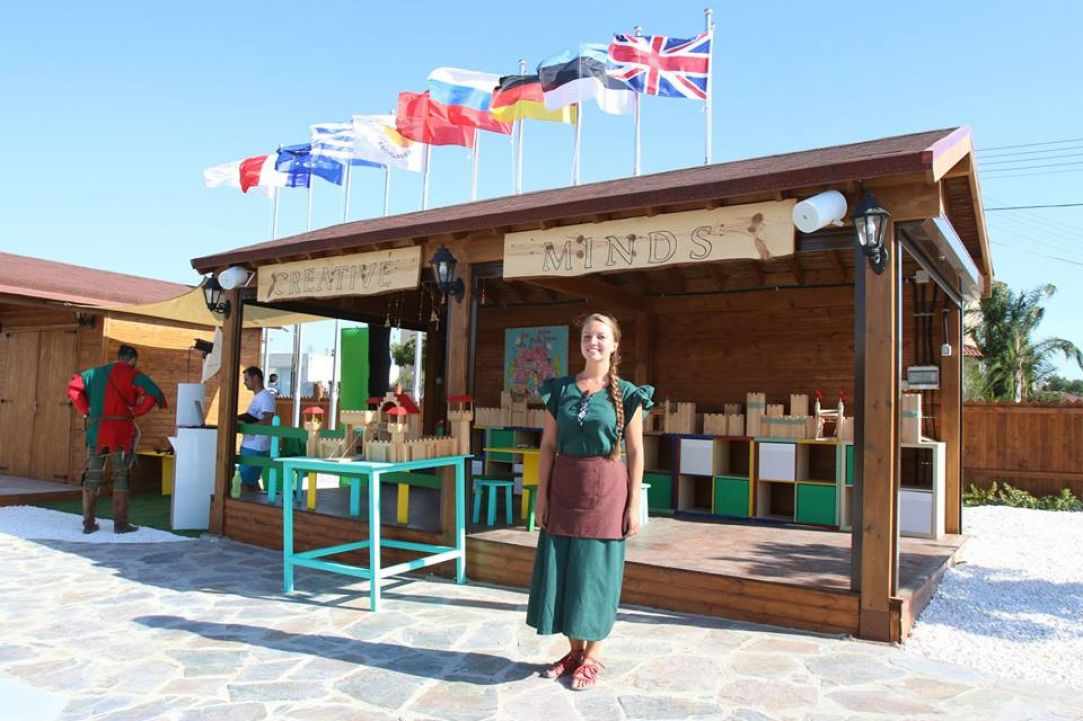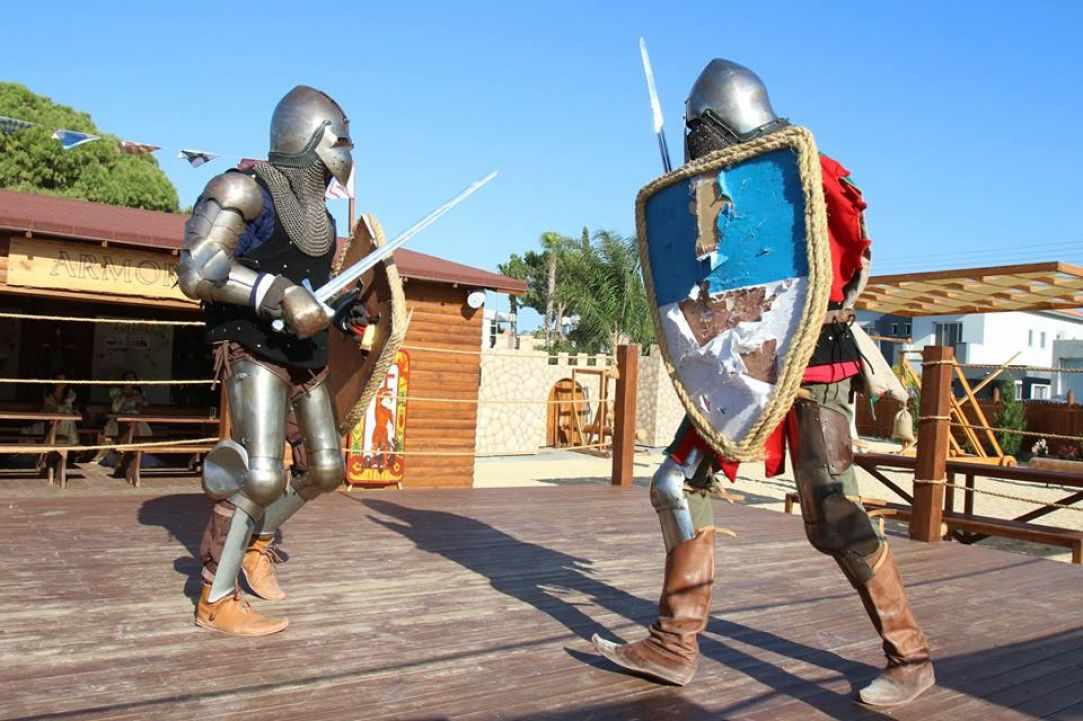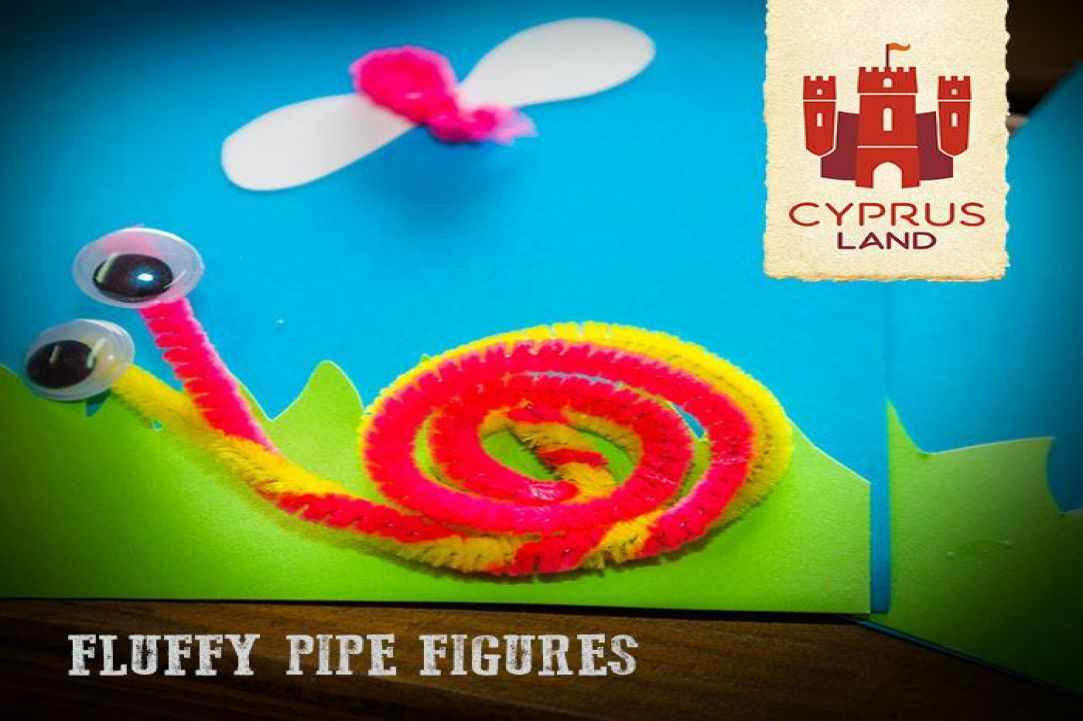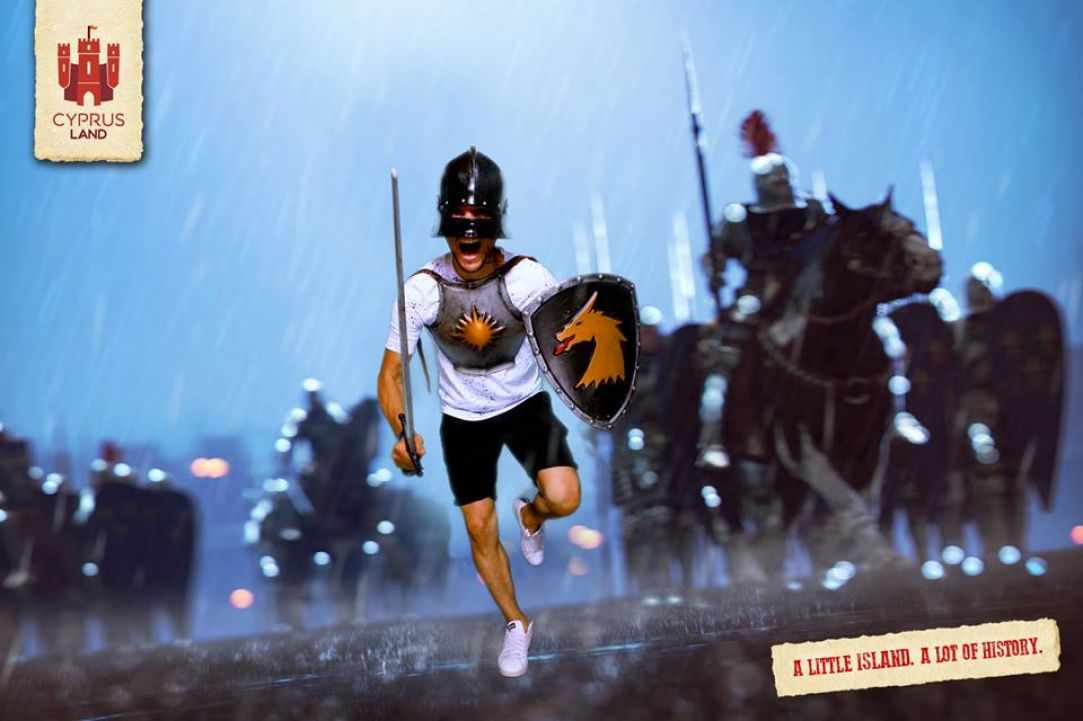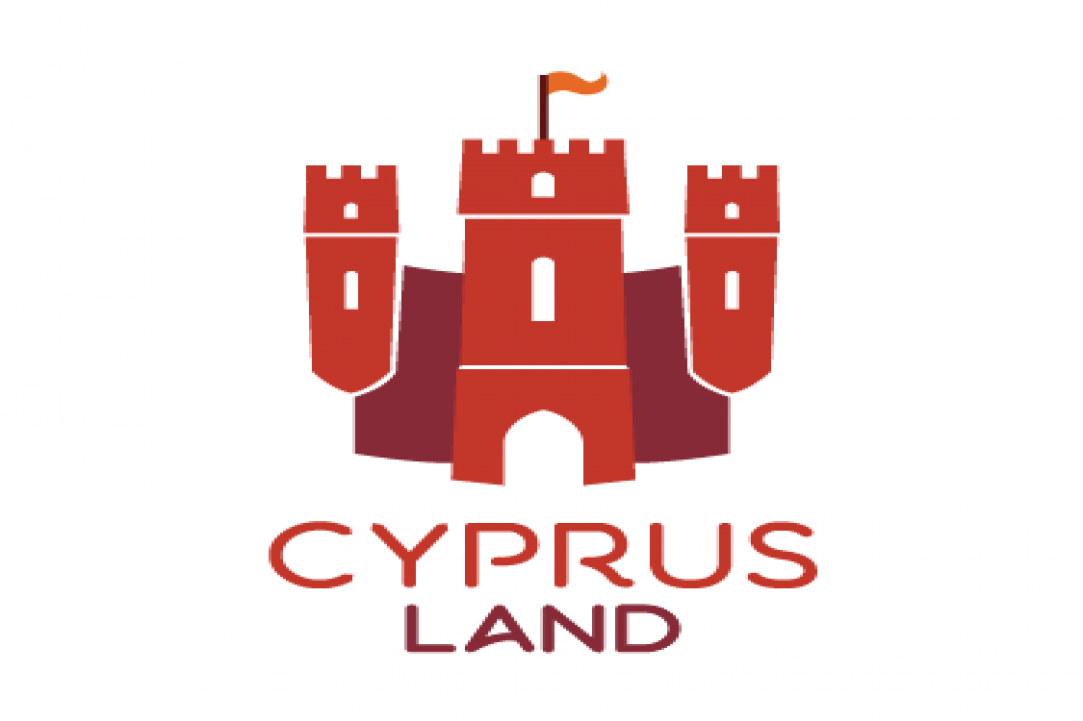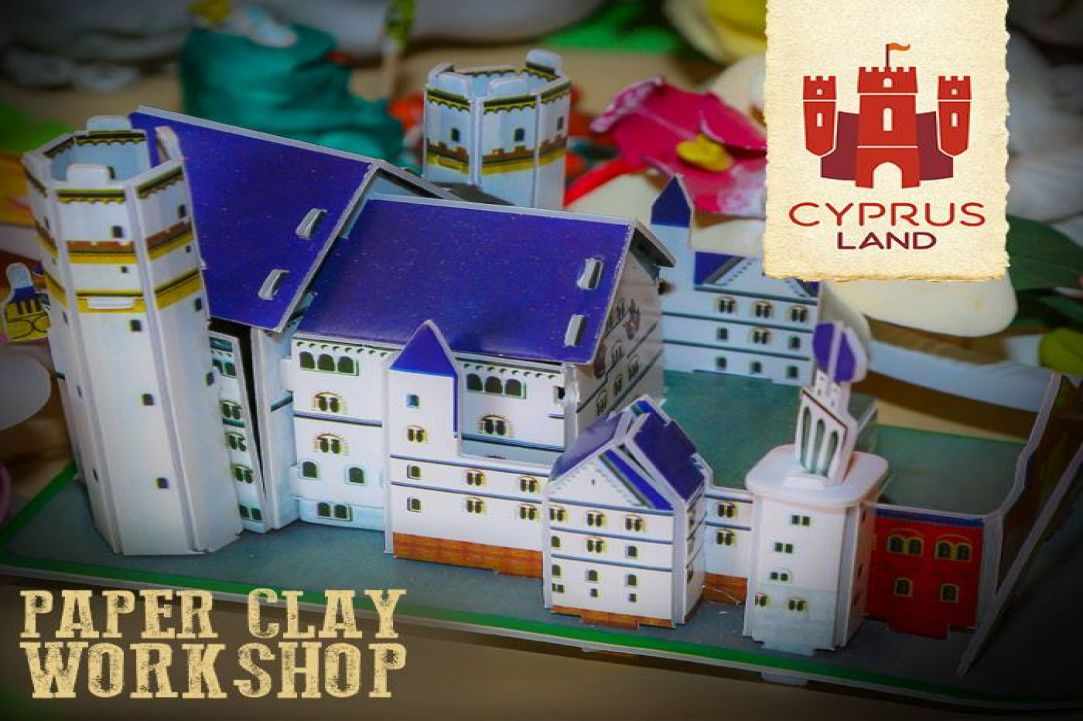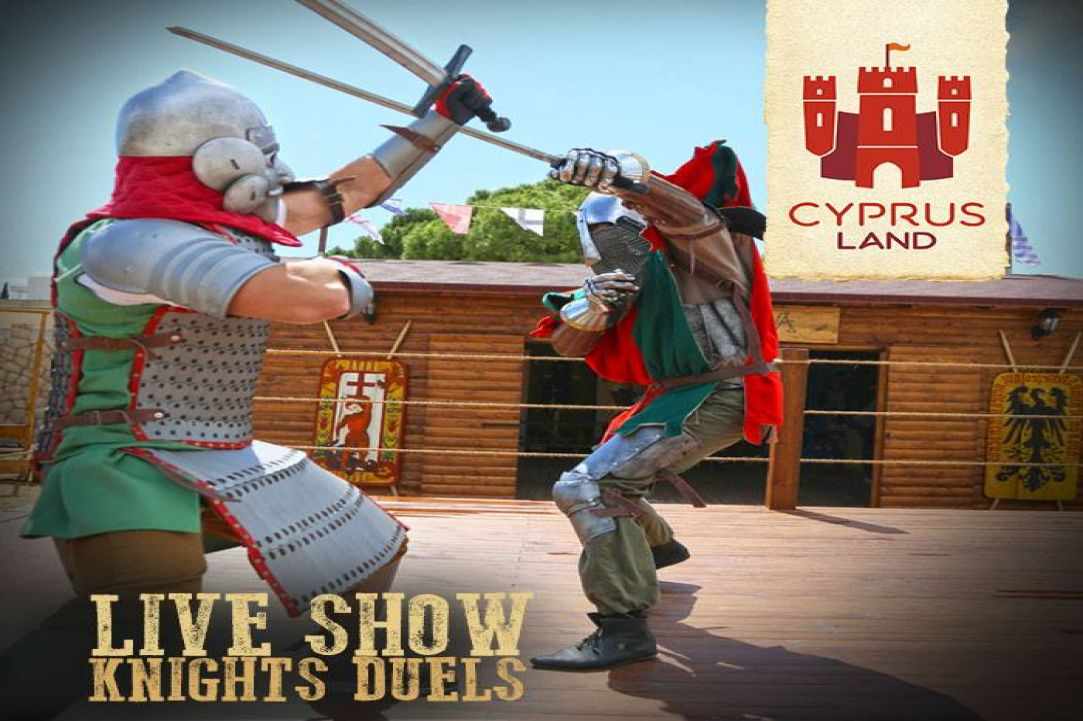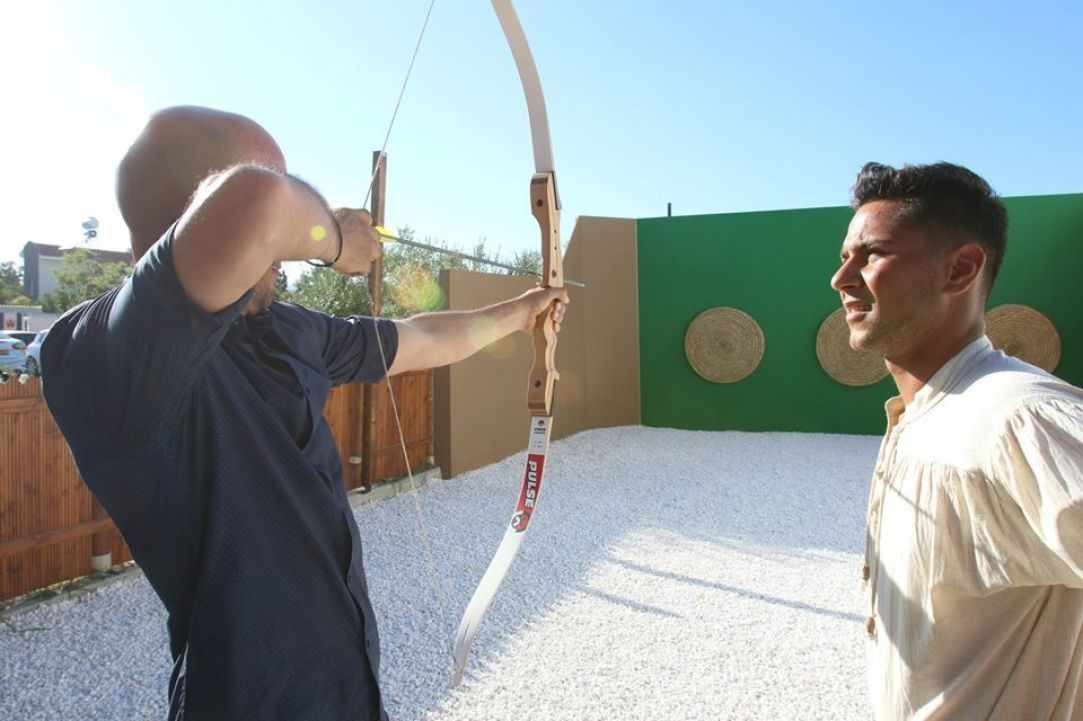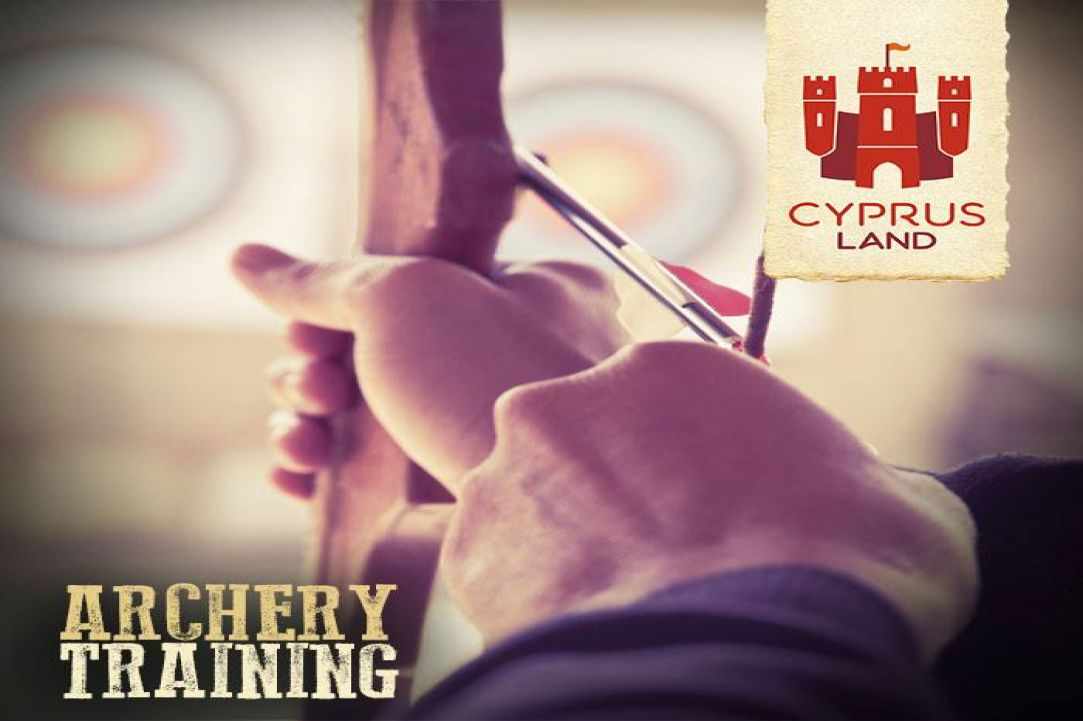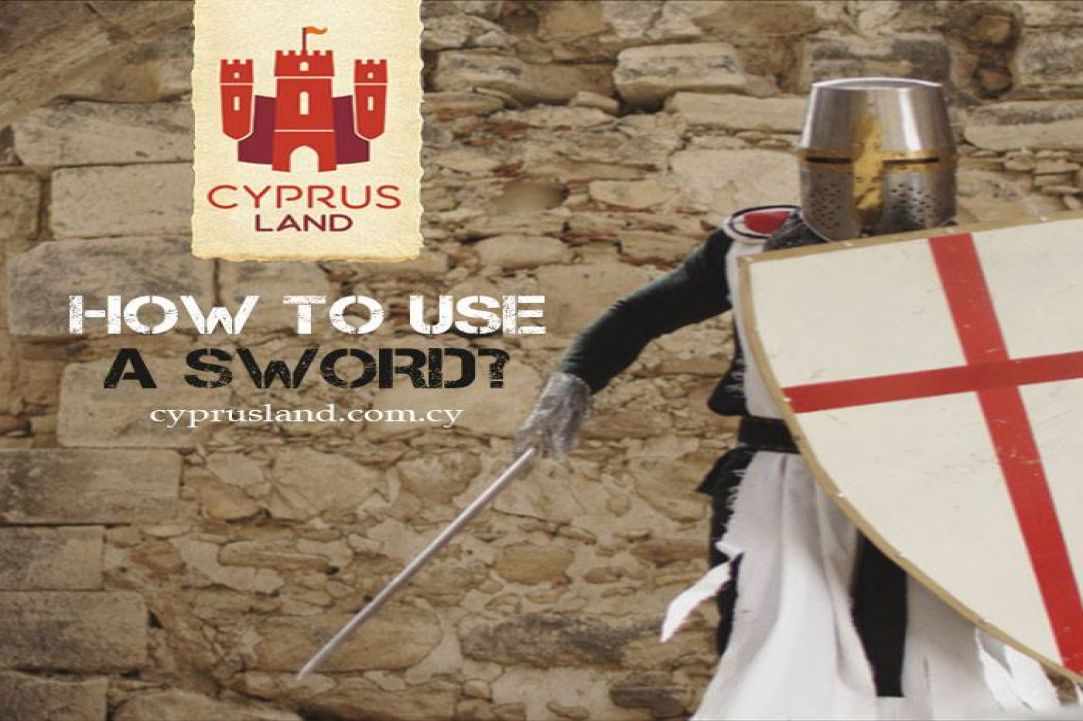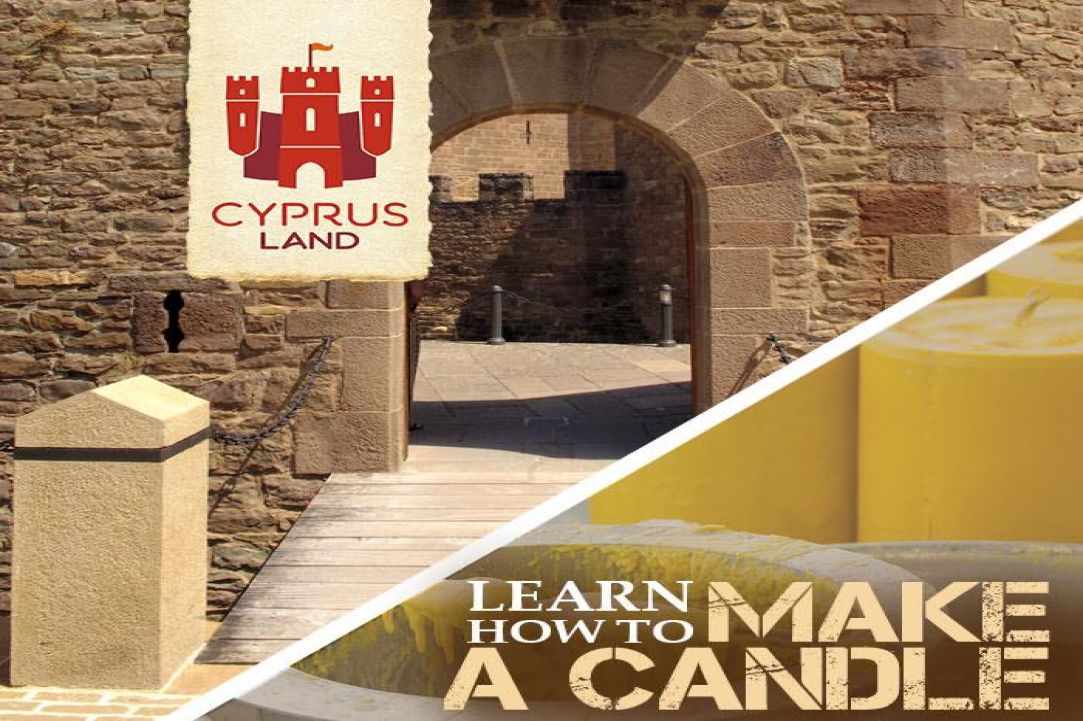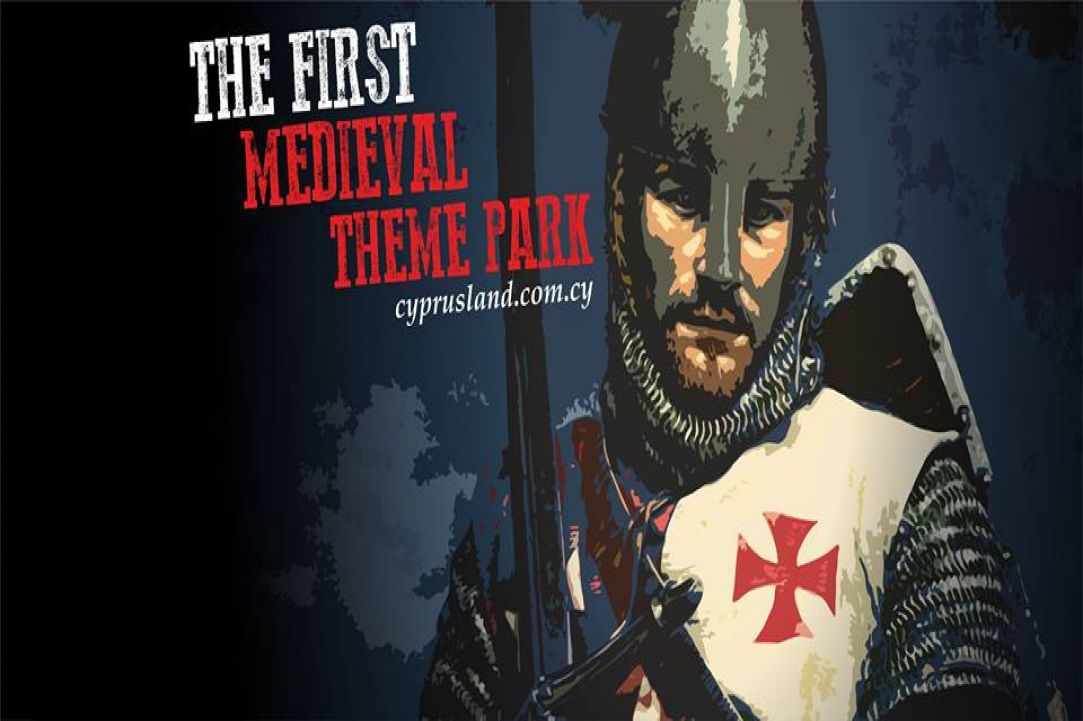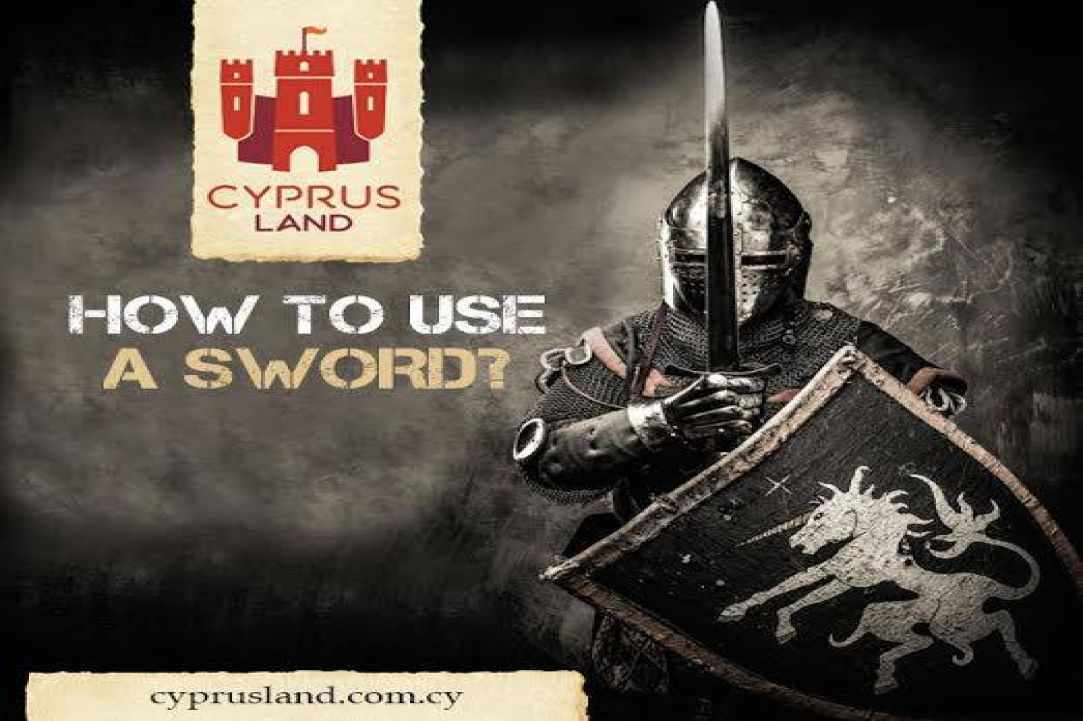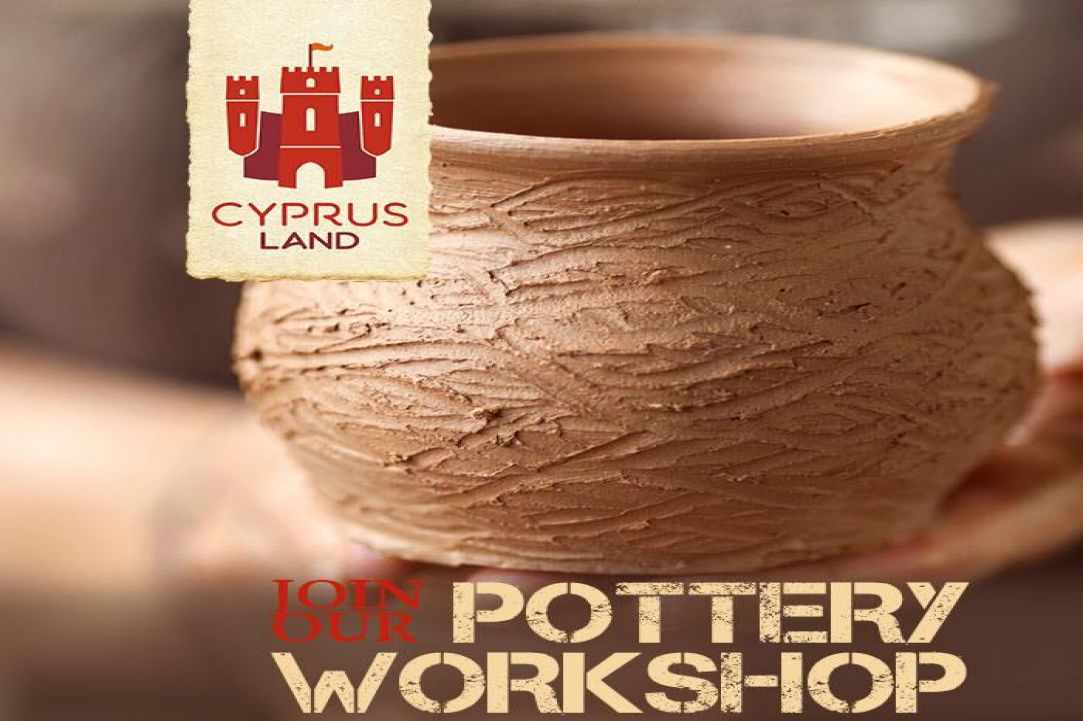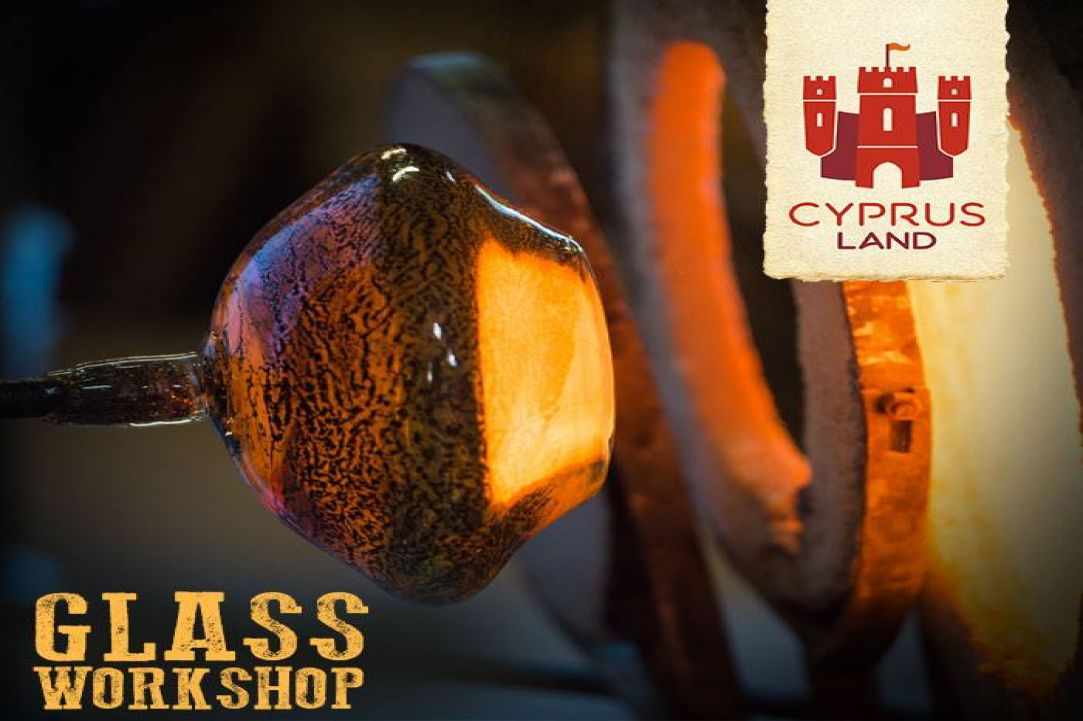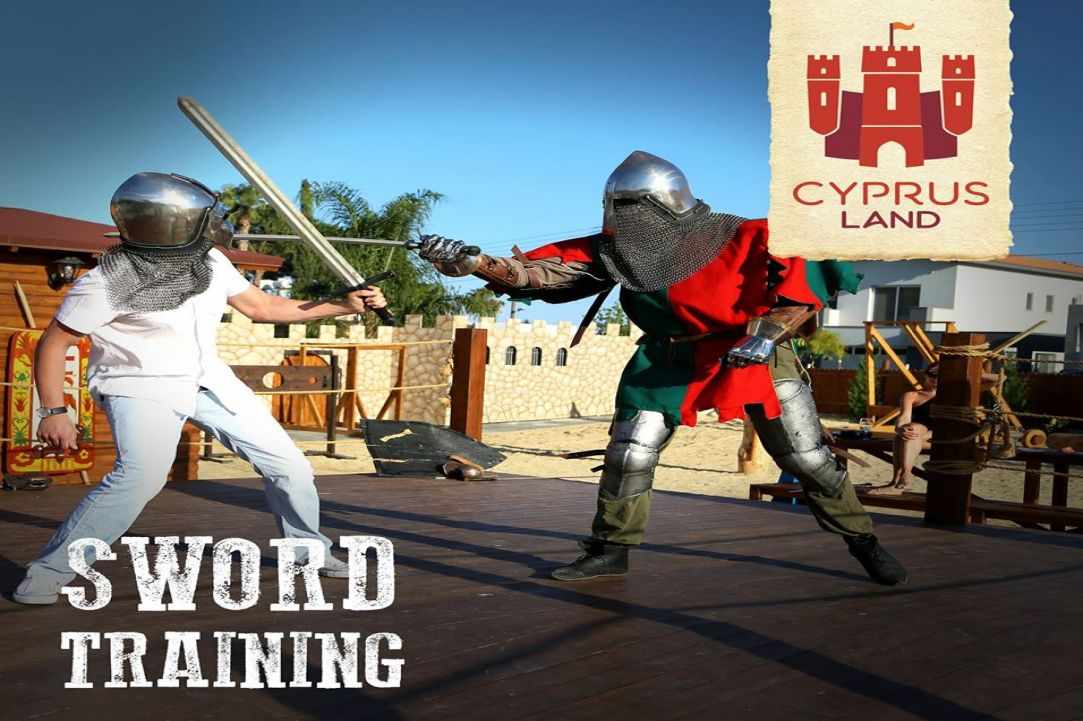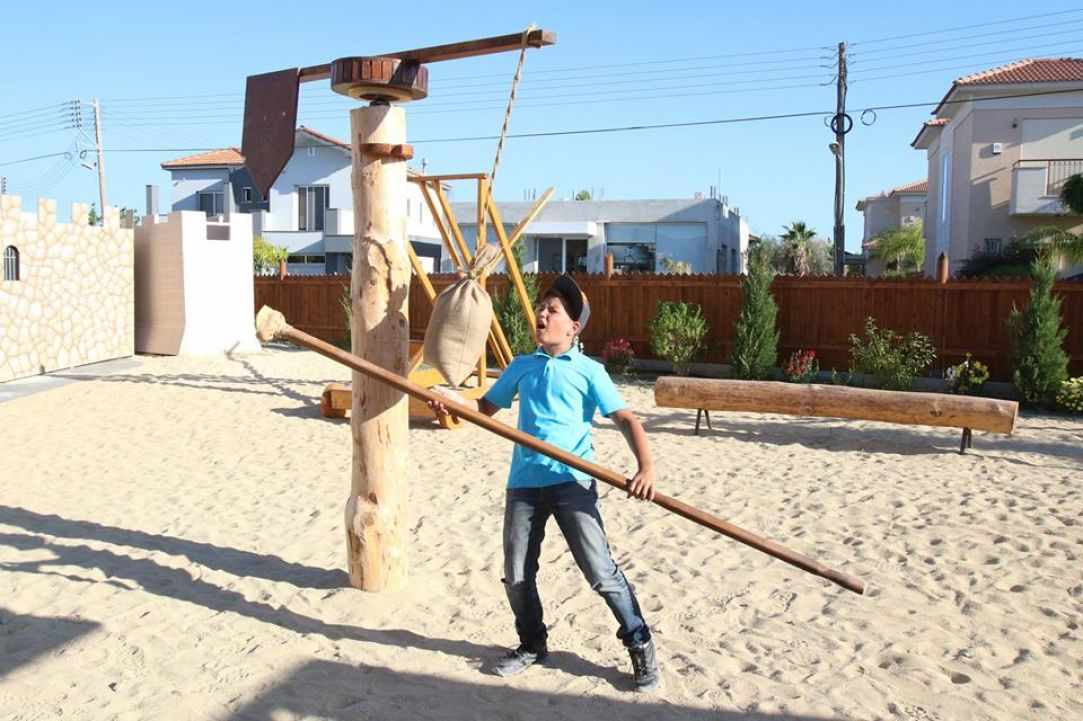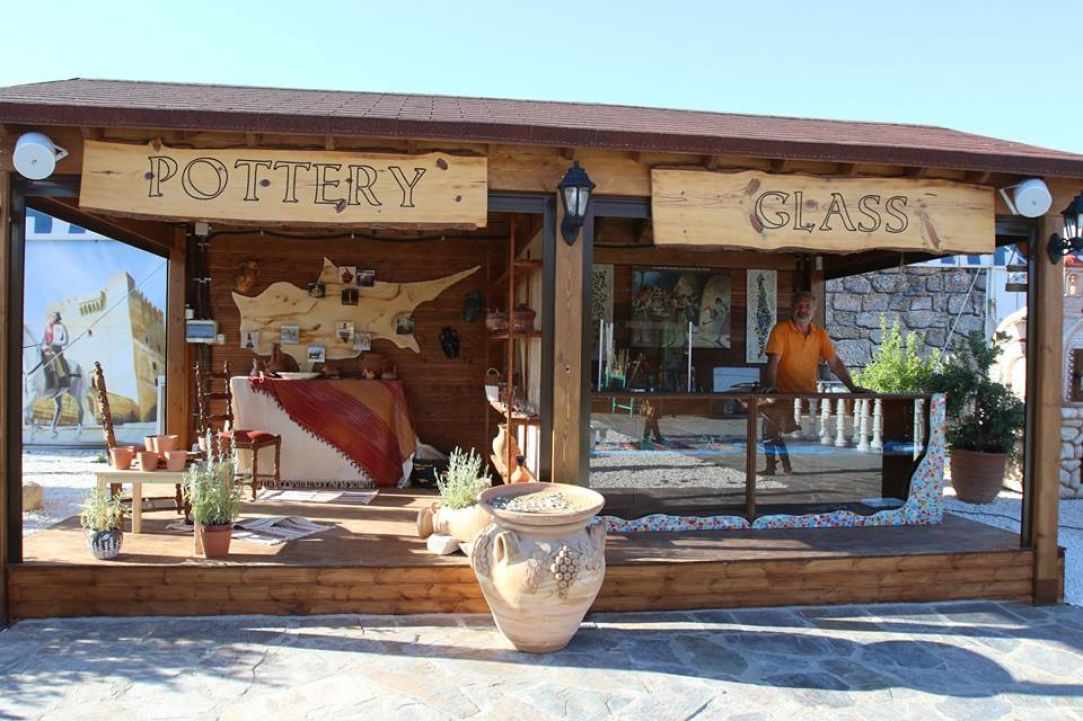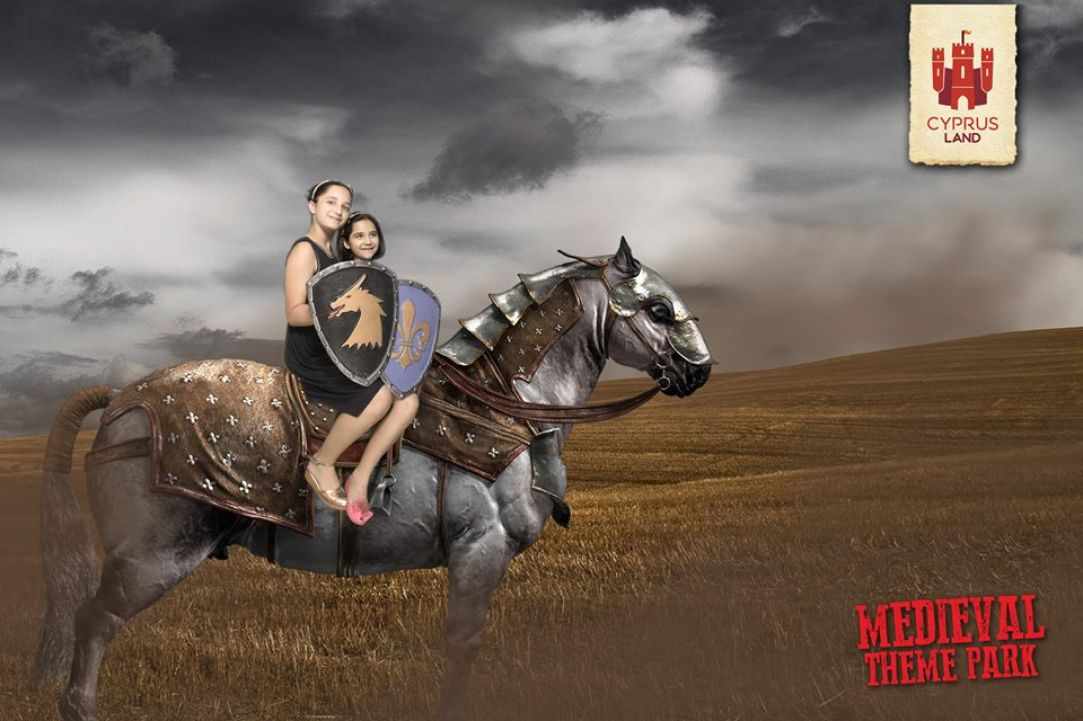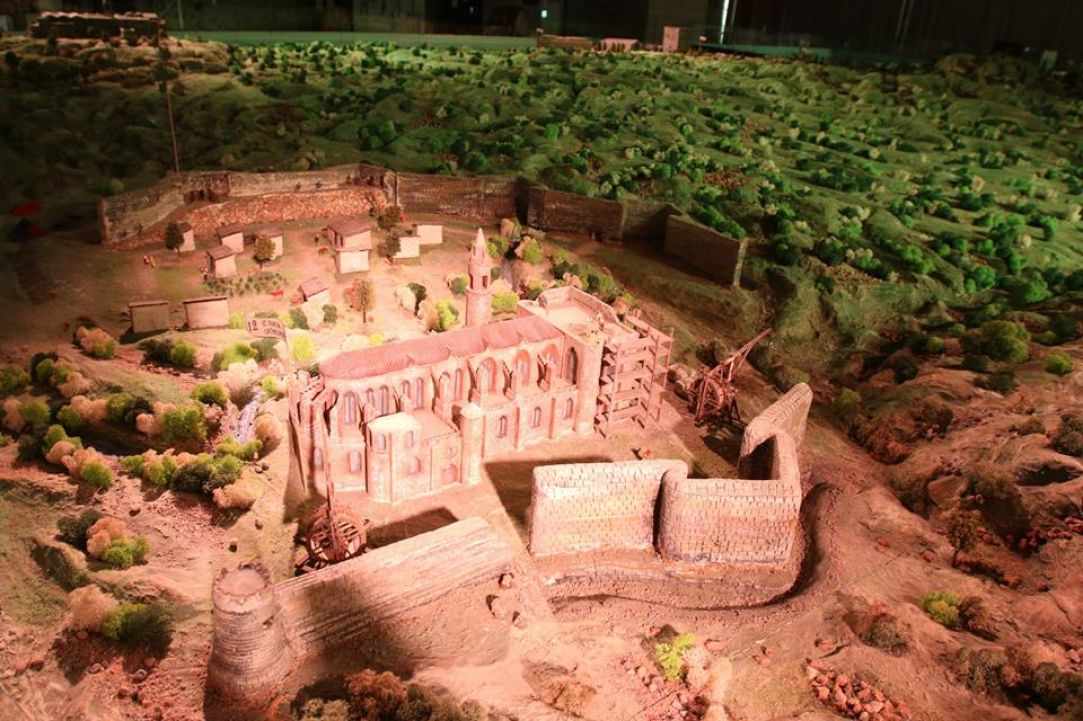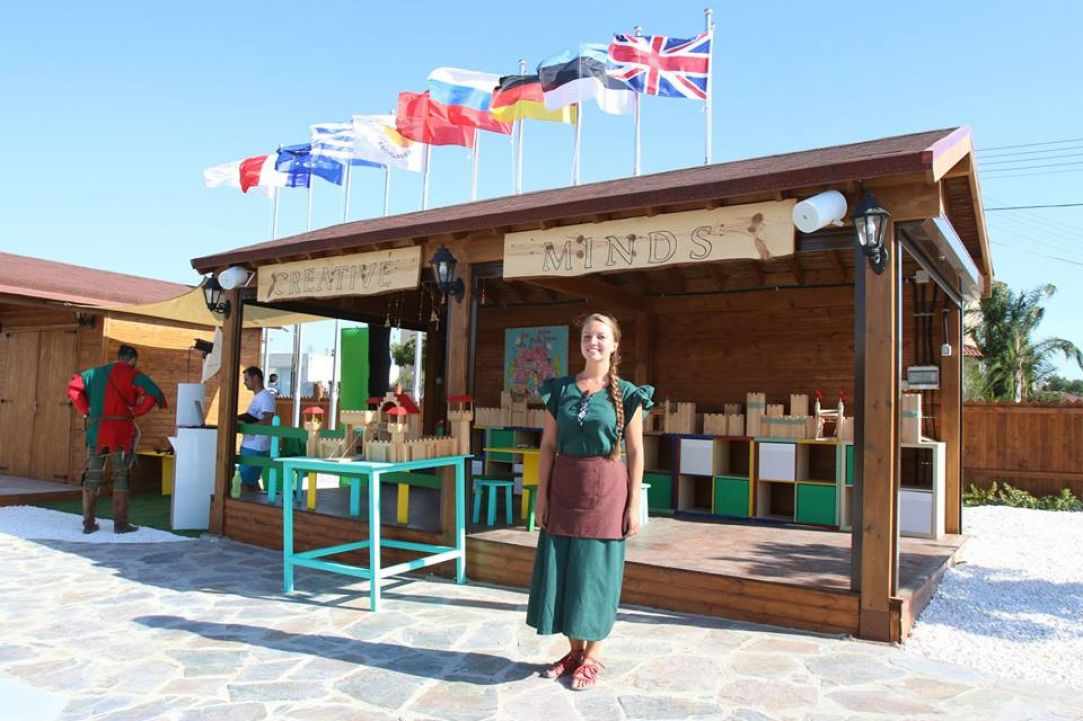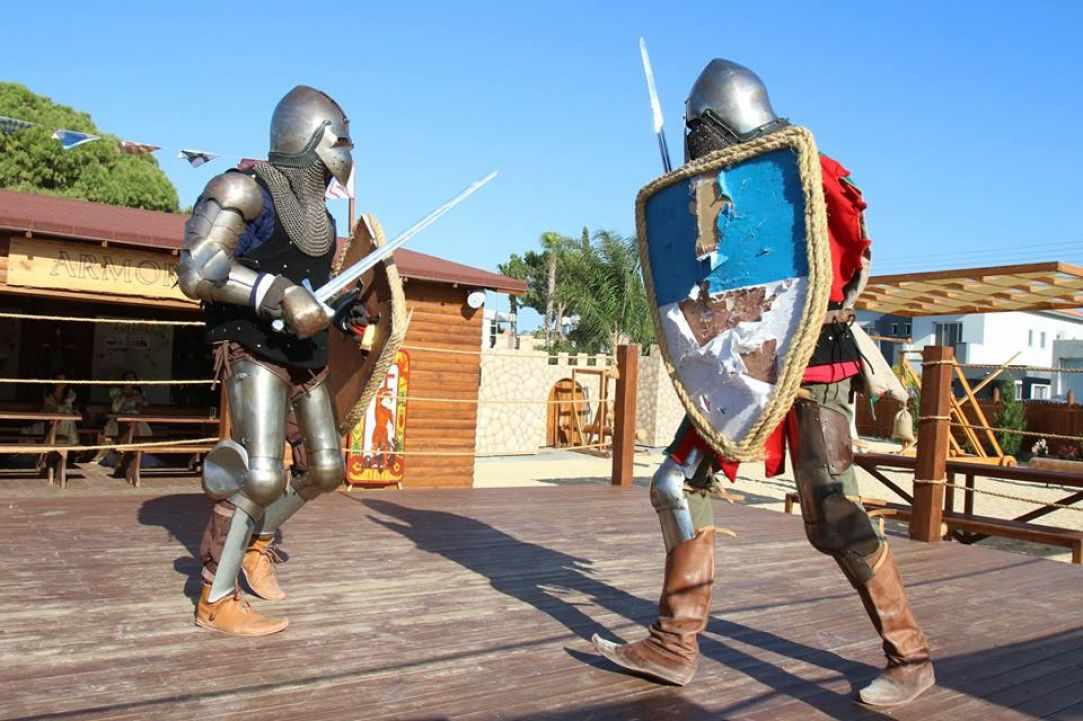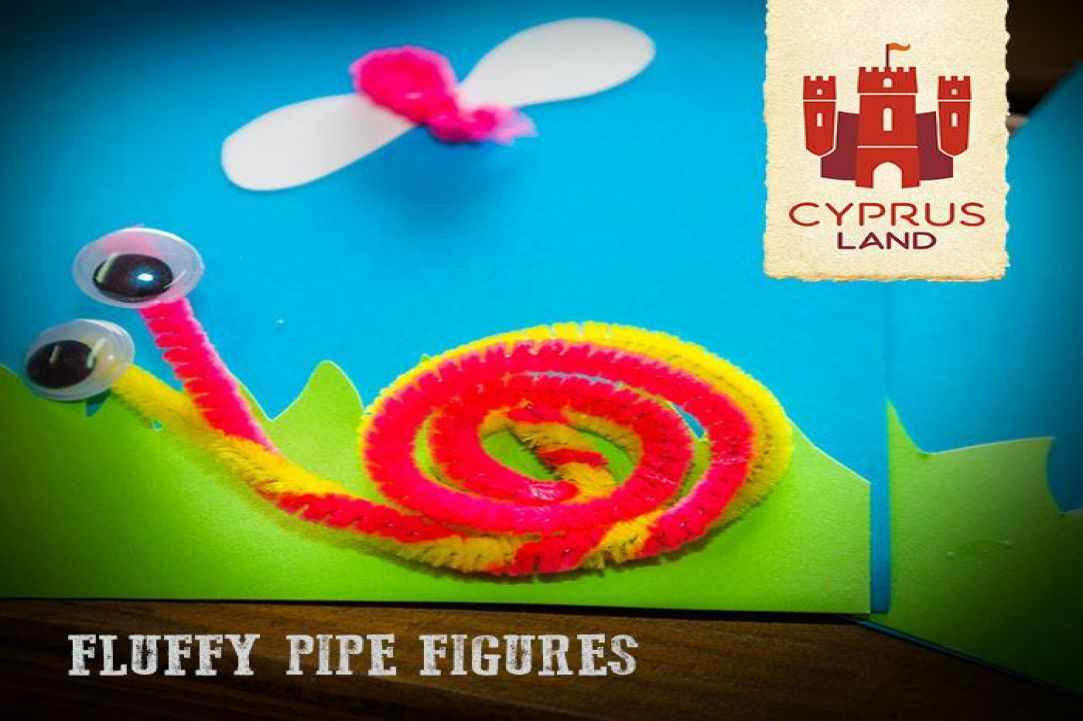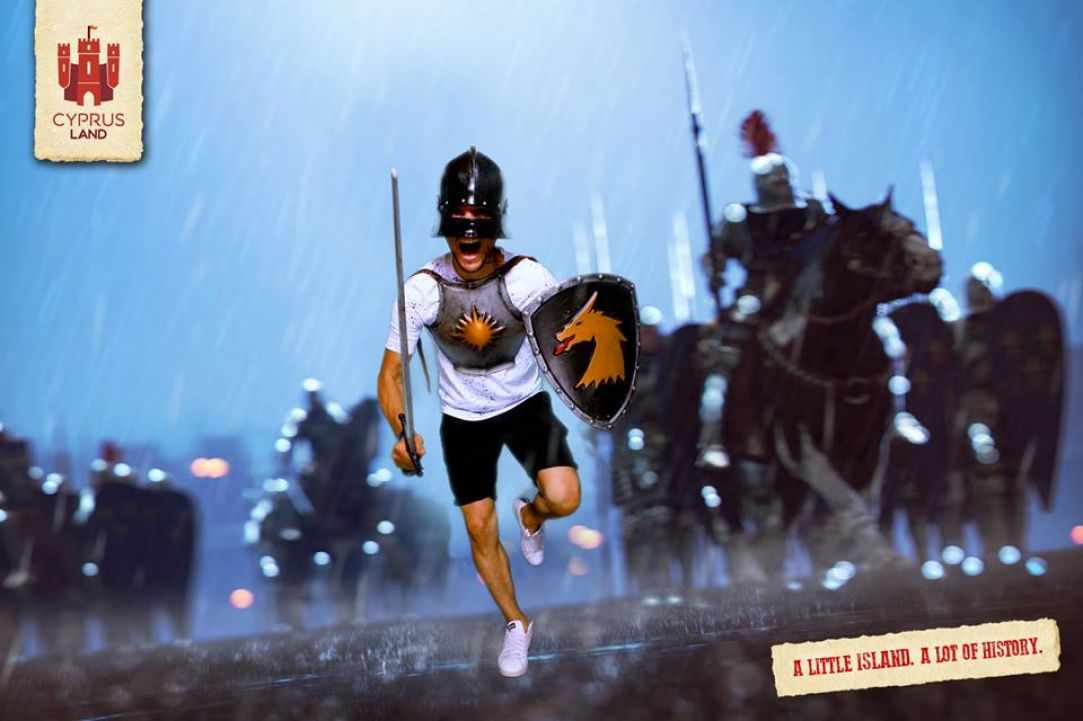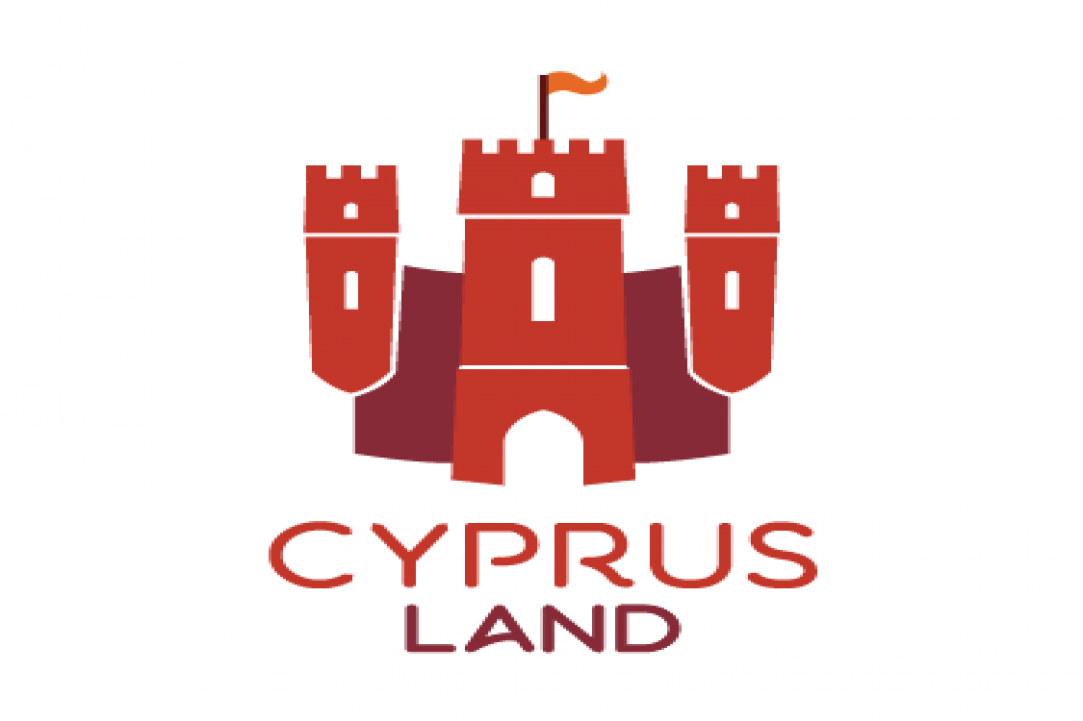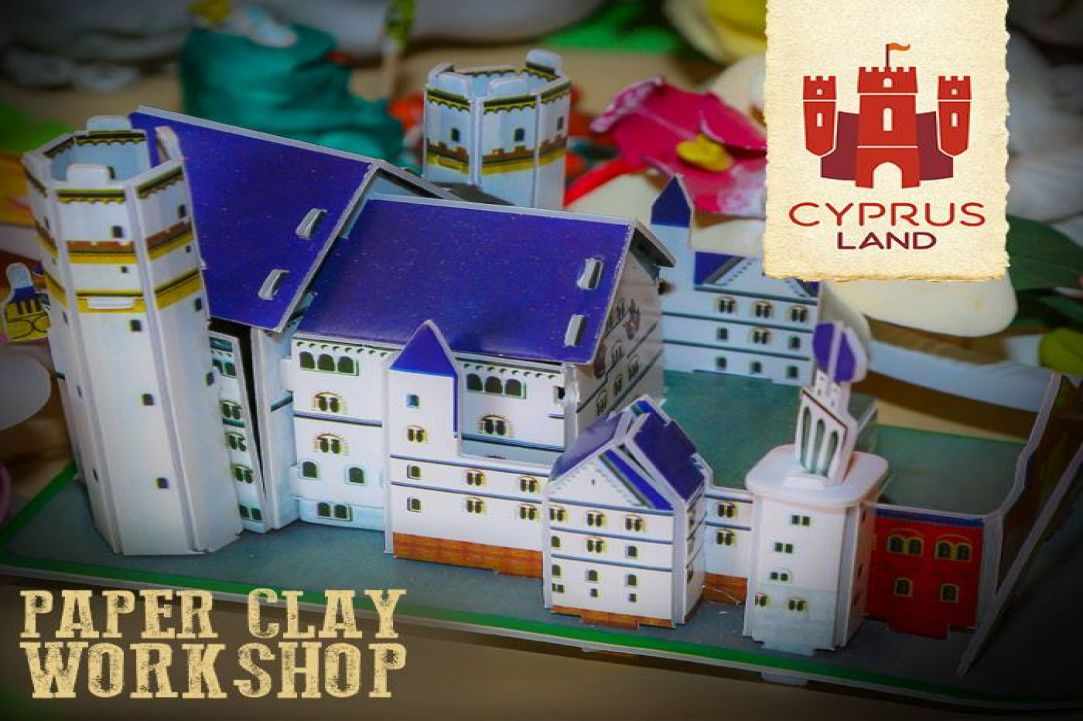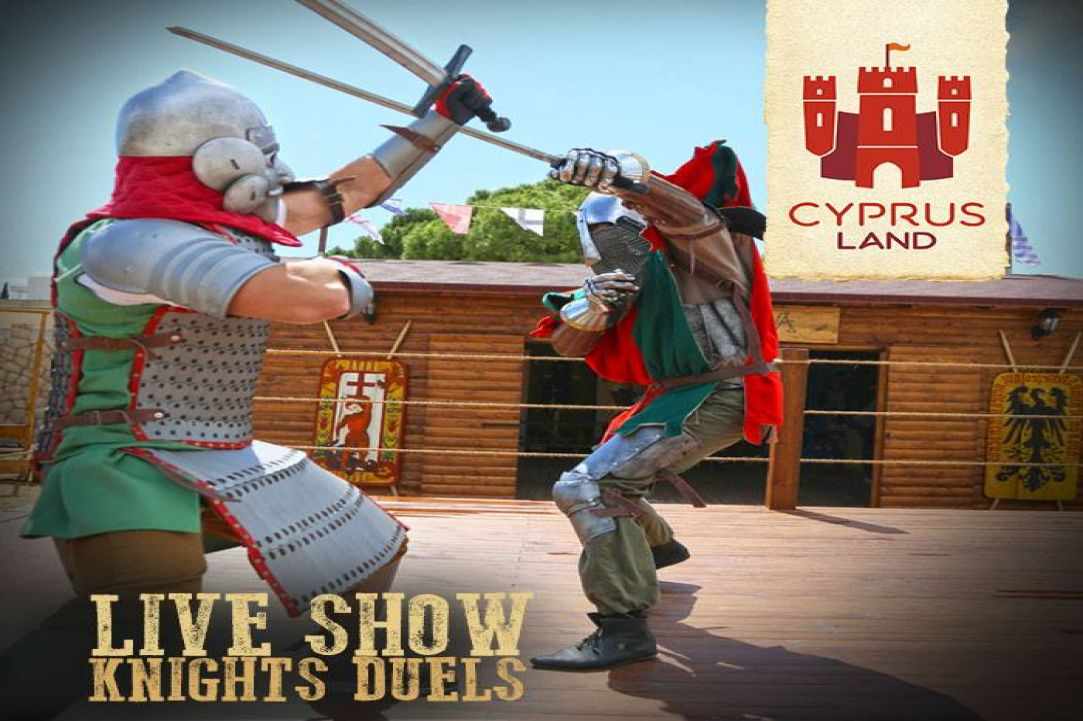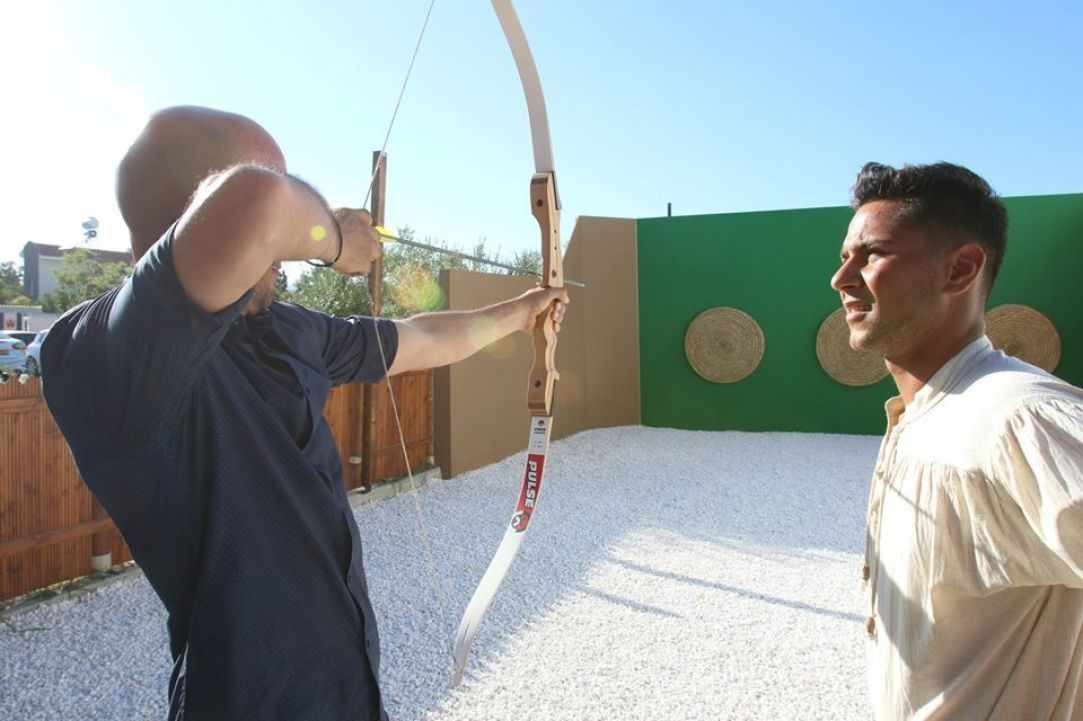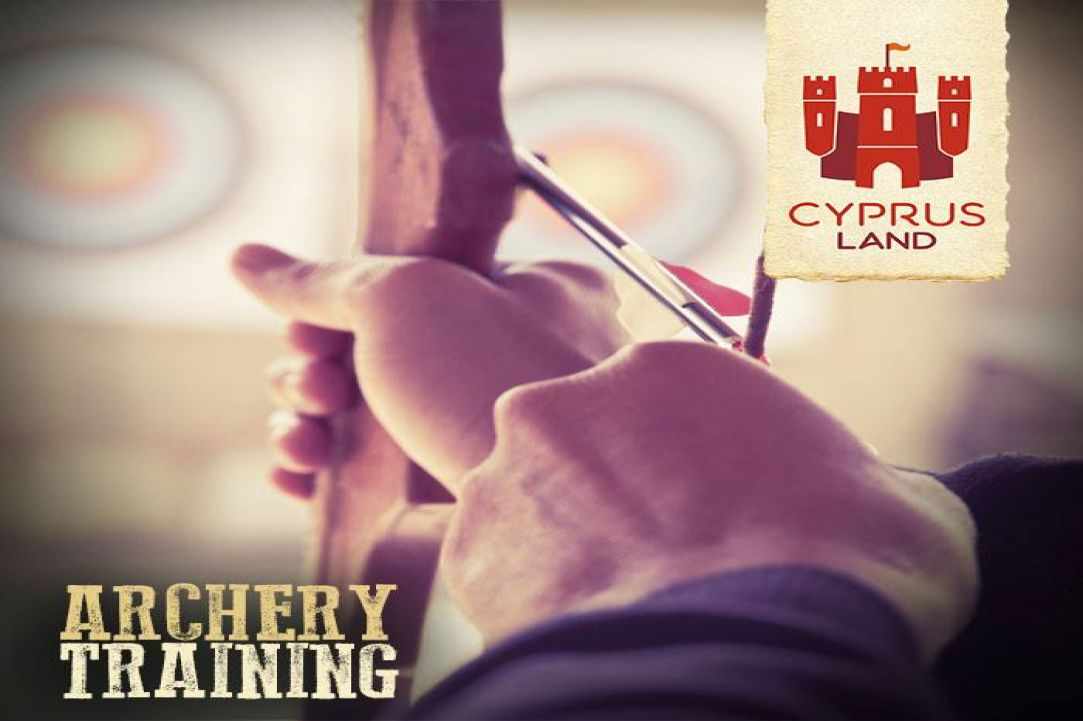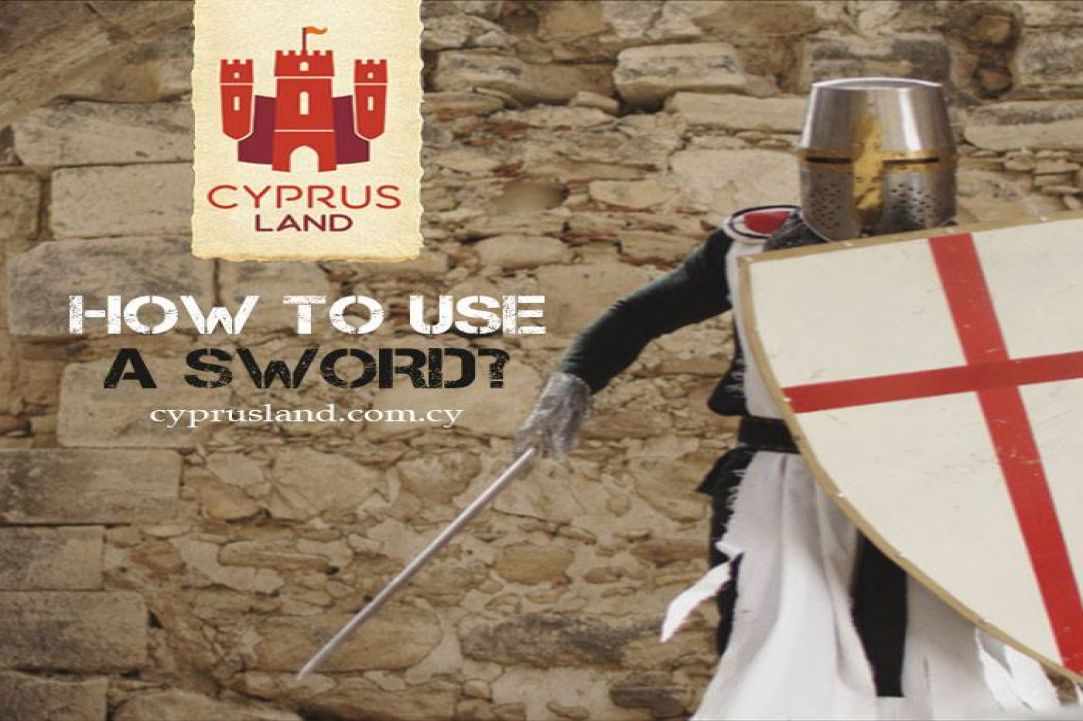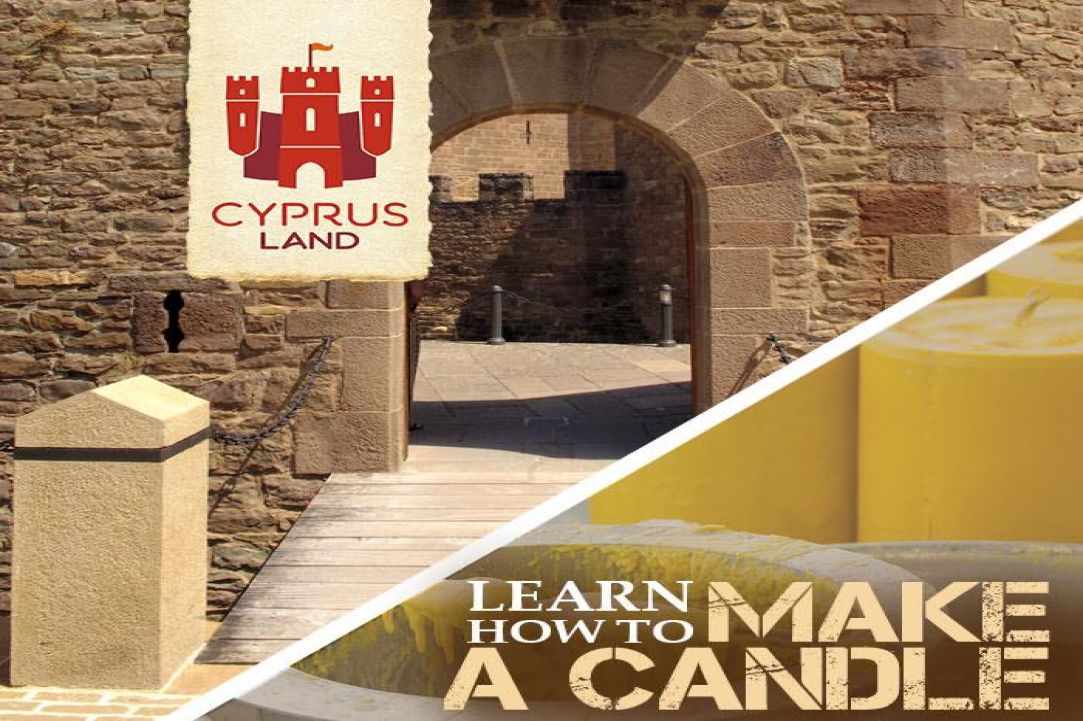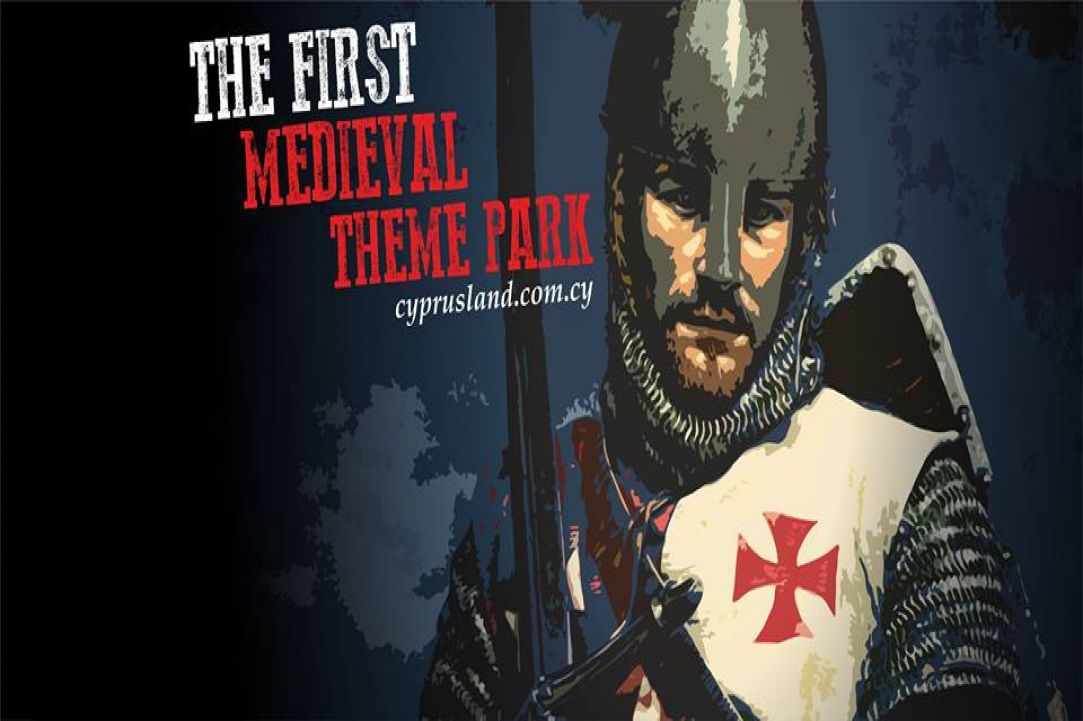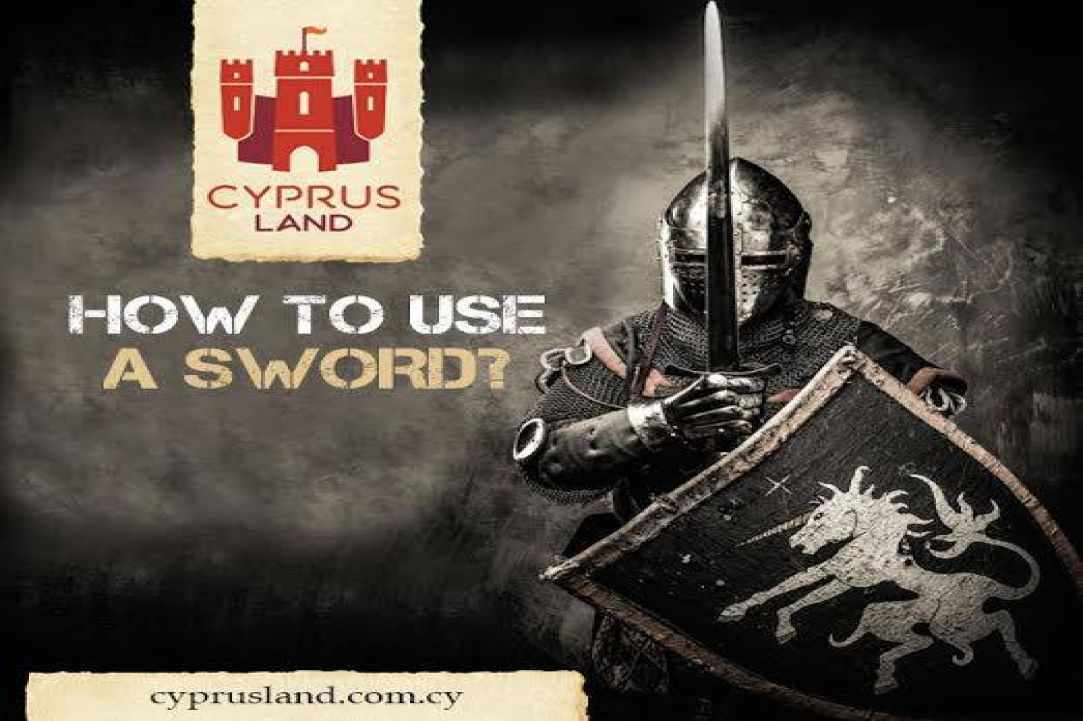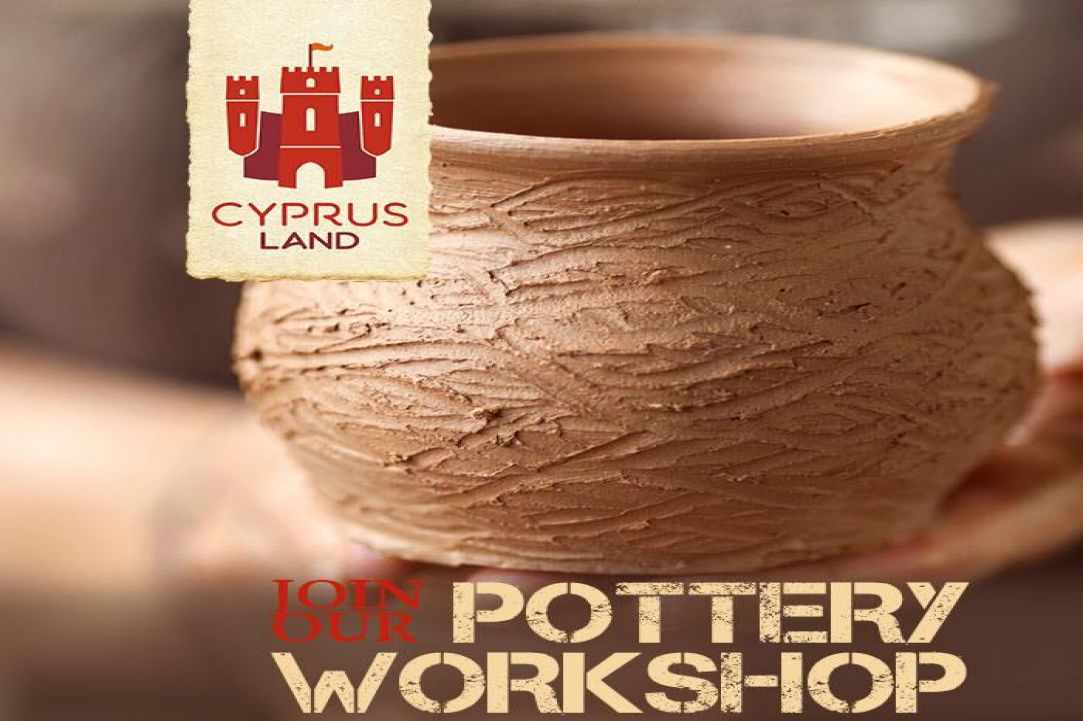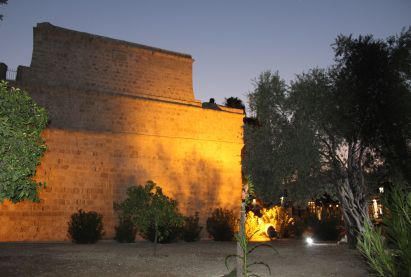 After visiting the park make sure you don't miss this castle!