The Cyprus National Paralympic Committee organised various sports including weightlifting from a bench, wheelchair basketball, archery, swimming and athletics, where many disabled athletes participated.
Para Olympian Pavlos Mamalos, Carolina Pelendritou and Antonis Aresti were the guest of honour.
The message that organisers wanted to send out was "the prevention of traffic accidents, to honour the victims of car crashes but also to highlight the possible results of a traffic accident and that people suffering from disabilities should be treated as equals in society. They also believe that sport plays an important role in the assimilation of people with disabilities into society."
At the event there was blood donation and also an art competition for children concentrating on road safety as well as face painting.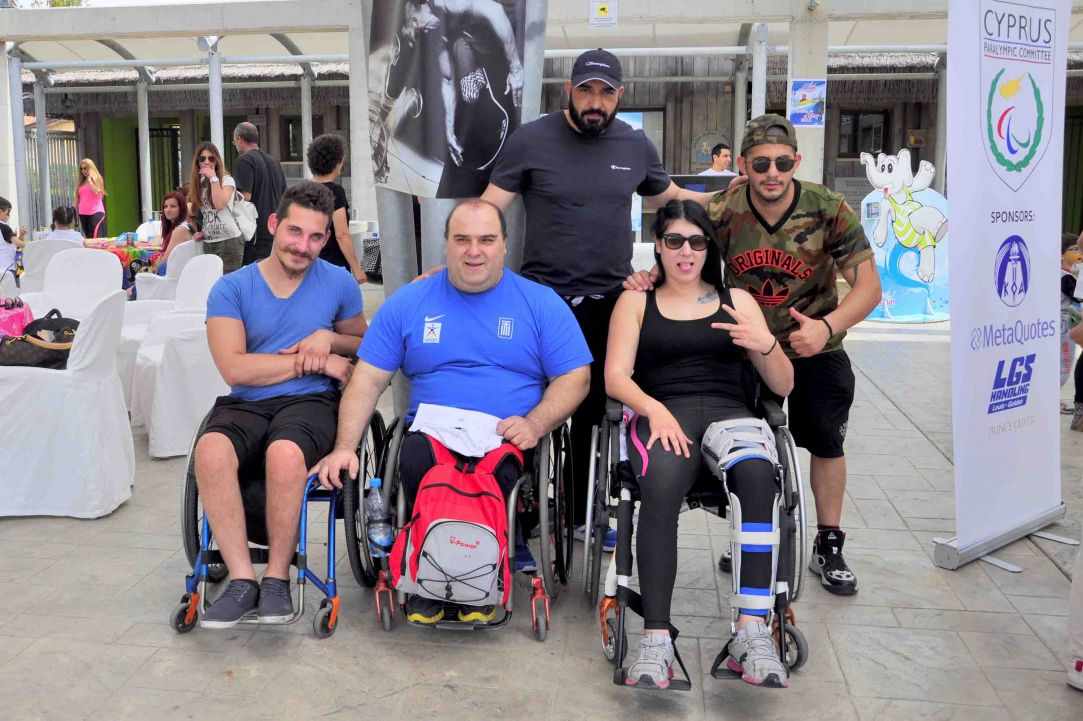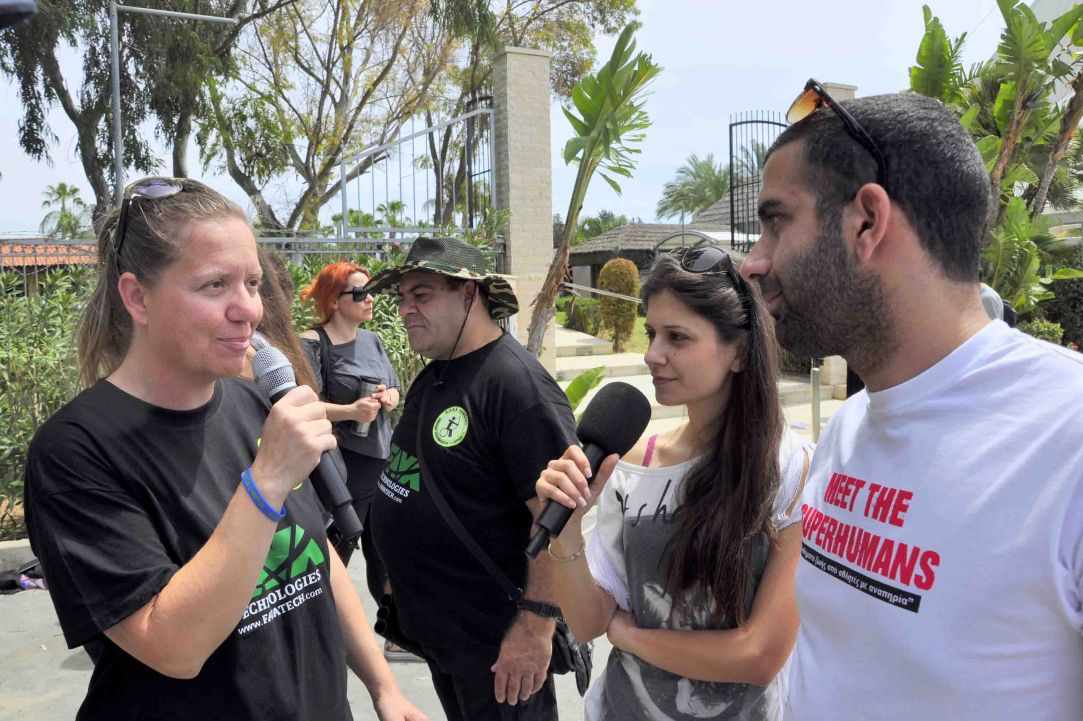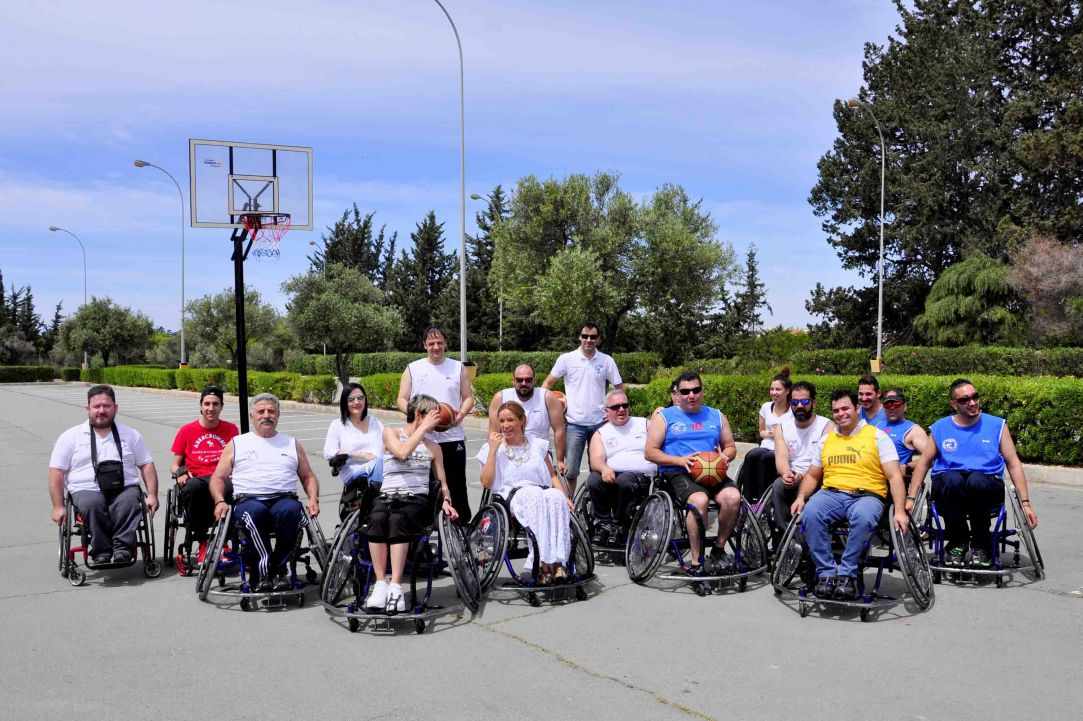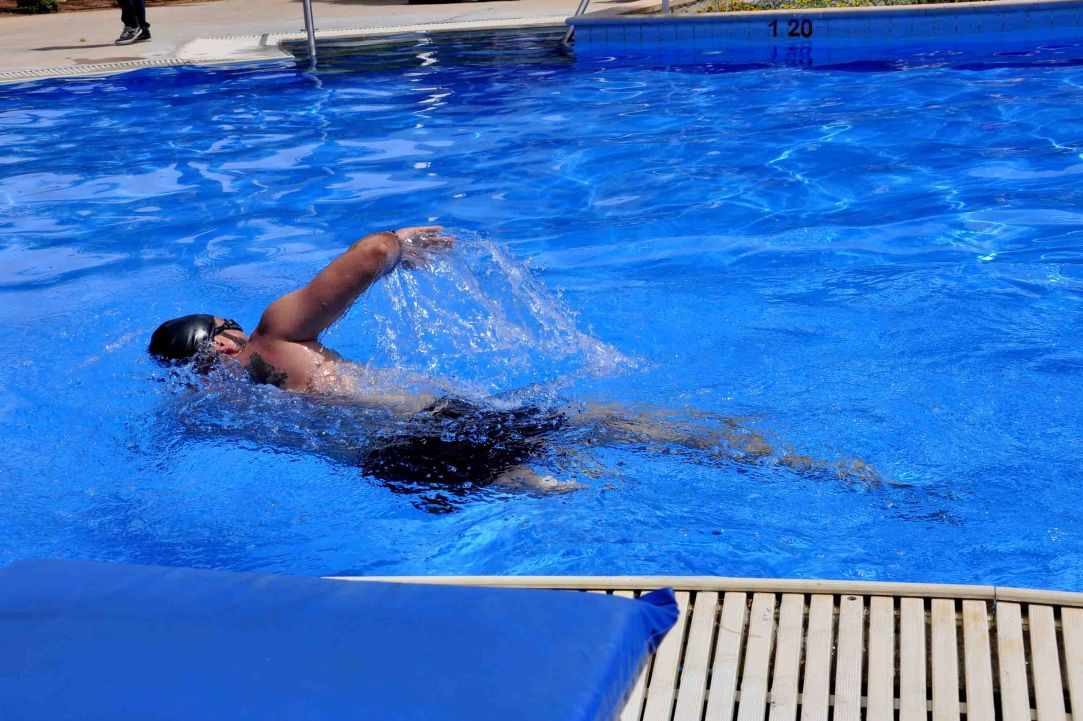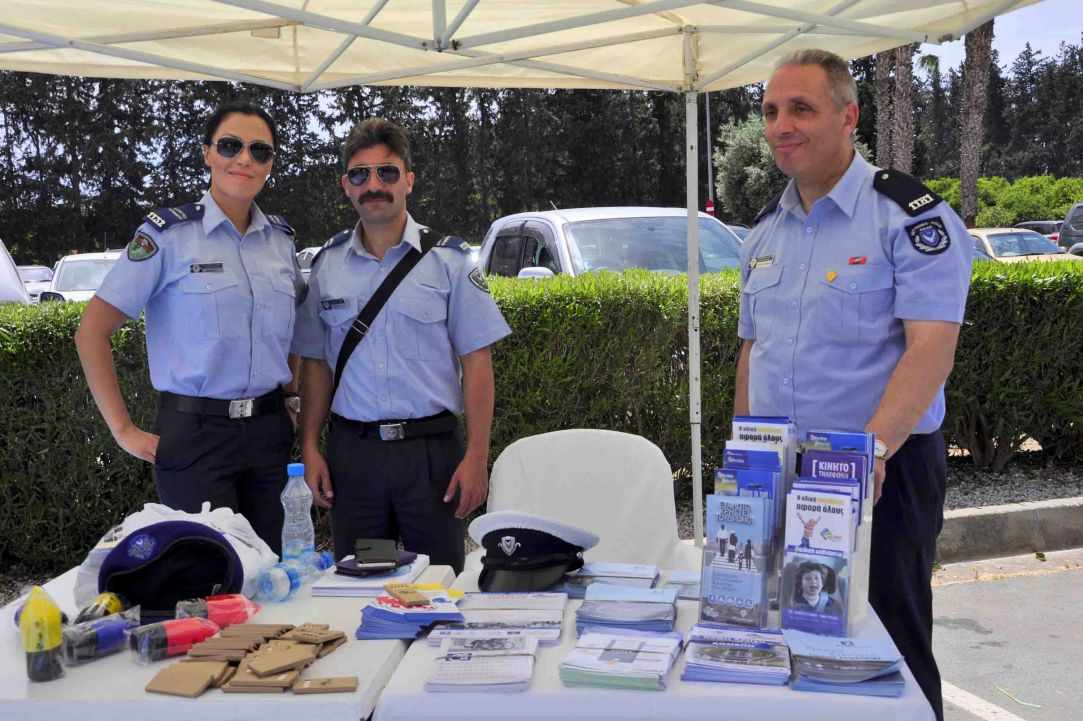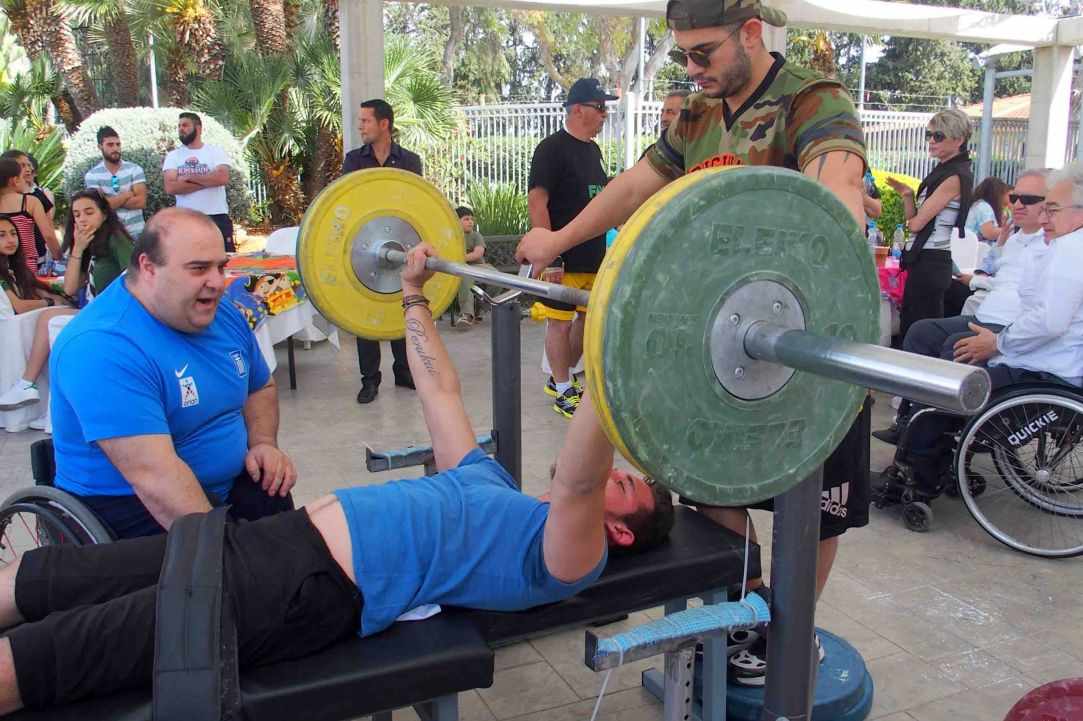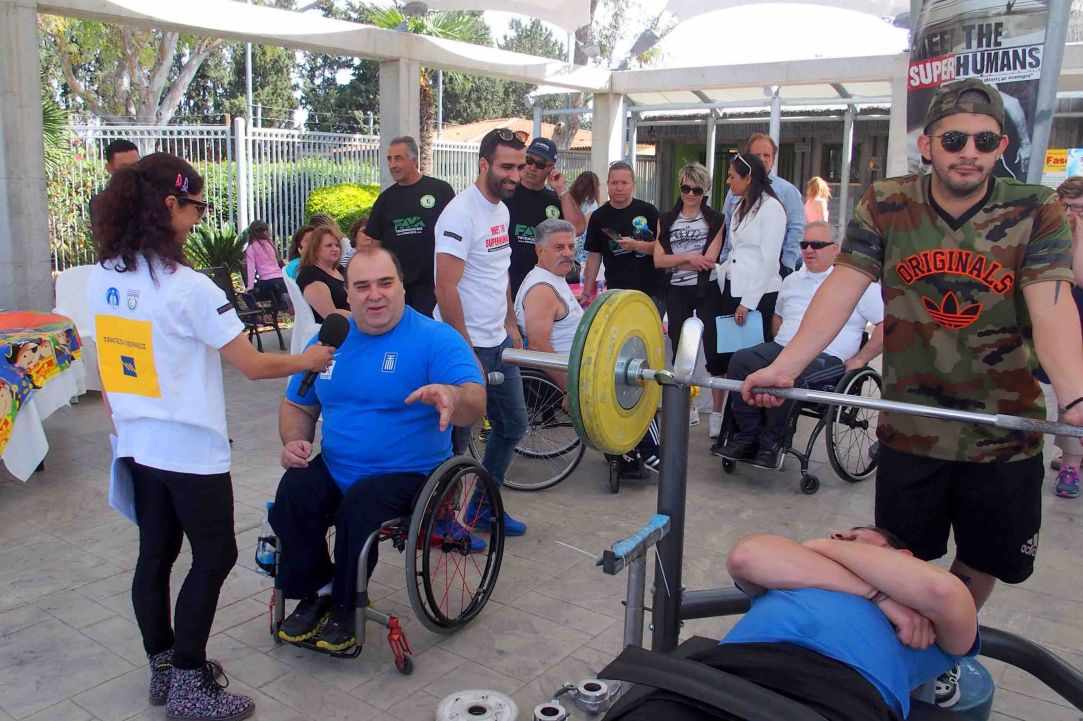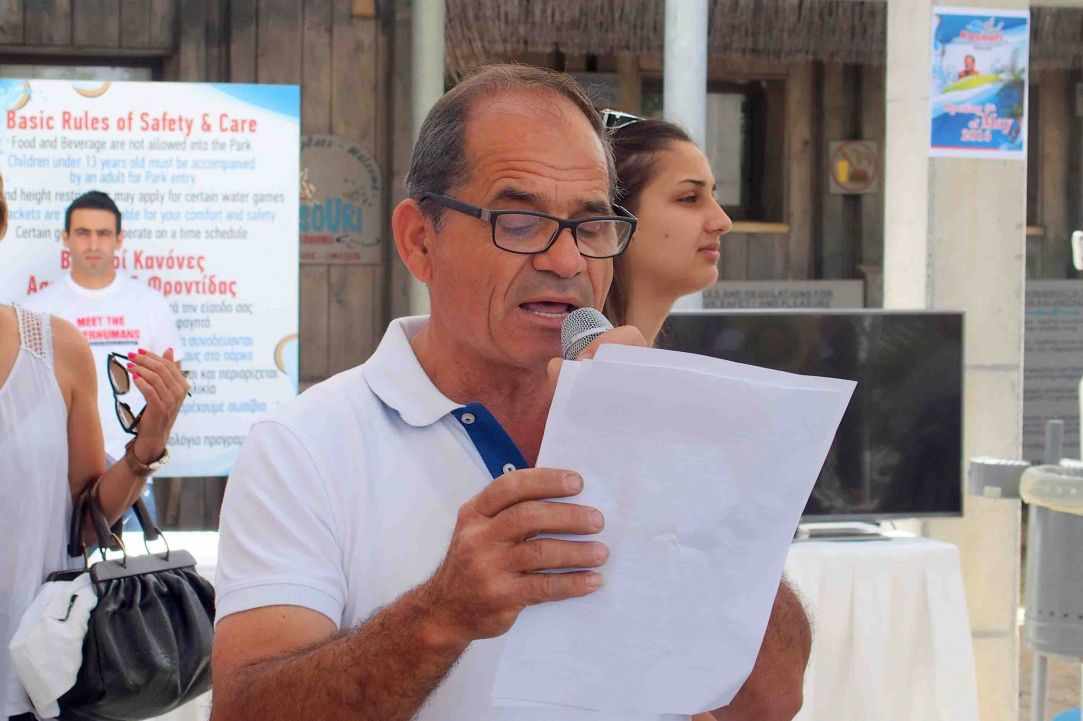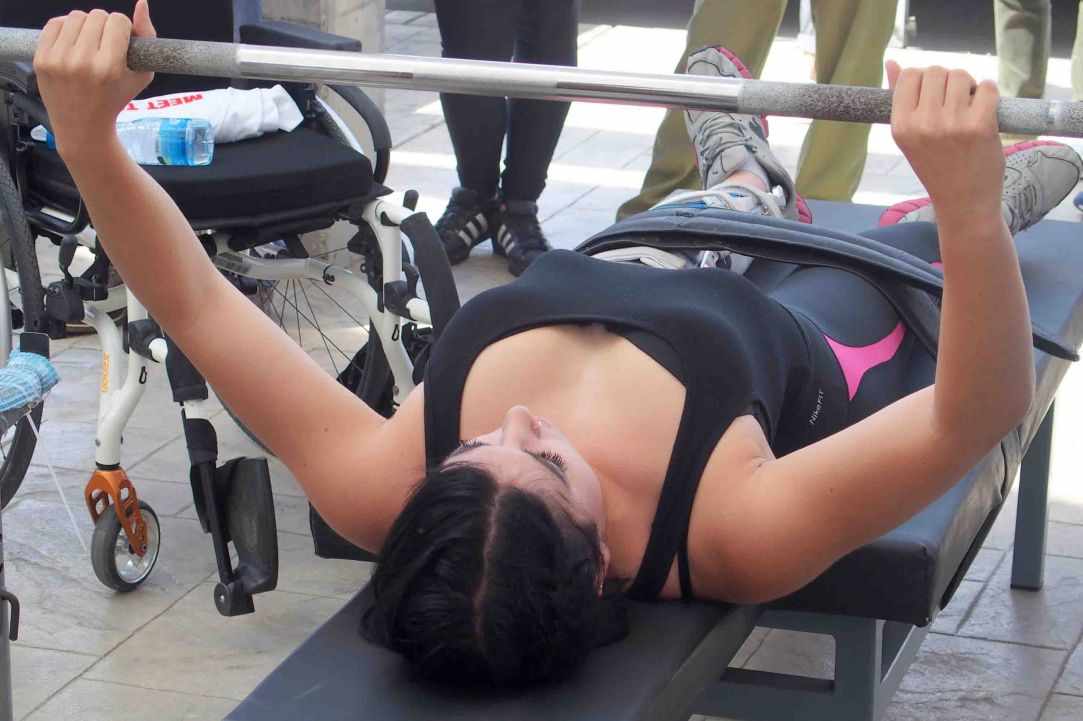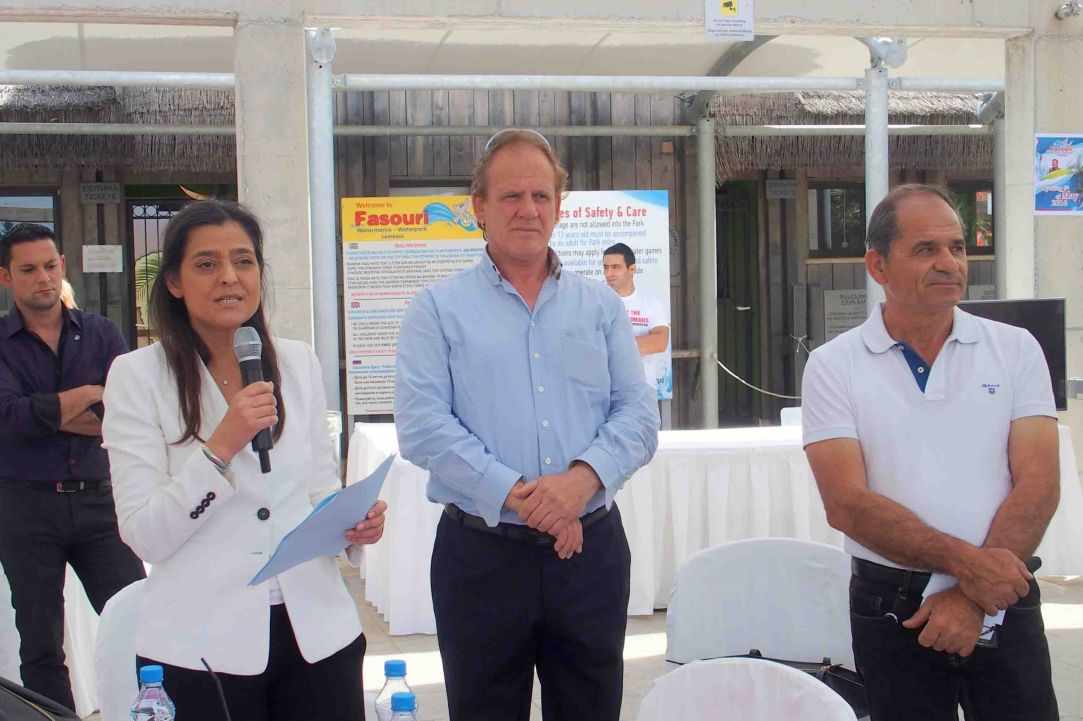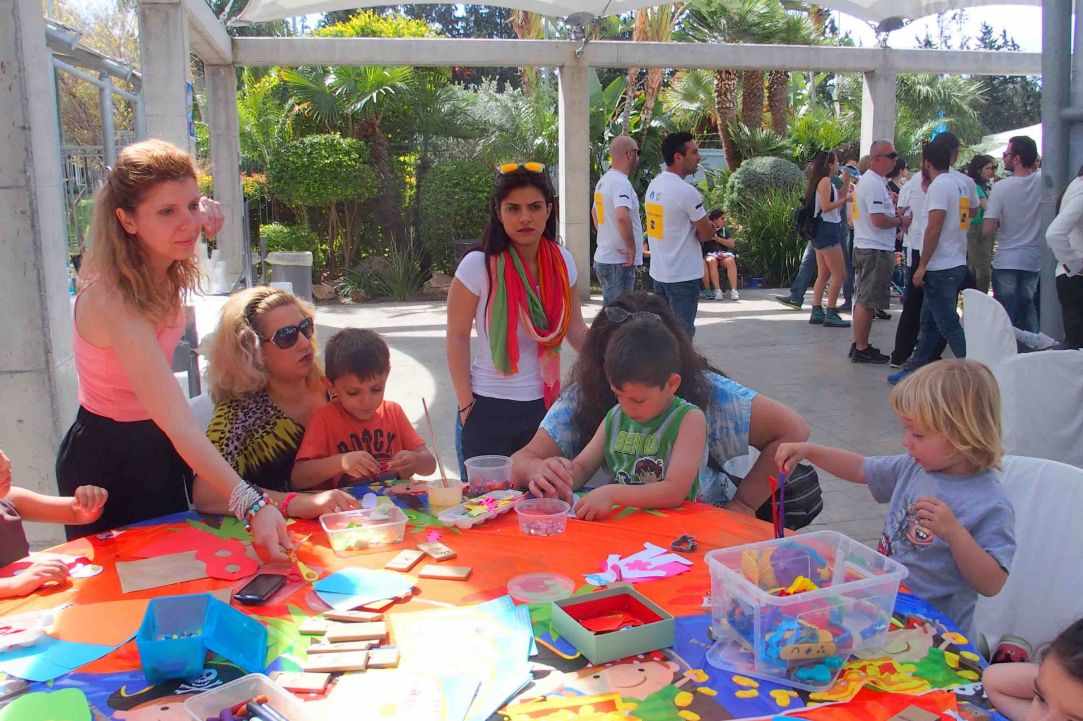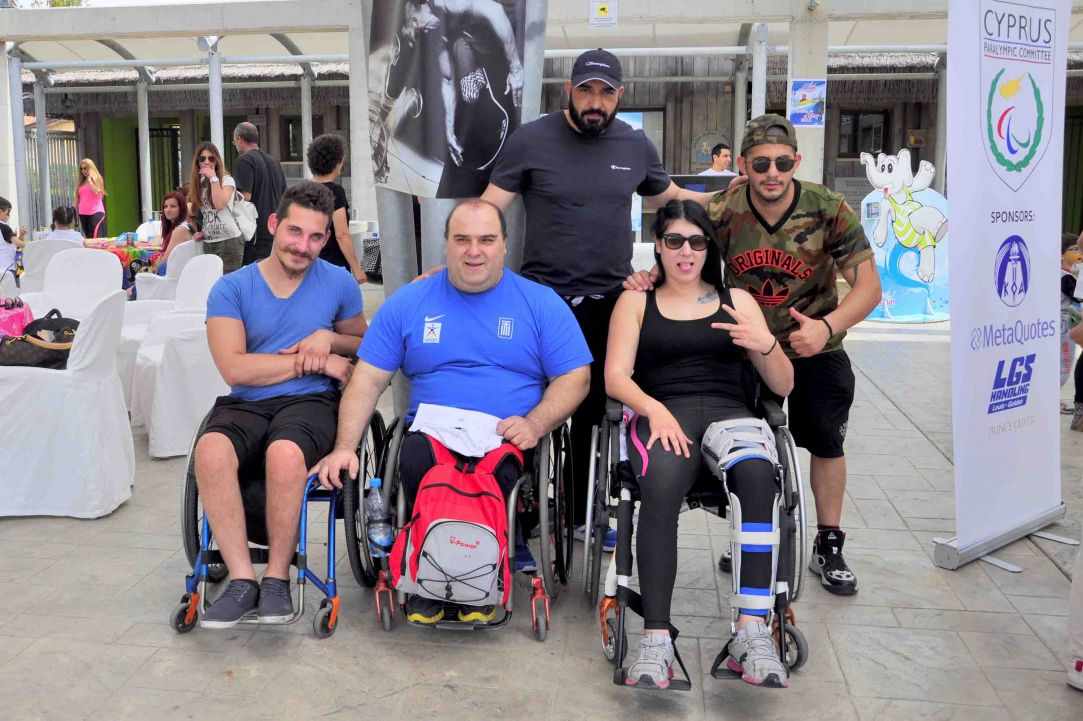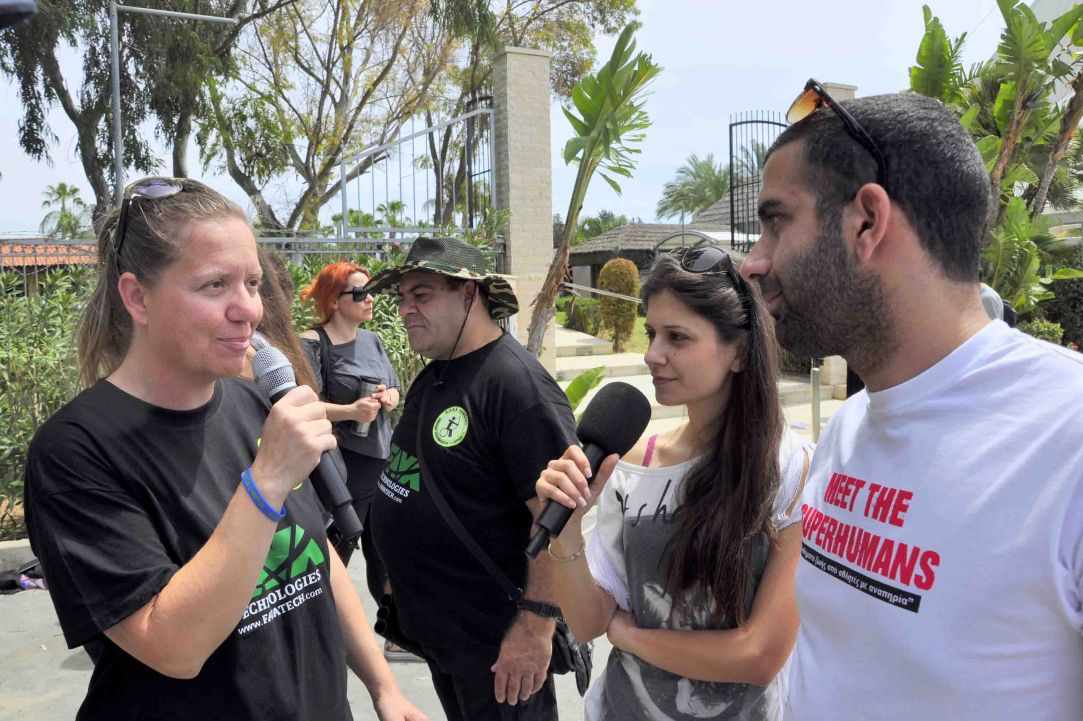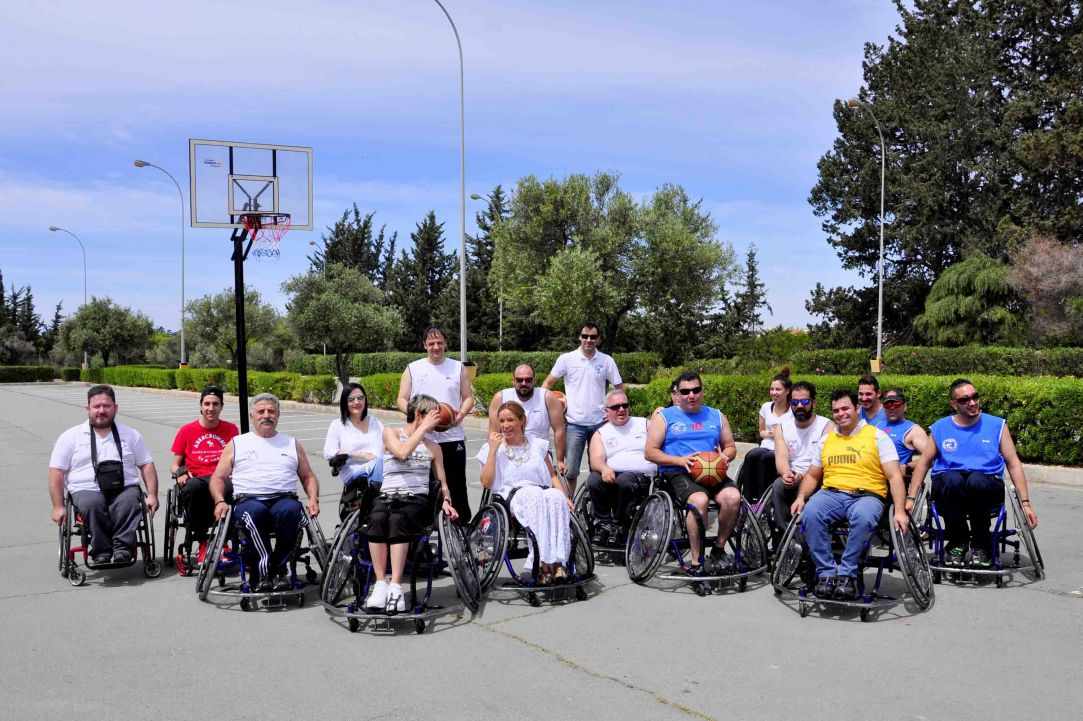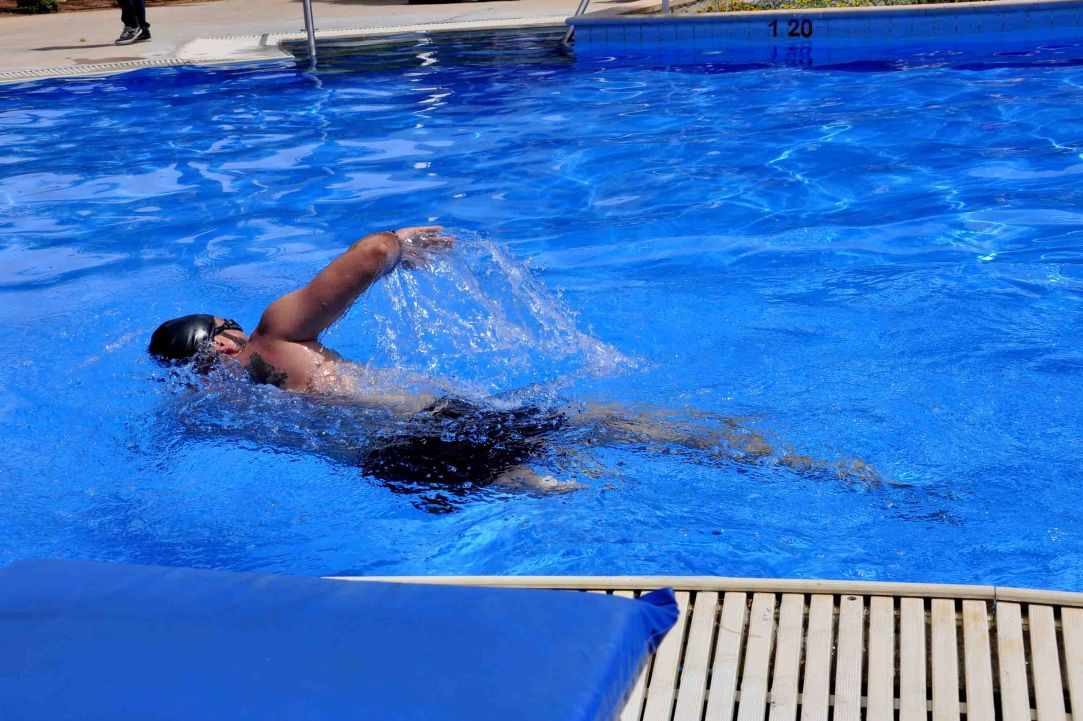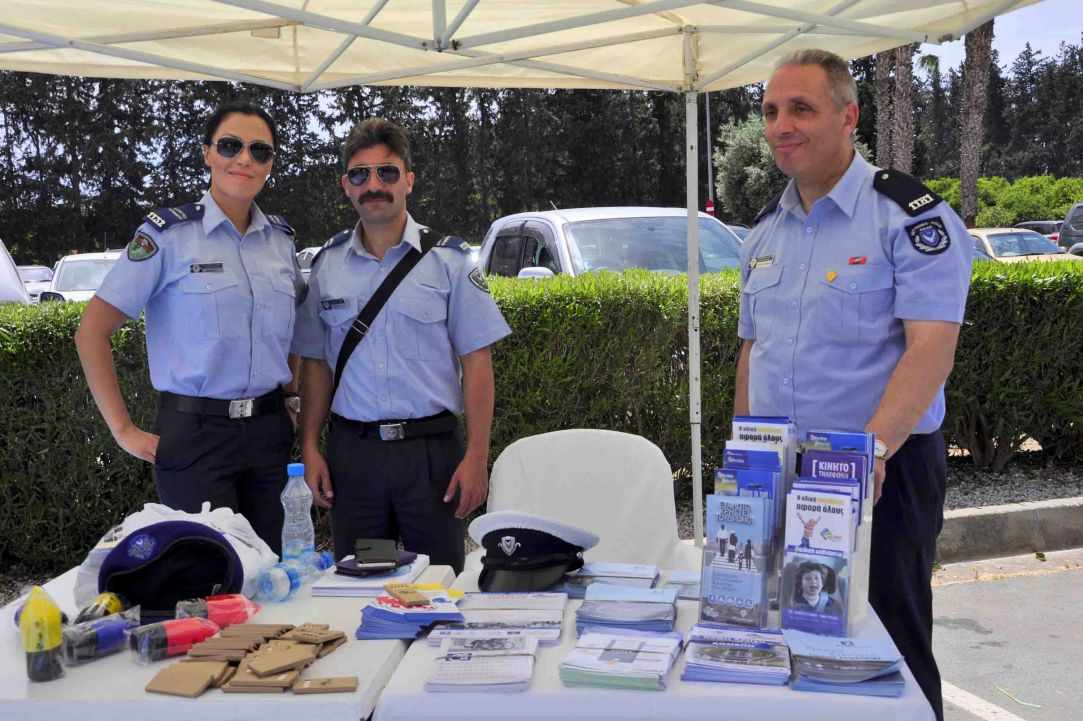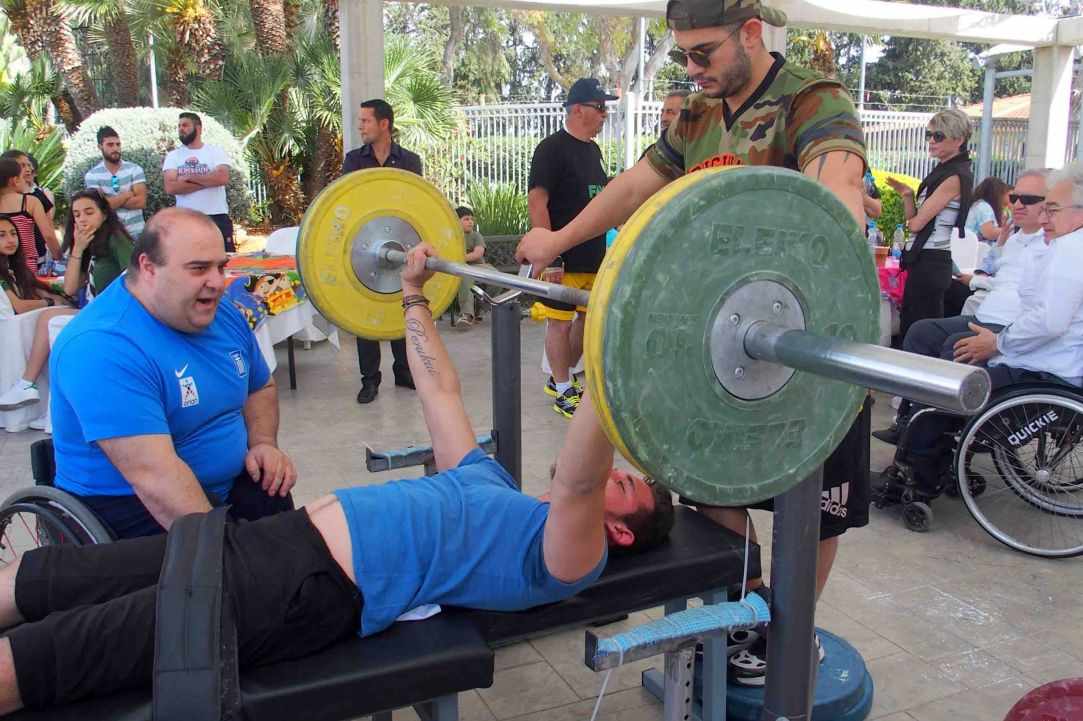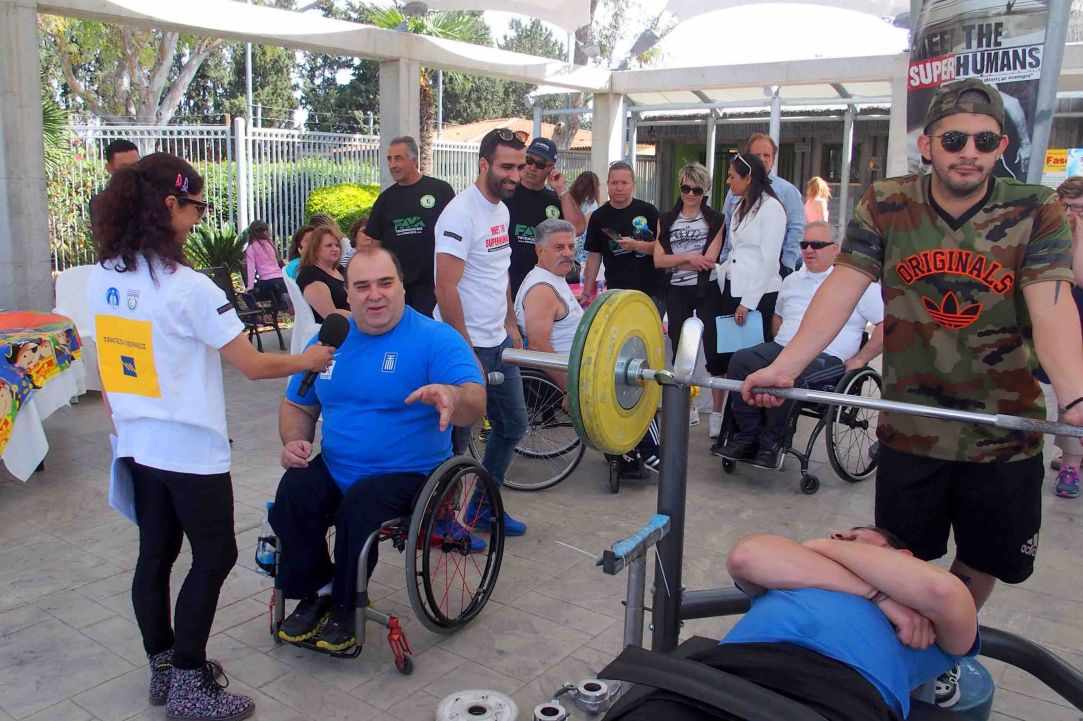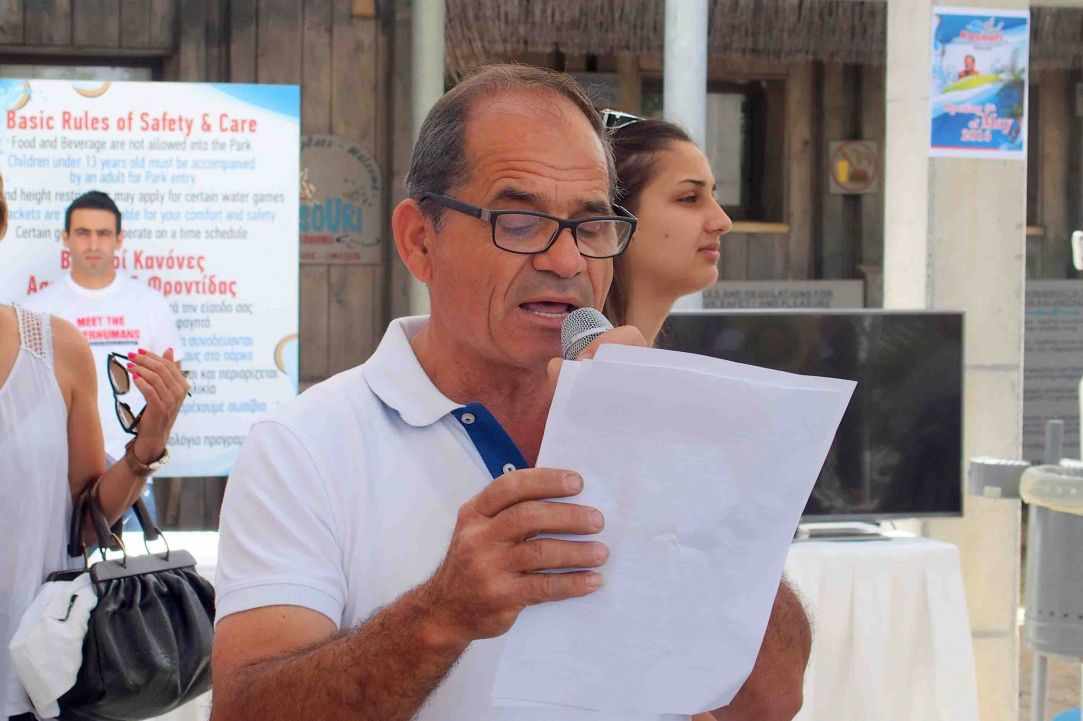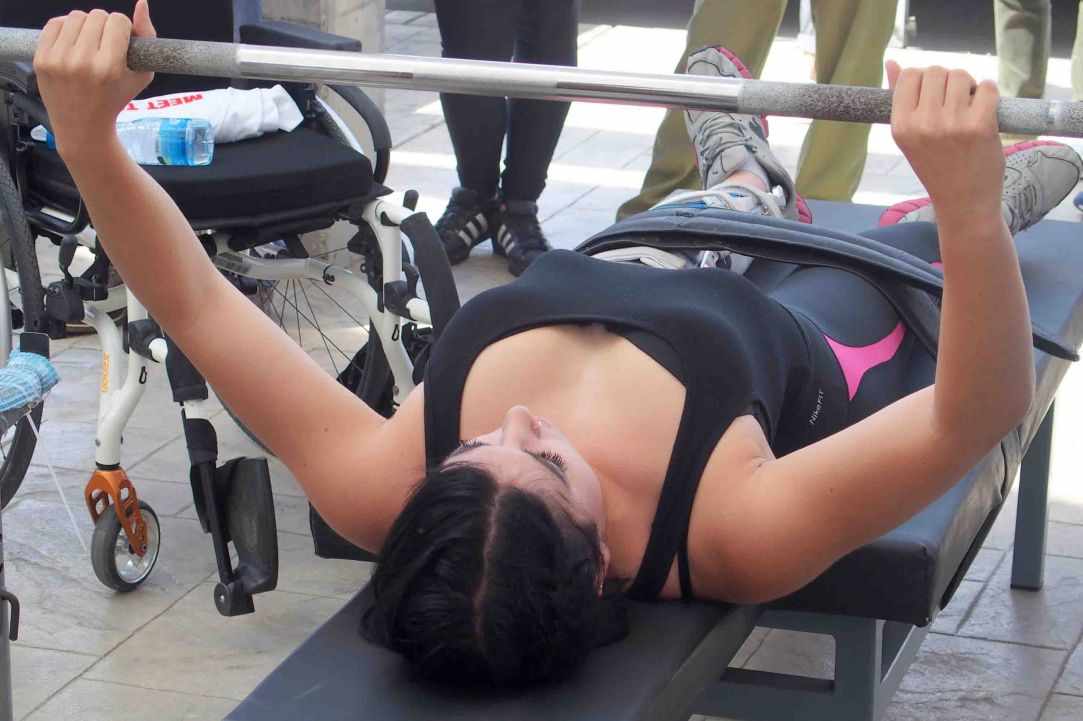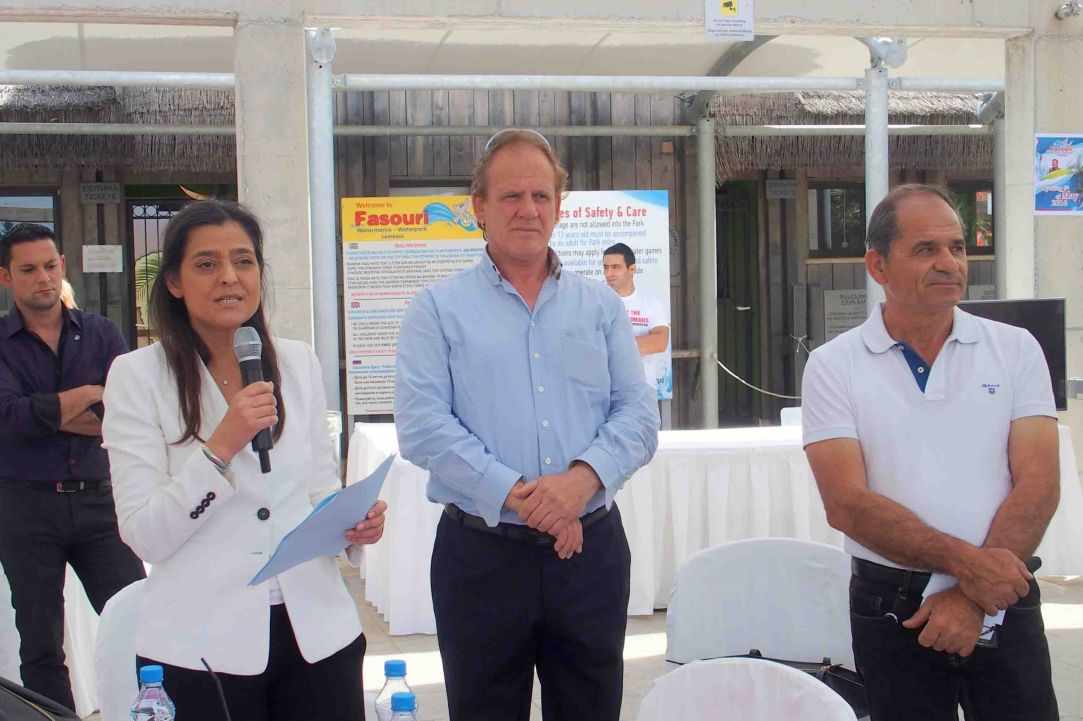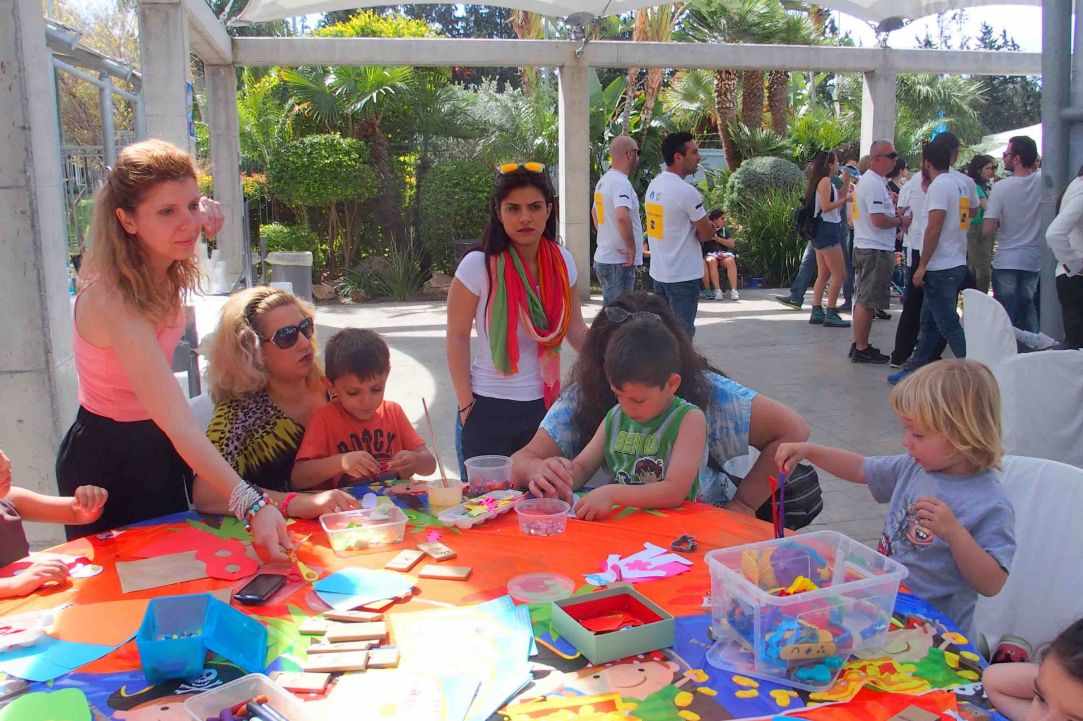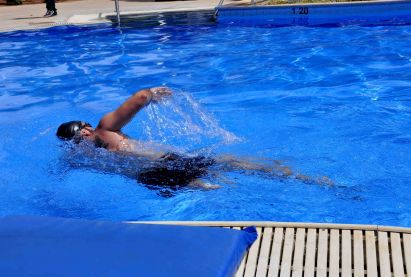 The sport gave them life again and the power of soul, made them champions!