"Molos" at Limassol
One of the biggest park in Cyprus!
This seafront of Limassol is located in front of the center city which is next to the old port until the Olympion beach and is one of the most beautiful parks in the Mediterranean basin.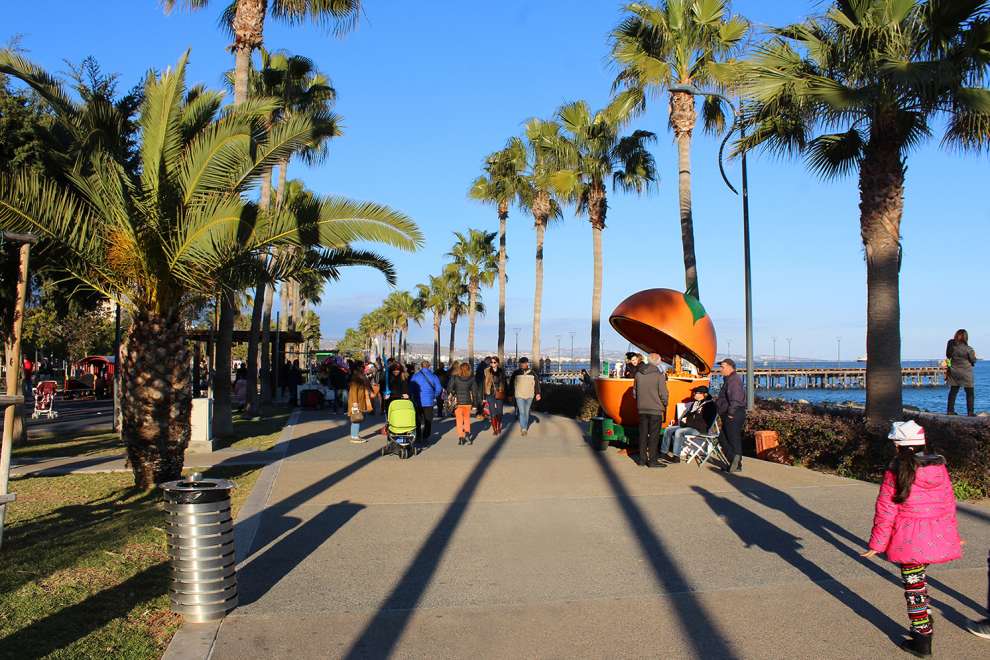 In 1878 it begins to construct the first major pier in Cyprus and inaugurated in 1881. Photo Archive: Archive Limassol Municipality.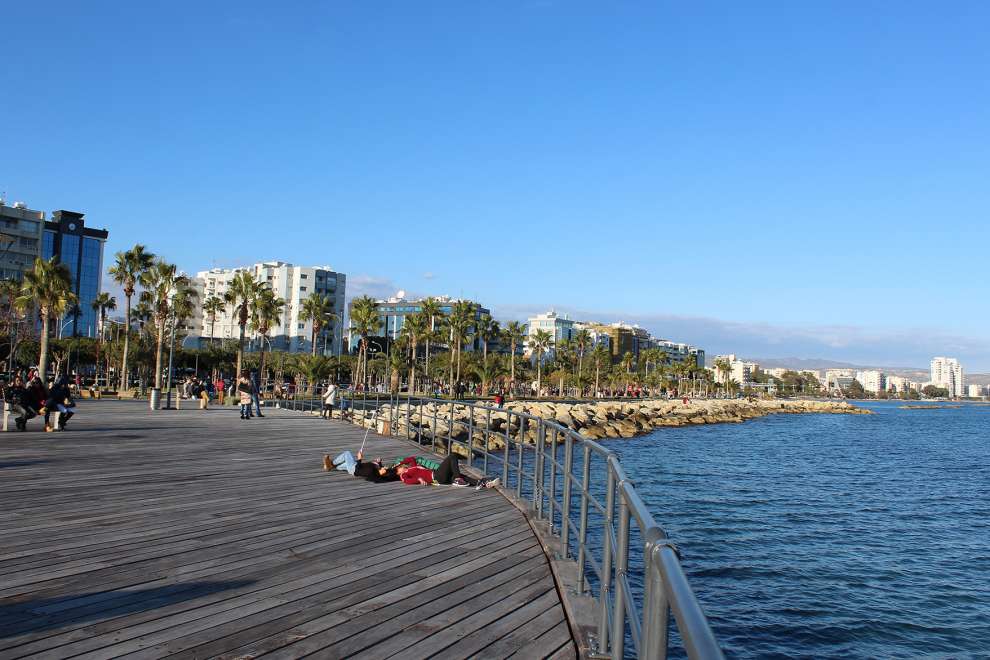 But it do not stop there after having the steamboats continually approach the anchorage, they had to make a bigger space after the government's decision to help the municipality financially, so in 1912 the waterfront was constructed.


In 1972 with the new mayor of the city the backfill is done and becomes a huge space as you see it today.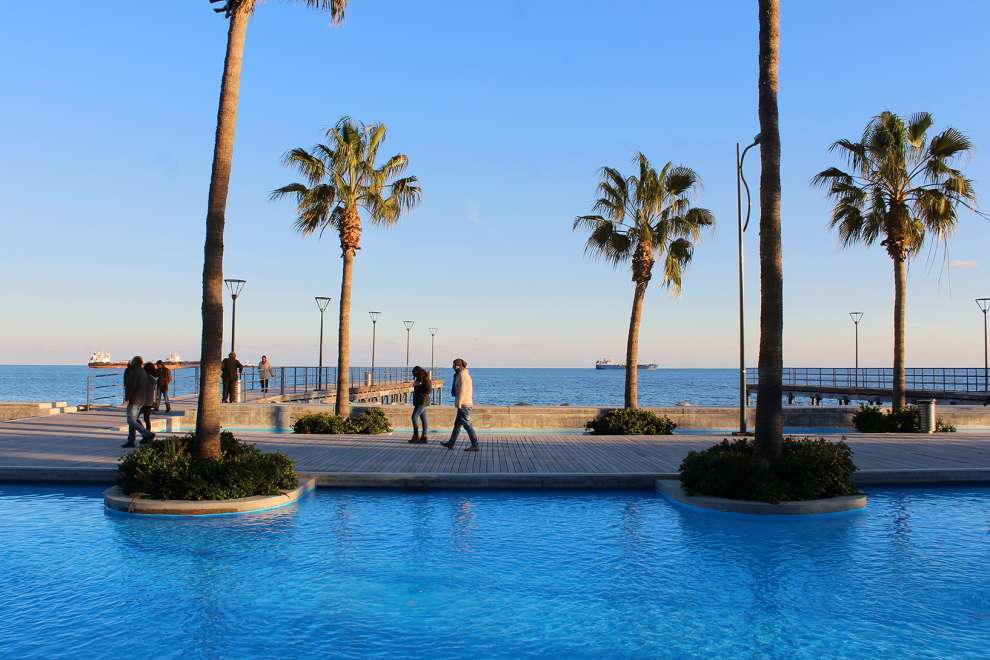 Untill today there have been extensions to Molos turning it into a huge long beautiful beach and diversify, thanks to the pressure and interest of Limassolians to the point of the complete demolition of all buildings in the coastal municipal boundaries, to end up as the current Olympians coast.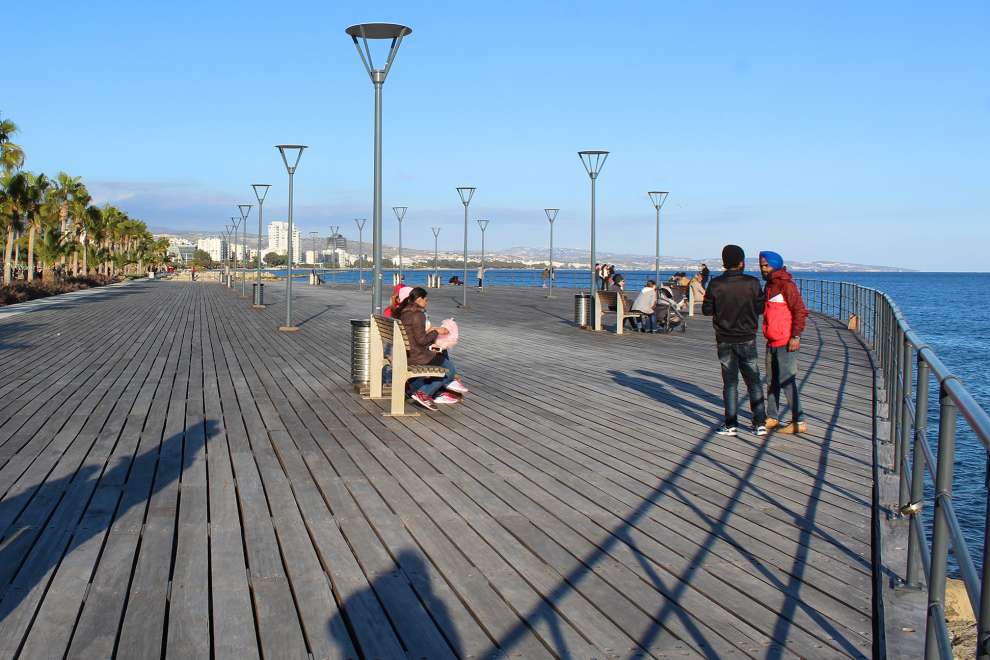 In the multifunctional park of Molos there are hundreds of trees,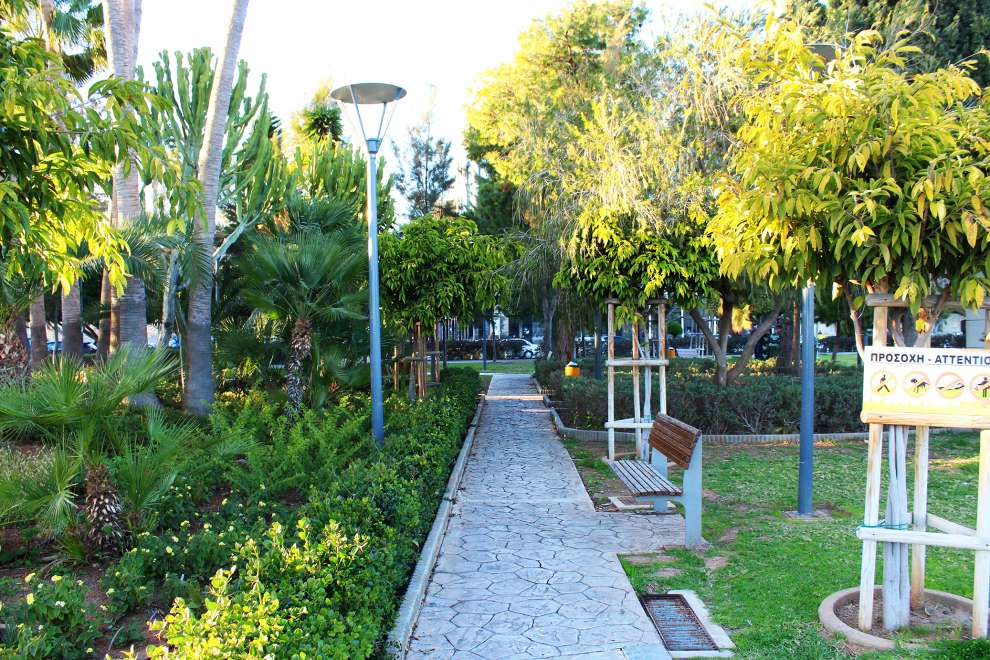 walkways, bike lanes,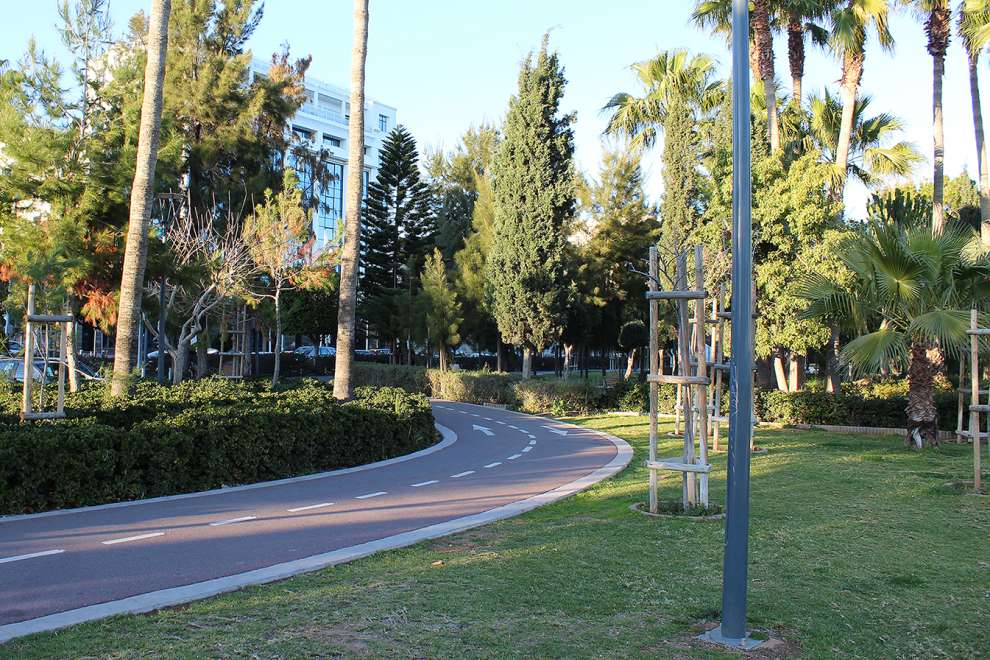 outdoor gyms, sculptures by Greekcypriots and Greeks and from international artists,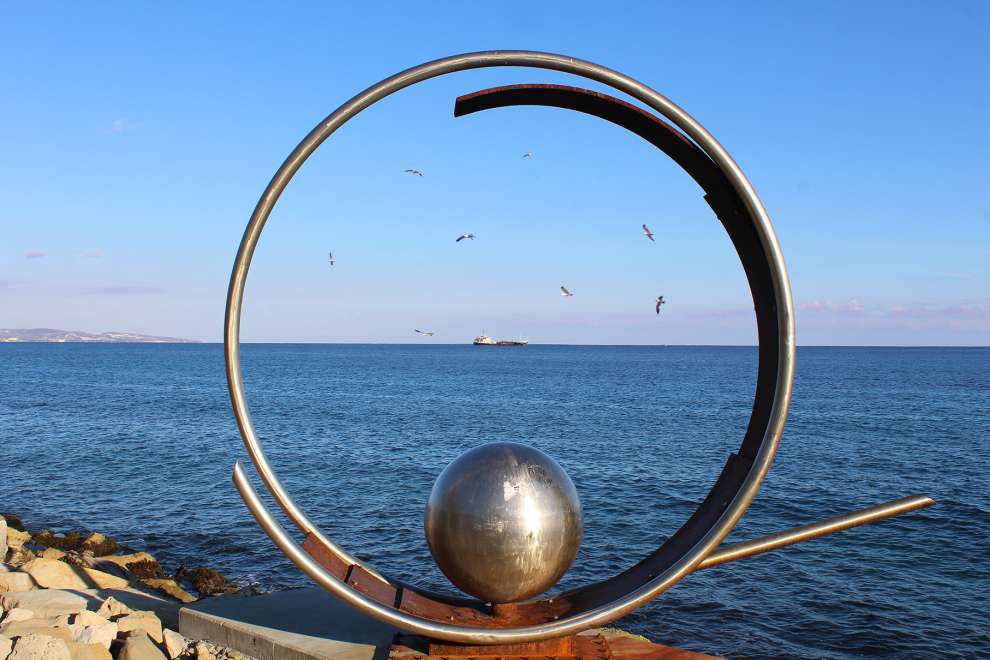 green spaces, large and small docks,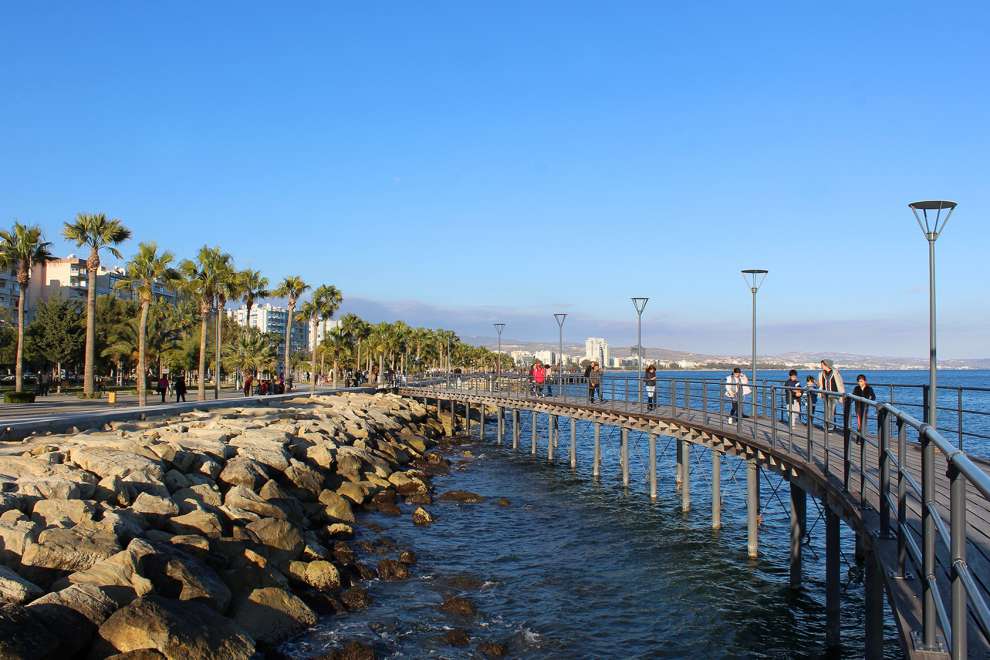 sidewalks, ramps for skateboarding,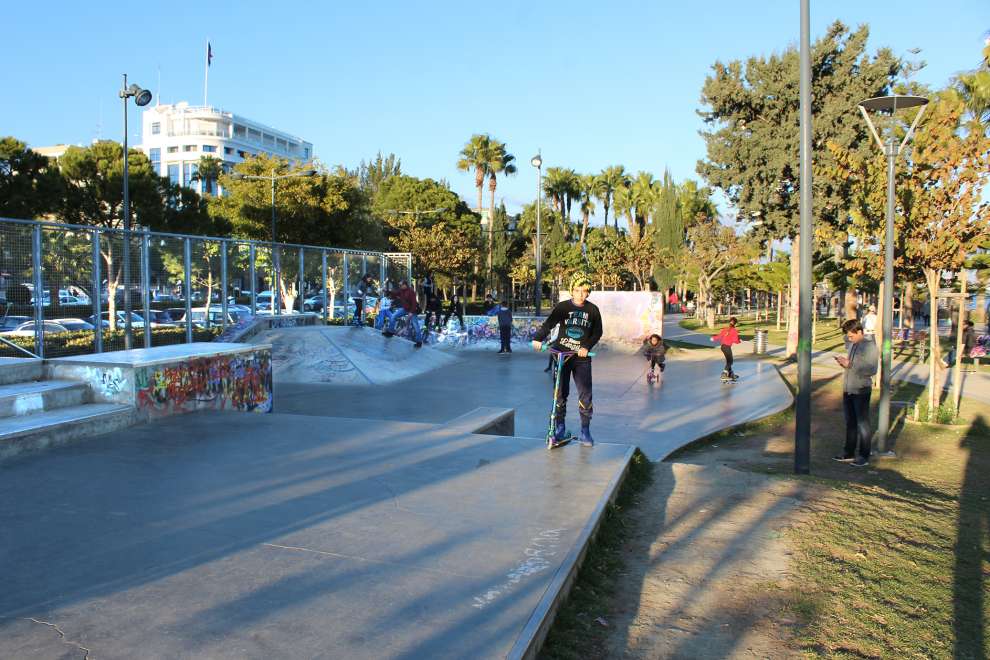 playgrounds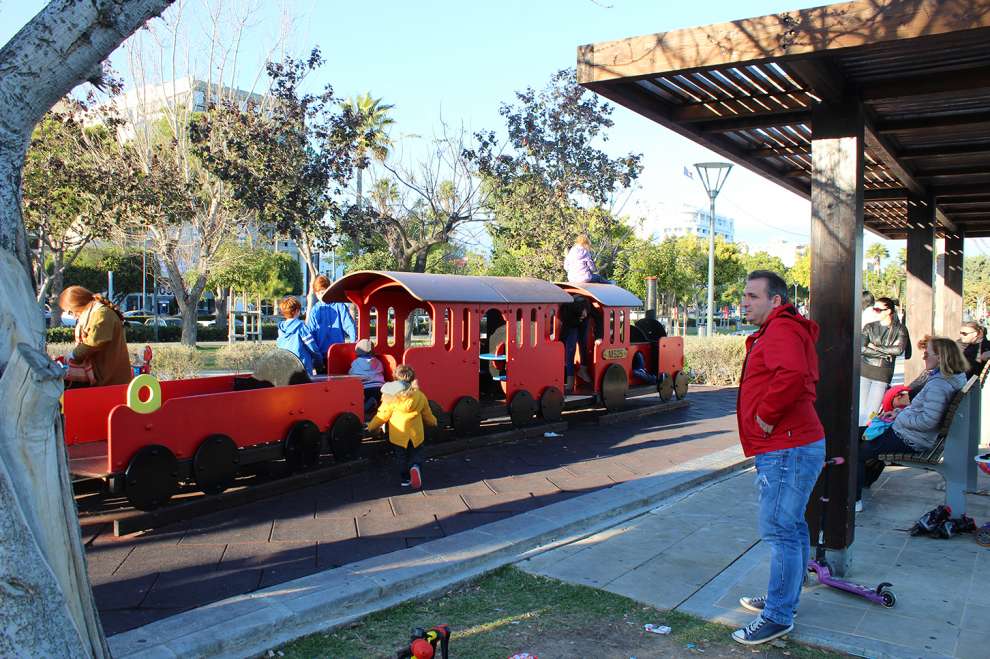 fountains and restaurant-cafes.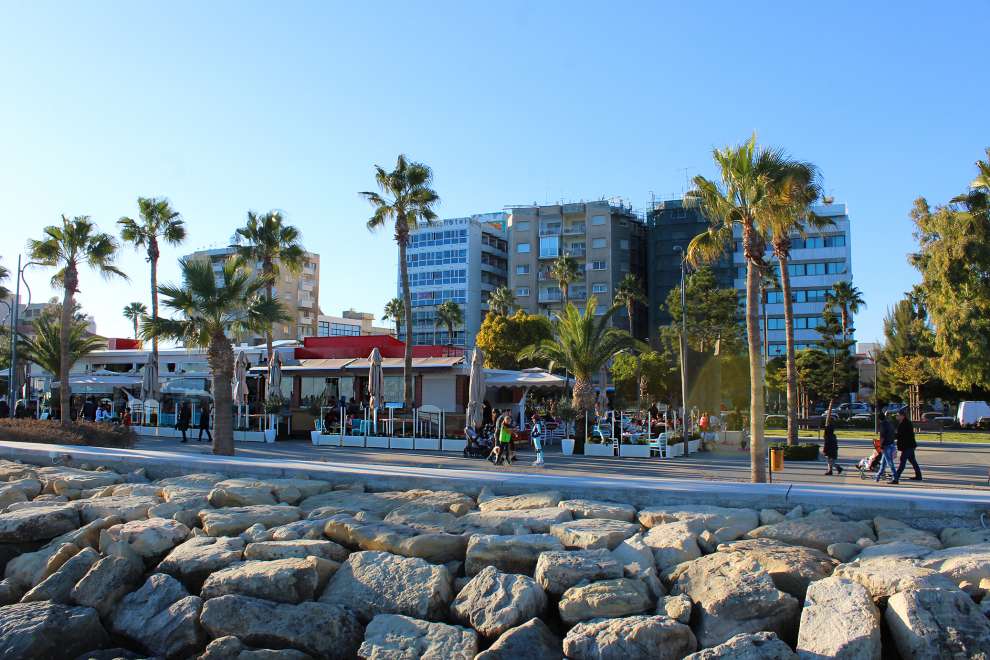 Also you can fish on the rocks or from docks.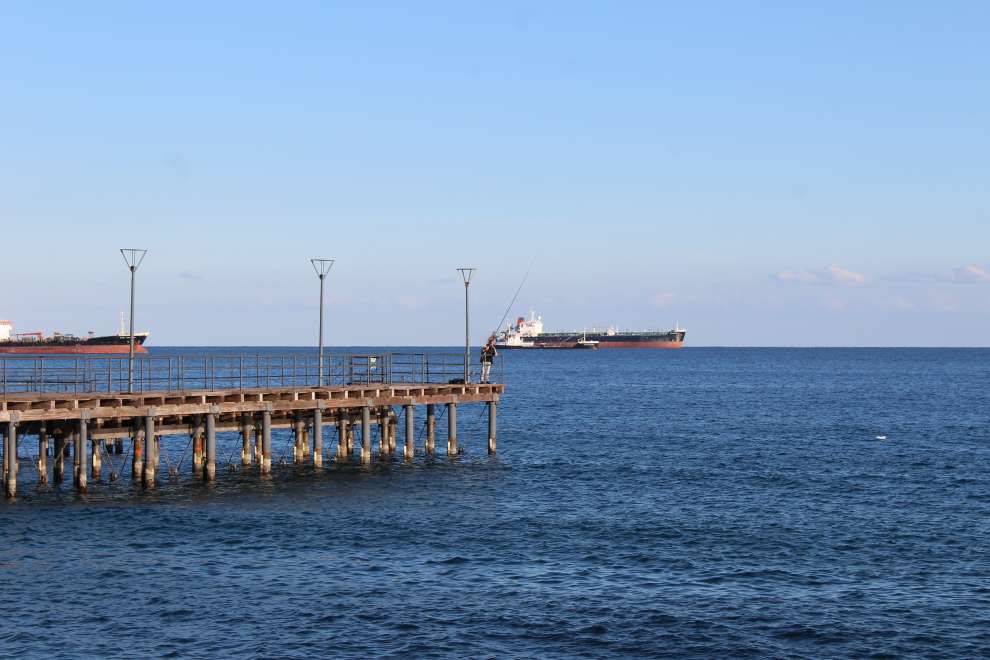 Accessibility of all the people from everywhere and huge parking.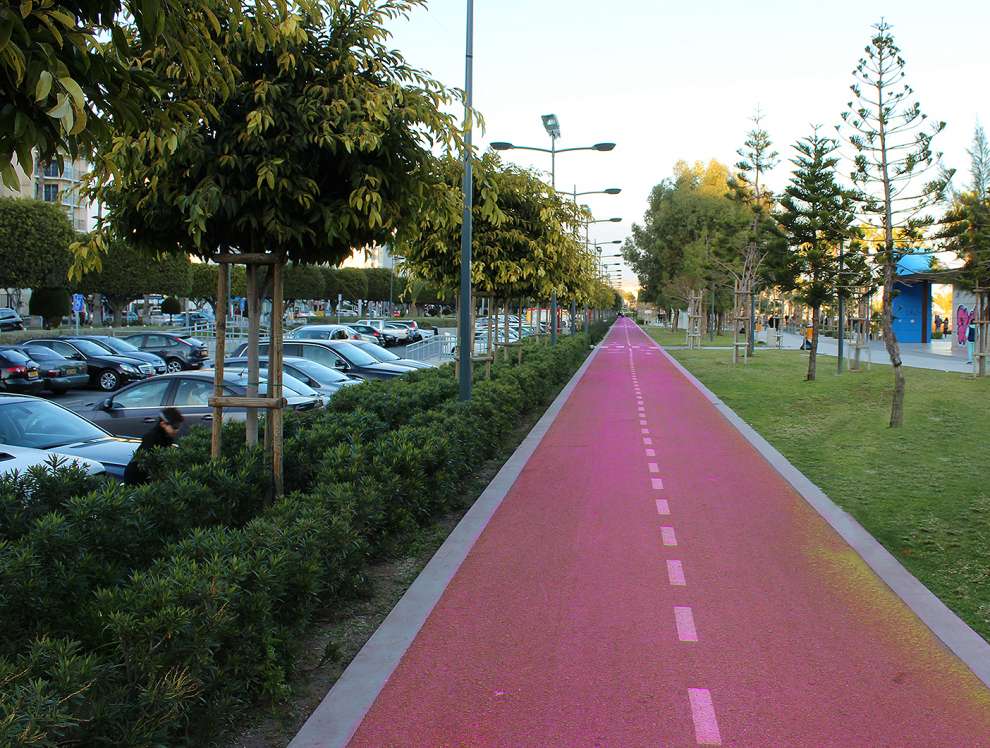 From the pier you can go on foot to Anexartisias street that is known for its shops, to the Limassol Castle, which is surrounded by cafes and restaurants, to the marina of Limassol which is one of the most important and best ports of the Mediterranean.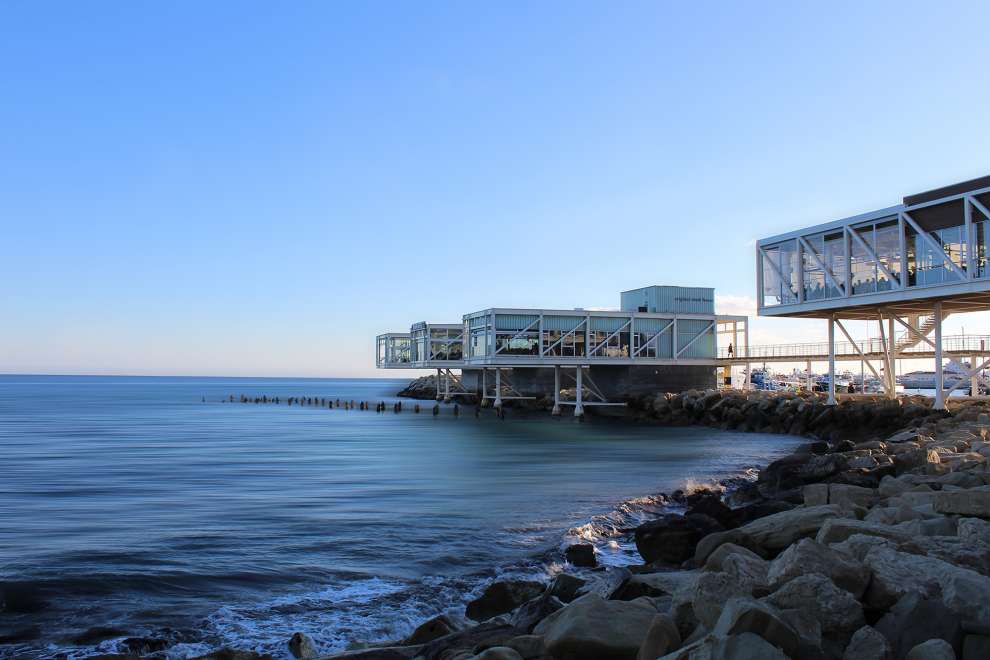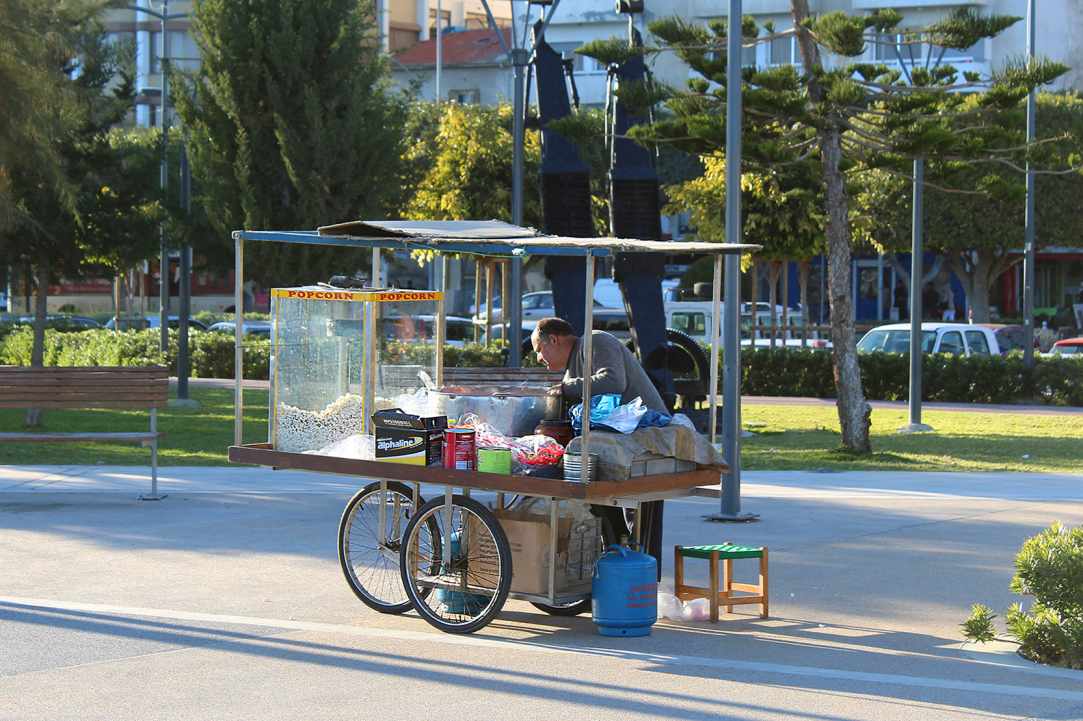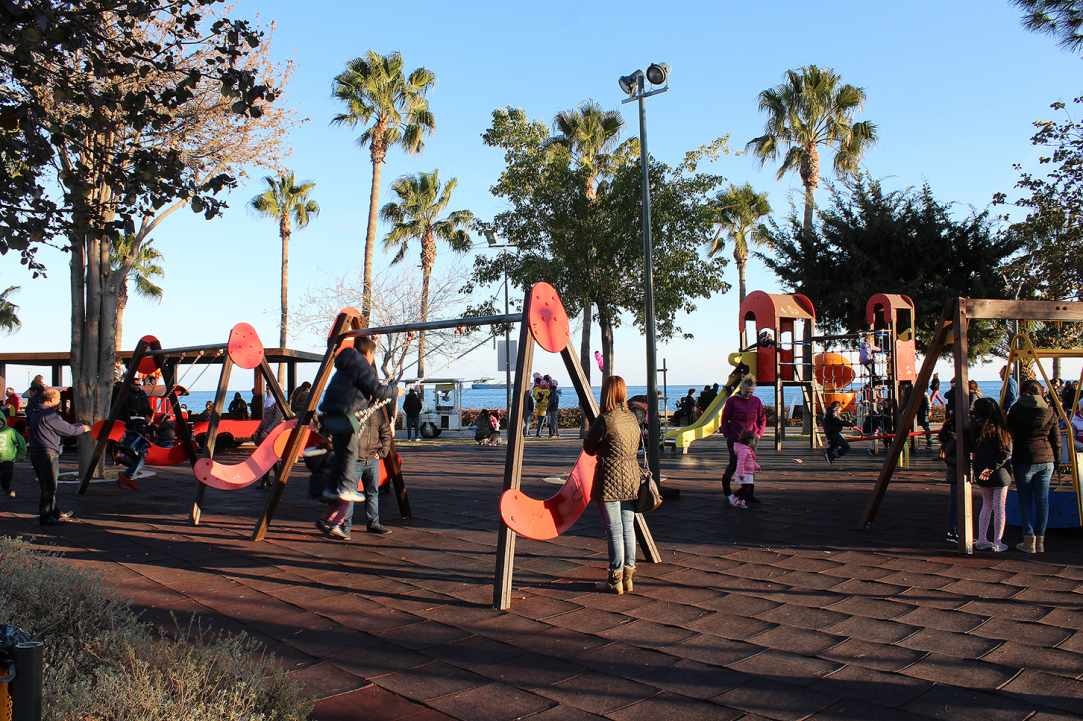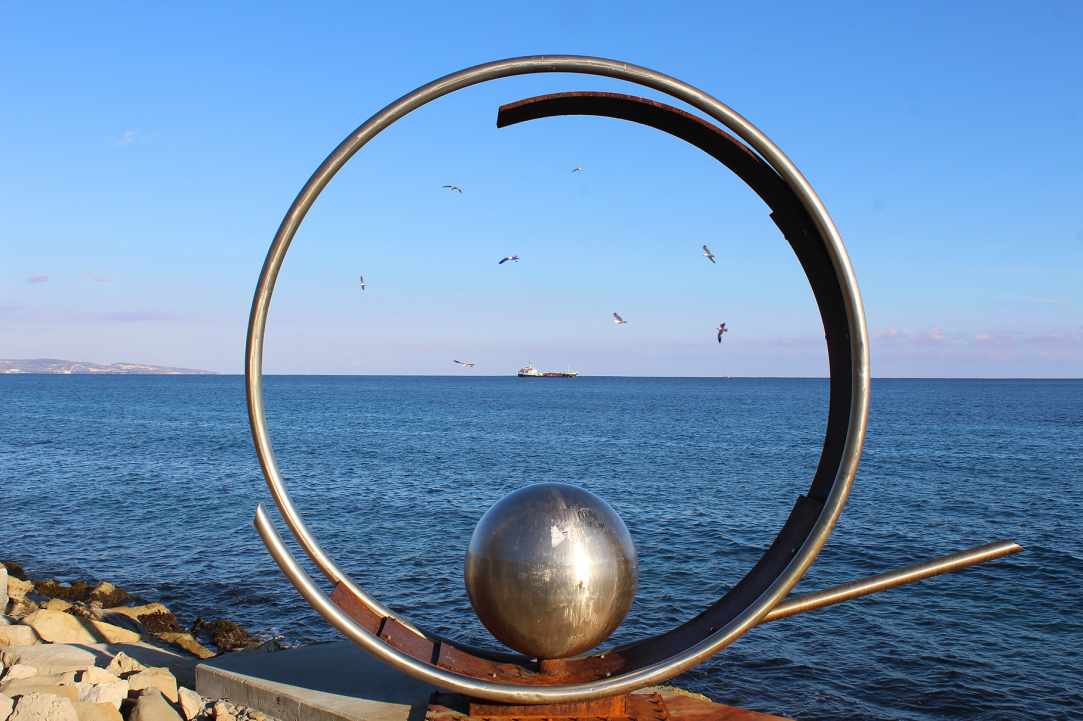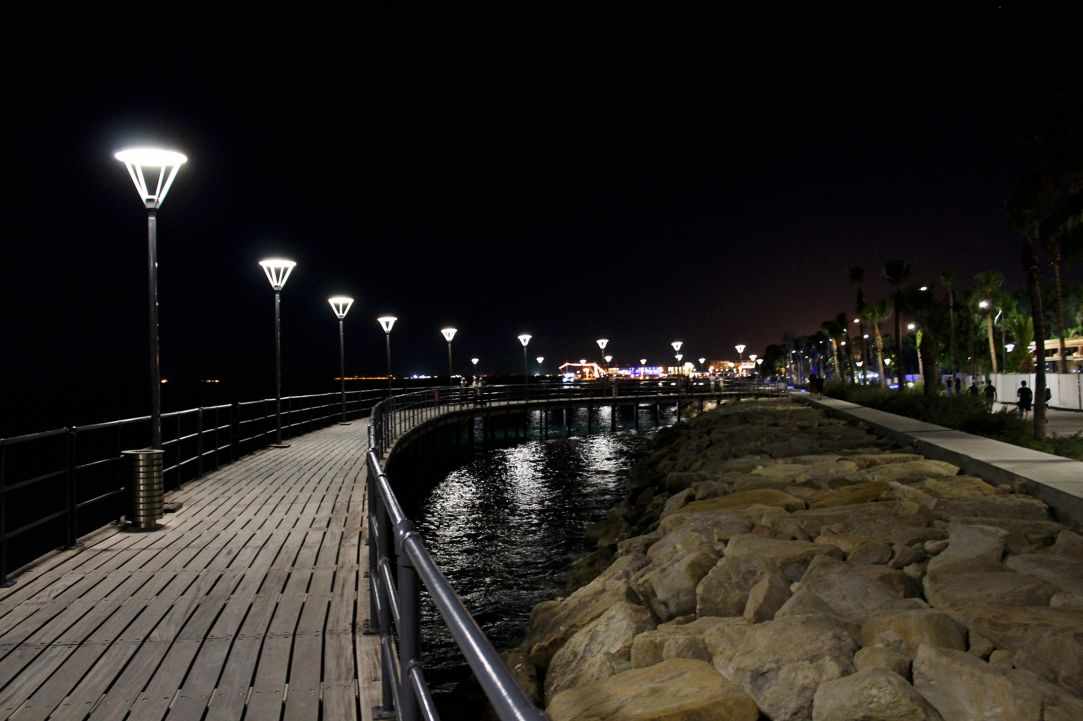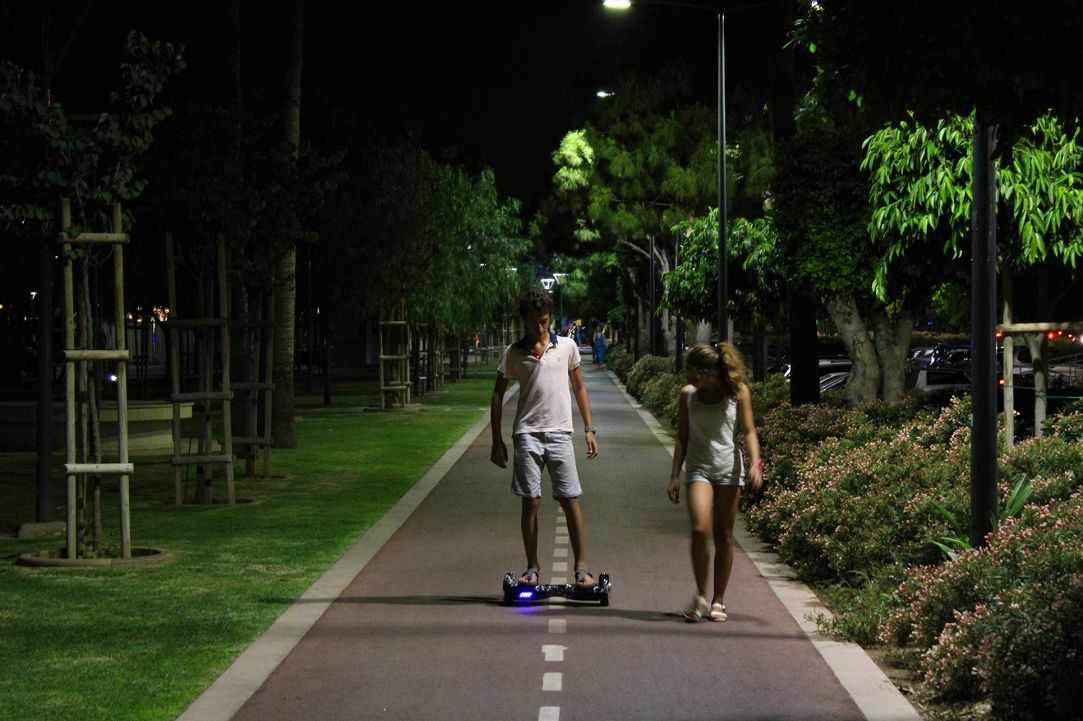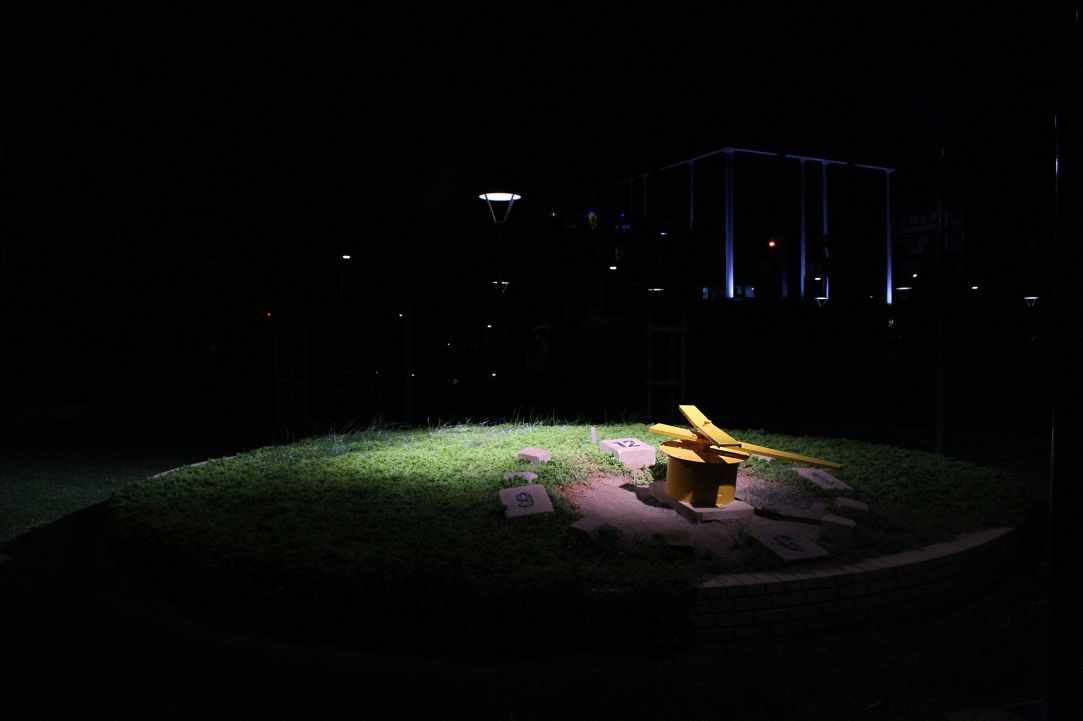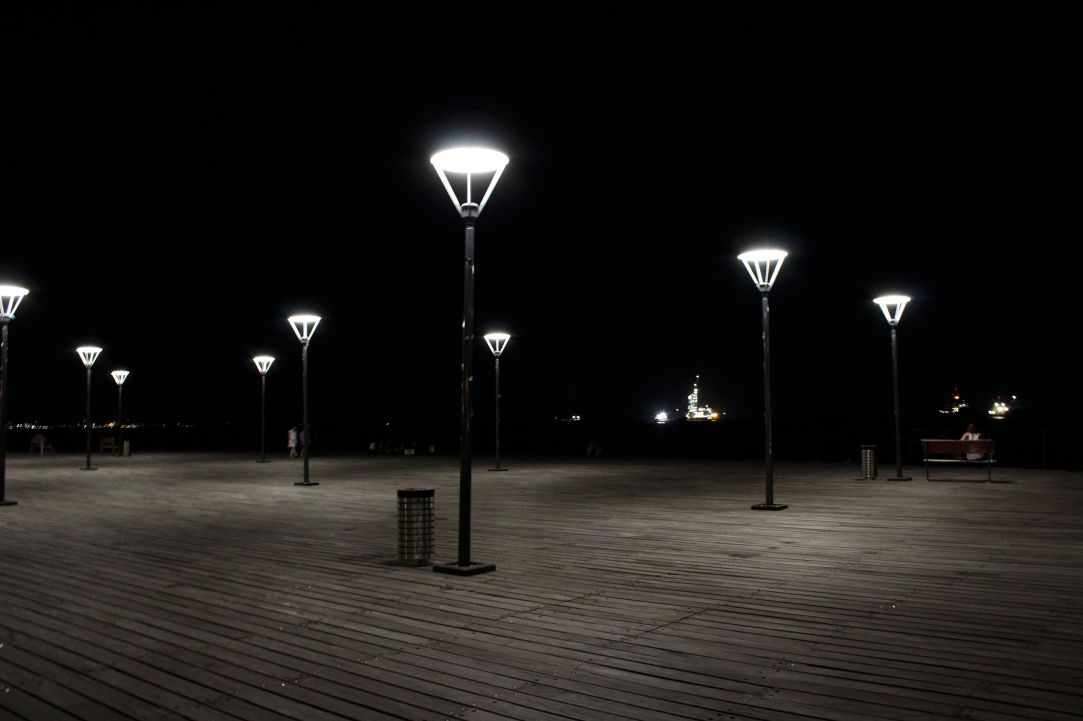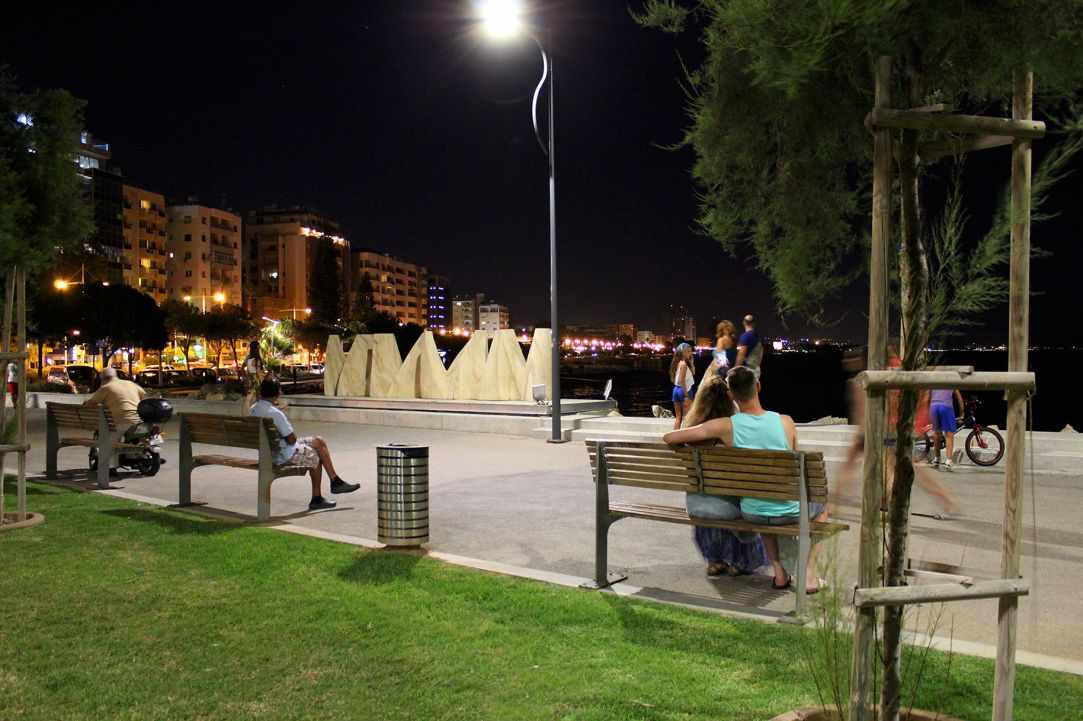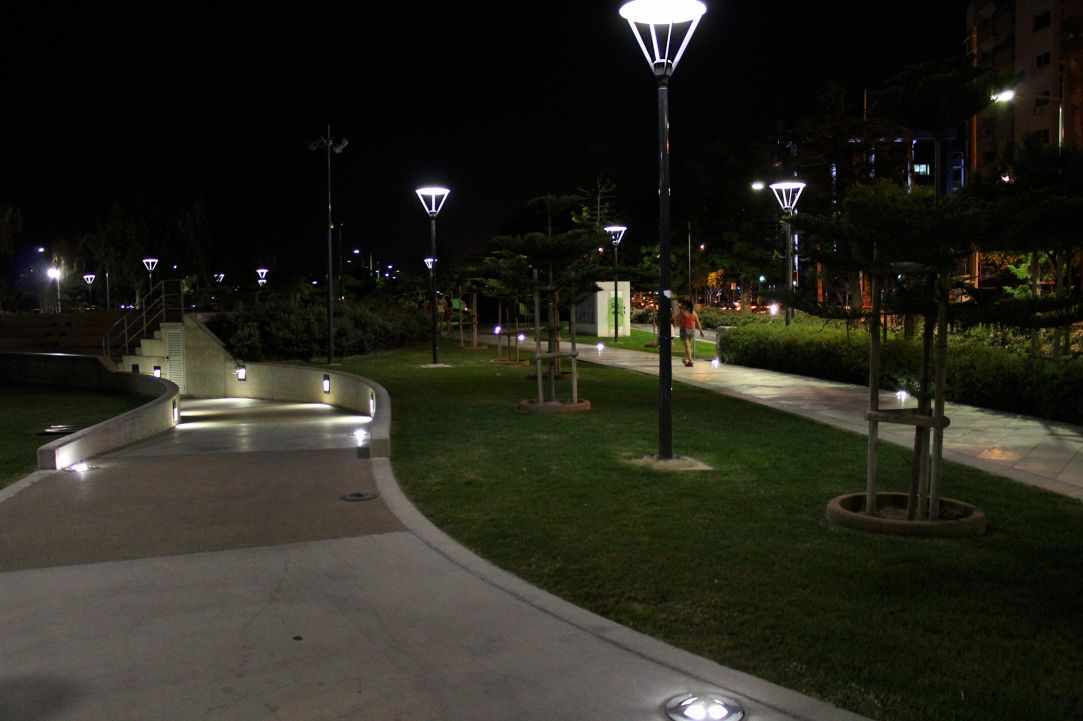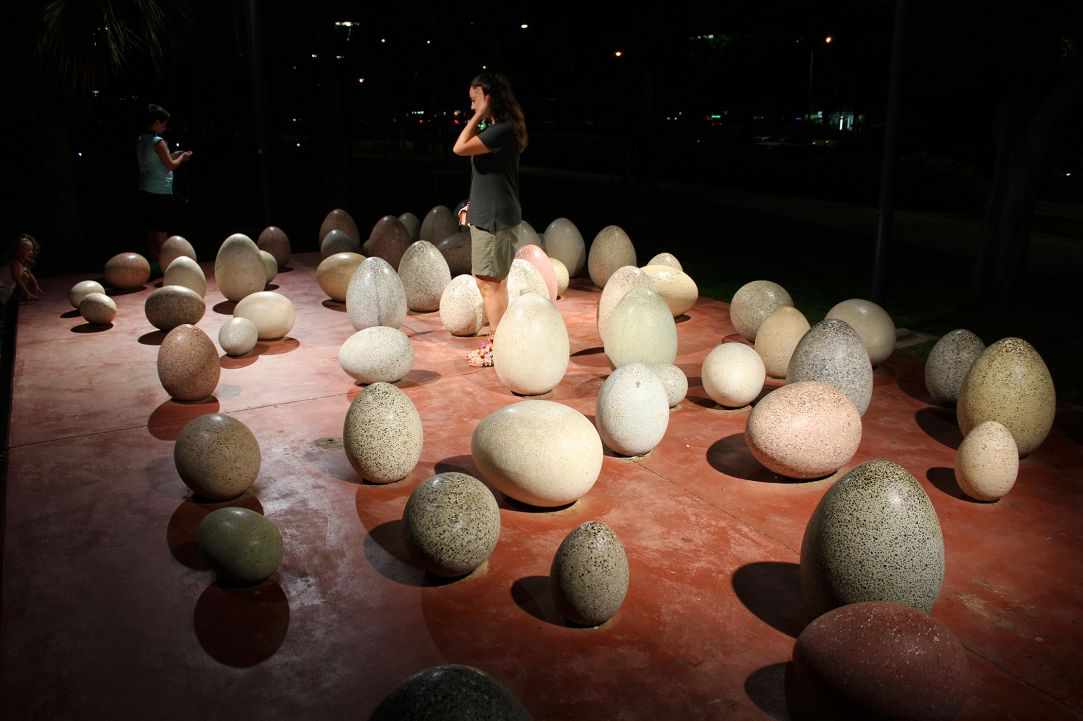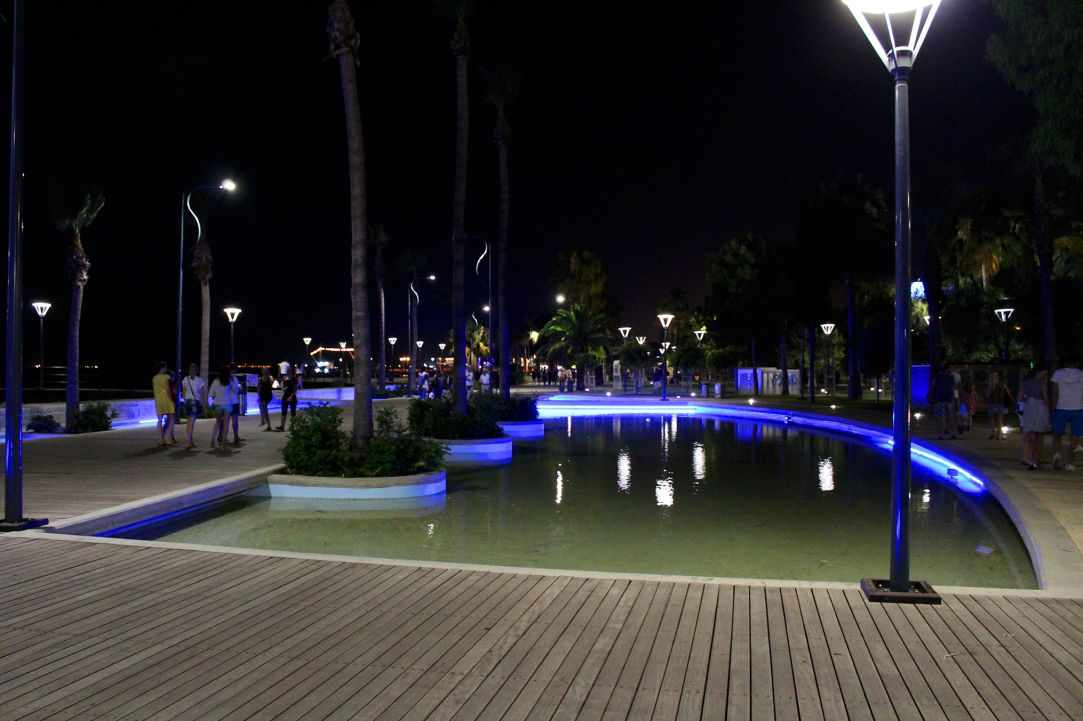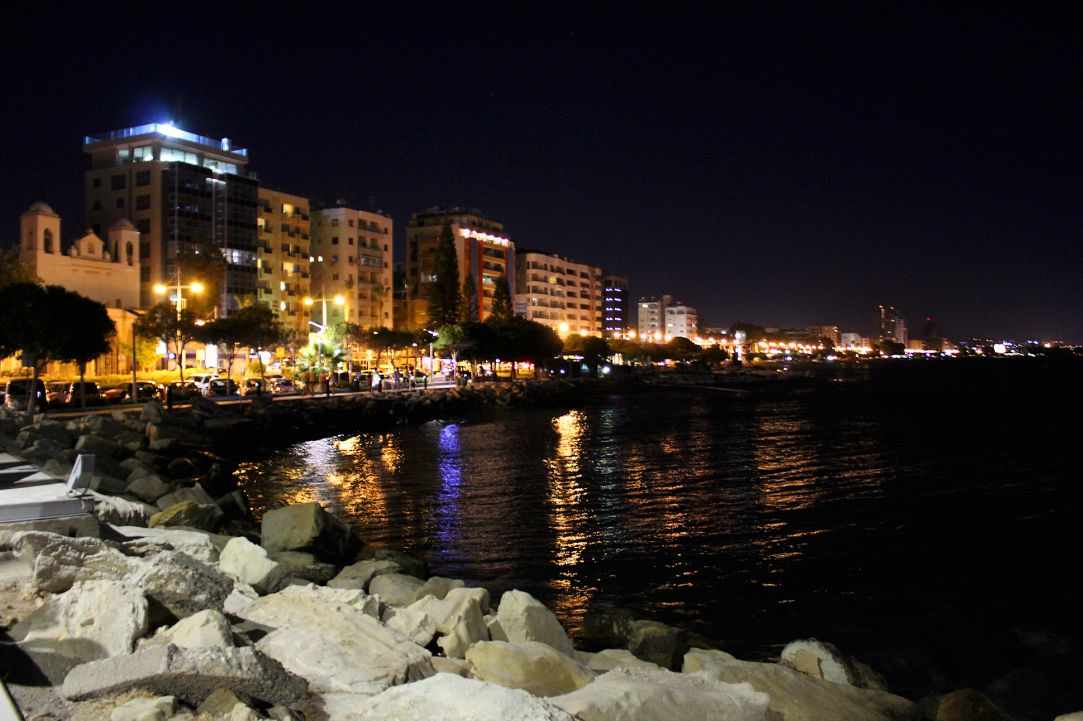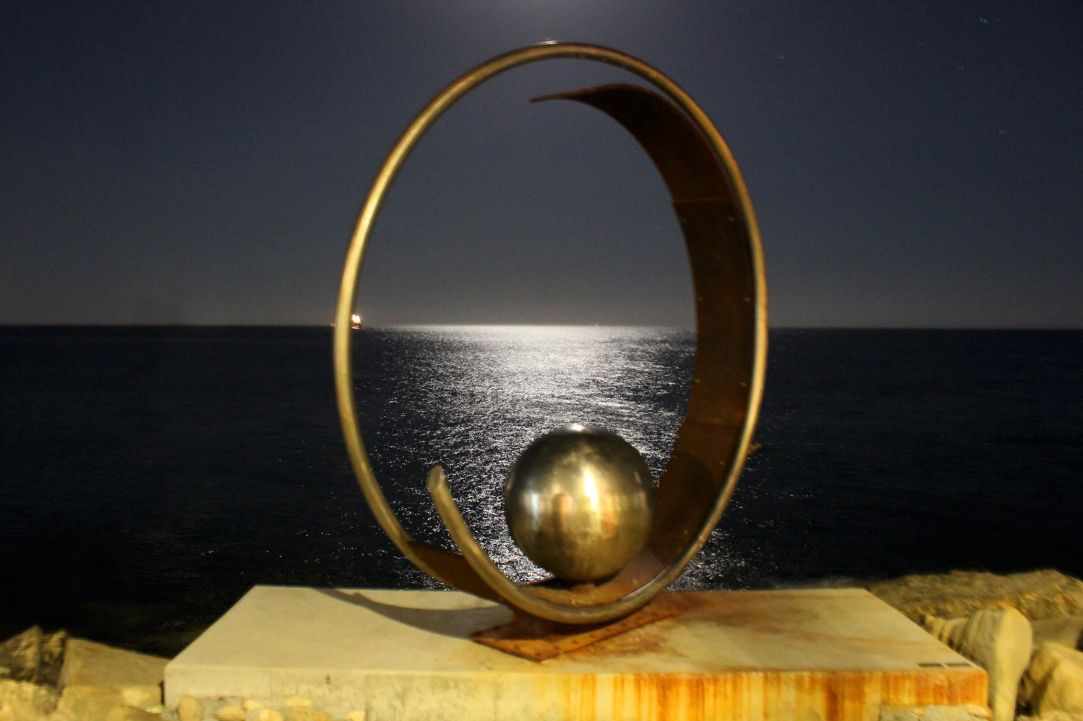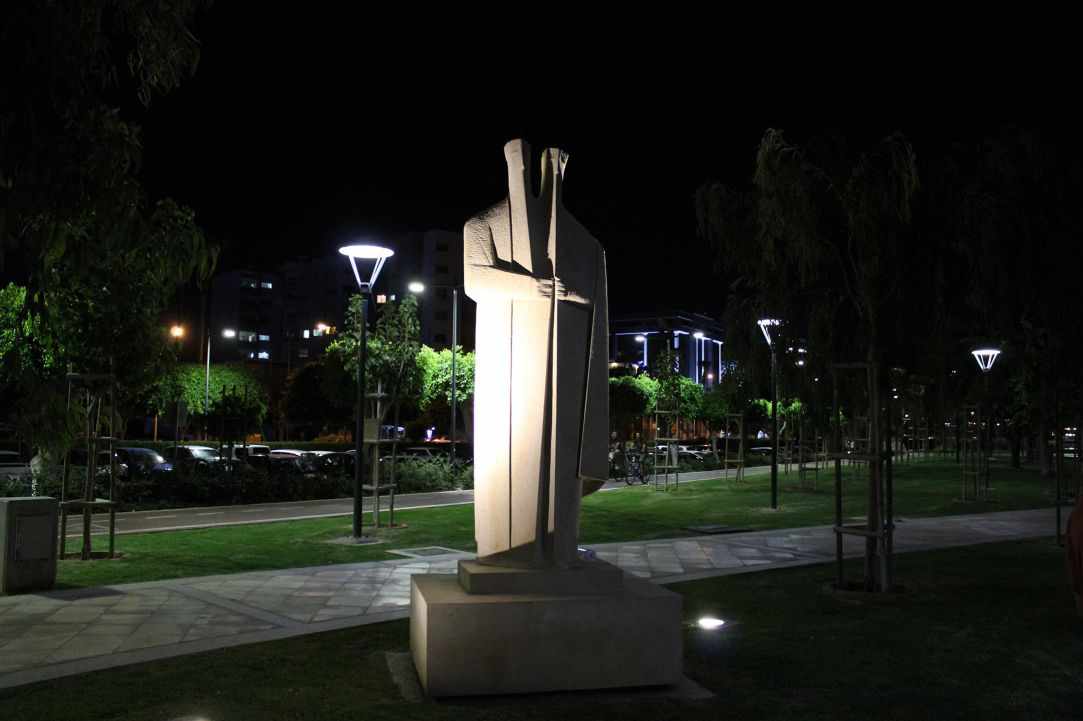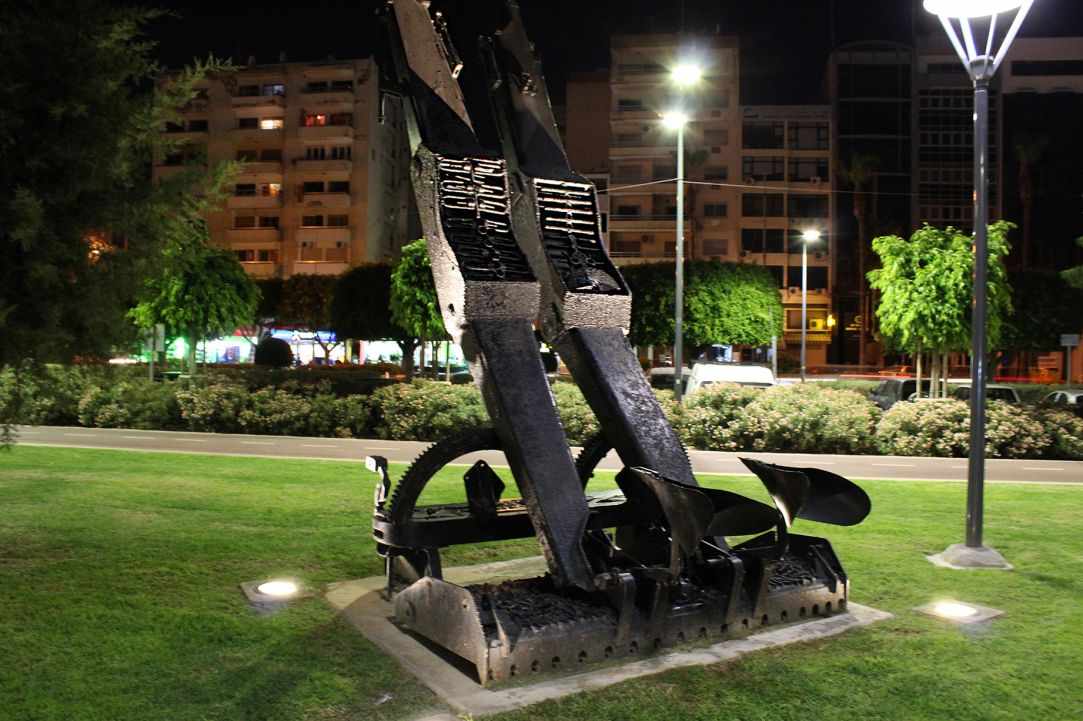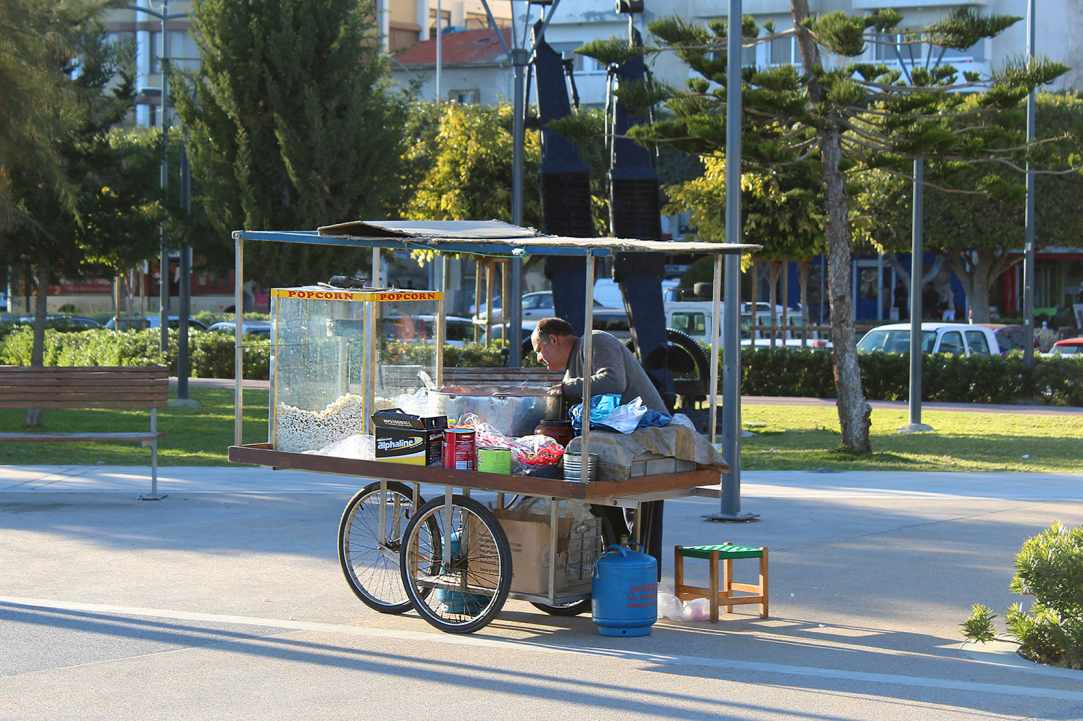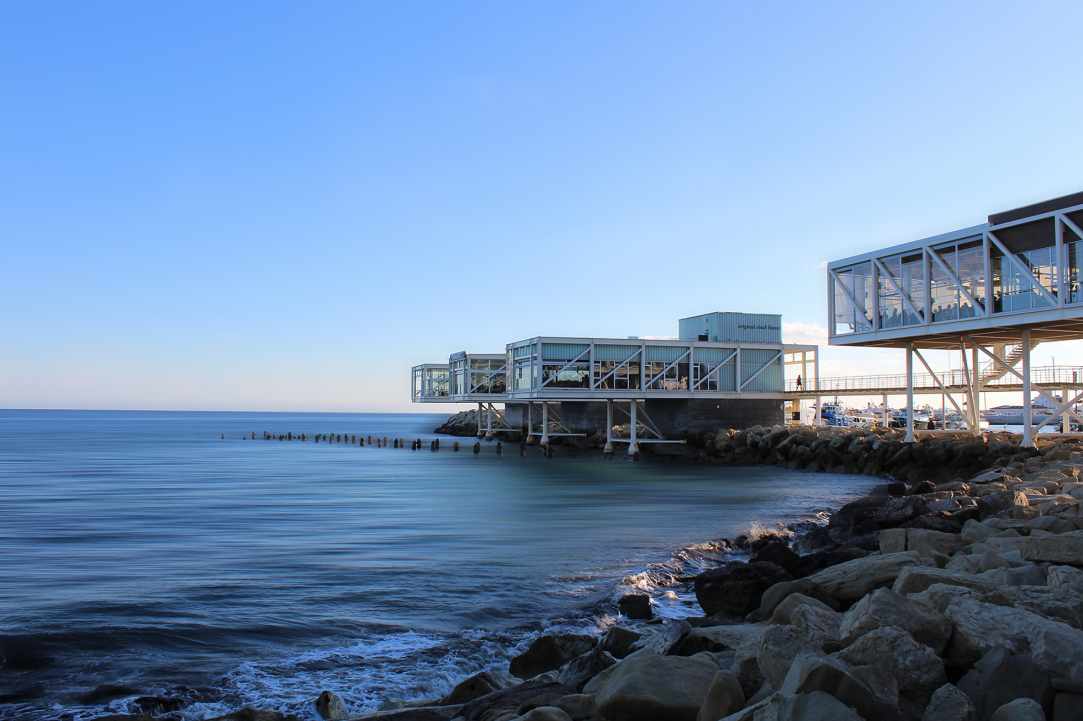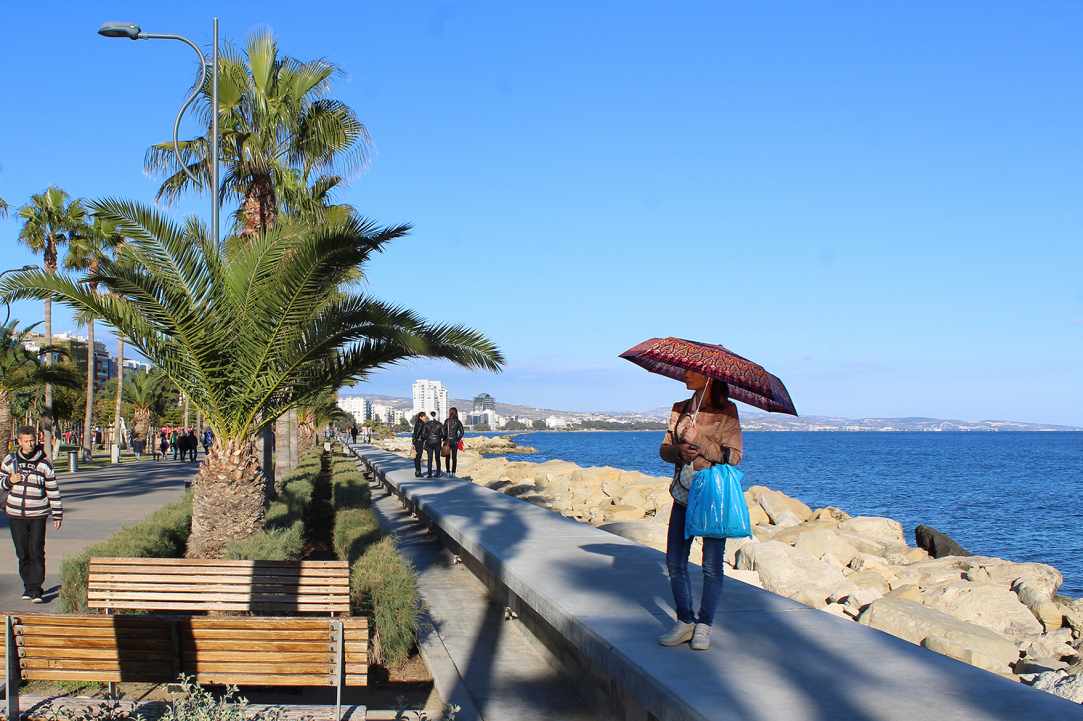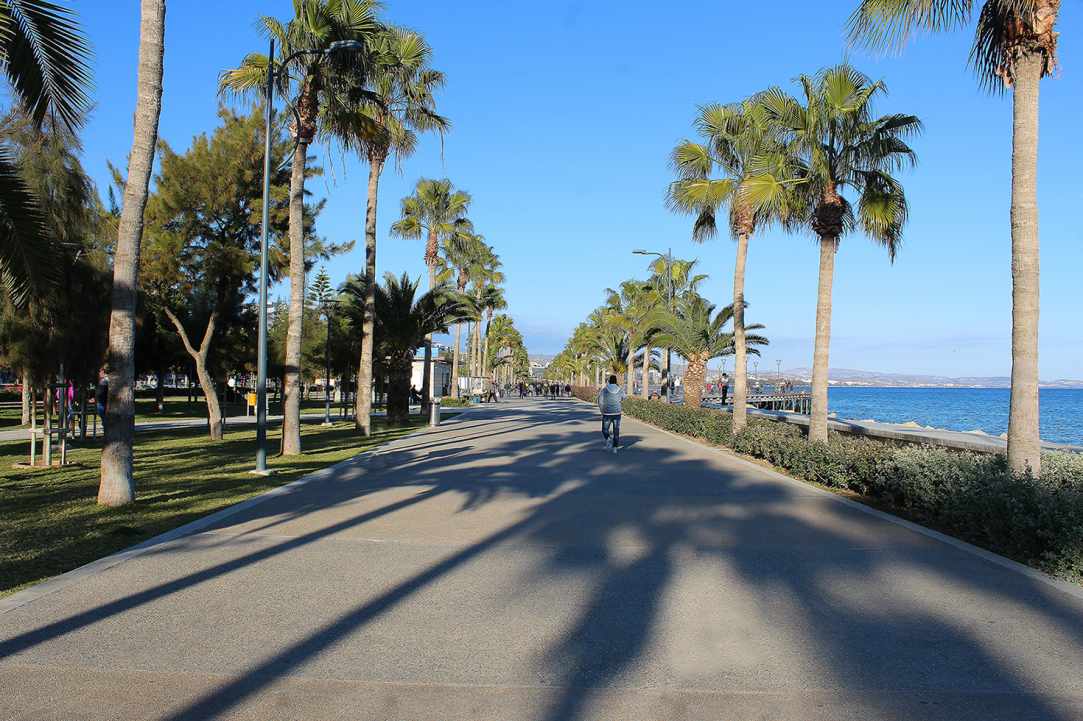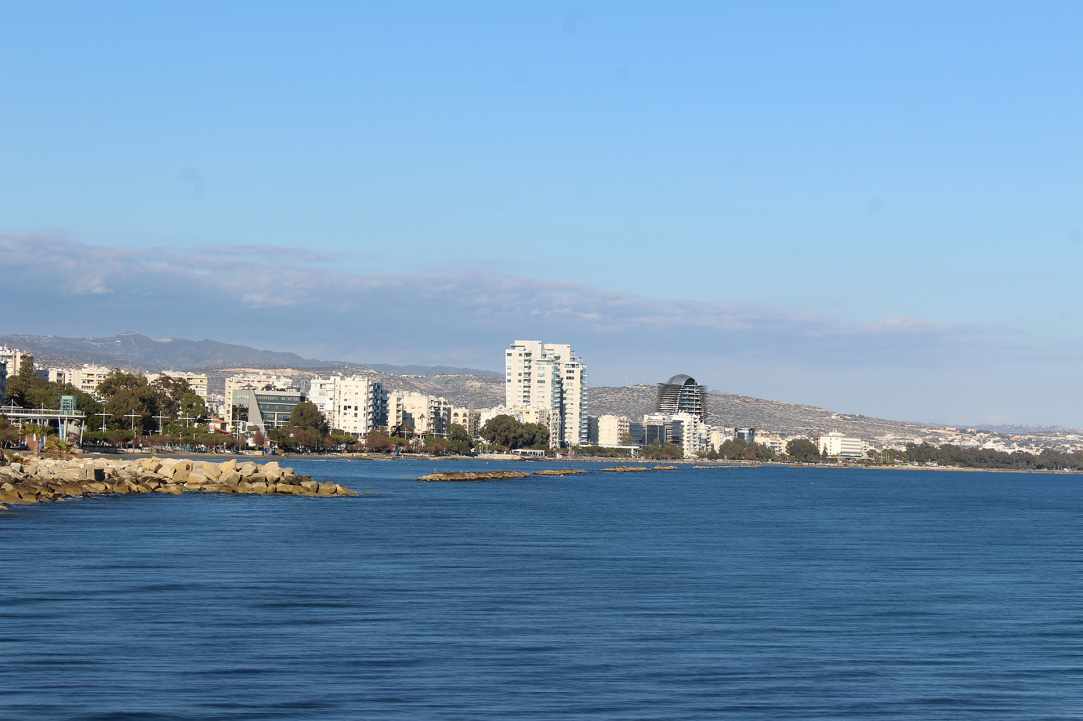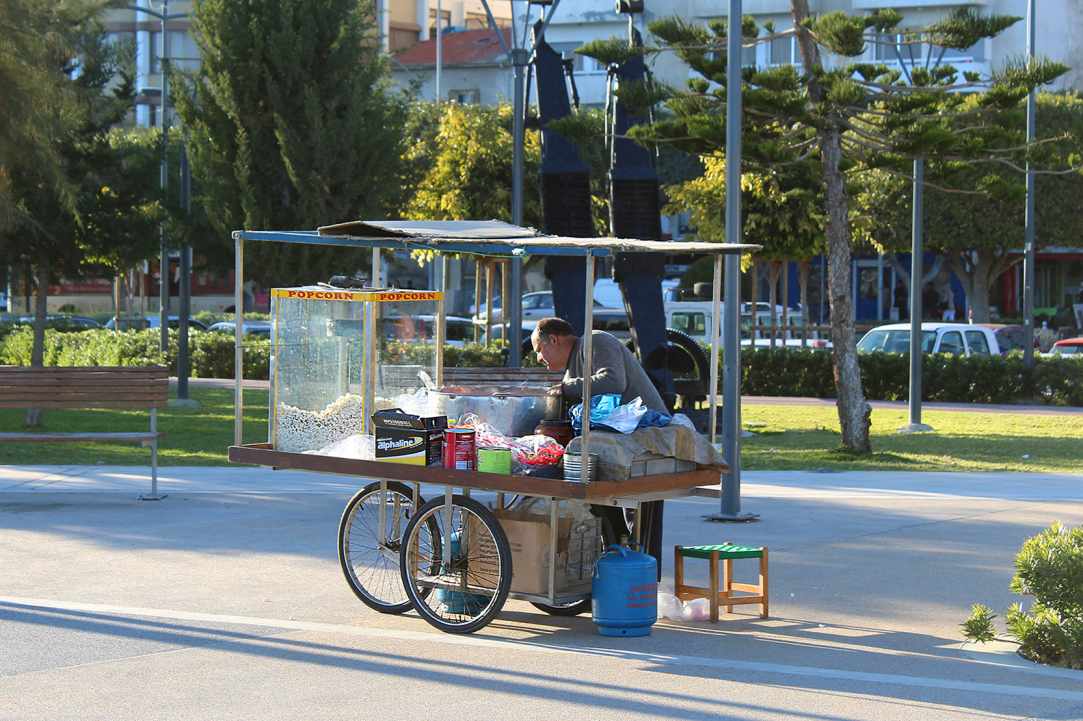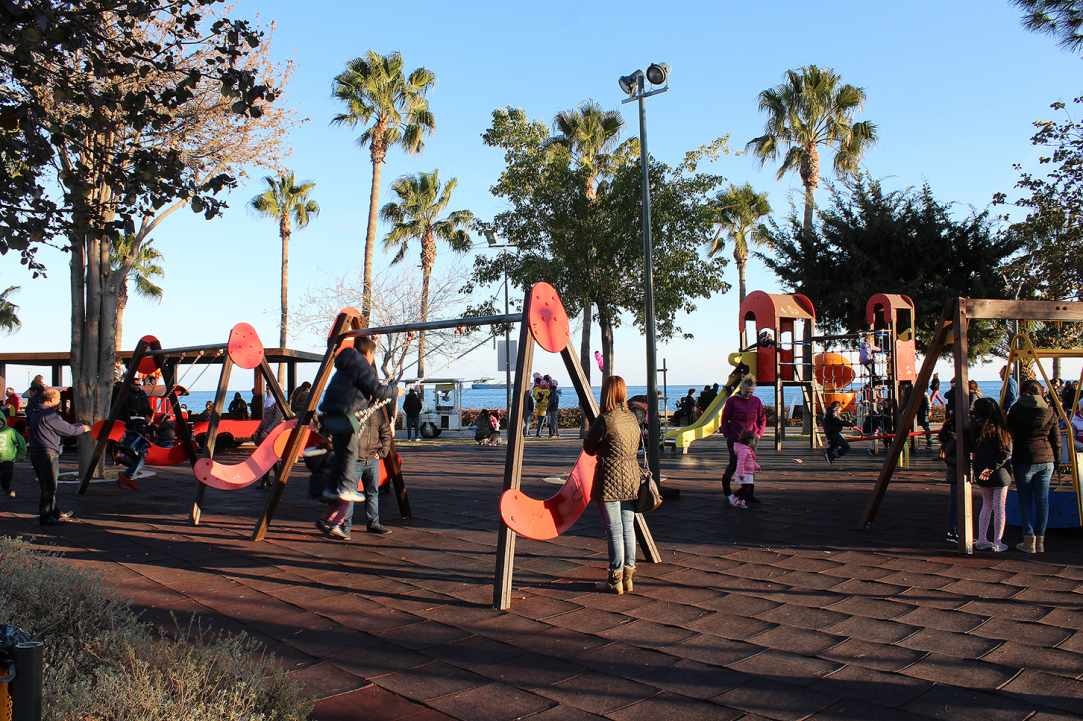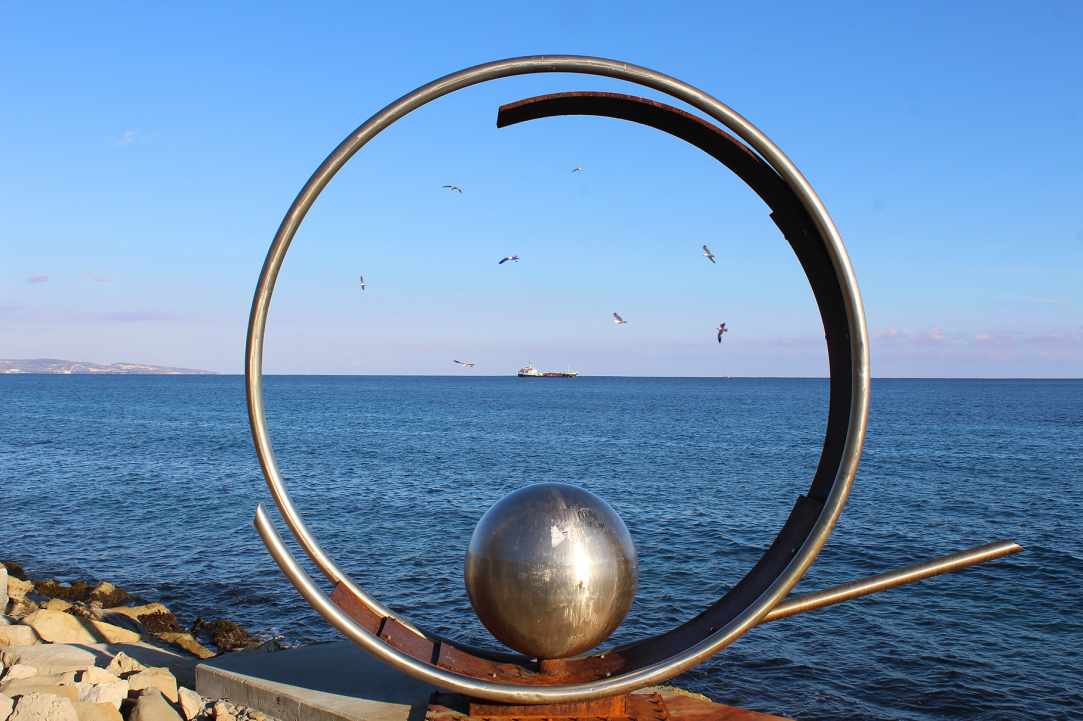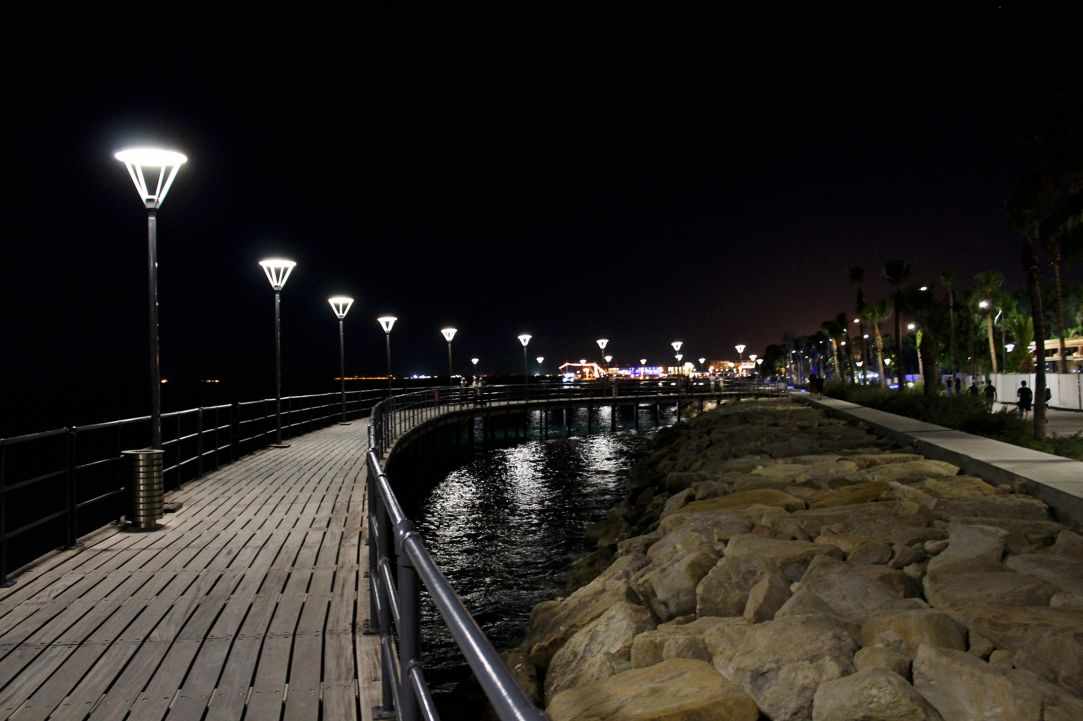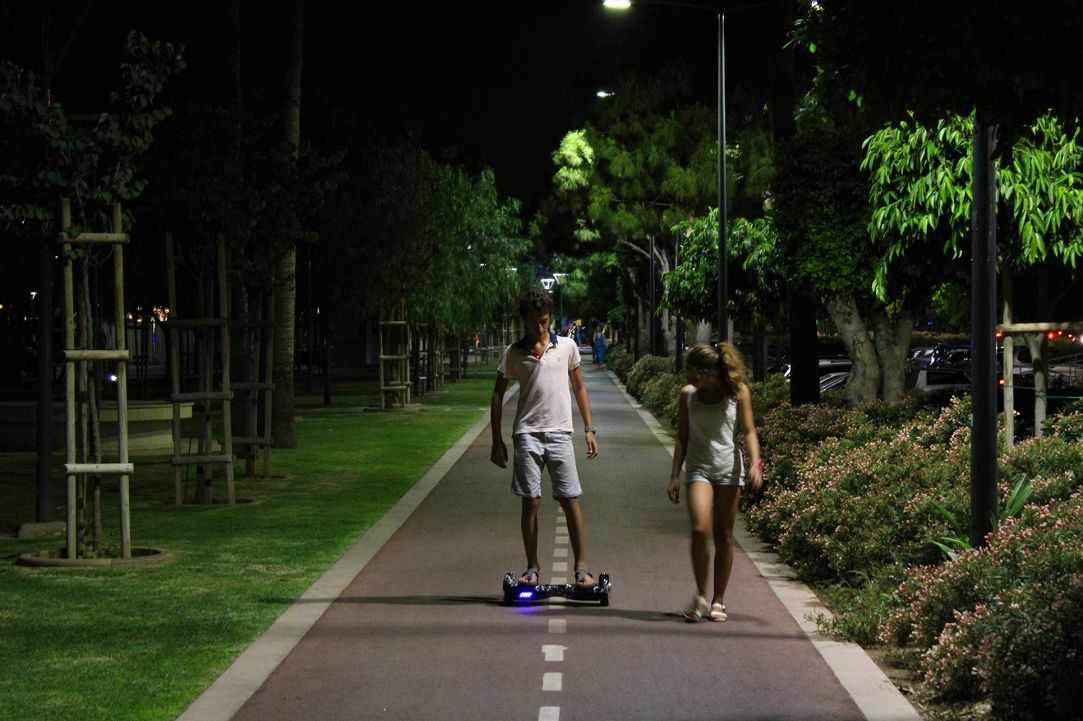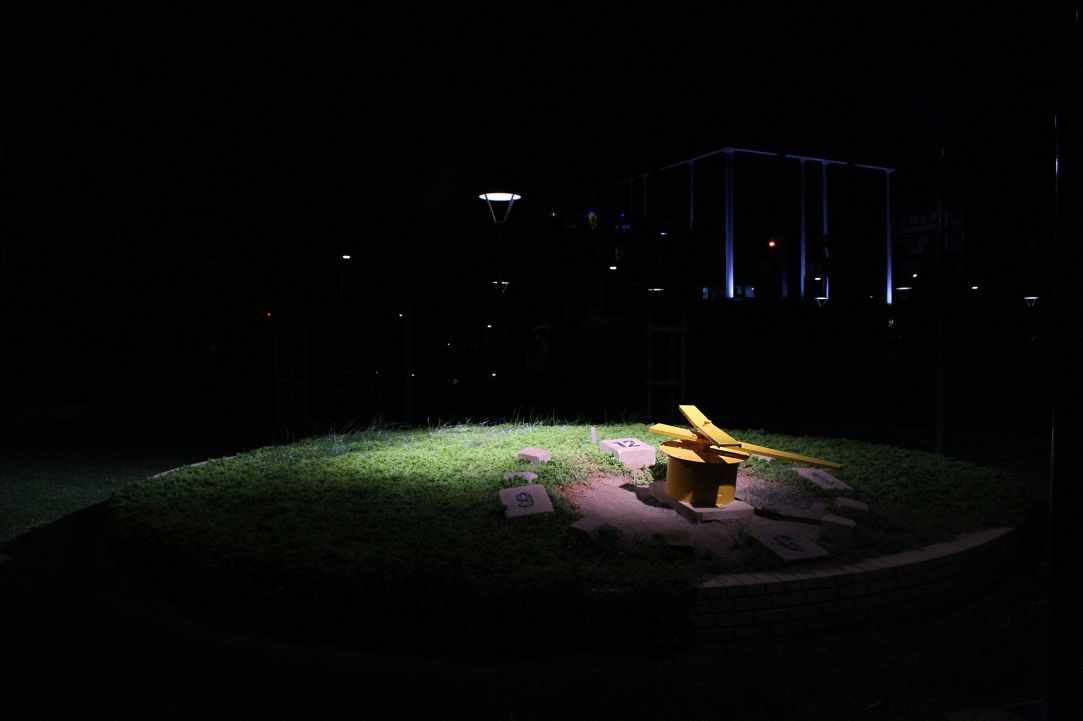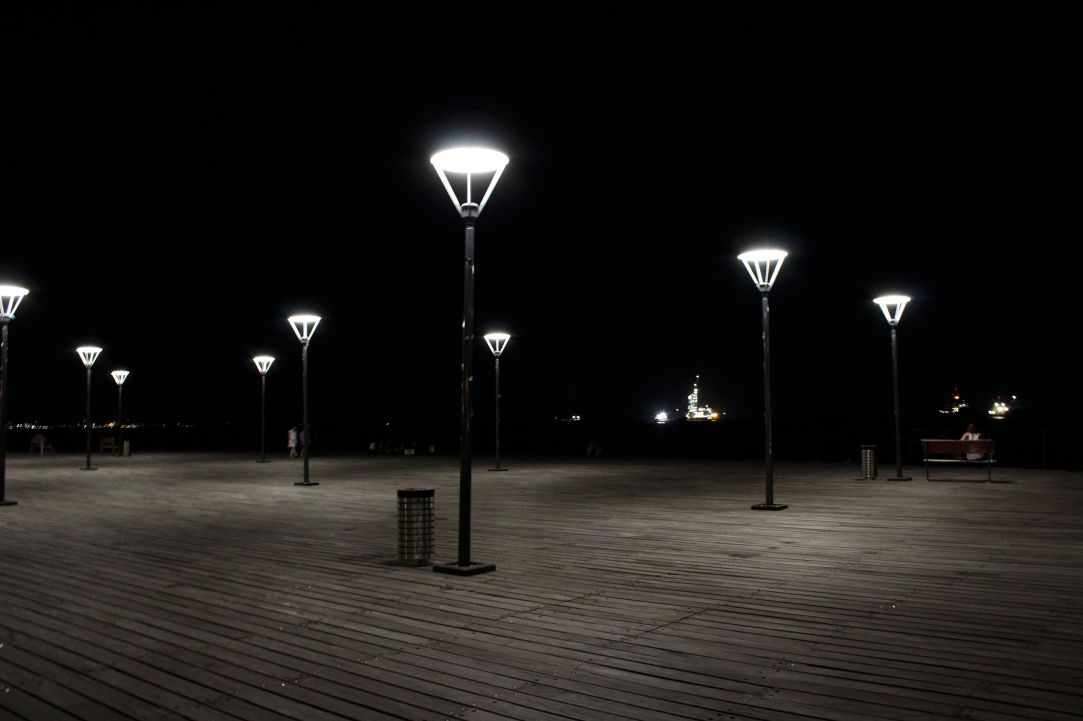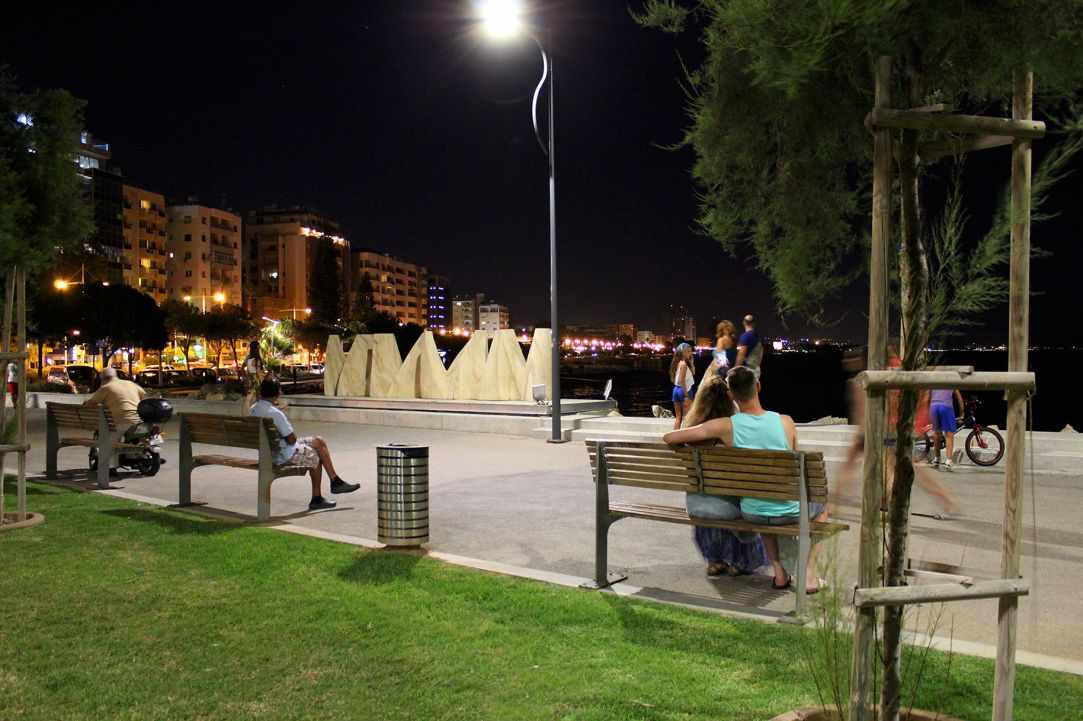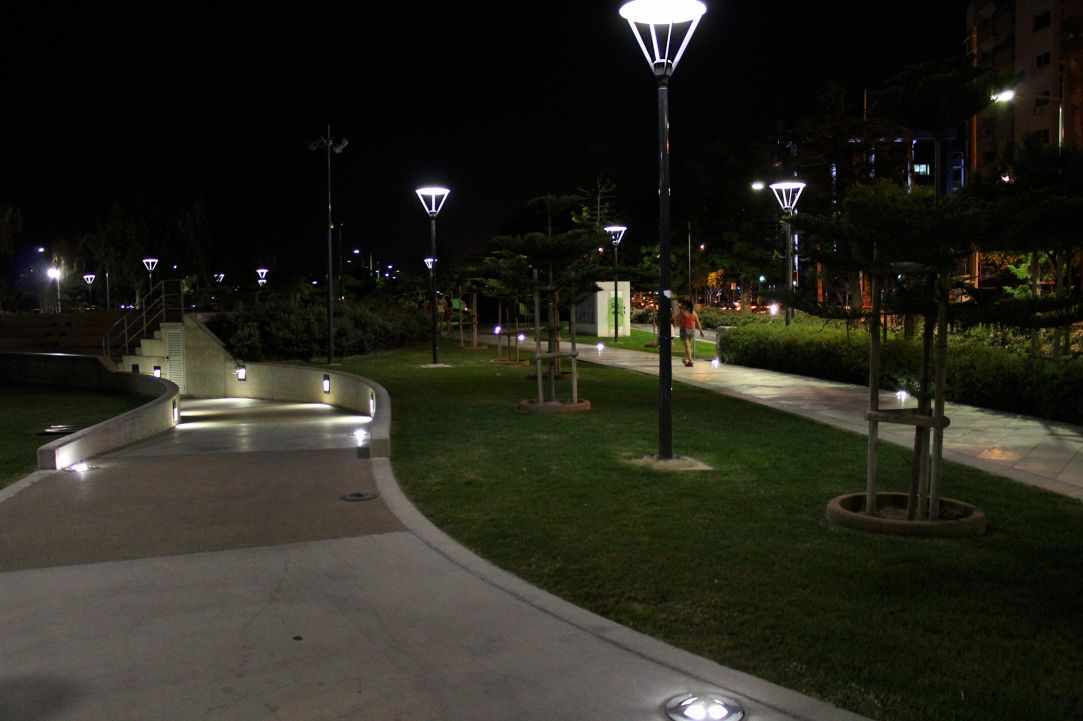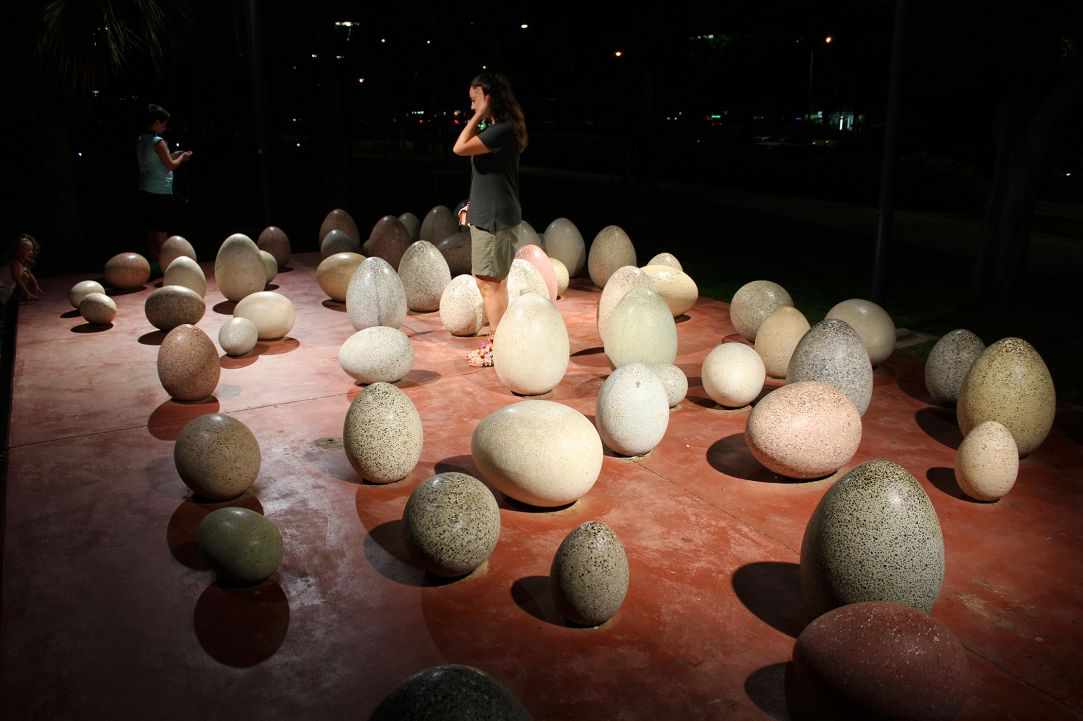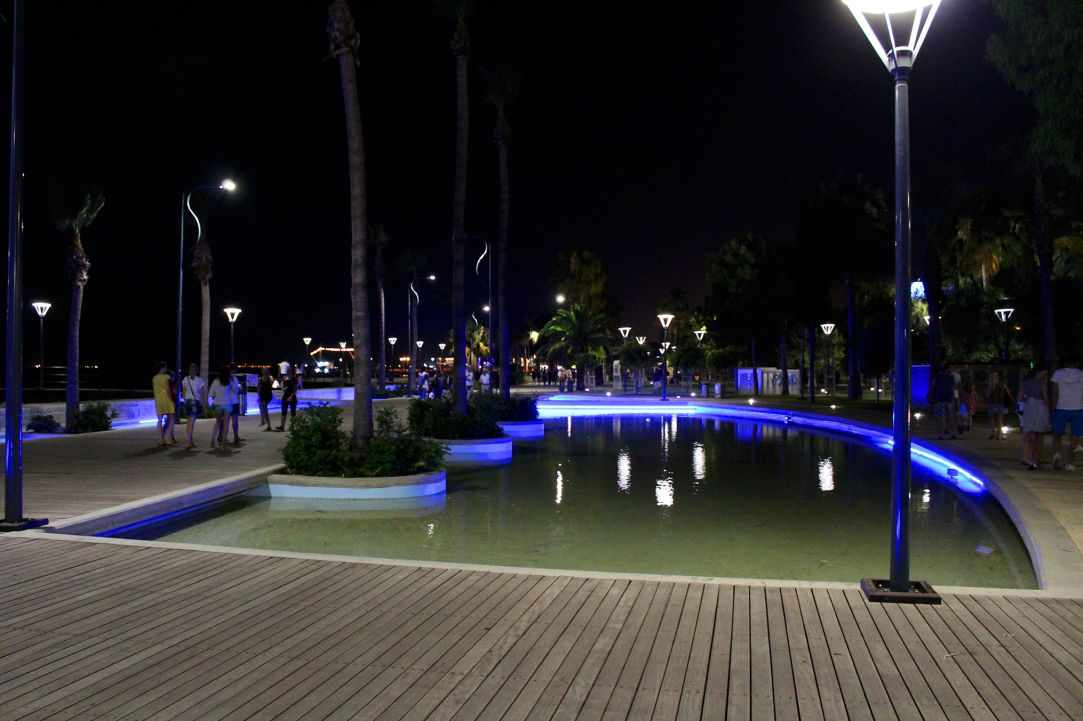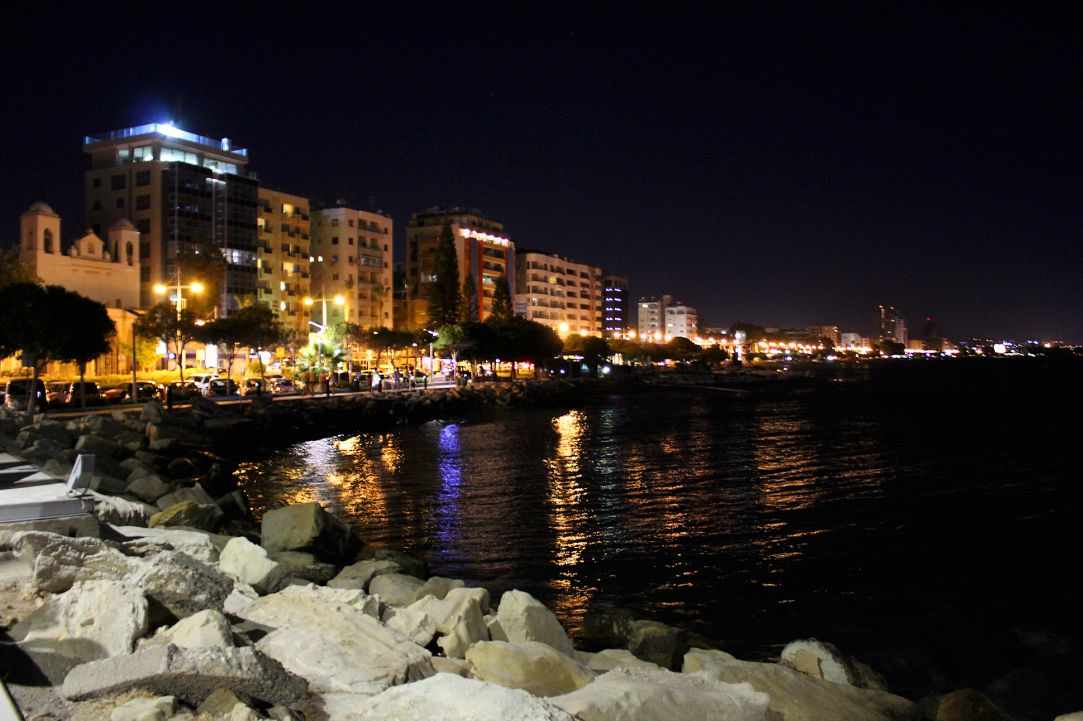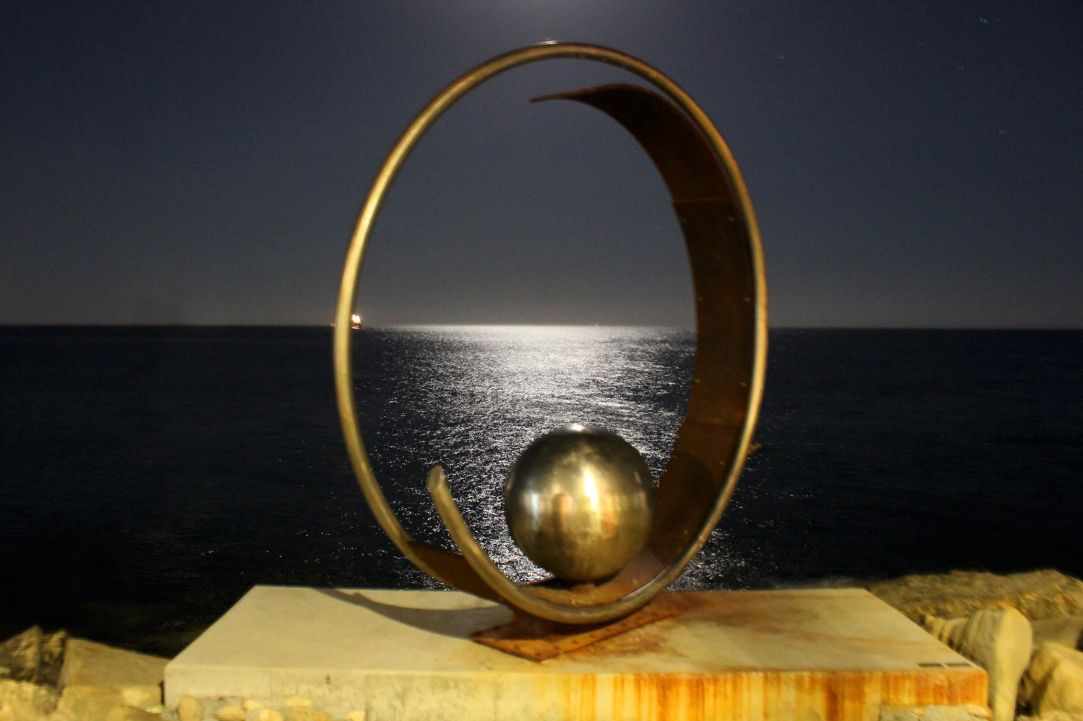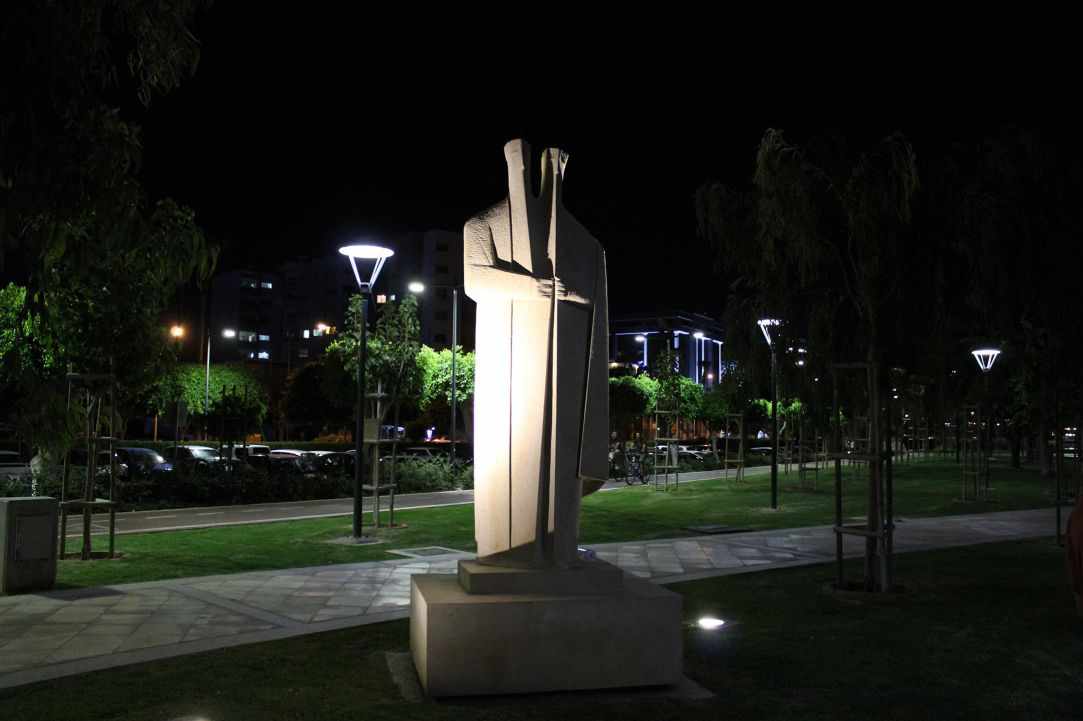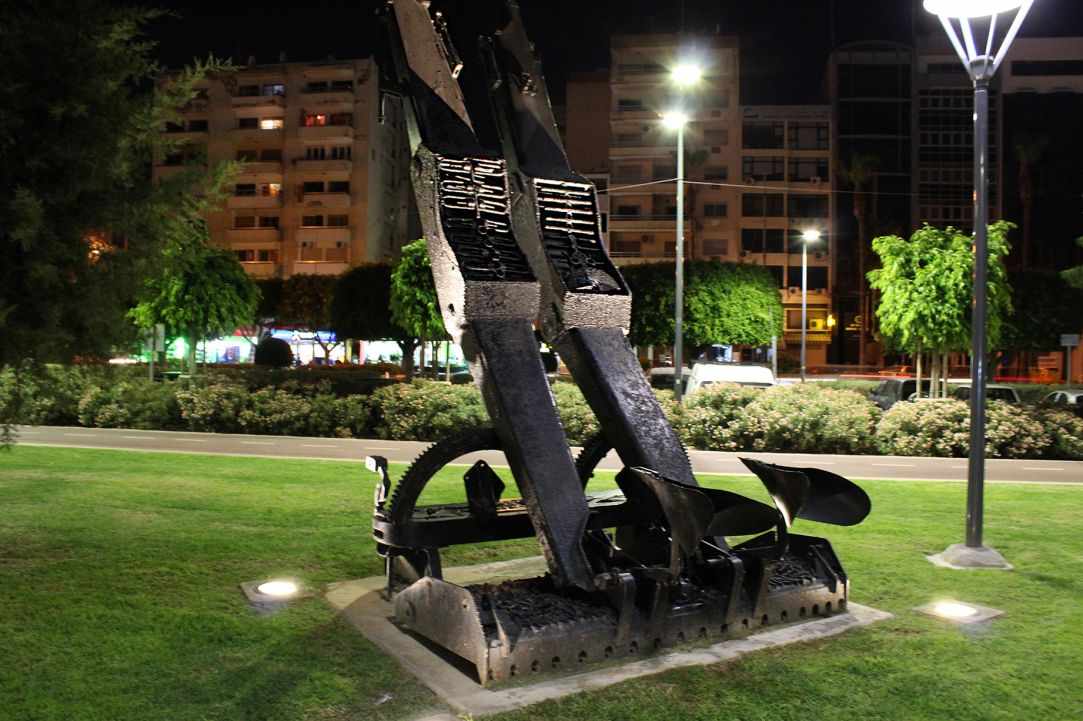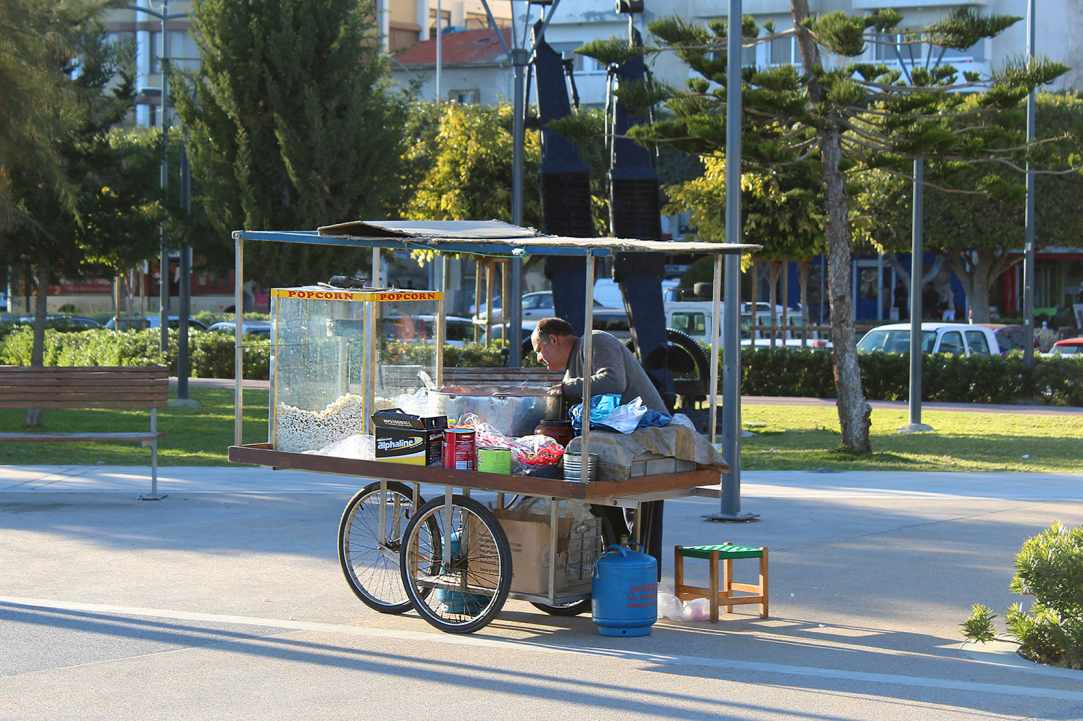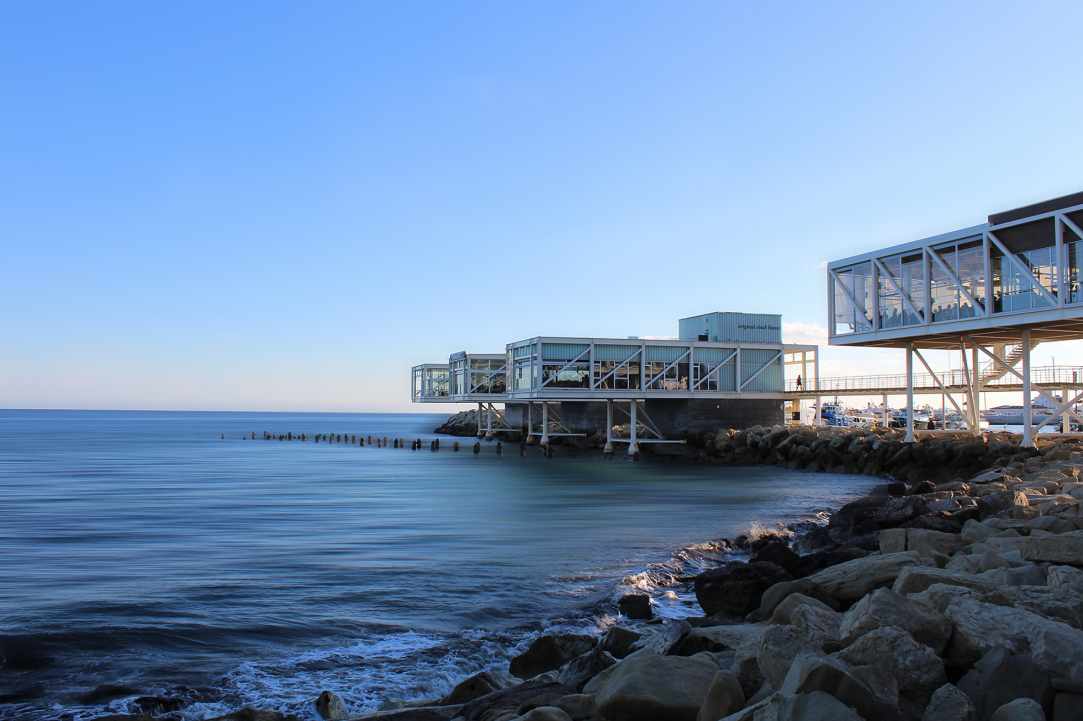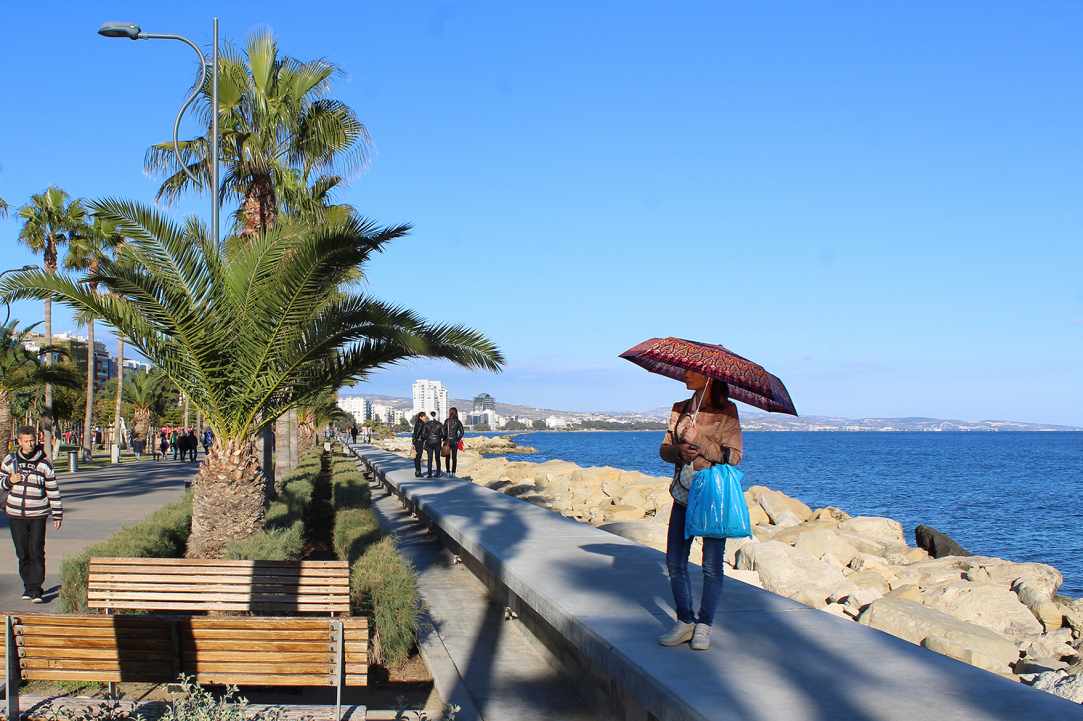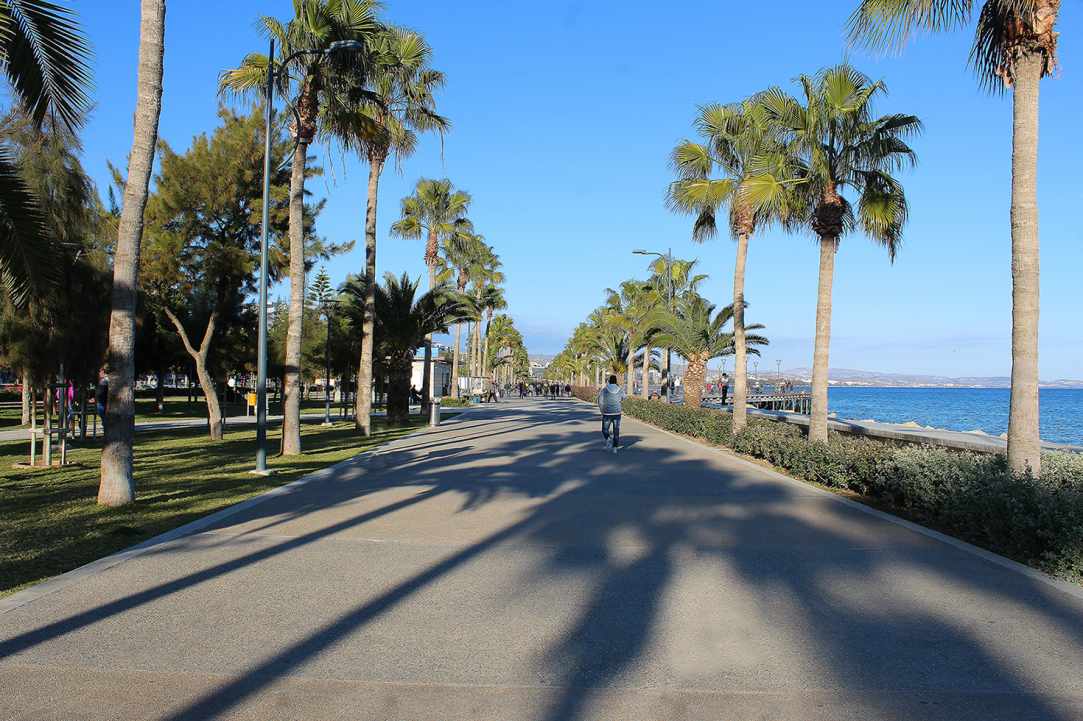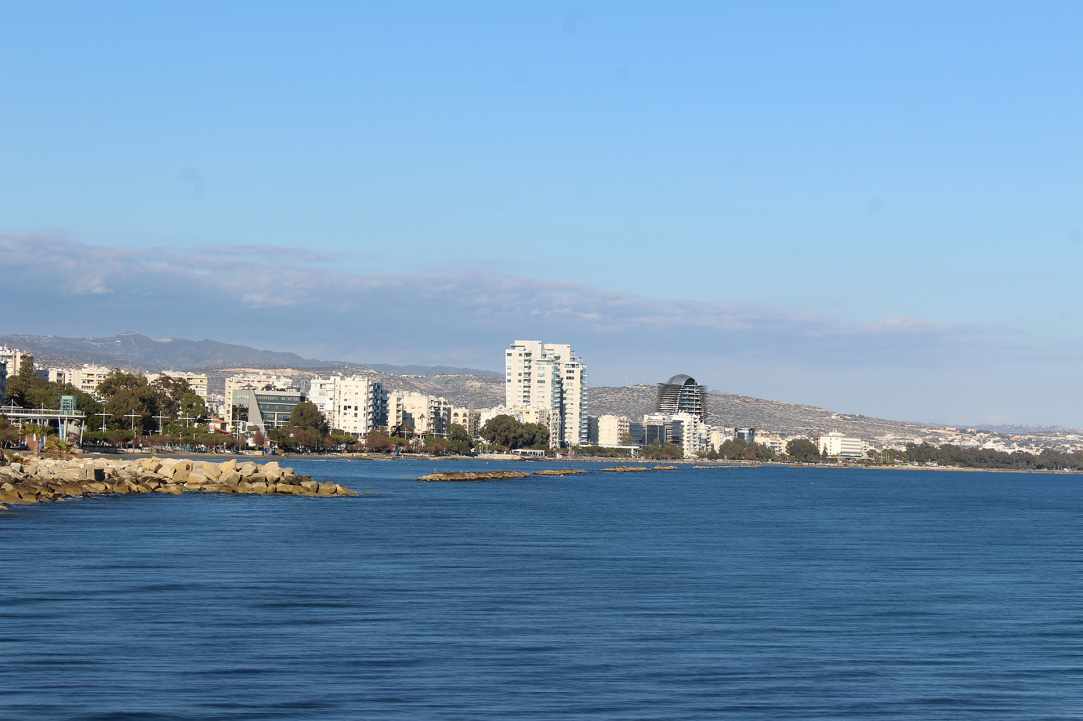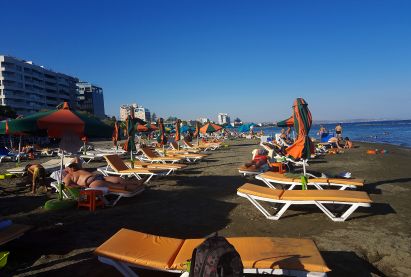 Take a bath and relax near by Molos at Olympion coast.