When Wines and Tours organise a tour, they are thinking not just of pleasing wine connoisseurs but of providing a memorable holiday experience for all. Just as a Winemaker demonstrates his skill in blending different grape varieties, the team at Wines and Tours combine wine interest with a host of other interests:
You could have a Wine and Beekeeping Tour, a Wine and Nature Trail Tour, A Wine and Food-Pairing Tour. Essentially the Company seeks to combine a visit to at least one Winery with other interesting holiday activities. In the case of beekeeping or hiking there will usually be a picnic from local produce to be eaten out in the countryside.



Wine-Tours can comprise a day-excursion, a two-day excursion or a three, four or eight day complete wine-tour holiday, where winery visits and tastings are combined with other holiday experiences. They'll take you to Cyprus' wonderful wineries and have you taste their wines. It goes without saying that enjoying the local gastronomy is part of the package. Click for more details on these Wine-Tour holidays.
The Wine-Tour holidays, apart from flights to and from Cyprus are all-inclusive – food, transport from tour start to tour end, accommodation, wine tastings, visits – everything. The same goes for the day tours which are particularly geared to residents of and visitors to the Protaras/Ayia Napa area and collection of participants commences in those areas. People can come on board anywhere in between such as Larnaca or Oroklini. So if you are based in those areas, here is your chance to be shown the wine routes and beautiful settings of Paphos, Limassol District and the Troodos Mountain range.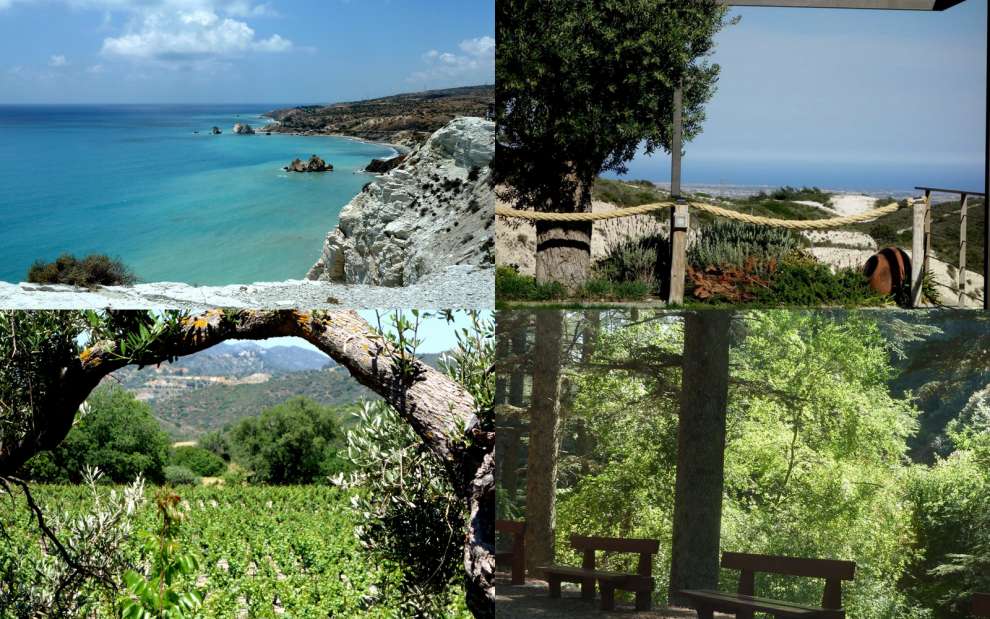 Because visitors come to Cyprus at specific times of the year, most of the one-day or two-day tours are private tours to suit your timetable (subject to availability). Prices are on the Wines and Tours Web Site Cyprus Anytime Page. Group tours are also organised and because of economies of scale in transport, the prices are then lower. These events will be announced here, so check this page regularly.

FREE OFFER
Cyprus has a long wine-making tradition going back to Homeric times and earlier. In the past twenty years it has developed a capacity for producing high quality wines that regularly win prizes in International Wine Challenges. A delightful book on the subject of Cyprus wine has been produced by Christine Sternberg and Marcos Gittis. https://www.cyprusalive.com/en/thing/for-the-love-of-wine . While this offer is posted here, Wines and Tours are giving away a copy of this book FREE to every couple that comes on one of their Cyprus Wine Tours booking directly from this article by e-mailing admin@winesandtours.co.uk or phoning Bill on 00357 96756945 or Joseph on 00357 99450917.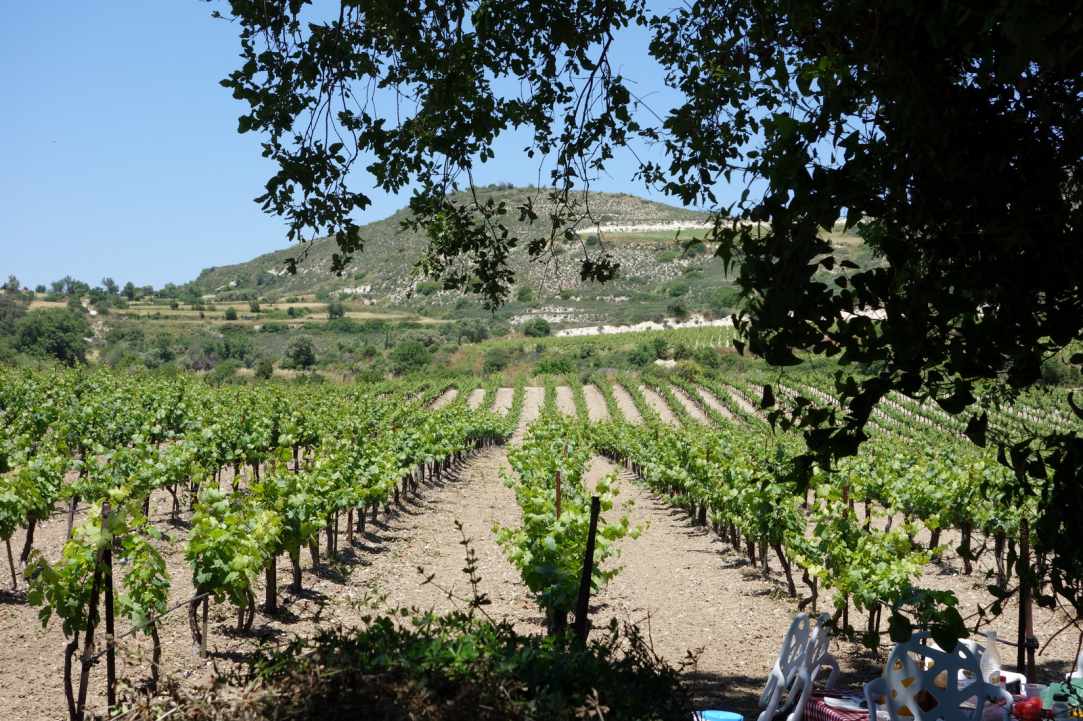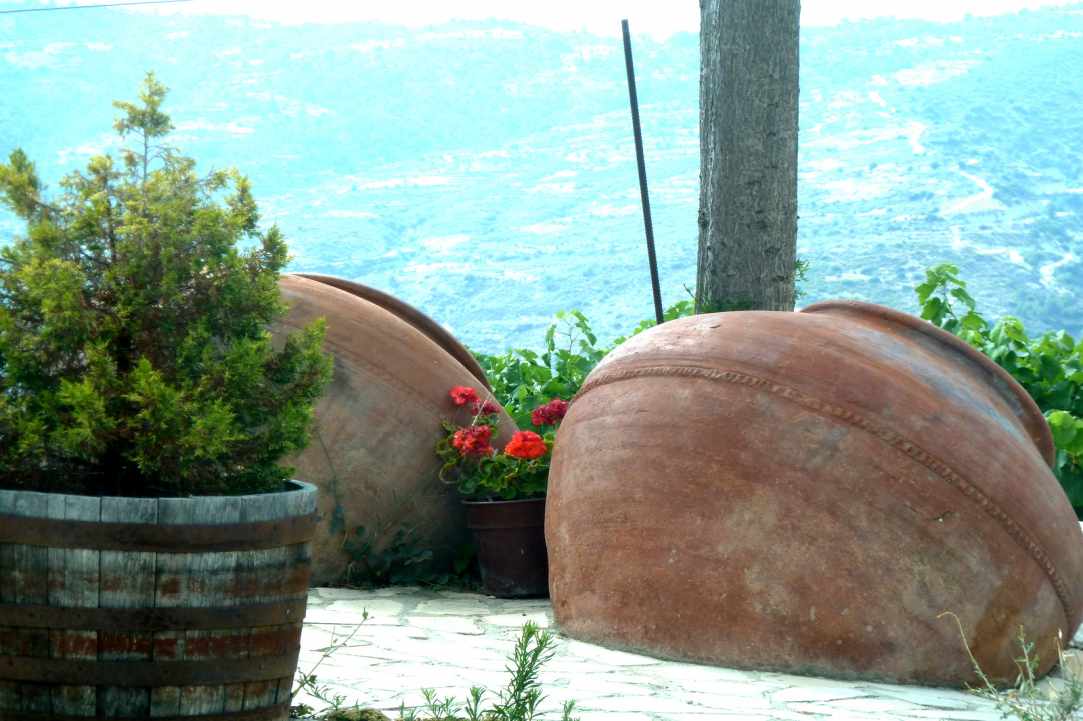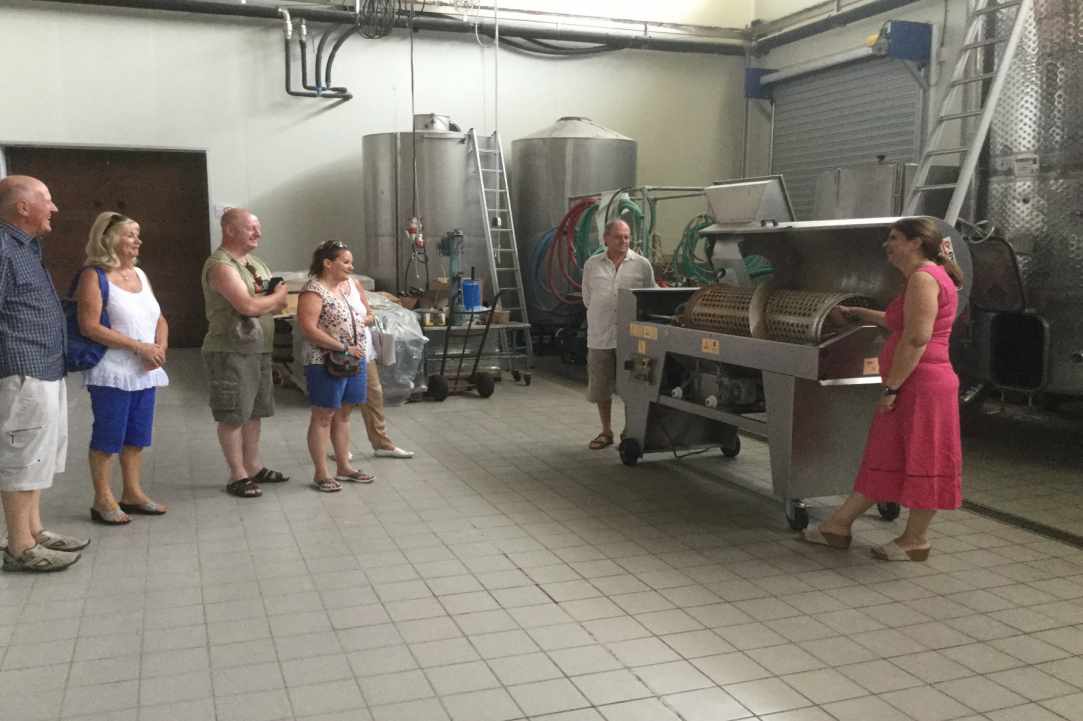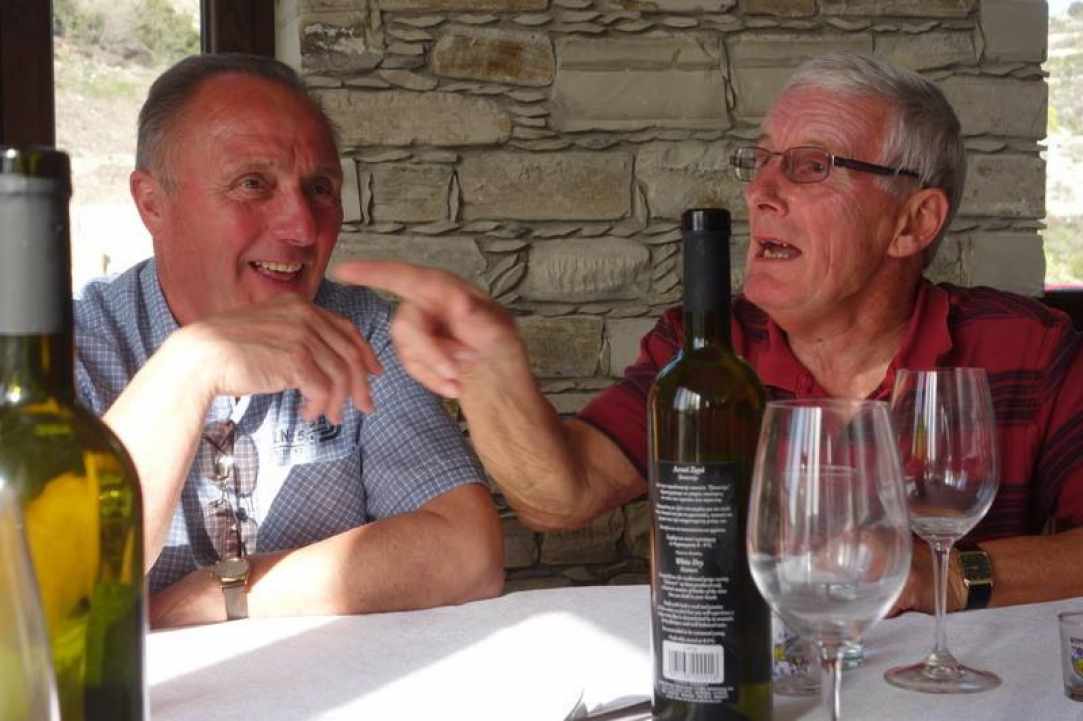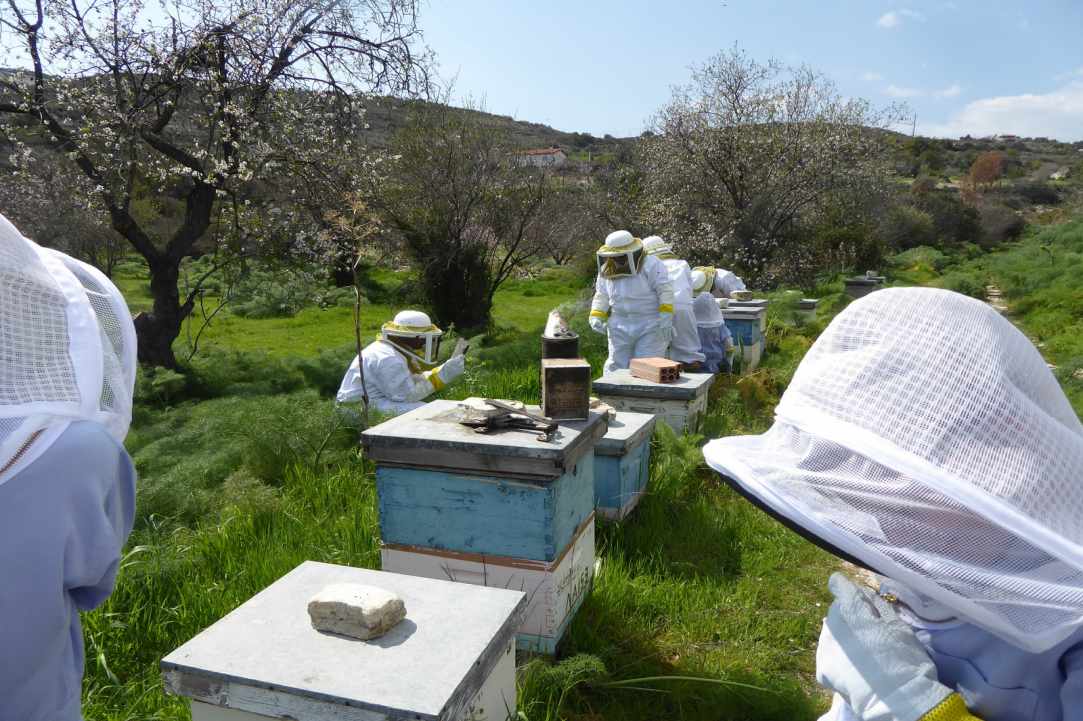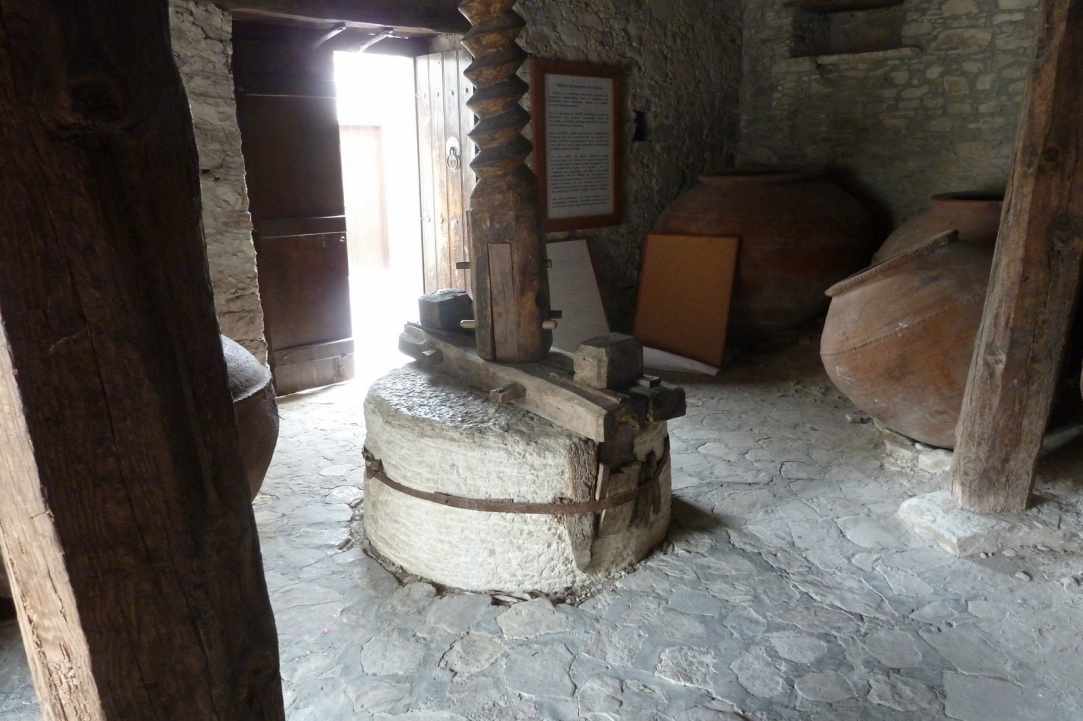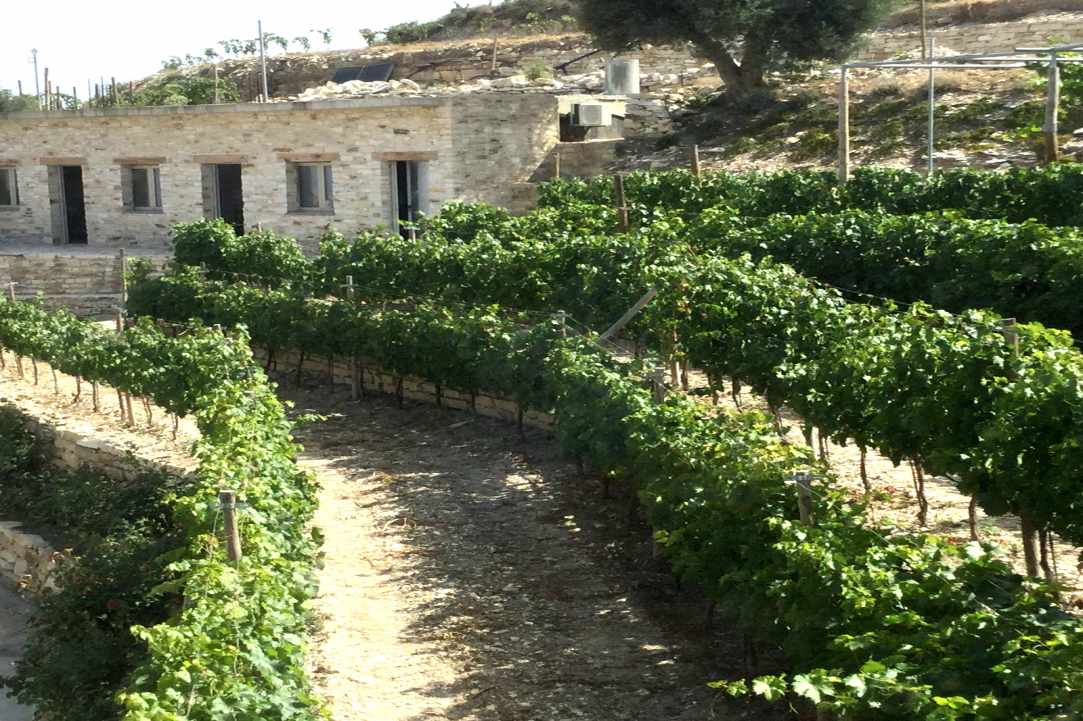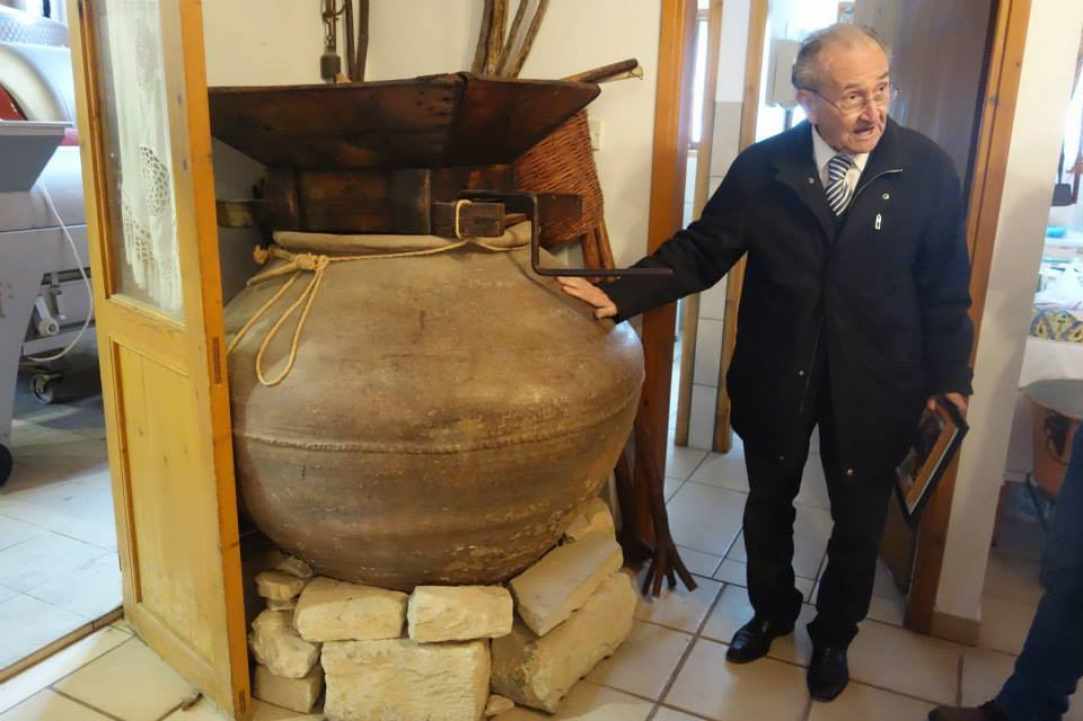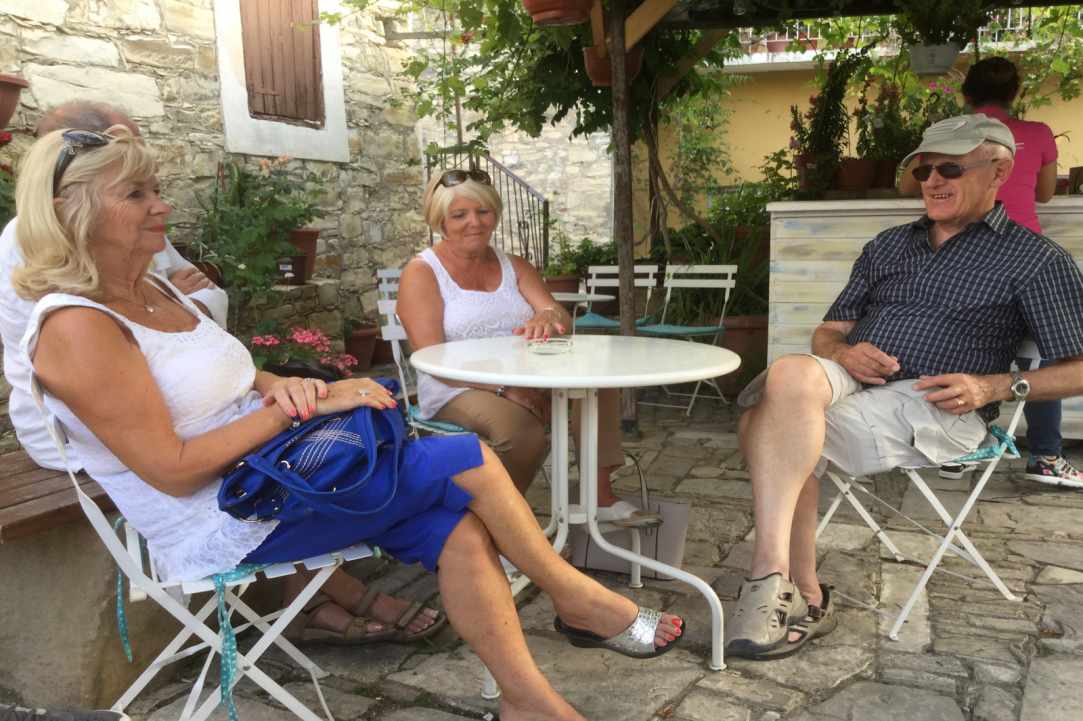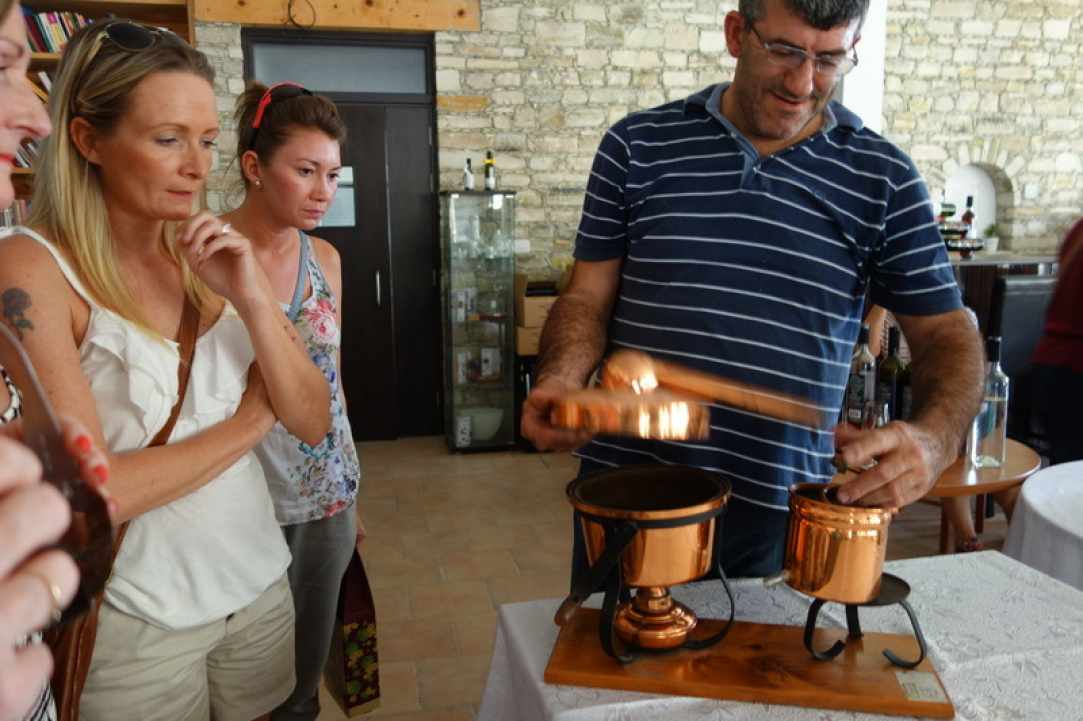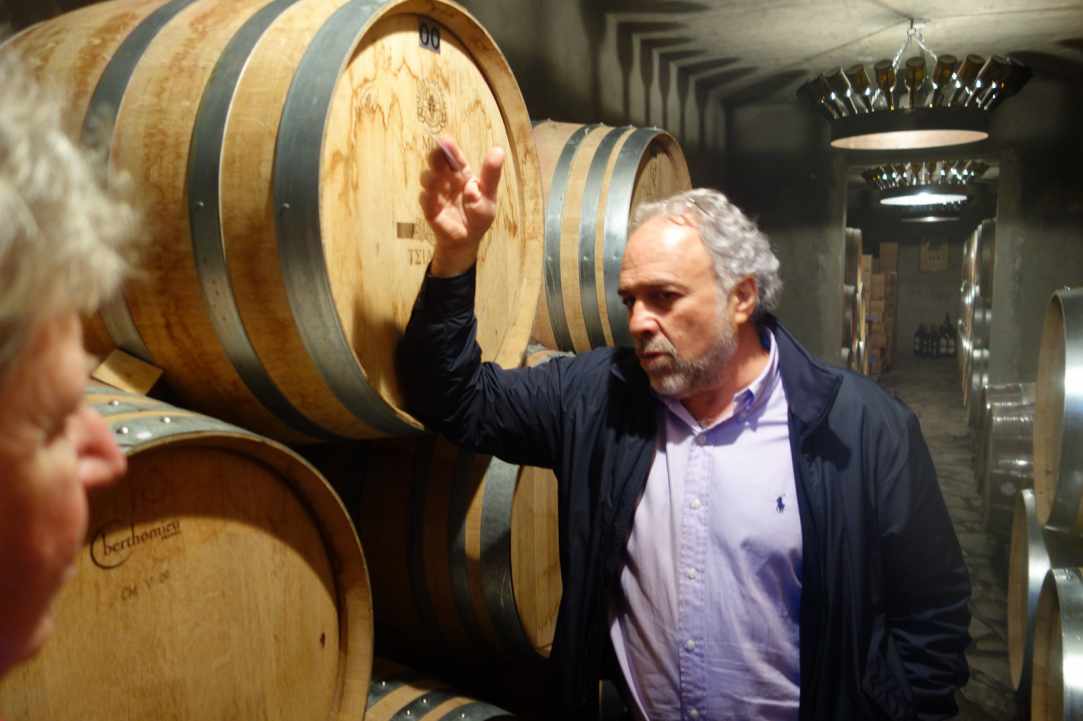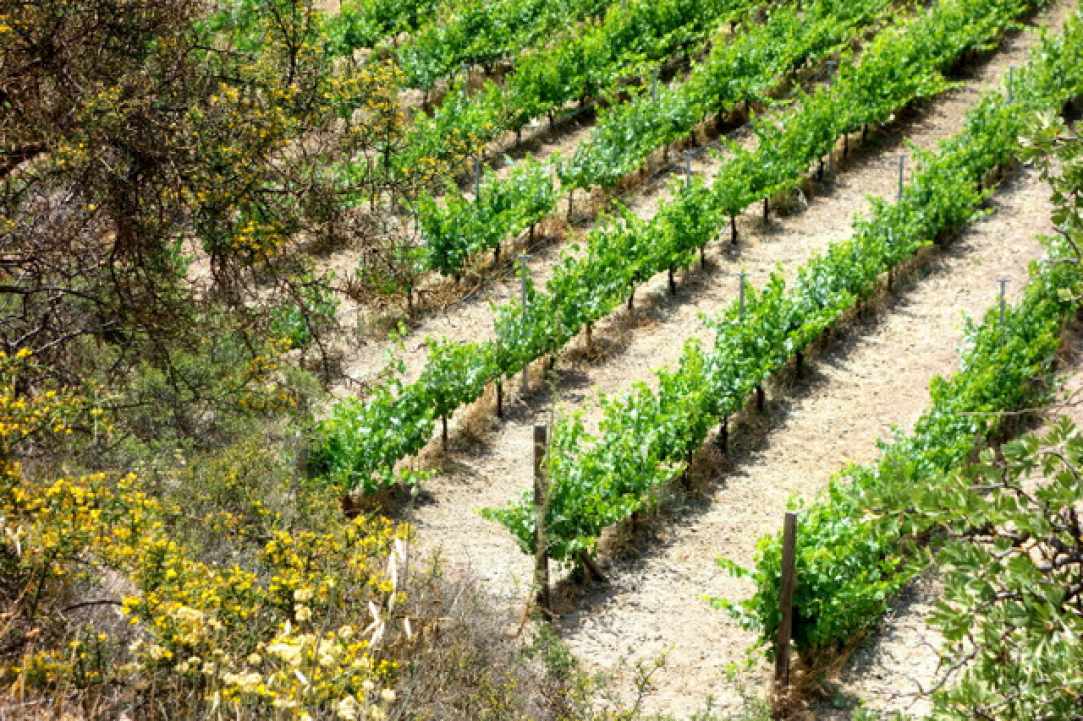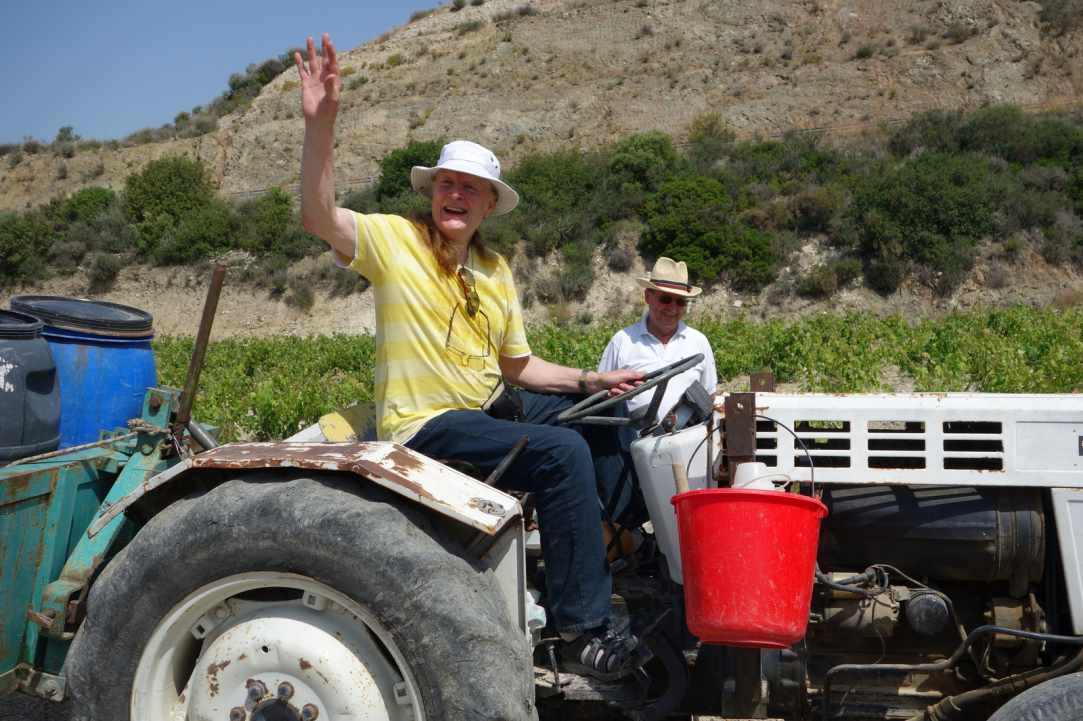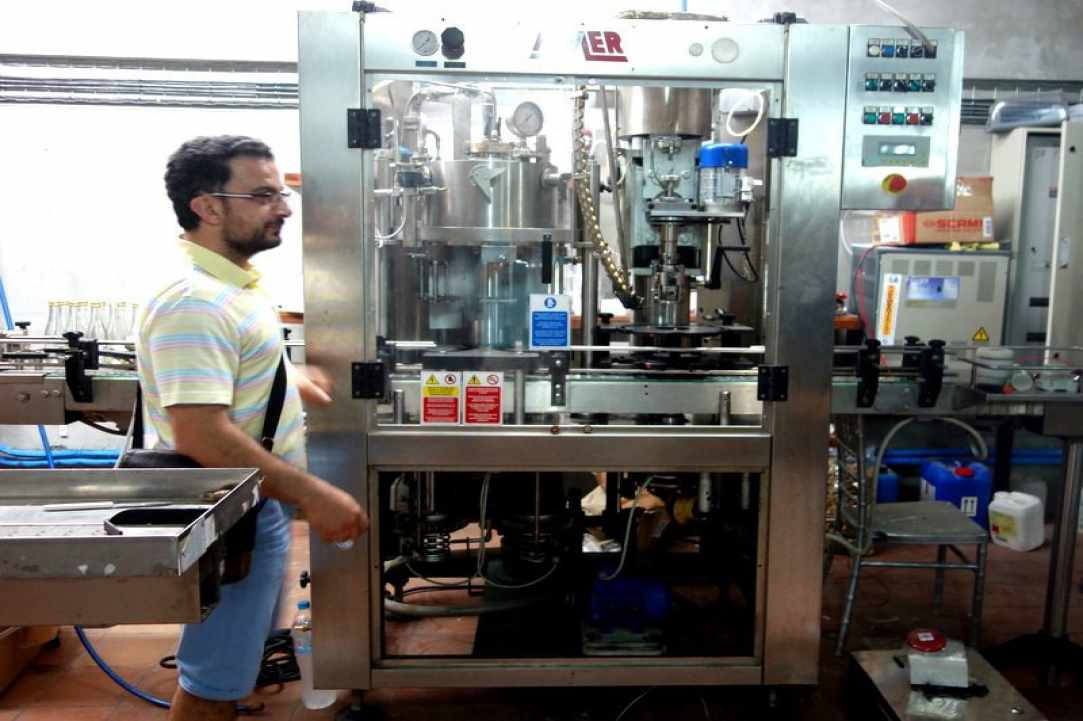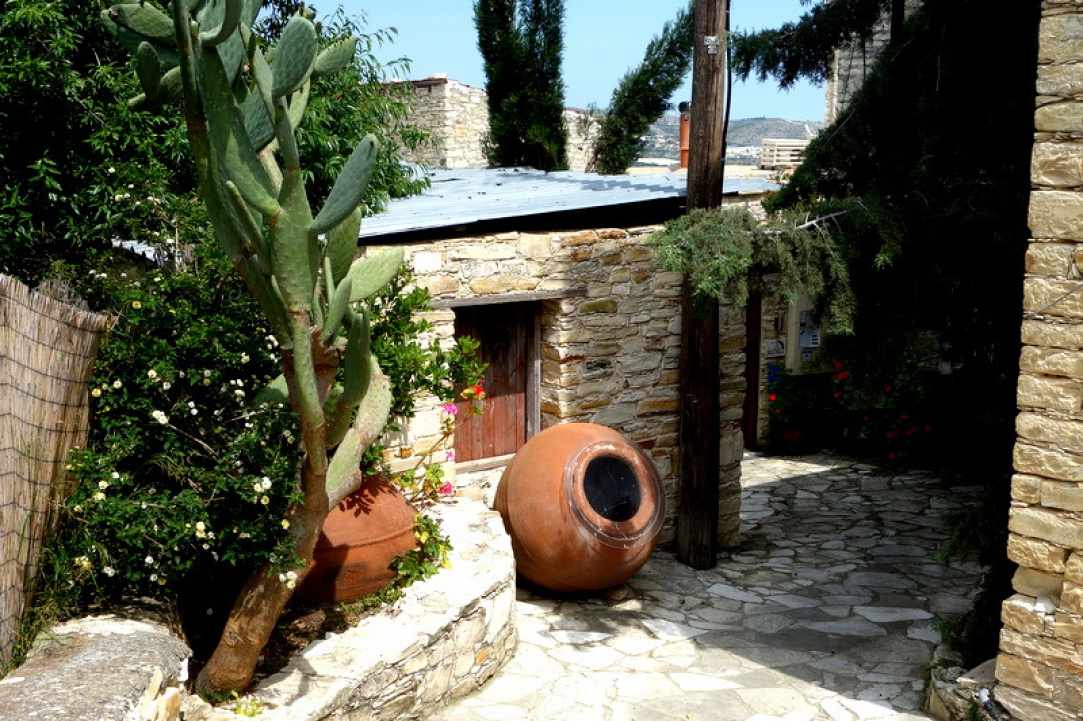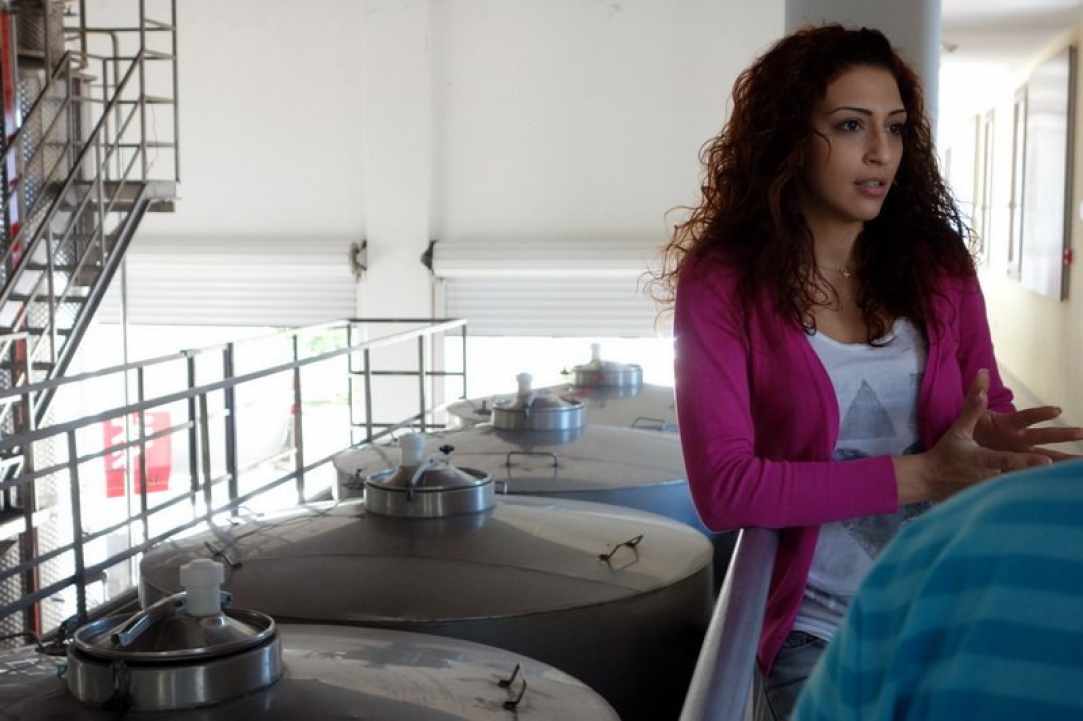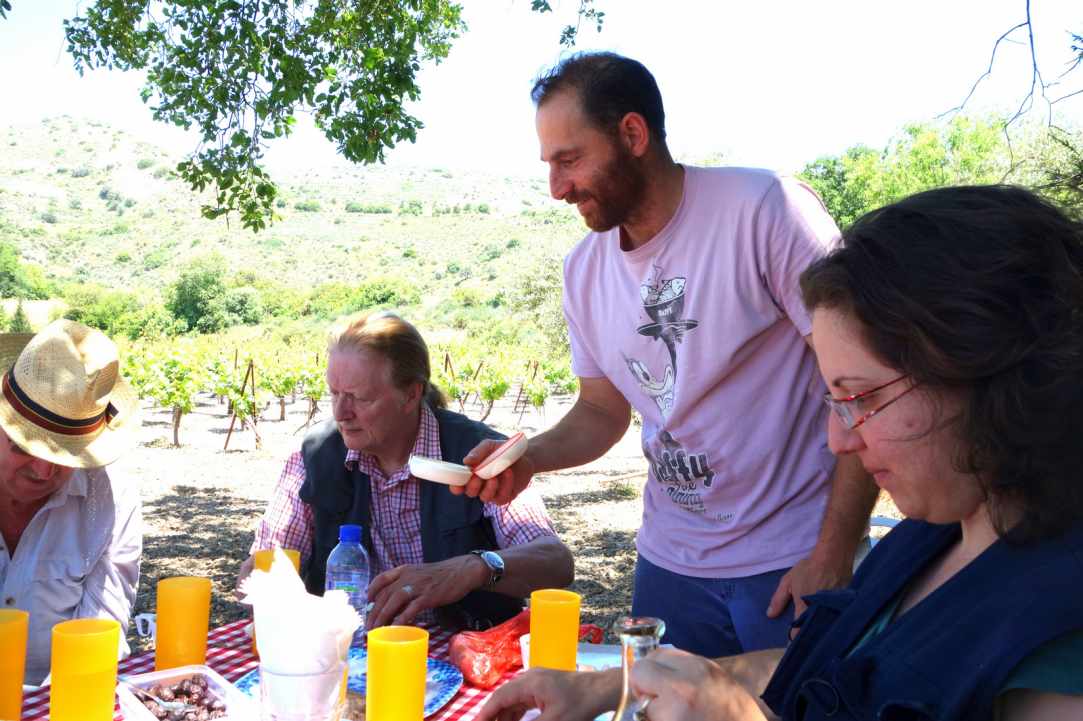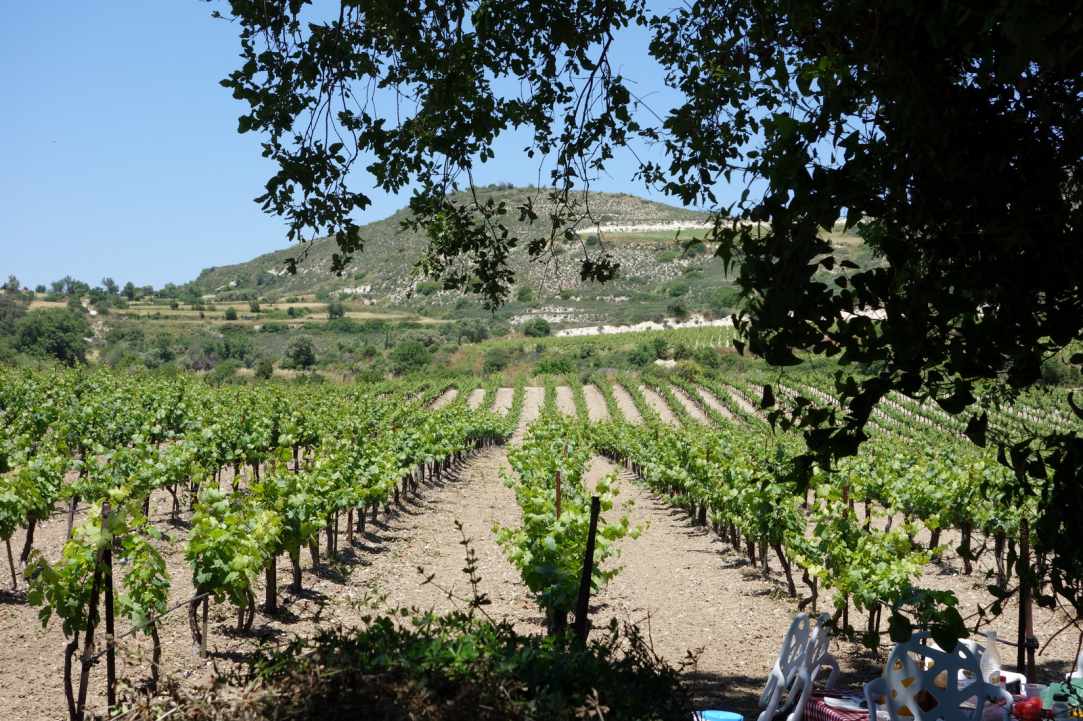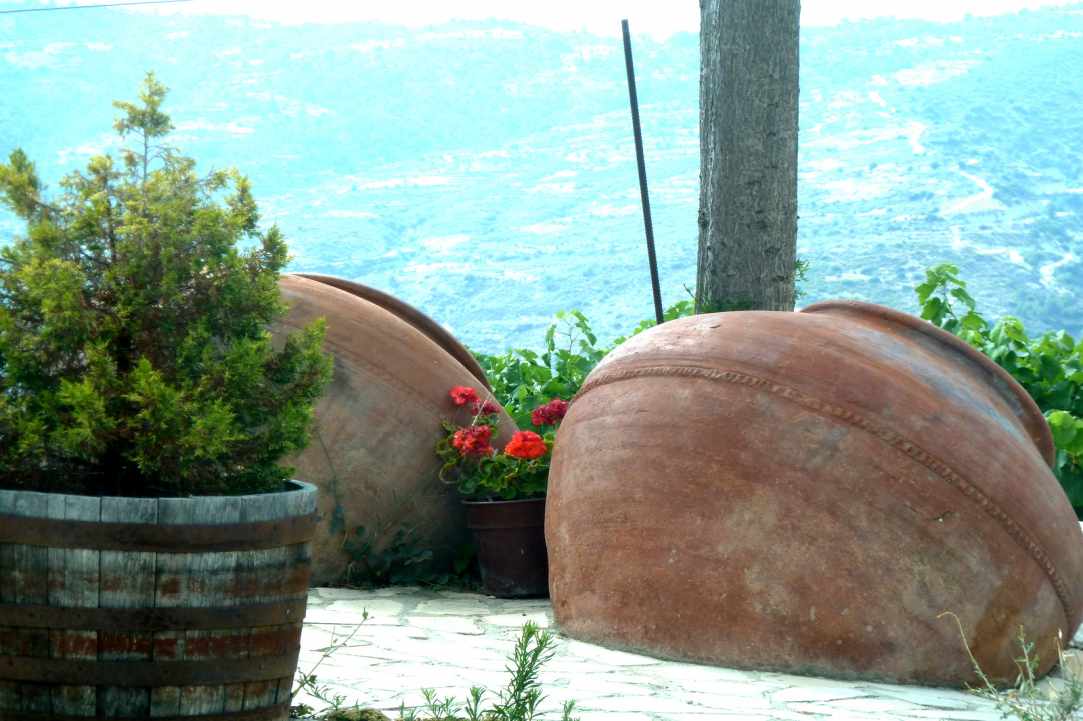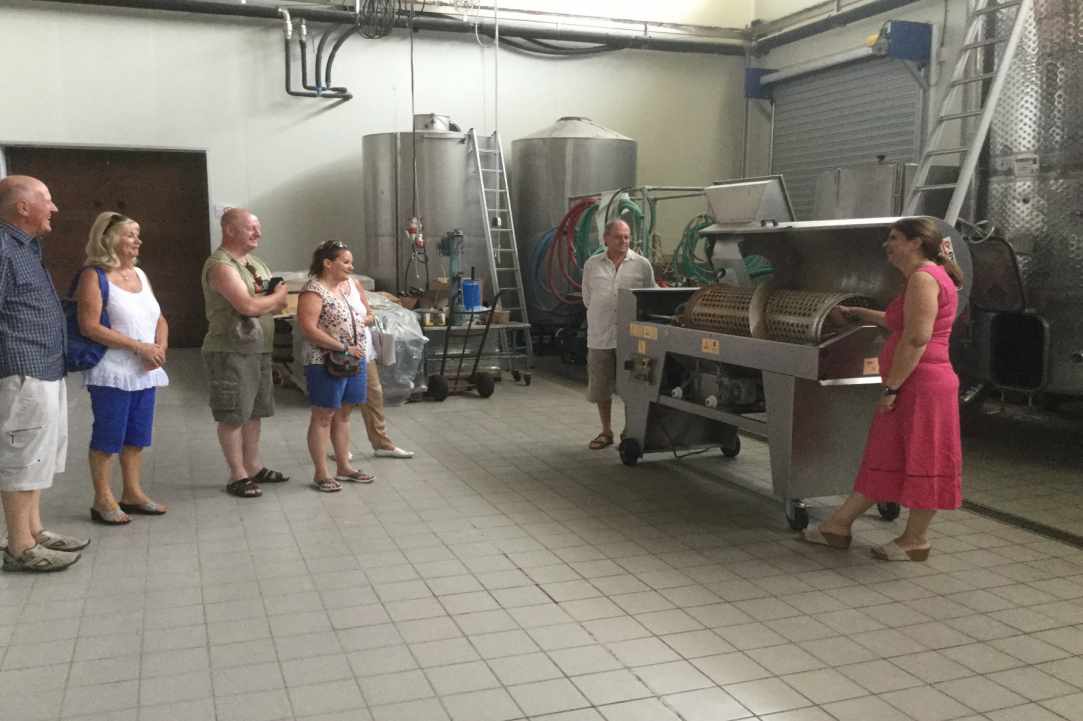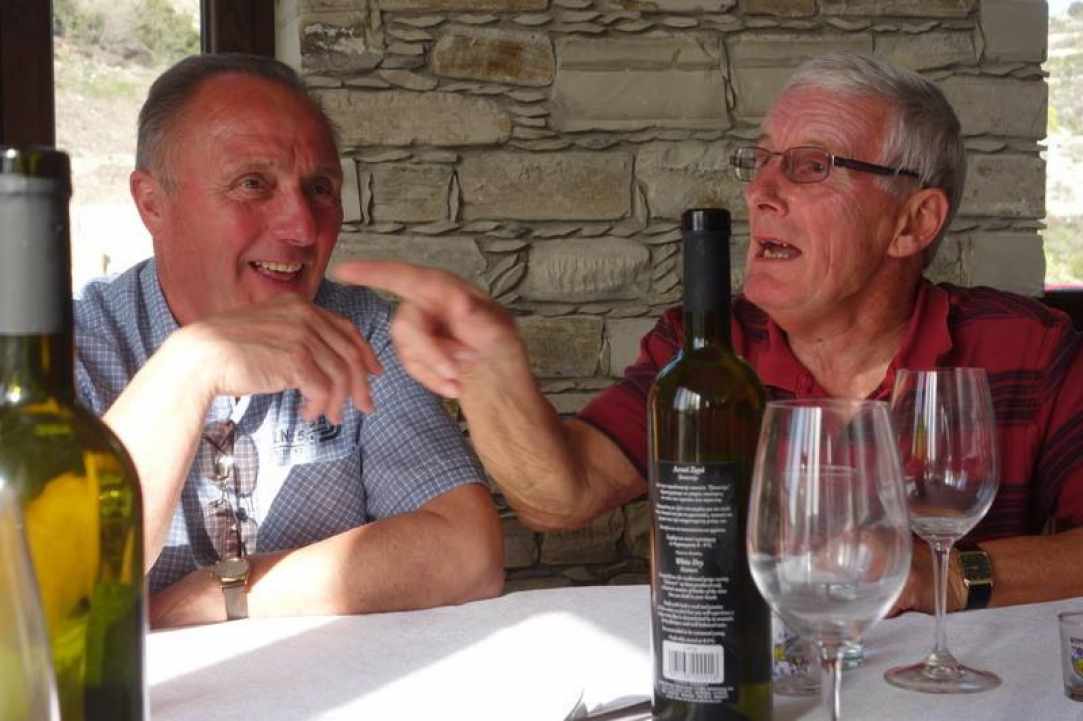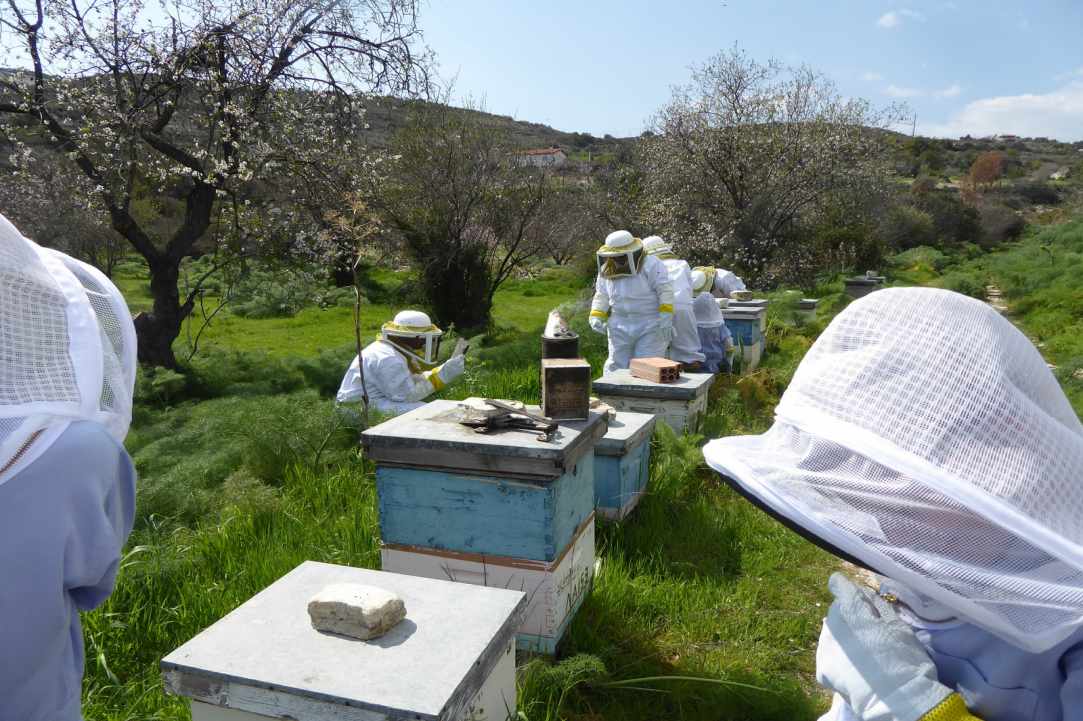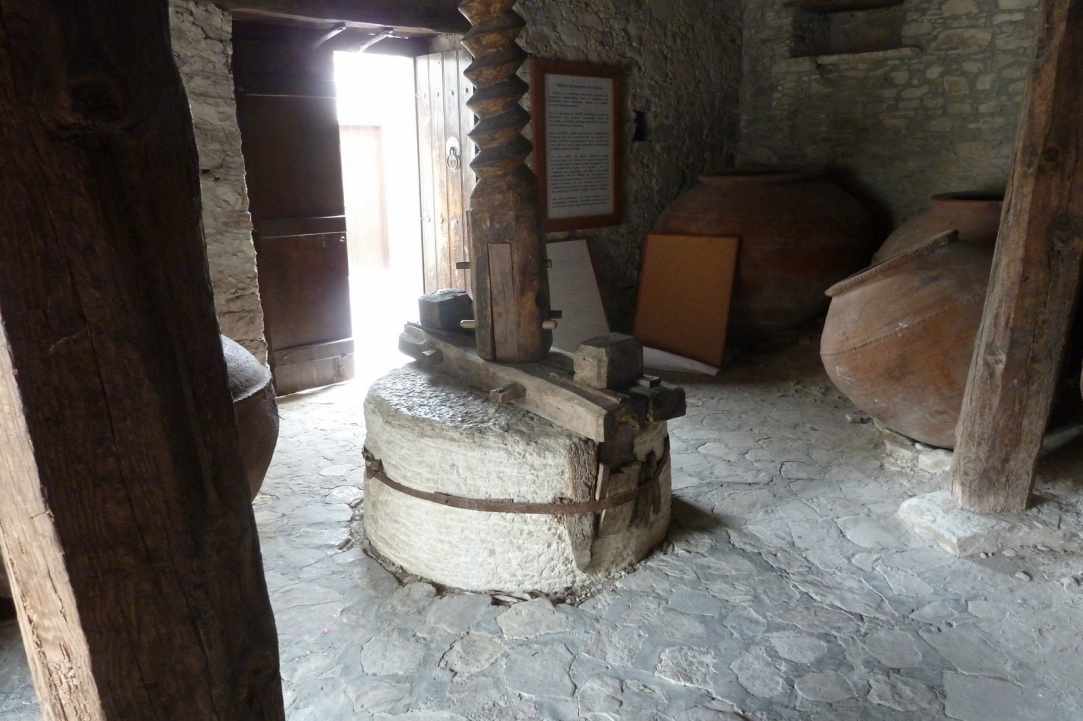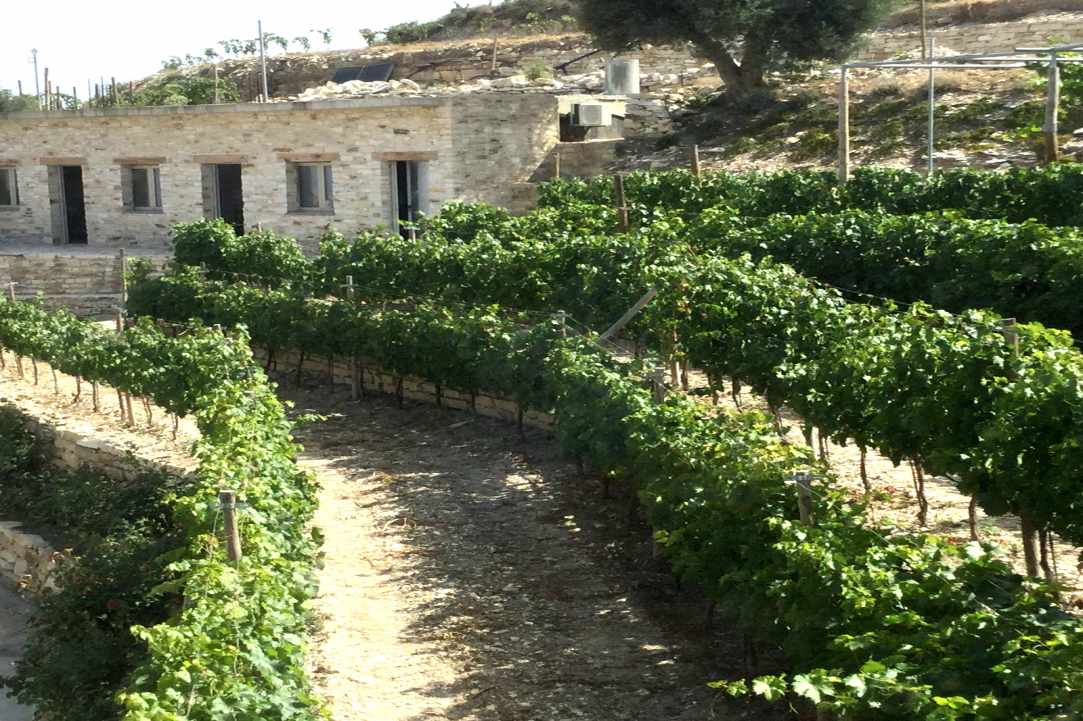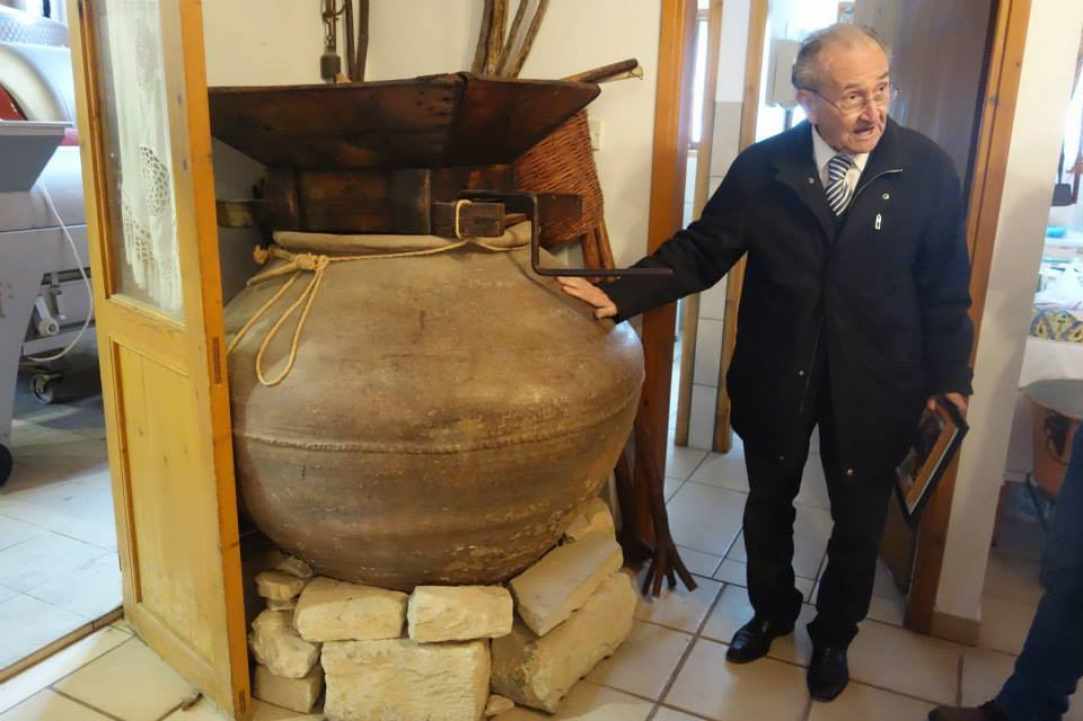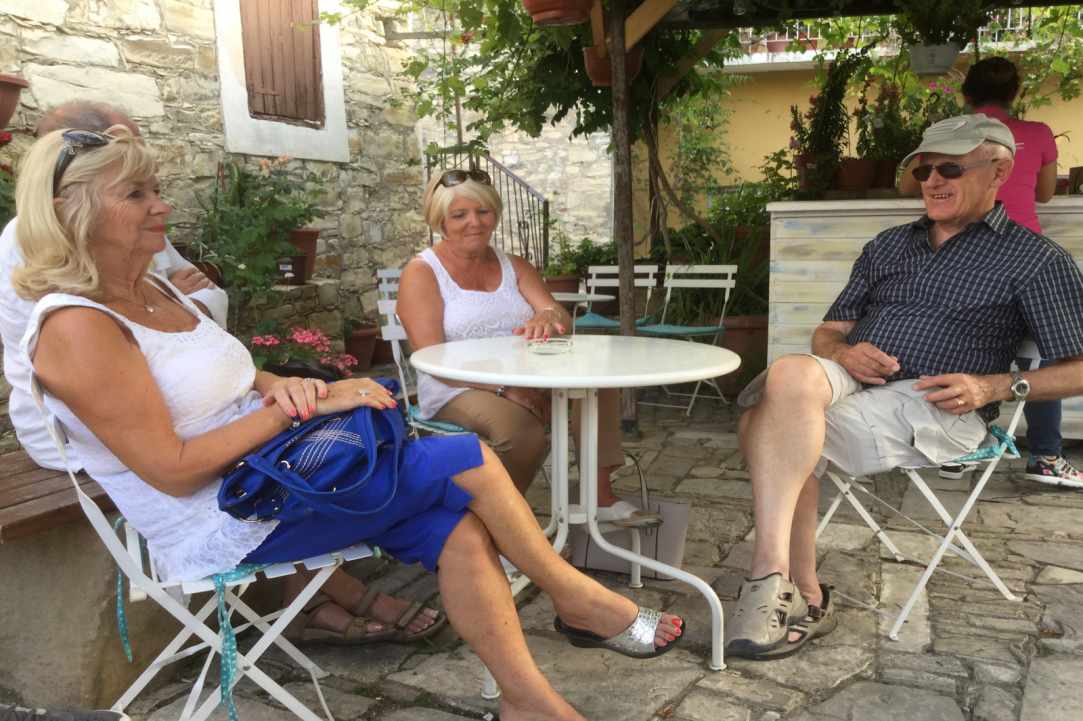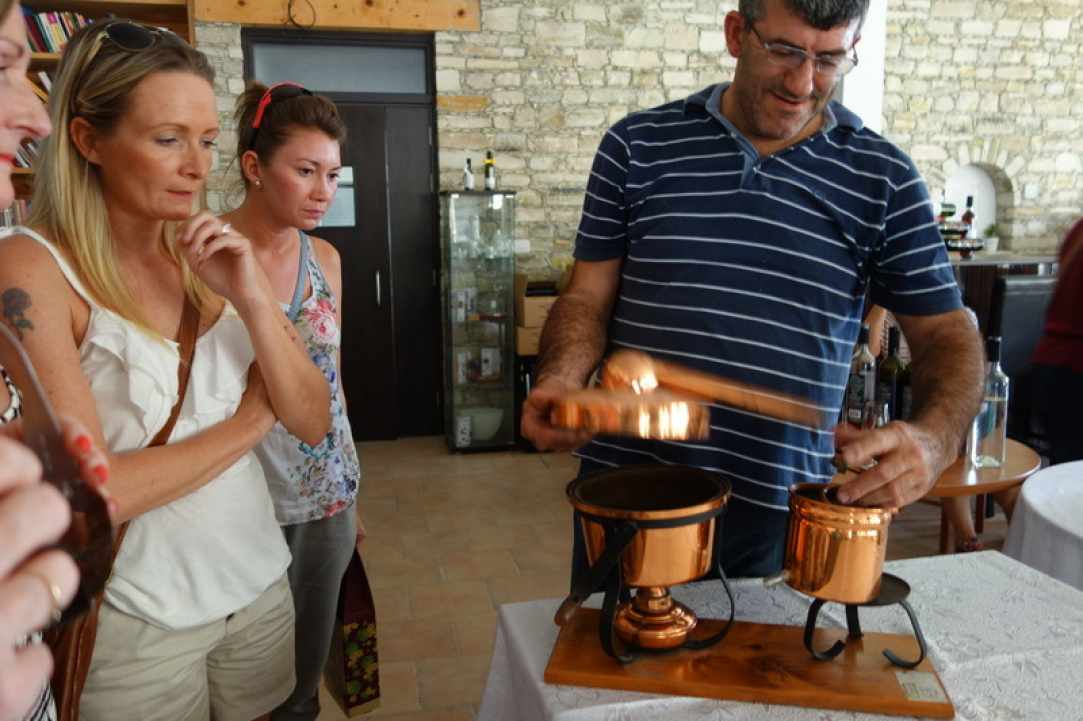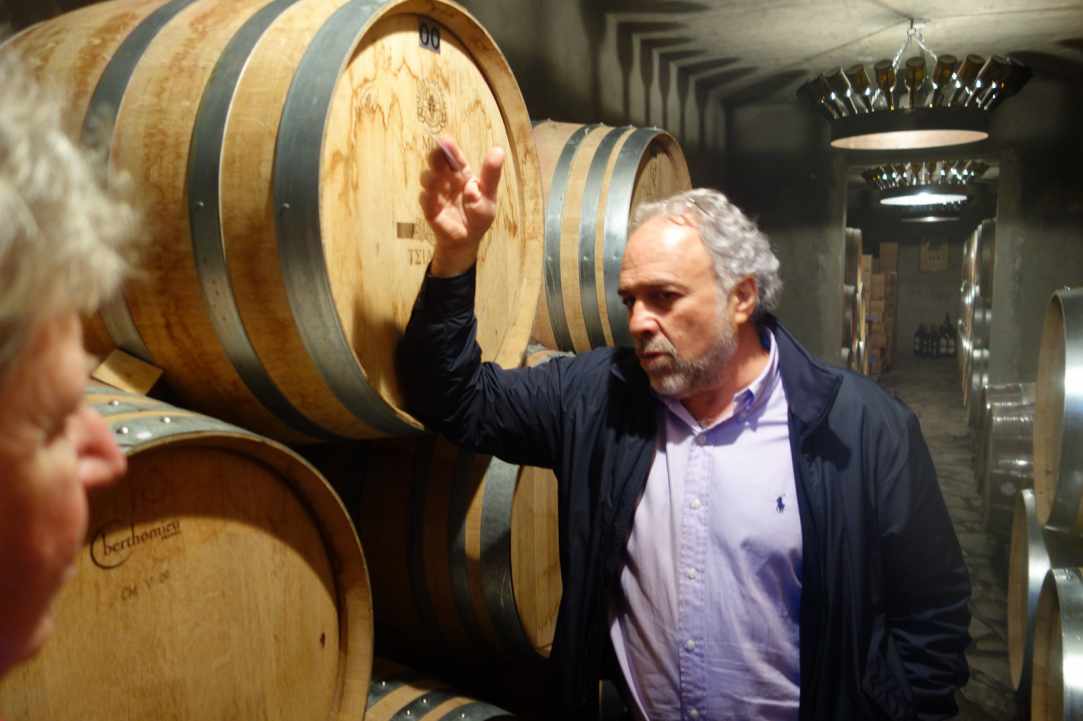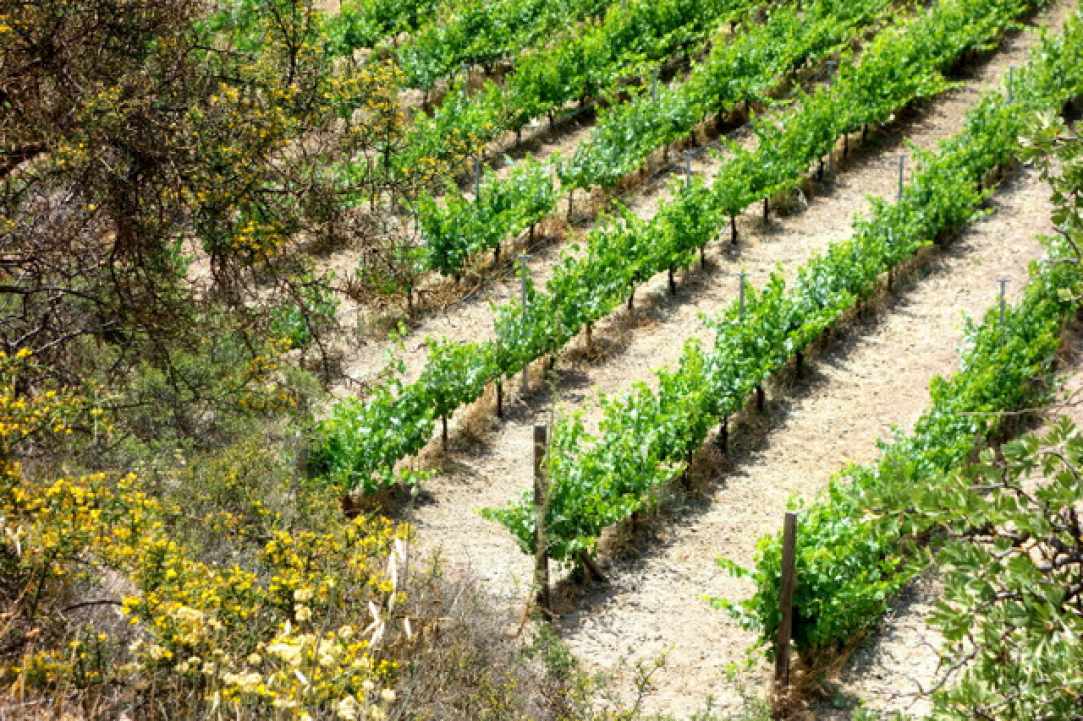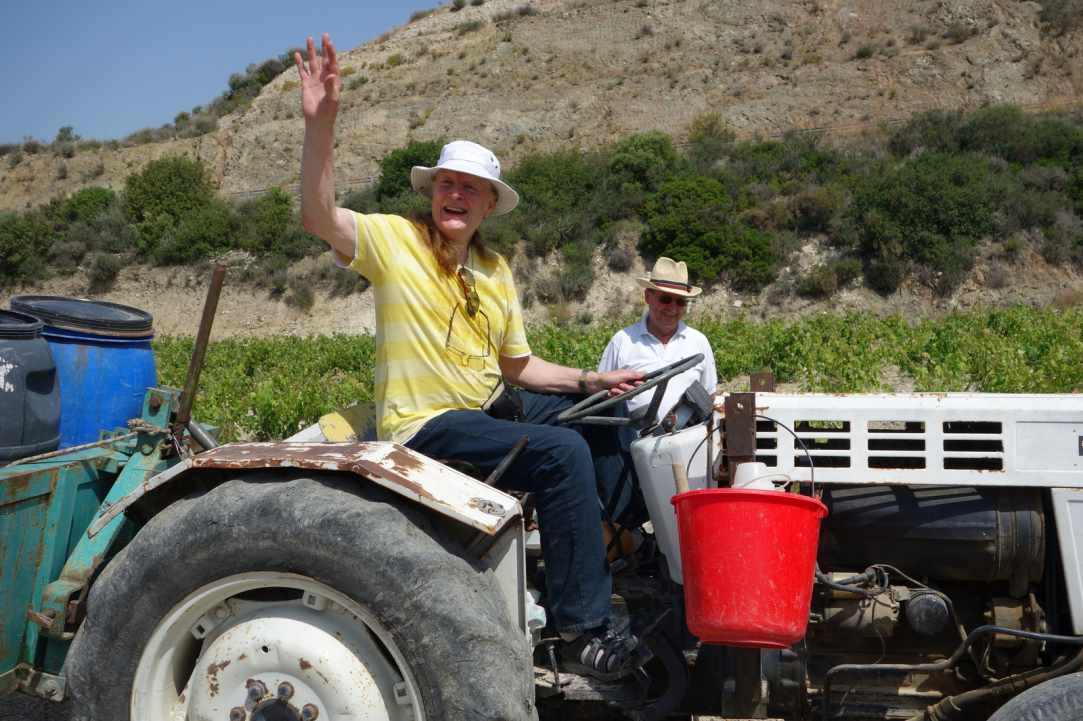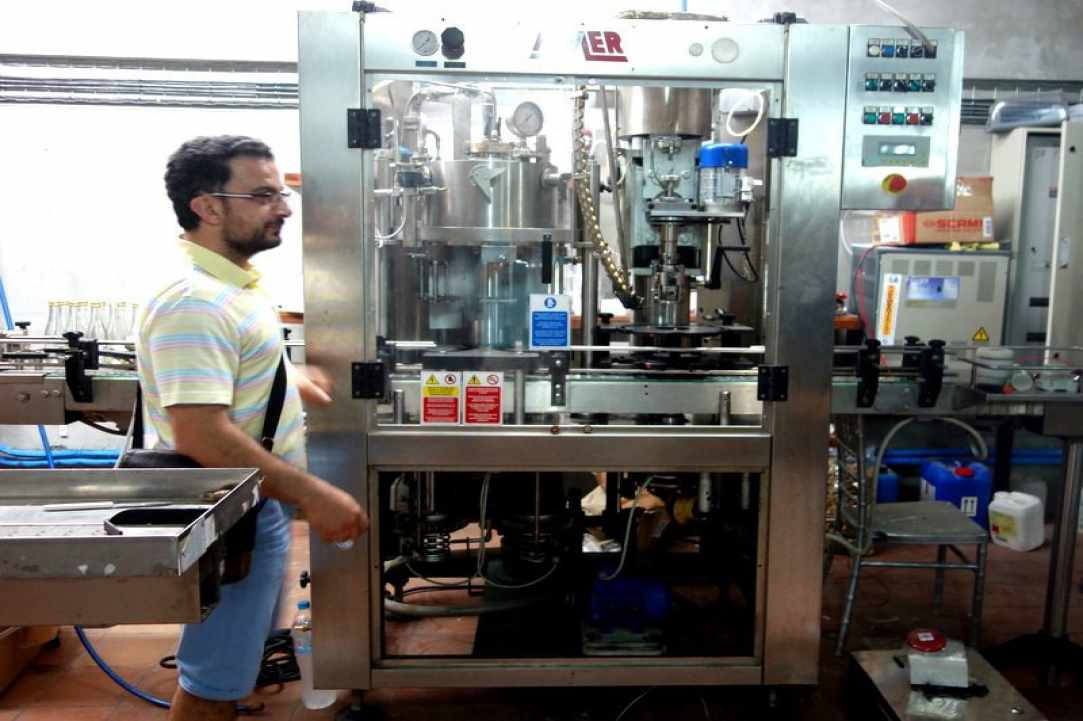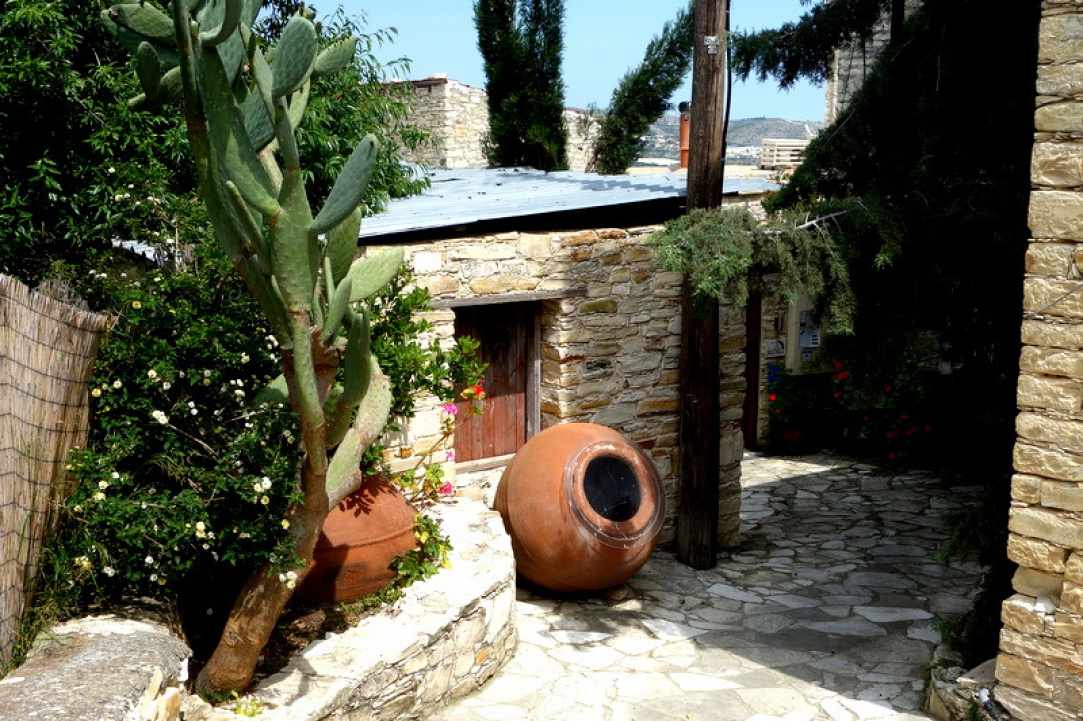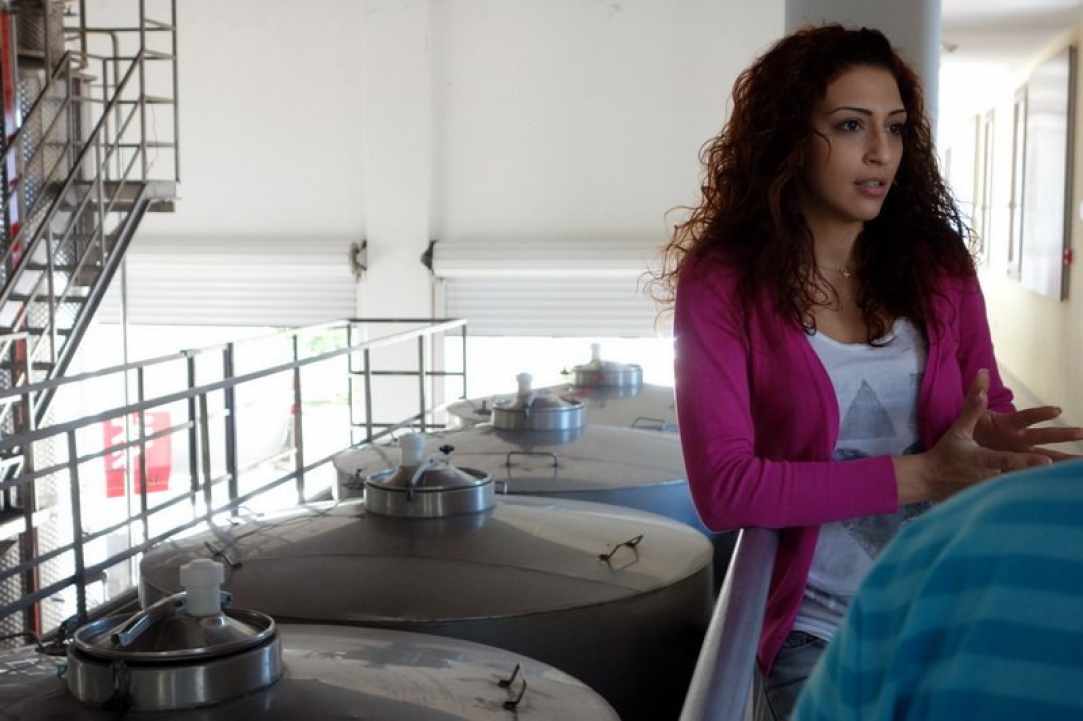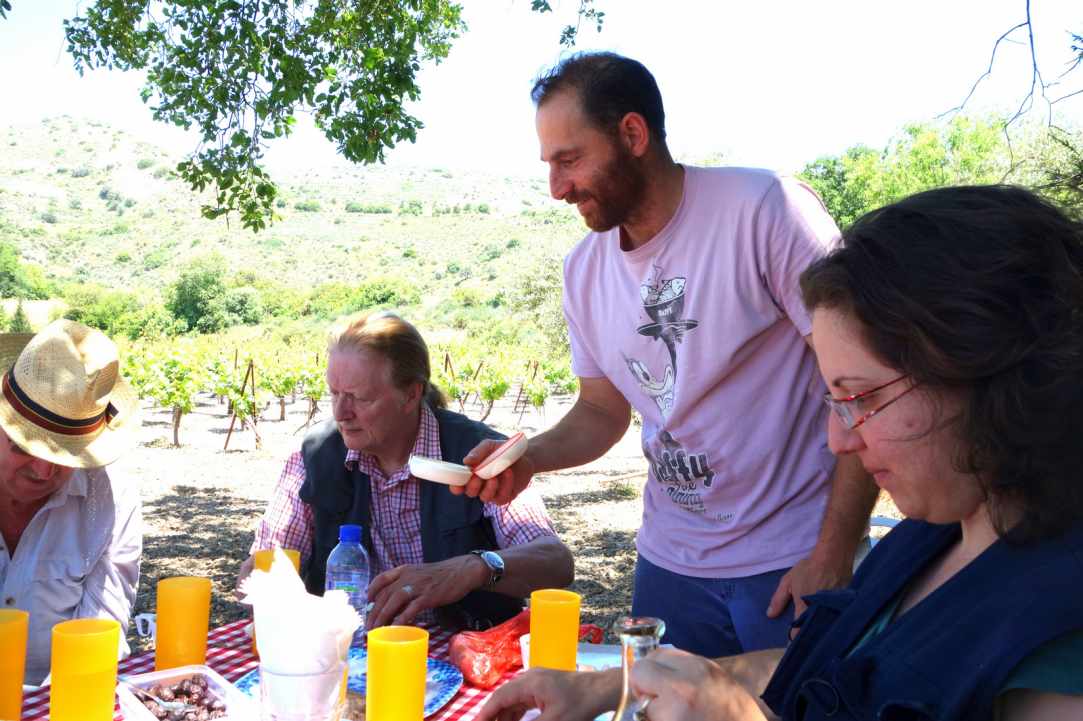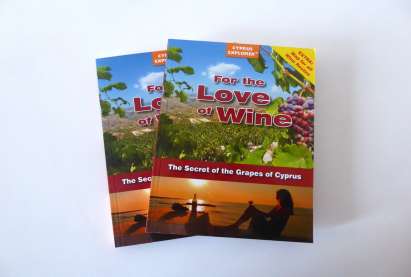 Read more on the FREE OFFER book