Deryneia Folkloric Museum
An opportunity to revive old times of our Cypriot tradition
The interior and exterior spaces of the Museum of Folk Art as well as the exhibition of various household and agricultural tools are installed in cooperation with the Cyprus Handicraft Service.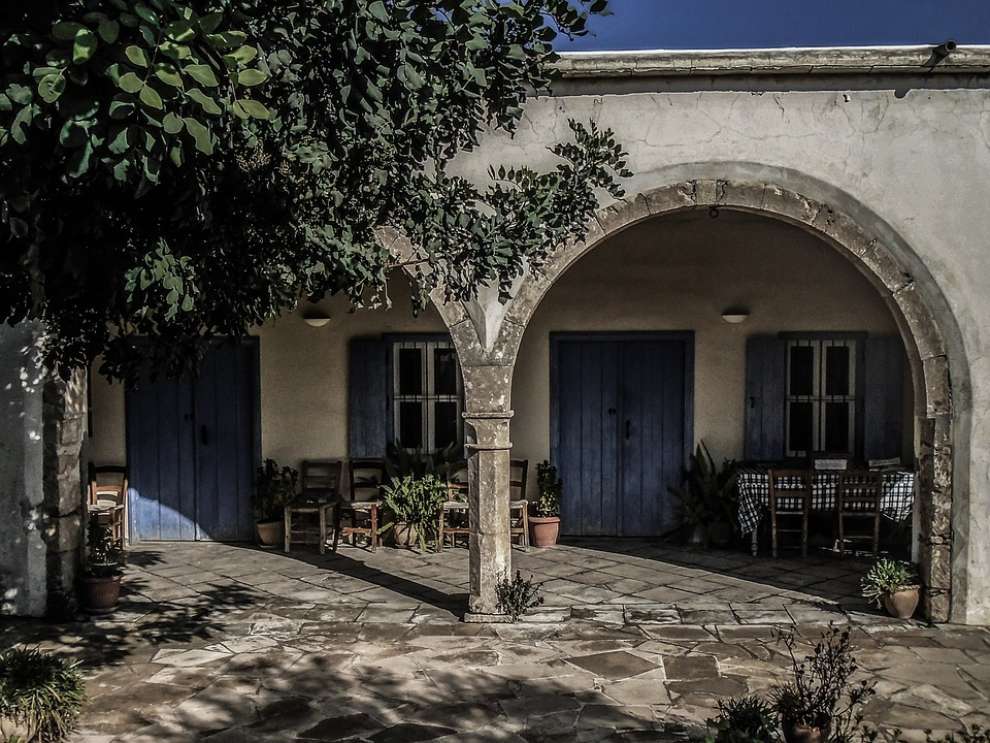 It shows how functional a Cypriot traditional home could be. The museum includes exhibition areas / rooms depicting traditional professions like "Carpenter", "Shoemaker", "Tailor", " Blacksmith", " Builder", "Barber", "Sculptor", "Fisherman "" Gardening room "etc.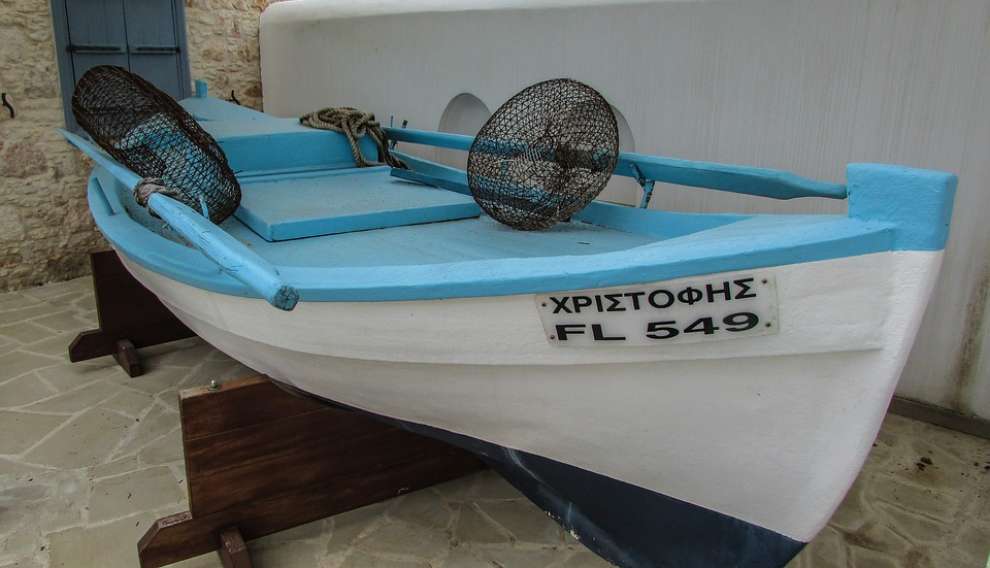 In the semi-outdoor exhibition areas traditional objects are exhibited, like: a cart, a scythe, a flail and other tools, boat, grindstones, stone troughs, etc.
The museum has a kiosk, as well as a recreation area and attracts several visitors and students. Also civil weddings and cultural events are held on the grounds of the Outdoor Folk Art Museum of Traditional Crafts.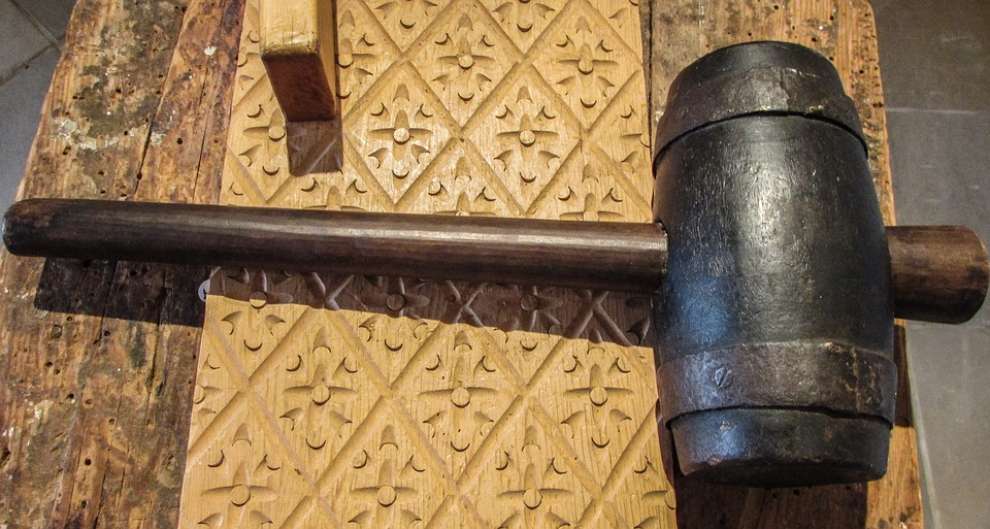 Summer:
Monday - Saturday excluding holidays
9:00 to 13:00 and 15:00 to 18:00
Winter:
Monday - Saturday excluding holidays
9:00 to 13:00 and 15:00 to 17:00
Admission:
€ 2 / Person
Groups € 1 / Person