"Run in Colour is an international event series involving a fun 5k run followed by a wacky and colourful music finish-line festival. Run in Colour was created to motivate people to boost their wellness and health by having a great day out! At the same time, if you register to take part in the event, all of the price of the registration goes back to charity - that's right, ALL of it goes back to charity.

Run in Colour is all about having fun. Wear the white Run in Colour branded t-shirt given to you once you register and by the time you finish your run witness its colourful transformation."
Run in Colour runners should forget about timing their runs and concentrate on having fun while also knowing they supported their community!

But that's not all. Once you finish your Run in Colour 5k fun run the music party begins along with more colourful bliss."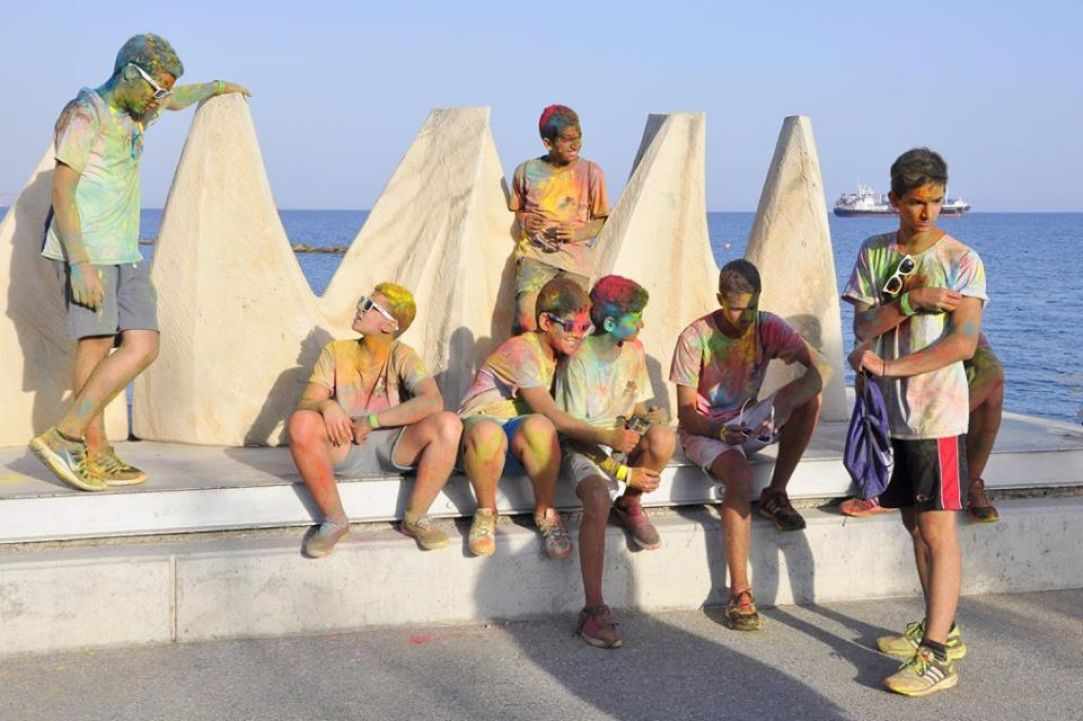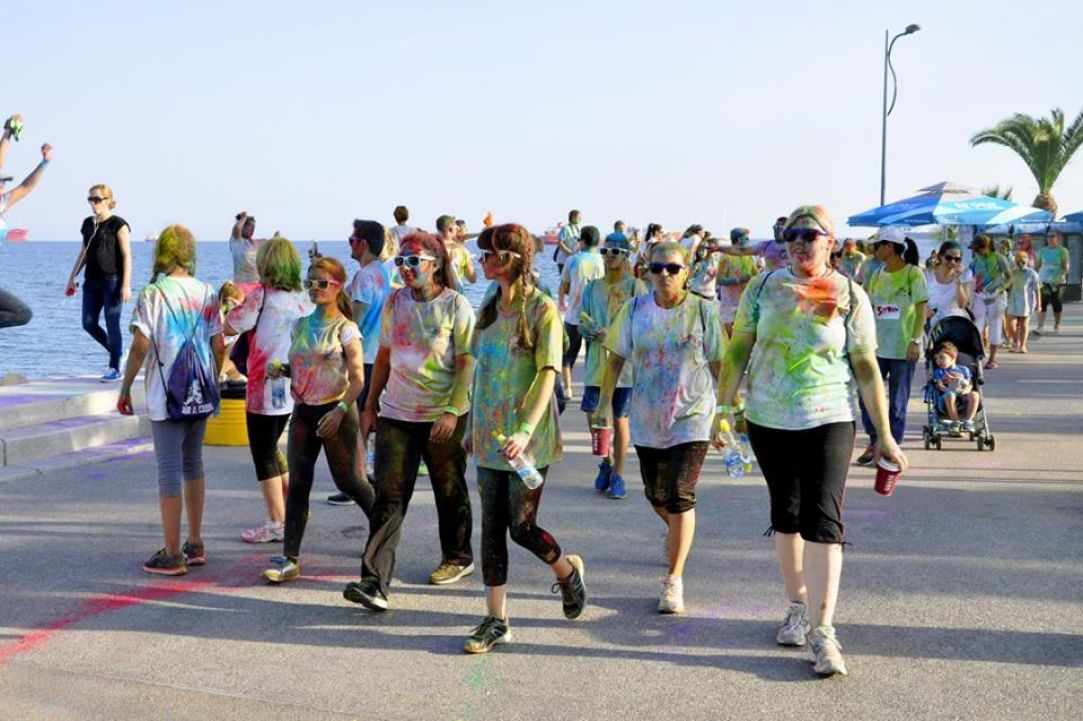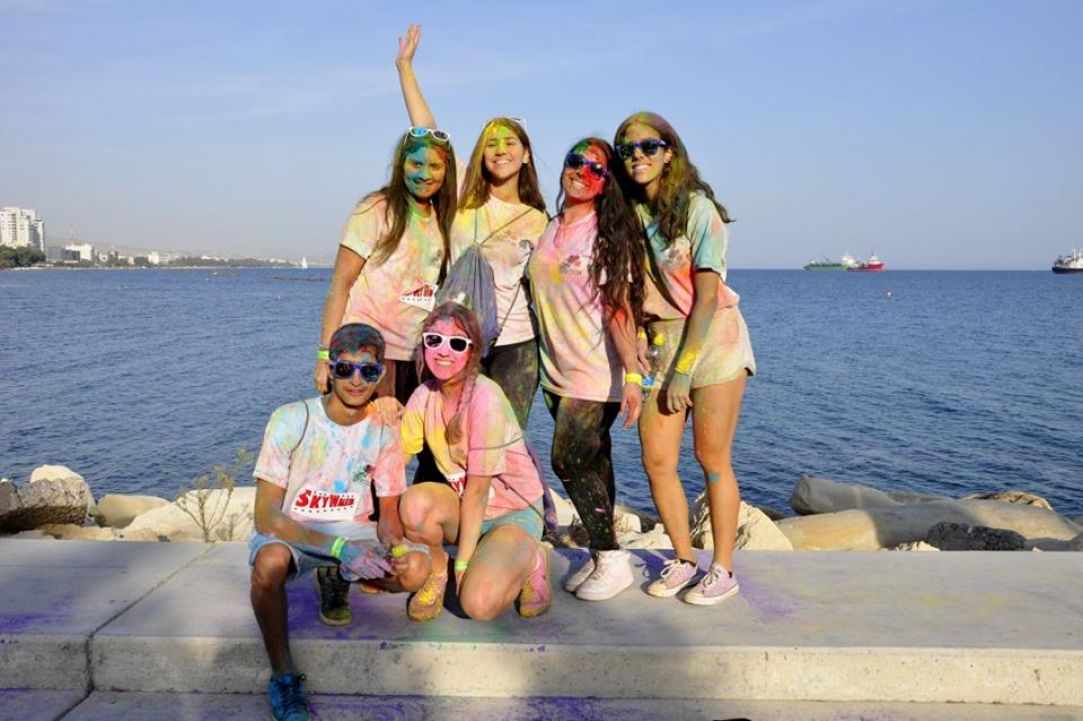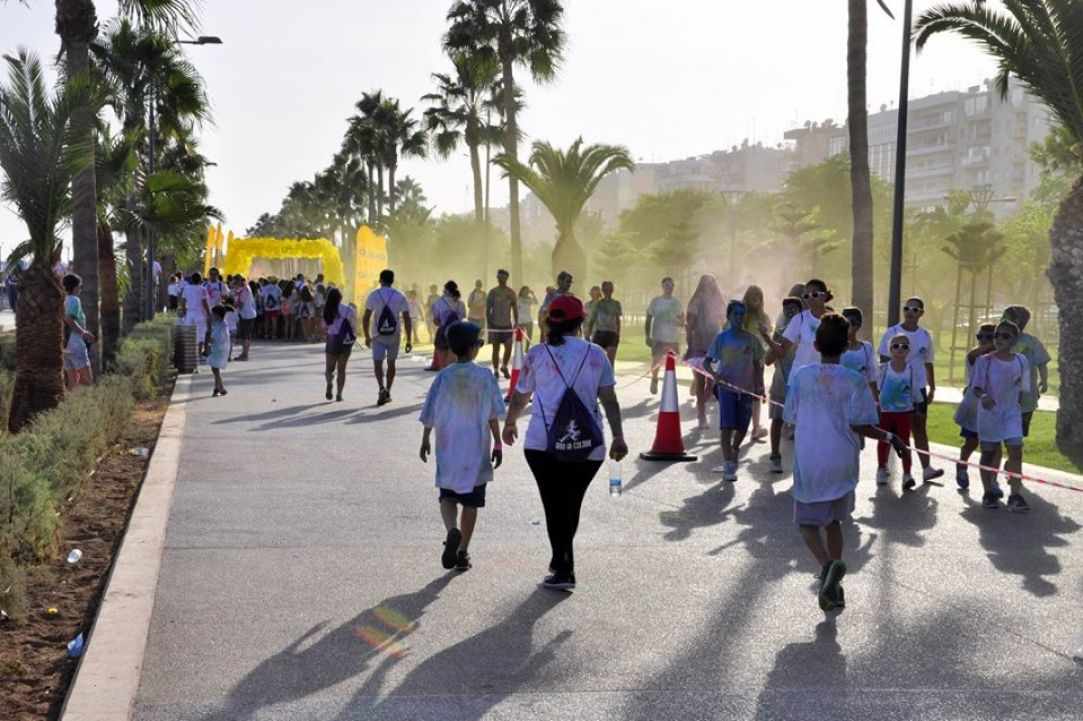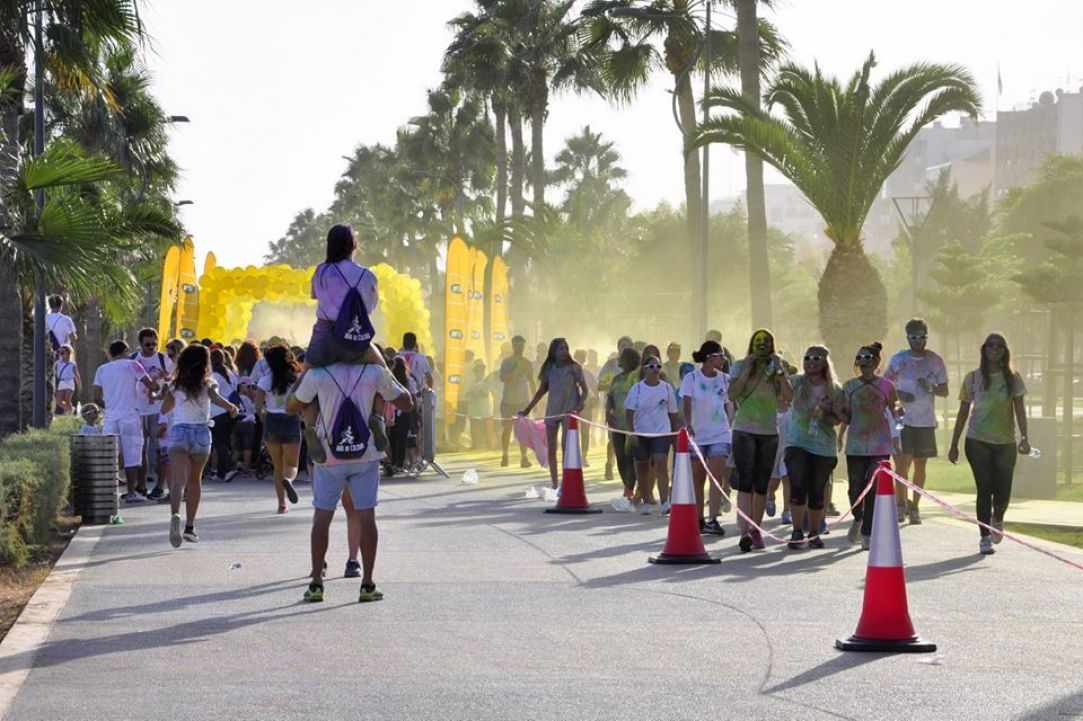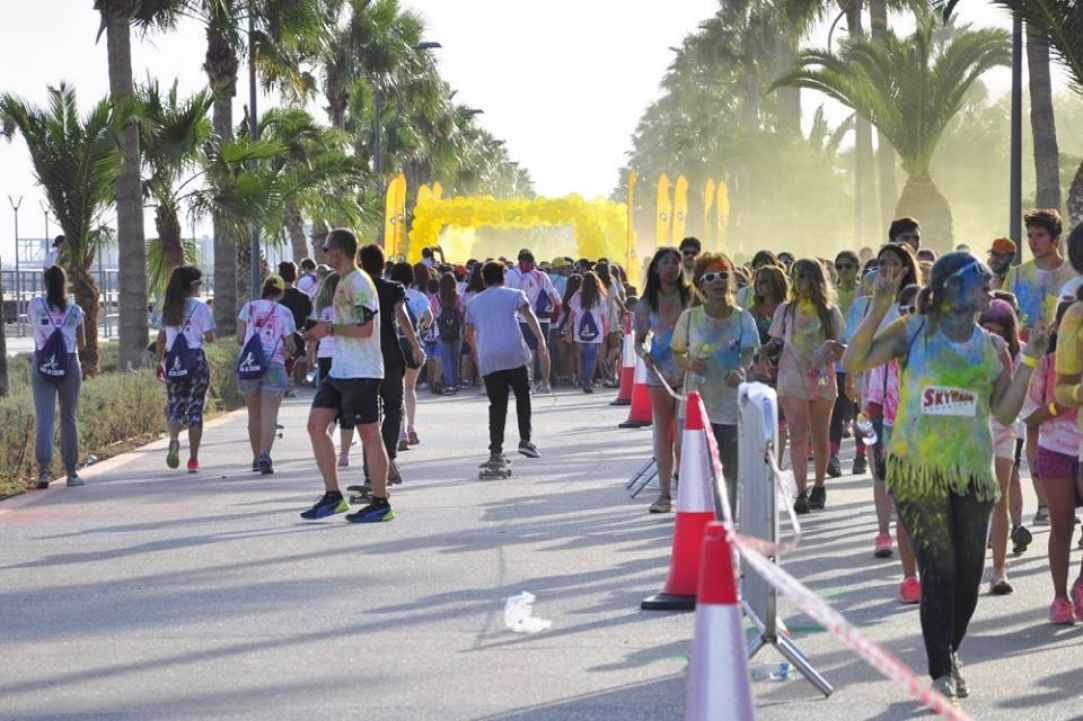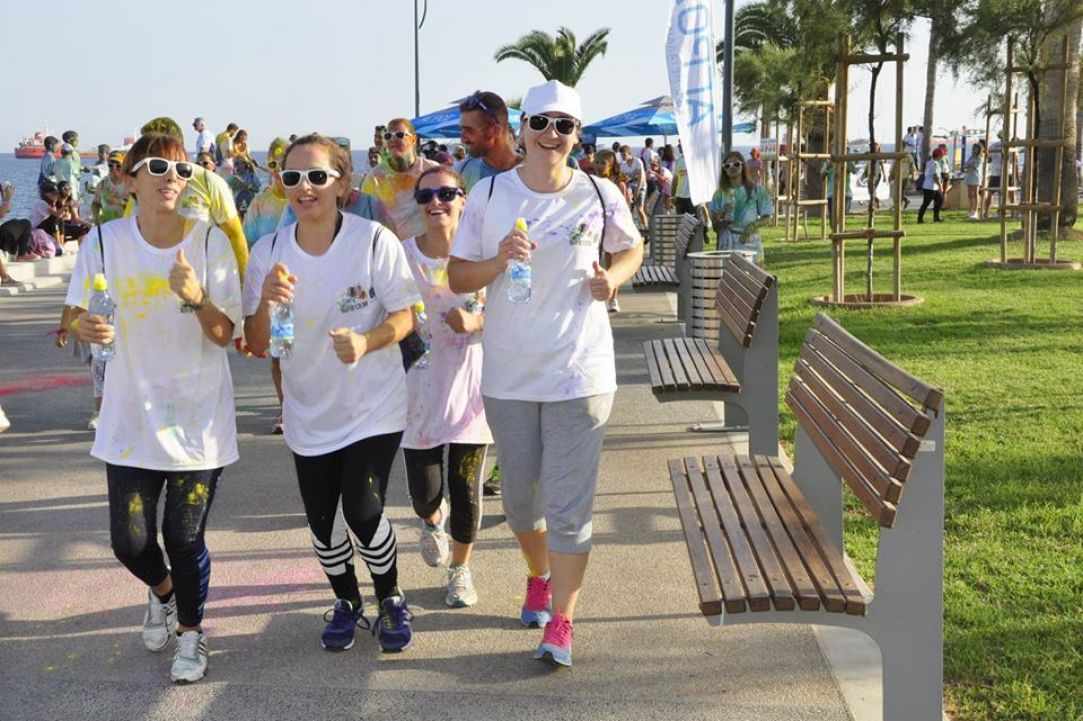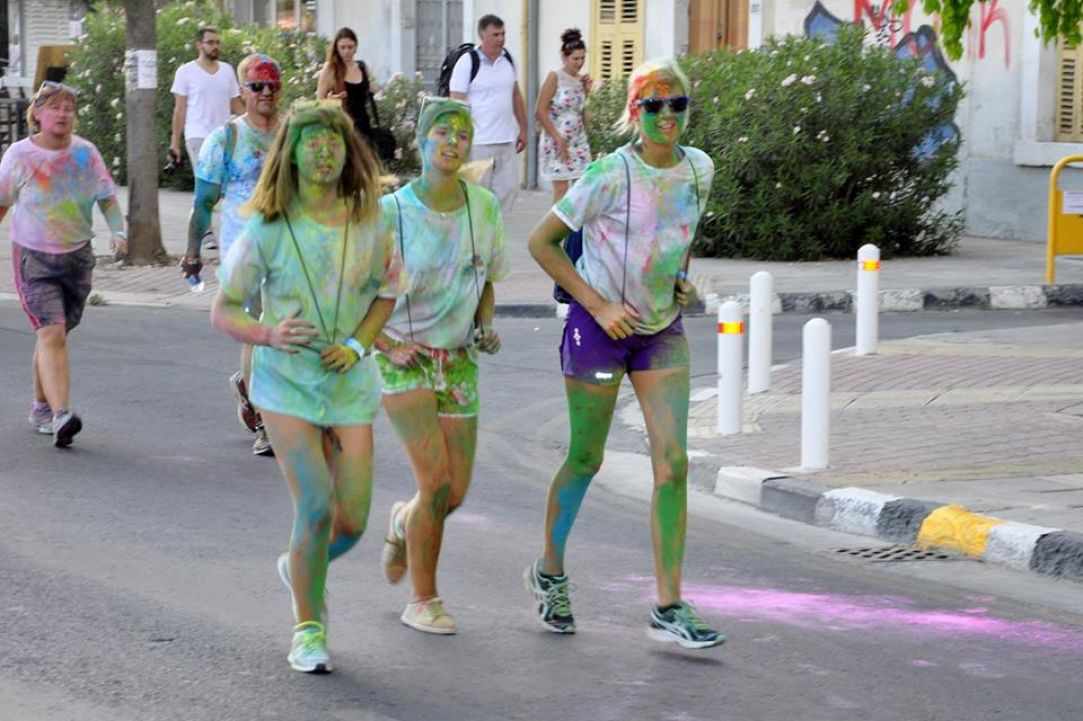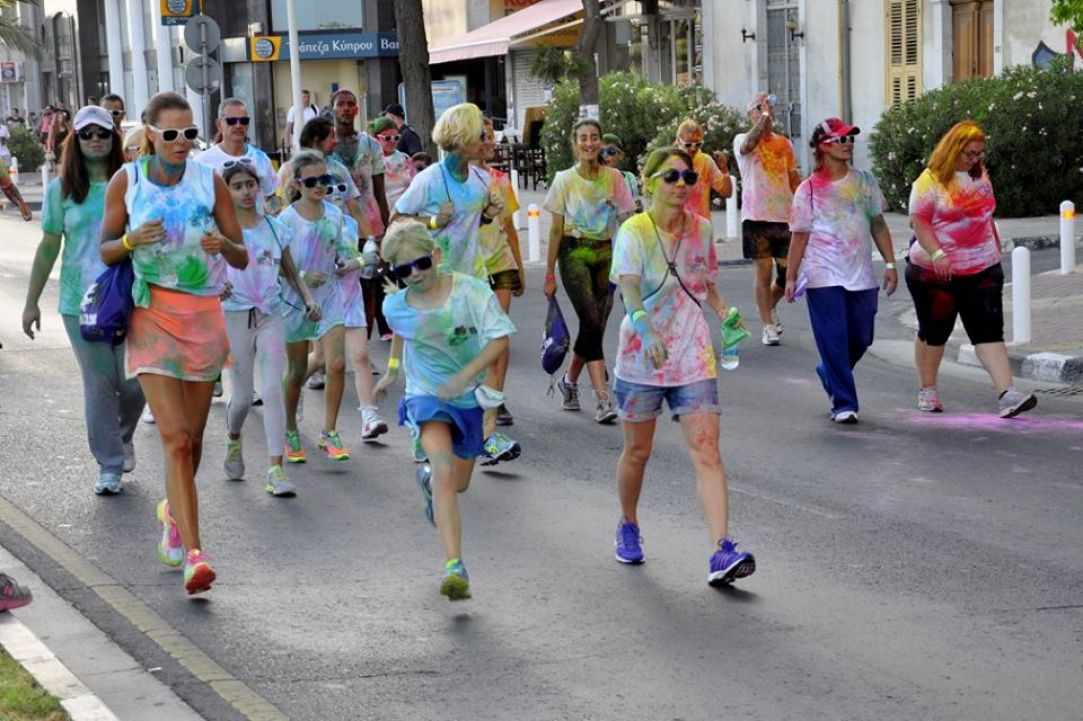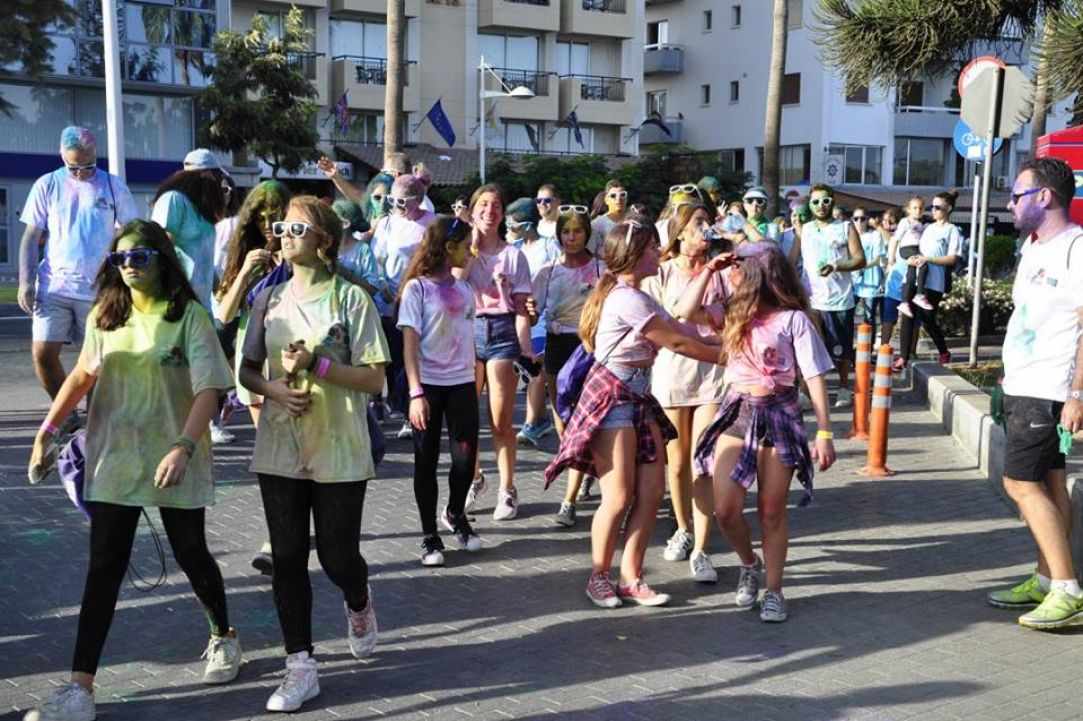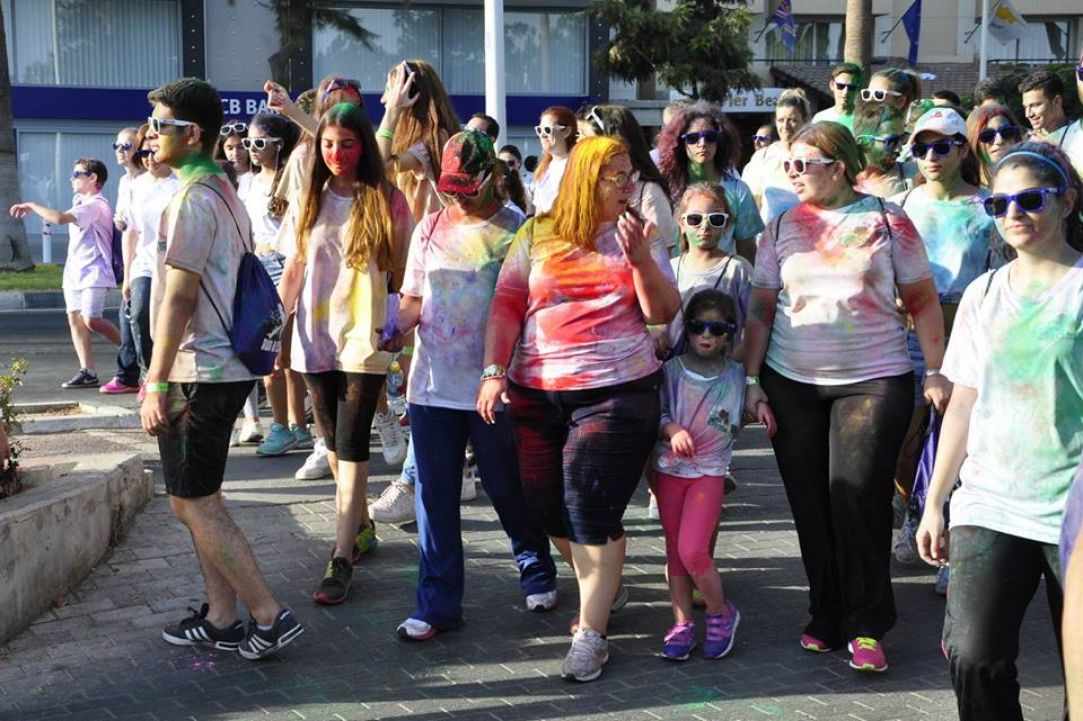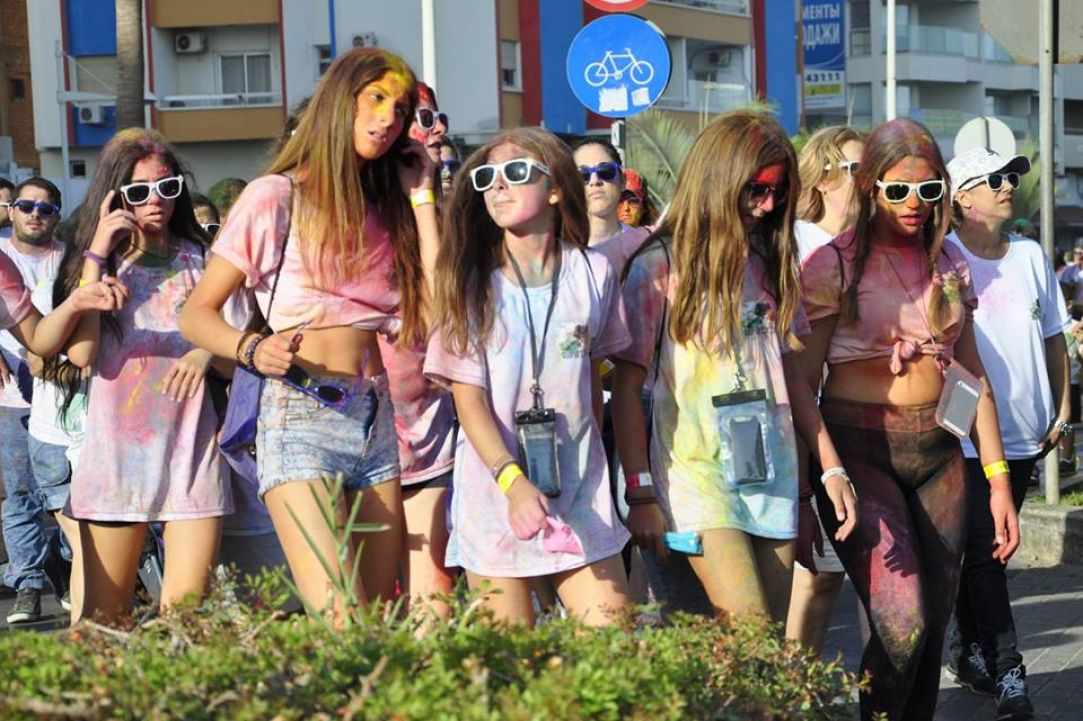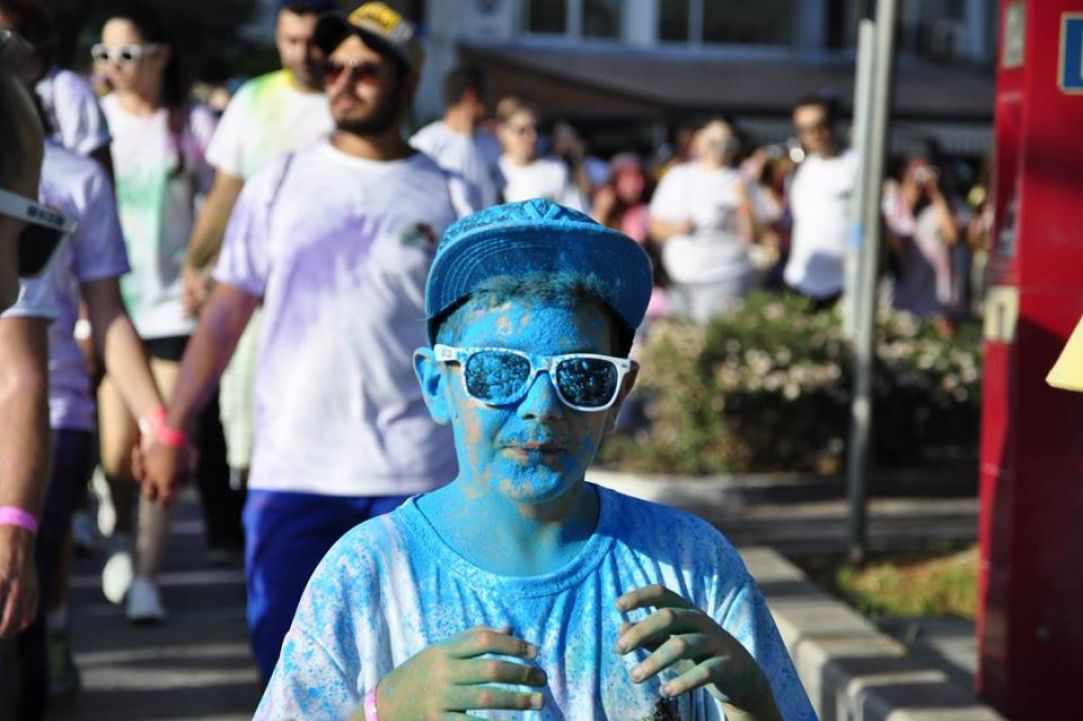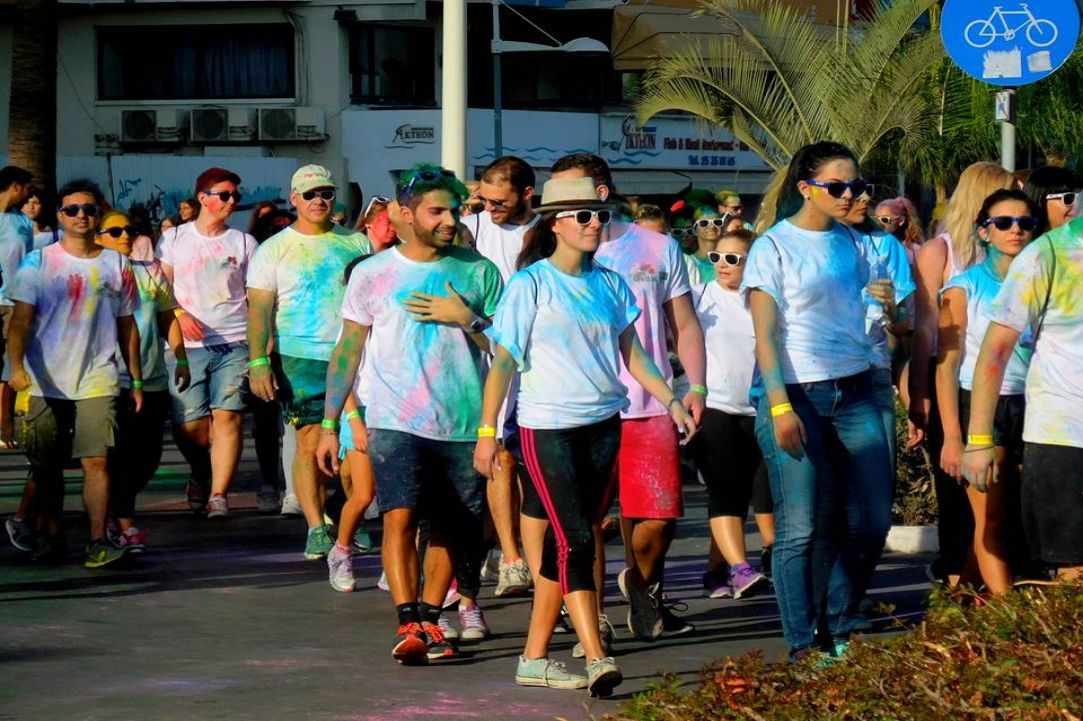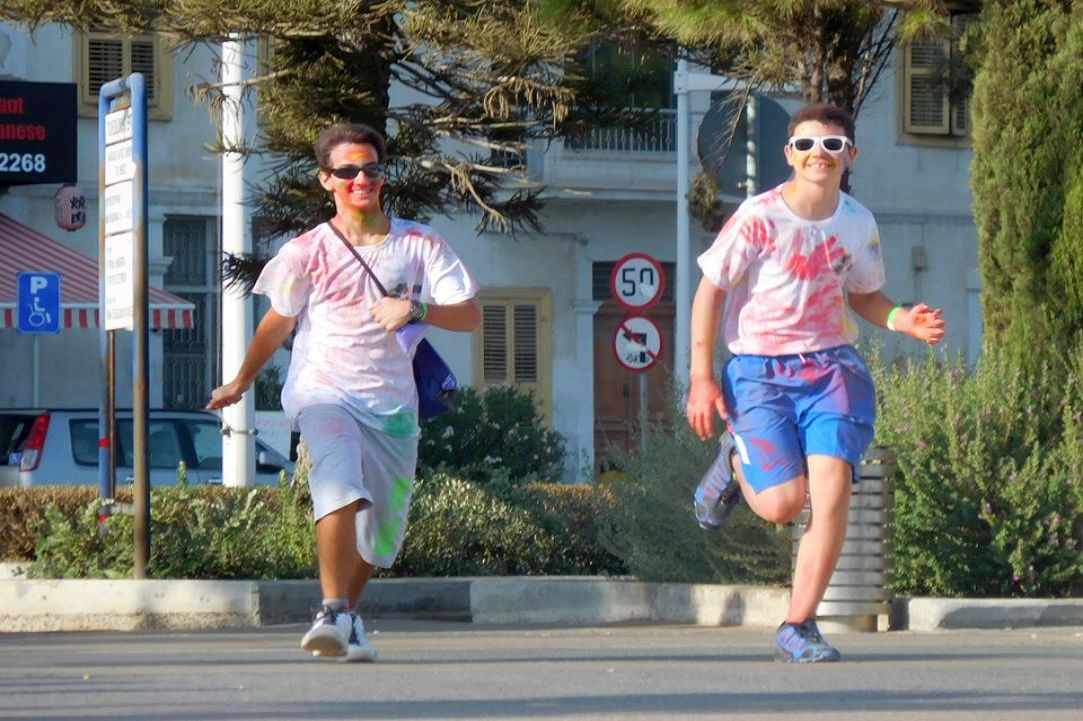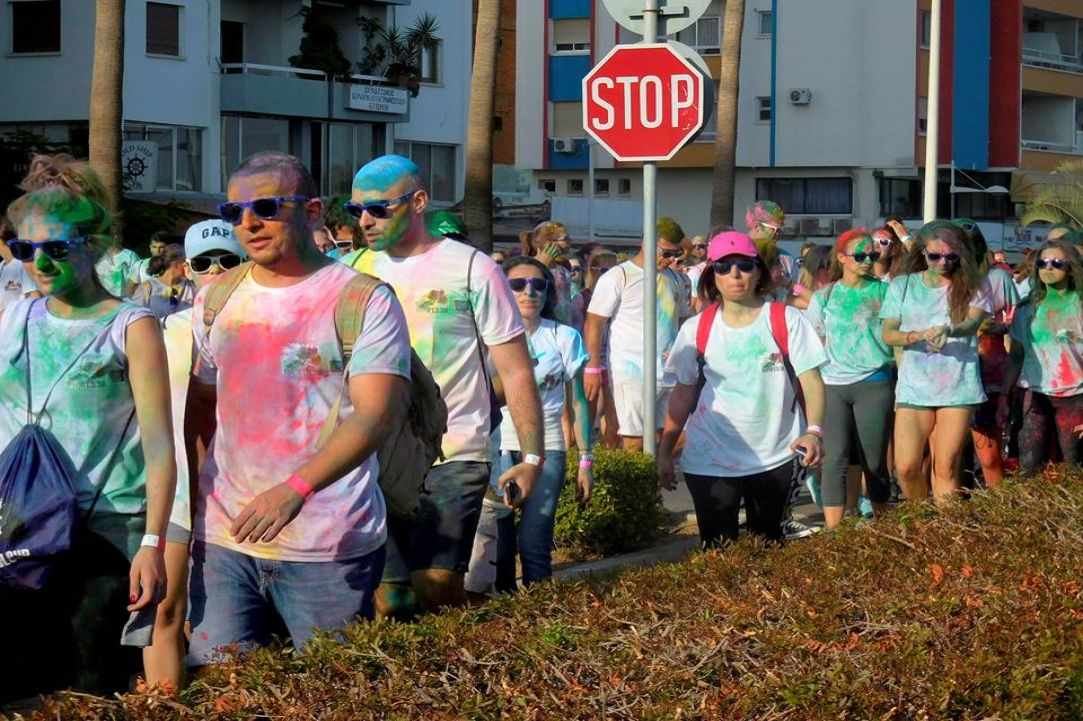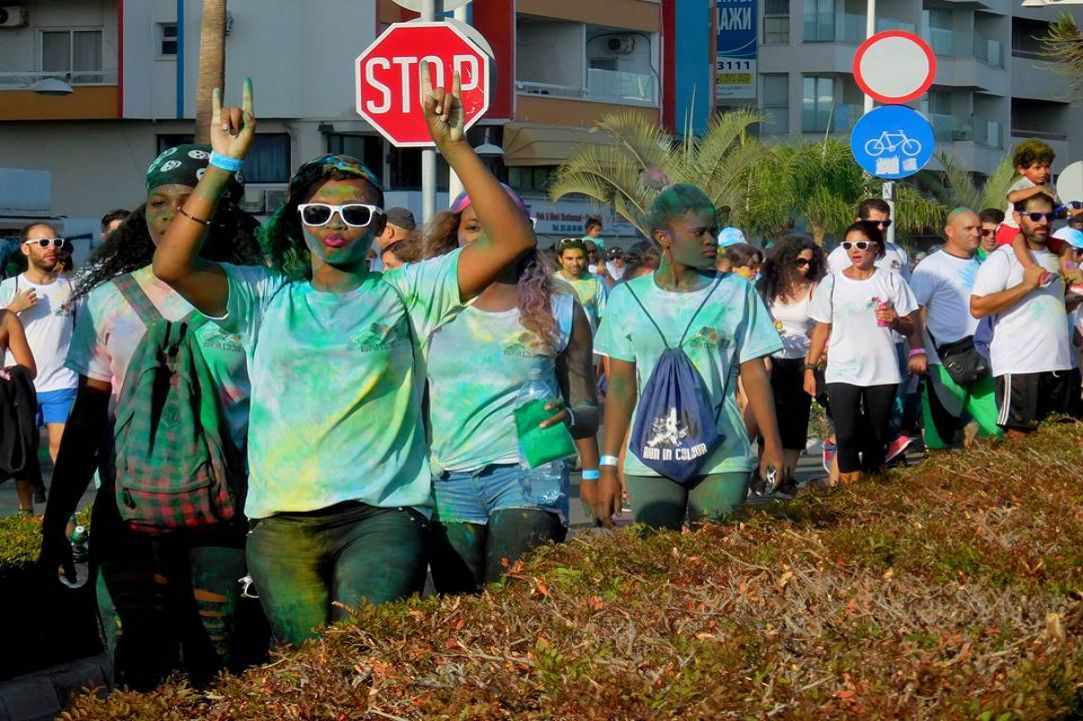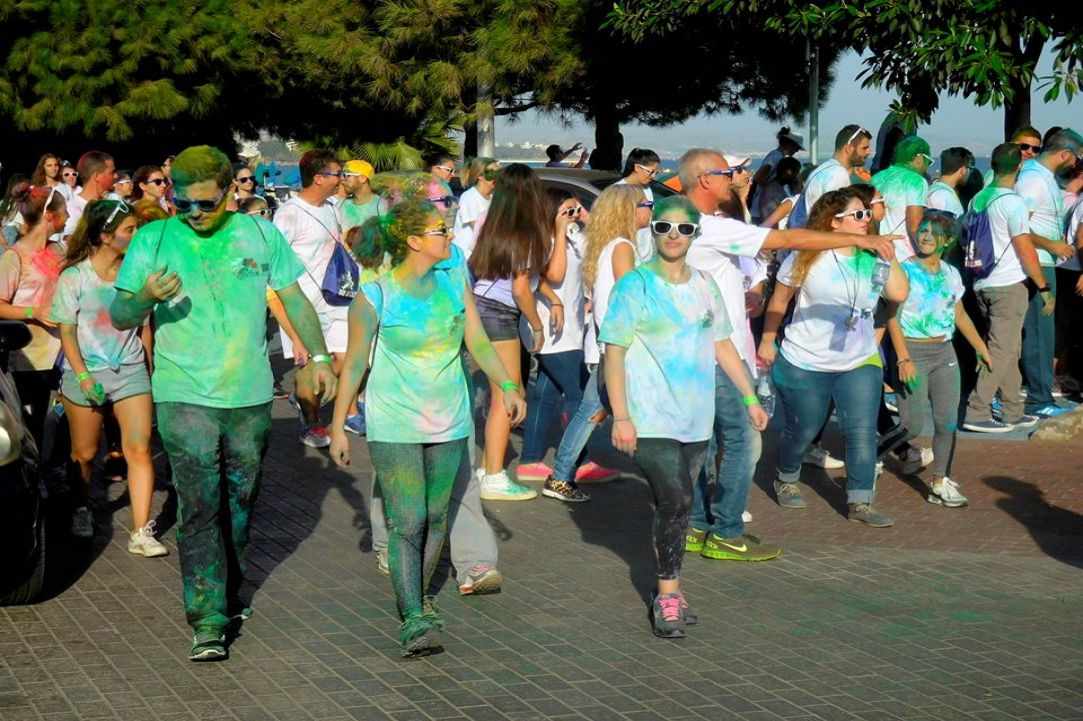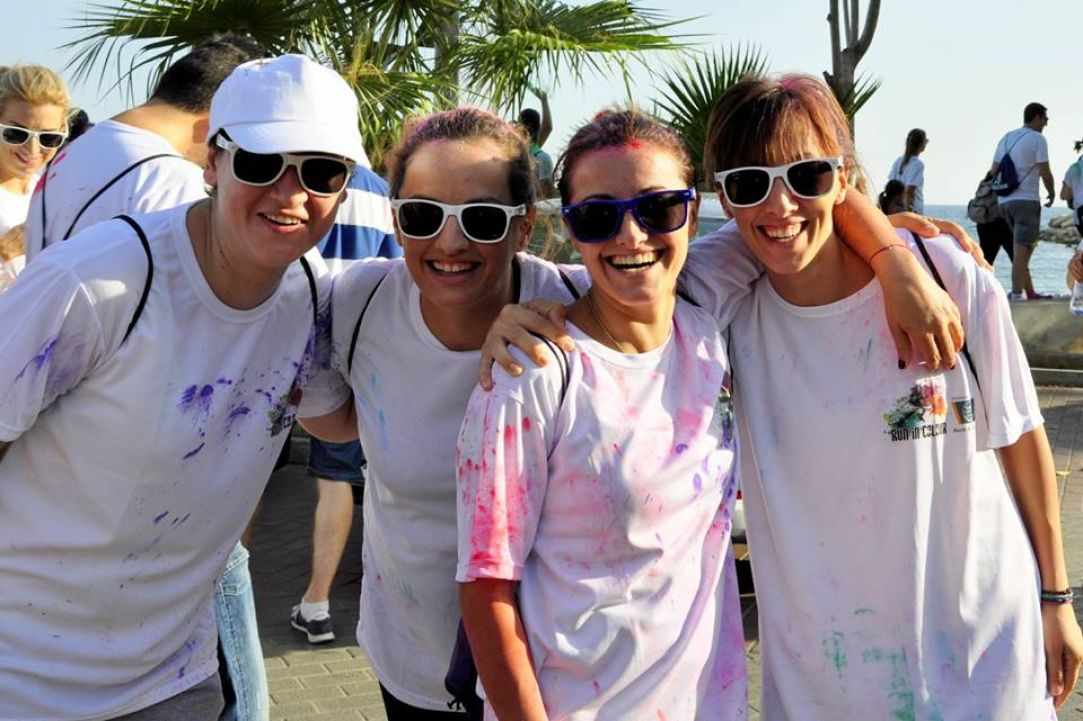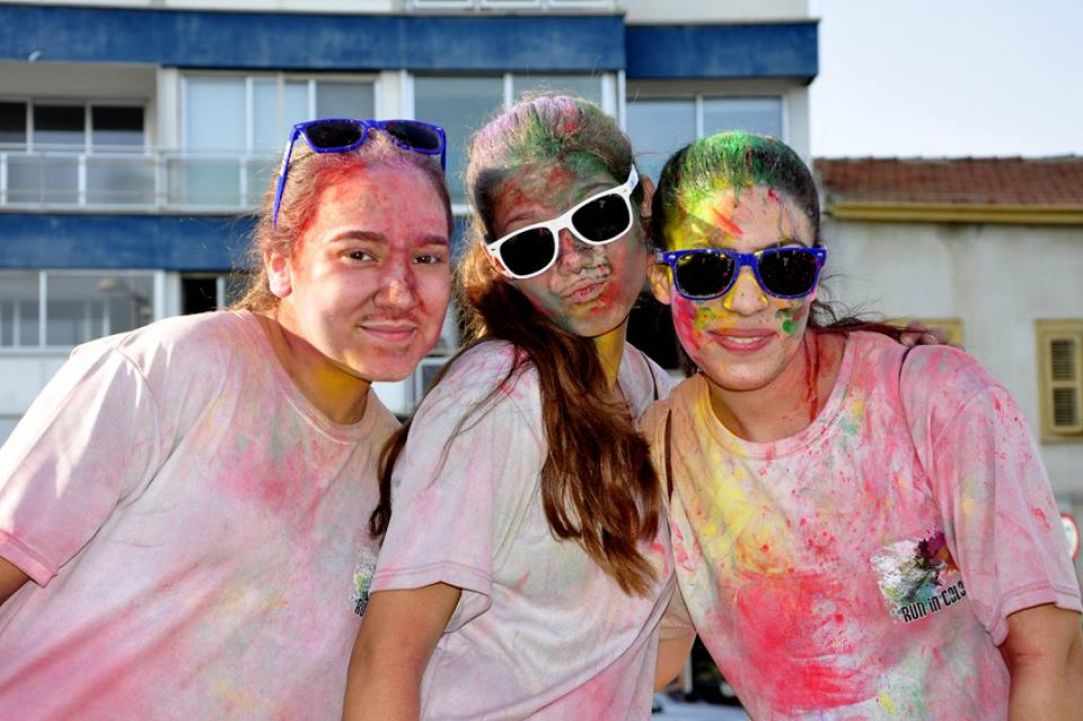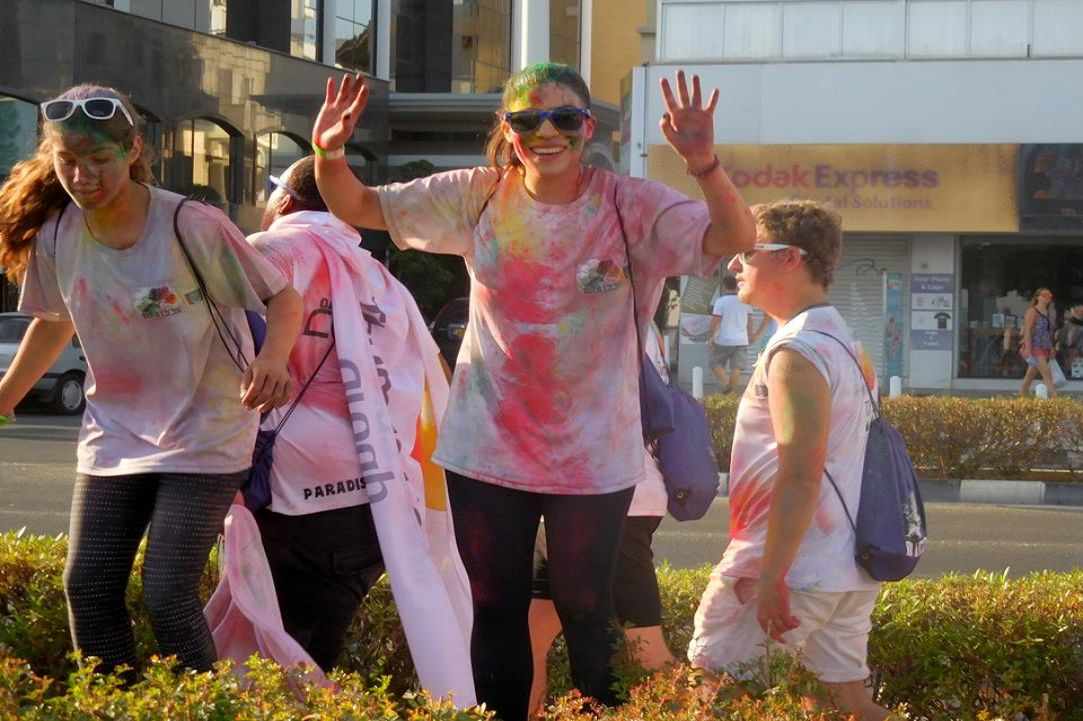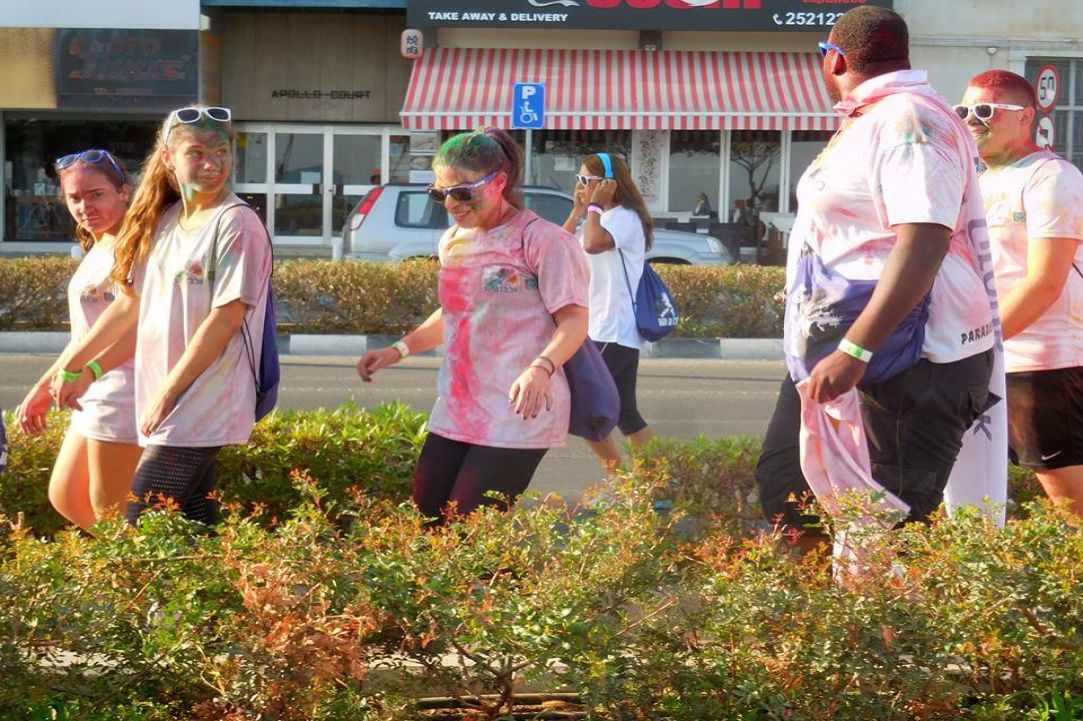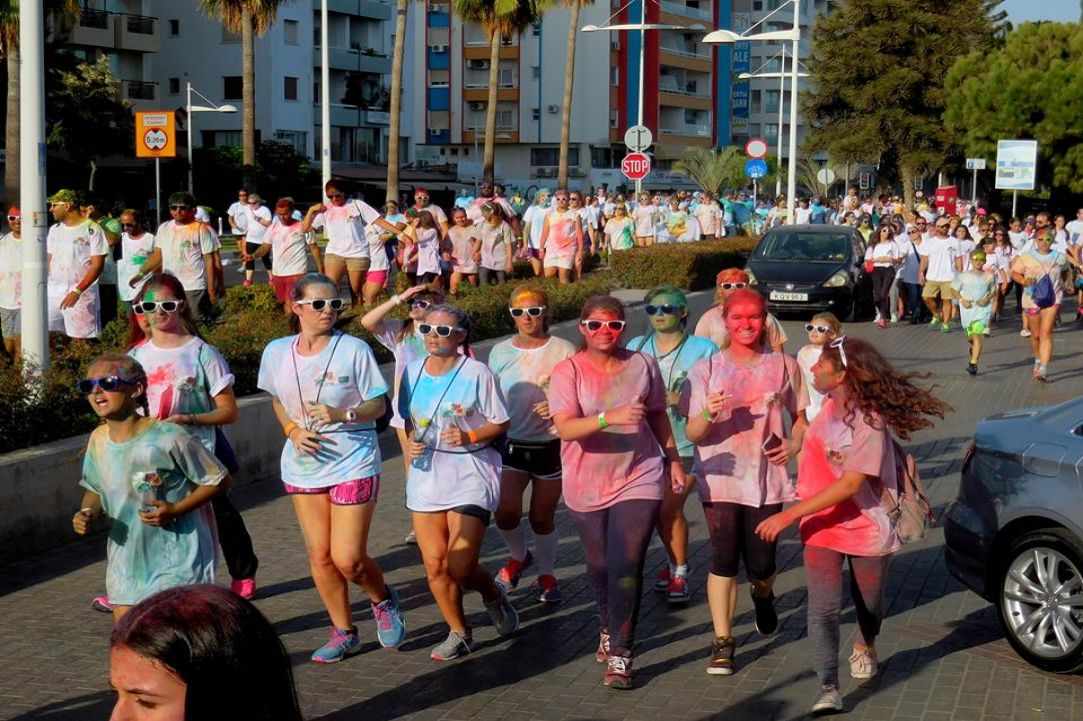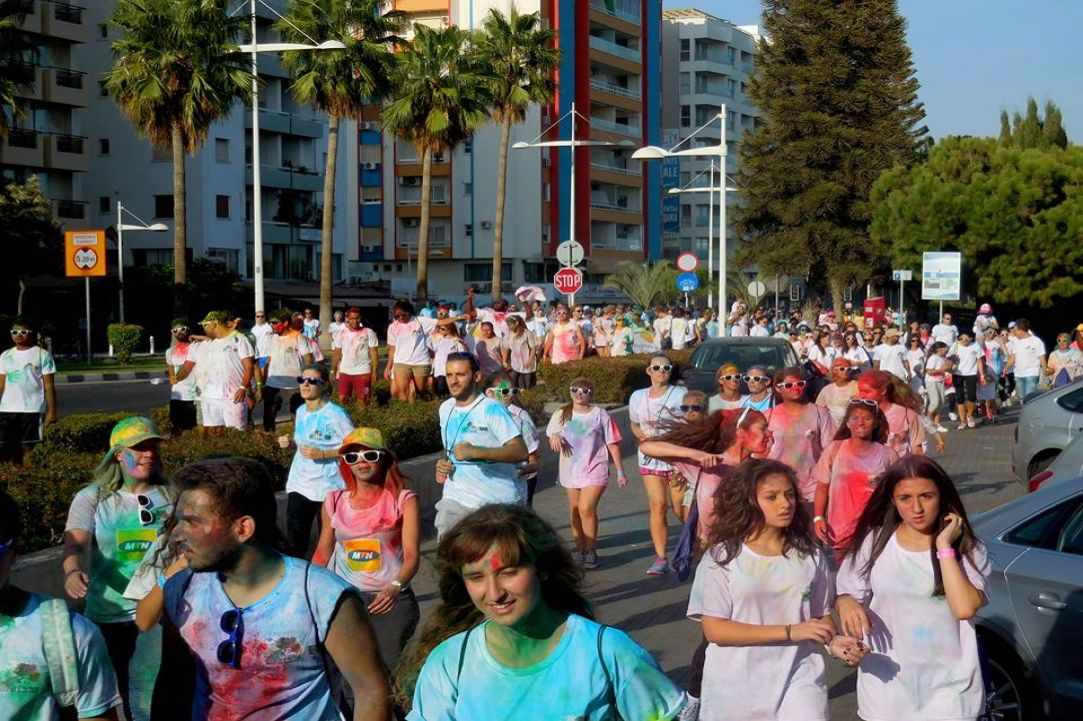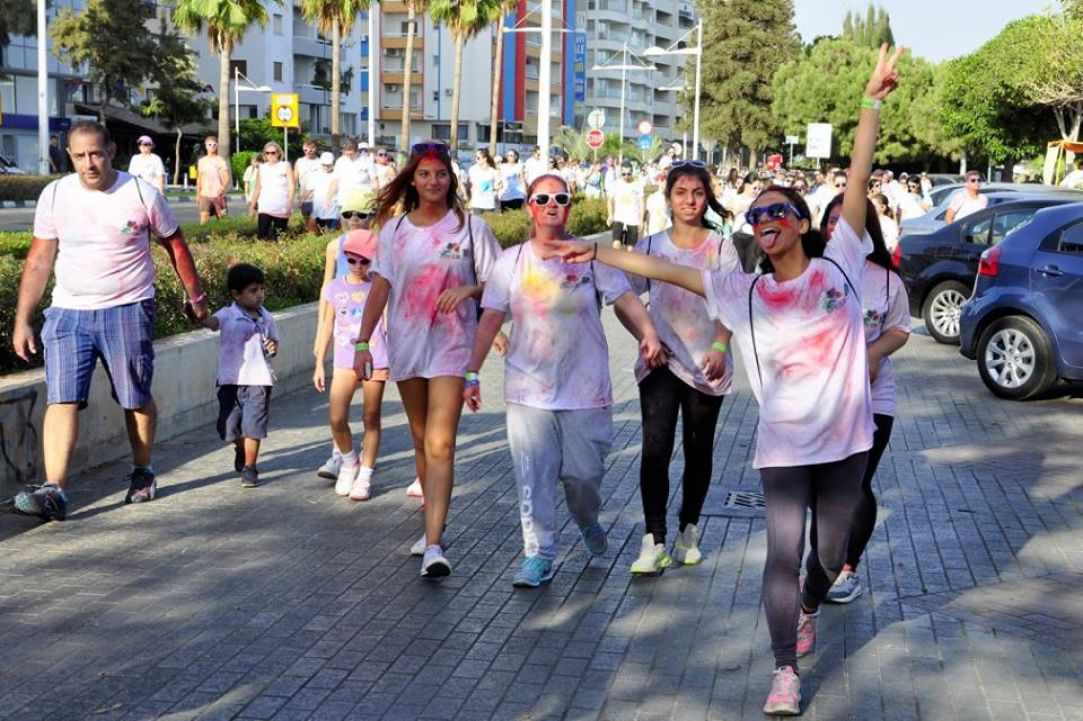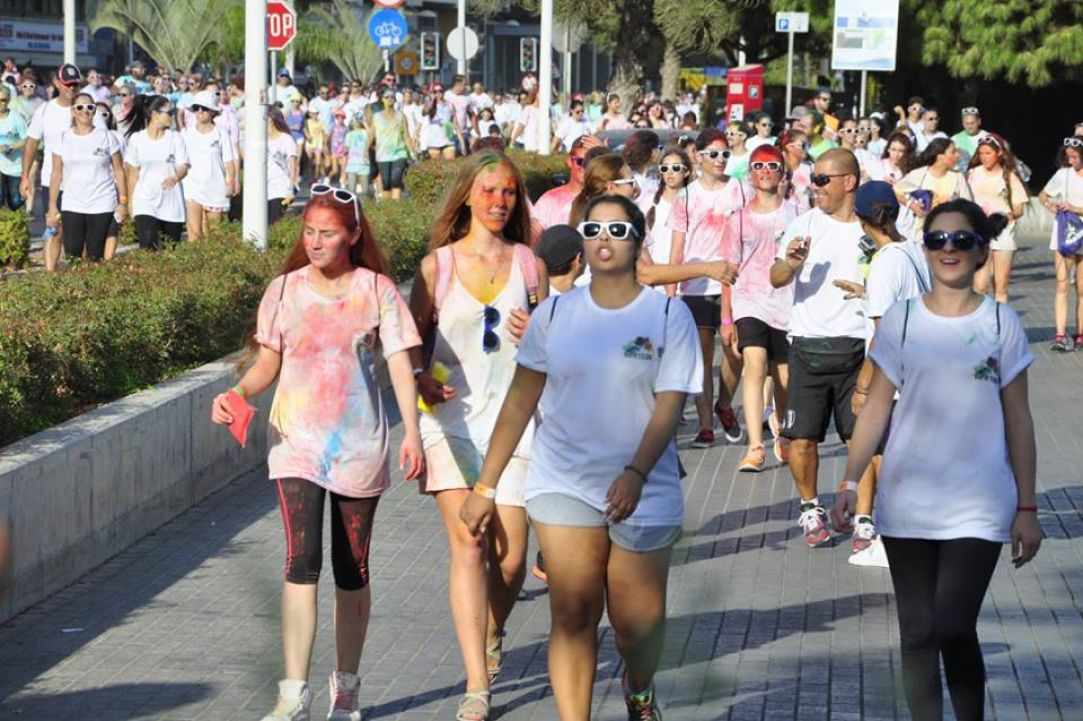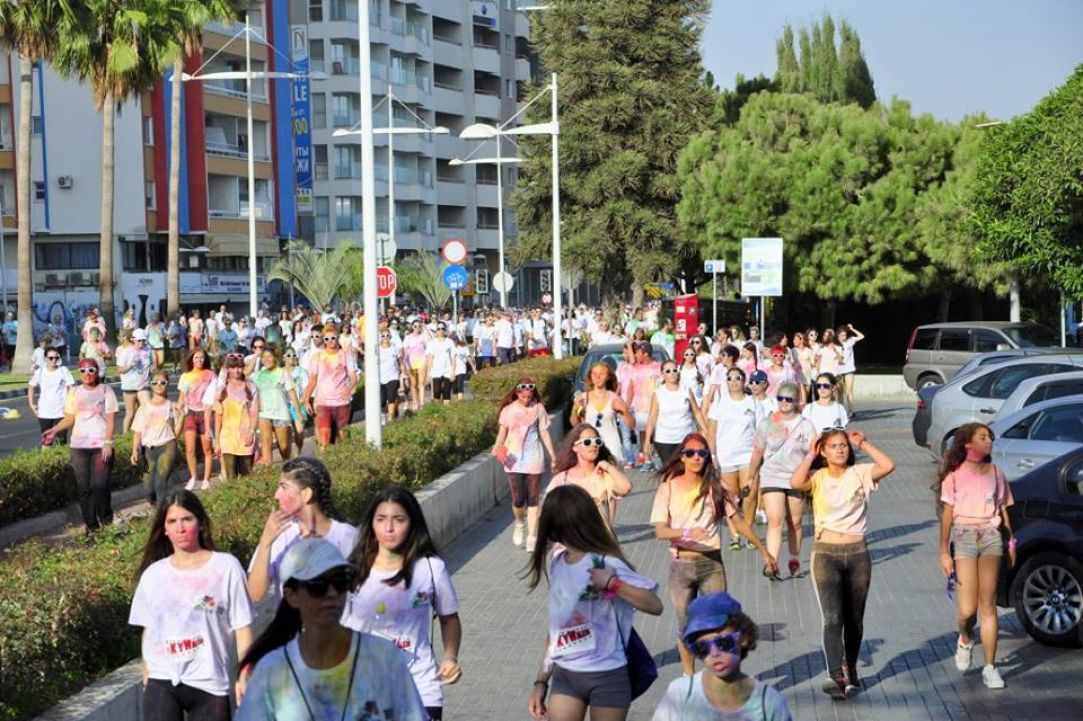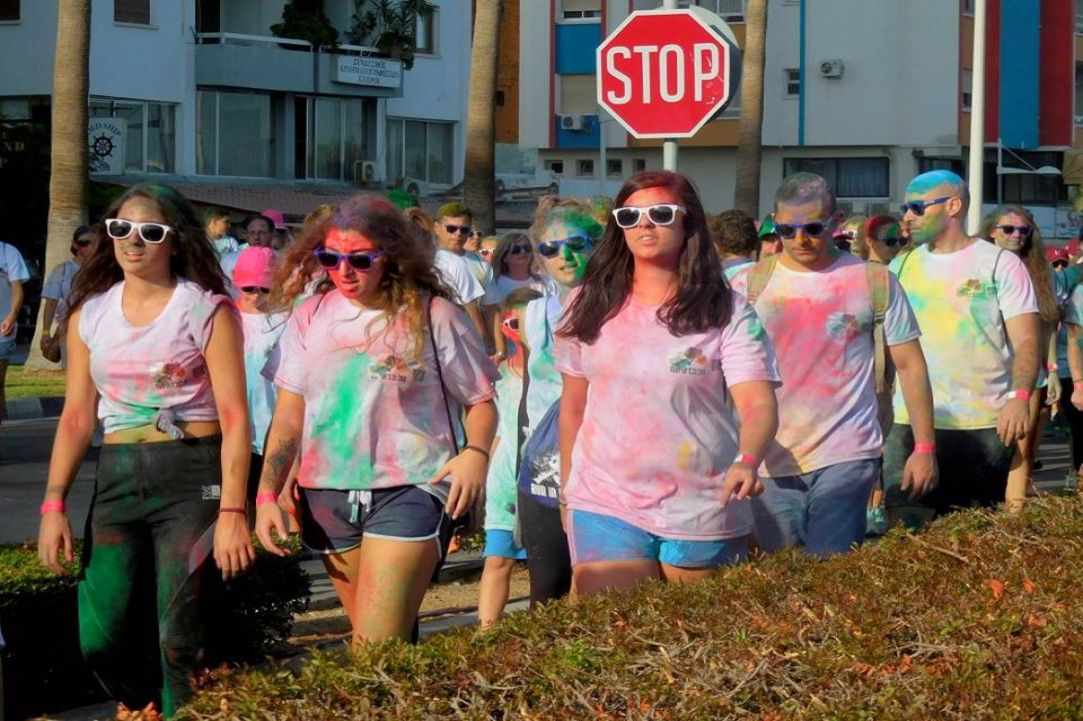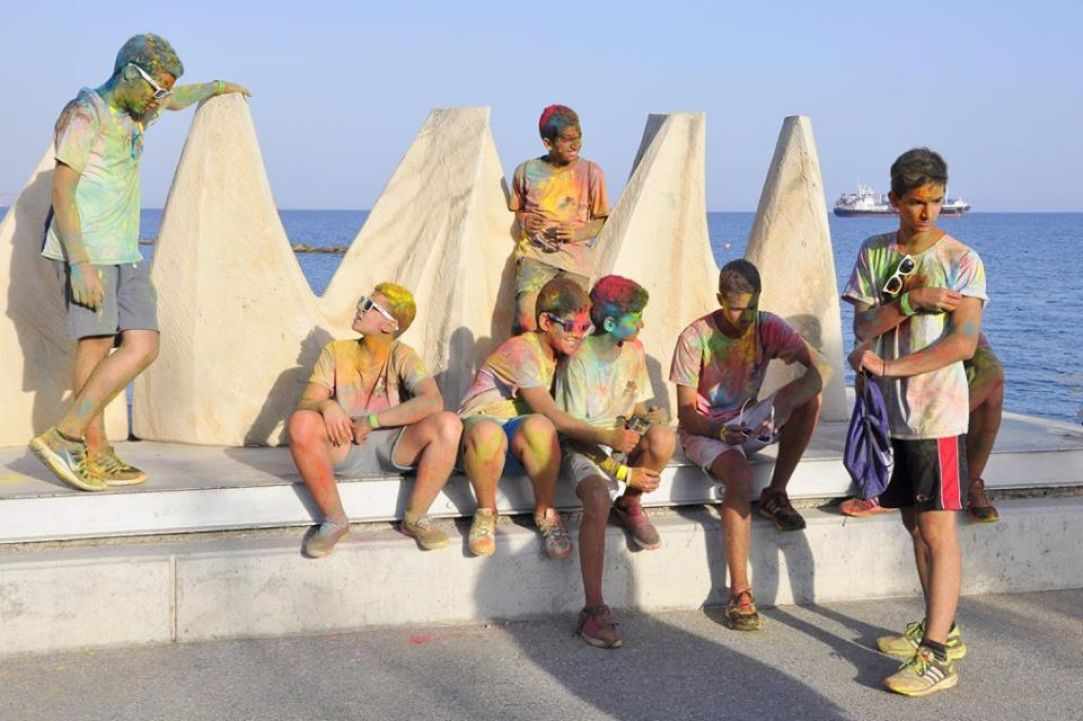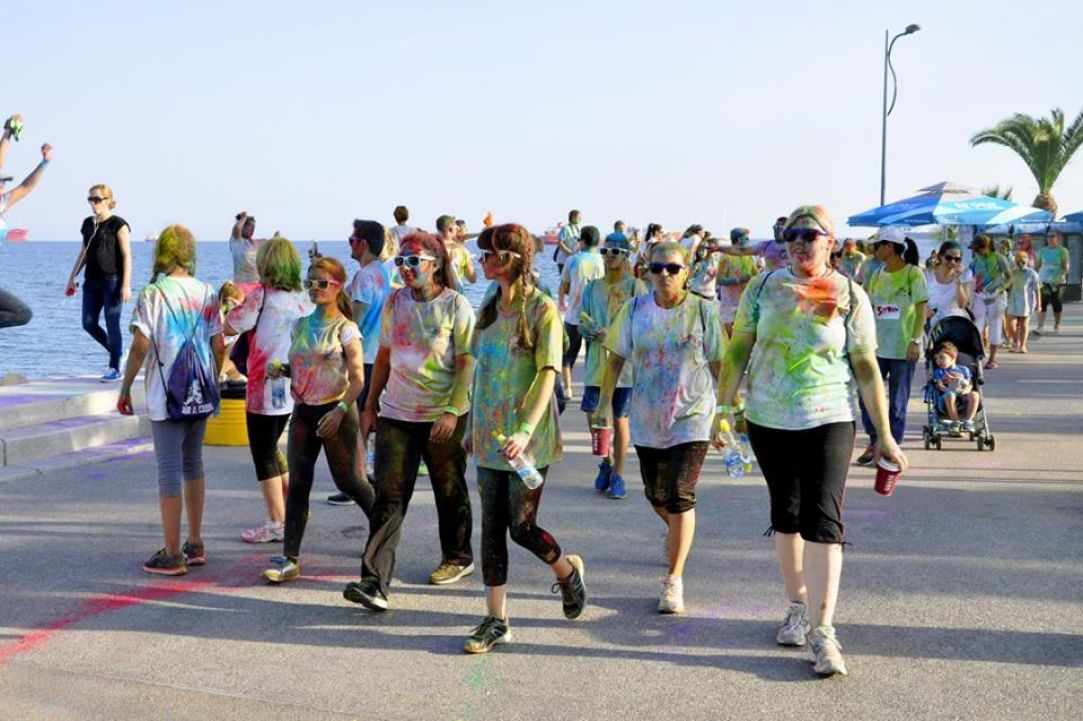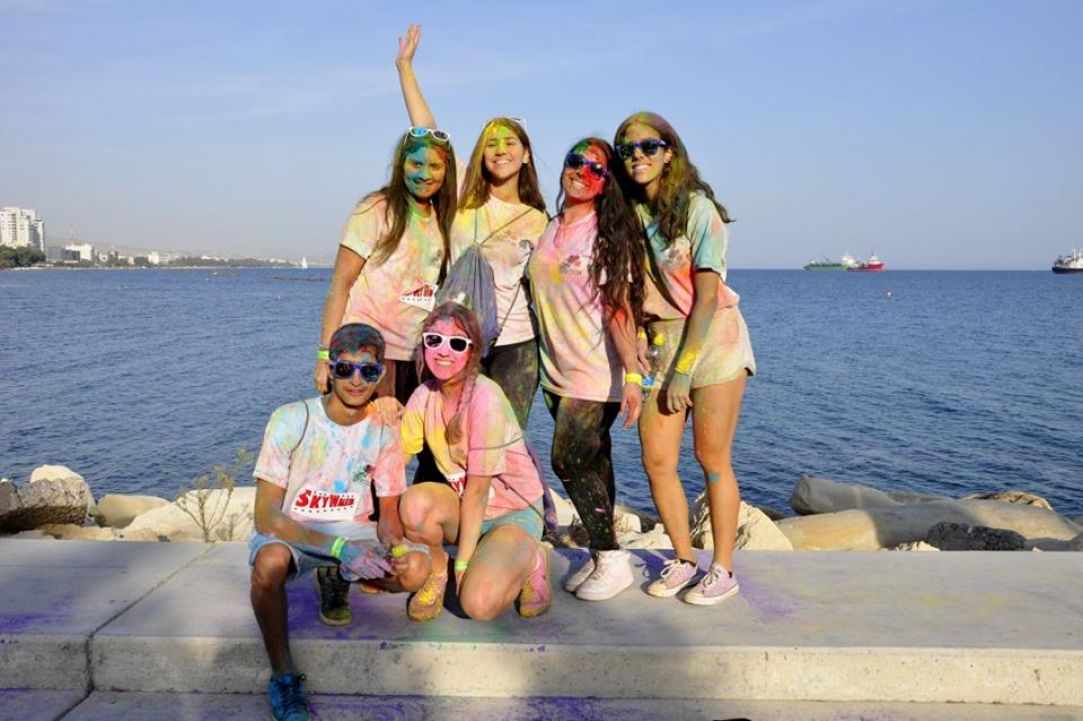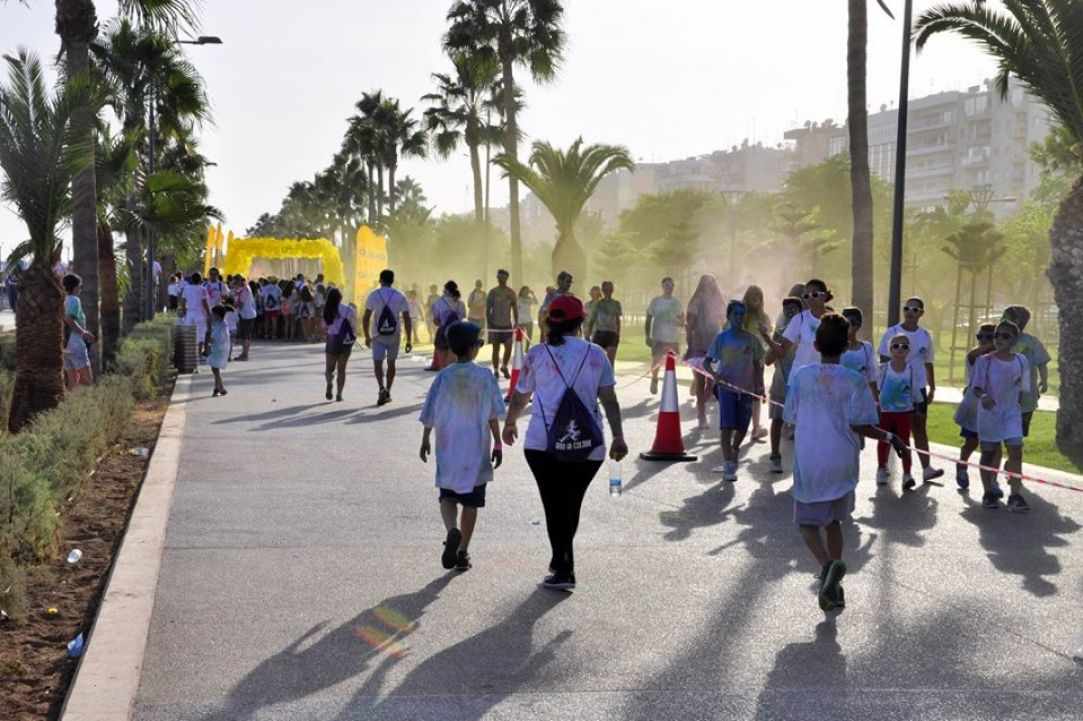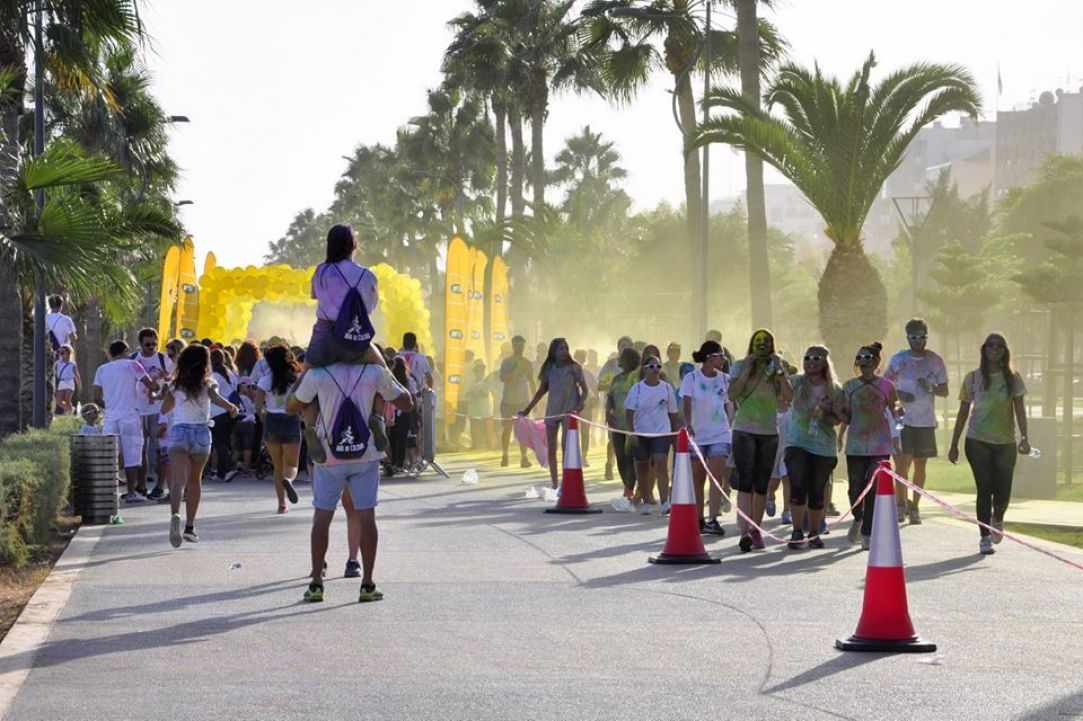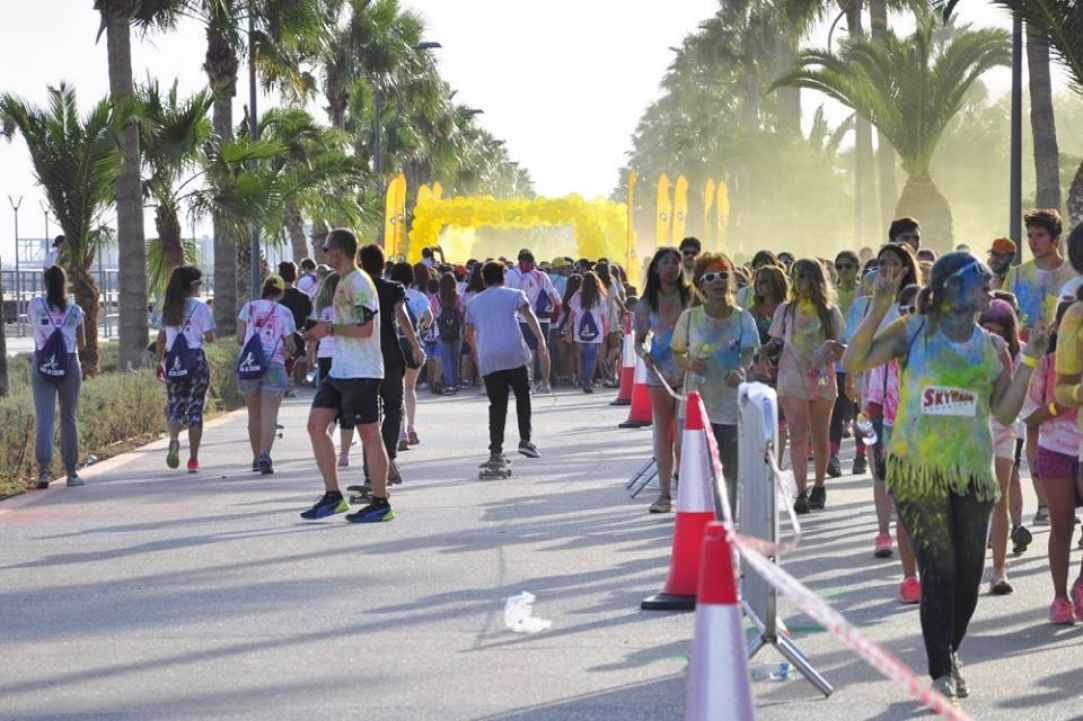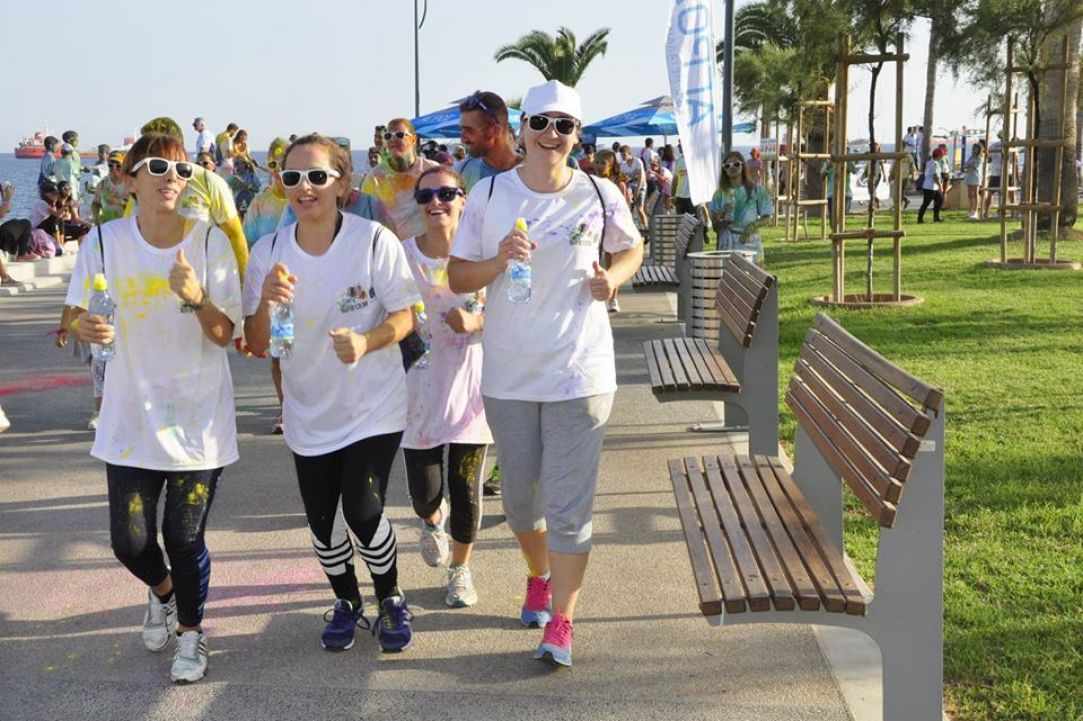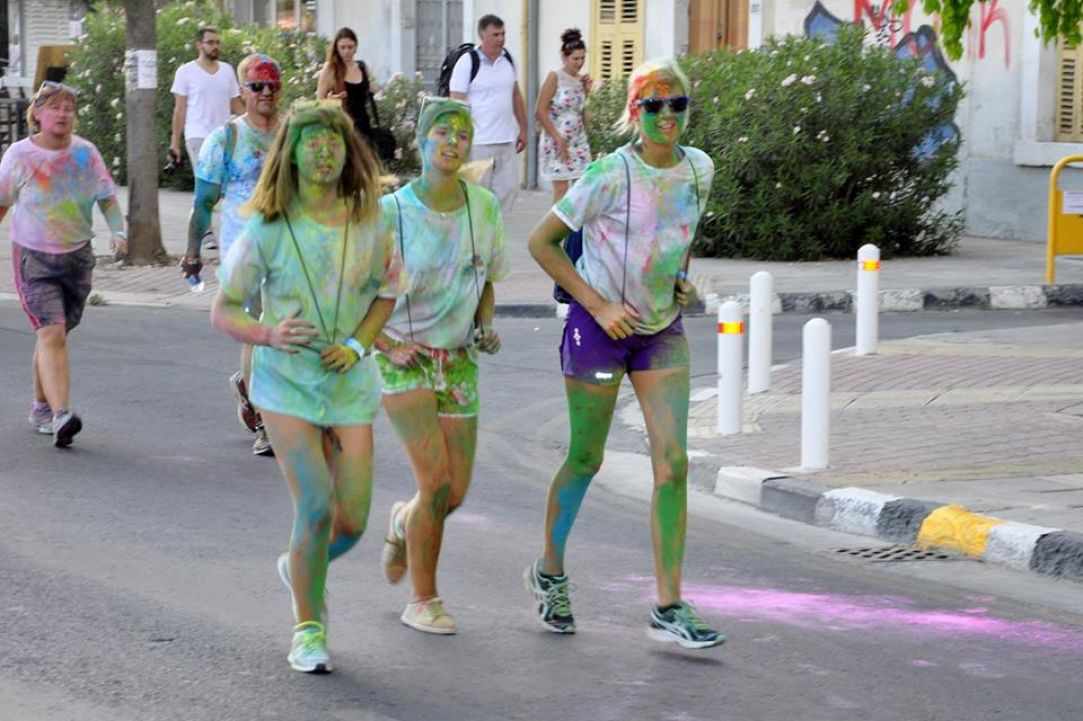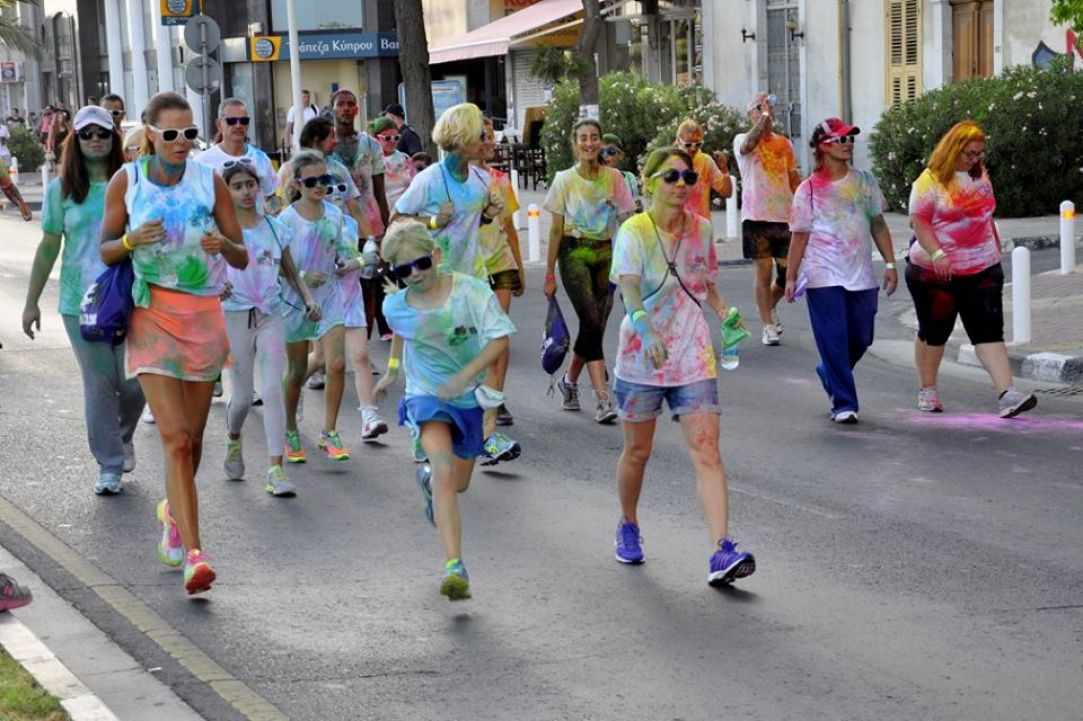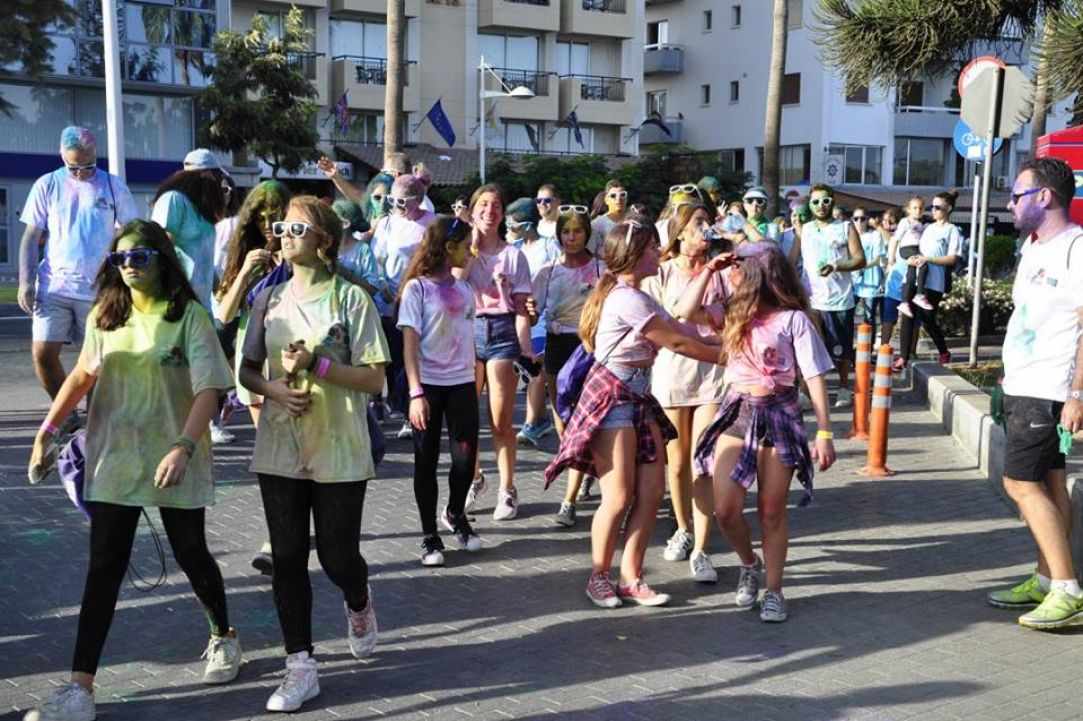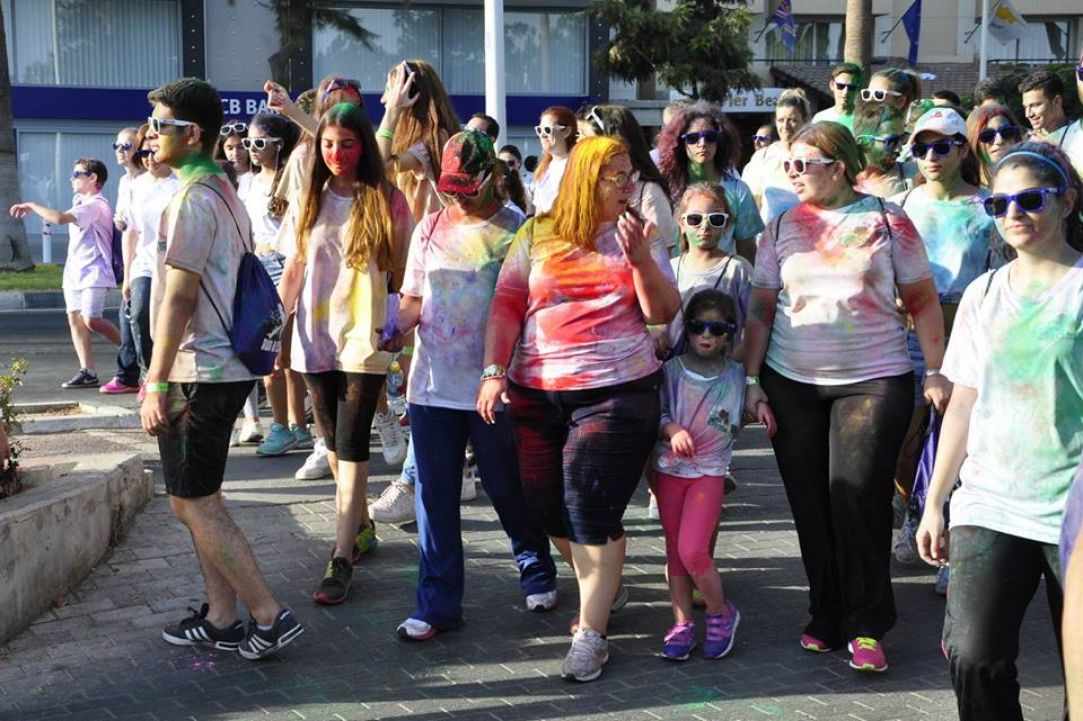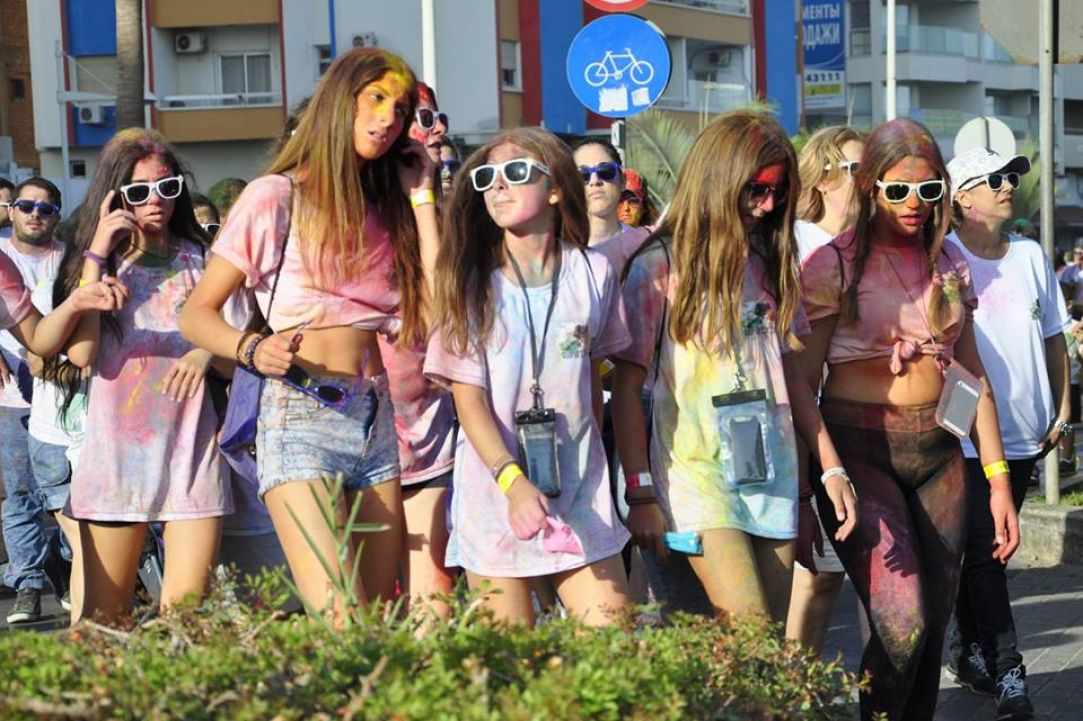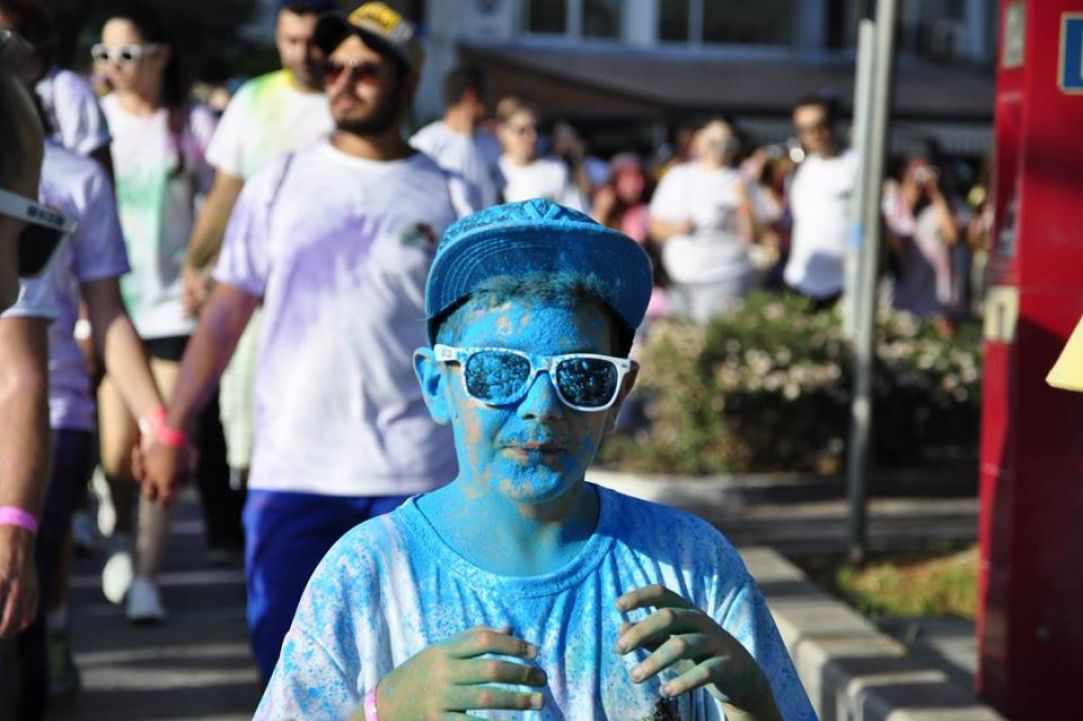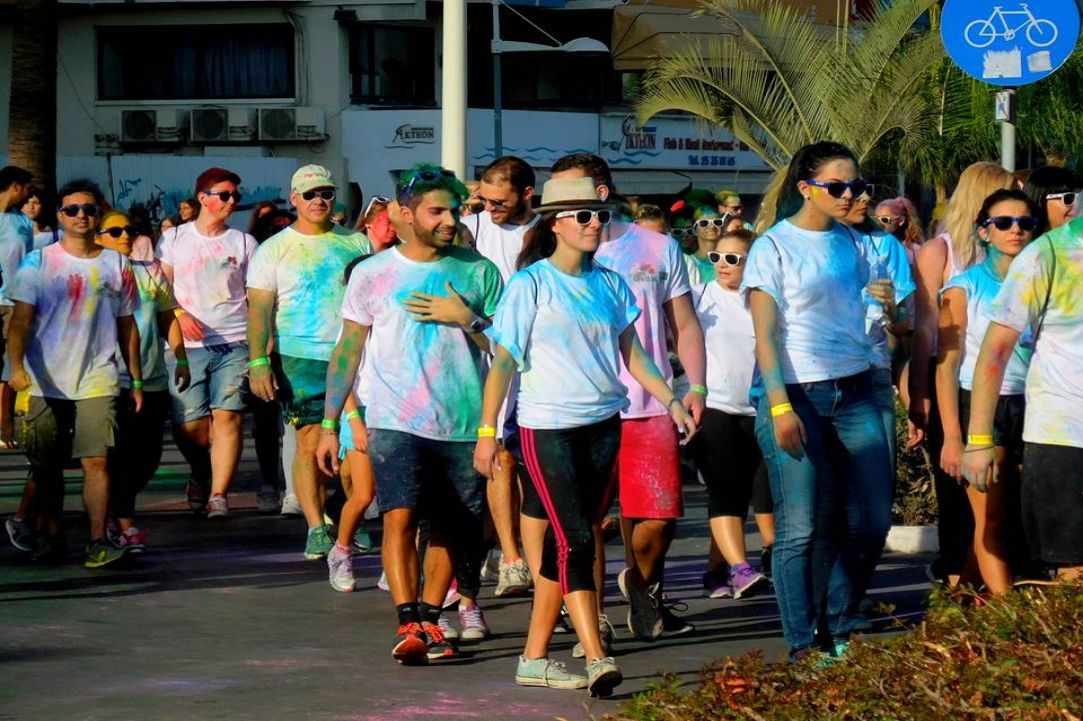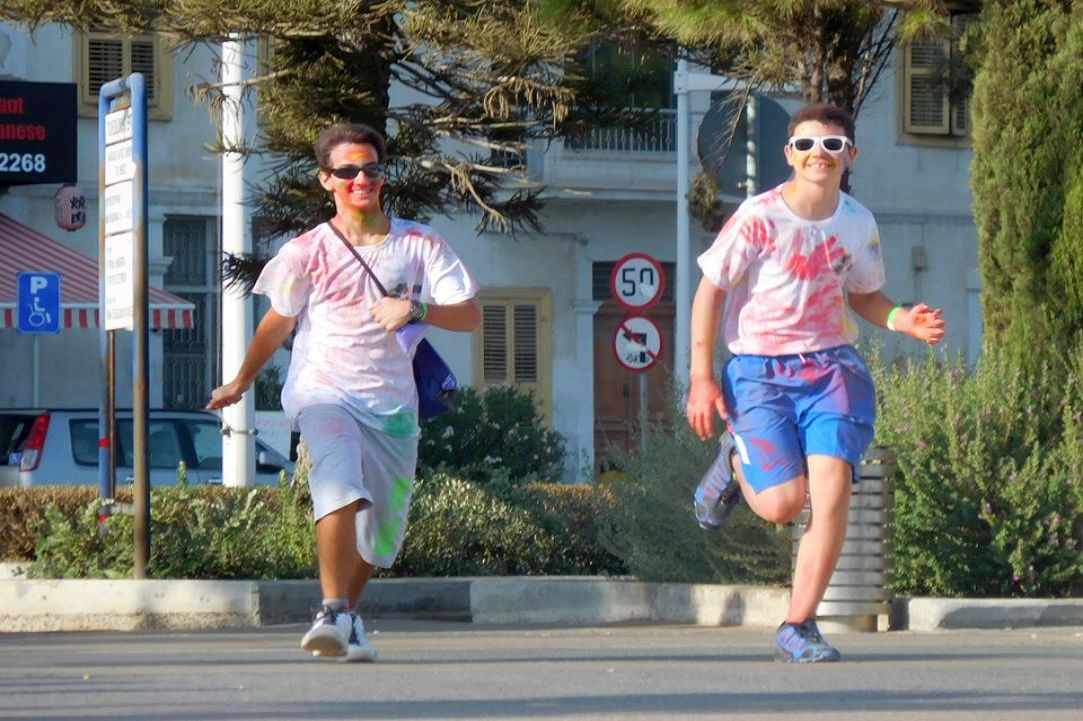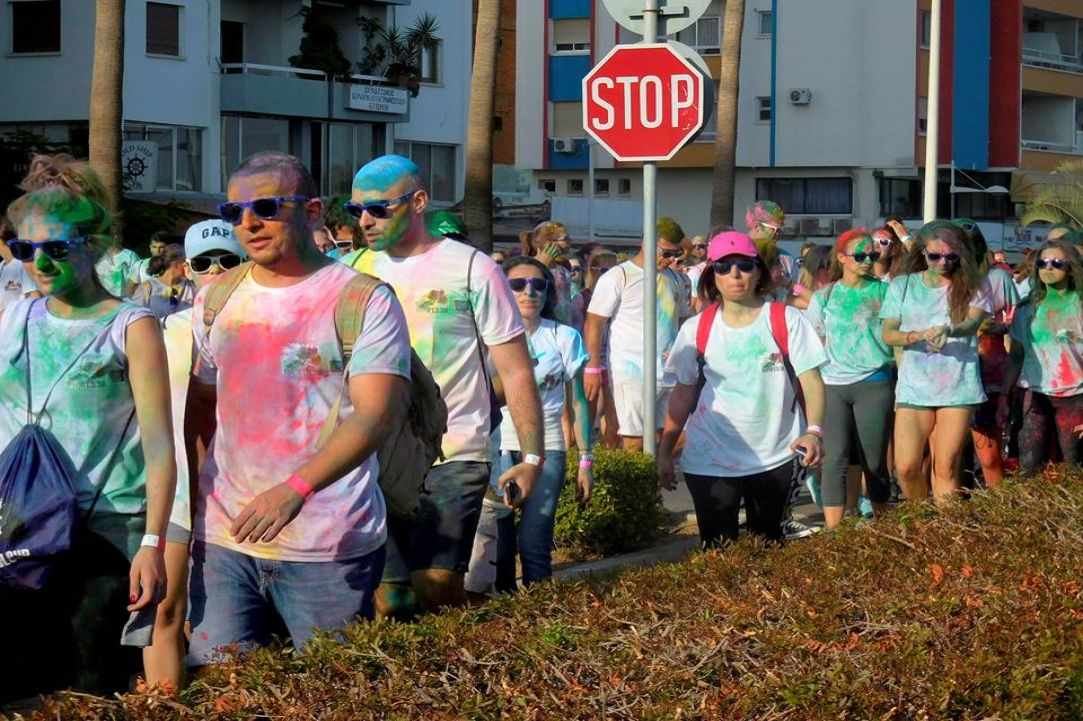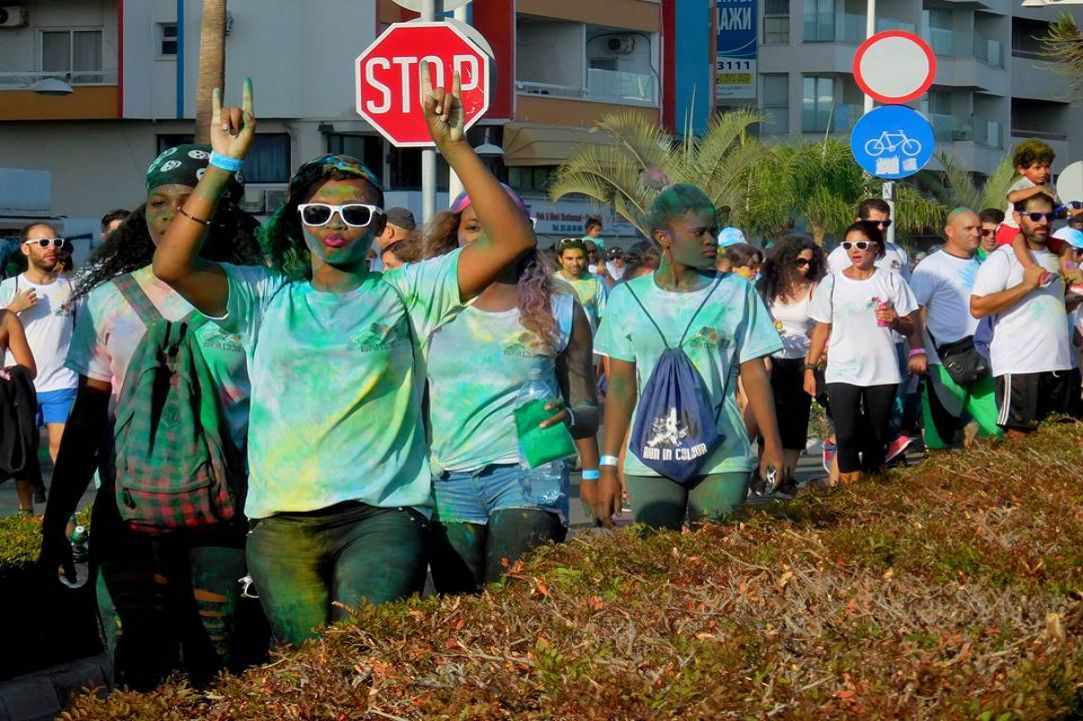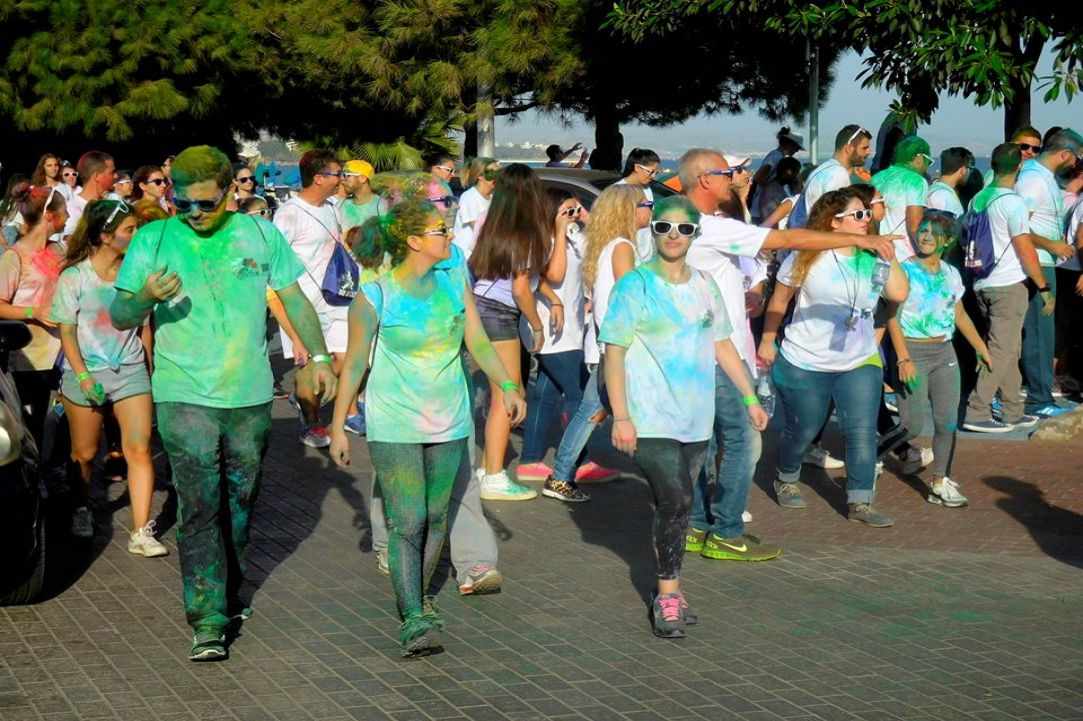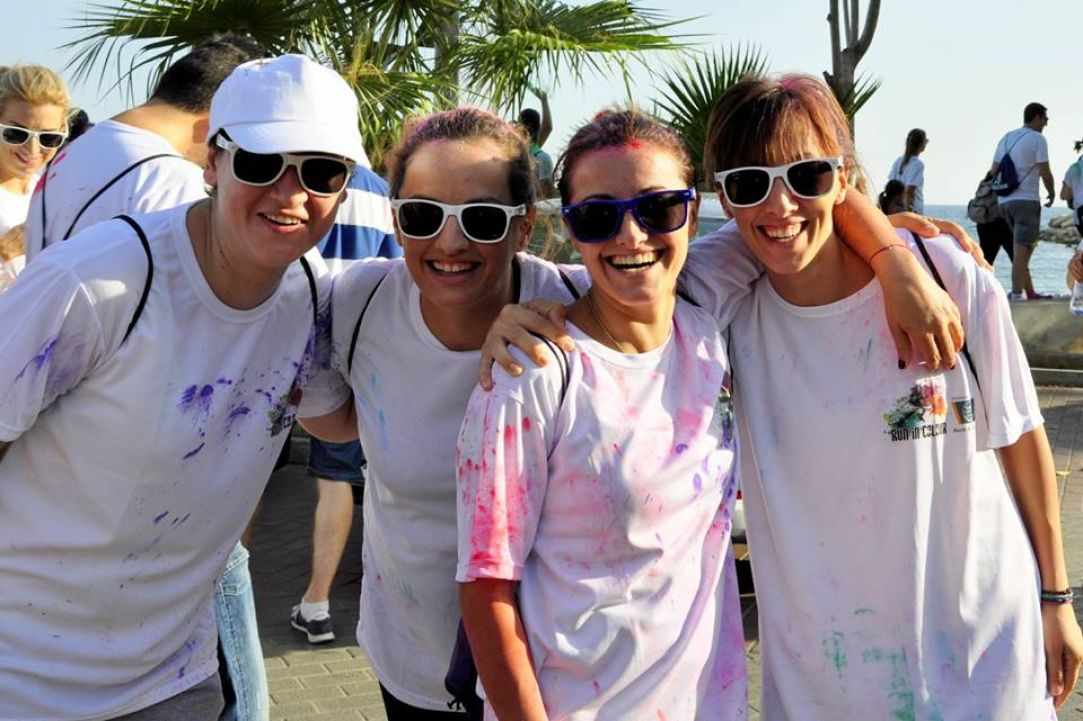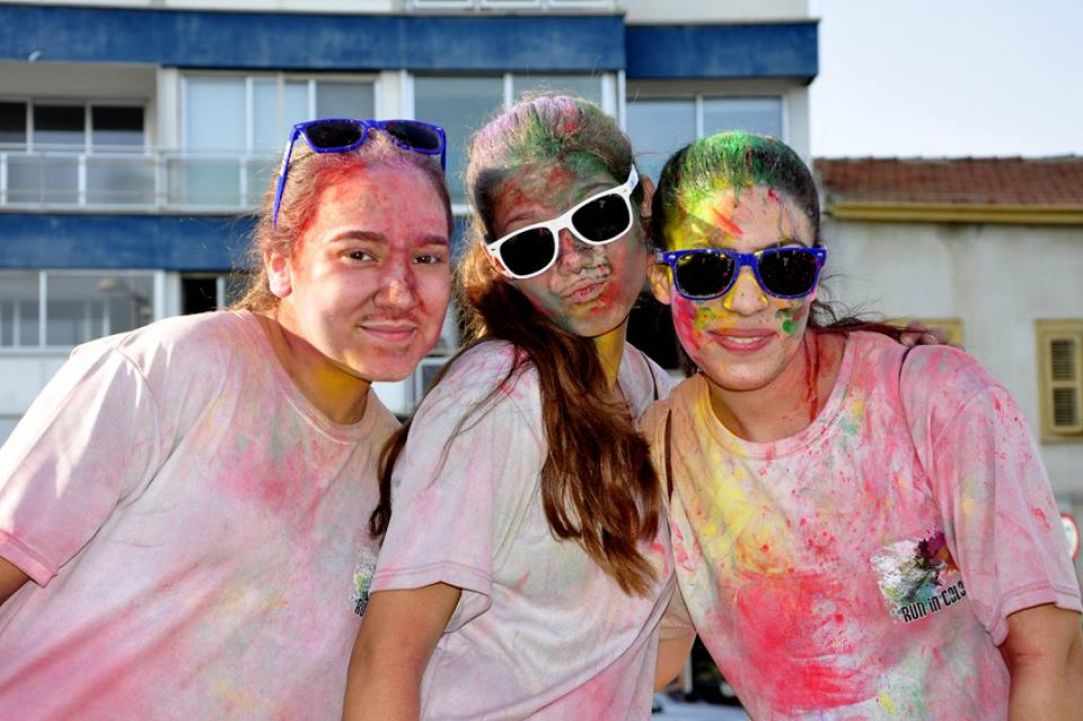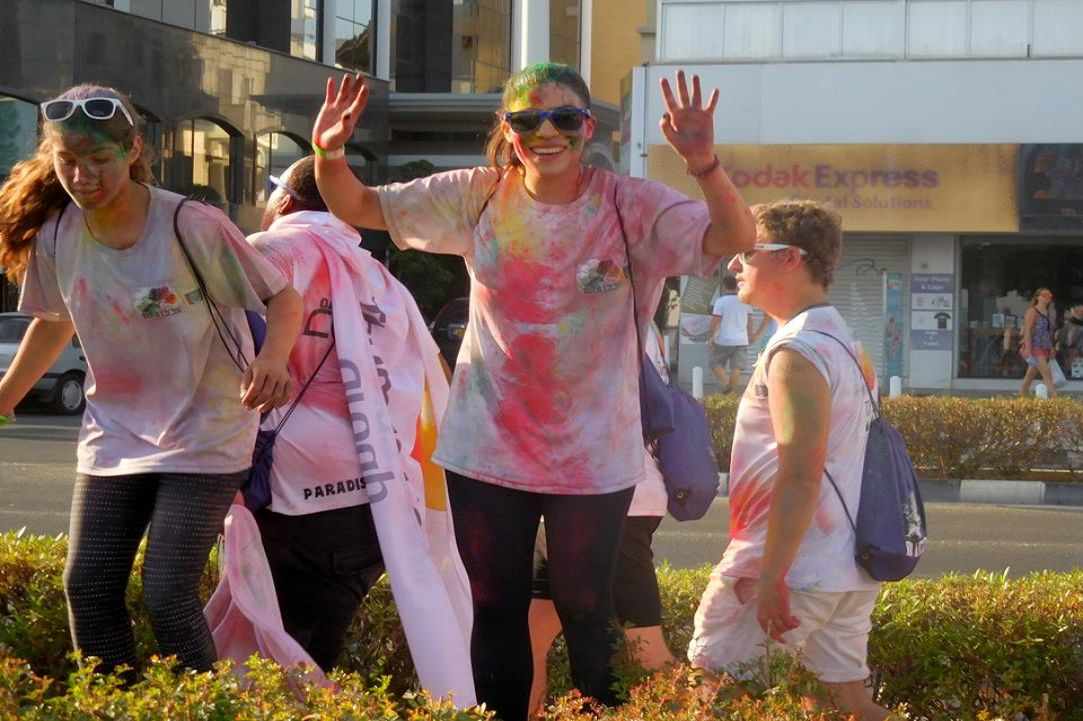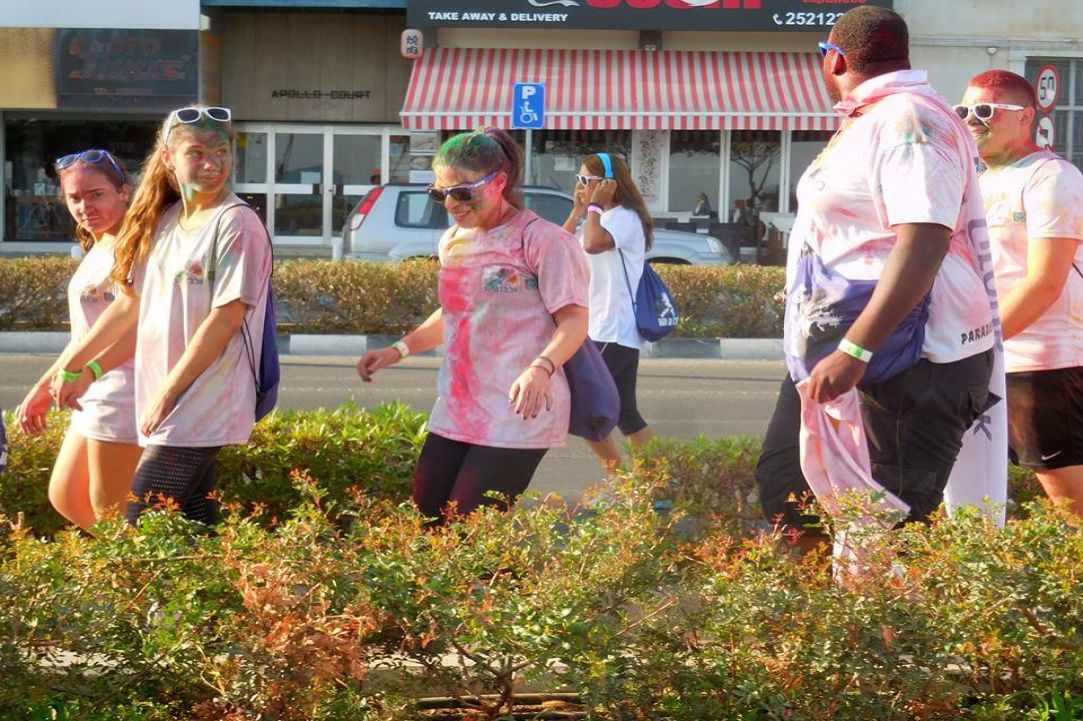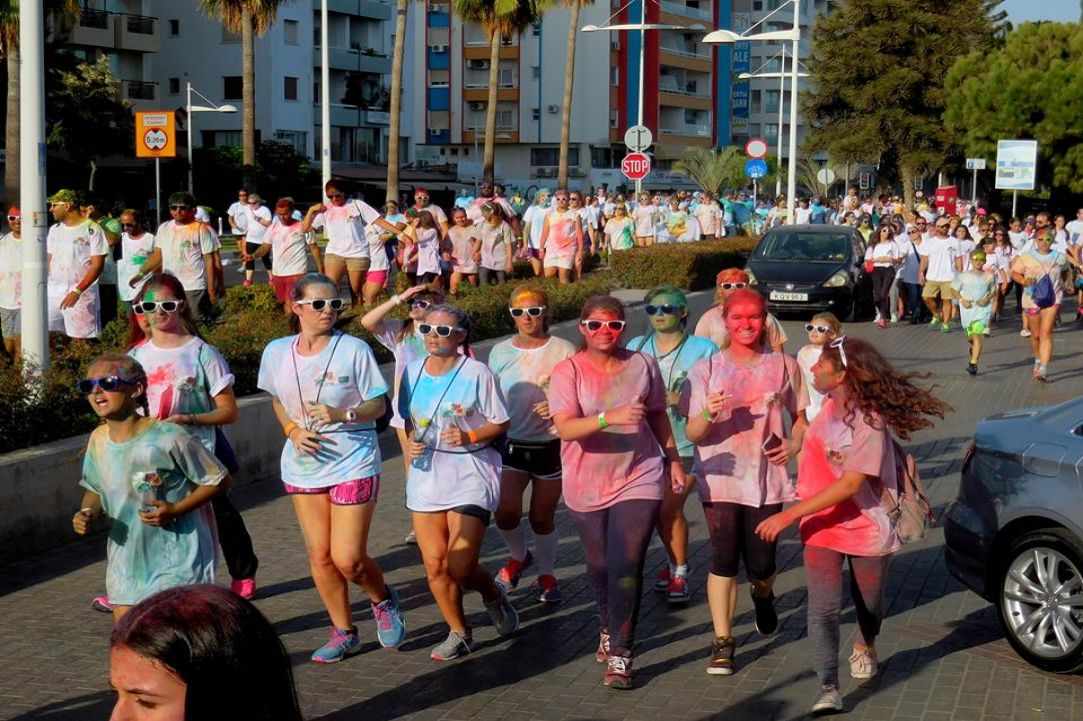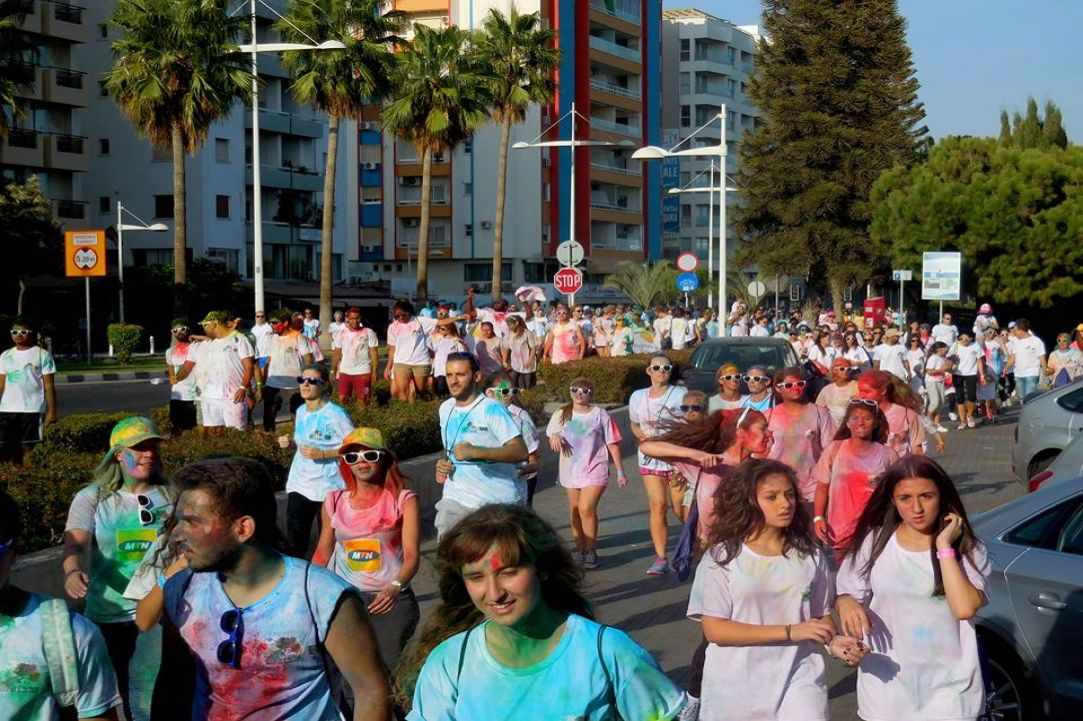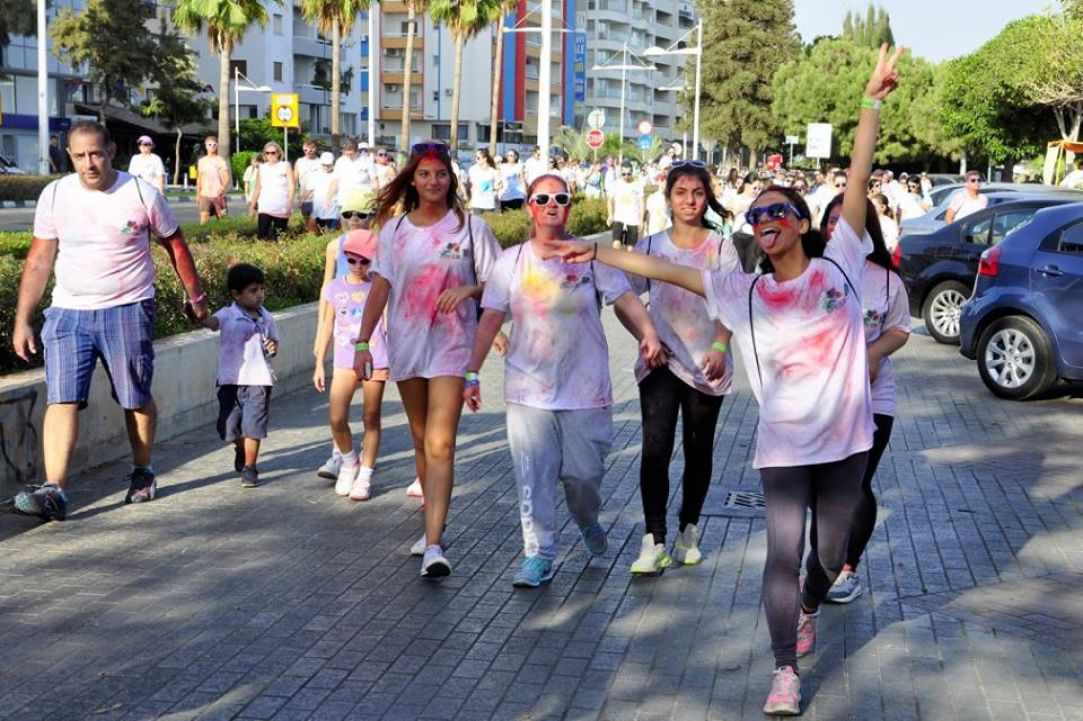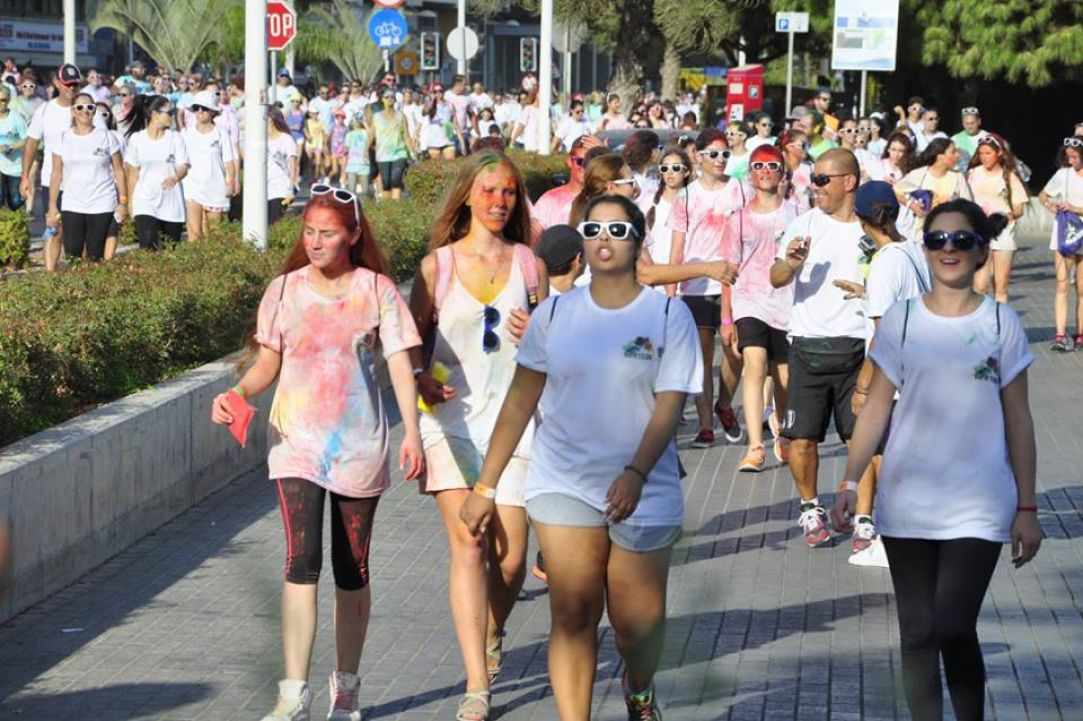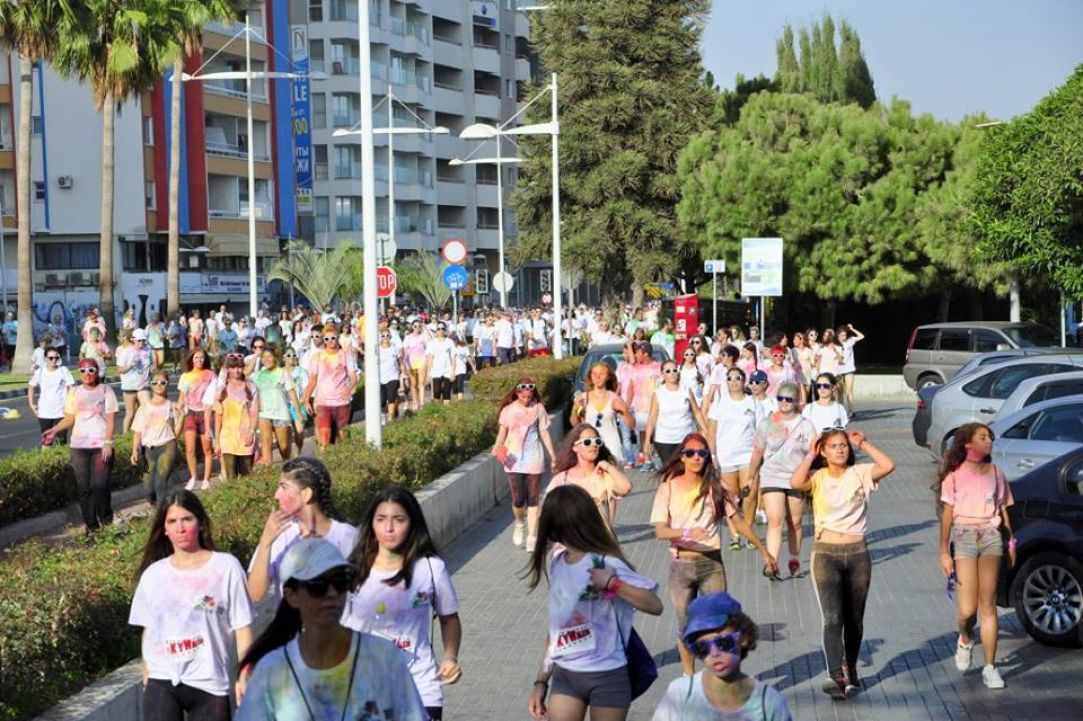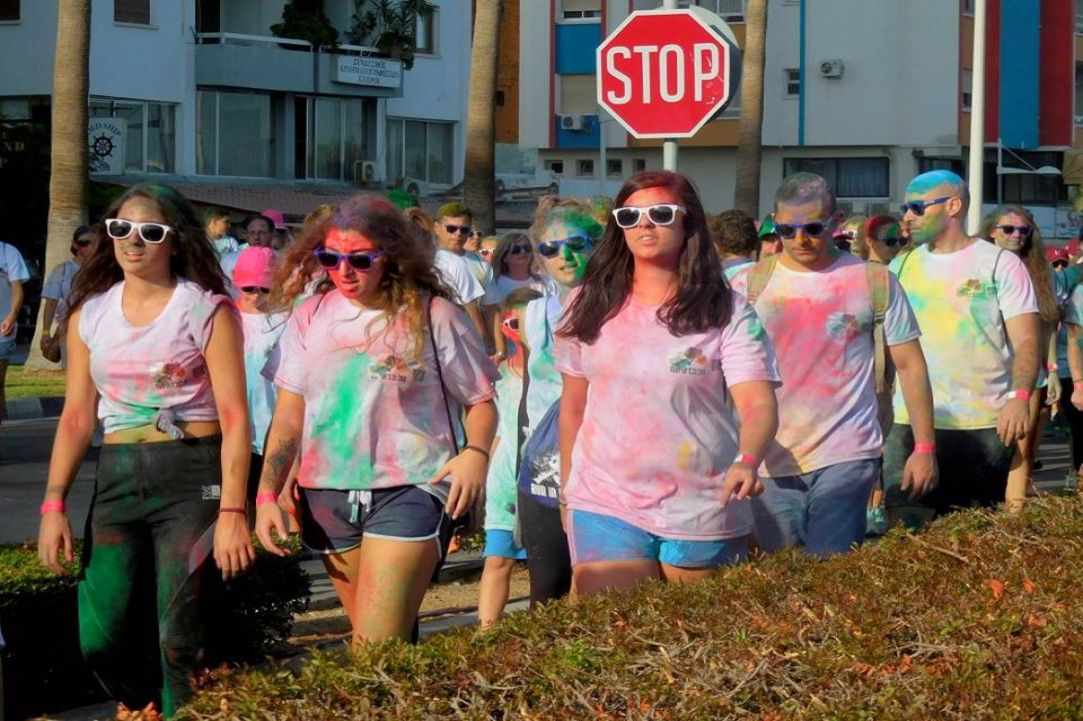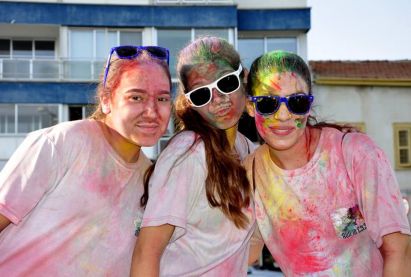 Event for all...