Because times are tough, but people are still exist,organized running race, for help students in Omodos village. Will be held on Sunday, May 7th 2017 at 10:00a.m-12:30 pm.
Registration for this charity, will be the same day, at at 8:15 a.m - 9:50 a.m
Note that there will be free buses from Nicosia and Limassol for transporting athletes.
Event Credits:
The Charitable Foundation "Xenios Xenofontos" in cooperation with the Community Council of Omodos, the Cyprus Runners Club "Periklis Demetriou", the Association stayers "DRO.ME.A Racing" and Omodos Gymnasium.

Souvenirs from the event:
Free shirt, participation medal and diploma. Additionally, awarding Honorary "Elder athlete."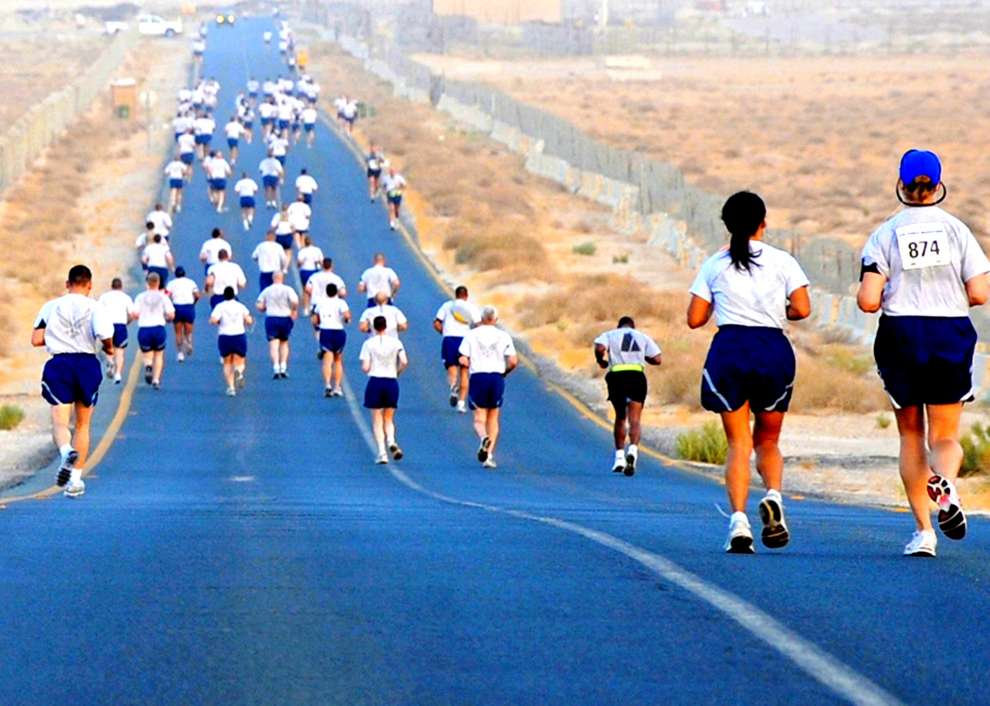 Price list
10KM - 2KM - 500M
• 10 000 Μ €10 (+ 1 WINE ), (ΜΕΝ -WOMAN)
• 2000 Μ € 5 (ΜΕΝ -WOMAN)
• STUDENTS €2
Together we can help!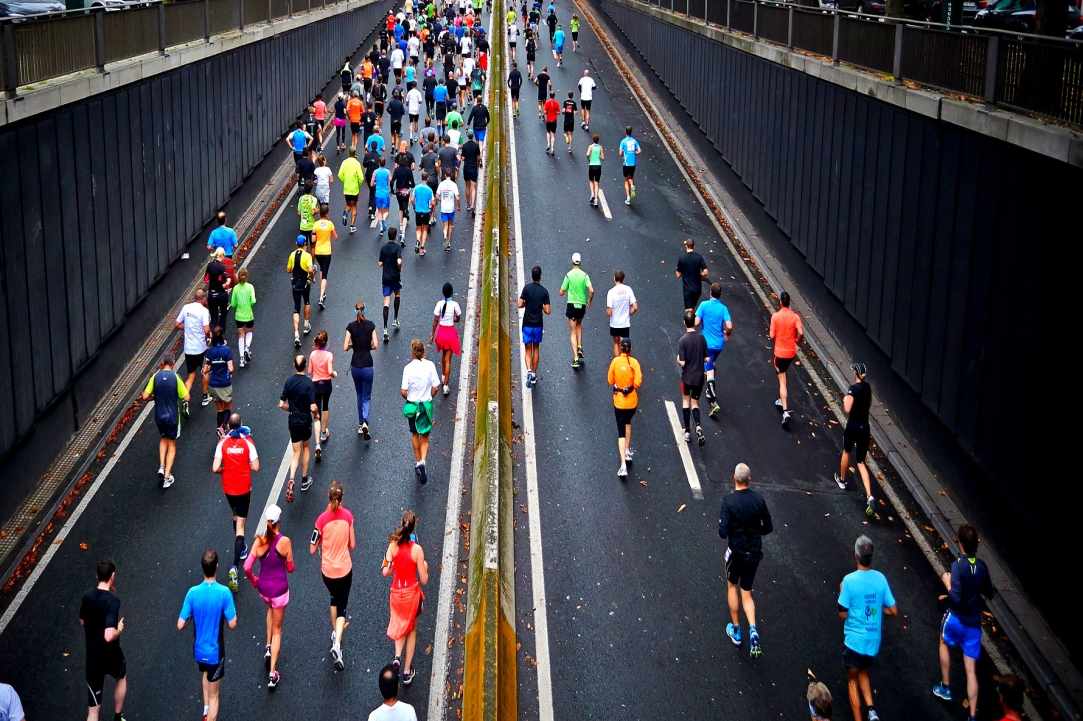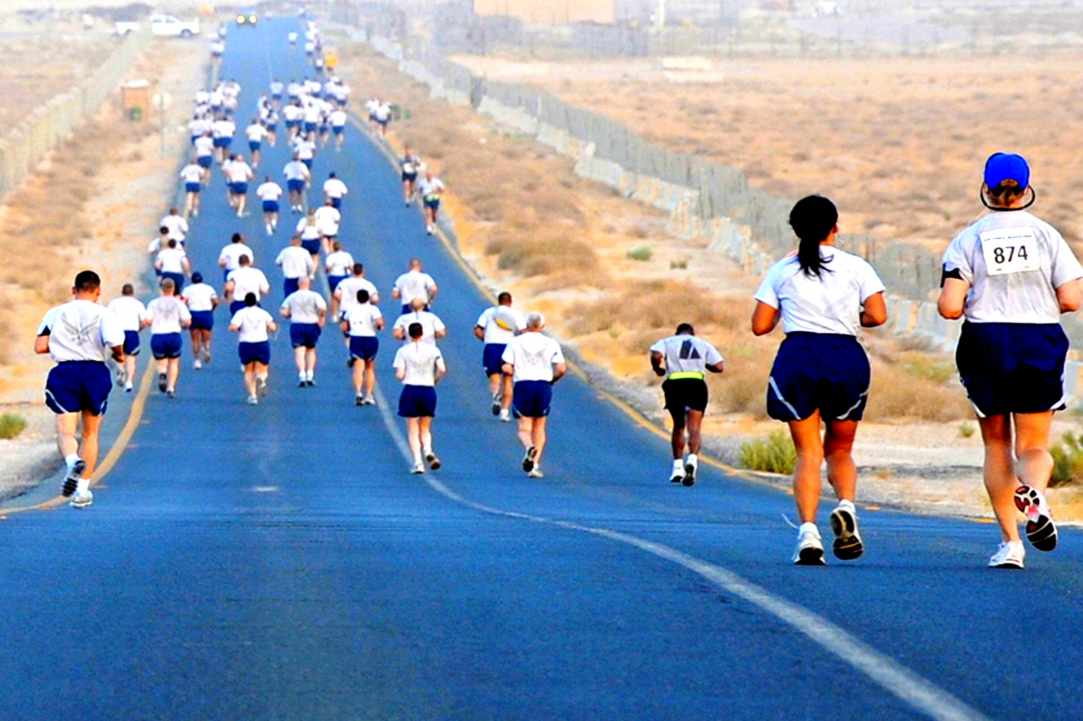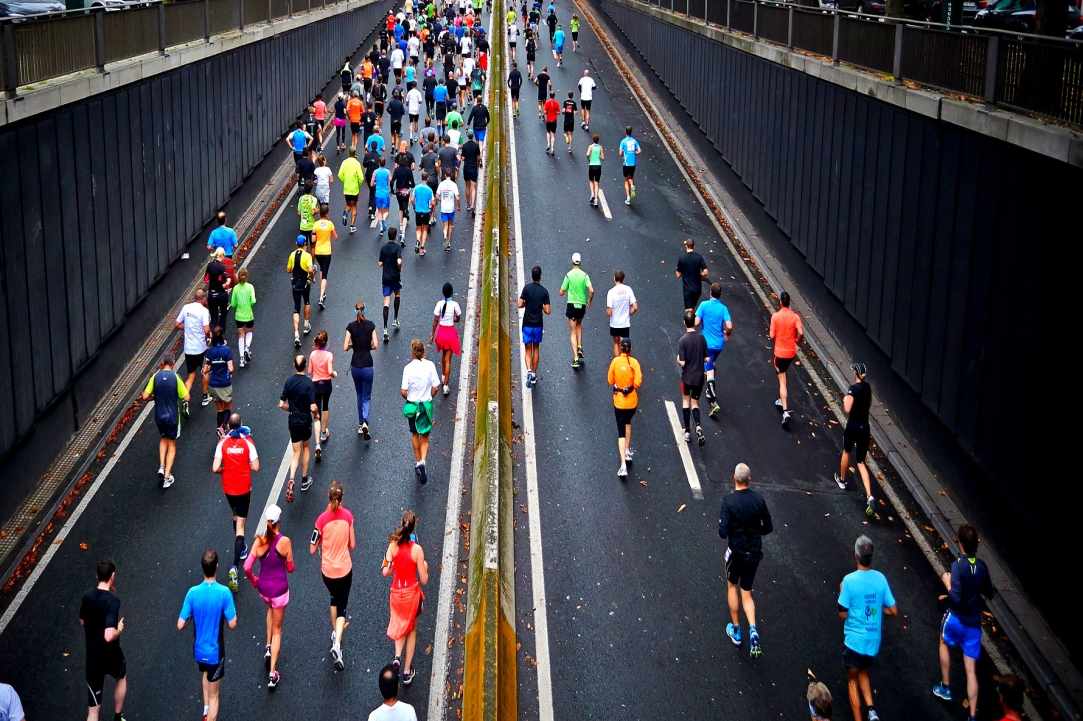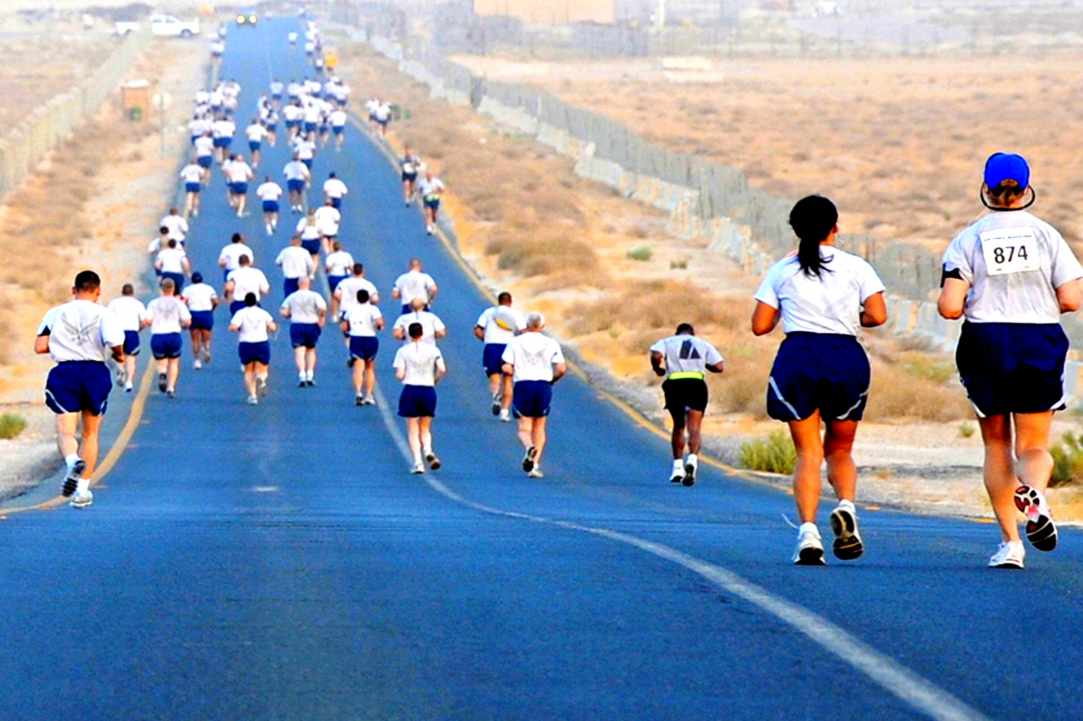 Latest (107) articles about SPORTS