Pafos Zoo
For young and old!
Who would like to start his day with an adventure? If you were bored with the sea and sunbathing, there are other destinations. Exciting, interesting, in a restful nature. An ideal solution for family excursions and activities is the Paphos Zoo. A beautiful natural place with a wide variety of wildlife species that excites both young and old. The shows with parrots and owls are something that loved the little ones!
These shows are taking place:
November-March at 12:00, 14:00 and 16:00.
April-October (except August) at 12:00, 14:30 and 17:00.
August at 12:00, 14:30 and 18:00.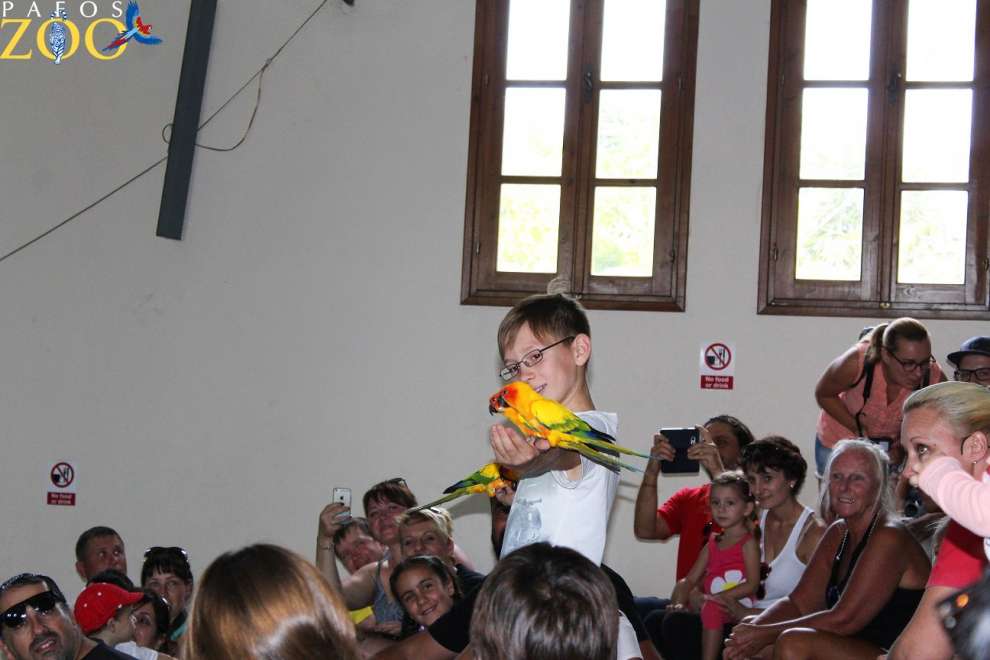 Originally started by Mr. Christos Christoforou, because of his love for Birds and Wildlife. It was intended for private use but was given to the public as a Park so that everyone can enjoy the beauties of their private collection and be a unique park in Cyprus. Its goal was also to educate the local community about the importance of caring for and keeping all birds and animals.It took him three years to complete and open to the public in September 2003. Since then, he has remained open to the public and the animals are getting more and more.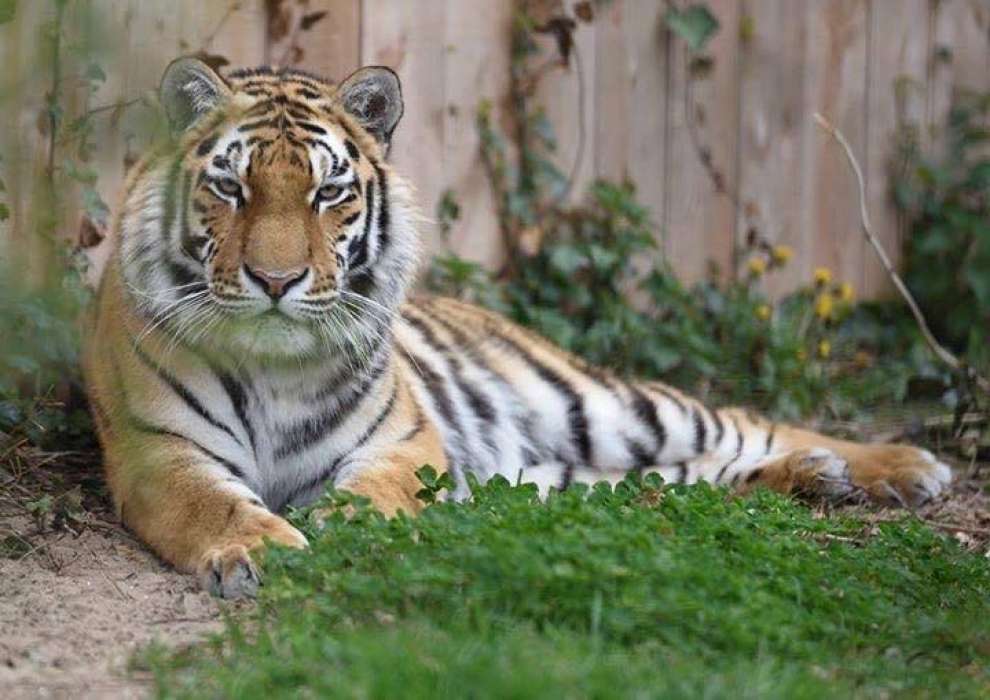 It is just a few minutes from Pafos, in a green environment that exceeds 100.000 square meters. It hosts giraffes, monkeys, meerkats, crocodiles, kangaroos, albino wallabies, agrarian, white lions, tigers and more. Among other animals, one of the greatest collections in Europe, is the collection of parrots and poisonous snakes.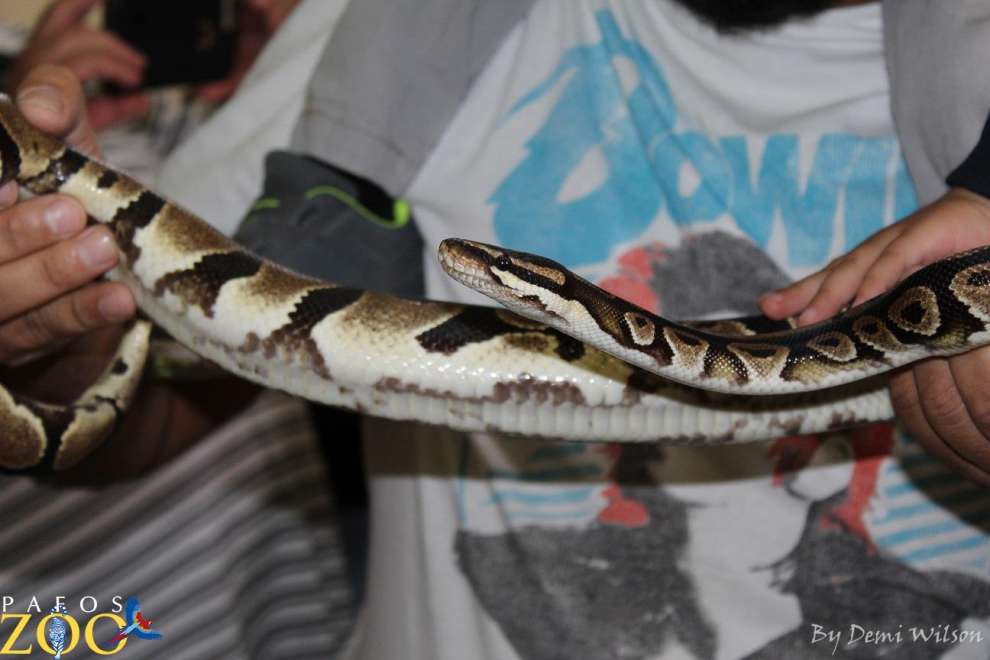 Τhe philosophy of Pafos Zoo is to work on an educational level. Recently he has been very successful in the Siberian tiger breeding program. At the same time, another very important part of the garden philosophy is school visits.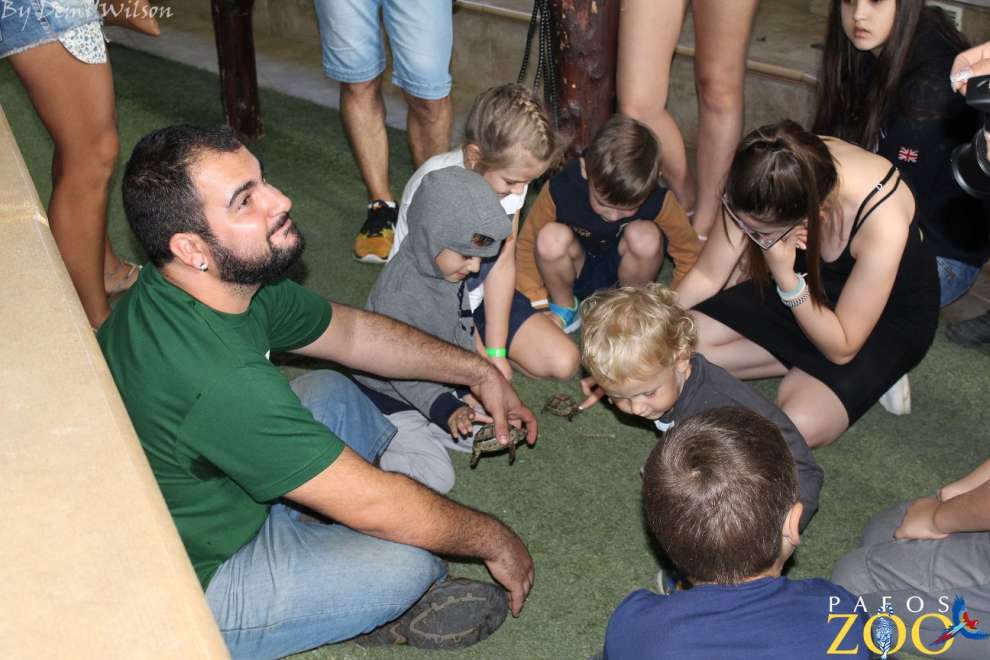 There are also 4 themed rooms. For your birds, mammals, reptiles and photos from the zoo.
Working hours:
Every day opens at 9:00. and closes:
December-March at 17:00
April- July and September- October at 18:00
August at 19:00
Other available services are:
1. The restaurant FLAMINGO.
A traditional Cypriot tavern where you can stop for a quick snack to eat or stay for the famous kleftiko.

2. The MACAW snack bar.
Halfway around the zoo, you can stop and renew your strengths.

3. Ice cream KIOSK.
It is usually the first stop before the journey starts.
Apart from these, there are also 2 museums.
THE MUSEUM OF PHYSICAL HISTORY which hosts some amazing objects found in Cyprus and
TRADITIONAL MUSEUM OF ART that probably has the best collection of traditional ceramics in Cyprus.
You can spend a beautiful day in the sounds and colors of nature, among lakes and gardens.
Contact Phone: +357 26 813 852
Website: pafoszoo.com
Facebook: pafos.zoo