Palaeontology Museum Pierides-Tornaritis
A wonderful museum ideal for kids and older
A beautiful place to visit with your children. The Paleontological Museum Pieridis - Tornaritis, which opened its gates to the public in November 1996, is located in Larnaka and is housed in the old colonial style building of the Customs Warehouse, in Europe Square, on the Athens coastal street in Larnaca, near port.
It is the first and only museum of its kind in Cyprus and the Middle East, which houses a unique collection of fossils, from the first life forms on earth, covering a period of 500 million years.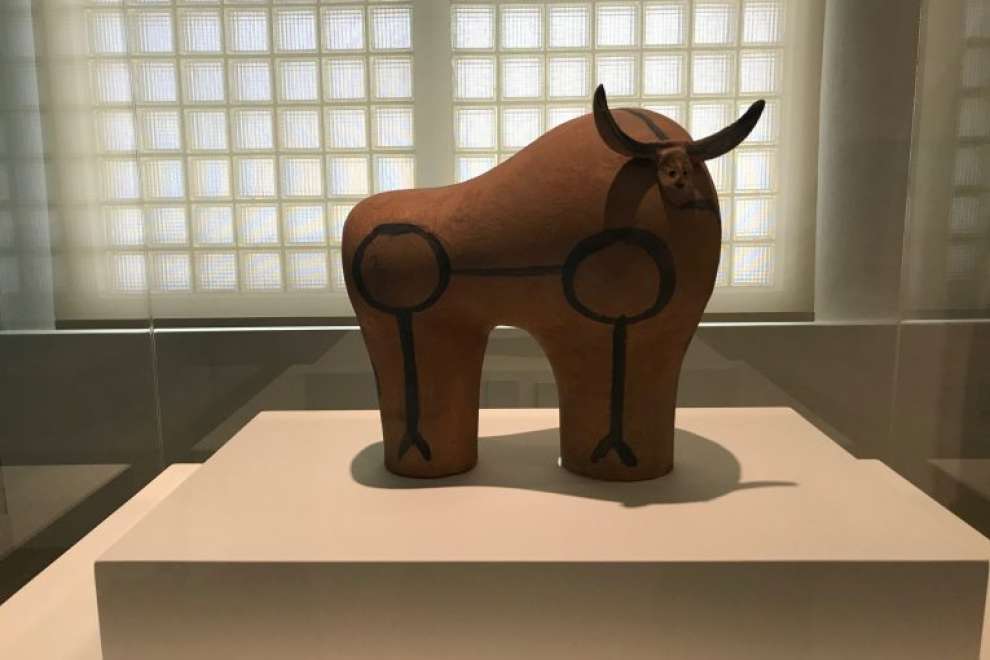 Among the exhibits you will find semi-precious stones, raw and processed, rock crystals and minerals. You will also find fossils of shellfish, sea urchins, corals, mollusks, fish and marine plants, texts on the movements of the continental lithospheric plates, as well as large exhibits of fossils of dinosaurs and extinct large birds. You can also watch a paleontology video program.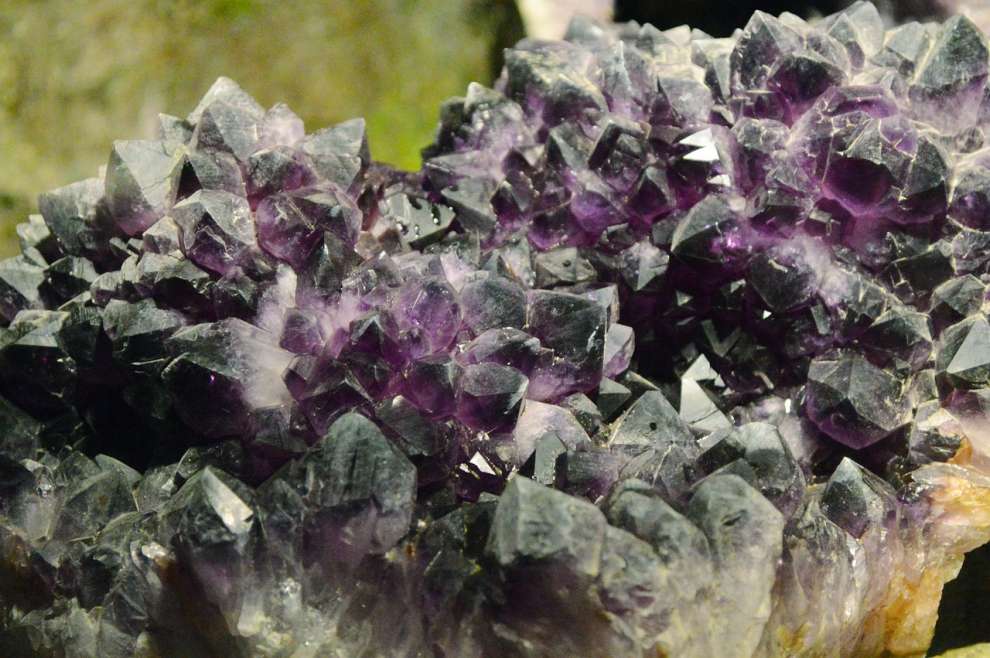 Some of the exhibits that stand out are the skull of a dwarf hippo and the lower jaw of a dwarf elephant, but also large fossilized fish, as well as small and large fossil ammonites.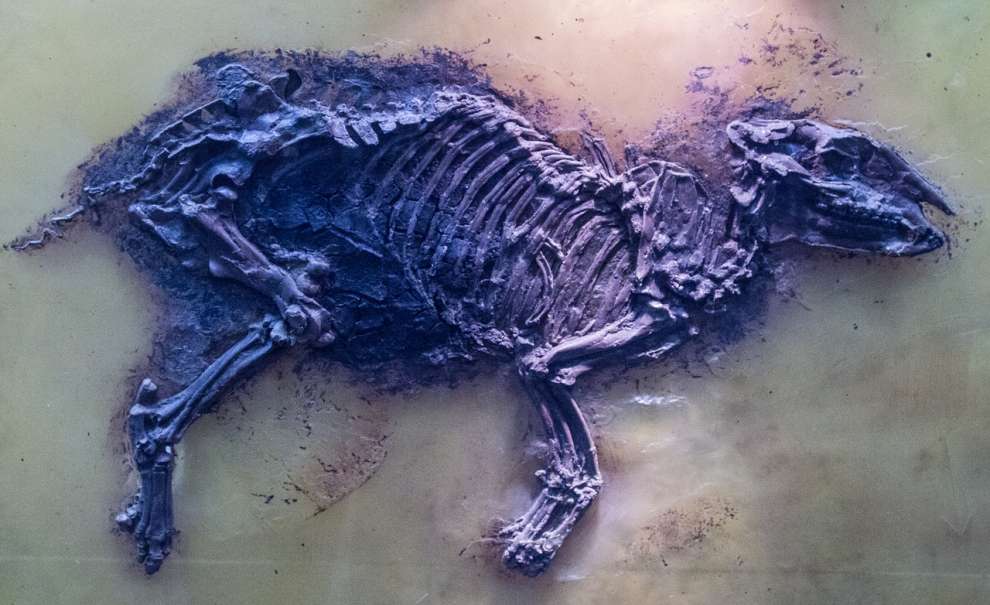 The unique collection of the museum is owned by the Tornaritis - Pieridis Foundation.
The Opening hours of the museum are:
Tuesday - Friday: 09:00 - 14:00
Saturday - Sunday: 09:00 - 12:00
Sunday: closed from June - August
Operating period: All year round.
Contact telephone: +35724628587
Ticket price: Free.