Princess Zena Kanther De Tyras
The great Cypriot philanthropist
Princess Zena Kanther De Tyras (Theognosia) was born in Tala, Pafos, on July 3, 1927, from a poor family.
In 1967, Zina Kanther, after being spiritually adopted by Prince Pavlos Palaiologos, acquired the title of nobility, that of "Princess de Tyra". Since then, but also in conjunction with the enormous fortune she secured from her marriage to American millionaire Christian Kanther, Zina Kanther has been a major philanthropist. She has been as generous and generous as few benefactors.
She is the largest Cypriot philanthropist and benefactor on the island who volunteered for the liberation struggle with the British.
Her charity work helped build schools, churches, museums. He also financially supported many institutions, villages, poor families and municipalities.
The Patriarchate of Alexandria has awarded her the Cross of the Apostle and the Evangelist Mark in 1964 & the title of Knight of St. Dionysius of Zakynthos and the title of Secretary General of the Order of St. Constantine for her generosity.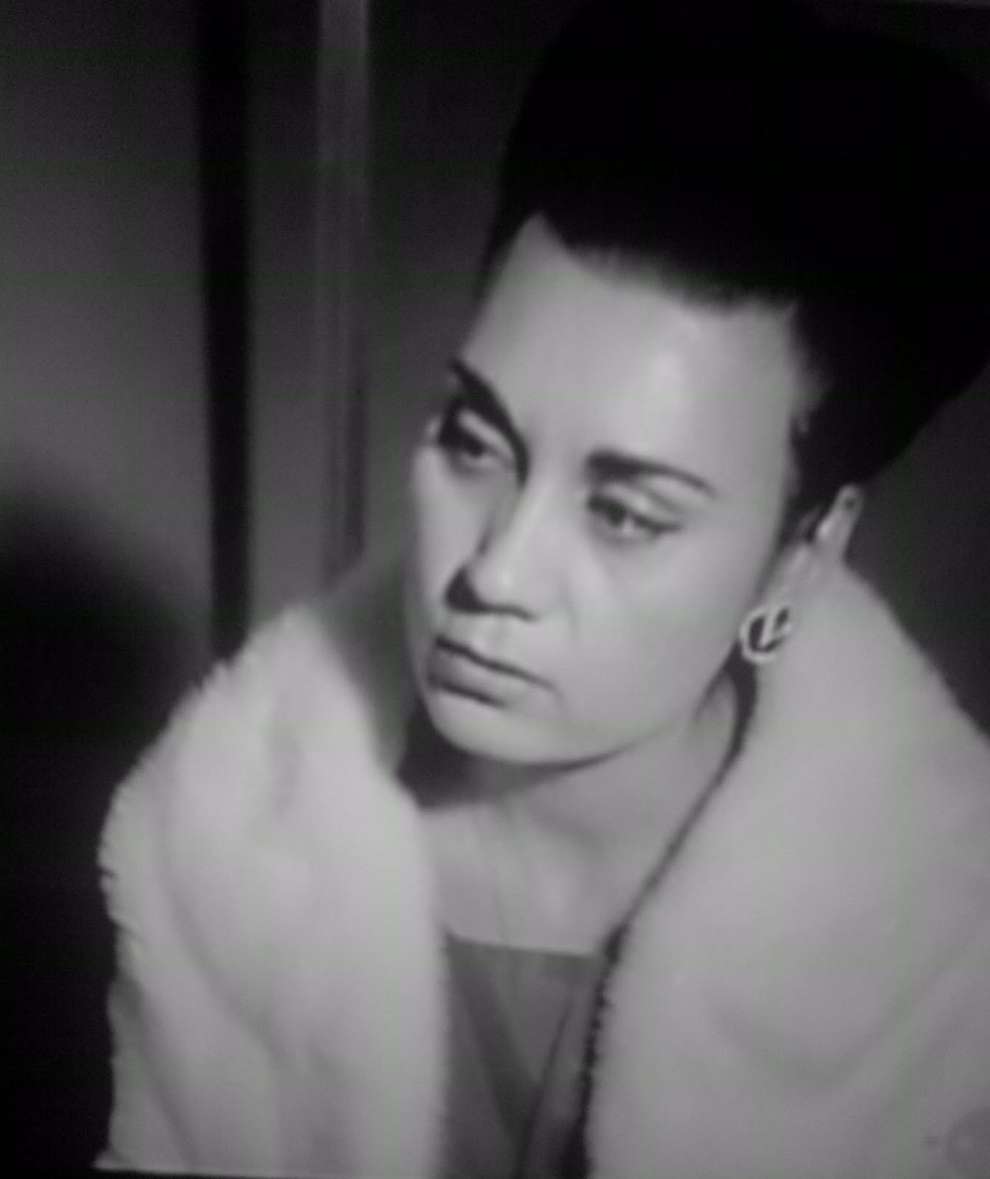 It is worth mentioning that she was the official owner of the "Zina Palace" cinema.
On July 3, 2012 she left her name and happy people engraved in history. Her memory is commemorated every year on the exact same date.