R I S E - Correctional Counseling & Prevention
Give your children the opportunity to: Protect themselves - Solve life Problems - Become Successful
Rise Prevention Team consists of 3 honourable Ladies, who have the knowledge and experience to fully support our children, our teenagers and us, as parents:
Mrs. Demetra Sakelli: Prevention Coordinator
Mrs. Monica Tsappa : Special Teacher
Mrs. Fytoula Metaxa : Psychologist – CBT Psychotherapist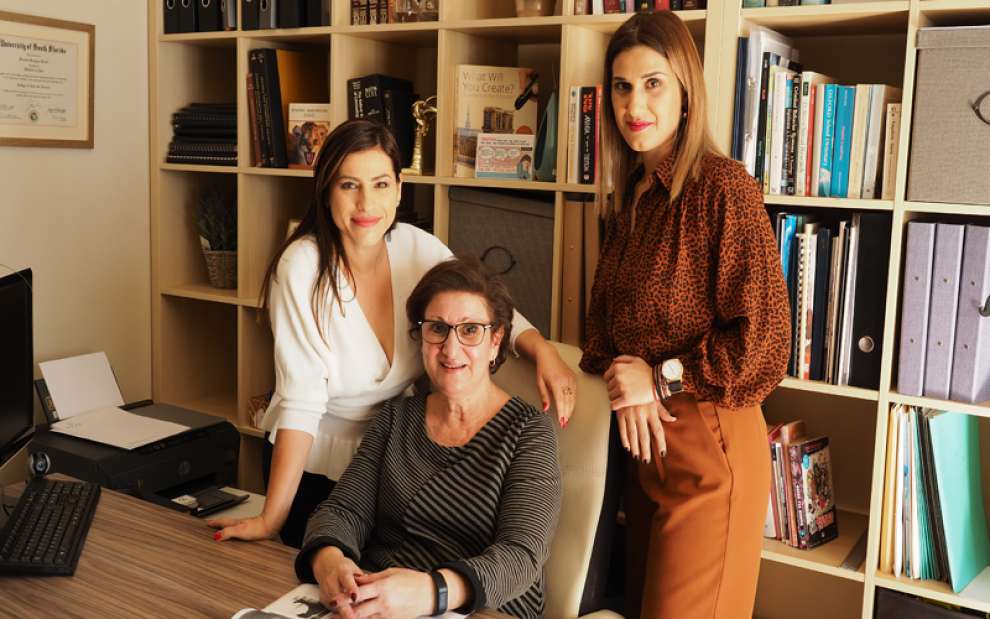 RISE is the first establishment on the island, which provides programmes that deal with prevention based on a psycho-social level for children, teenagers and parents. These programmes are the results of long term research and effective monitoring on psychological and social behaviour patterns. The main aim of applying these programmes is to minimise violence and victimization towards children and teenagers as regards to abuse, bullying, sexual violence and emotional distress.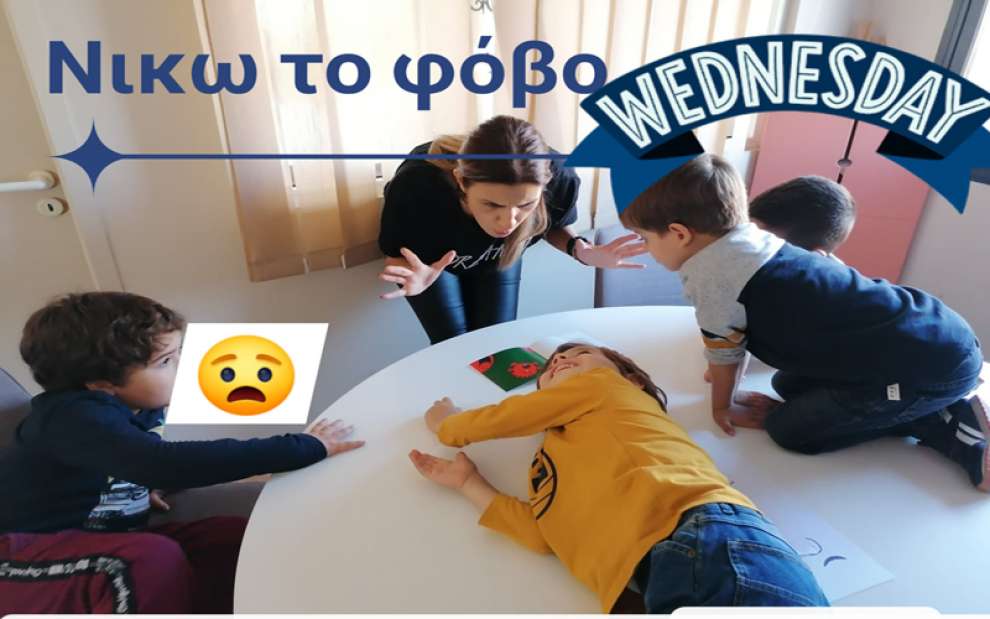 RISE works towards educating its members towards psychological and social problems of violence. Members work to gain knowledge and skills to protect themselves cope with difficulties and reach their personal goals with confidence and success.
Prevention programmes for children 5-10 years old, teenagers 10-18 years old and parents, aim to build emotional resilience, to encourage and promote emotional and social skills which in return will strengthen physical safety. Anti bullying, child abuse prevention substance abuse prevention and cyber safety programmes for teenagers are designed to develop healthy development both mentally and physically emphasising on self awareness and self confidence to strengthen their defence mechanisms.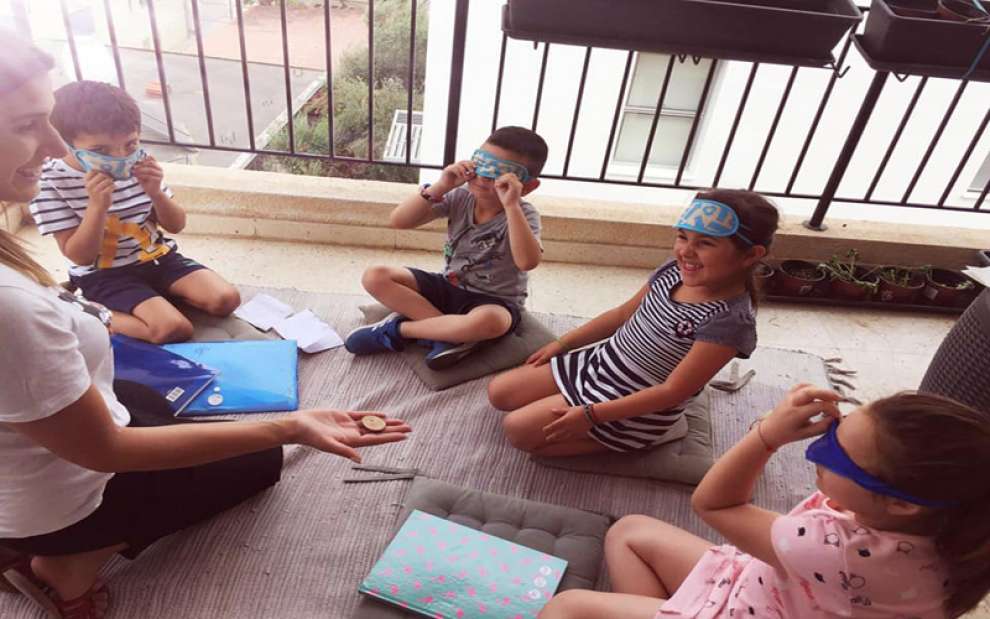 RISE PREVENTION is located in Pafos City and you can contact the team at any time, to find out more information about the programmes or any other advice.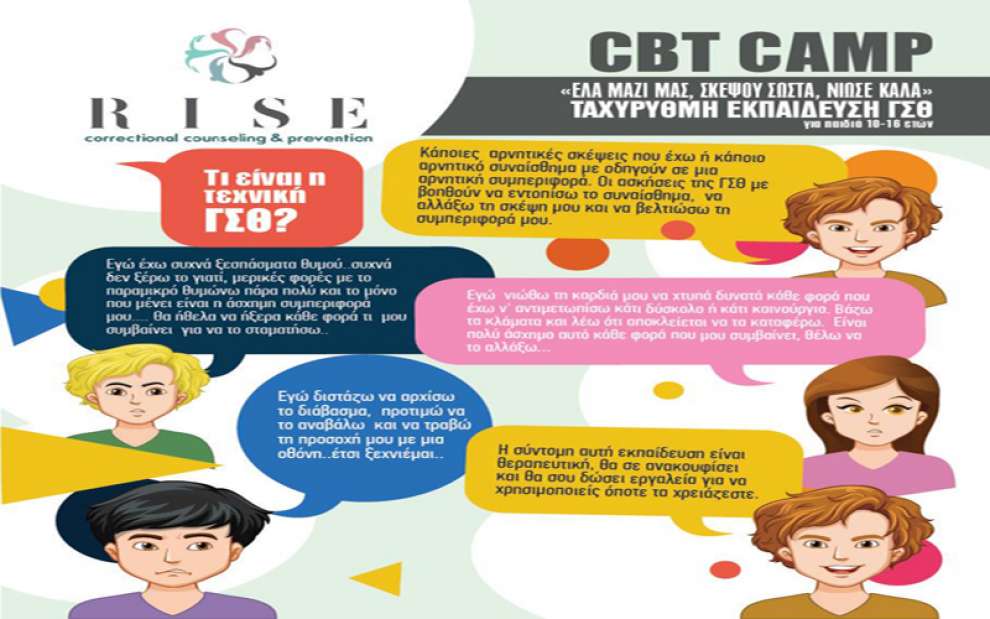 "Message from a mom..."
...All of the above, is just a small but comprehensive summary of the services offered by Rise Prevention.

These Ladies, with unconditional love for what they do and aiming for a better tomorrow for society as a whole, offer and perform a function. Where us as parents are dealing with everyday routine issues and so many more, we unknowingly sometimes forget the important things...According to their age, our children come face to face every day with their own fears, worries and concerns. We are called to be their support in any problem they have, but many times, we act in the wrong way, unknowingly again. This team is guiding us parents in the right way, helping us to "see" with clear eyes and identify the impact of these problems in our children's psychological world and helps us guide them towards the right direction and confrontation.
Nowadays and based on these difficult situations we are all experiencing, it's really hard to do everything right! We all need support, even if do not realise it. Our children are sending "messages" in their own way and we must have or at least try to have, empathy...We were also kids once and maybe we did not have the stimuli or the proper attention. This is another reason to early identify anything that's troubling our children. No matter how insignificant might seems in our adult "eyes".
Starting with Resilience Workshops and the Training for the development of psycho-social skills, my 8year old son, made a total turn of 180º... And myself as well. I couldn't even imagine that a small sentence and a specific choice of words, could change his reactions in a problem he was dealing with. And towards my surprise, I realised how many mistakes I was doing without even realising it. There is the right and the wrong handling way. These ladies are guiding me with the best approach, since every human and parent has its own and unique character. They are always by my side, willing to listen my concerns and suggest ways on how to deal with it.
And one last thing, but very important...
The joy I feel, when I listen to my little boy, telling me how wonderful time he spends during his class...And looking forward for the next one! Describing to me small incidents at school, which under other circumstances, he would never tell me, let alone dealing with it...
Food for thought for all parents...
Mrs. Monica, Demetra and Fytoula, you have my unconditional respect and love! So much for your characters integrity, as for your constant support and services.
Thank you for everything!
Sincerely yours,
Joanna
(a mom out of many, who tries to offer the best for her children)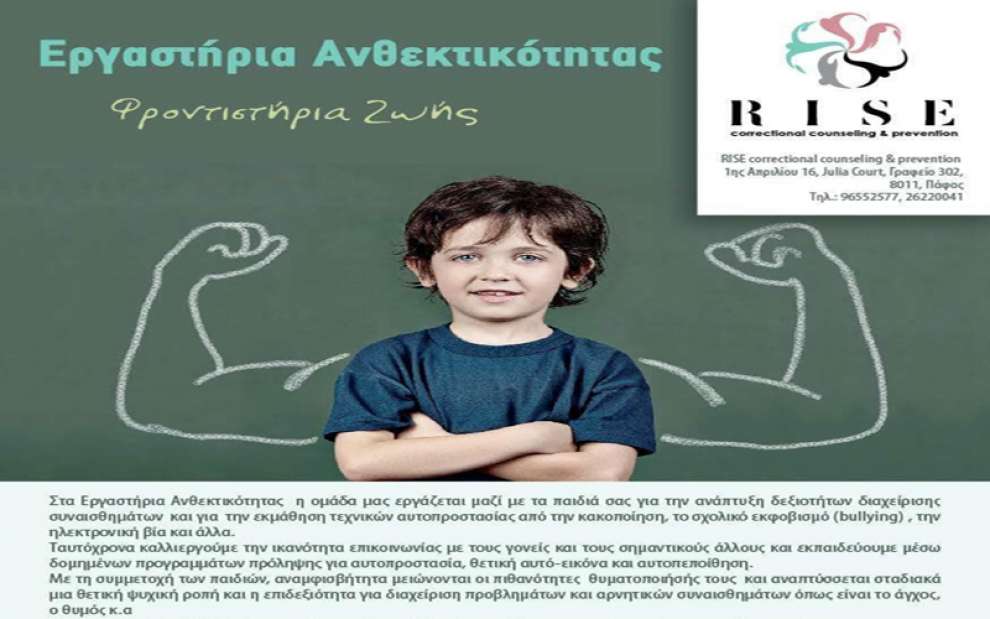 Follow their FB page and see for yourself about this amazing team and their support programmes.
Article in Pafos Press for Durability Laboratories (by Mrs. Dimitra Sakelli)
Address: 16th of April Street, 16 Julia Court, Office 302, 8011 Pafos, Cyprus
Phone: 26-220041