Rebetiko Song Festival
The 1st Festival with food and drinks at reasonable prices!
Friday 29 September at 8 pm - 12 am
Οld Aglantzia Square
Alterna Team presents the 1st Rebetiko Song Festival.
On Friday 29th September at Old Aglantzias Square at 8pm, all the rembetes in a unique encounter.
The festival, which aspires to become an institution, begins with the following forms:
Free entrance
Food and drinks at reasonable prices
Information: 99 844 455
Co-organizer: Aglantzia Youth Council
Communication Sponsor: Astra 92,8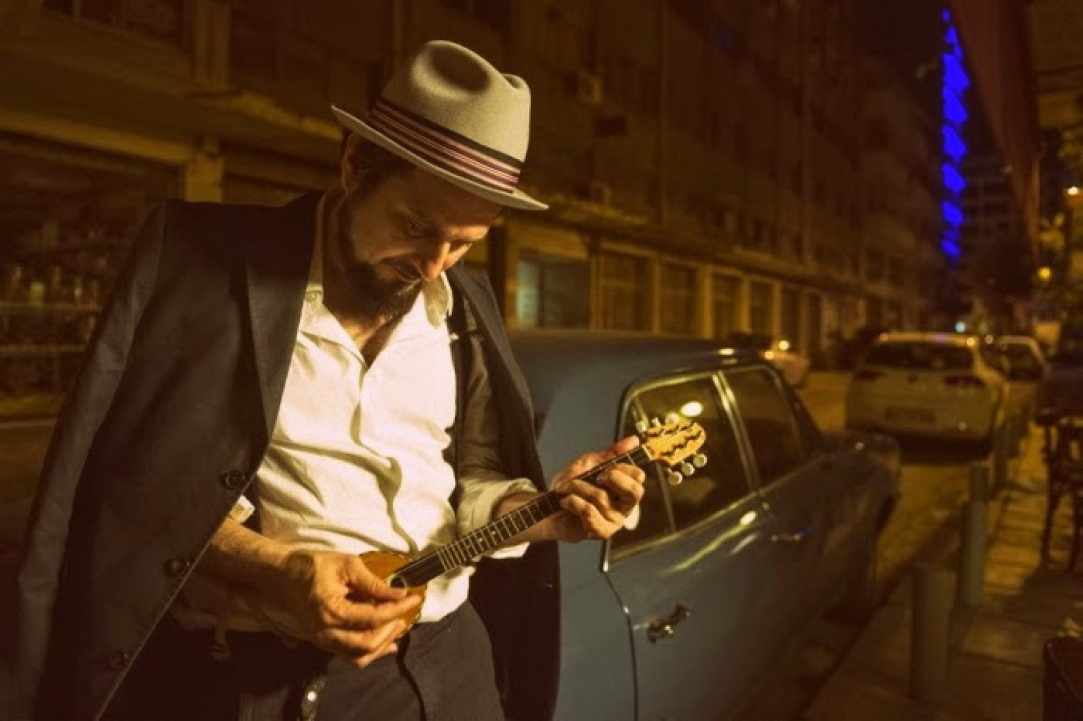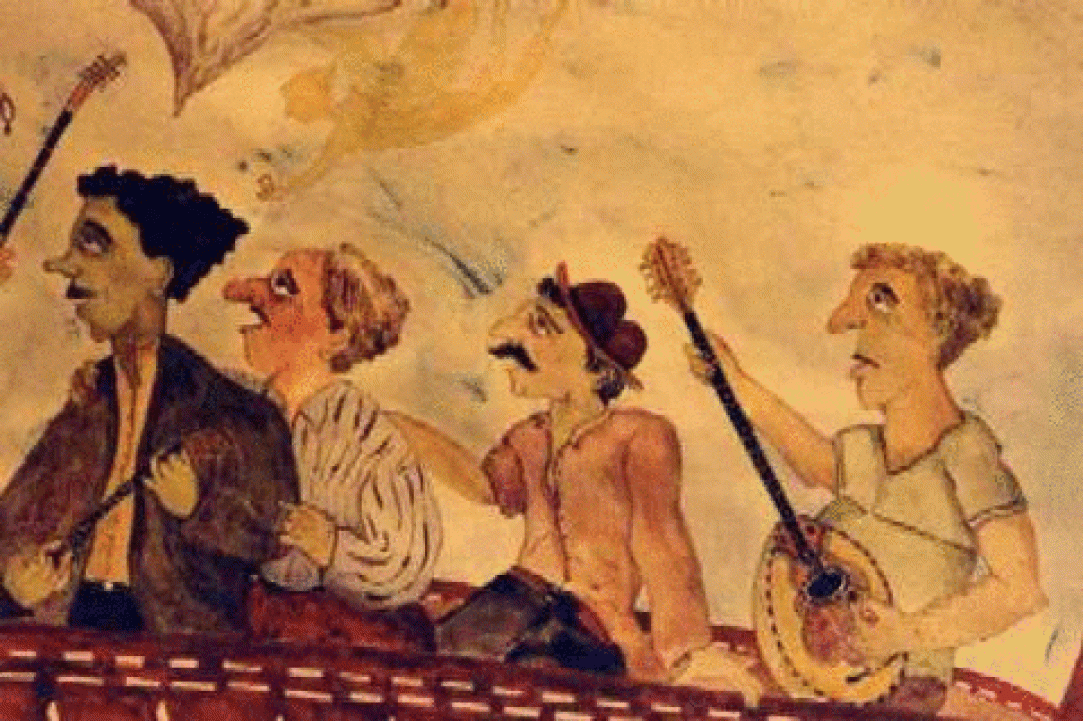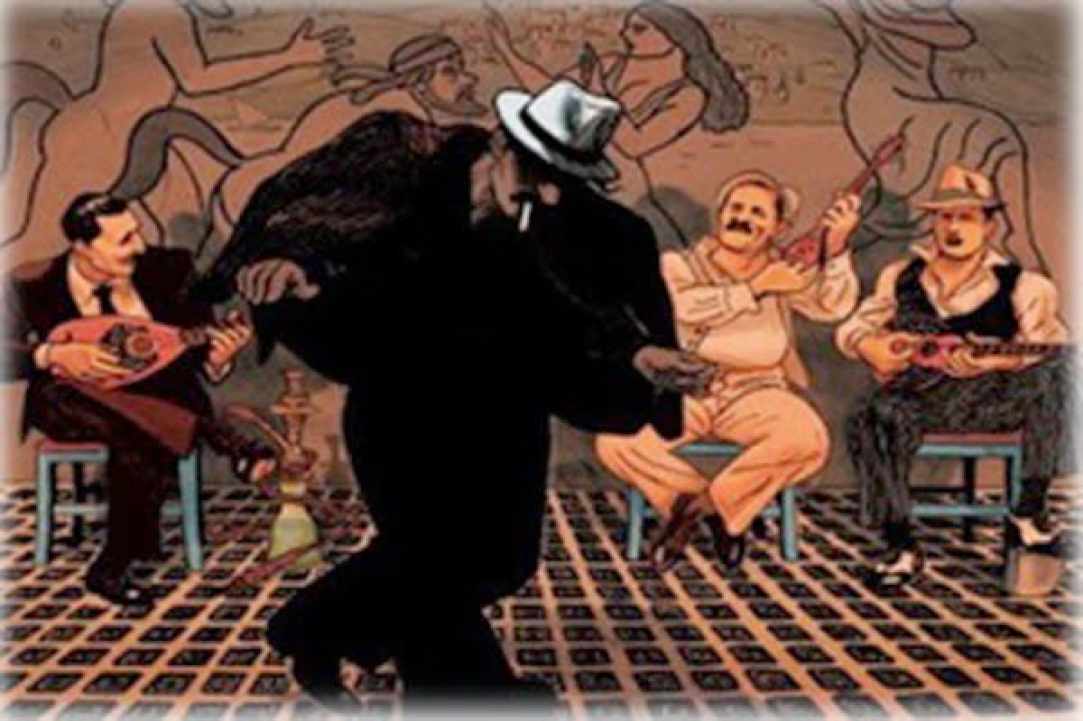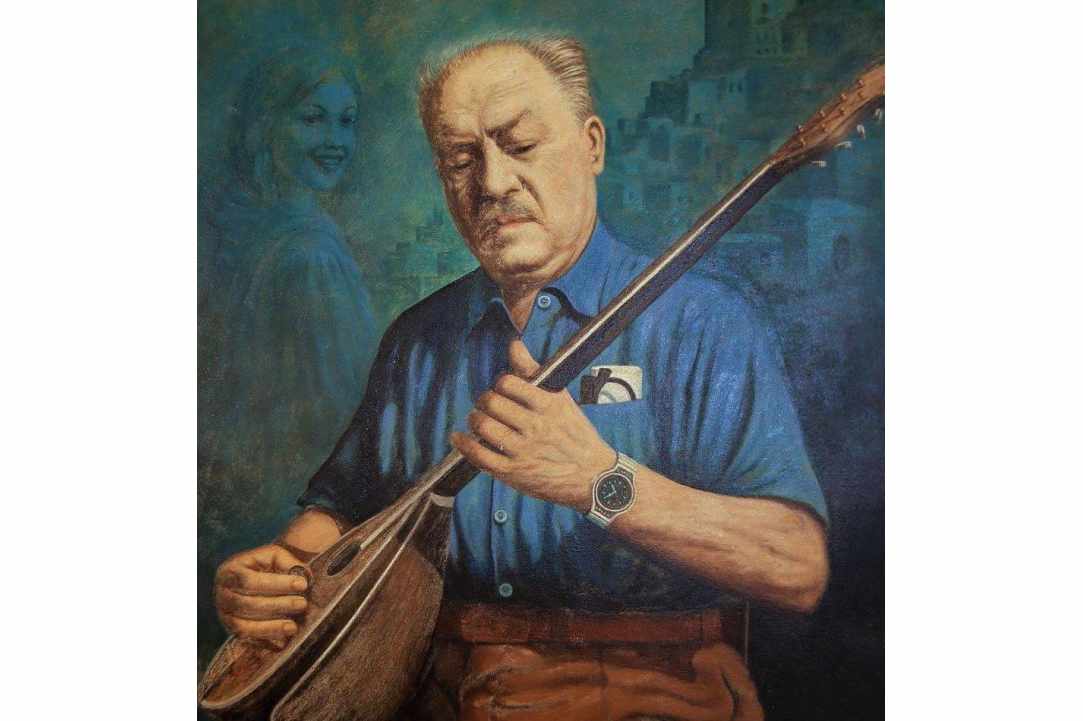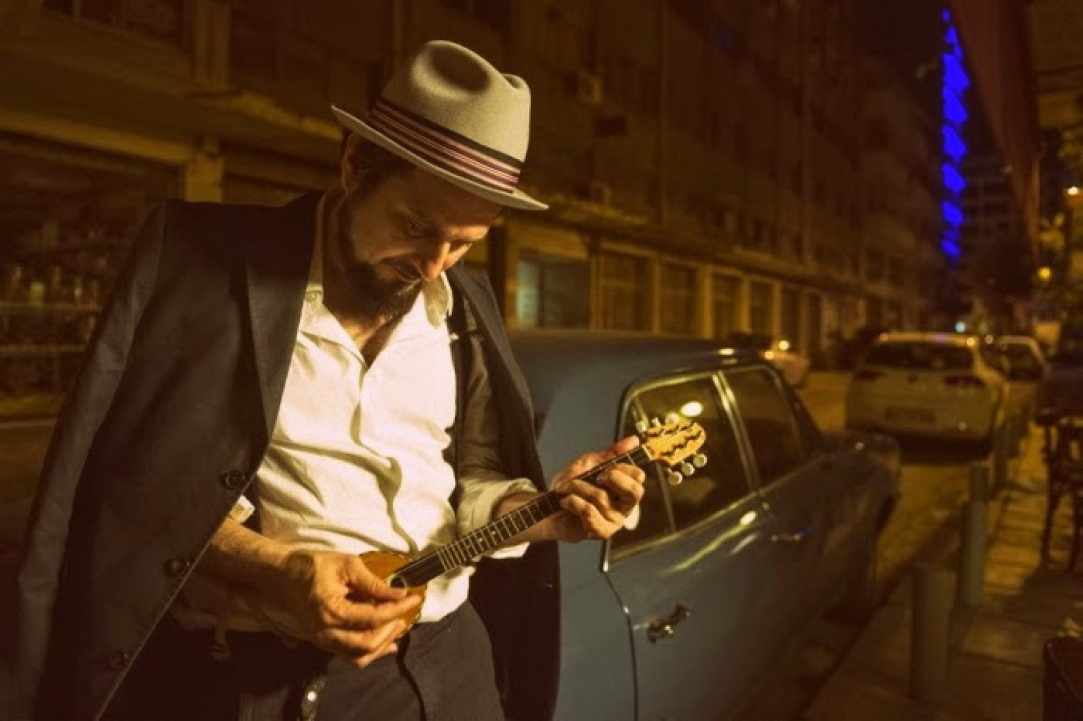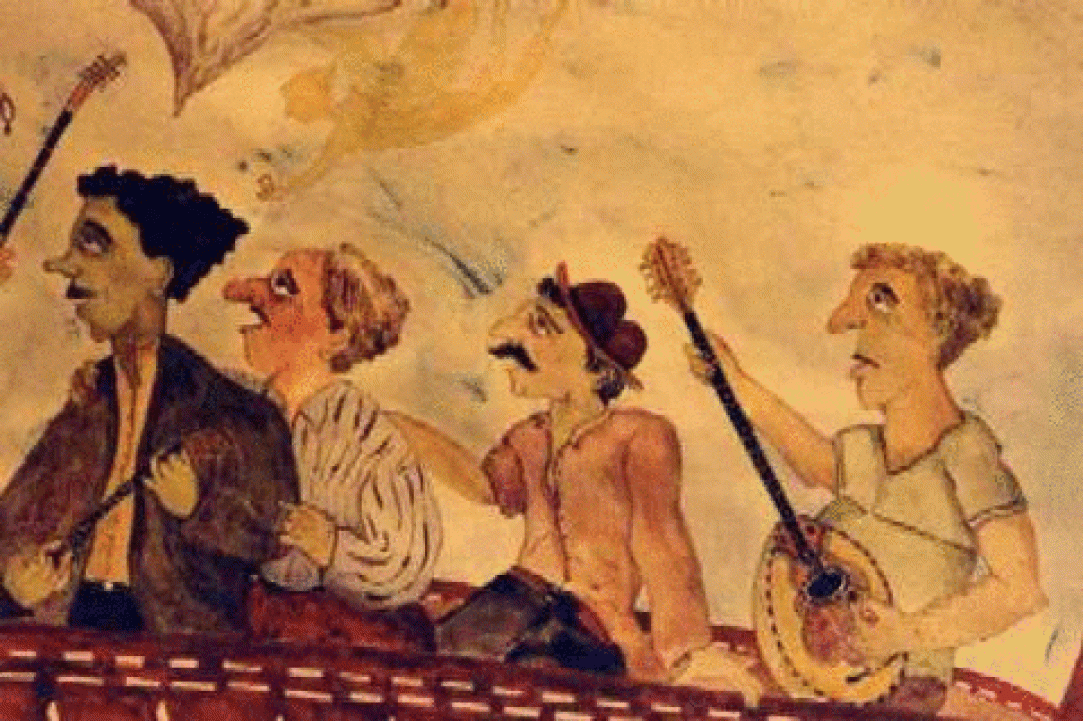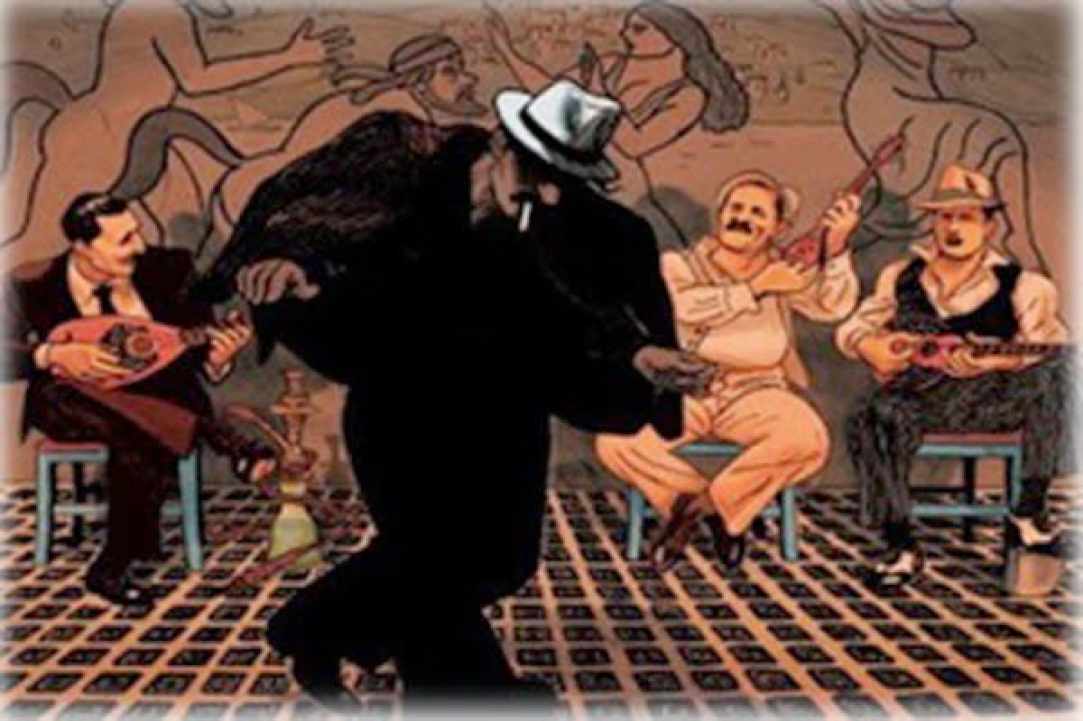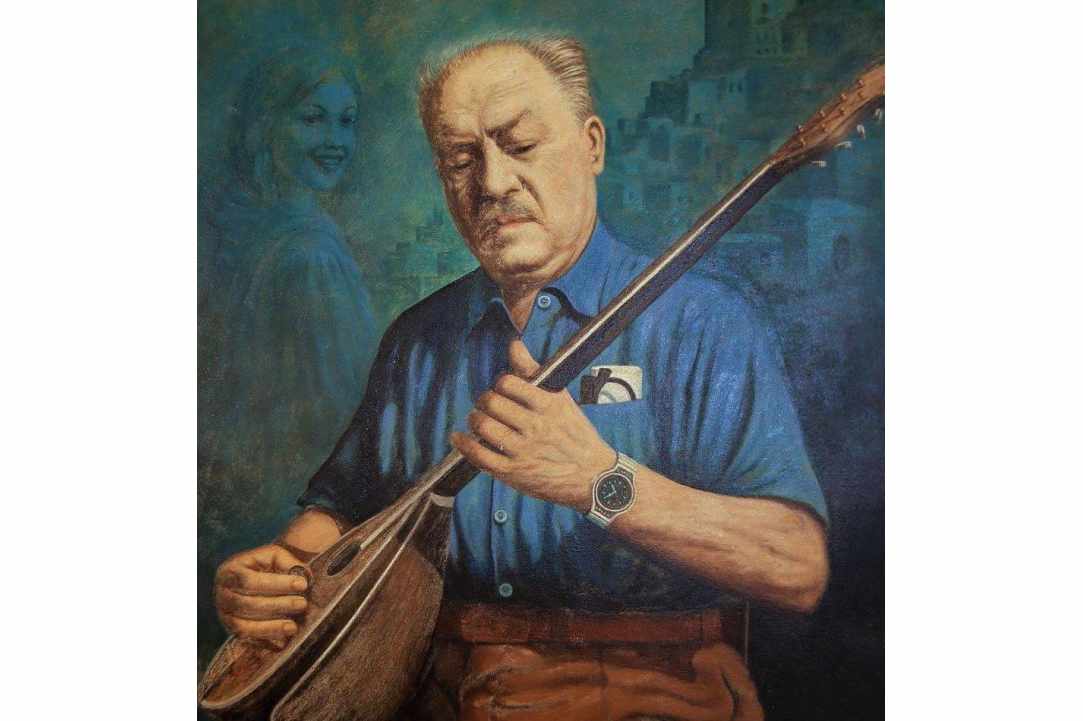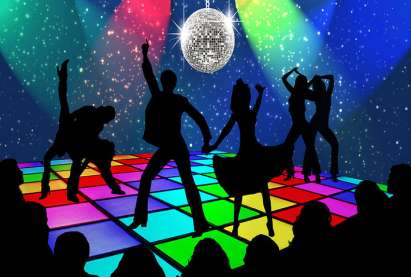 check out and this!