One morning in July 2016 as I was looking in the library for a children's book that I wanted to lend to a little friend I found, in the books, a magazine from my childhood.

Going through the magazine I read some of the advertisements (a habit I have as a marketer) and in my mind I heard the sound of jingles from old advertisements that I used to watch as a child. And so I decided to find the ads I liked and the ones that their memory was still in my mind.
I managed to collect 20 of them and put them in 2 videos.
I hope you enjoy them. I hope they take you on a journey to another era.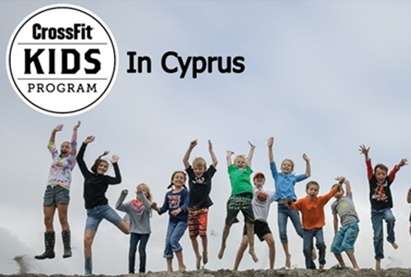 CrossFit Kids in Cyprus A new dimension in Sports for children!