One of the best well known works of world literature, choreographed by Leonid Lavrovsky, will be presented by 40 dancers of The Moscow City Ballet on the stage of Pattichio Municipal Theatre in Limassol on Saturday the 10th 0f December, with beautiful costumes on the music of Sergei Prokofiev.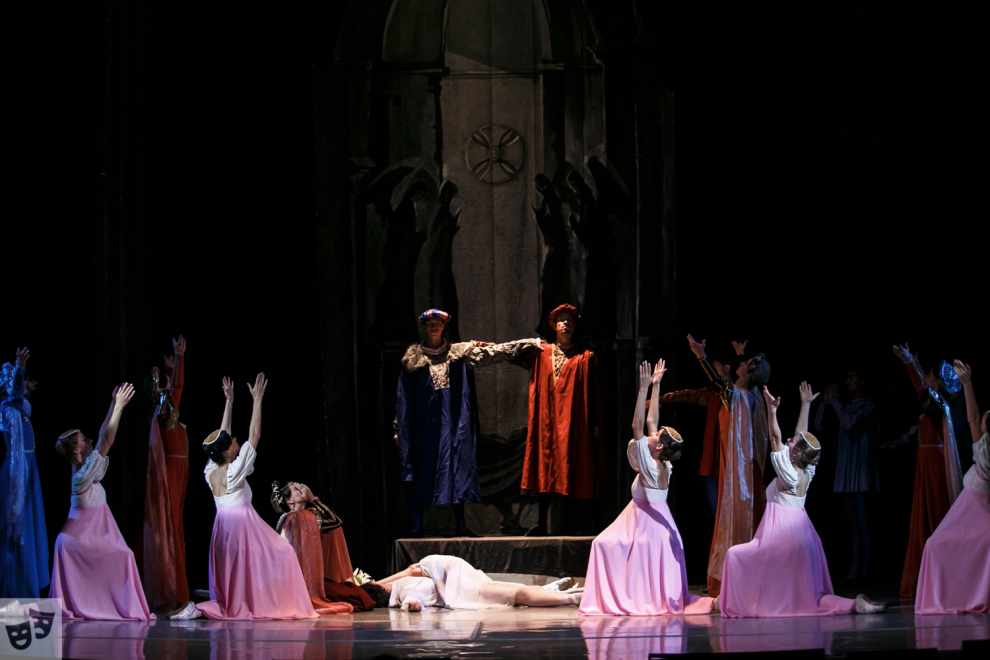 The love and drama of Shakespeare's masterpiece, inspired Propiev to compose one of his best compositions.
In 1934, The Kirov Ballet of St. Petersburg contracted Prokofiev to compose the music for the ballet. It was first presented by Kirov Ballet in 1940, danced by Galina Ulanova and Constantin Sergeiev, the most famous dance couple at that time. This famous ballet will be presented by the 40 member Moscow State Ballet again.
Ballet in two acts
From the play by William Shakespeare
Libretto: Sergei Prokofiev, Sergei Radlov, Andriαn Piotrovsky
General director: Ludmila Titova
Information: +357 25 87 87 44
Tickets: Pattichio Municipal Theatre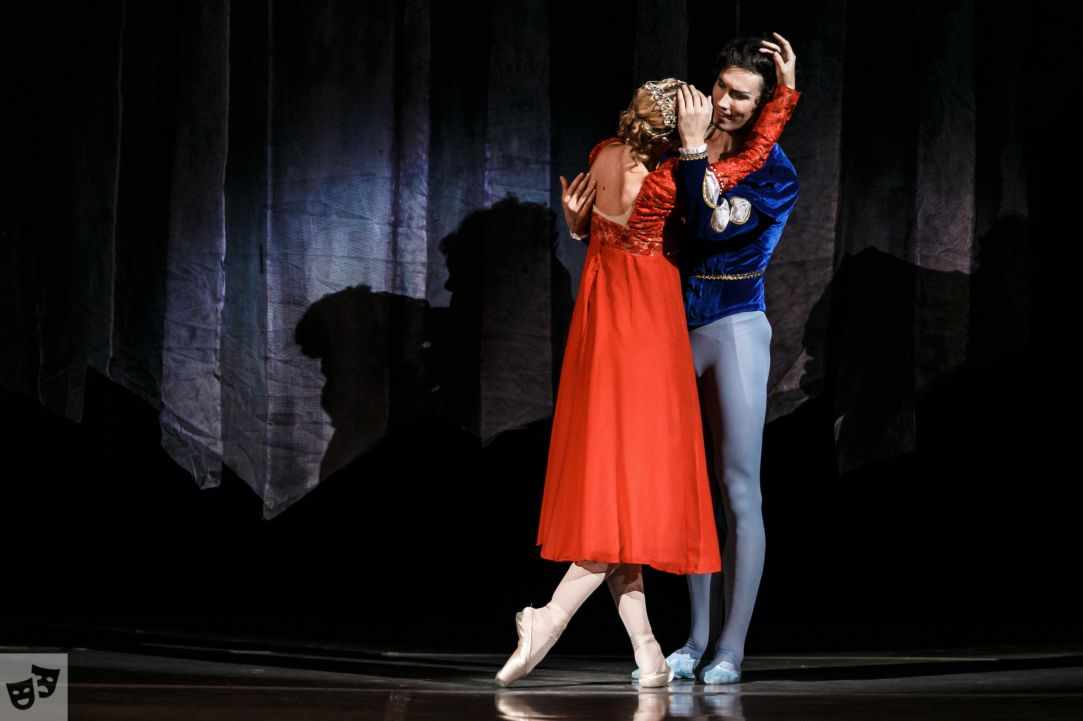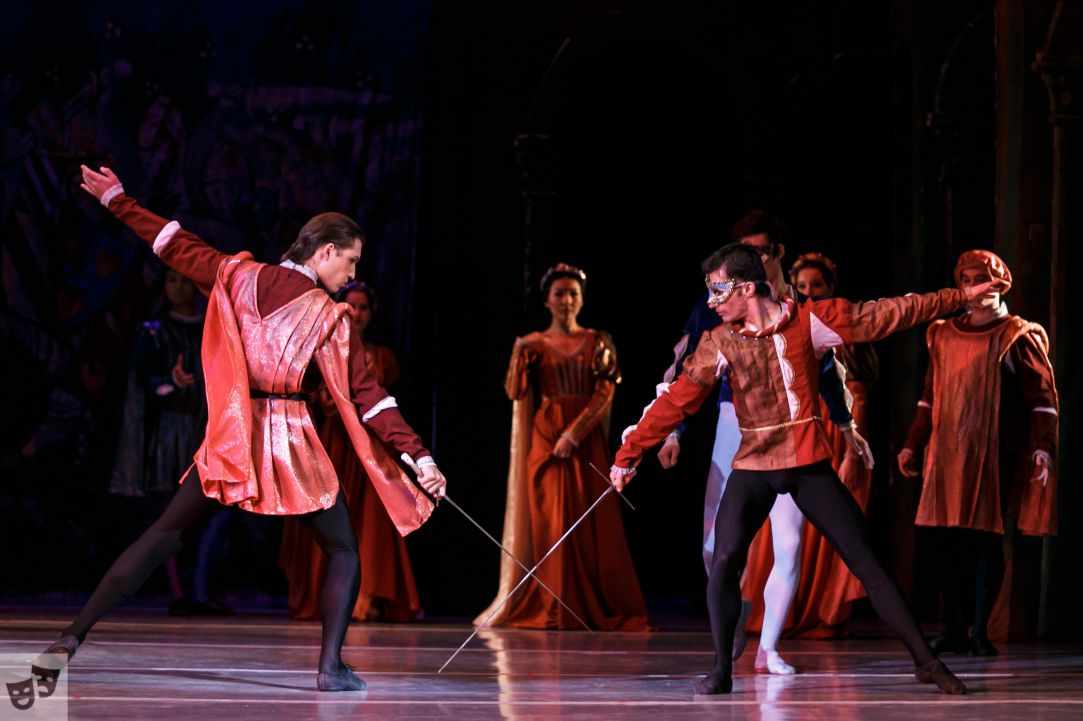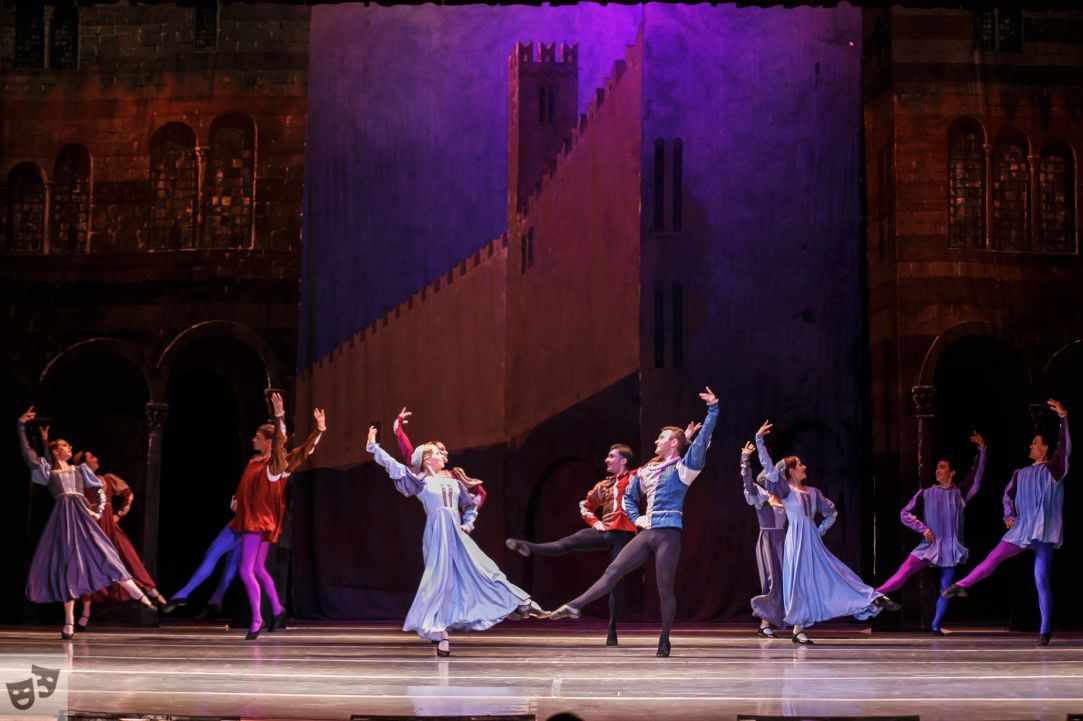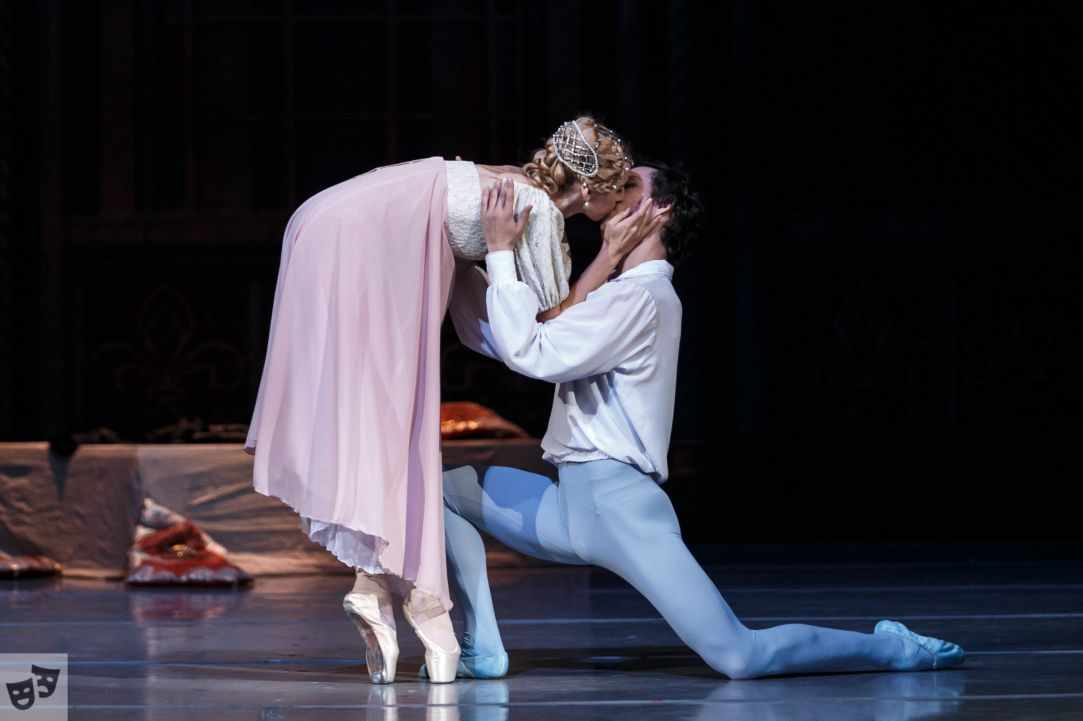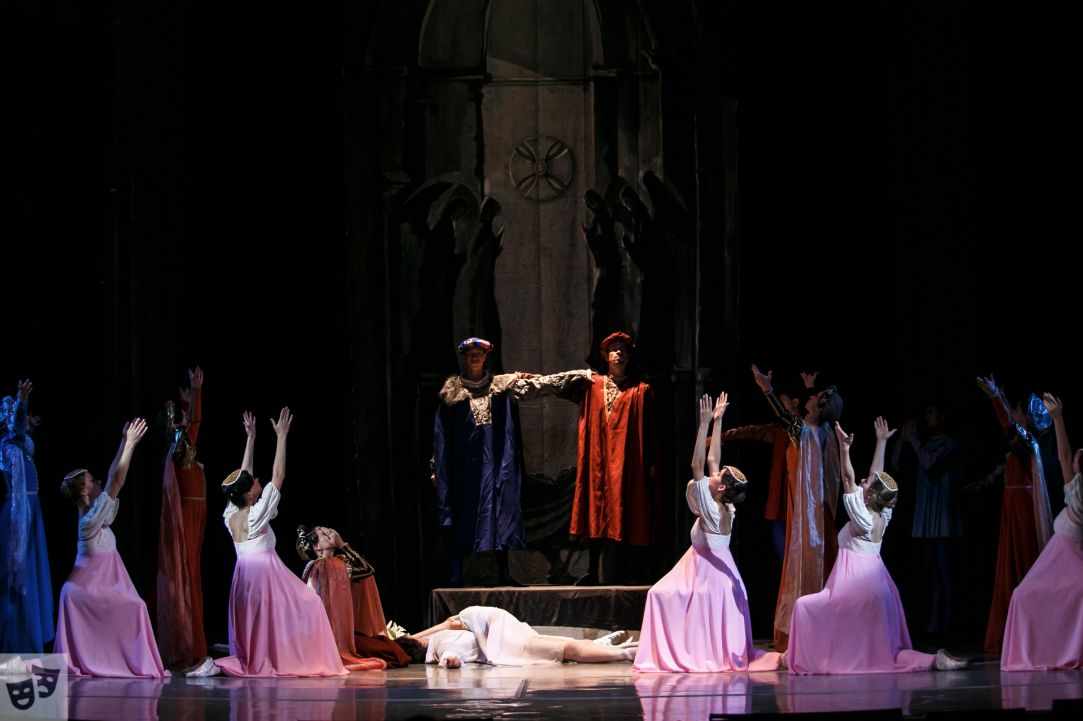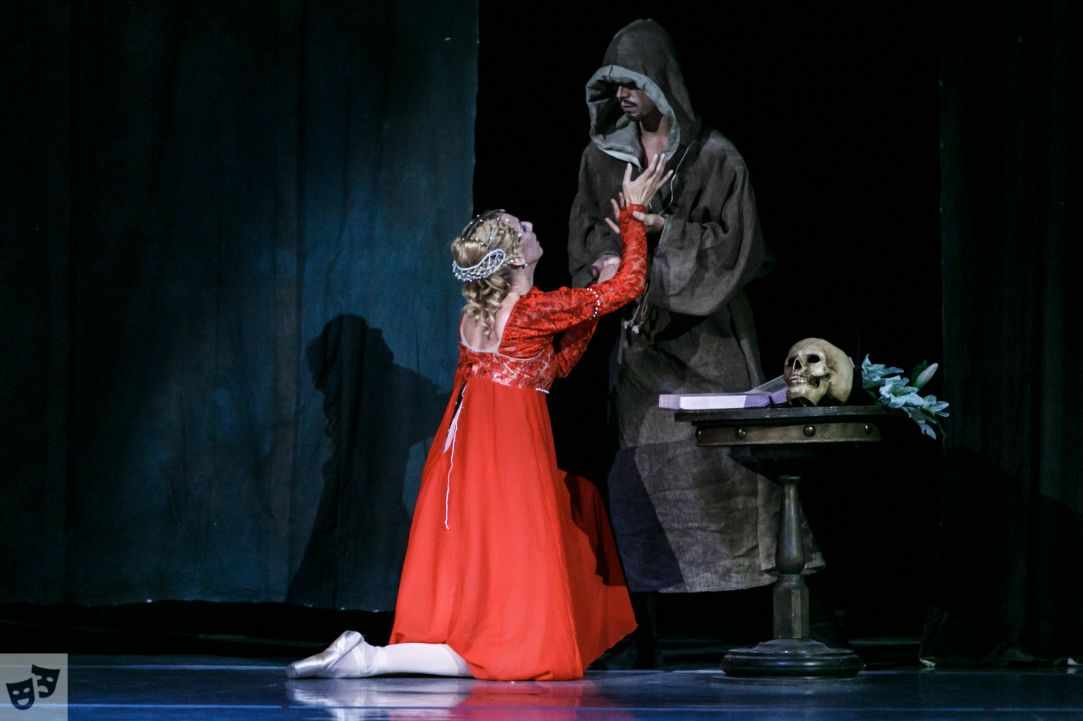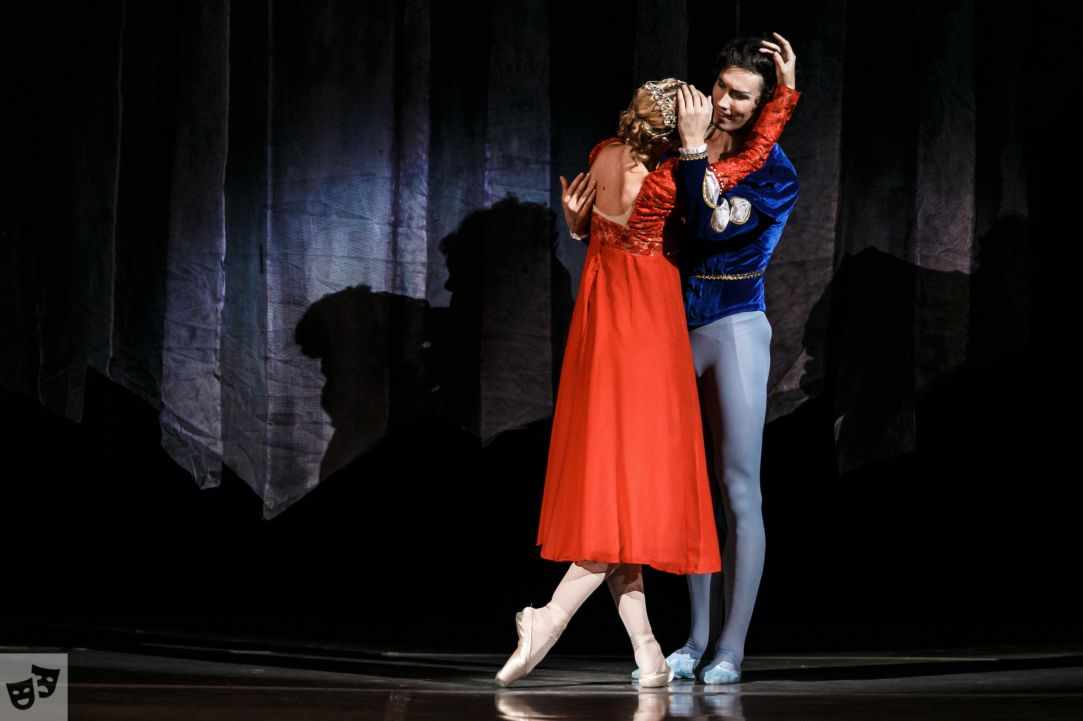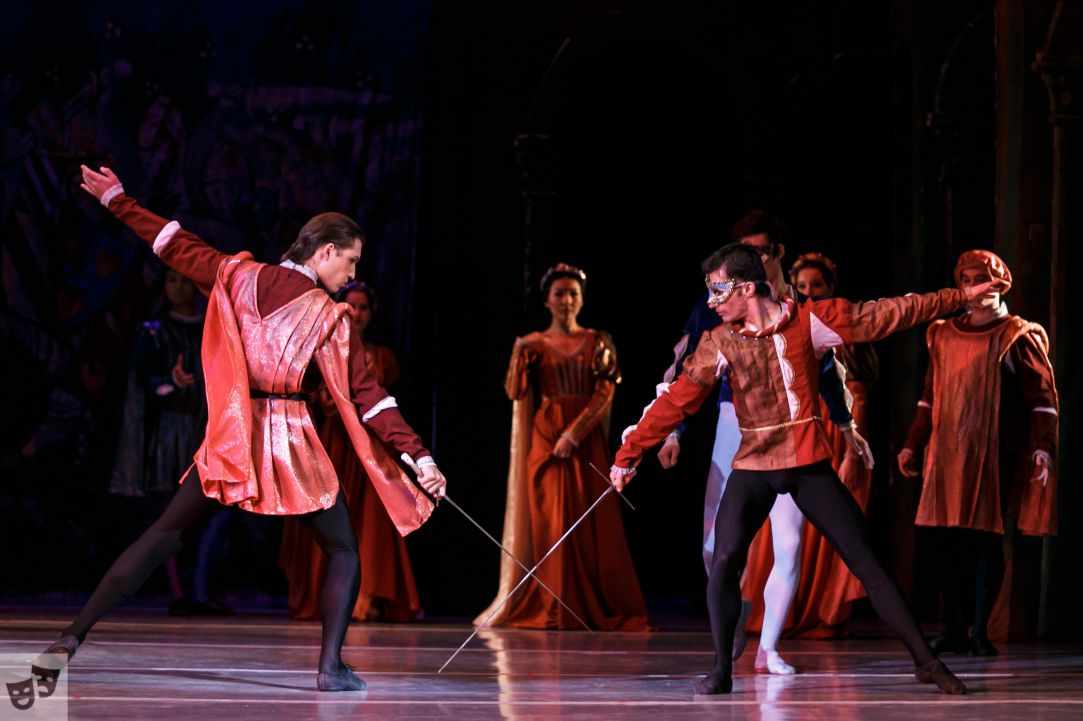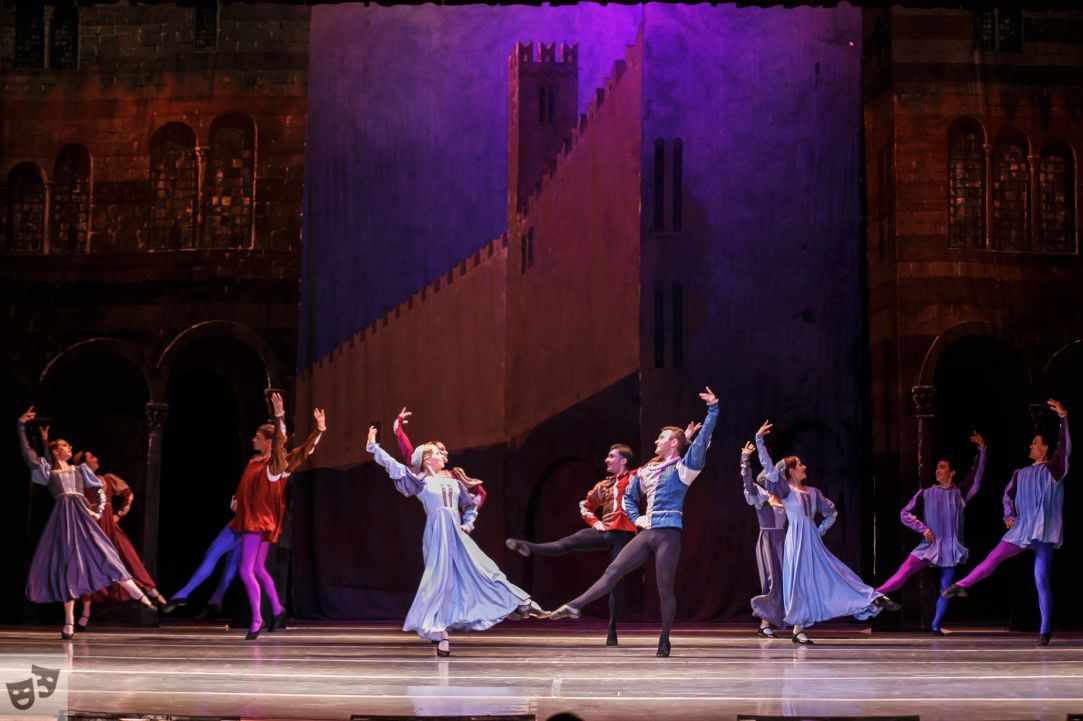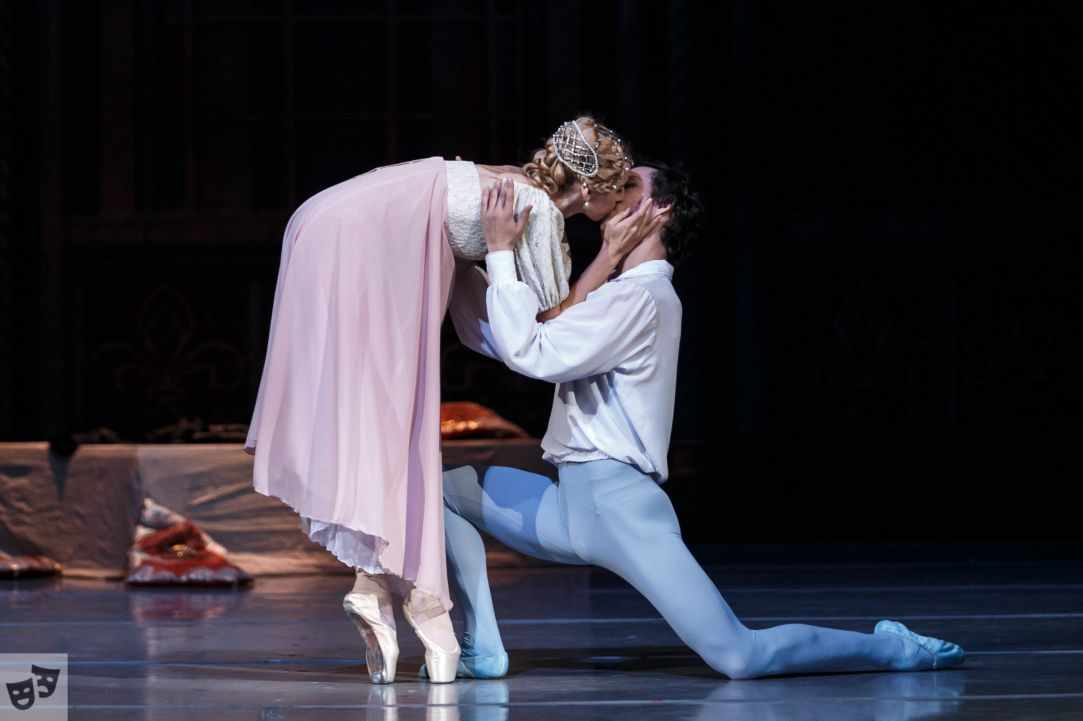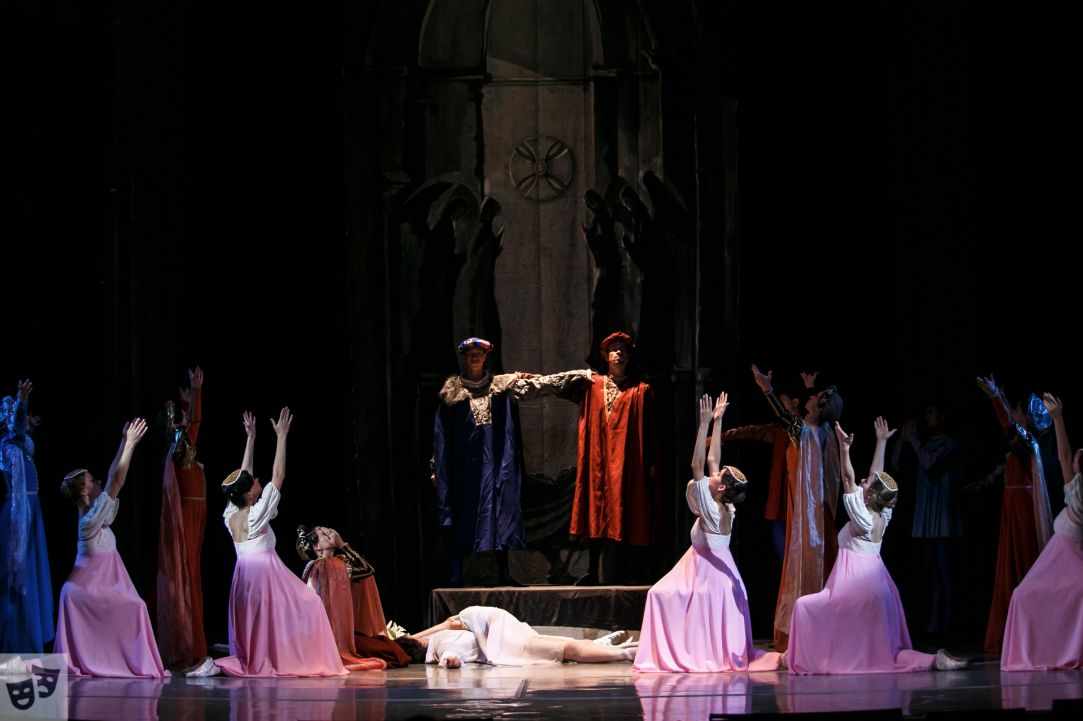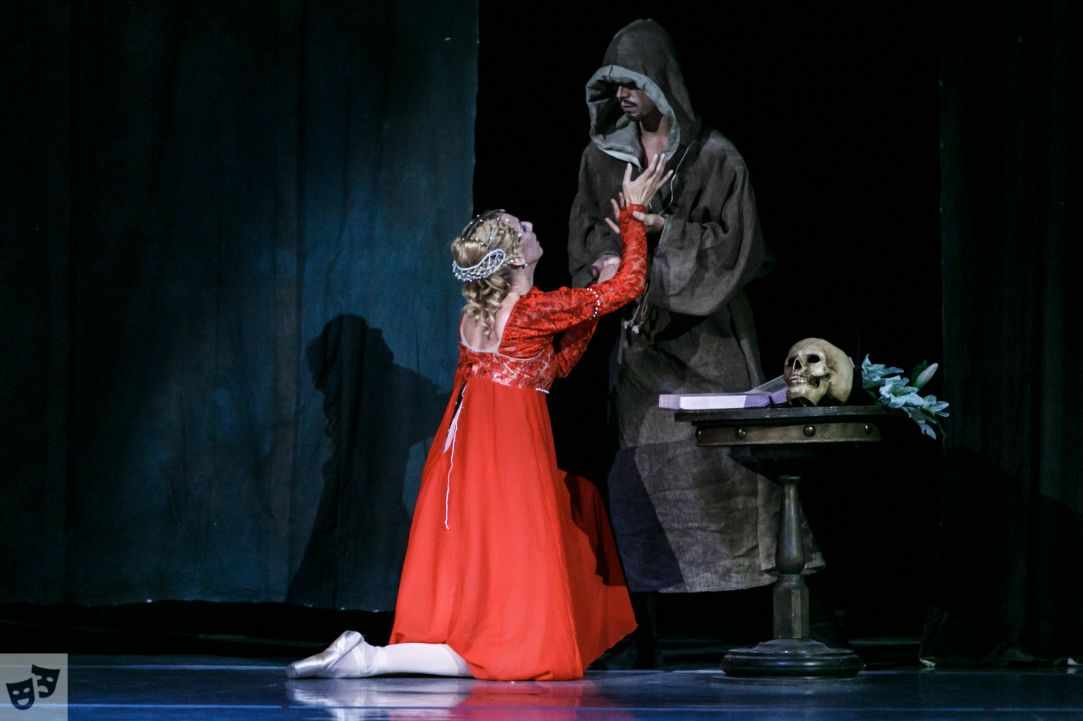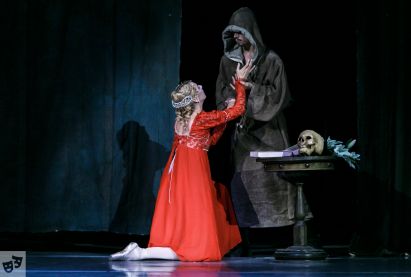 Lasting value ...