Believe in the MAGIC of Christmas?
Santa Clause is coming to Hans & Gretel Larnaka on 6th of December 2019!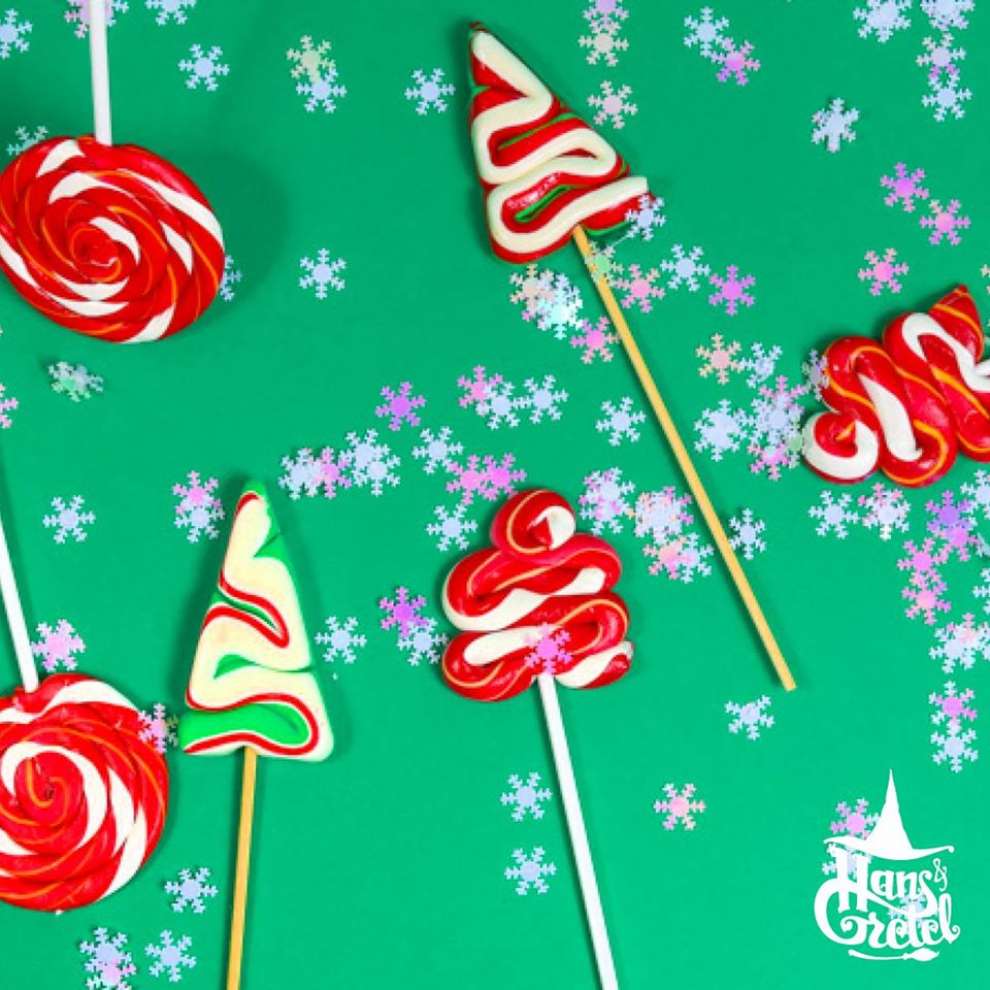 An event you will never forget...!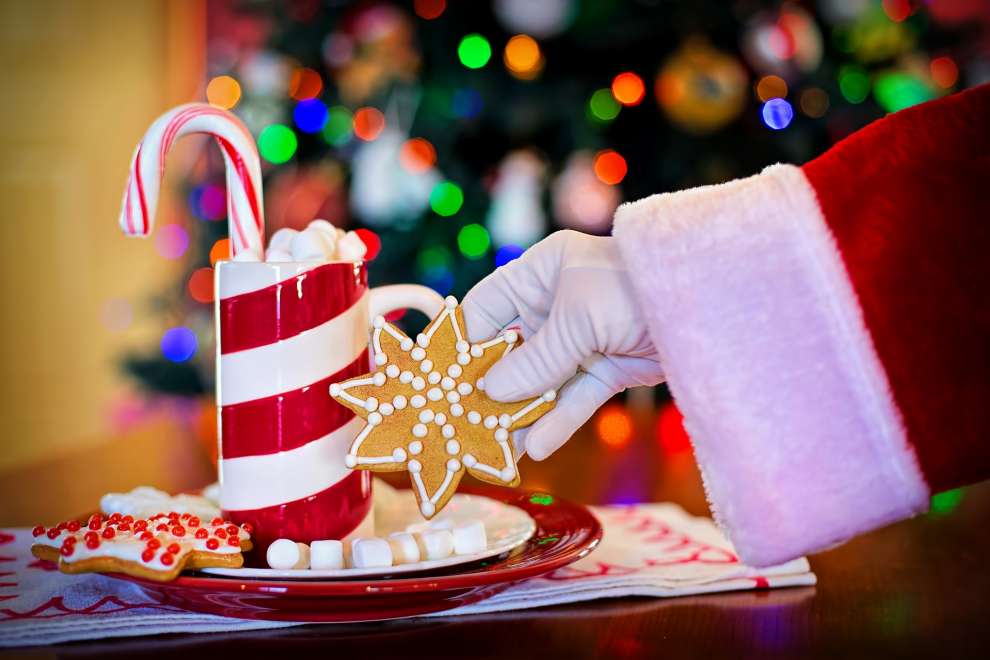 Decorating biscuits, Face painting, Letters to Santa with the Post Office Elf... Story telling.. with Gingerbread Lady and last BUT not least....Ho Ho Ho, Santa is coming to Hans & Gretel...with presents and sweets...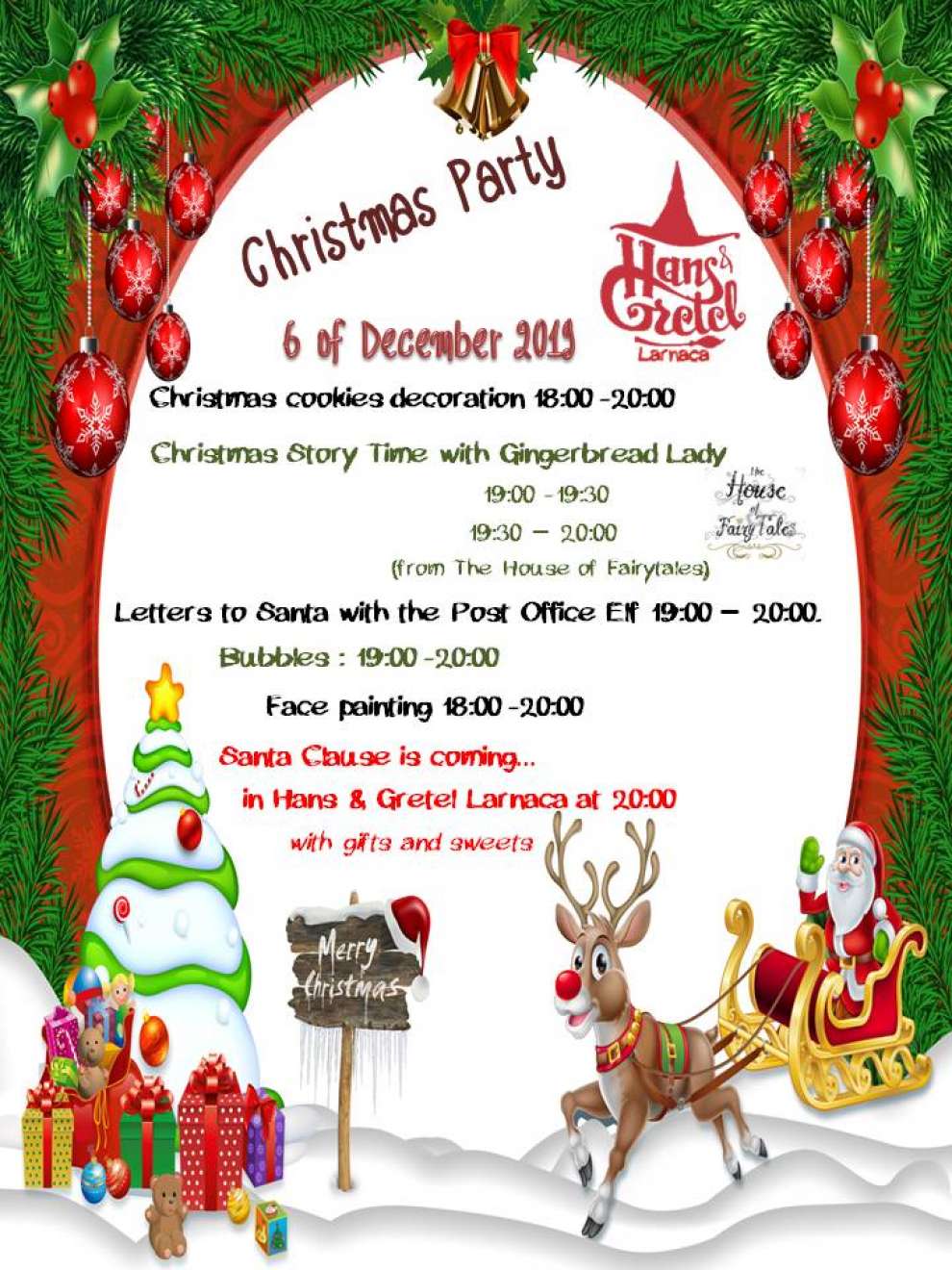 The light in a child's eyes is all it takes to make Christmas a Magical time of the year!