Clean Monday, also known as Pure Monday, Ash Monday, Monday of Lent or Green Monday. It is a moveable feast that occurs at the beginning of the 7th week before the Orthodox Easter Sunday.
The first Monday of Lent which is called "Kathara Deftera" and means Clean Monday, is a Public Holiday in Cyprus and marks the beginning of Lent. It is celebrated all over Cyprus with a picnic at the fields and mountains or parks or nearby hills in the big cities.
The consumption of shellfish and other fasting food, a special kind of azyme bread, baked only on that day, named "lagana" and the widespread custom of flying kites.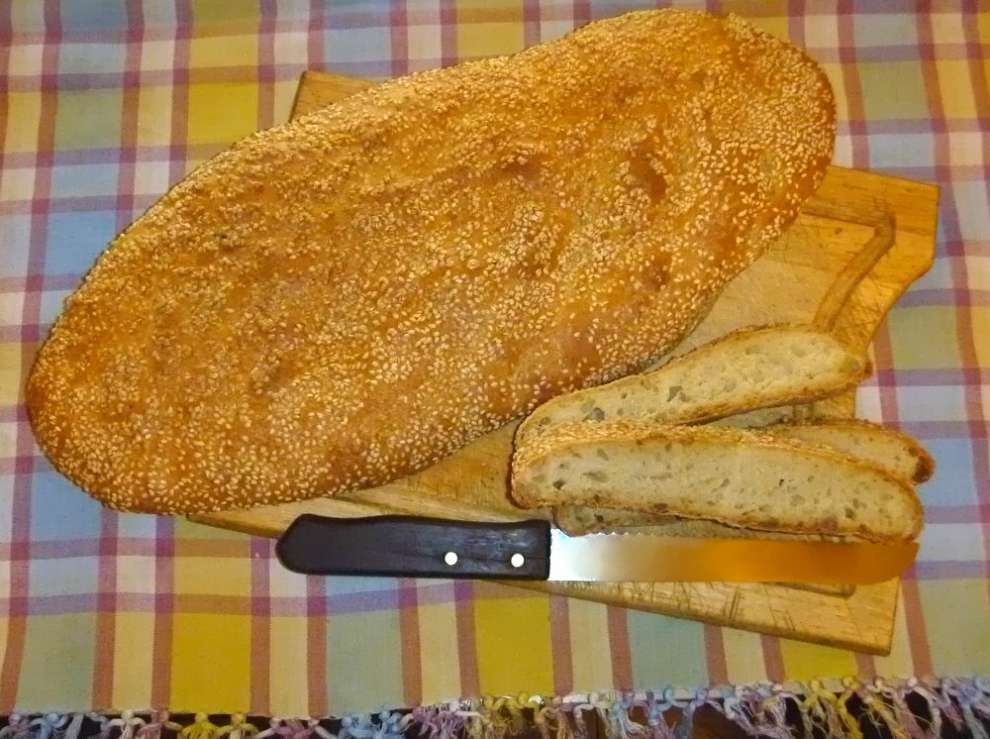 Eating meat, eggs and dairy products is traditionally forbidden to Orthodox Christians throughout Lent, with fish being eaten only on major feast days, but shellfish is permitted in European denominations.
This has created the tradition of eating elaborate dishes based on seafood (shellfish, molluscs, fish roe etc.)
Green Monday, however, is not only associated with eating fasting products, but features also many traditions being held all over Cyprus. Traditionally, as Clean Monday is considered to mark the beginning of the spring season, kite flying is also part of the tradition. Young people and adults organize excursions to open areas, so as to fill the skies with their kites. Many traditional workshops are involved in making kites for over 70 years now. Although the wooden kites have been replaced by plastic ones, the kite-making handcraft still has its own secrets. A light wooden frame on a paper body, cords on the balances and a single cord on the tail make up for the perfect kite, ready to carry children and grown-ups off their feet.

The feast of Clean Monday and all associated traditions and celebrations are in the hearts of the Greek-Cypriot people, as they provide an opportunity for leisure and escaping from the daily routine, while coming in contact with nature and the country's cultural heritage .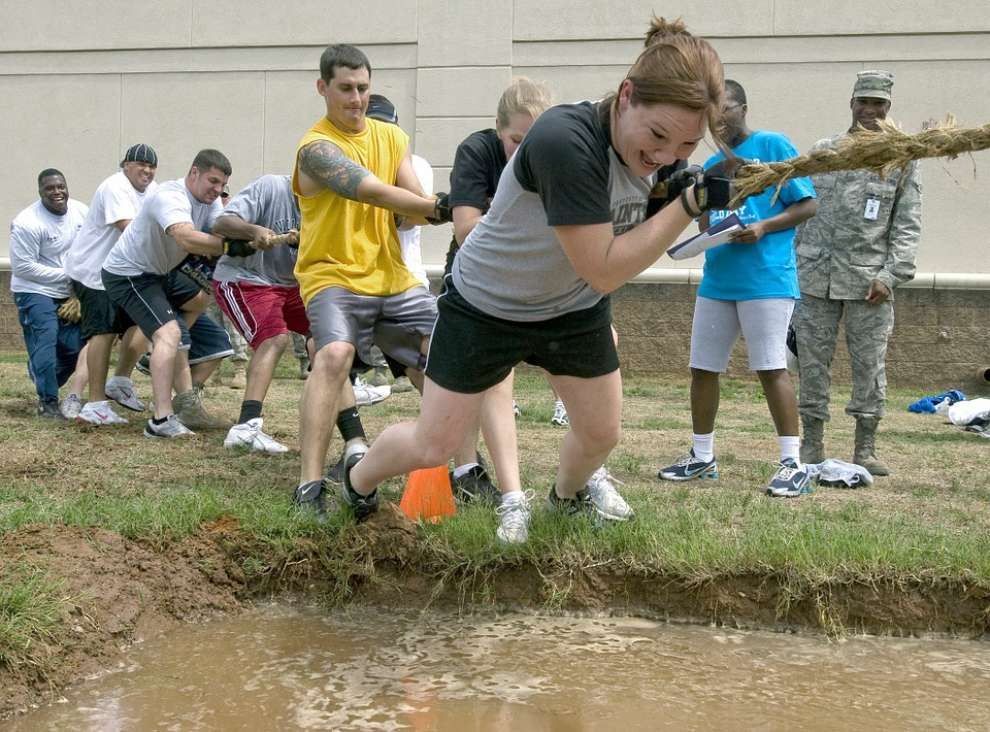 Have a perfect Green Monday!