Interview with Antonia Telamitsi
Director of the Kyranto Optical Centre in Limassol
Cyprus Alive spoke with the director of Kyranto Optical Centre, Mrs. Antonia Telamitsi. Read the interview below to find out more!
1. Mrs. Telamitsi, when was Kyranto Optical Centre founded?
After finishing our university studies, Kyriakos Telamitsi and I, Antonia Telamitsi, founded Kyranto Optical Centre in 1996. The name also comes from the initials of our names.
2. What does your store offer?
We offer a wide range of beautiful glasses and frames, from branded companies (abroad), having as a main criteria the quality of the frames. We have amazing collections of high-tech sunglasses that stand out for their quality and elegance, for everyday use, for special appearances, as well as for various other uses such as sports use, hunting, fishing, shooting, etc.
3. Where is Kyranto Optical Centre located?
We are located in the centre of Limassol, at 160 Ellados Street (opposite of Rio Cinema).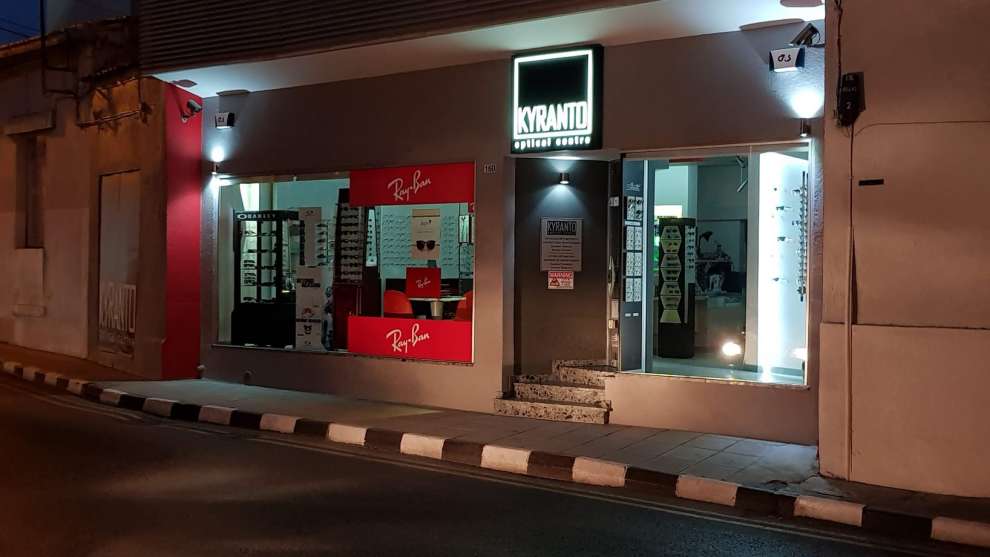 4. What makes Kyranto Optical Centre stand out and different from others?
What is worth noting is that in the field of contact lenses, we for 10 years, apply specialised contact lenses, which offer vision to people who can not see with glasses or conventional contact lenses. For this purpose we have unique state-of-the-art equipment. Such cases are keratoconus, corneal dystrophies, corneal trauma, lengthening, transplanted corneas, after laser surgery, radial keratotomy, aniridia, etc. In this field our customers come from all over Cyprus and around Countries.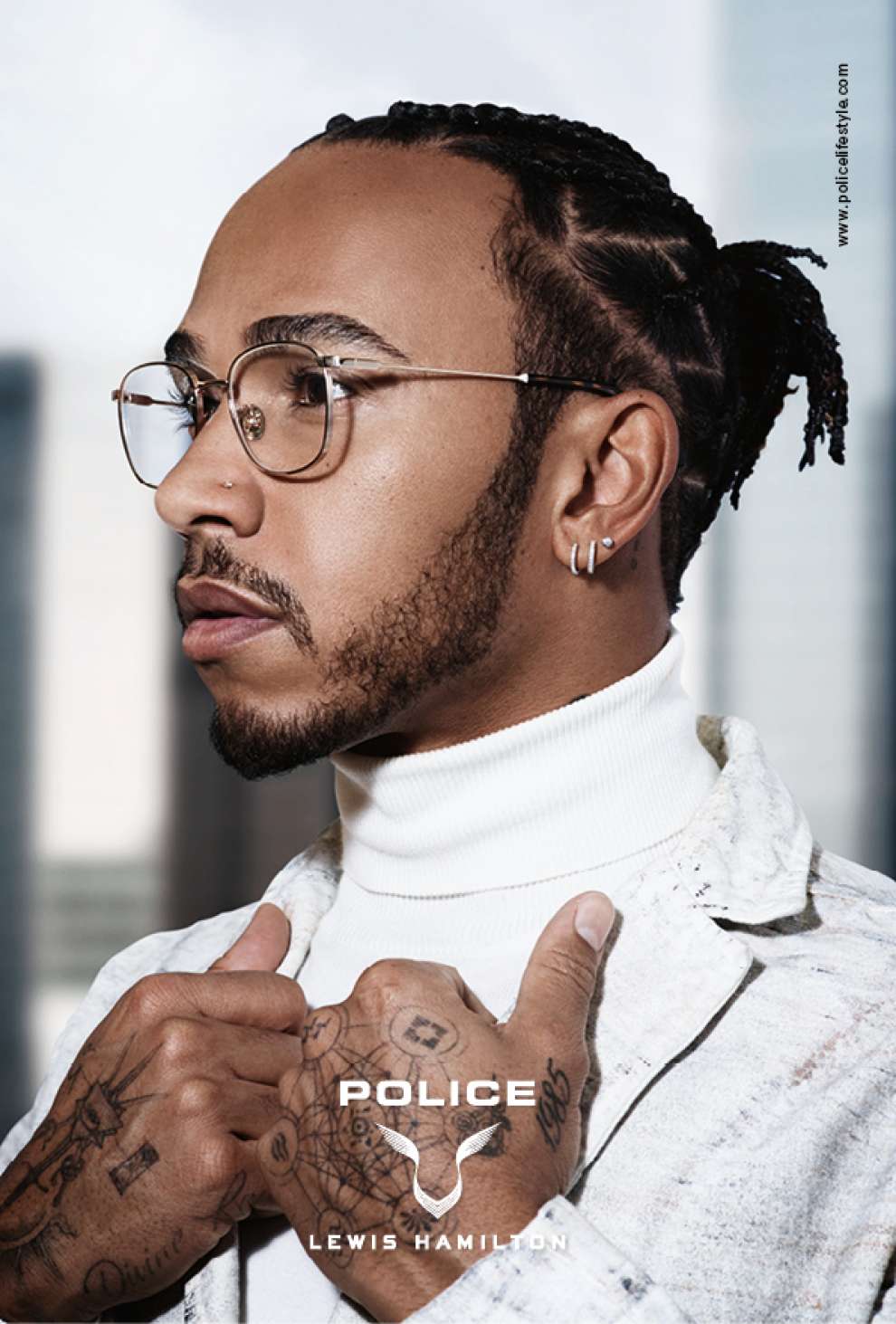 5. Do you have any future plans or goals?
From the beginning of 2021 we start the Myopia Management program, where we will be able to diagnose myopia, monitor its development and with specialised contact lenses (orthokeratology) to slow down its development. This is very important especially for children.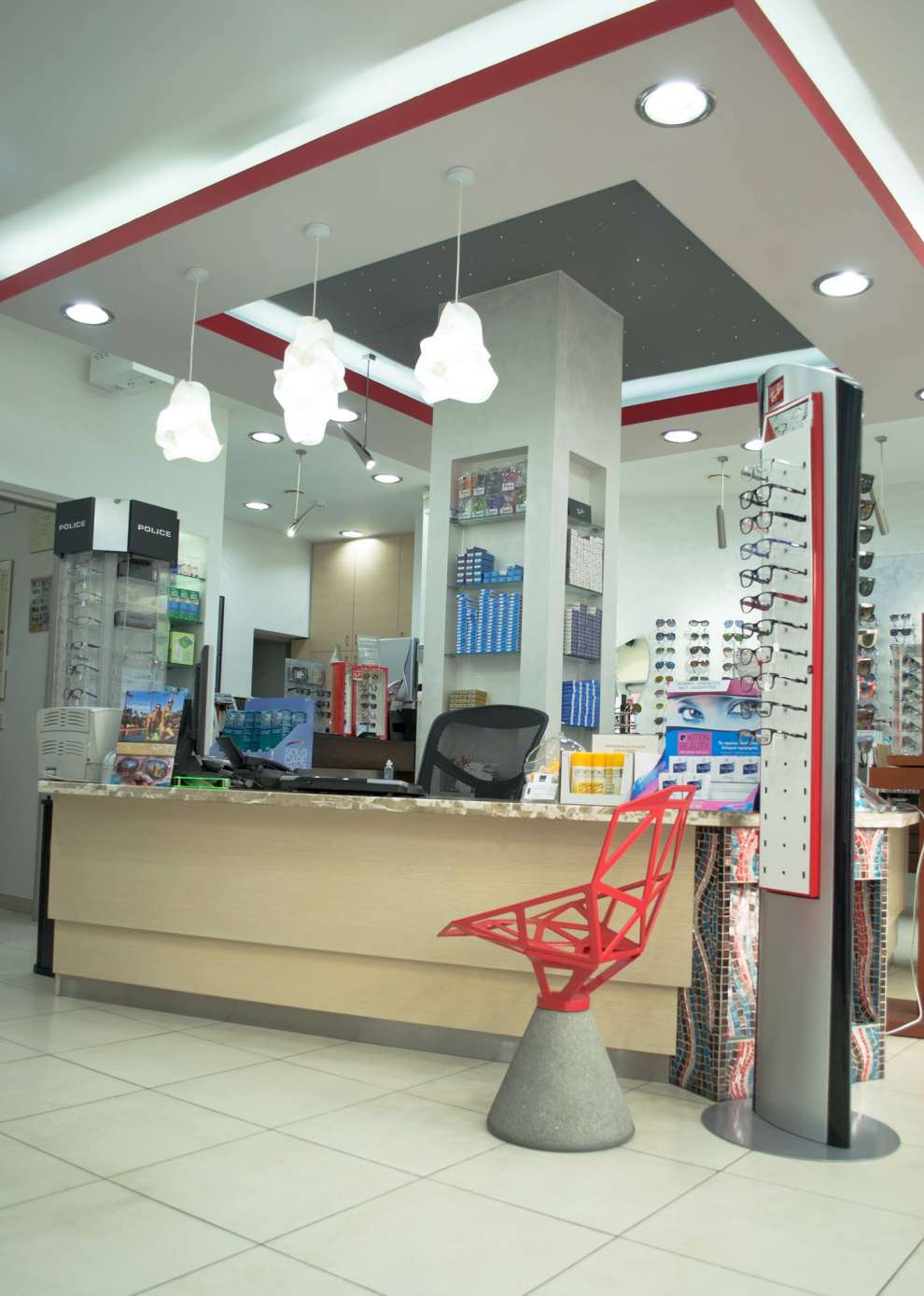 6. Any other information? The staffing of our store by two opticians - optometrists contact lens practitioners, I would say is our strong point. We have our own modern laboratory (Kyriakos always makes sure to have digital equipment of the latest technology, leaving behind the old technology) for the fast and accurate execution of the glasses recipes of our customers.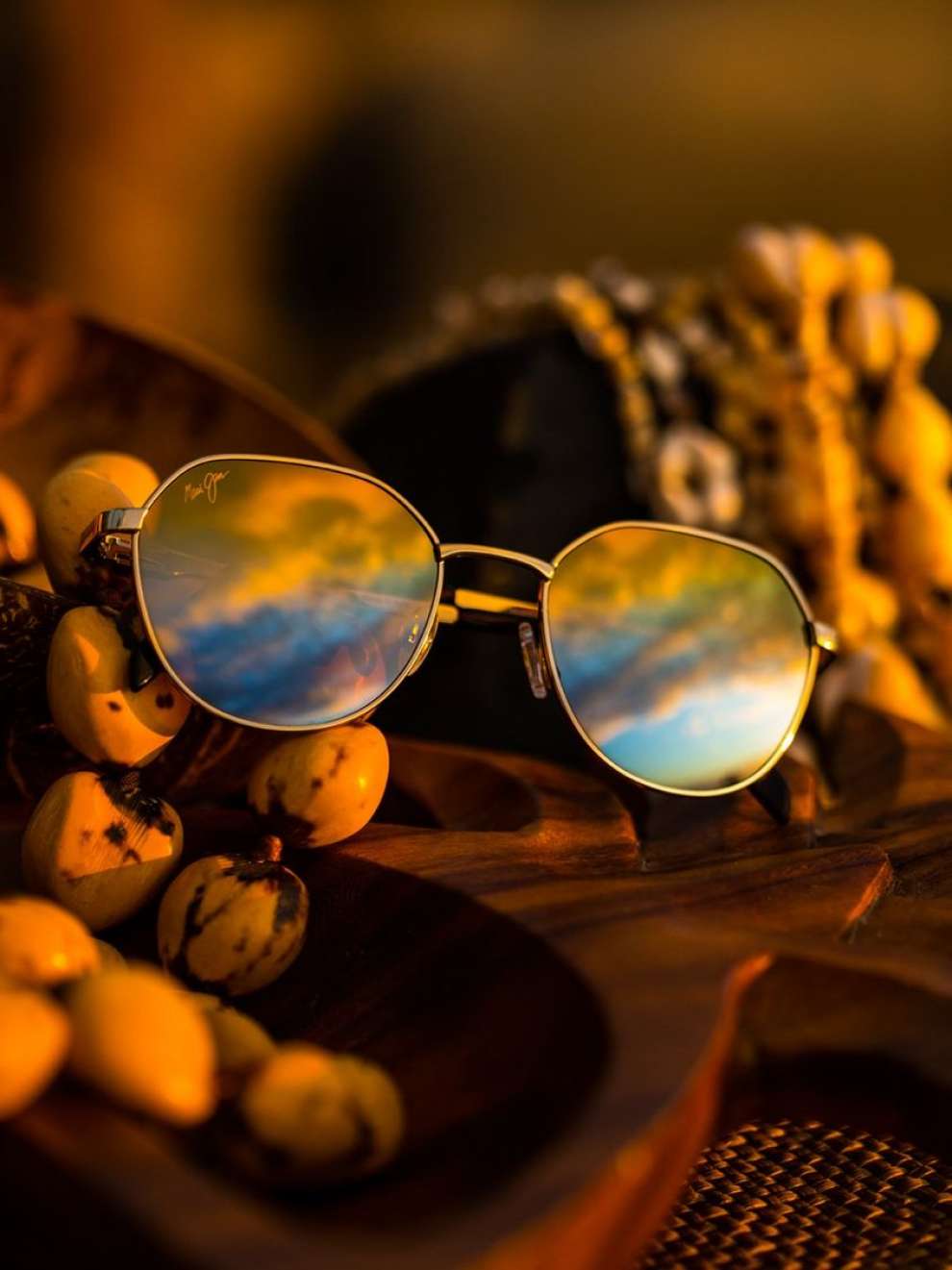 Thank you very much Mrs. Telamitsi and we wish you all the best. We are sure that people will be happy with your services.