Interview with Mr. Yiannis Katsiaris
Owner of Promises Restaurant in Protaras
Cyprus Alive spoke with the owner of Promises Restaurant in Protaras, Mr. Yiannis Katsiaris. Read the interview to find out more about this restaurant.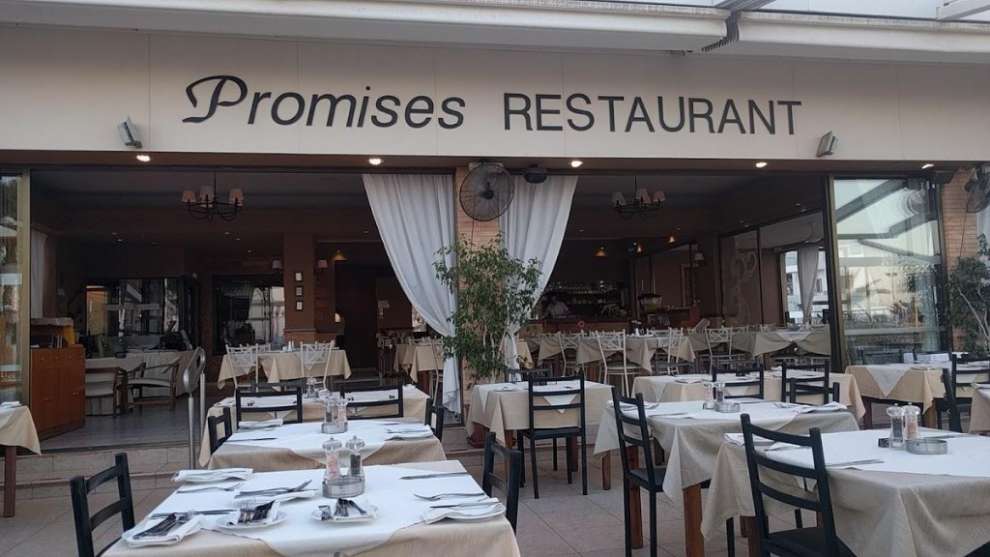 1. Mr. Katsiaris, when was Promises Restaurant founded?
Our restaurant has been operating since 1991 in Protaras.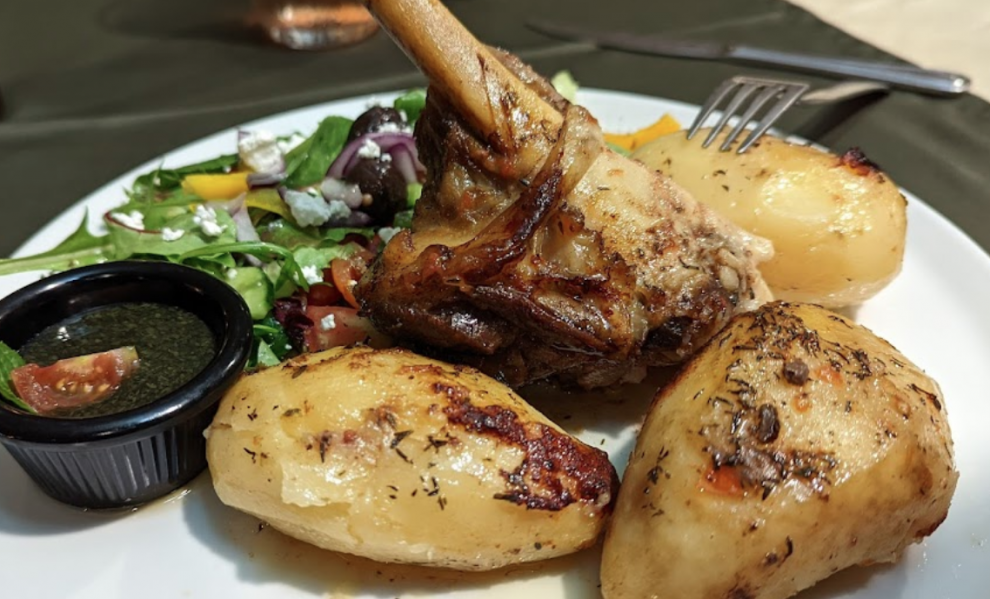 2. What does your restaurant offer?
Authentic Cypriot and Greek cuisine as well as International flavours, using the freshest ingredients. Local dishes, steak au poivre flambé, pasta, pizza, salads and more that will excite your palate.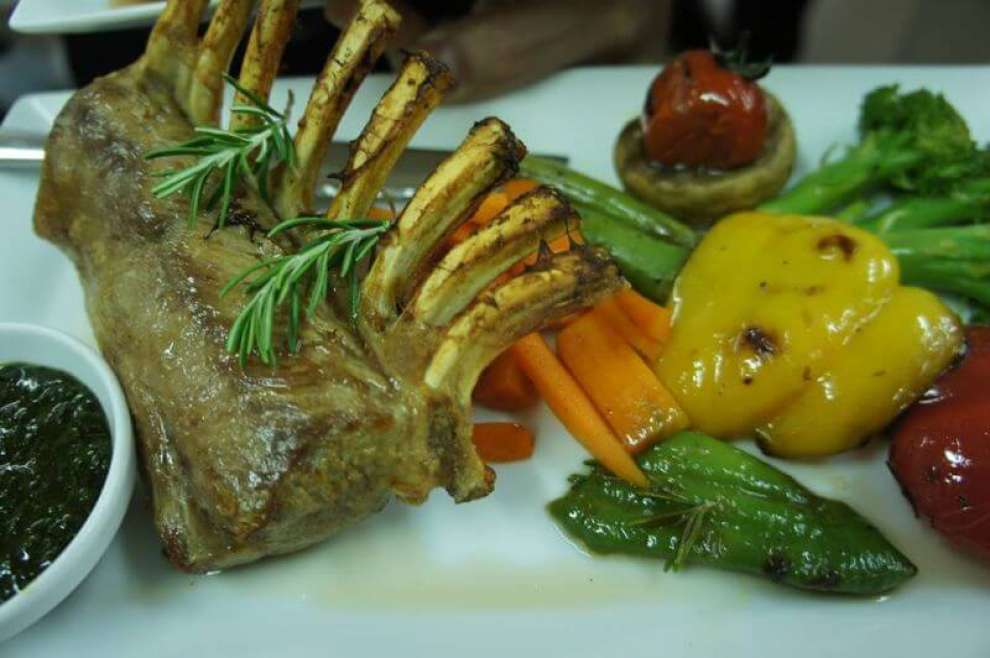 3. Where is Promises Restaurant located?
Promises Restaurant is located in Protaras, specifically on Protaras Avenue.
4. What makes your business stand out and different from others?
Through our culinary experience, we want to create memories worth repeating. The view from our restaurant is unique, the dishes are always cooked to perfection and extremely delicious. At Promises the food is made from pure fresh ingredients that are carefully selected on a daily basis. Our staff will make sure you get the best service! Our restaurant is also ideal for a romantic dinner.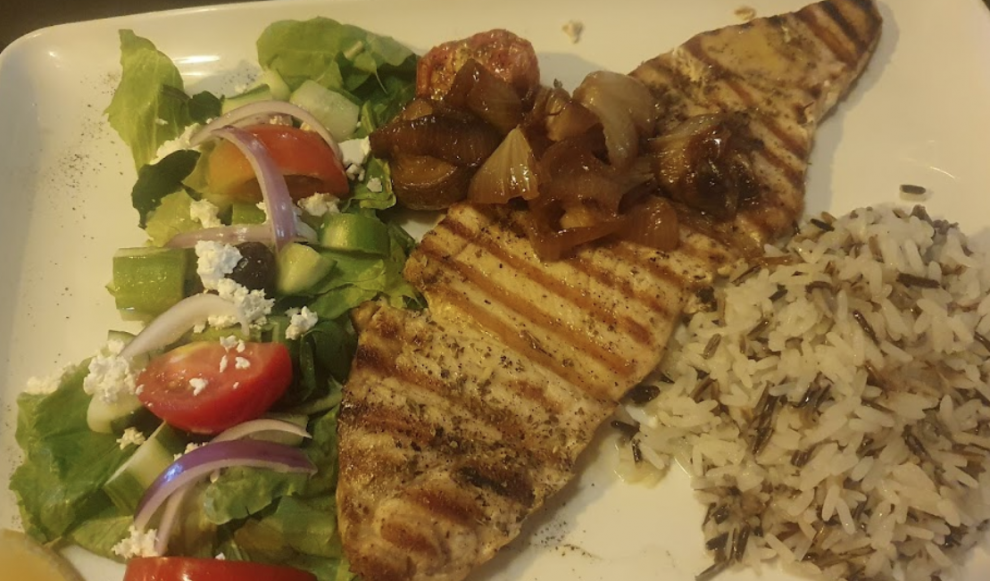 5. Your mission?
To offer our customers inspired dishes focused on taste and quality in a clean, warm and elegant atmosphere through exceptional service and personal care and to create memories worth repeating and sharing.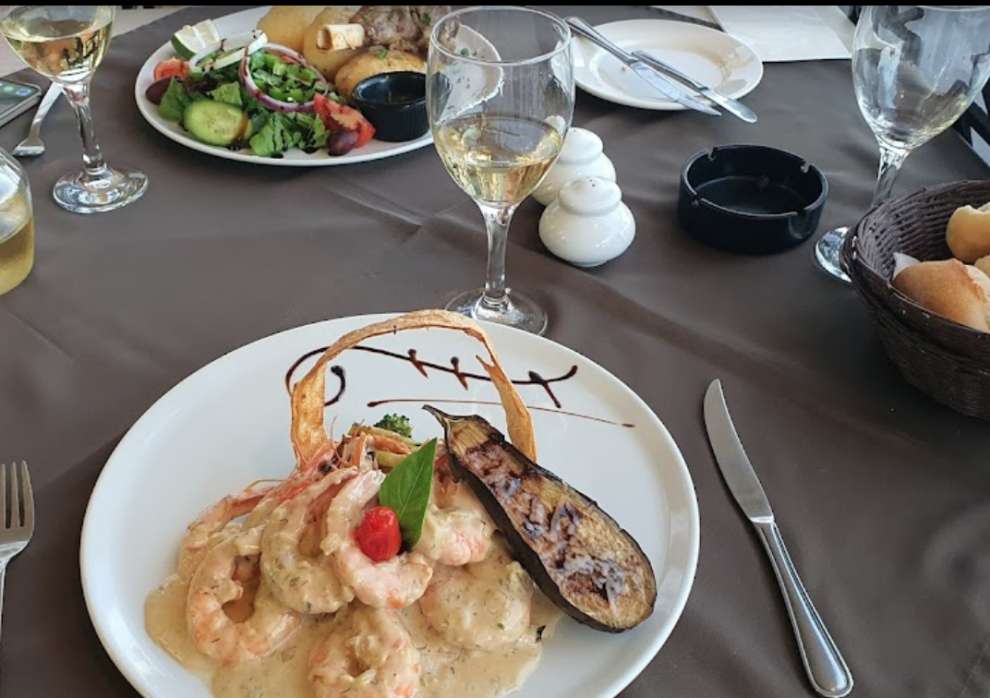 6. Do you have any future plans or goals?
We always want our customers to leave our store satisfied and happy with the service, prices and quality.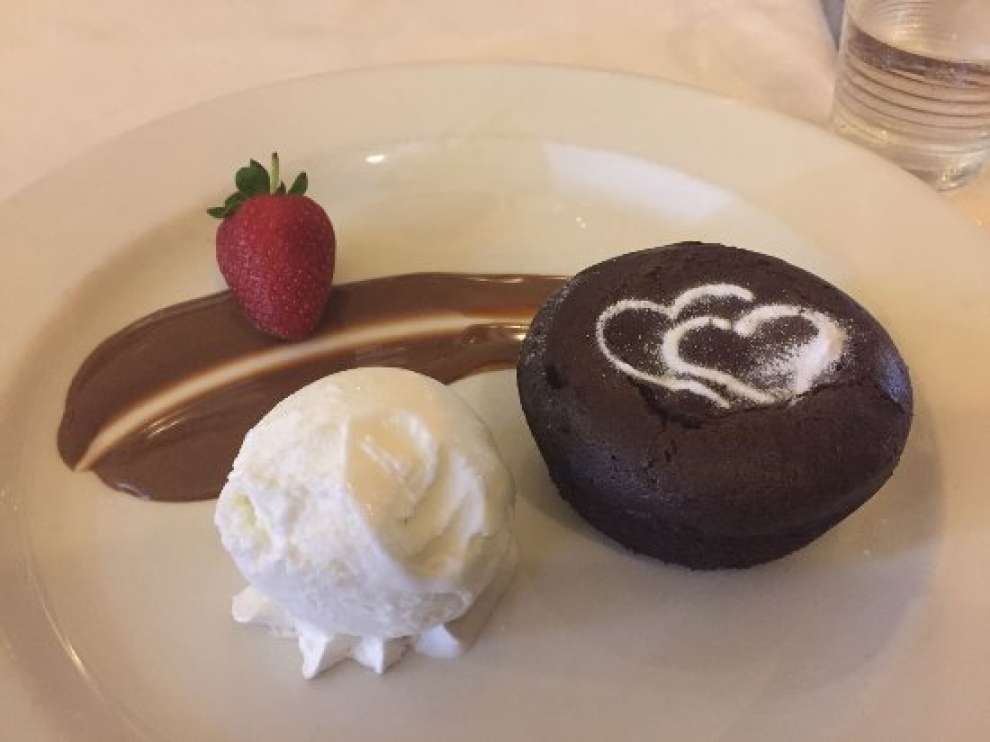 Thank you very much Mr. Katsiaris and we wish you the best. We are sure people will be delighted with your delicious home-cooked food and service.