Stelios M. Panteli, BSc. (Optometry)
Interview with the manager of Eyecare4u by Tasoula M.Panteli Optical House Ltd
Cyprus Alive spoke with the Manager of Eyecare4u by Tasoula M.Panteli Optical House Ltd, Mr. Stelios M. Panteli. Read the interview below to find out more about this wonderful store in Larnaka.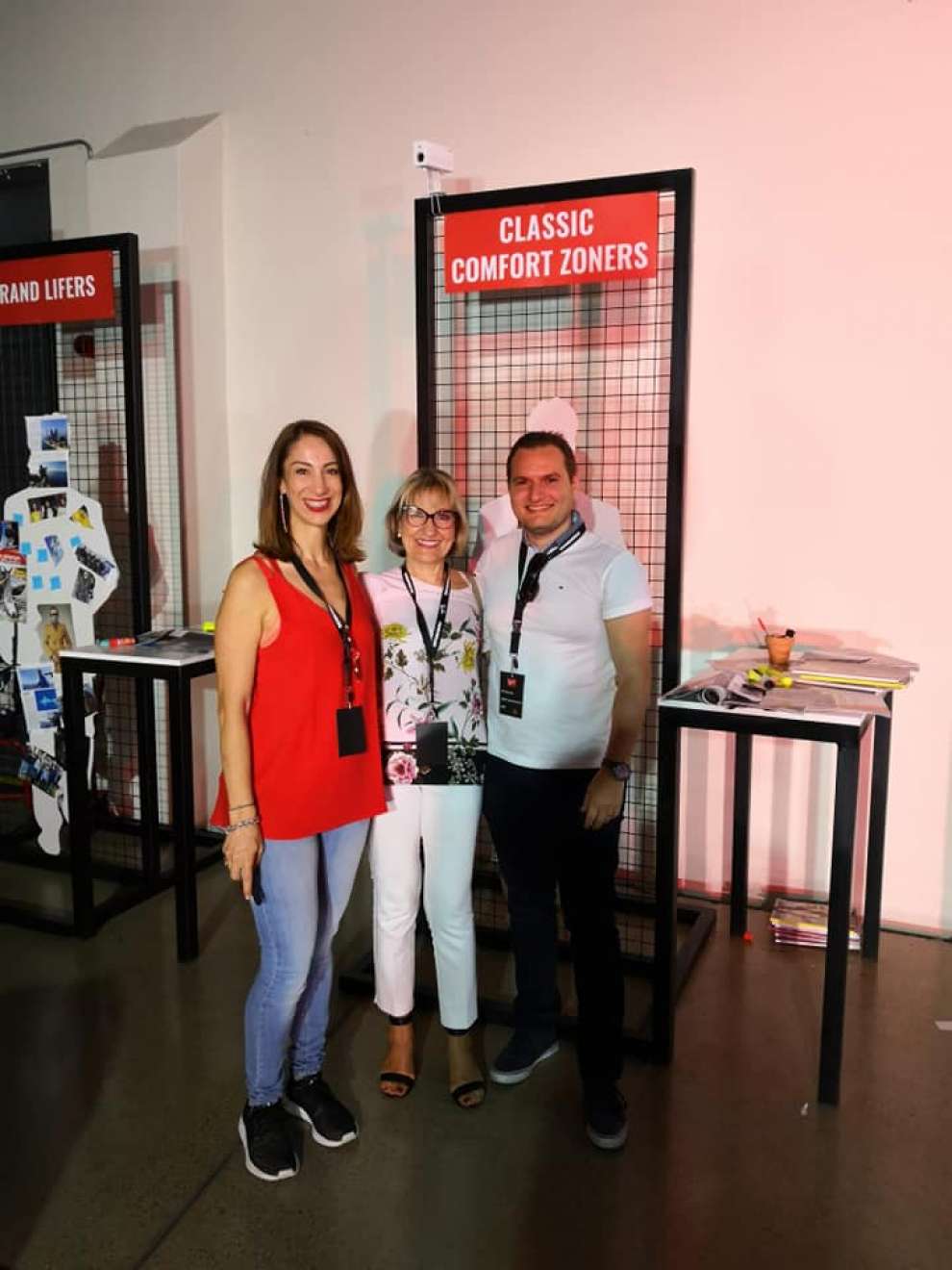 1. Mr. Panteli, when was your store established?
Founded in February 1992 as Tasoula M. Pantelis Optics and renamed in 2007 eyecare4u by Tasoula M.Panteli Optical House expanding its activities to the needs of the modern era.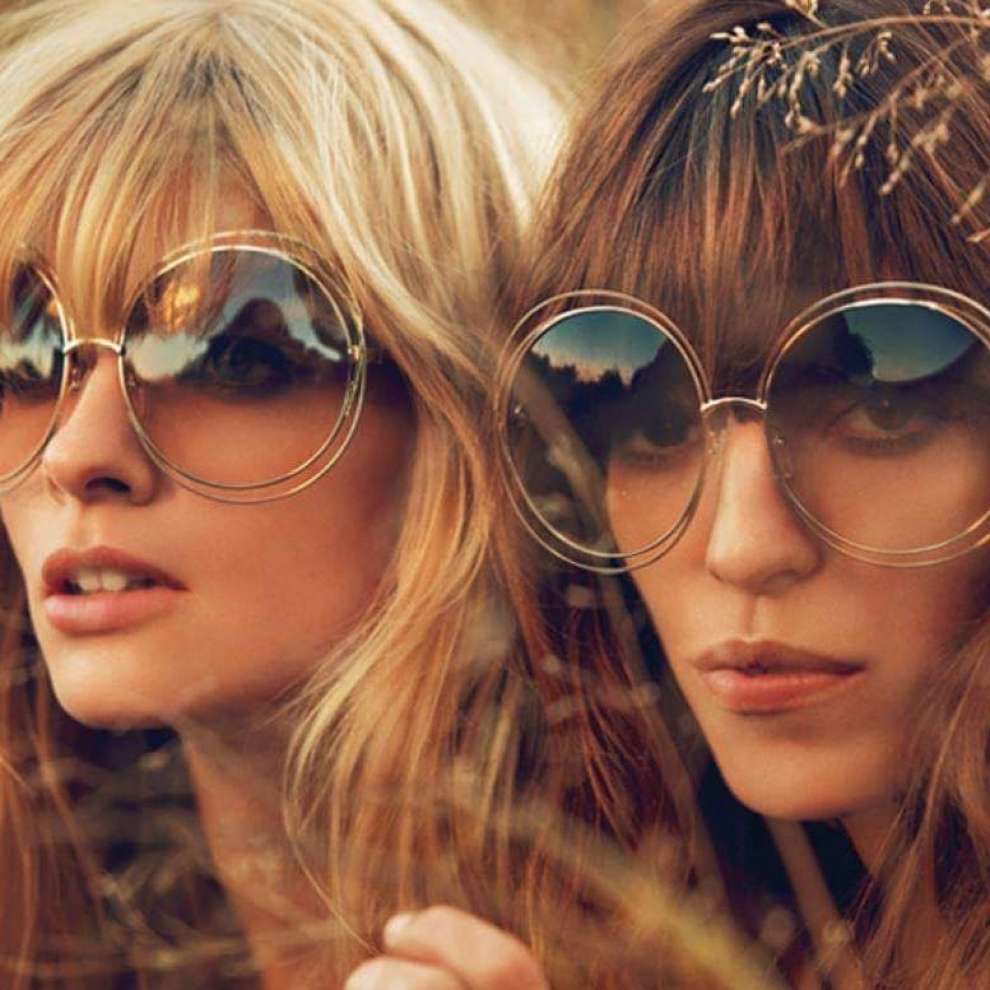 2. What does eyecare4u by Tasoula M.Panteli Optical House offer?
The best products for eye care, including optometrists, vision frames, sunglasses, contact lenses, solutions and accessories, all under the guidance of experienced, professional and qualified staff.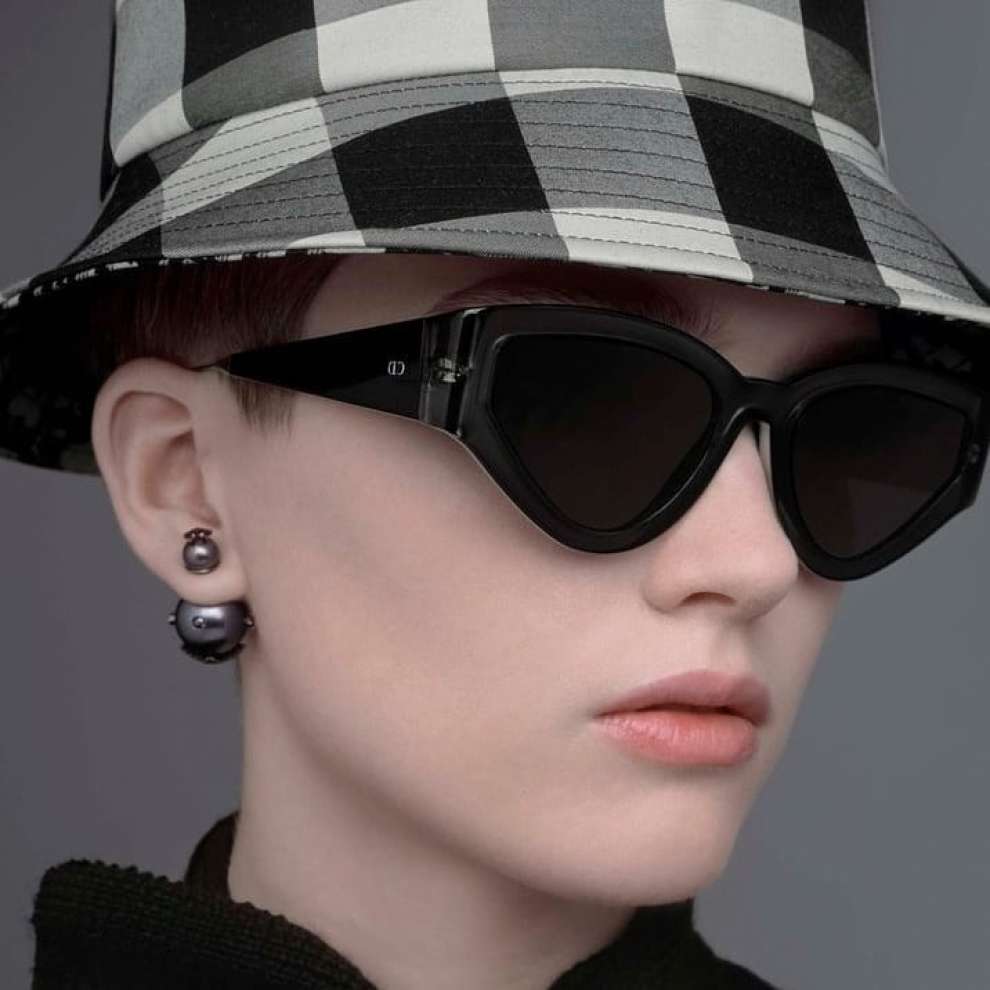 3. Where is it located?
We have 2 stores in Larnaka. The first is located in the centre of Ermou Street after the paved square and the second in the shopping centre of the large Alphamega supermarket around the parking lot.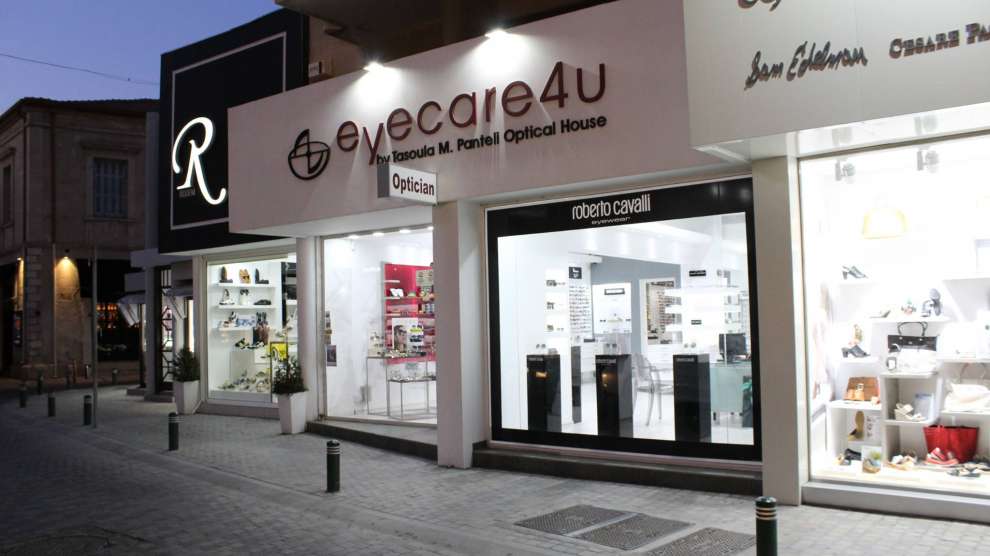 4. What makes Eyecare4u different?
From the beginning we have as a rule Consistency-Professionalism-Respect and we work to deliver the best for our customers always with a personalised and anthropocentric perspective and tailor our products and services to the ever-changing needs of the modern consumer. We keep up with the latest developments and innovations in both our outreach and fashion trends. As a family business we respect our customers, work professionally and offer a pleasant experience to anyone who visits and trusts the health of the most valuable sensory asset: our eyes! You will find a huge range of the latest collections of eyewear and sunglasses and all kinds of contact lenses, solutions and accessories at the best prices on the market.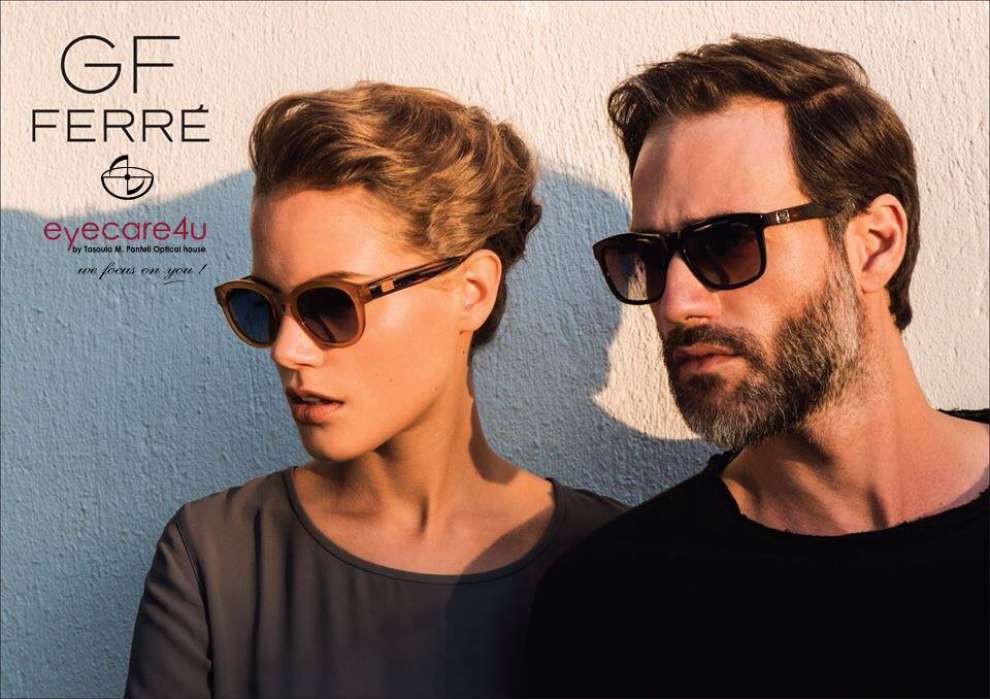 5. Your Vision?
To continue to serve the next generations of patients and to grow our business even more with hard work!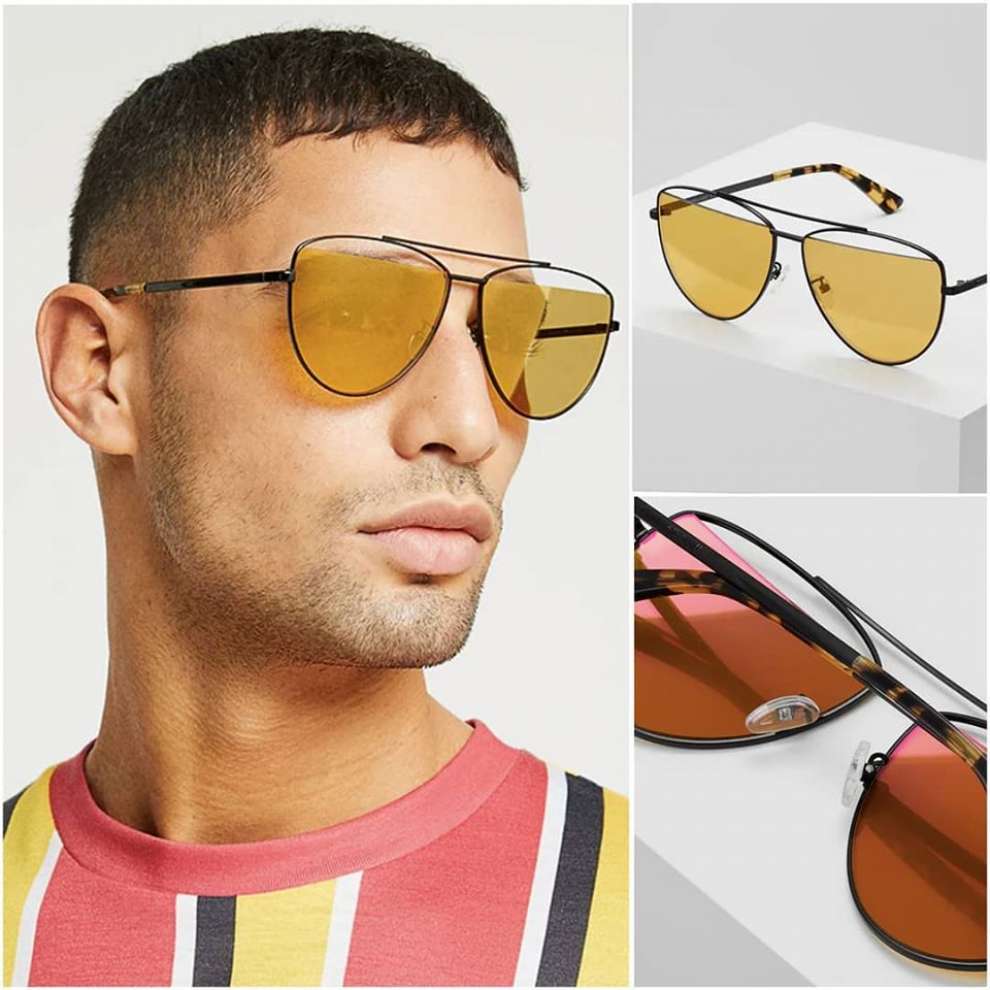 Thank you very much Mr. Panteli, we wish you all the best and we are sure that people will be thrilled by your impeccable service, amazing sunglasses and accessories.