Interview with Sofroni Sofroniou
Owner of Sofronis Rent a Car Ltd in Limassol
Cyprus Alive spoke with the owner of Sofronis Rent a Car Ltd in Limassol, Mr Sofroni Sofroniou about his business. Read the interview below to find out more about their services.
1. Mr. Sofroniou, when was your company established?
In 2012.
2. What services do you offer?
Car hire in the Germasogeia area, however we provide services in any city in Cyprus.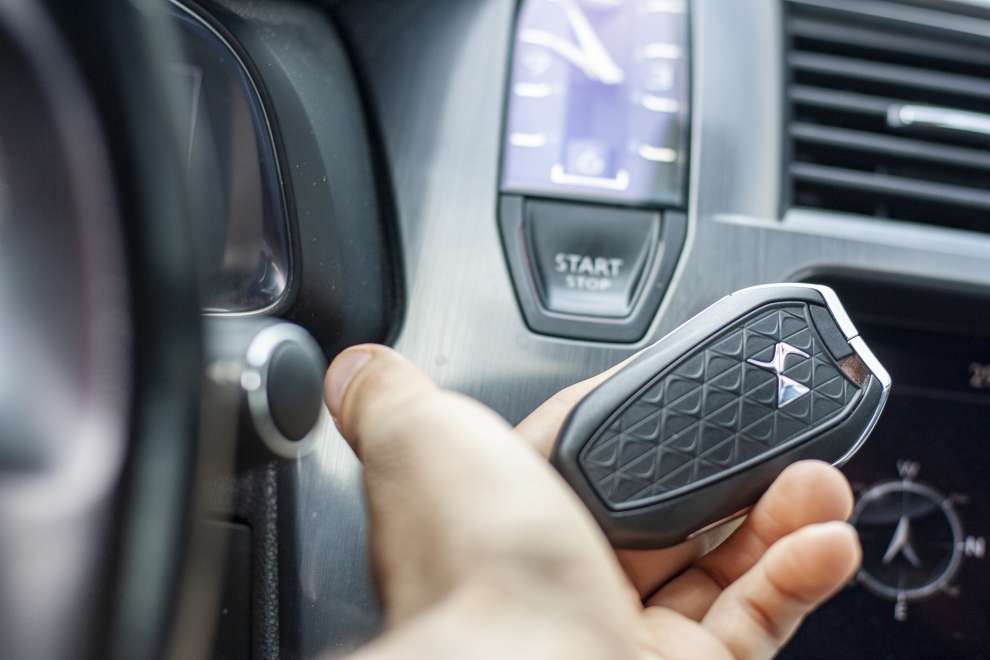 3. Where is Sofronis Rent a Car Ltd located?
Our office is located in Limassol, Germasogeia, 6 Panagiotis Tsangari Street.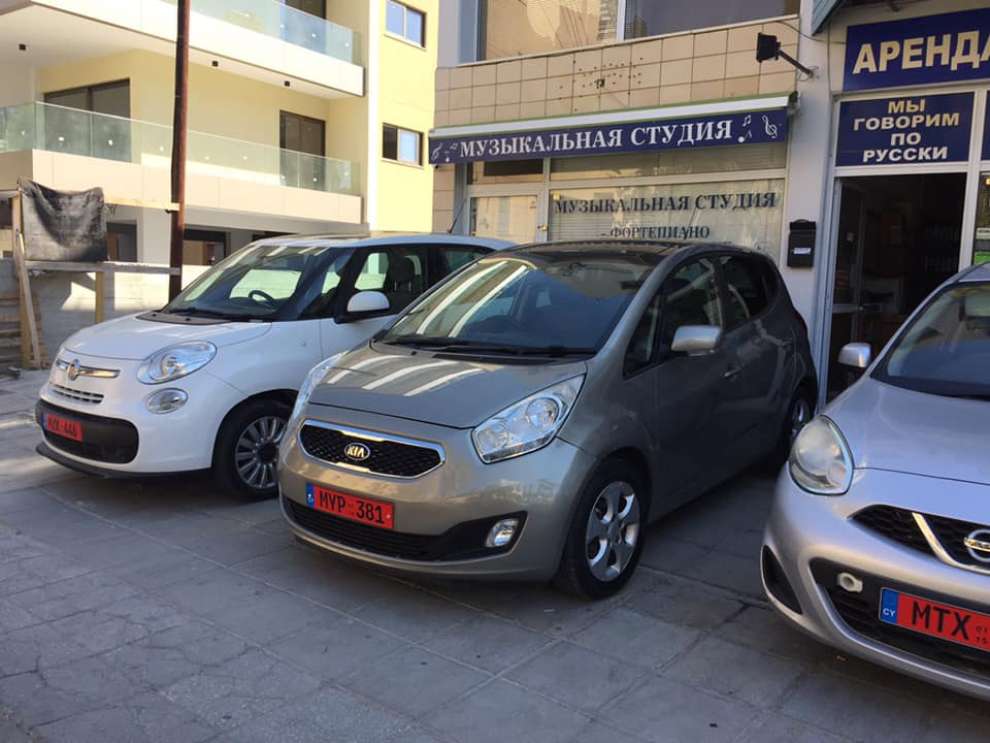 4. What makes your business stand out?
We are a local family owned business with more than 20 years of experience in the car rental industry in Limassol. With us you can easily arrange your next car hire in Limassol, Larnaka, Pafos, Ayia Napa, Protaras or even Polis Chrysochous.
Our clients can also pick up and deliver Sofronis Car Rentals cars at Pafos and Larnaka airports. We guarantee to all our customers, to provide all new models with many extras, better competitive prices and better safety while driving. We are next to our customers at all times because the business is managed by the owners themselves.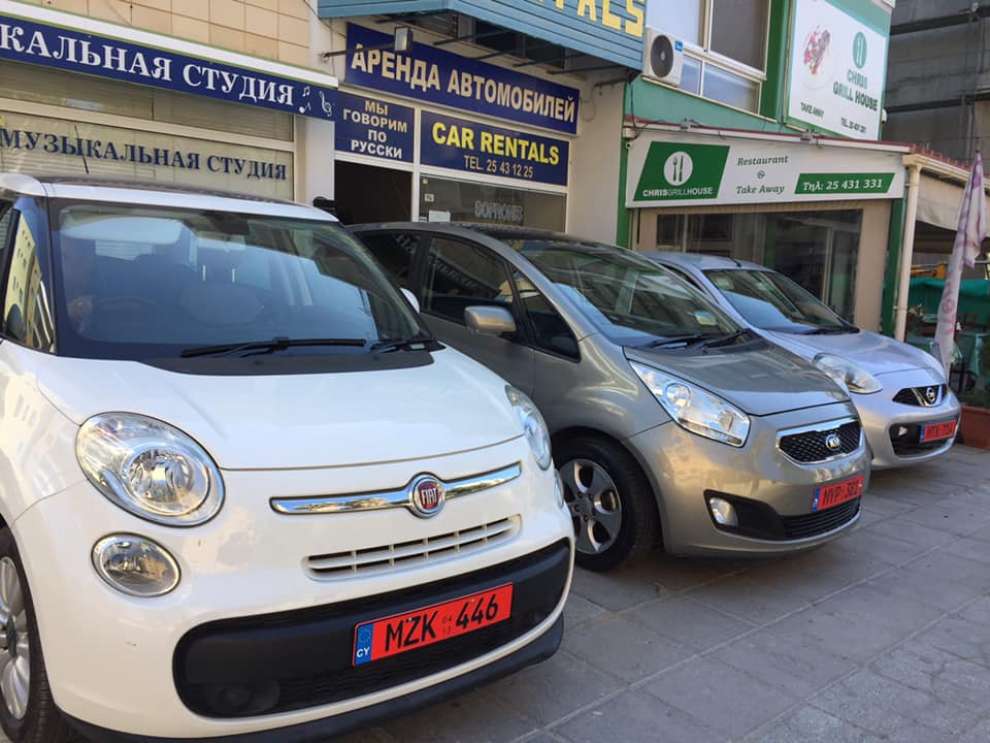 5. Your vision?
We want to offer our customers the best service, keep them always happy in every aspect, from the time they receive the cars to the time they deliver.
Thank you very much Mr. Sofroniou and we wish you all the best, we are sure that people will be happy with your services.