Interview with the manager of Abacus Restaurant and Lounge cafe in Ayia Napa
Michalis Solomou
Cyprus Alive spoke with the manager of Abacus Restaurant and Lounge cafe, Mr. Michalis Solomou. Read the interview below to find out more about this trendy Lounge Bar in Ayia Napa.


1. Mr. Solomou, when was Abacus Restaurant and Lounge Cafe established?
It was established in 1985.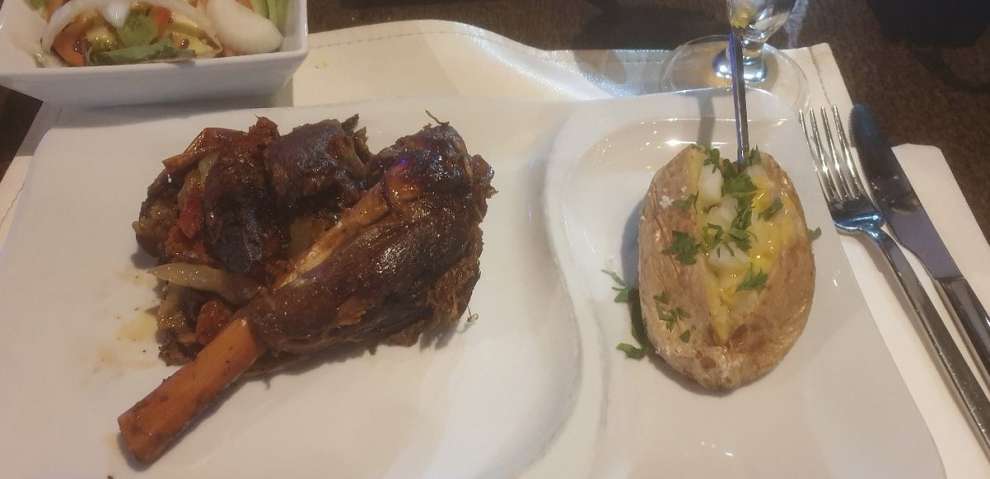 2. What does it offer?
Abacus Restaurant and Lounge Cafe serves international cuisine, various snacks, coffees and drinks.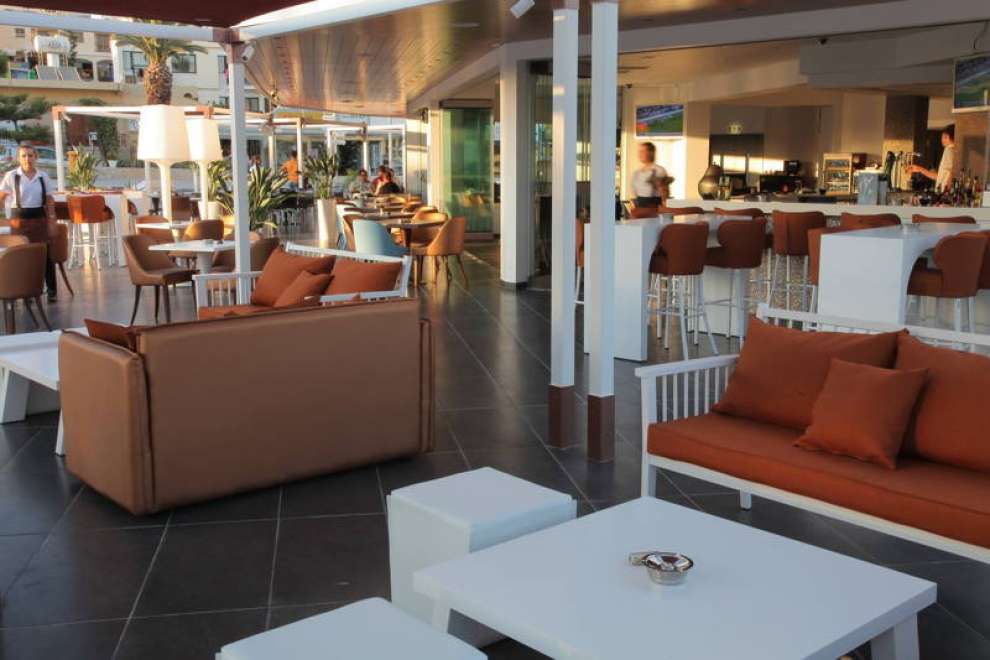 3. Where is it located?
16, Kryou Nerou street, in the centre of Ayia Napa, opposite the Sea Museum.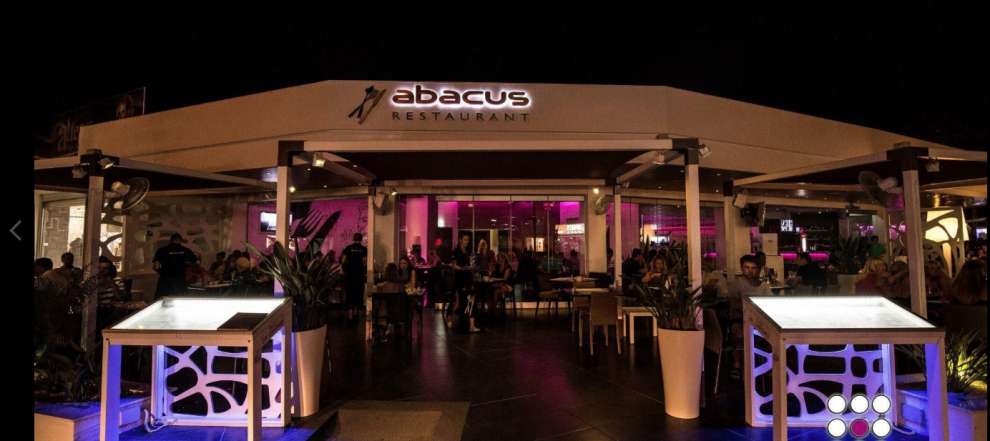 4. What makes the Abacus Restaurant and Lounge cafe unique?
Abacus offers you authentic international cuisine, great drinks and a first class service.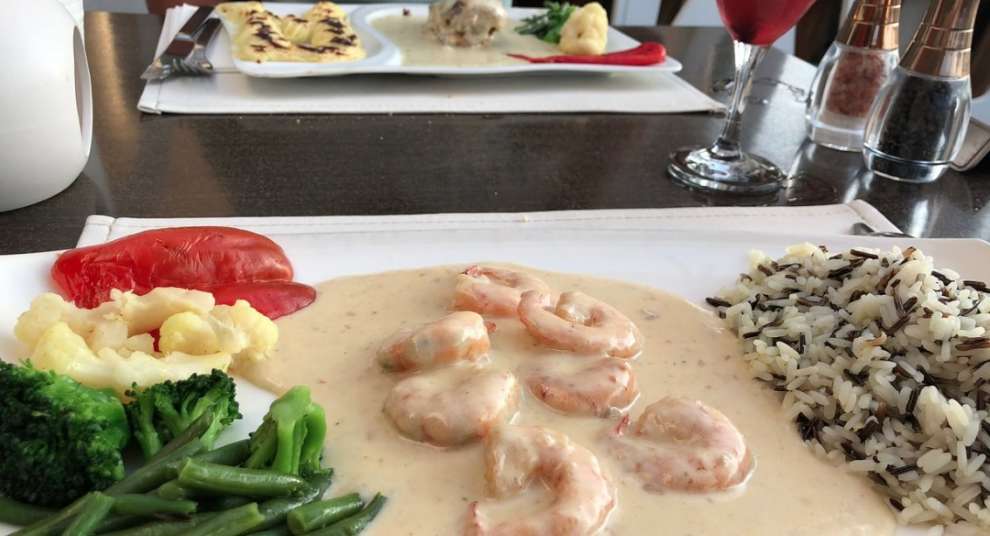 Our experience in the selection of fresh ingredients as well as the creation of our dishes in both quality and appearance, such as steaks and we have a wide selection of dishes inspired by international cuisine.

We know that the most important thing is to please our customers and that is what we always want to achieve. The decor of the Abacus Restaurant and Lounge cafe is also modern and the space very pleasant.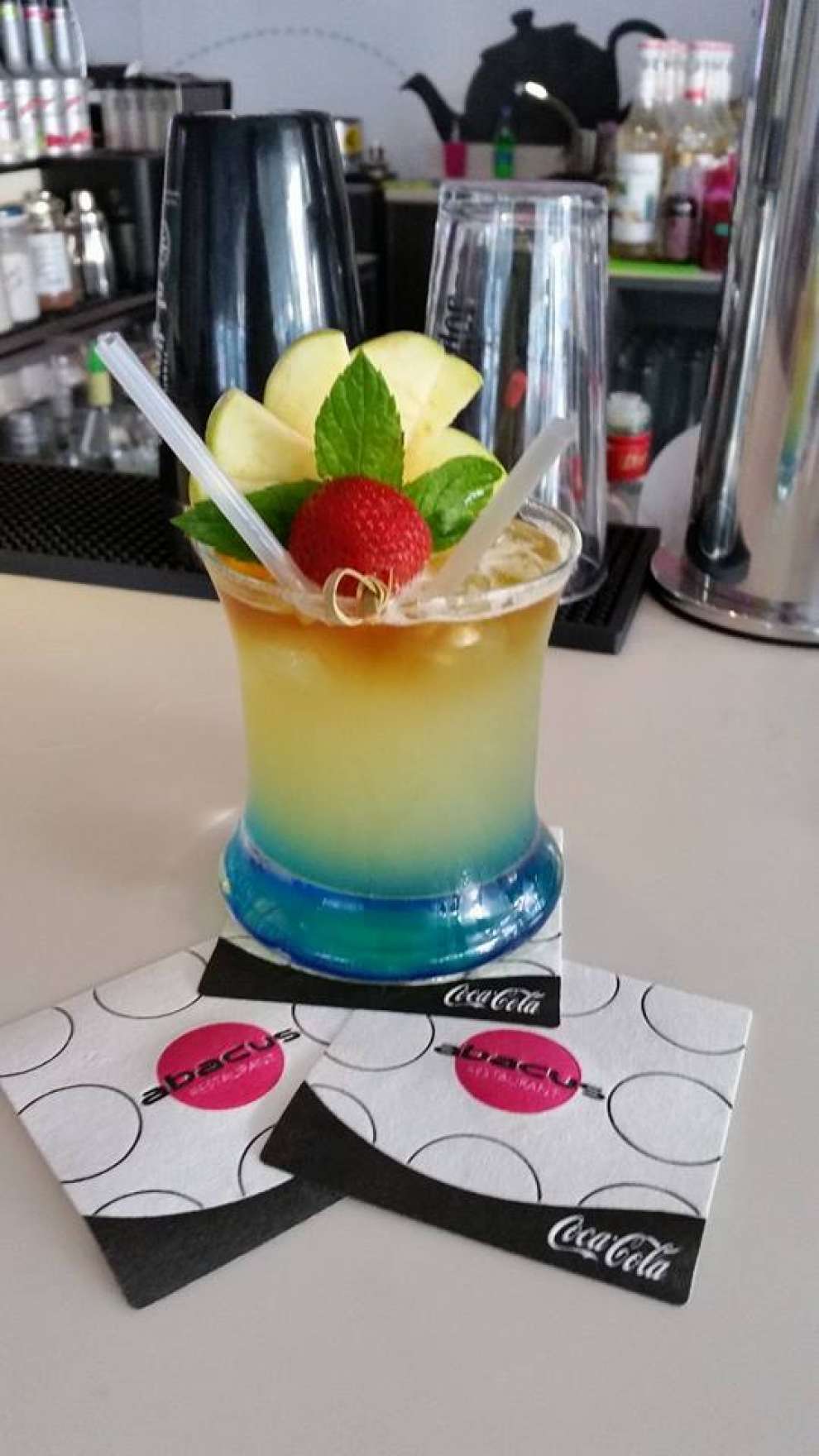 5. Your Vision?
Our main concern is to offer good service, quality food, kindness and a smile.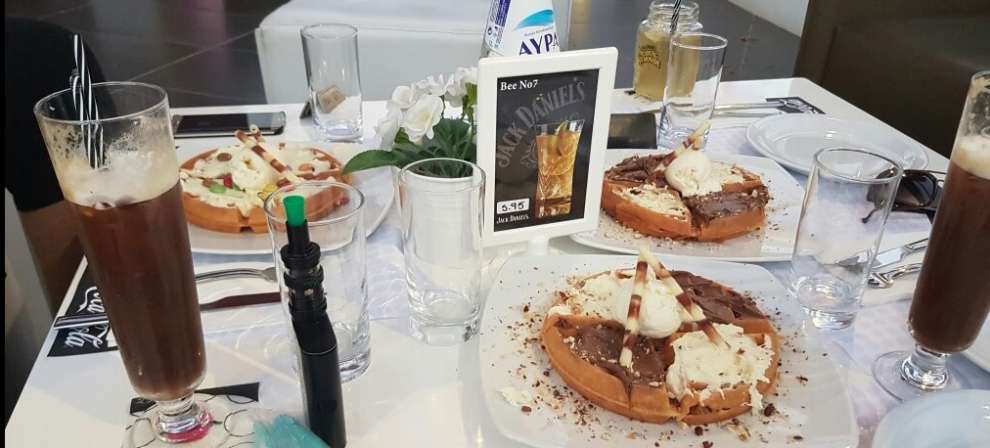 Thank you very much Mr. Solomou, we wish you all the best and we are sure that people will enjoy your service, your amazing cocktails and your delicious food.