Interview with Floros Stylianou
Manager of Liquid Cafe-Bar in Ayia Napa
Cyprus Alive spoke with the manager of Liquid Cafe-Bar. Read the interview below to find out more about this amazing modern and elegant cafe in Ayia Napa.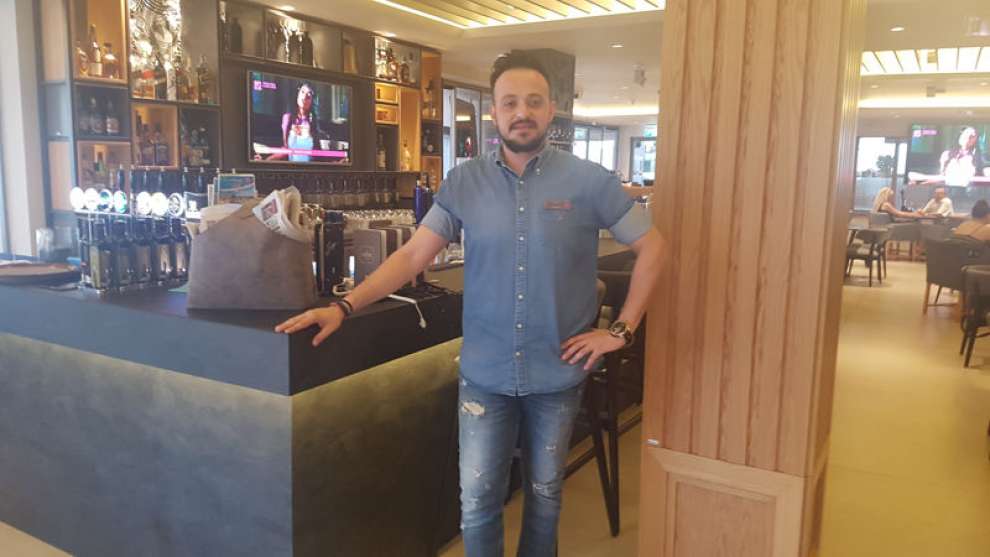 1. Mr. Stylianou, when was the Liquid Cafe-Bar founded?
It was established in 2000. This year, 2019, the Liquid Cafe-Bar is fully refurbished but with the same zeal for service.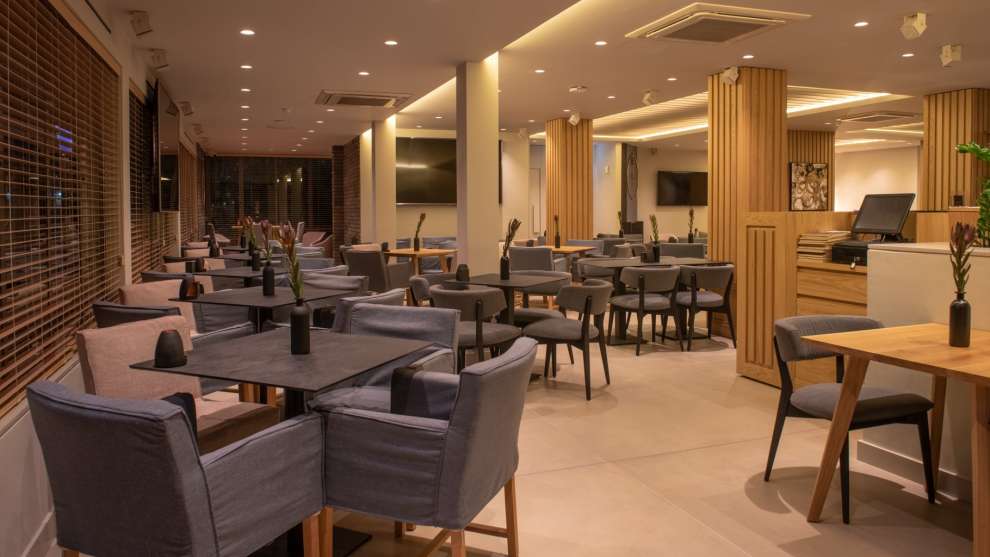 2. What does your Cafe-Bar offer?
Hot and cold food, drinks, coffee, wines and cocktails. We have specialised bartenders for the best quality in whatever our customer chooses. Our Chef, Christoforos Antoniou, is a recognised chef and active member of the Cyprus Chefs Association. Both ourselves and our team of chefs do their best to ensure that our customer always has the best result in quality of food, taste and setting.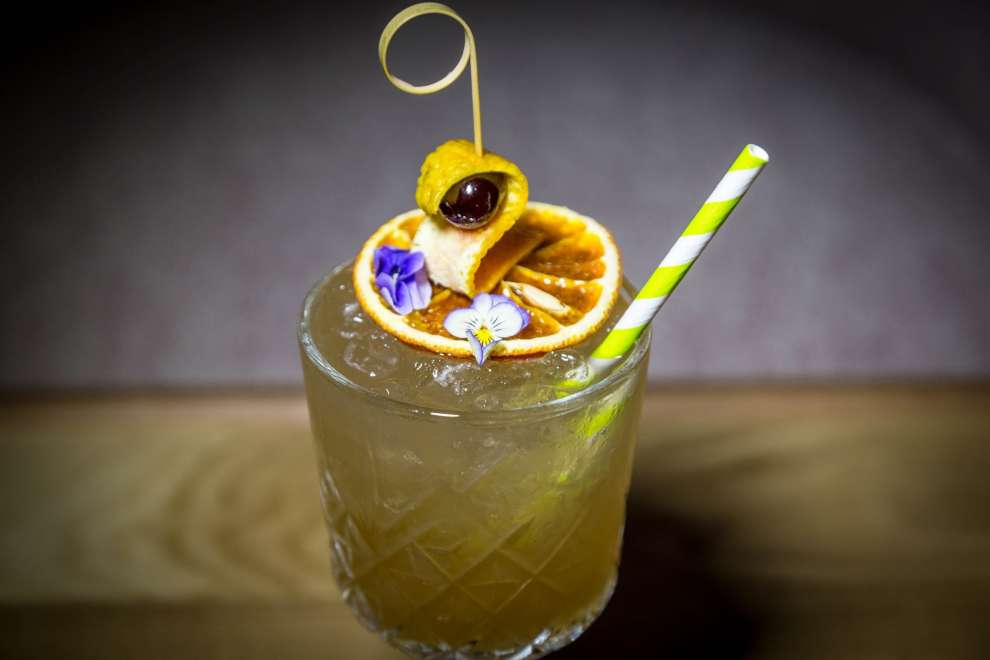 We also have fine modern cuisine. We pay close attention to the quality with fresh ingredients but also to our dishes. It is no coincidence that our recurring customers are constantly growing, and we thank them for their support over the years.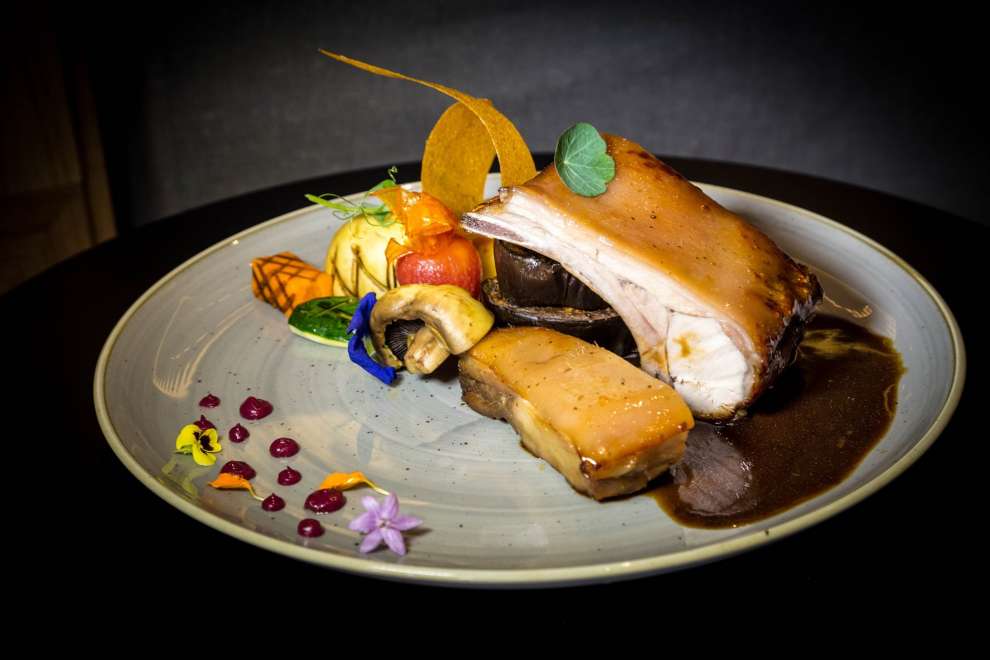 3. Where is Liquid Cafe-Bar located?
We are located in Ayia Napa, on 8 Kryou Nerou Street.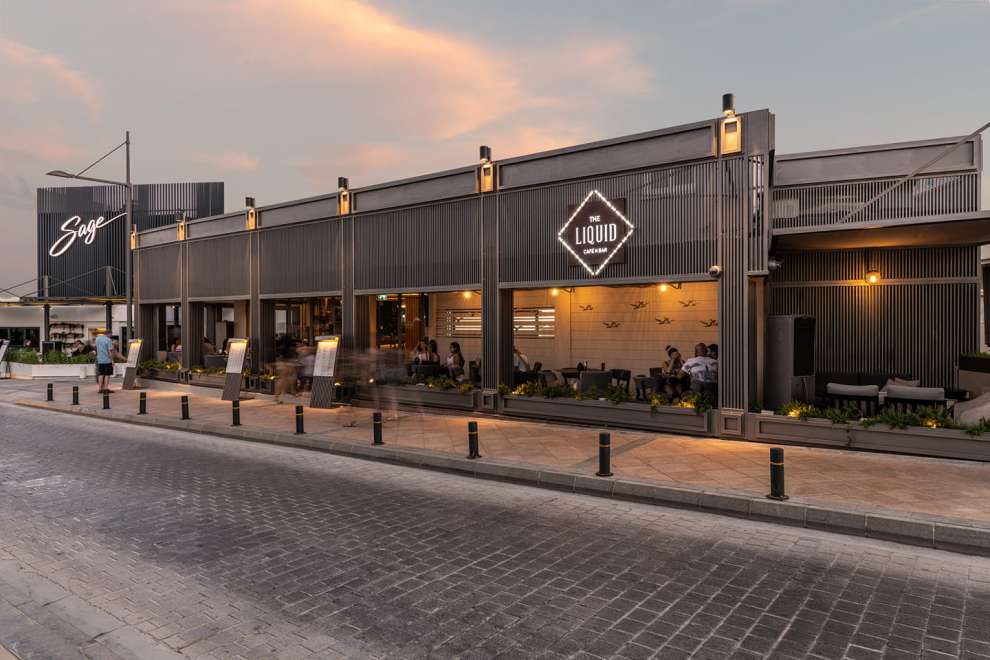 4. What makes your cafe-bar stand out and different from others?
Modern decor and warm atmosphere are an important factor. The food and drinks we offer is of high quality. The passion of the staff to always leave our customer satisfied with both taste and service. We also offer shisha and we are open from 9am to 2am for breakfast, lunch and dinner. Liquid has a comprehensive menu that has taken into account every taste and lifestyle.
Liquid is the perfect spot for:
Fans of sports - where they can enjoy their favourite matches on multiple screens.
Couples - looking for warm and romantic places.
Family and friends - for special occasions and quality moments.
Large groups of people - with a menu to please everyone.
Business People - Quiet and creative space.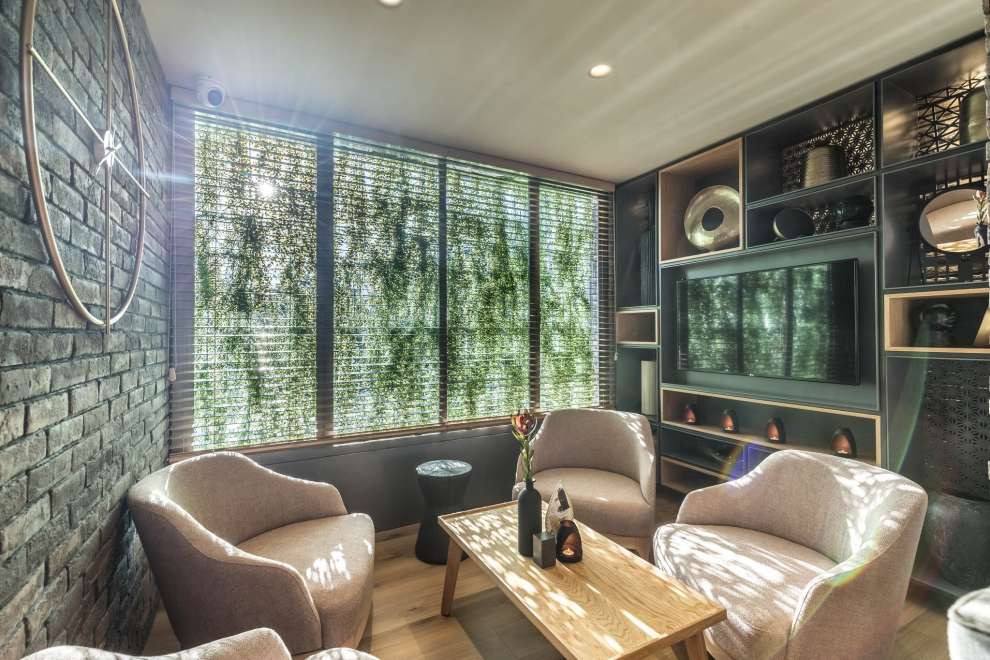 5. Your Vision?
To get better everyday and modernise.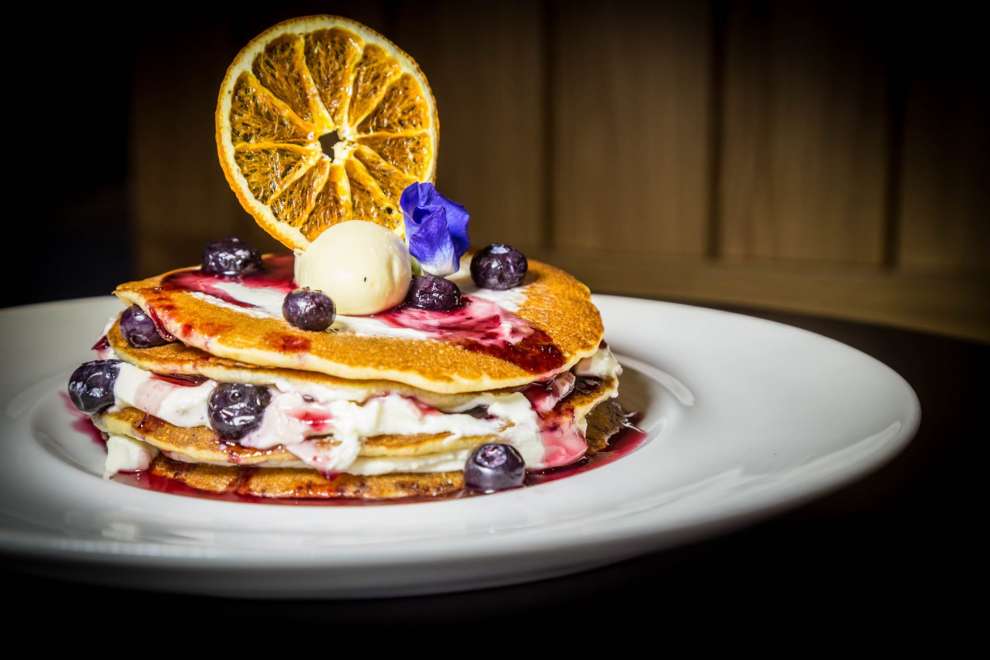 Thank you very much Mr. Stylianou and we wish you all the best, we are sure that people will be pleased with your wonderful place and the quality of your drinks and food.