Interview with the manager of Wild West Restaurant in Ayia Napa
Omiros Demou
Cyprus Alive spoke with the manager of the Wild West Restaurant in Ayia Napa, Mr. Omiros Demou. Read the interview below to find out more about this special "Wild West Saloon".
1. Mr. Demou, when was your business founded?
The Wild West Steak & Grill Restaurant has been operating since January 2006 with continuous upgrades.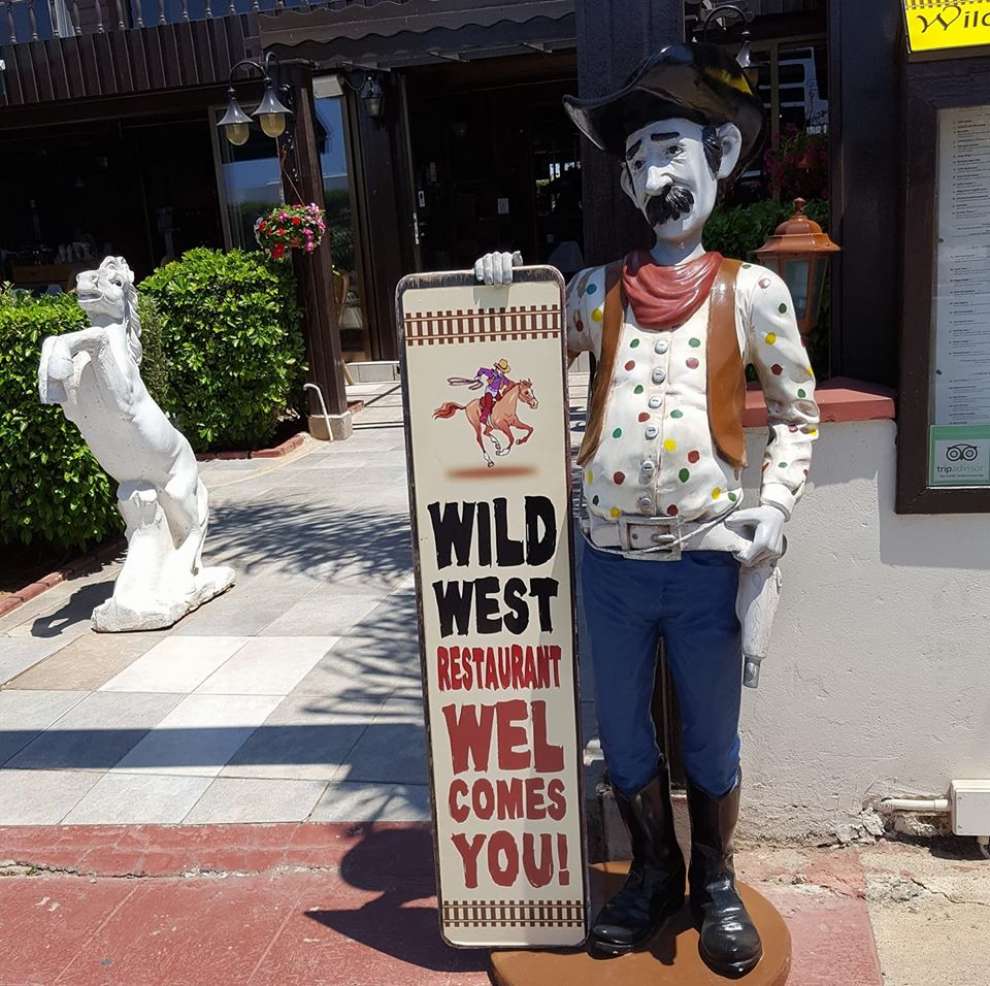 2. What does your restaurant offer?
Mostly Steak & Grill and Mexican food, but there are many other options such as international cuisine and local fish dishes.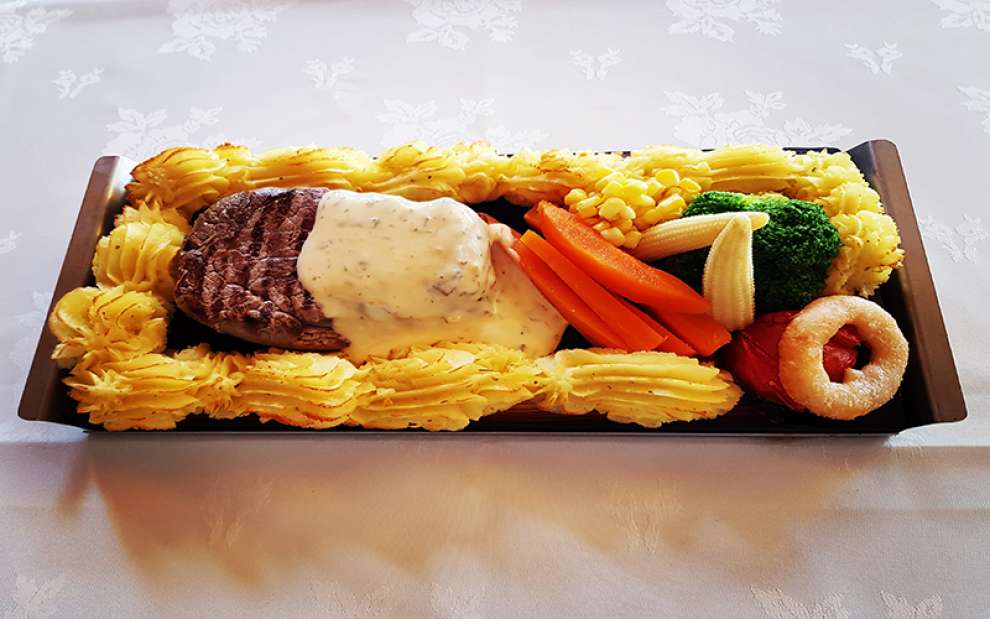 3. Where is your restaurant located?
Wild West Restaurant is opposite Sunwing Hotel, after Nissi Beach (400 meters) towards Ayia Napa centre. Our street is Nissi Avenue 82.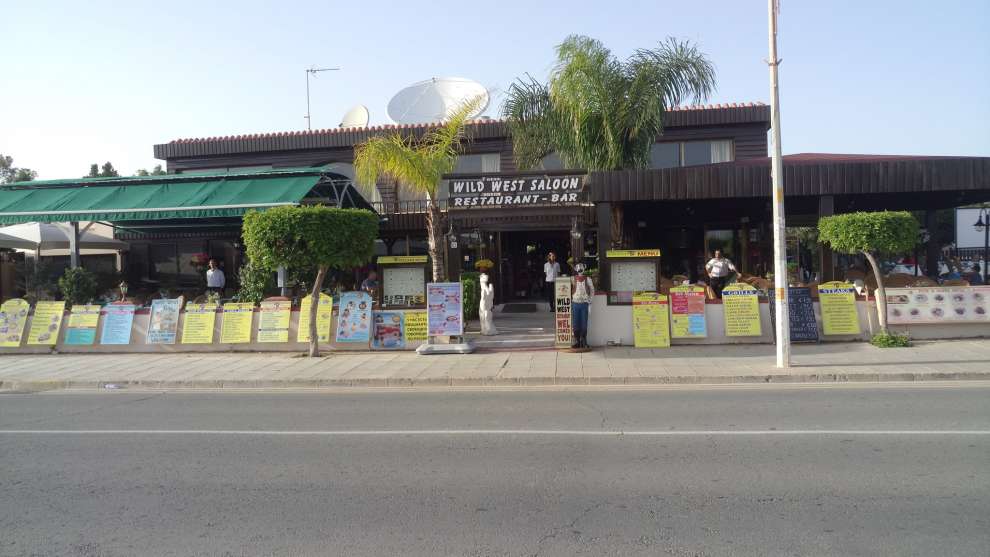 4. What makes your restaurant stand out and different from others?
First of all, it reminds us of the Wild West, hence the name Wild West. We have a great playground for our little friends where they can have fun. The character of a manager who is a perfectionist, which I am :) but also a chef who specialises in international sauces. Also the amazing team we have, which is always willing to serve our customers.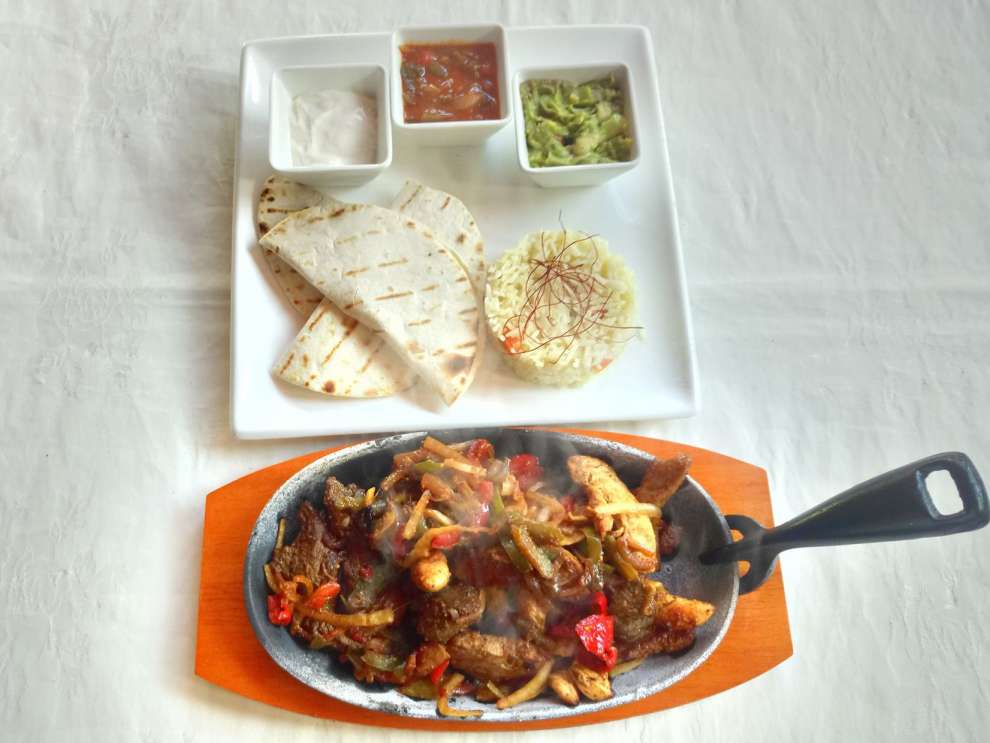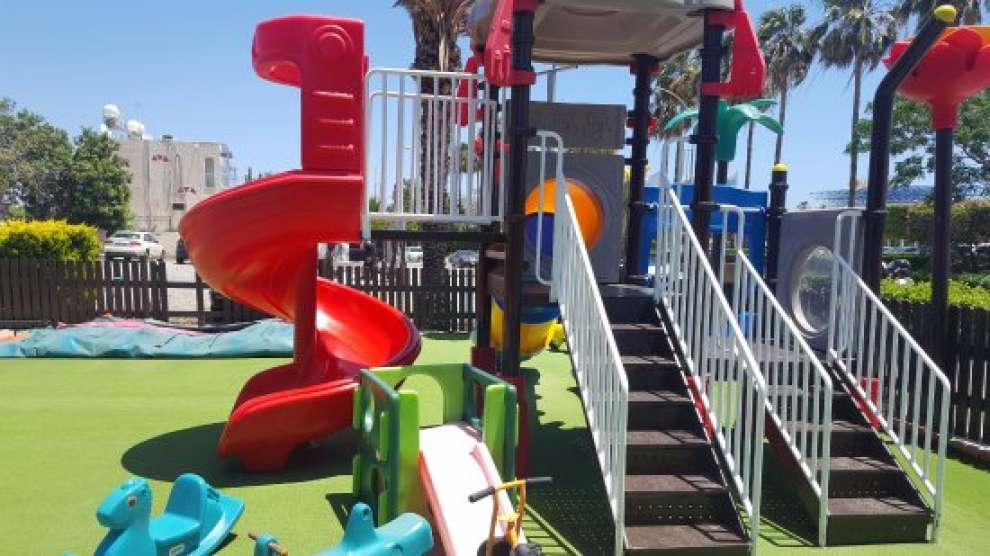 5. What are your goals?
Our goal is to maintain our professional level, always serve good food and get to know more people.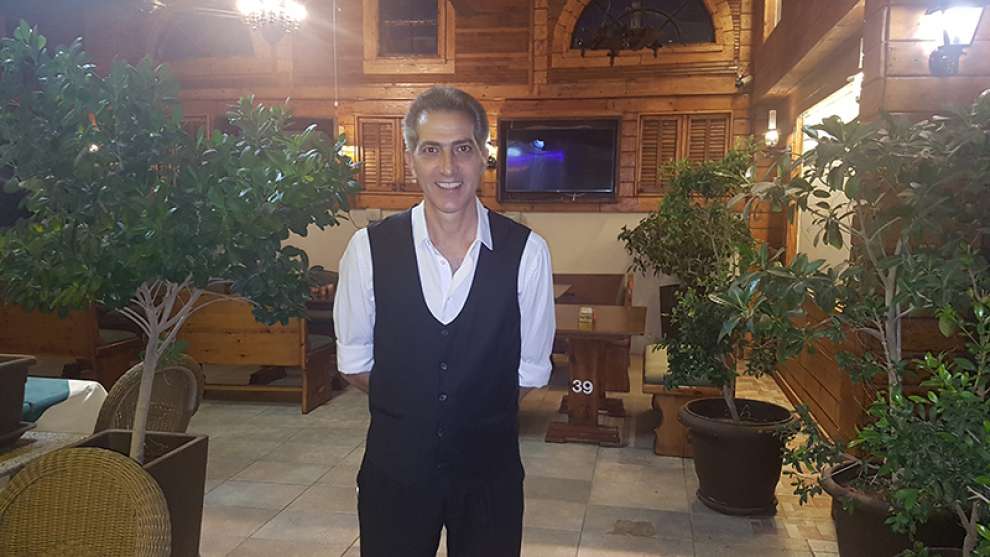 Thank you very much Mr. Demou and we wish you all the best, we are sure that people will be thrilled with your Wild West Saloon!