Interview with the owner of Anatolia Restaurant in Protaras
Antonis Solomou
Cyprus Alive spoke with one of the owners of Anatolia Restaurant, Mr. Antonis Solomou. Read the interview below to find out more about this family-run restaurant in Protaras.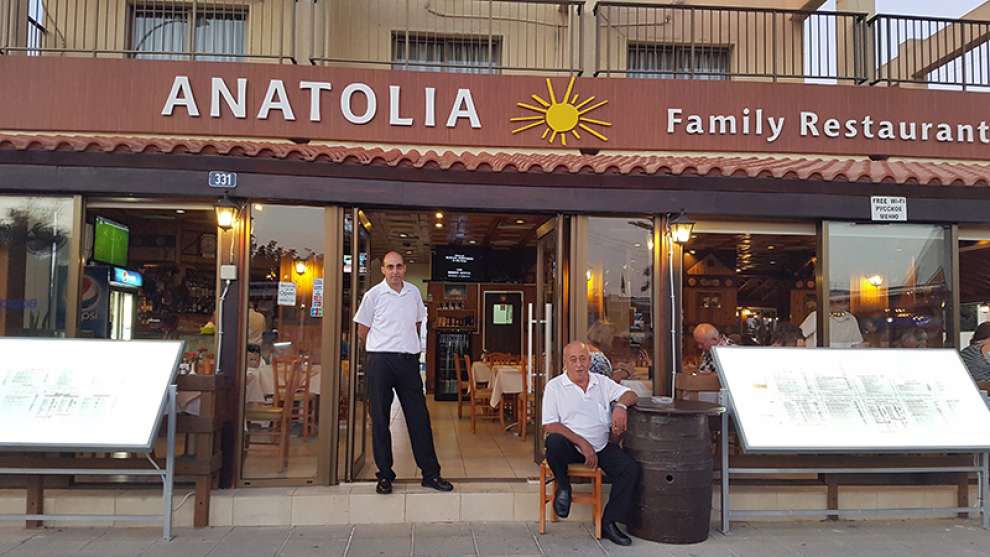 1. Mr. Solomou, when was your restaurant founded?
Anatolia Restaurant has been operating since 1989.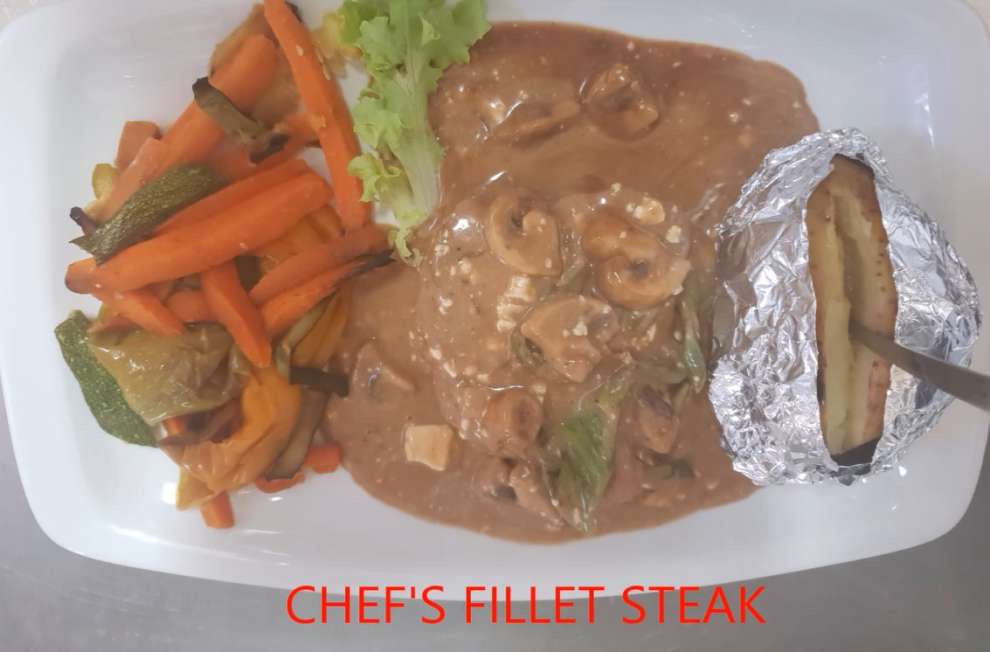 2. What does your restaurant offer?
We serve international cuisine, with a rich selection of Cypriot dishes, appetisers, steaks and fish.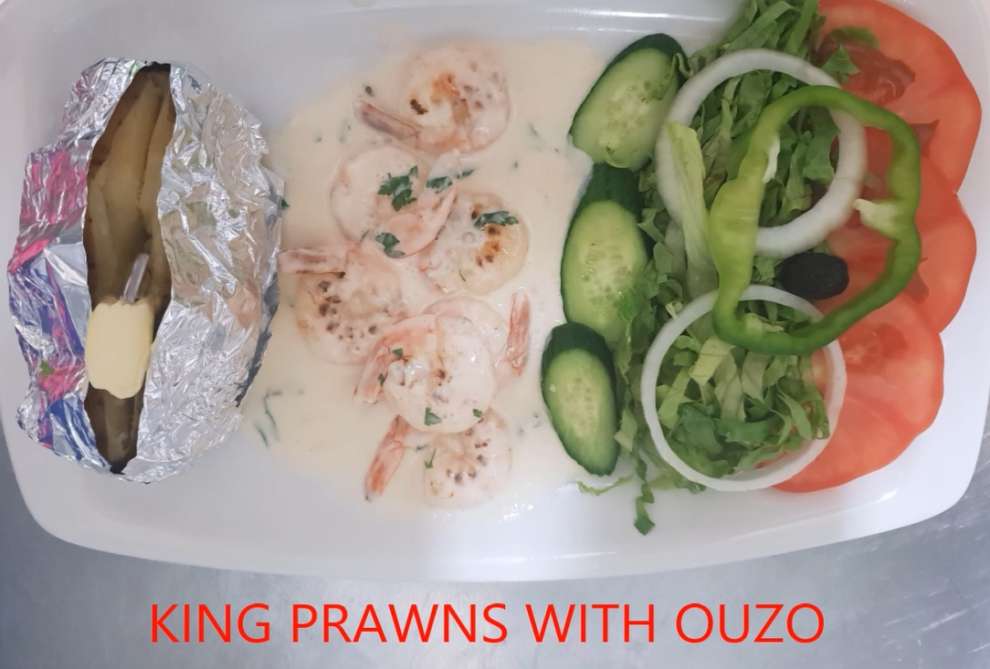 3. Where is it located?
From Prophet Elias to Cape Greco, before the lights for the centre of Protaras, left. Our street is 331 Cape Greco Avenue.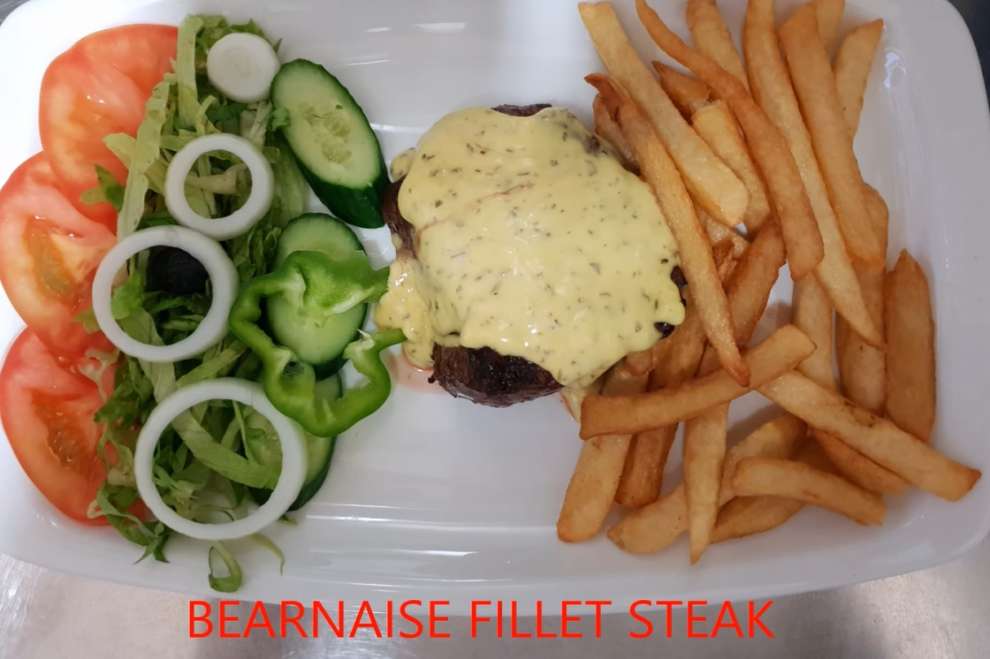 4. What makes Anatolia Restaurant different?
Our great experience and the love we have for our family restaurant, as our whole family is here, father, mother, 3 siblings and our families.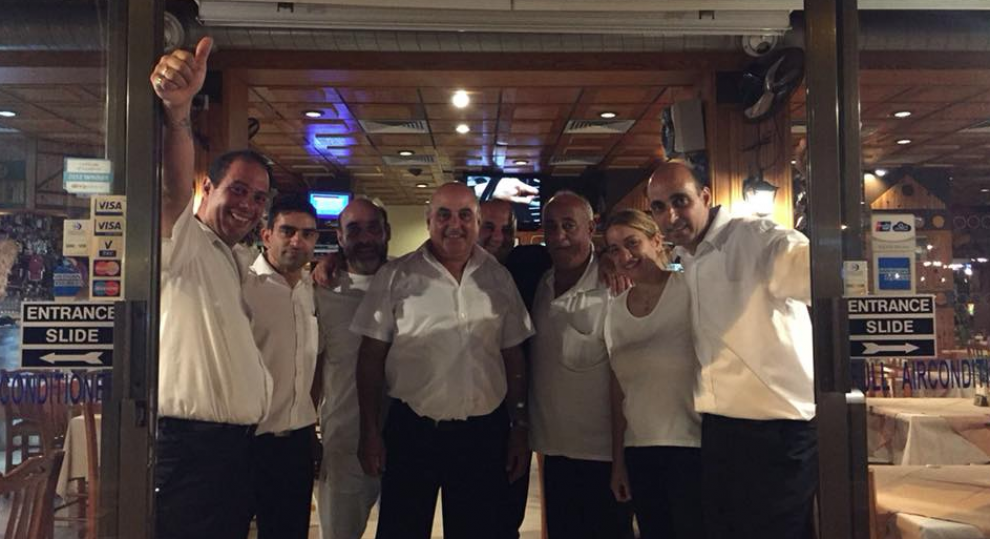 Our Chef, Mavrikios, is one of my brothers and co-owner, who pays great attention to quality ingredients, taste and cleanliness. All purchases for our food are made with the finest ingredients and personal care. The food is always made with love from Mavrikios and the portions are large and full.
The atmosphere is as friendly and warm as our service.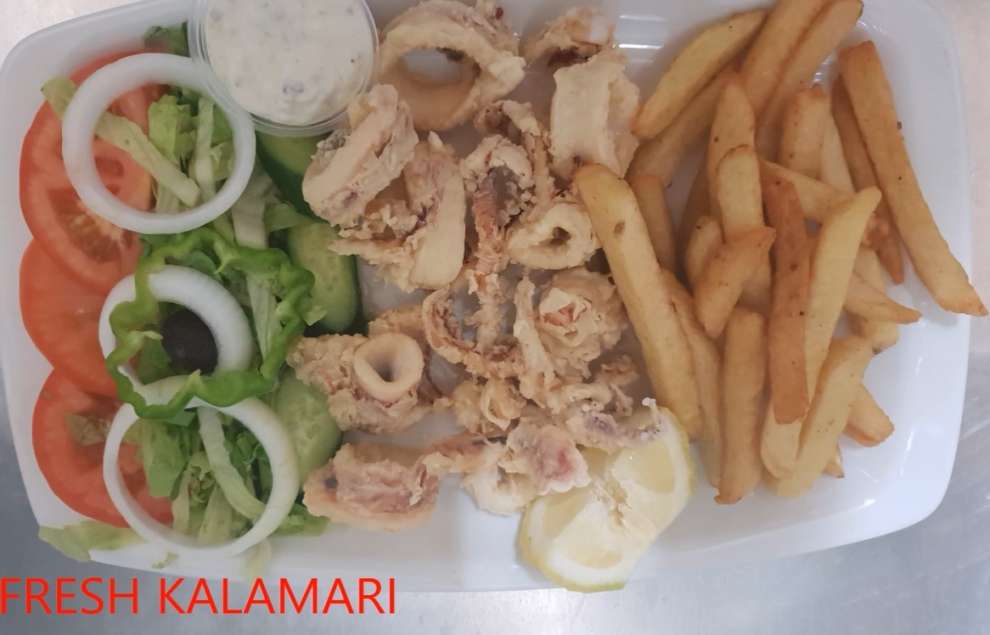 Thank you very much Mr. Solomou, we wish you all the best for your family, we are sure that people will be happy with your service and your food.