Interview with Mr. Pambos Charalambous
Owner of The Smile Rentals in Pafos
Cyprus Alive spoke with the owner of The Smile Rentals, Mr. Pambos Charalambous. Read an interesting interview below and learn more about his business.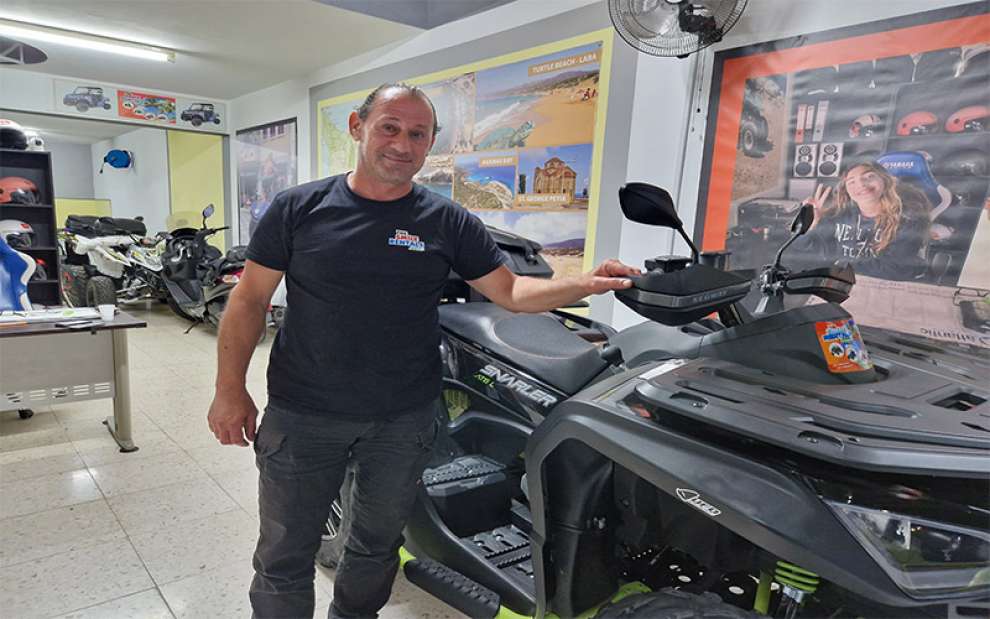 1. Mr. Charalambous, what is the name of your company?
Our business is called The Smile Rentals.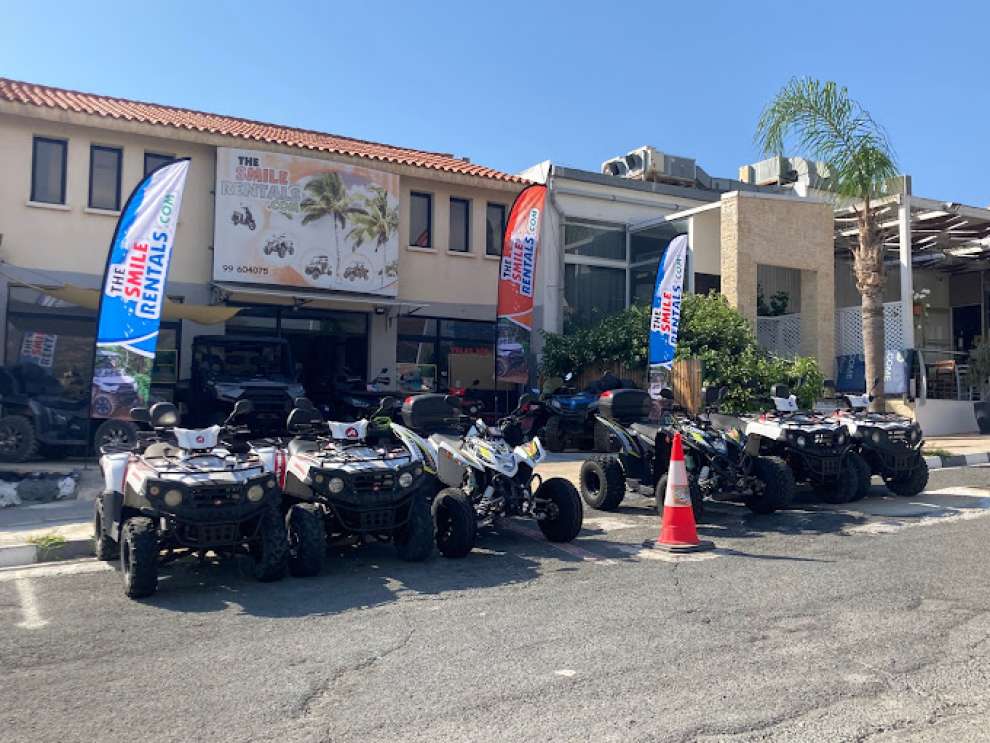 2. When was it founded?
The Smile Rentals was founded in 2020.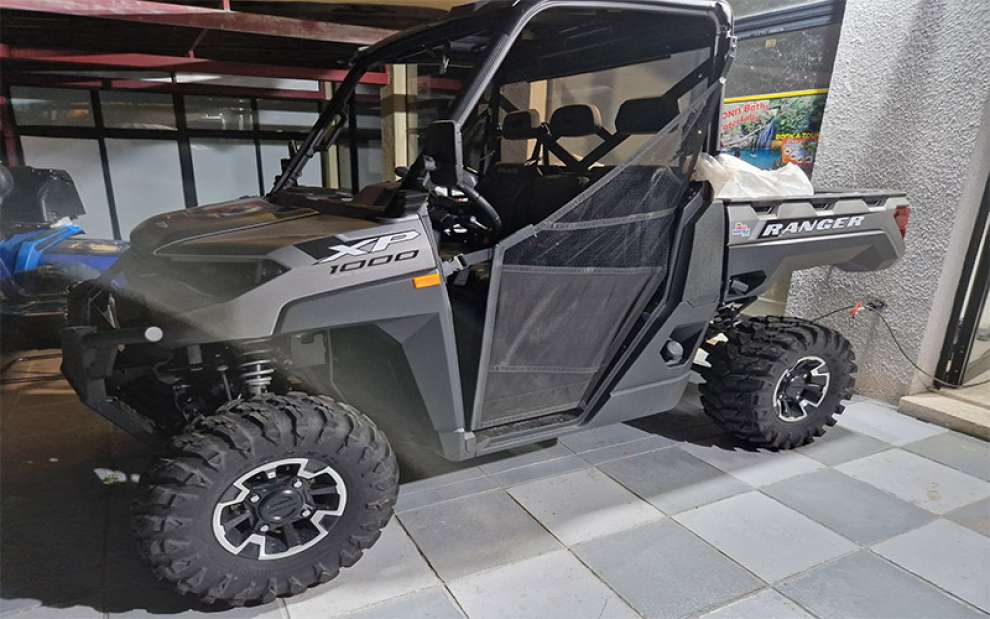 3. What services do you offer?
We offer a variety of Quads, Buggies and Bikes.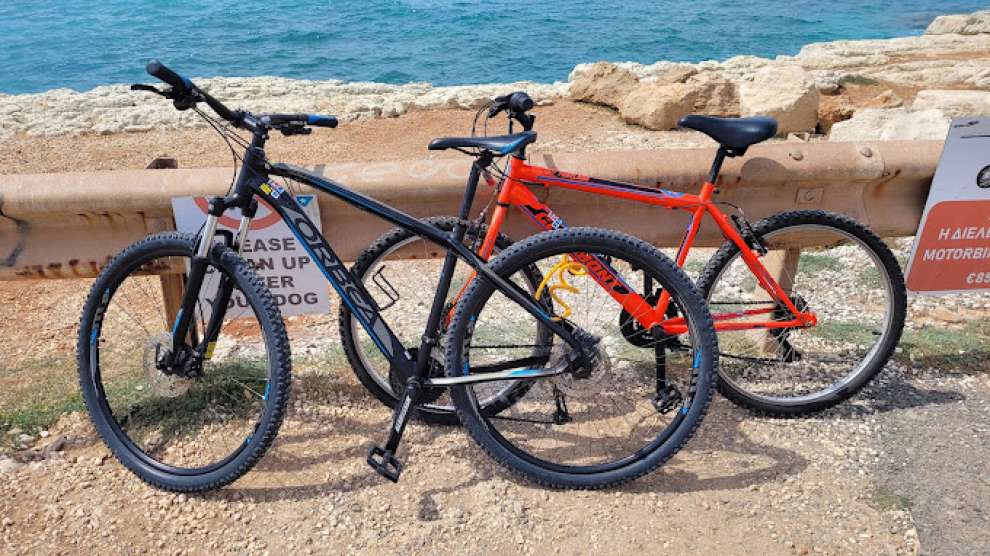 4. Where are you located?
We are located in Pafos, specifically at 5 Agios Georgiou Street in Peyia, next to Ocean Basket in Coral Bay. See our google map here.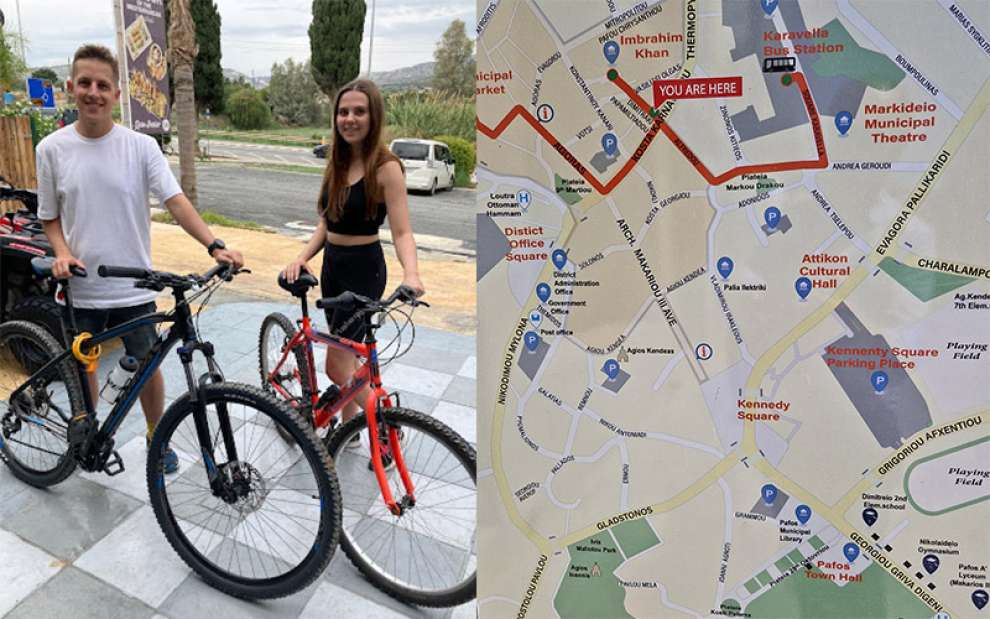 5. Mr. Charalambous, what makes The Smile Rentals stand out?
The Smile Rentals is constantly growing. We give the best service and security to all our customers. We always try to give real Cypriot hospitality and excellent service!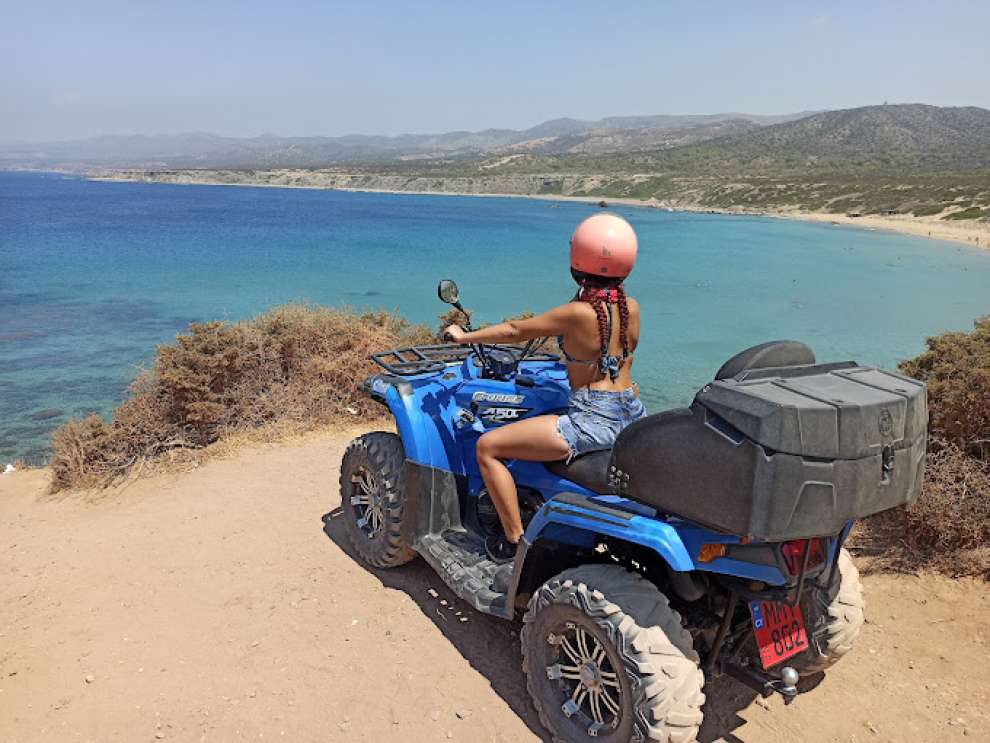 6. Your vision?
To continue to offer the best possible services to our customers.
Thank you very much Mr. Charalambous. We wish you all the best and we are sure that people will be very happy with your services.