Interview with Mr. Christos Pavlides
Owner of Luggage Storage Paphos
Cyprus Alive has spoken to the owner of Luggage Storage Paphos, Mr. Christos Pavlides. Read the interview below and learn more about this unique company.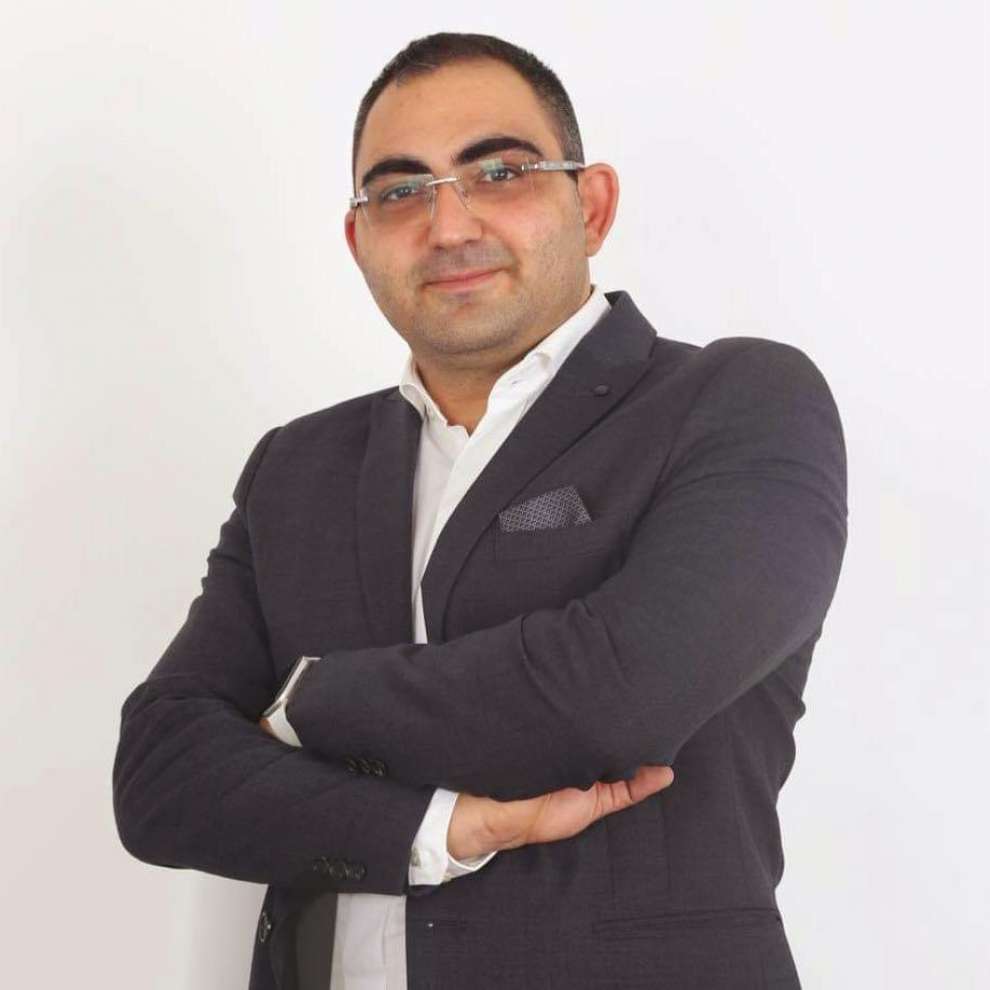 1. Mr. Pavlides, when was Luggage Storage established?
Luggage Storage started operating in 2020.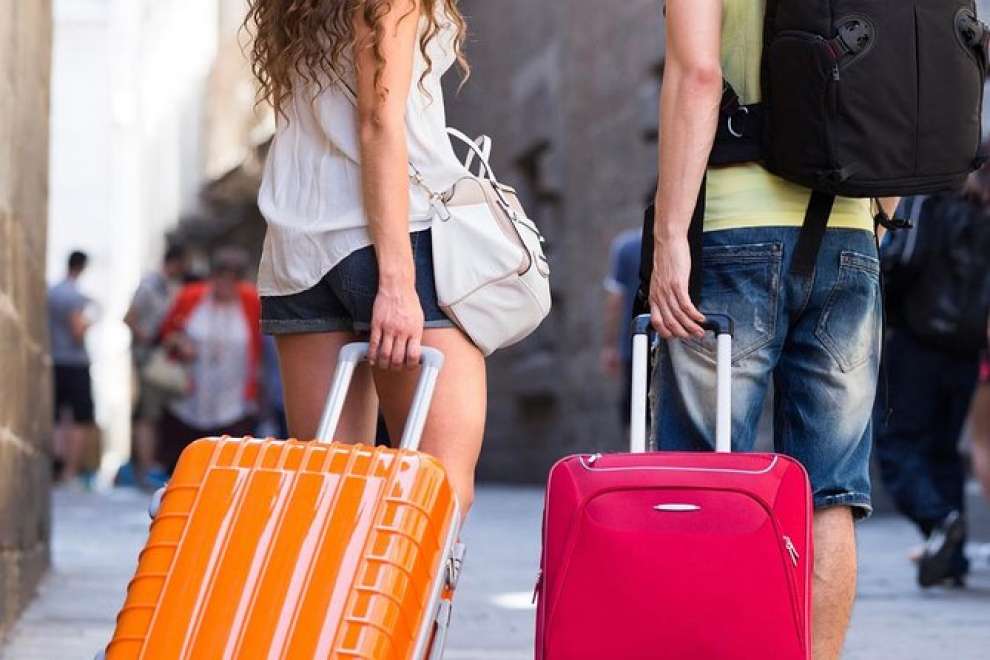 2. Where are you located?
We are in the centre of Kato Paphos, next to the Medieval castle.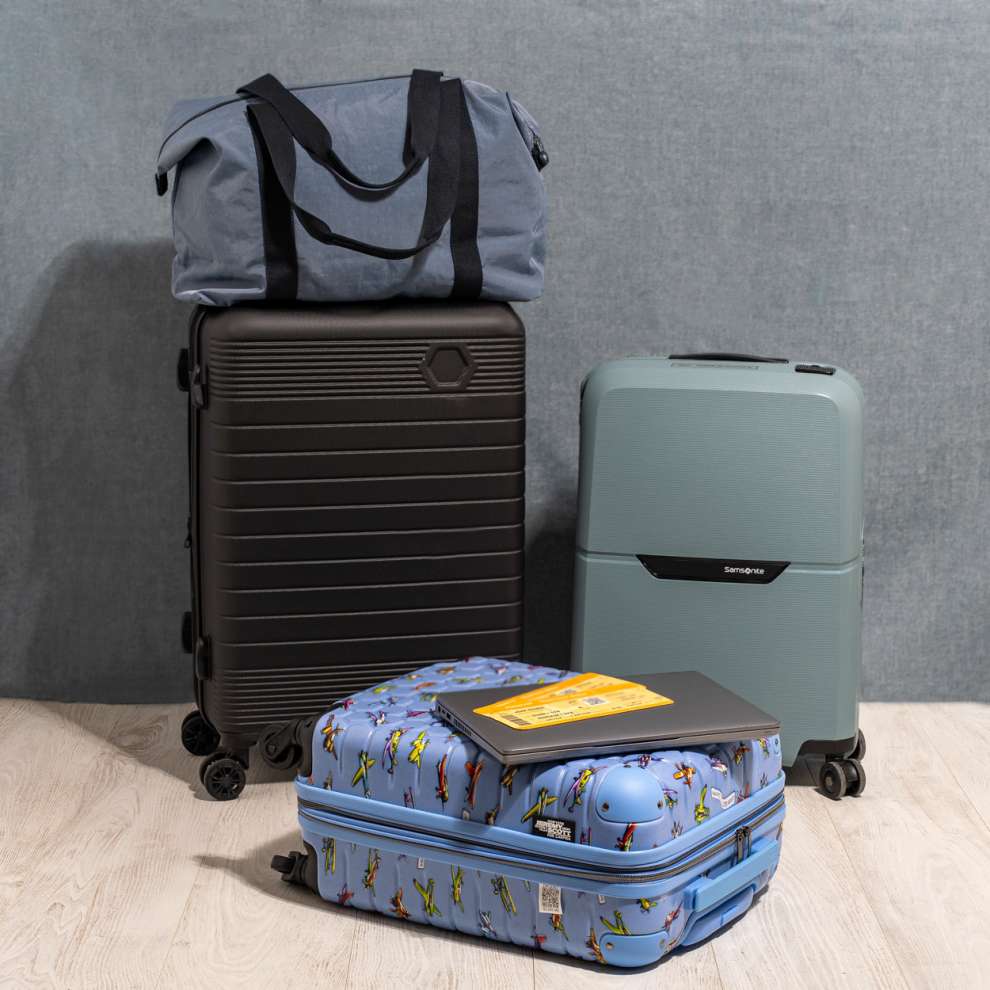 3. What services does your business offer?
Luggage Storage offers pick-up luggage collection services from hotels or homes, delivery to the place of accommodation, or to the airport. We provide 24-hour security at our storage facility and 7 days a week customer service. We also store bikes, boxes, and other items.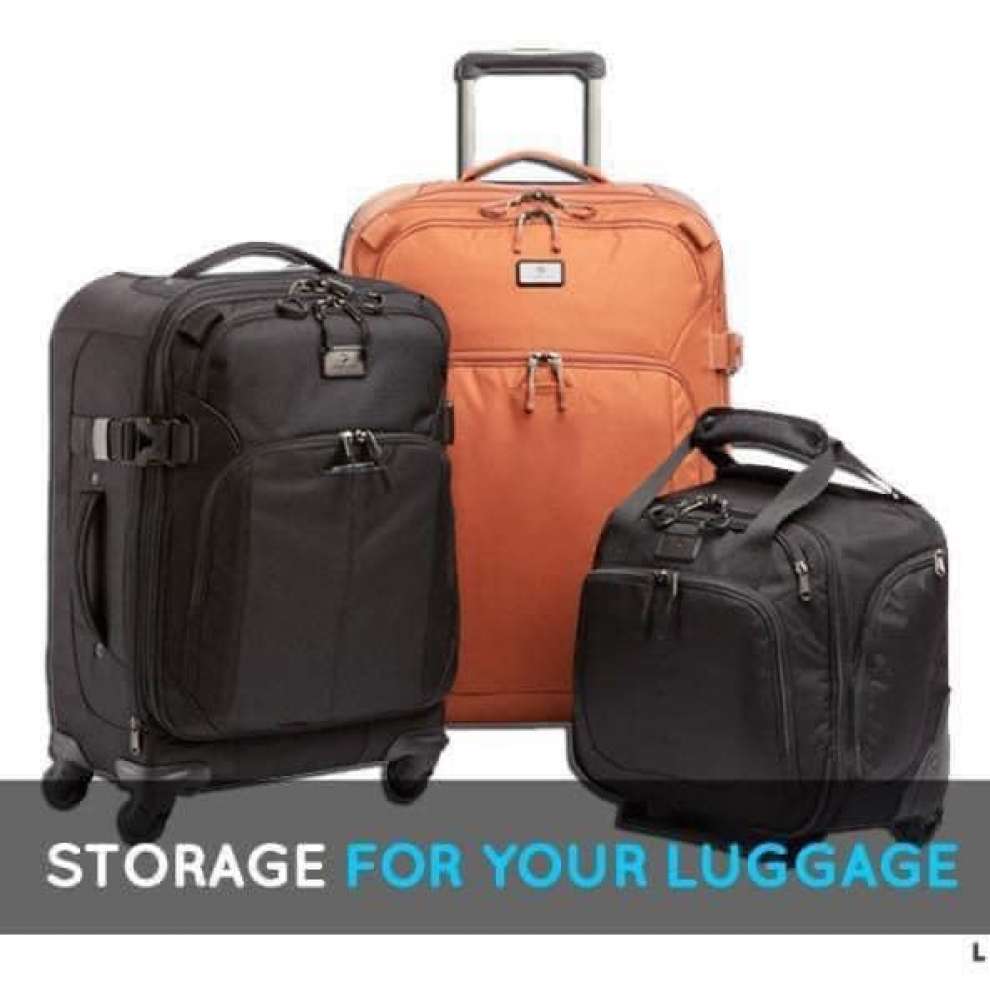 4. Mr. Pavlides, what makes Luggage Storage stand out and unique compared to other companies?
Our goal is for our customers to enjoy their holidays in Paphos, without worrying about their bags. So, we provide 24-hour storage security and excellent service so that our customers don't have to worry. We have managed to "build" a strong name in Paphos, associated with trust and professionalism.
We also offer a quick service with the collection of the suitcases in less than 5 minutes, and we take them to the place desired by our customers, without delay. In fact, we inform customers with a message on the phone.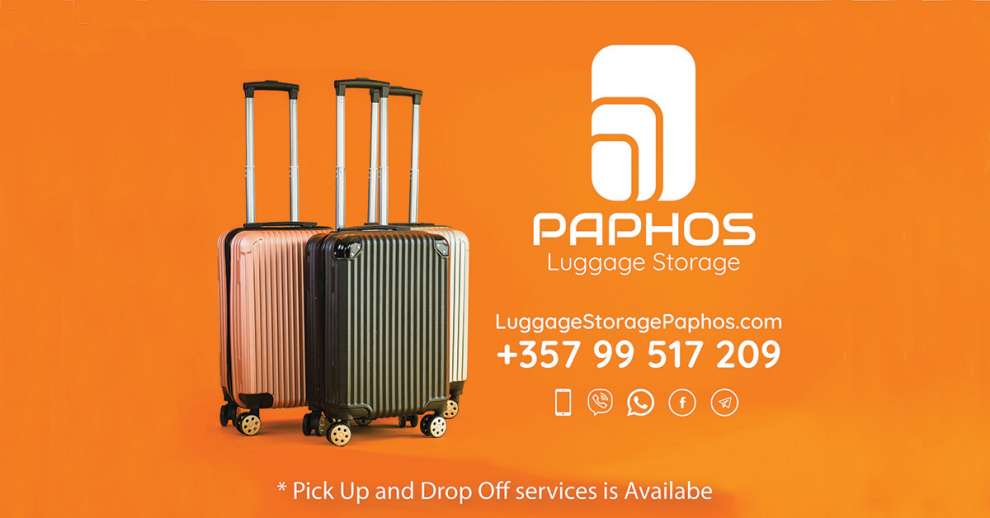 Thank you very much, Mr. Pavlides, and we wish you the best. We are sure that people will be delighted with your services.