Tamasos Dam
Beautiful place by the water and amazing landscape view
Tamasos small dam is nearby to Politiko, Pera Oreinis, Kampia (Gambia), Pano Vouno and Ayios Iraklidhios and is located in Nicosia district, Cyprus. Tamasos Dam has a length of 1.95 kilometres and a capacity of 2,800,000 c.m. of natural water. It finished in 2002.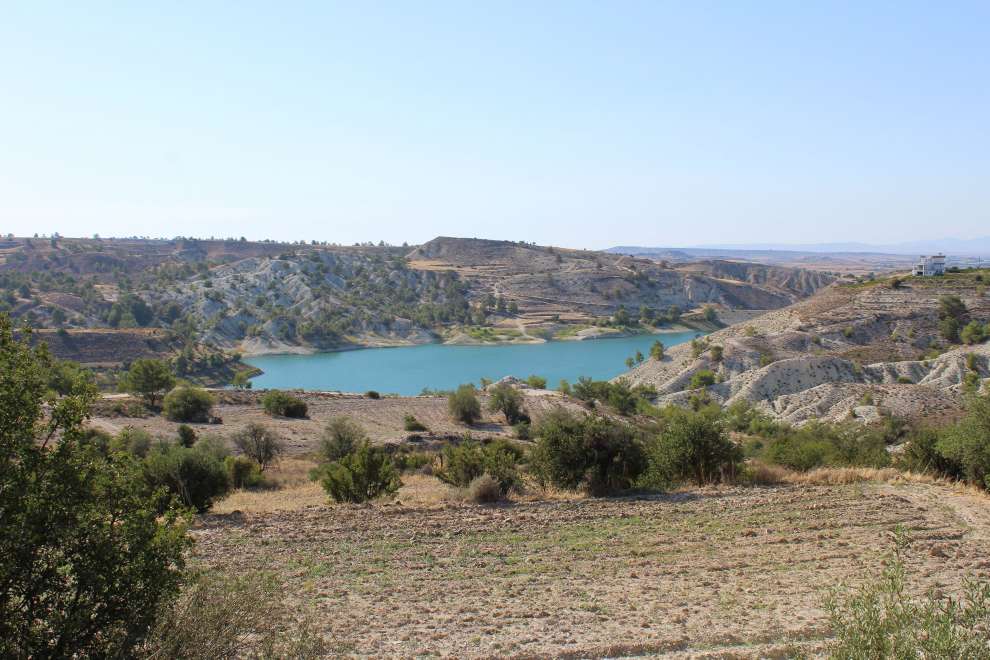 There is easy access from the village Kambia. Οn route you can stop there and enjoy the view which the mountains of occupied Kerinia complete the scenery that are clearly shown from far away.

The dam it is built out of sand on the valley formed by the Pediaios river. The purpose of the dam is to limit the headlong descent of the river towards Nicosia and helps to enrich the groundwater in the area.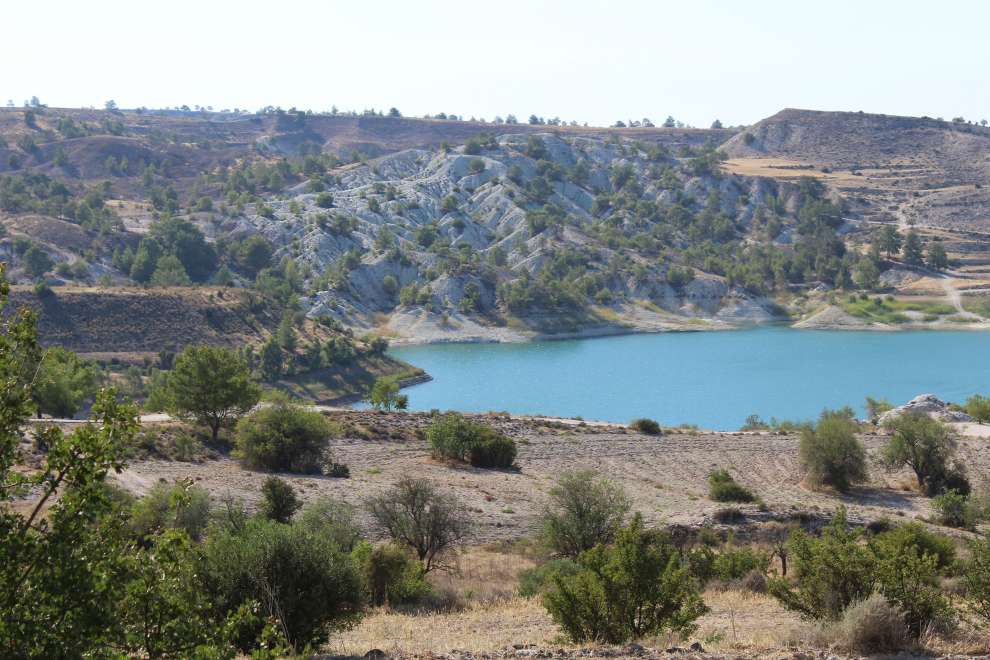 Tamasos is known also for it's archaeological/prehistoric site.