The AfroBanana Festival Returns - 2018!
#BananaOnTheShore: The AfroBanana Festival Returns
It's innovative, it's creative, and it has firmly become one of the island's most highly anticipated events of the summer.
For its 8th edition, the festival will take place over the course of three days on the weekend of July 20th, 21st and 22nd at Kiti, Larnaca.
This year's occasion promises even more excitement than the last, as the charming Kiti forest is about to be transformed, to what's set to be one of the most spectacular and impressive festival extravaganzas that Cyprus has ever witnessed.
AfroBanana is pushing boundaries and creating new experiences, a step away from the sea, for the ultimate summer experience!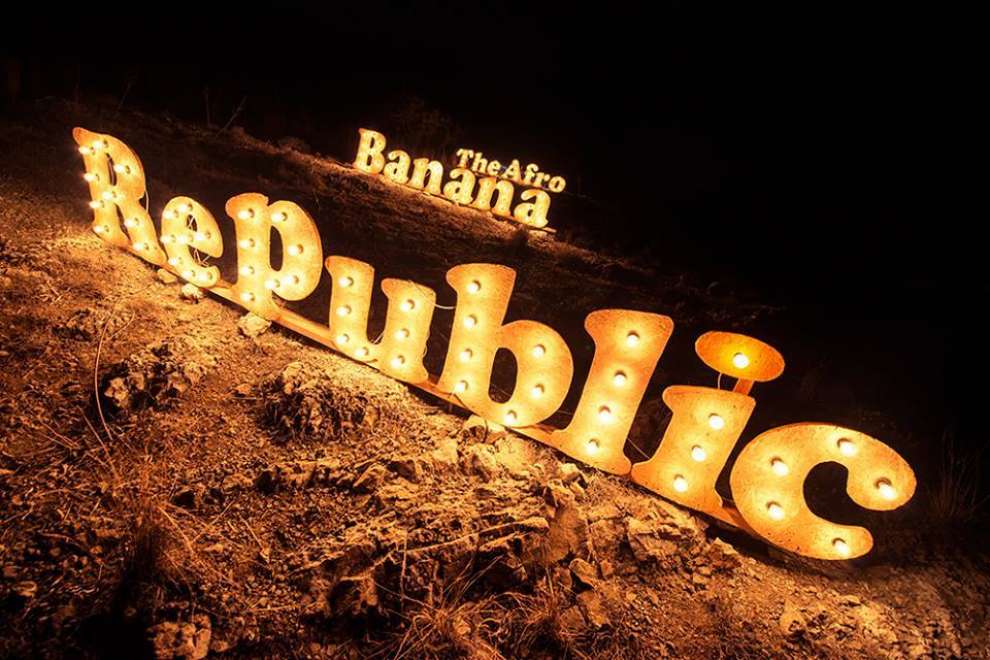 You can look forward to:
Internationally acclaimed bands & DJs from all over the world
Artistic interventions
Unexpected theatrical performances
Creative & Innovative Kid's workshops
Wellness activities
Interactive experiences on the beach
Food & Drinks Market: a wide selection of food stalls & professional cocktail mixologists
Follow 'TheAfroBananaRepublic' on Facebook for all the latest festival updates and news!