Are you ready to reach deep into the magic and beyond?
The countdown has officially begun for this year's AfroBanana Republic Festival!

The event recently earned international recognition as one of Europe's finest festivals, honored with yet another EFFE Label (2017-2018).
The biggest event in its seven-year history, it will be taking place over the course of THREE days on the weekend of July 7, 8 and 9.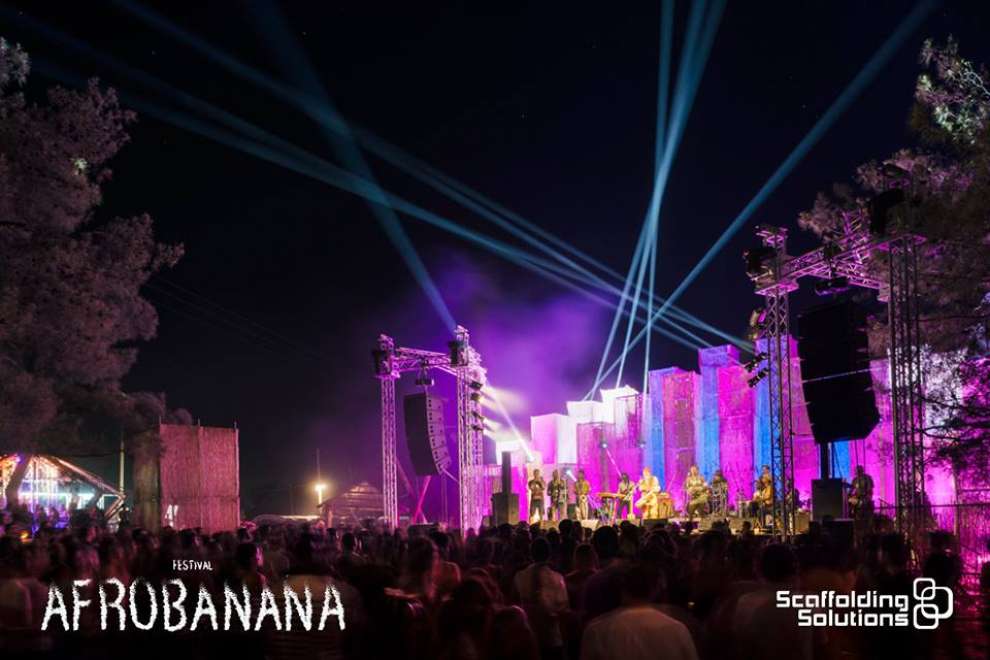 The occasion will see top-class award winning international acts jetting over to Cyprus to perform side-by-side a handpicked selection of the island's leading musicians. Special attention is given to the young ones this year, with innovation workshops for kids mixing fun and education. And for all those adults looking to relax and unwind, there will be wellness activities and creativity workshops to enjoy during the day.

FESTIVAL GOERS CAN LOOK FORWARD TO:
4 different Music Stages
Over 38 Bands & DJs
Over 10 Artistic Interventions
Creative Workshops
Theatre Performances
Kid's Innovation Workshops
Wellness Activities
Stay tuned for announcements on all live acts and other exciting happenings…we can't wait to see you all in the enchanted forest very soon!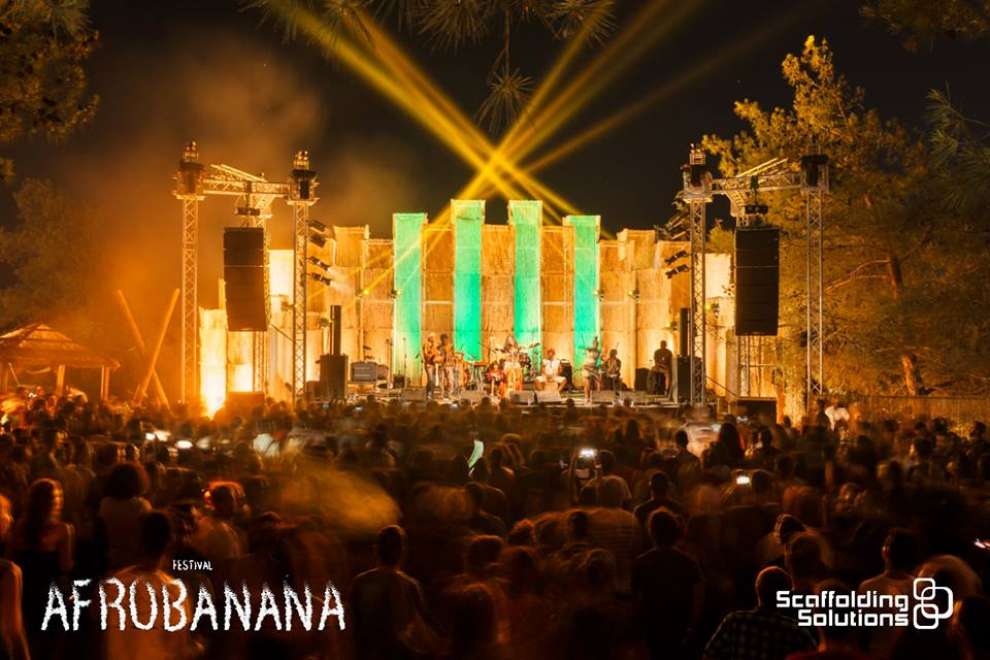 TICKETS http://abr.ticket.com.cy/event/page/1
For more information click HERE

PARTNER IN INNOVATION:
Bank of Cyprus

MEDIA SPONSORS:
SPONSORS:
KOT
Ministry Of Education And Culture: Cultural Services
Οργανισμός Νεολαίας Κύπρου
Photos By: Silvio Augusto Rusmigo and from Afro Banana page