Monday 03/04/2023
The Heart of Cyprus Will Sound Italian
Concert of Massimo Giordano( soloist of La SCALA, Matropoltan opera and Covent garden)
The international tenor Massimo Giordano is bringing the beauty and passion of Italian music to Cyprus in a special concert tour. Accompanied by piano, Giordano will perform arias from famous operas by Puccini and Verdi, as well as classic songs from the Italian tradition and some of the most beautiful neapolitan songs.
The concerts will take place on May 13th at the Limassol Pattihio Theatre and on May 26th at the Municipal Theatre in Nicosia. Giordano will be joined on stage by the young and talented soprano Ester Kandinova, whose beautiful voice will complement his own in perfect harmony.

Giordano is one of the most acclaimed tenors in the world, having performed on some of the biggest stages (La SCALA, Metropolitan, Convent Garden) and with some of the most renowned orchestras and conductors. His voice is known for its power, range, and expressiveness, and his interpretations of Italian operatic repertoire are second to none.
"I am thrilled to be performing in Cyprus for the first time," said Giordano. "Italian music has a special place in the hearts of people everywhere, and I am confident that my performances will touch the hearts and souls of the audiences in Limassol and Nicosia. I am also delighted to be sharing the stage with the talented Ester Kandinova, whose voice is simply stunning."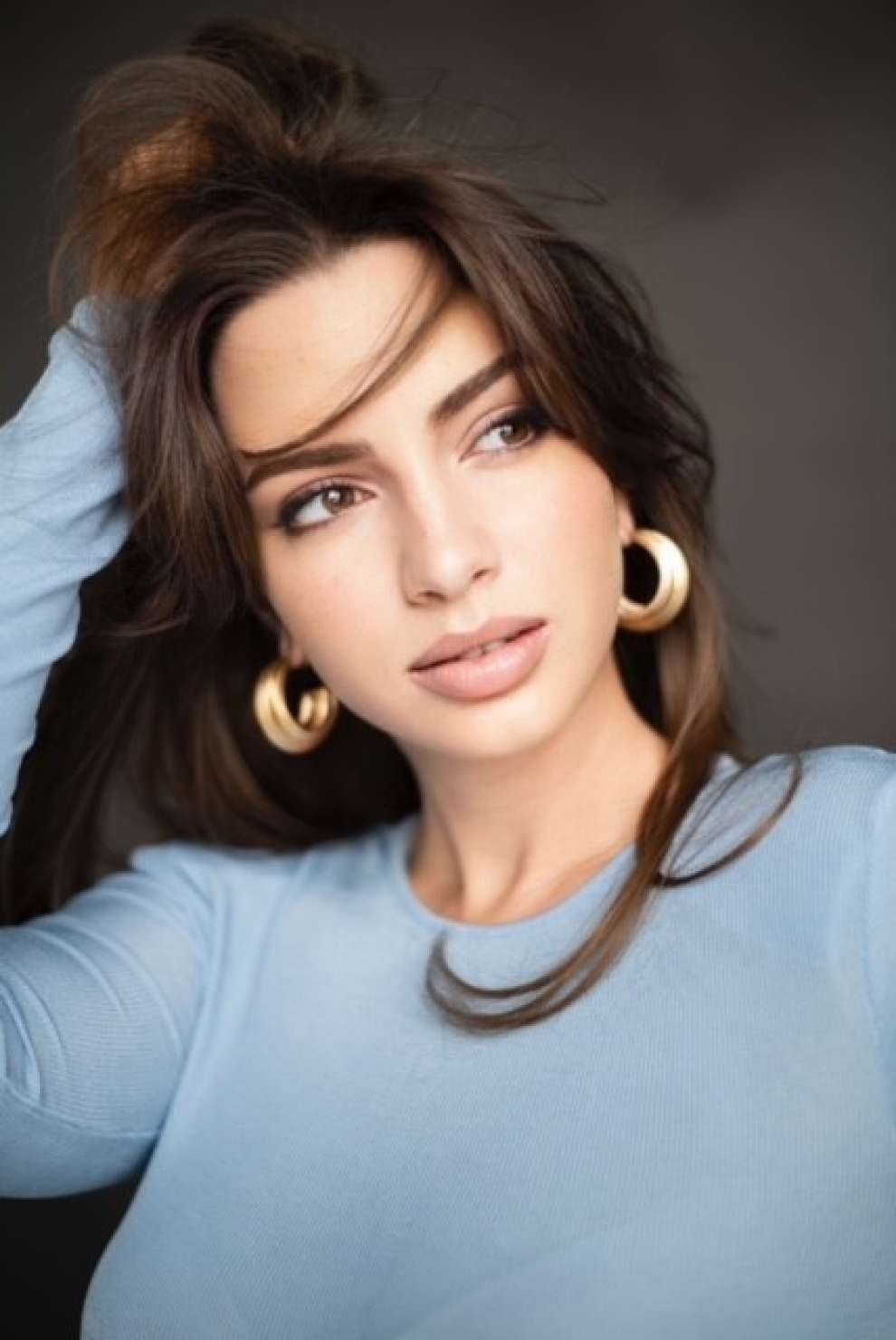 Tickets for the concerts are available online at https://www.soldoutticketbox.com
Don't miss this chance to be transported to the heart of Italy, right here in Cyprus.