The Spider Dance
an impressive and original dance by a 13-year-old ballerina!
The 13-year-old ballerina, Milena Sidorova created her own choreography, the "Spider Dance" and excited the world with her impressive and original dance!
The Internet calls her "spider" since her dancing moves are just like the moves of a spider!
Milena, in order to successfully imitate the moves of a spider, she watched how the spiders behave for hours!
Milena advises new dancers not to push their body more than they can bear, in their attempt to copy her. Milena as you will see in the video below is very flexible.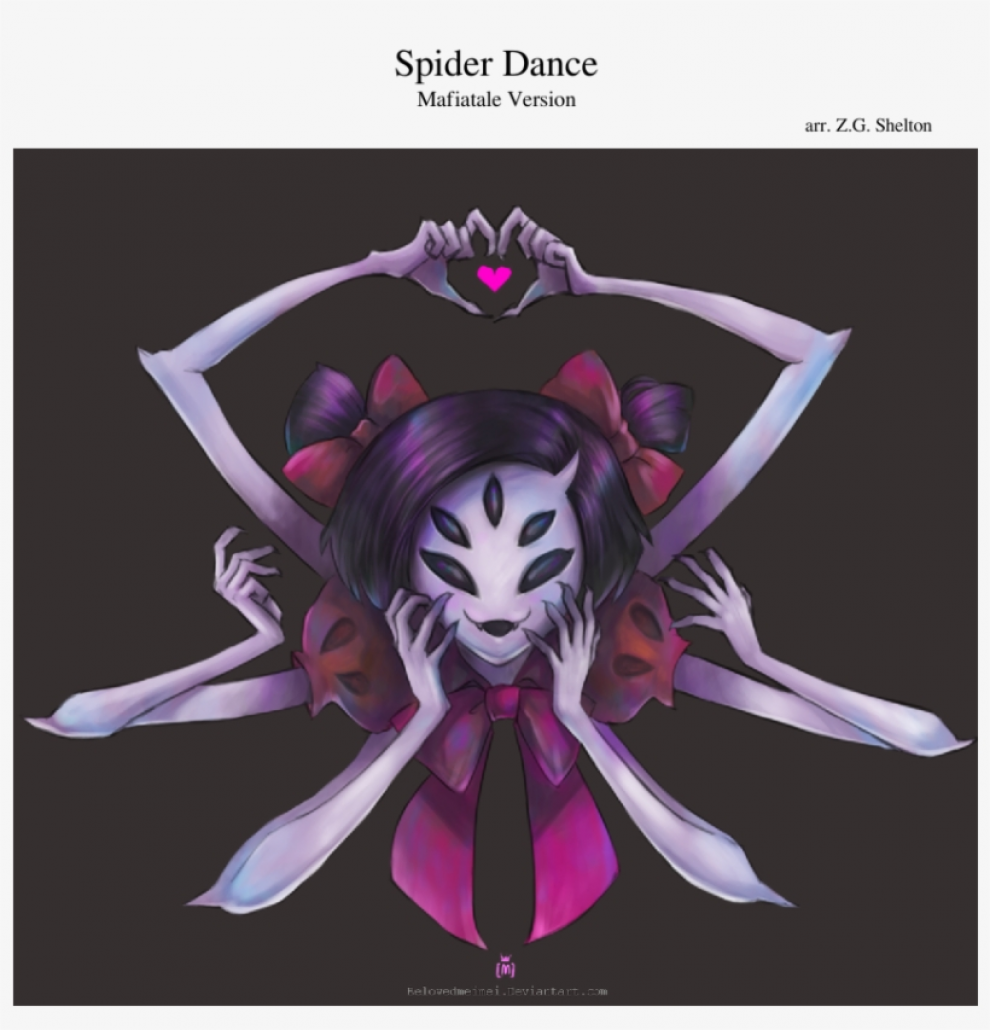 Watch the video:
source: www.infokids.cy