The Water Tower is a historic part of the city of Limassol and the rest of Cyprus since it is one of the few engineering monuments Cyprus has. The Water Tower was originally built in 1931 during the tenure of then Mayor Christodoulos Hadjipavlou by the English contractors Williamson - Pegkelei with subcontractor Tsiro and cost £9,000.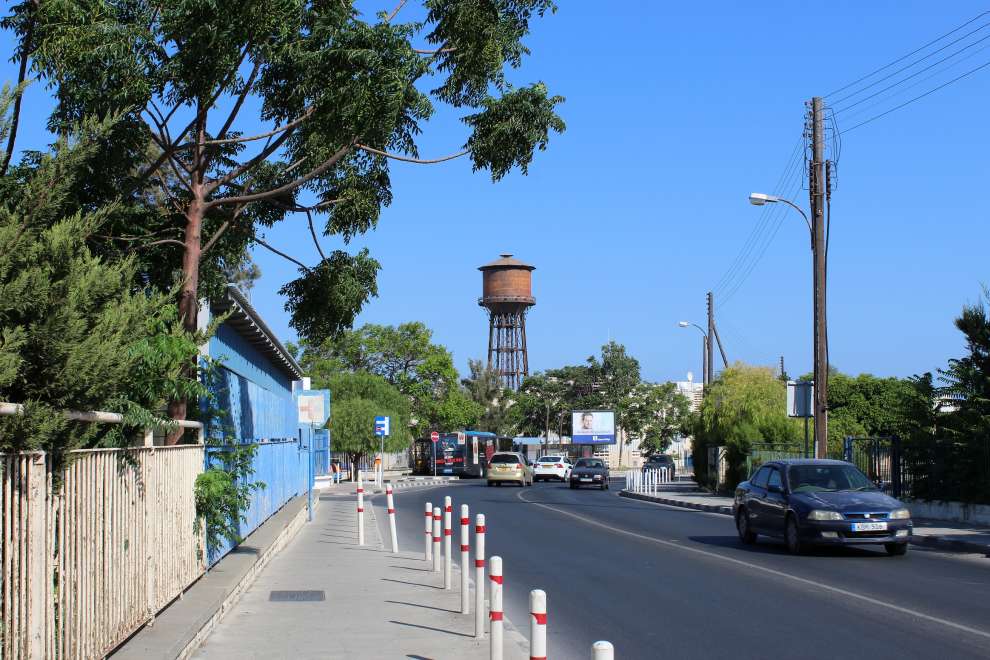 On Tower theres a tank capacity of 500 cubic meters and the tower is at a height of 40 meters, diameter 9 meters made of ironsteel, thickness of 8 mm. The connections between the sheets made with iron nails for better quality and durability.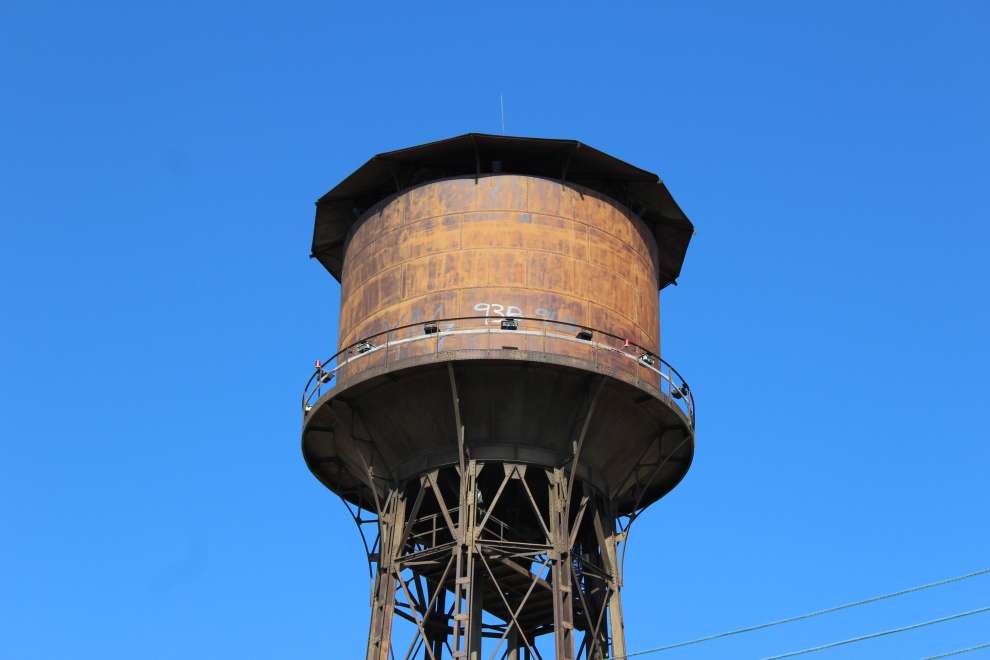 The purpose of the water tower was to water supply the city of Limassol, which until then was the reservoir of Havouzas. The amount and the capacity of the project it has sufficient to supply water throughout the city until 1947 when it created the underground water system.