Tuesday 10/03/2020
The Worm Super Moon
9th March 2020
The 9th of March Super Moon is also called a Worm Moon.
Why?
During the season of this full Moon, earthworms emerge from their winter dormancy because the soil becomes soft from the rain, and it is a sign of springtime! It is called a Worm Moon by the Native Americans!
The Super Moon of the 9th of March is the first of 2020, and the next ones will occur on the 8th of April and the 7th of May. It is characterised as a Super Moon because it coincides with the point in the Moon's orbit where it's closest to Earth. At this point, the Moon appears brighter and larger than a typical Full Moon.
If you haven't seen the Spring Full Moon her are some photos to convince you that it was amazing!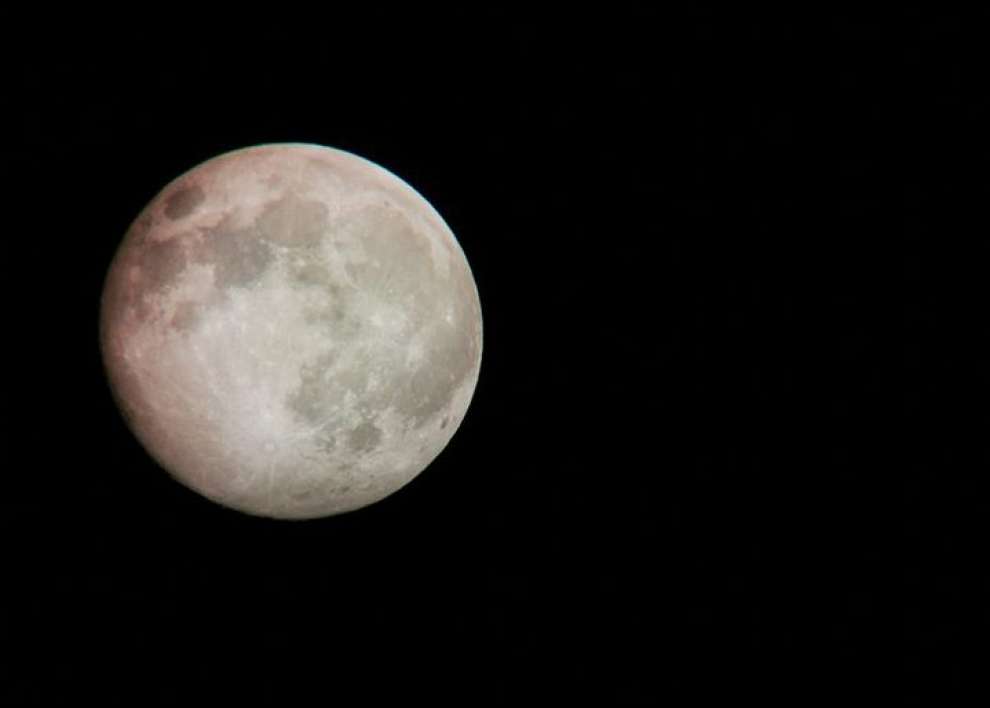 With permission from Andreas Panagides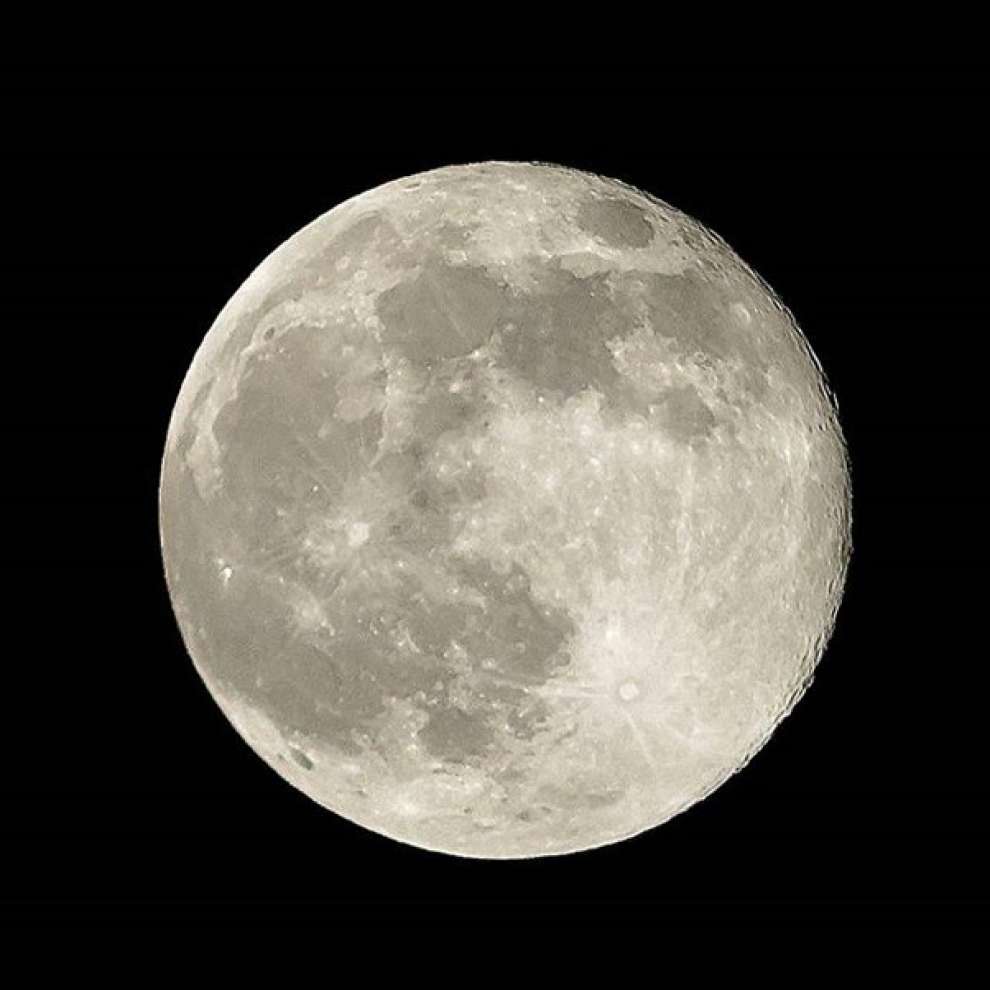 With permission from Daniel G. Velázquez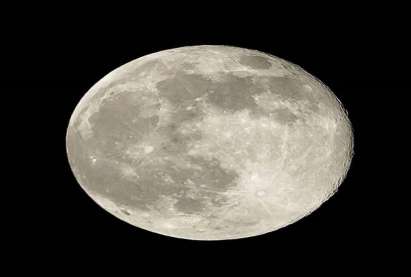 A video of Full Moon of worms
Latest (30) articles about SPRING