Tribulus, the thorn we all know
The 'aphrodisiac' of nature
Scientific name: Tribulus Terrestris
Family: Zygophyllaceae
Trivoli, also known as Trioli or Trivolos, is an ancient thorny herb known to all, which grows in warm areas.
The plant consists of small yellow flowers, while its name is derived from the thorns which are three that each of its seeds has and is designed by nature so that one of the thorns always looks towards up.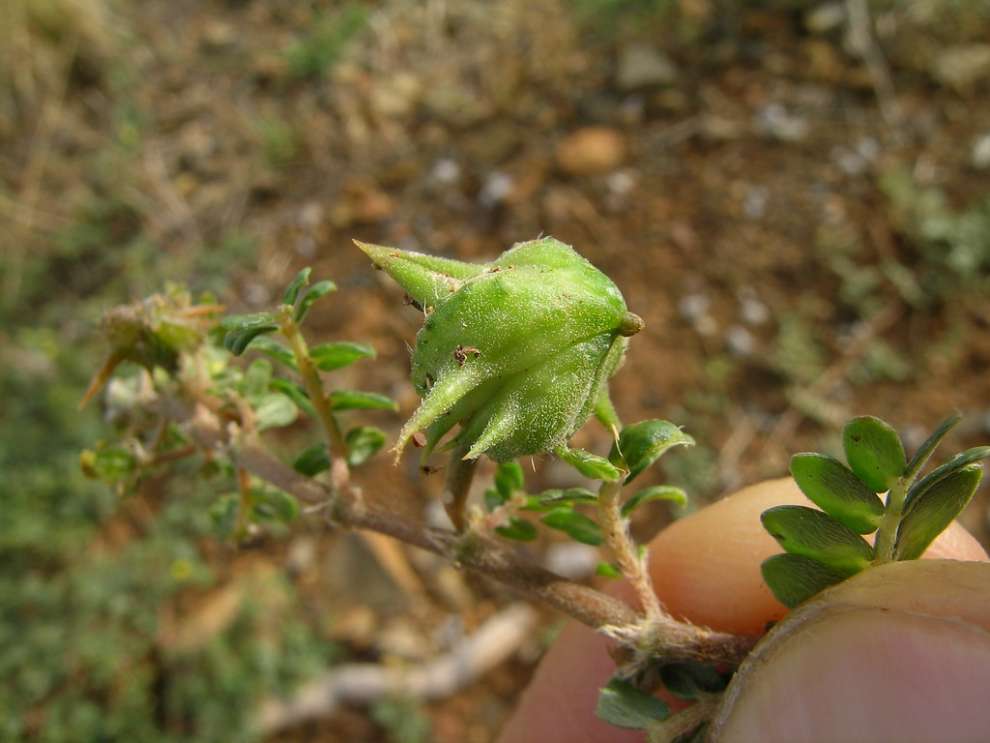 The main and most important property of tribulus is the increase in testosterone.
• Rejuvenates the body, providing it with the well-being it needs.
• Increases libido in men and women.
• Fights sexual dysfunction in men, naturally increasing testosterone levels and enhancing fertility and sperm motility thanks to the saponin it contains.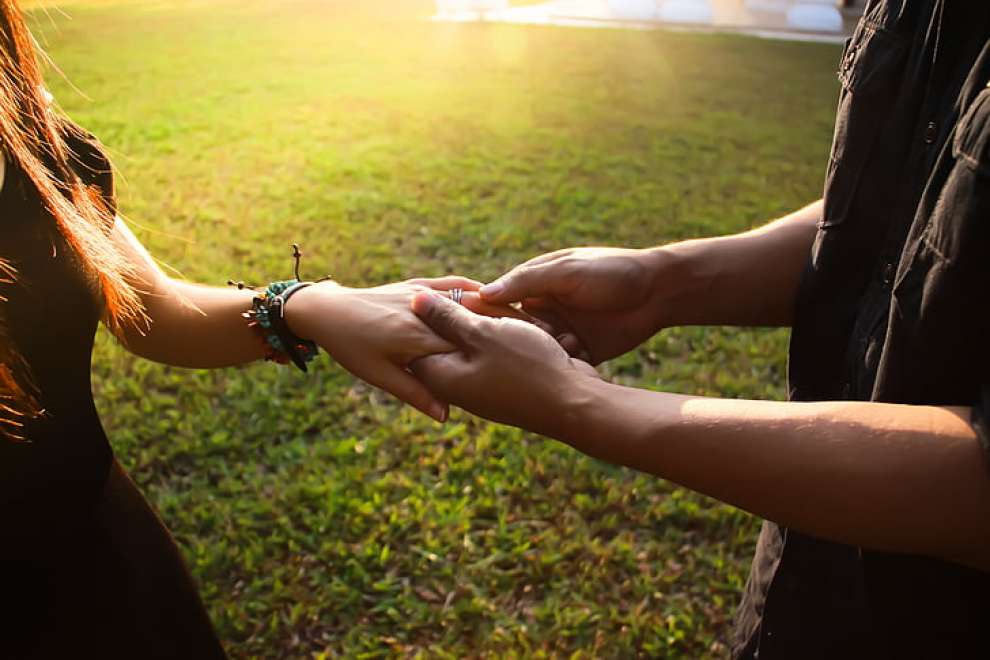 • Stimulates sexual mood as a natural aphrodisiac, and helps with the symptoms caused by premenstrual syndrome and menopause.
• Improves reproductive function in women and ovulation.
• Regulates blood circulation.
• Soothes from side pain.
• Suitable for athletes who want to stimulate energy and increase muscle tissue.
• Optimizes prostate function.
• Treats diseases related to the urinary system.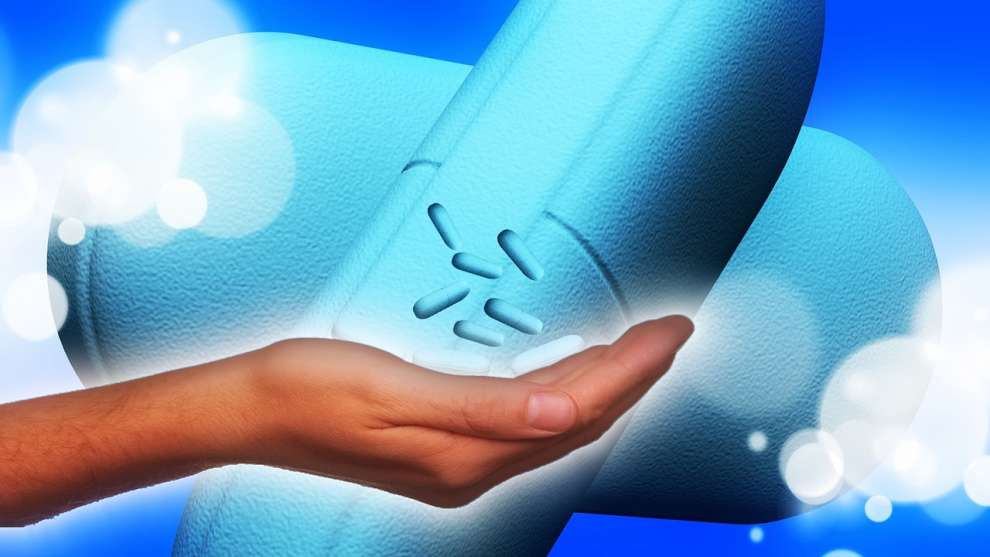 It is generally considered a safe herb, but you should not exceed the recommended daily dose. Older people on medication should inform their doctor first.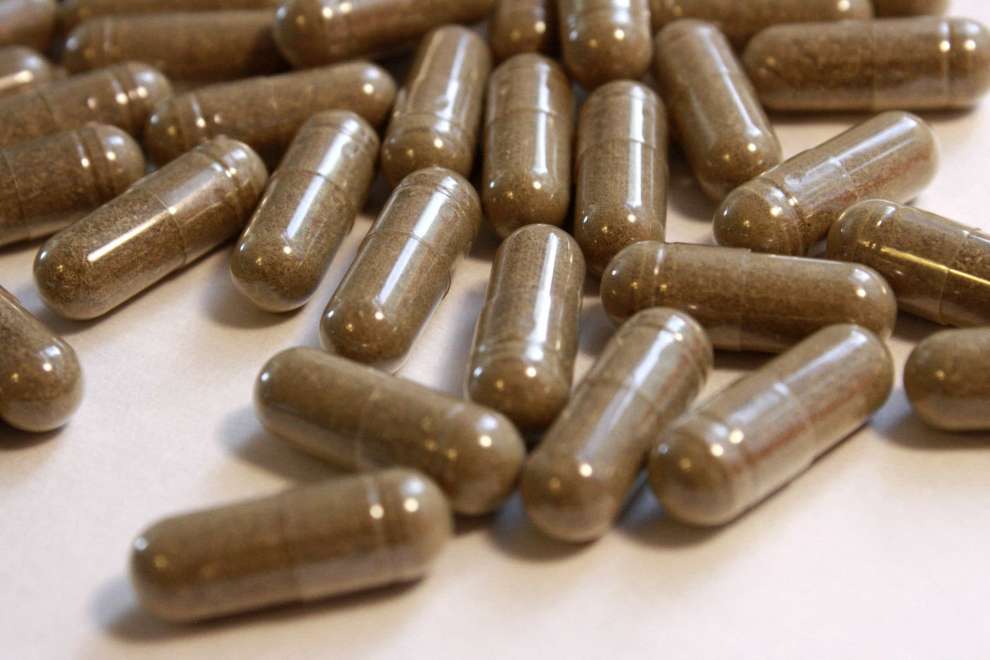 As there is not enough research, it is difficult to determine the exact dosage for tribulus. The appropriate dose for tribulus depends on factors such as age, health, and various other parameters. Follow the instructions on the product labels and consult your pharmacist or doctor or other healthcare professional before use.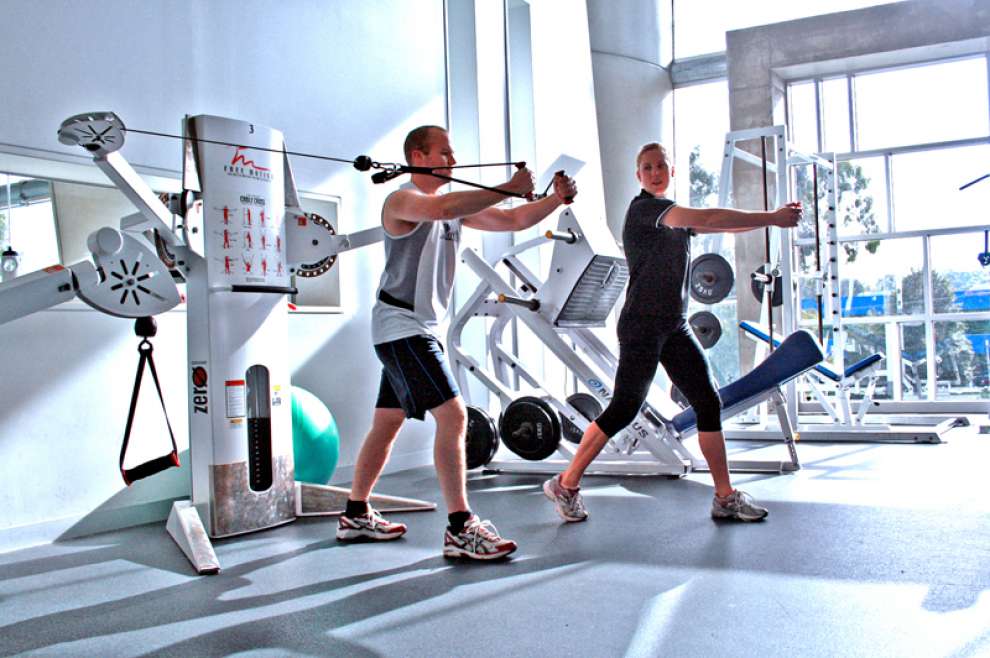 Tribulus is marketed in the form of dried herb, in powder form, in tincture form and in capsule form as a dietary supplement.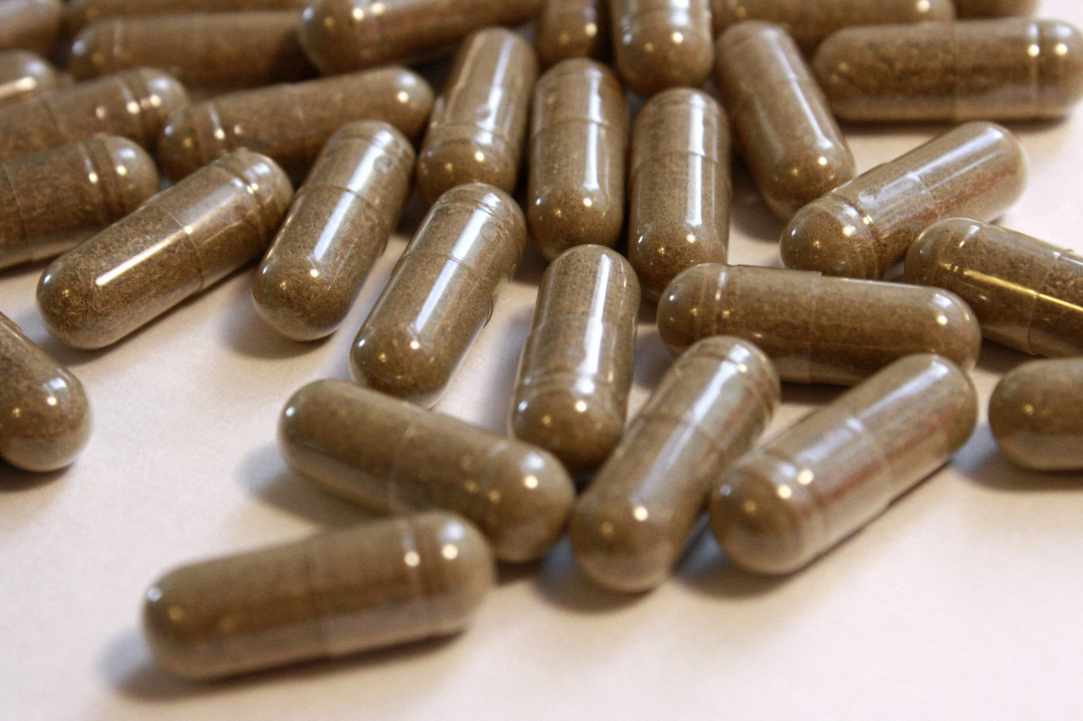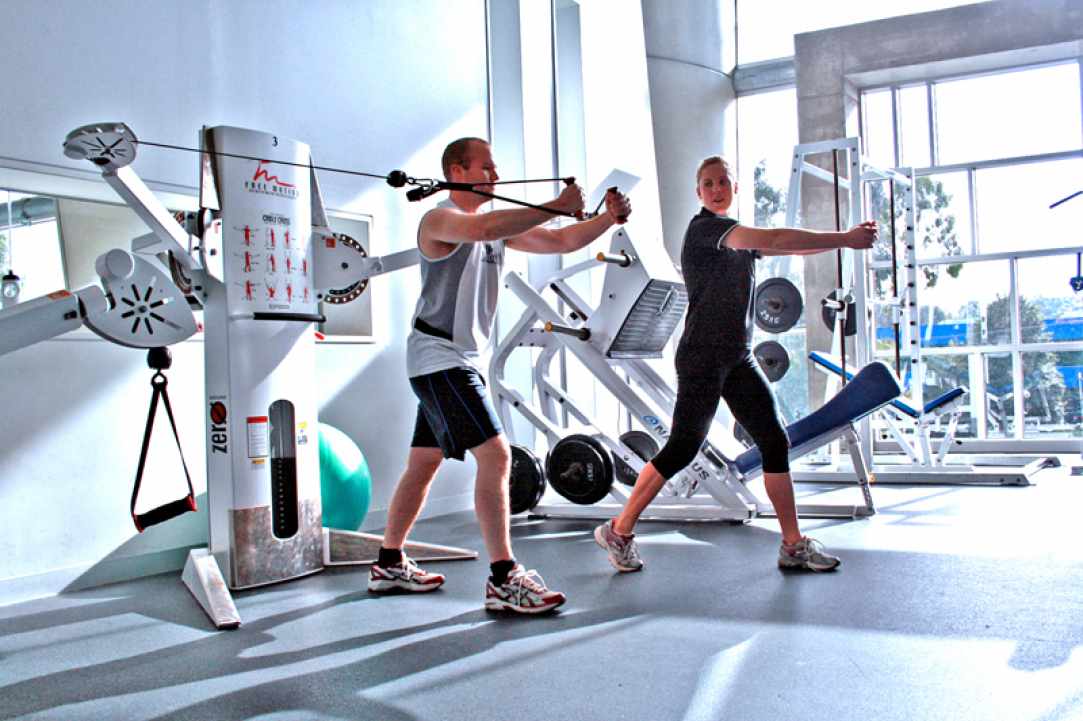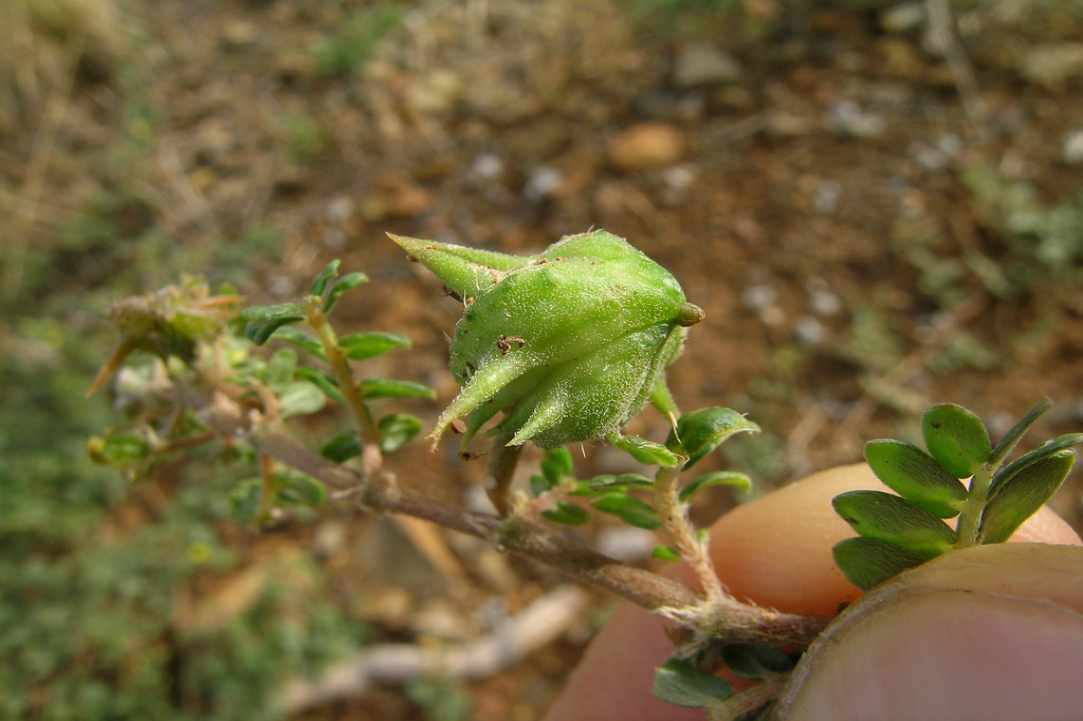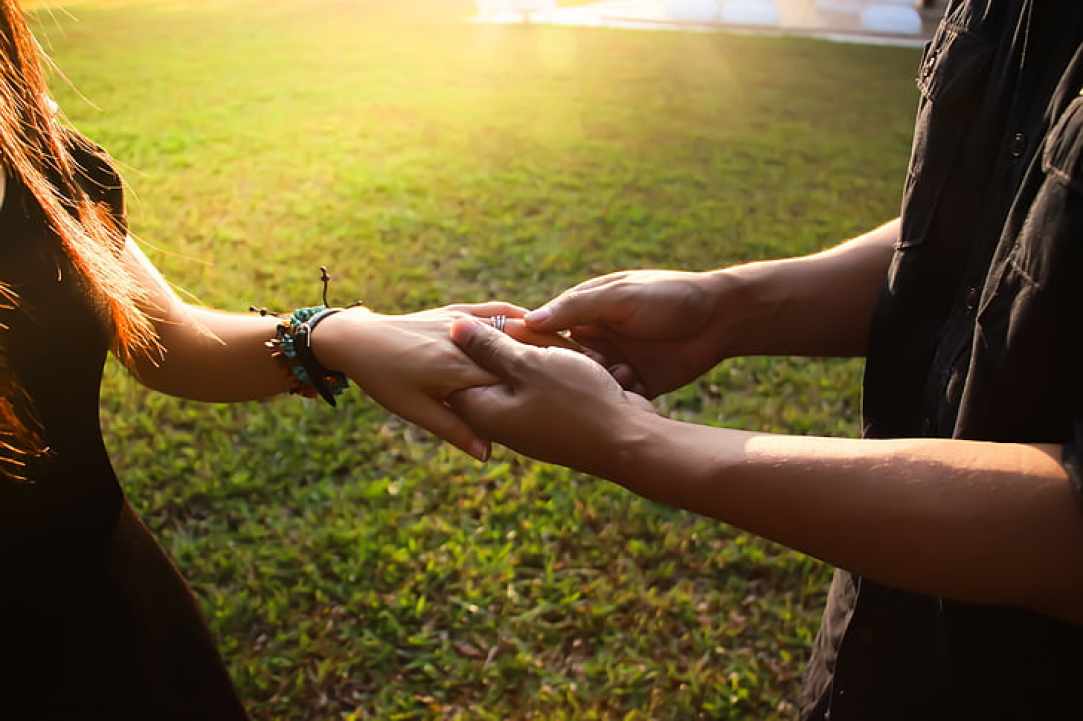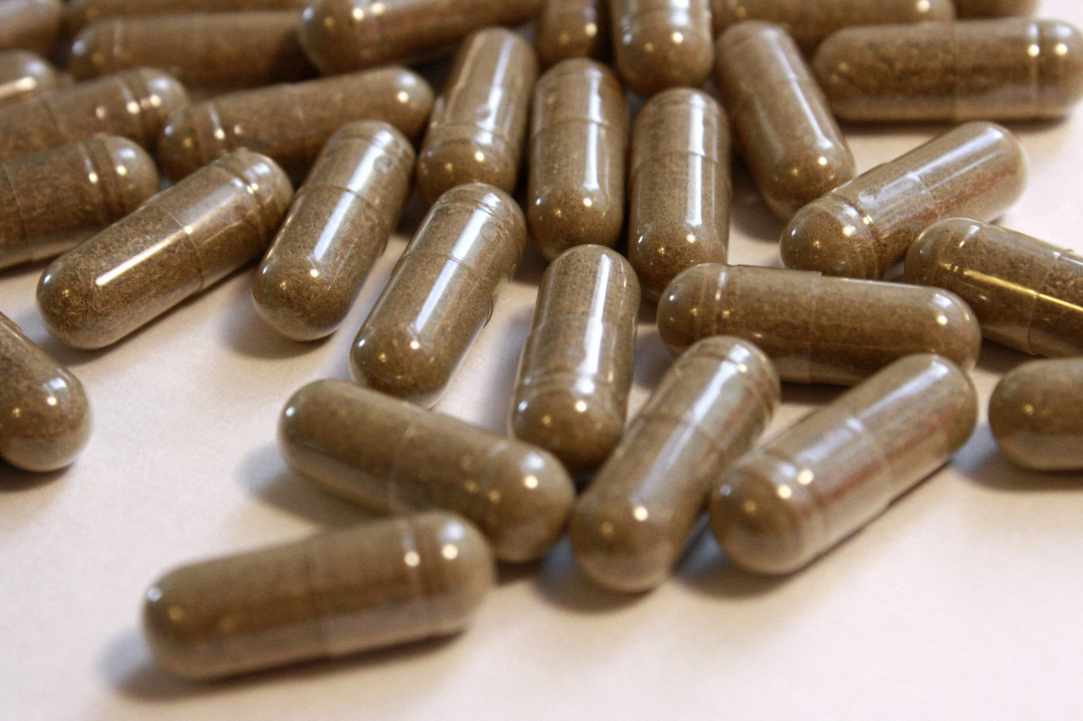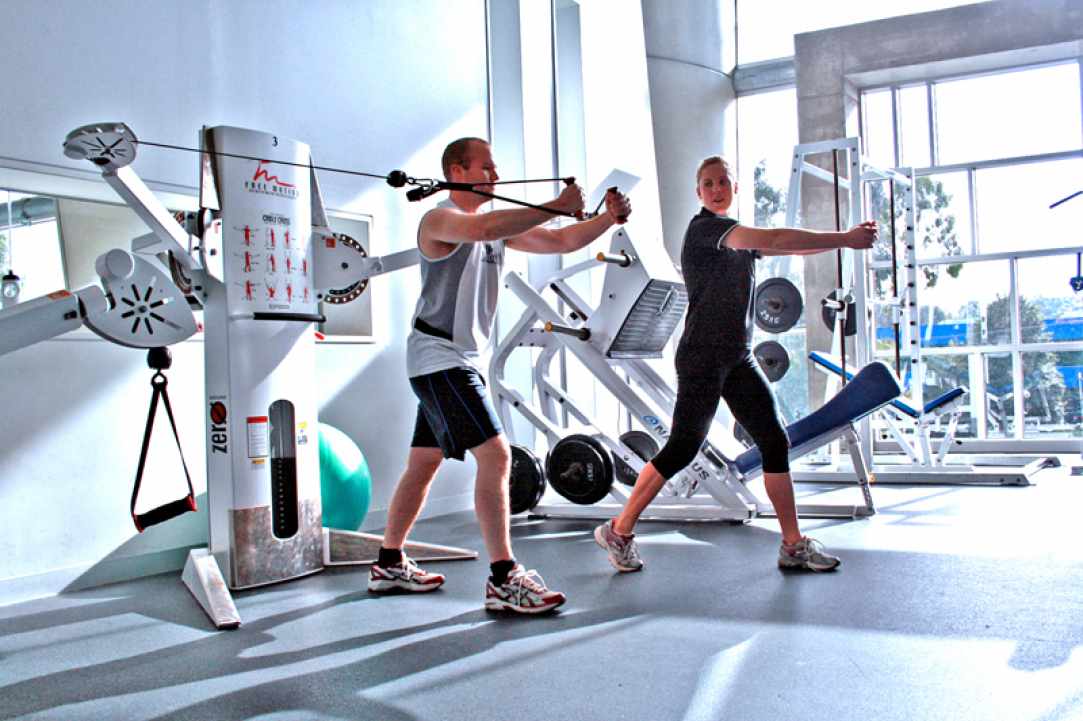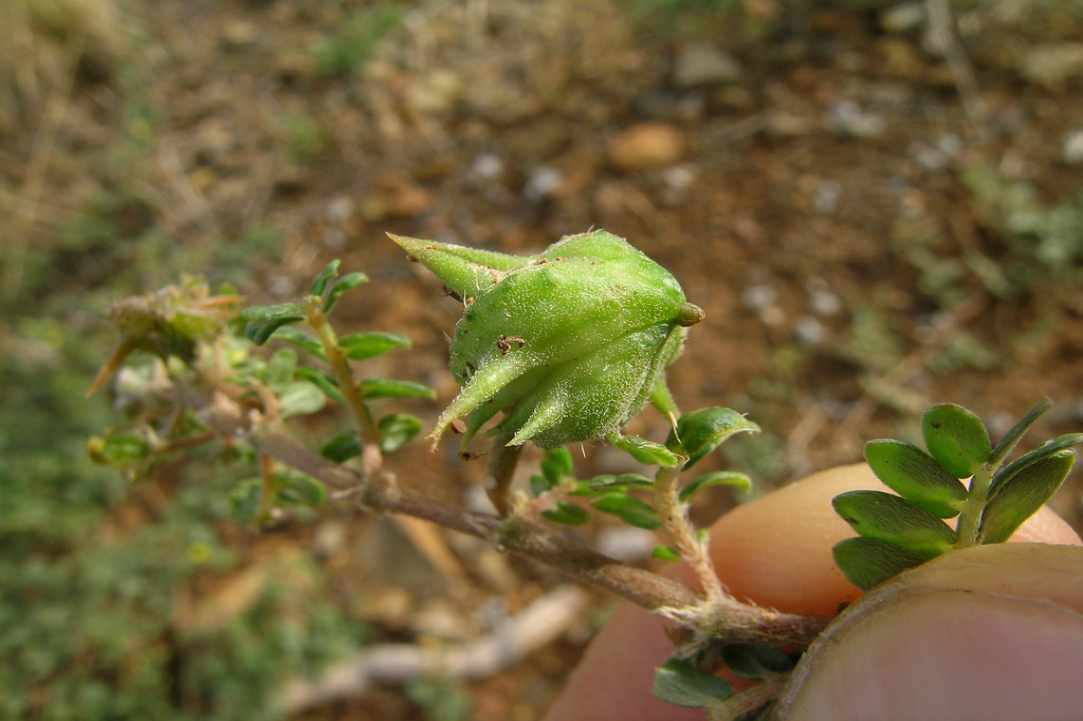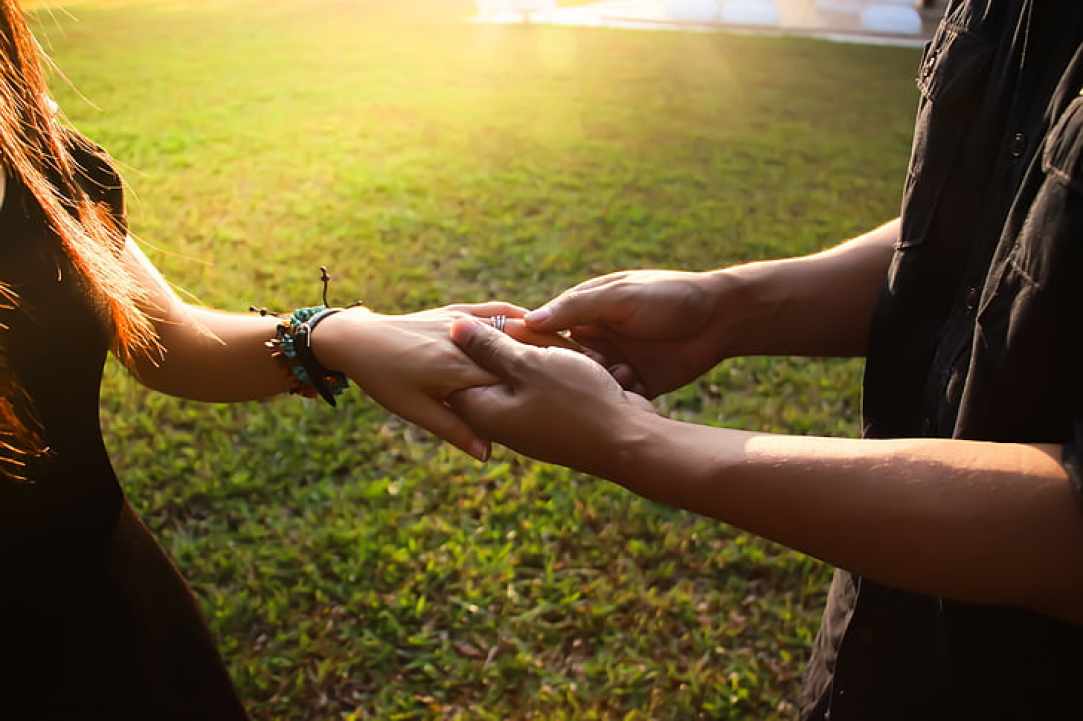 Latest (143) articles about NATURE