Tulip Festival in Polemi
Protecting the Tulip
Yes, this is a green meadow full of red Tulips. But no, this is not Holland and no, this moister environment is not in Western Europe.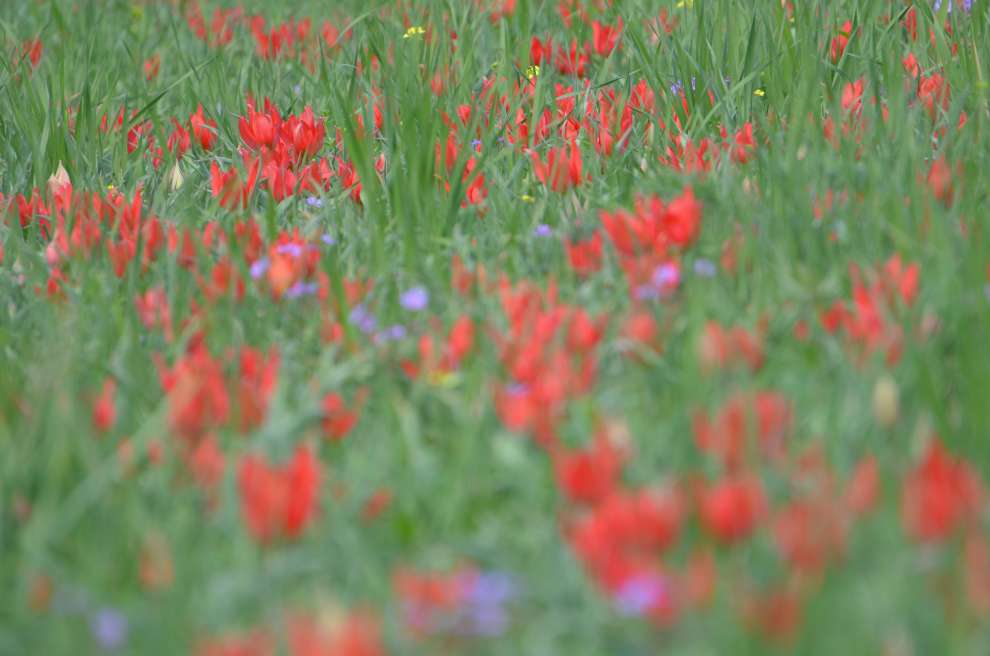 Here we are at the Tulip Festival of Polemi Village in Paphos.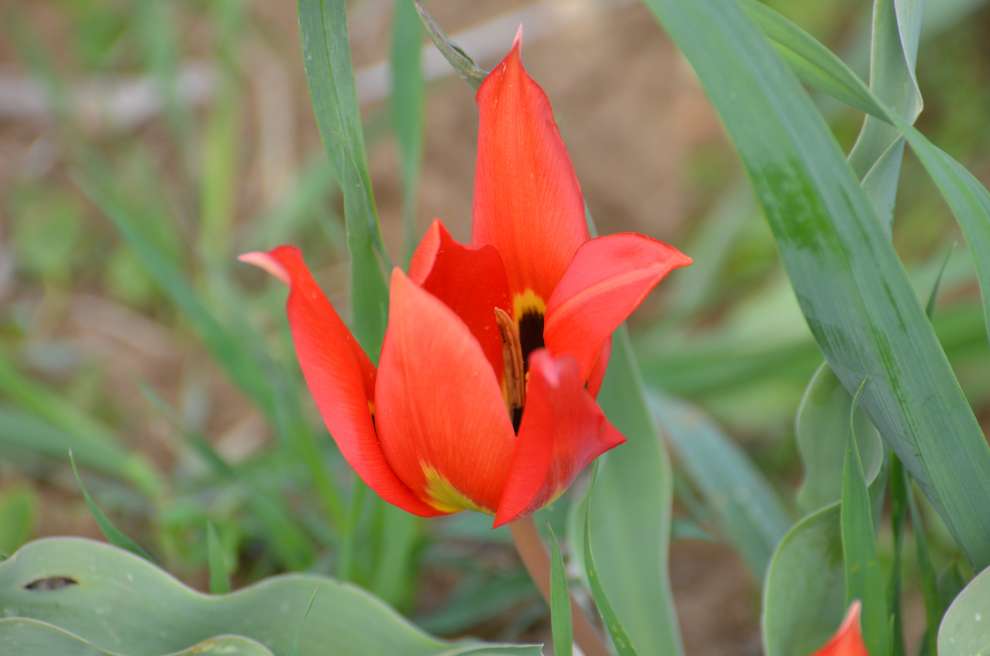 On April 2, people from all over Cyprus had the chance to spend a beautiful sunday, with lots of wild Tulips folklore music, dancing, poetry traditional treats and wine.
Polemi is a unique place on the island that maintains cool and moist weather almost all year round. This climate, rather peculiar for eastern Mediterranean, created the conditions for these tulips to flourish and thrive in the wild.
However the prosperous days for the tulip kingdom are coming to an end. Heavy agricultural activities of the area with the use of modern pesticides pushed the tulip nearly into extinction.
Never the less the people of Polemi are not giving up on their Tulip that easy. The Association of Tulip Friends by organizing the Annual Tulip Festival, among other activities, raises attention and promotes education in order to protect this astonishing and unique flower.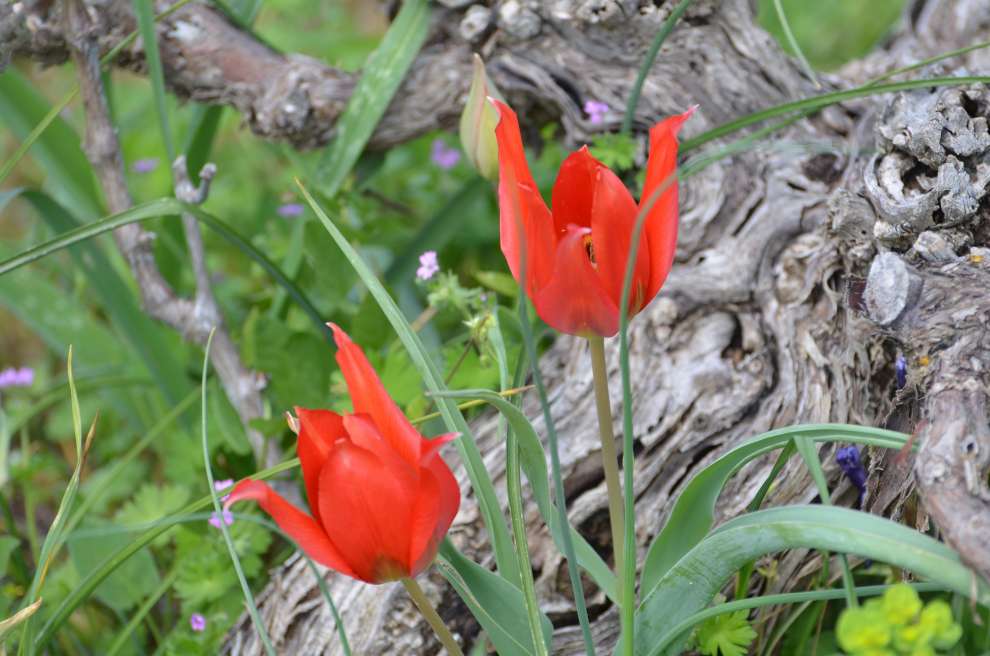 Latest (136) articles about NATURE