Video games on Netflix
A dynamic bass for all gamers
Netflix is ​​making its way into the video game market.
The subscription platform launches its first subscription video games that it will offer via "smart" mobile phones (smartphones) worldwide, in a move that aims to expand its subscriber base.
The company has already started releasing an upgrade of its Android mobile application, which will show which games are available for "download" by users.
For a start, according to the BBC, the following mobile games will be available to Netflix subscribers:Stranger Things: 1984, Stranger Things 3: The Game, Card Blast, Teeter Up and Shooting Hoops.
The first two games are related to Netflix's popular Stranger Things series.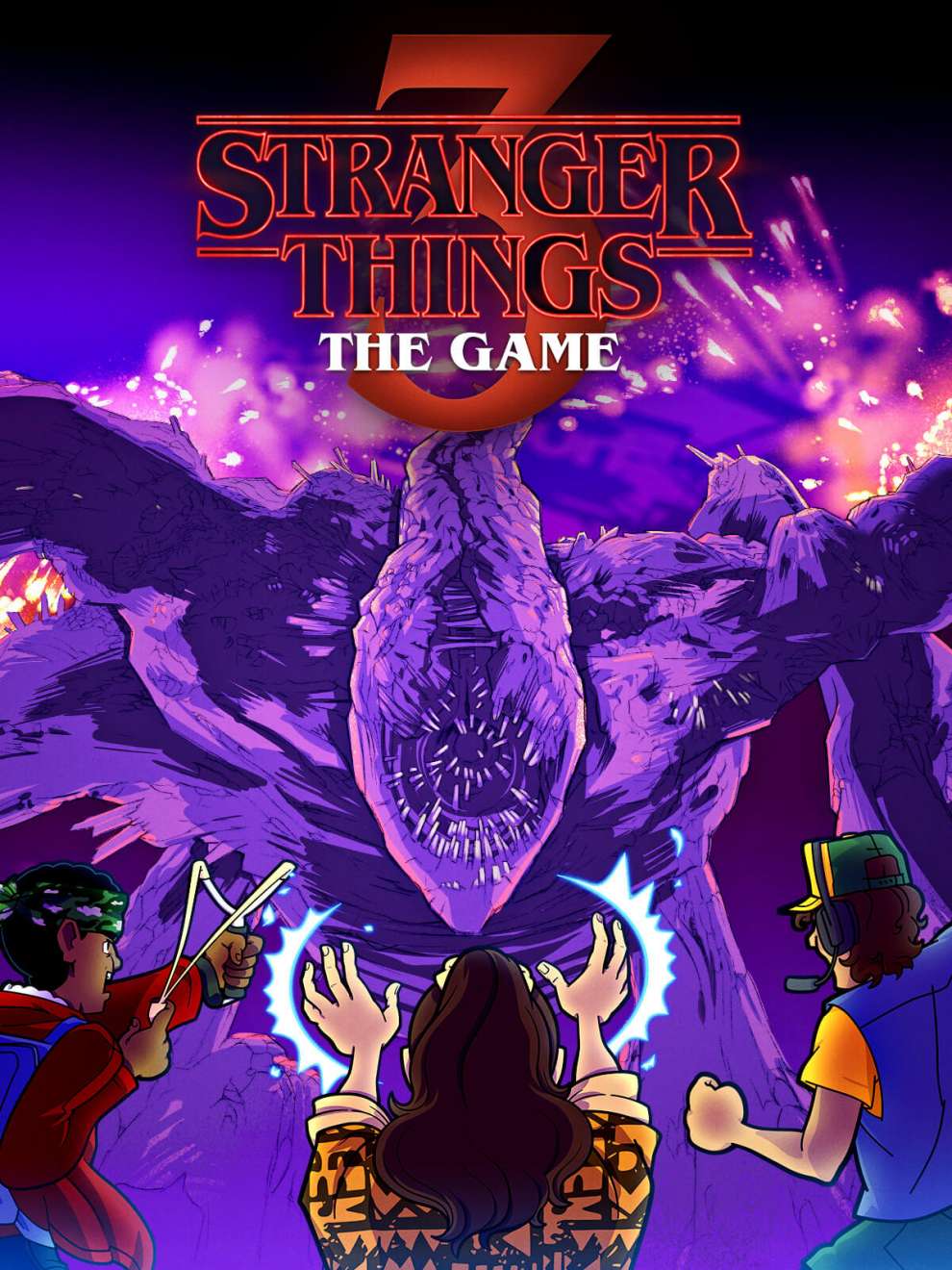 More games will follow, and Netflix promises to include no ads or in-app purchases, as is often the case with other games.
The company said "this is the beginning of a long journey" and will make a difference by offering "exclusive mobile games with no ads or in-app purchases, which will be included in the Netflix subscription".
At the moment, the games are only for mobile phones and tablets with Android, but in the coming months there will be games for Apple iOS devices.
Source: euronews.gr