Pera Oreinis
With a view of the two mountains "Pano and Kato Vounos"
Pera Oreinis is a village in the province of Nicosia and it is located at a distance of 18 kilometres south of it, at an altitude of 400 meters from the surface of the sea and it is built on the right bank of the Pedieos River.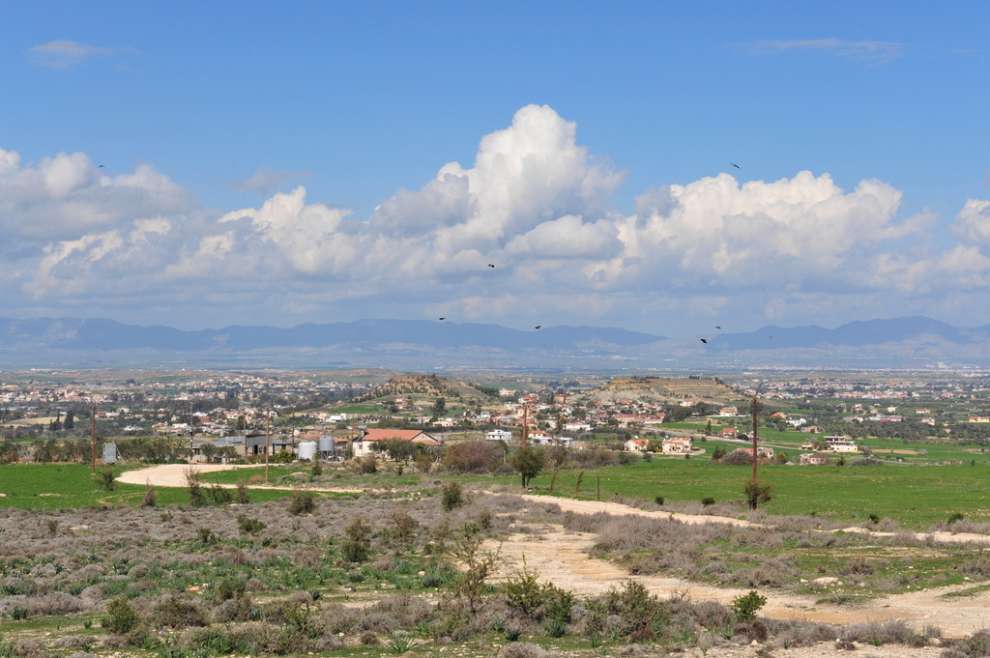 Photo: peraorinis.org

A characteristic feature of the area is the two highlands in the northeastern part of the village with the characteristic local name "Pano and Kato Vounos" (Up and down mountains). Today (2018) the village has 360 households with 1,250 inhabitants.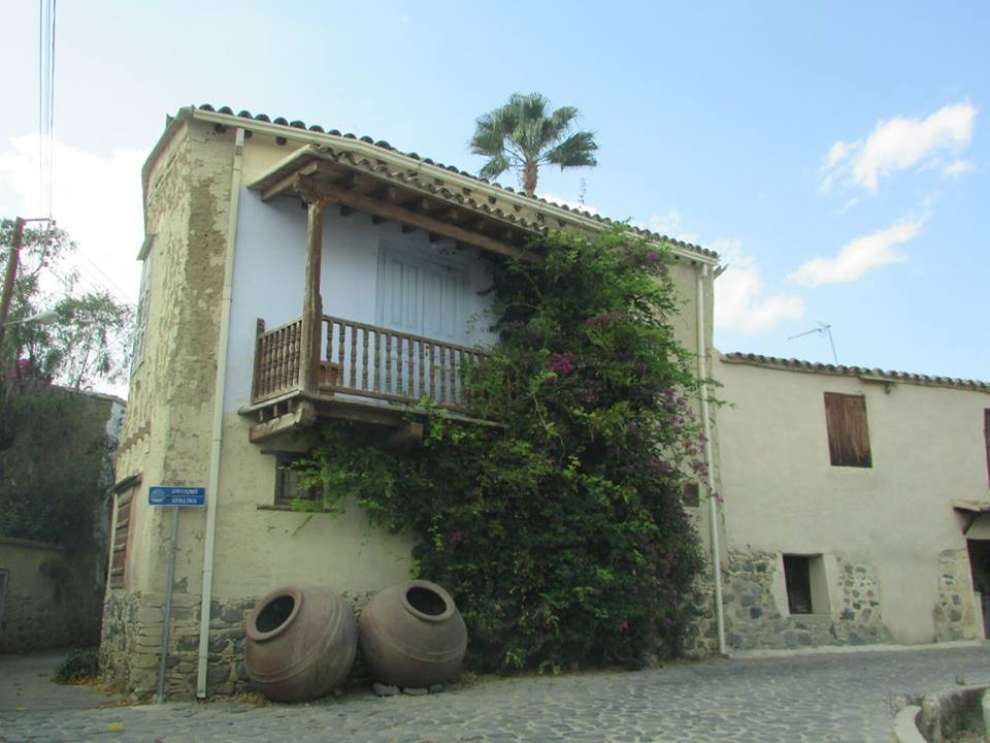 Photo: Antreas Constantinou

The history of the village:
According to the archaeological finds of the area, the area was inhabited since the prehistoric years. It was an ancient city that belonged to the kingdom of Tamassos in which the ancient deities Artemis, Aphrodite, Apollo and Asklepios were worshipped.
During the Mediaeval times, the village of Pera Oreini is located under the same name. During the Frankish period and according to Leontios Machairas the "Pera" was a feud.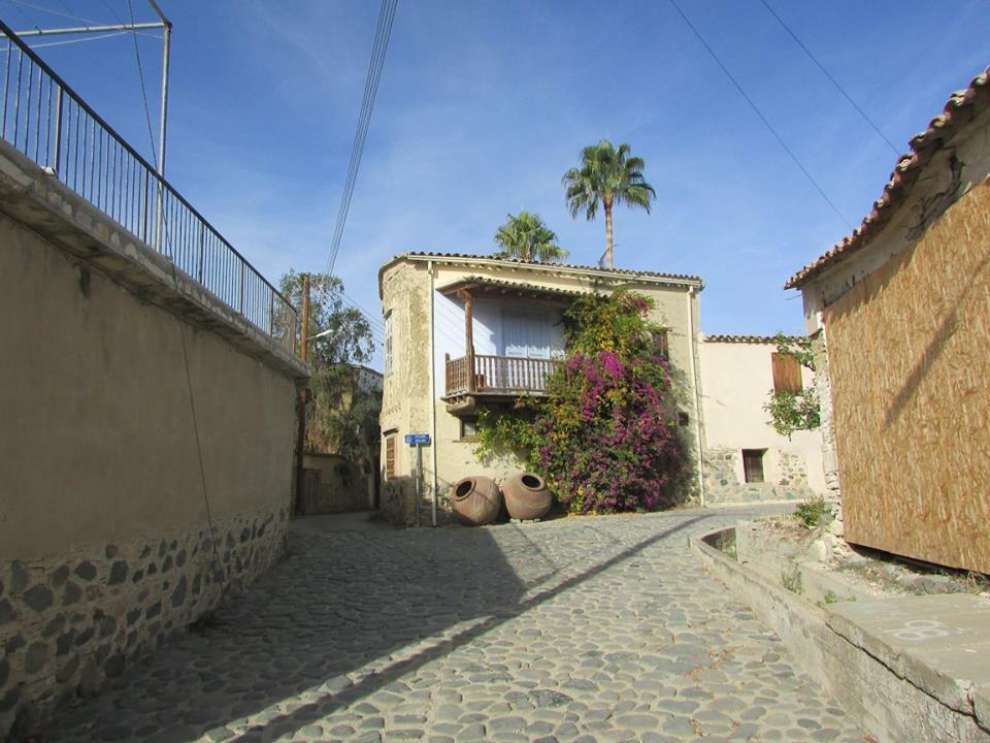 Photo: Antreas Constantinou

The name of the village:
The village of Pera Oreini is referred to by the same name in antiquity as a suburb of the ancient city of Tamasos because it was "Pera" (meaning beyond) the Pediou River. In the life of St. Heracleion (1st century AD) it is referred to as Peraton (Peran).
The definition of "Oreini" (meaning mountain) resulted from the fact that during the Frankish and Ottoman domination the village was located in the mountainous area, as it was called the mountainous region of Cyprus, to be distinguished from the lowlands. This determination has remained and it is used to distinguish the village geographically from other villages that have as first synthesis the word Pera, such as Pera Chorio and others.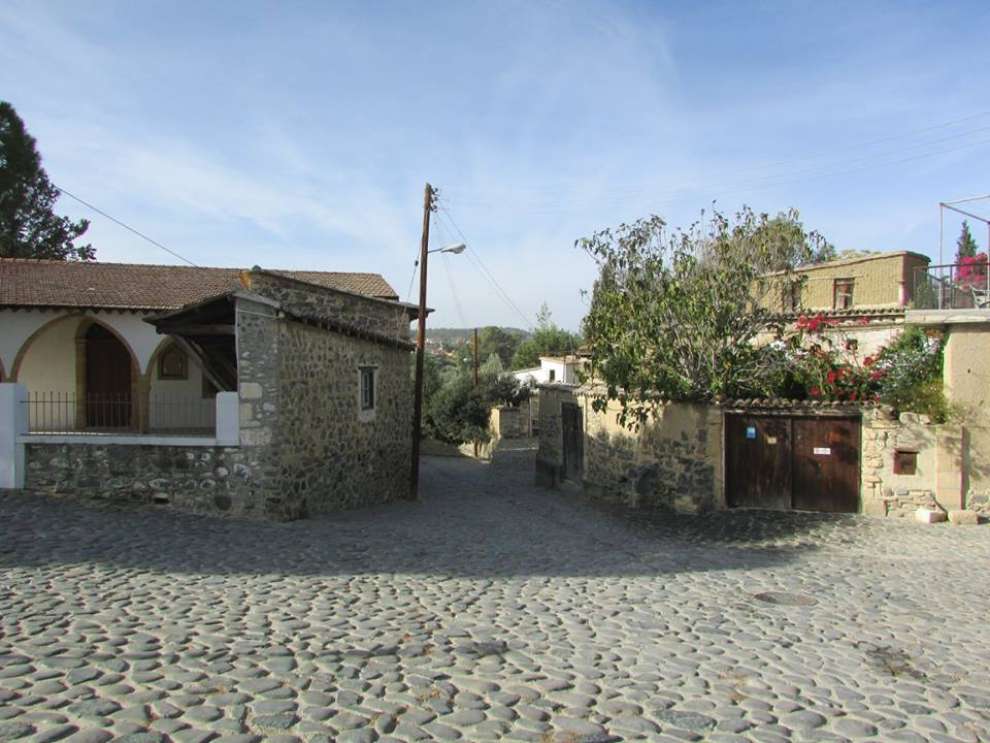 Photo: Antreas Constantinou

The Churches of Pera Oreini Village:
The village of Pera, as it was called, is today home to several churches such as the Church of the Virgin Mary of Odigitria, which according to tradition is built on the ruins of the Temple of Asclepius, the beloved God of the inhabitants during the idolatrous times. In the courtyard of the church there is to this day an ancient column that testifies to the existence of an ancient building in this place. This church was built in 1700.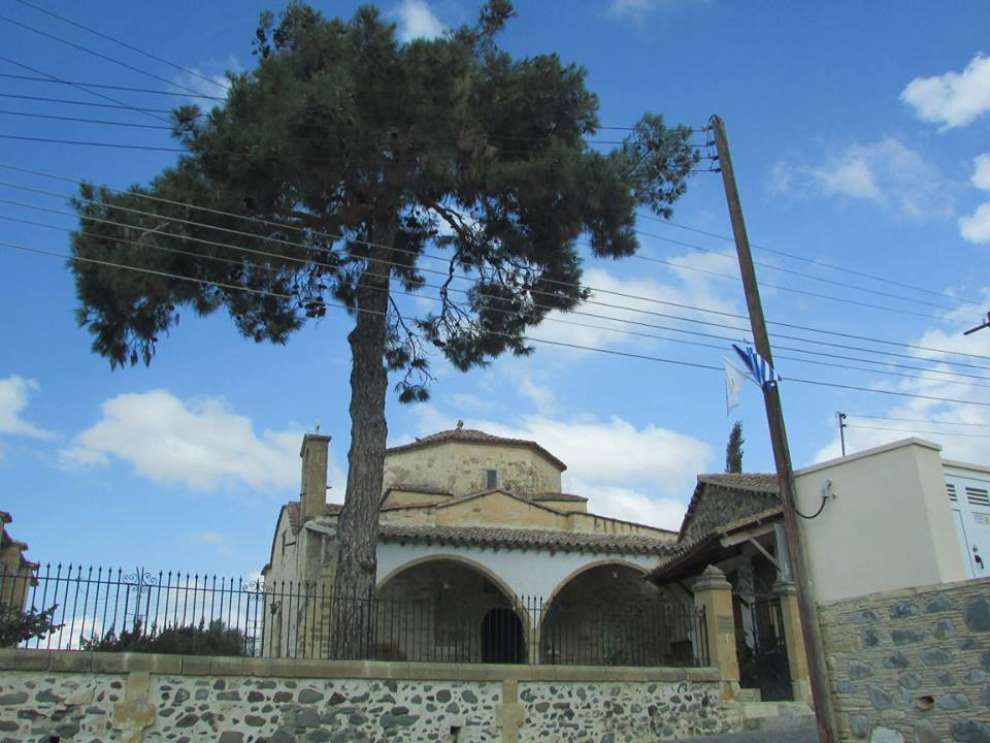 Photo: Antreas Constantinou

In addition, in the village is the church of Archangel Michael, which is believed to be a 16th-century building with a dome. The Chapel of St. George is built just outside the village to the south and next to the Pedieos River. The church of Agios Dimitrianos, of which today there are only ruins, the chapel of Agia Varvara, Agios Andronikos, Stavros, Agios Vasilios and Agia Mavri.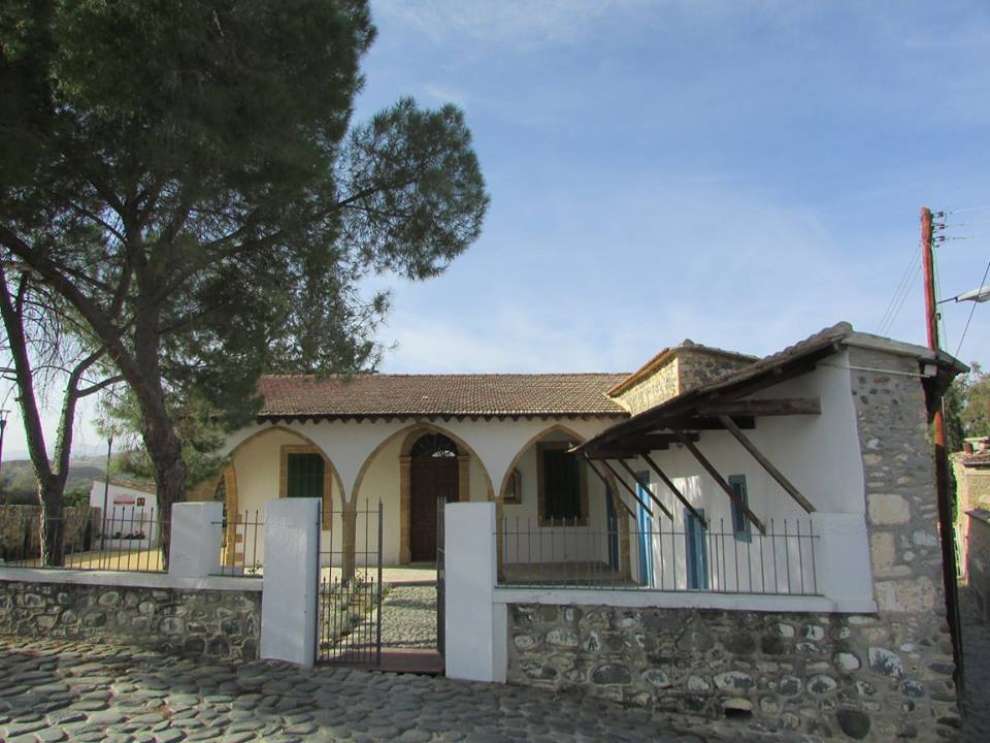 Photo: Antreas Constantinou

For the map of the area, click HERE