Visit to the Forest Museum - Lecture – Hiking
Enjoy the long walk on one of the most beautiful places in Cyprus and wait to watch the wonderful sunset on the top of Tripylos!
Saturday 7 October 2:30 pm & Sunday 8 October 9:00am
The excursion of the weekend is offered to the whole world for those who are lovers of the mountains and hiking would be nice not to miss it! It includes two walks on a Saturday afternoon and the other Sunday 9.00 am that is a combination of paths to the Kambos forest museum.
Saturday 7 October:
From the Cedar valley to Tripyl, be at the Kykkos Monastery at 14:30. From 15:30 to 16:00 you will have to reach the cedar valley. You will go up 2.5 km until 5:30 the last ones. You will enjoy the fantastic natural scenery throughout the climb, but the culmination will be the arrival at the top and the feeling you will get, once again looking at the endless horizon! If the atmosphere is clean you will enjoy the wonderful view from 1362m and you will see three sea gates of Cyprus Paphos, Morphou, Limassol. You will have plenty of time to savor the place and enjoy your hot coffee or tea, under the gazebo. At 18:20 the sun will set and you will enjoy the sunset from the top of Tripylos! The climb will last as long as it needs to climb at its rhythm without the last hiker being pushed. The aim is to climb Tripyl, one of the most beautiful places in Cyprus!
After the hike you will gather in the tavern to eat and have fun!
Hosted by: Gavriel Karapatakis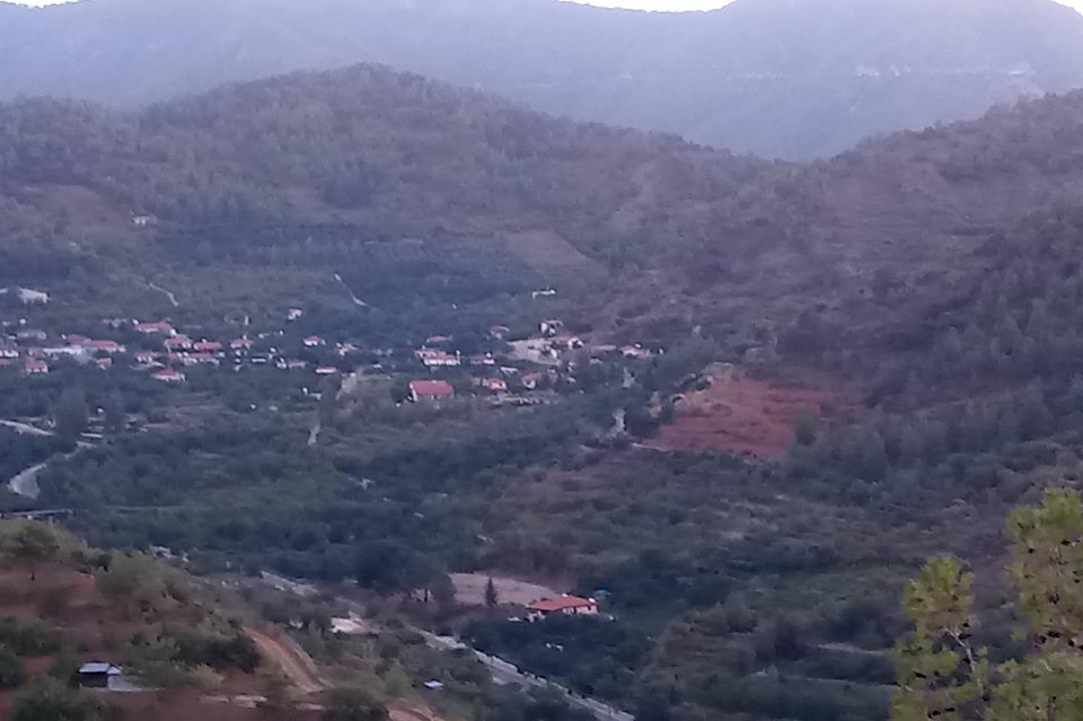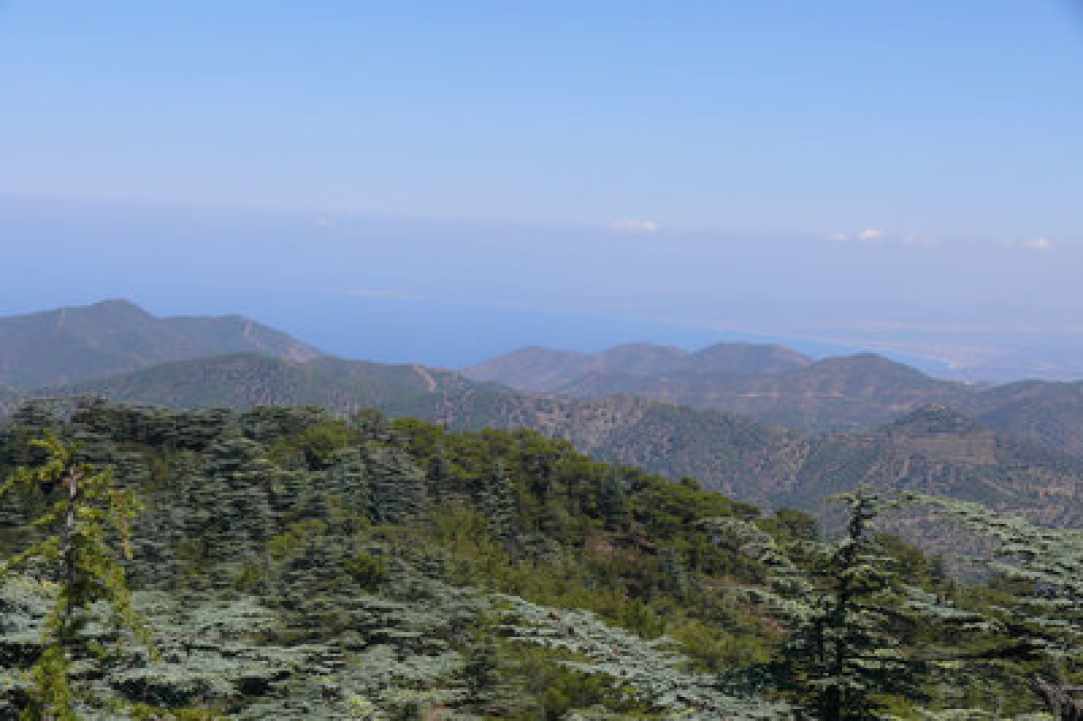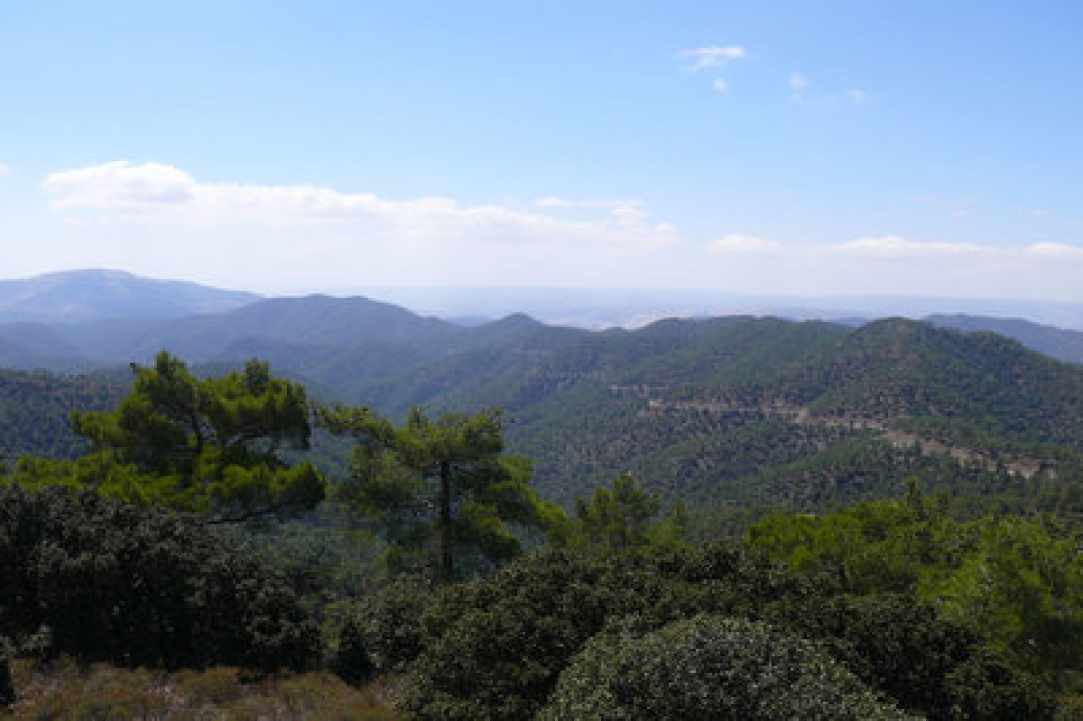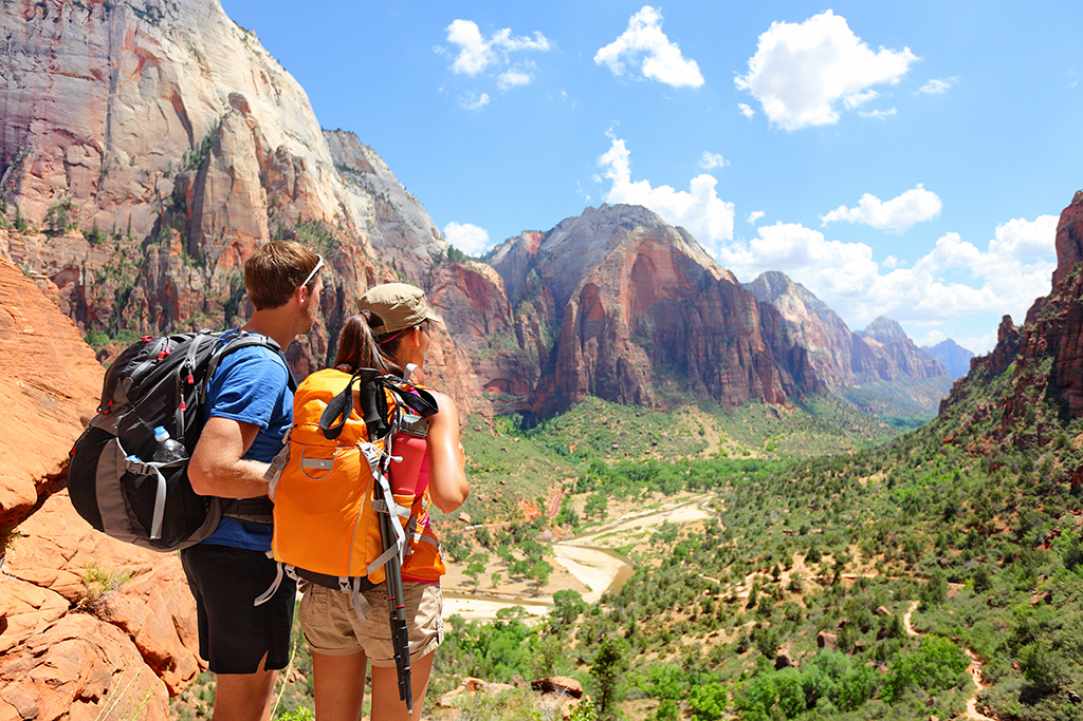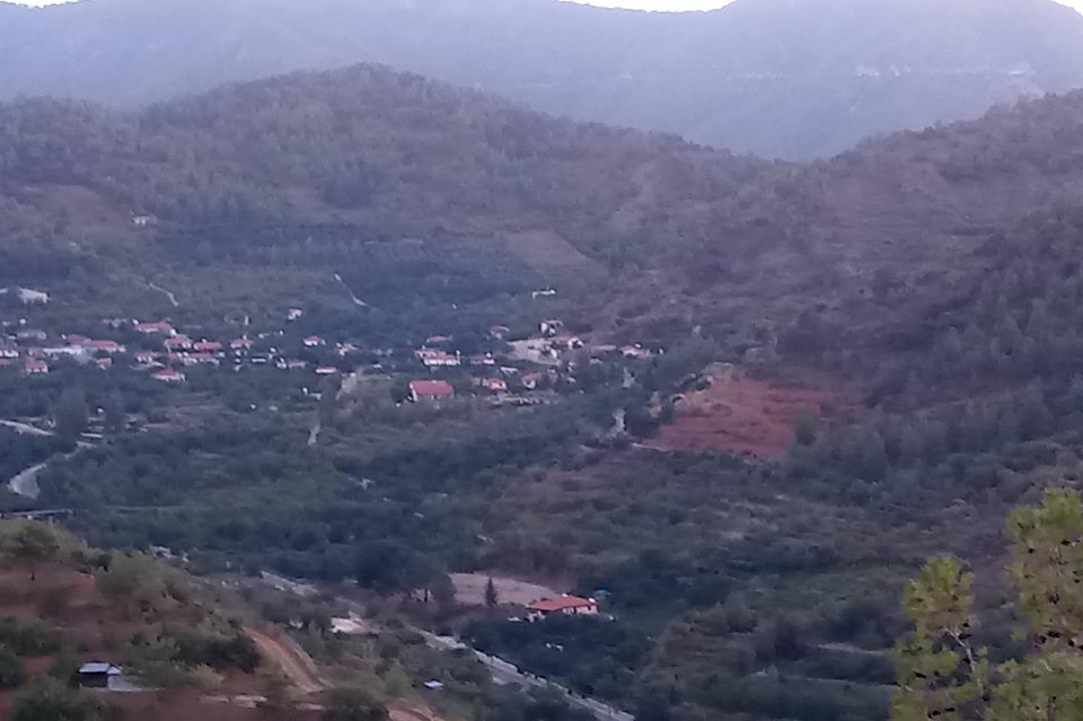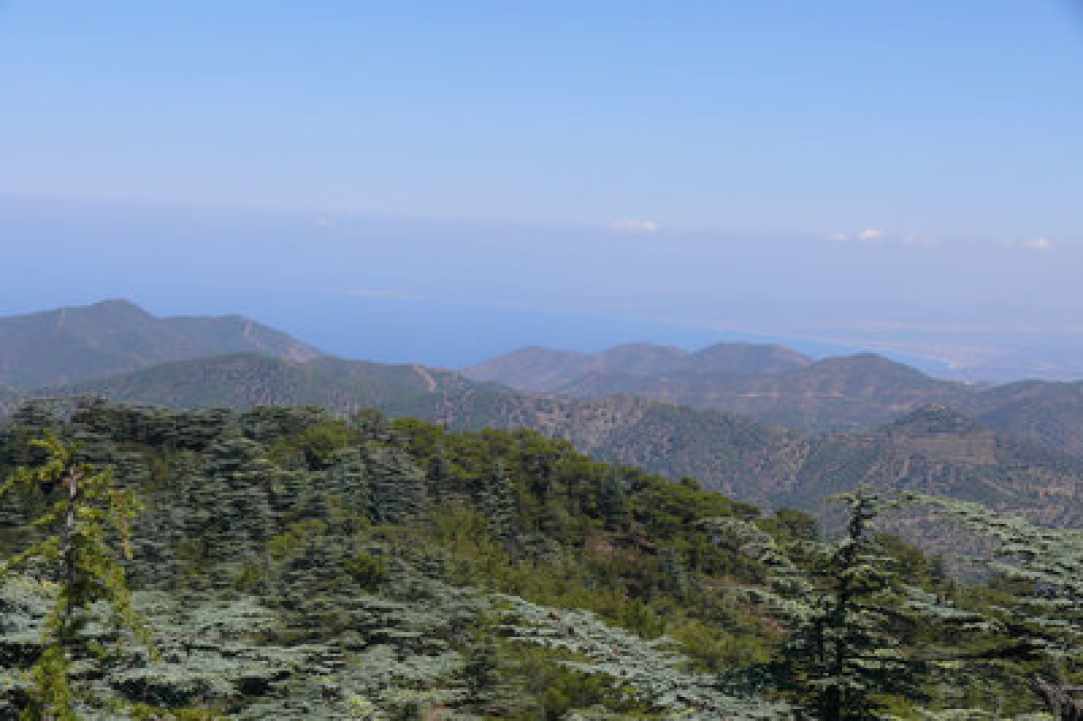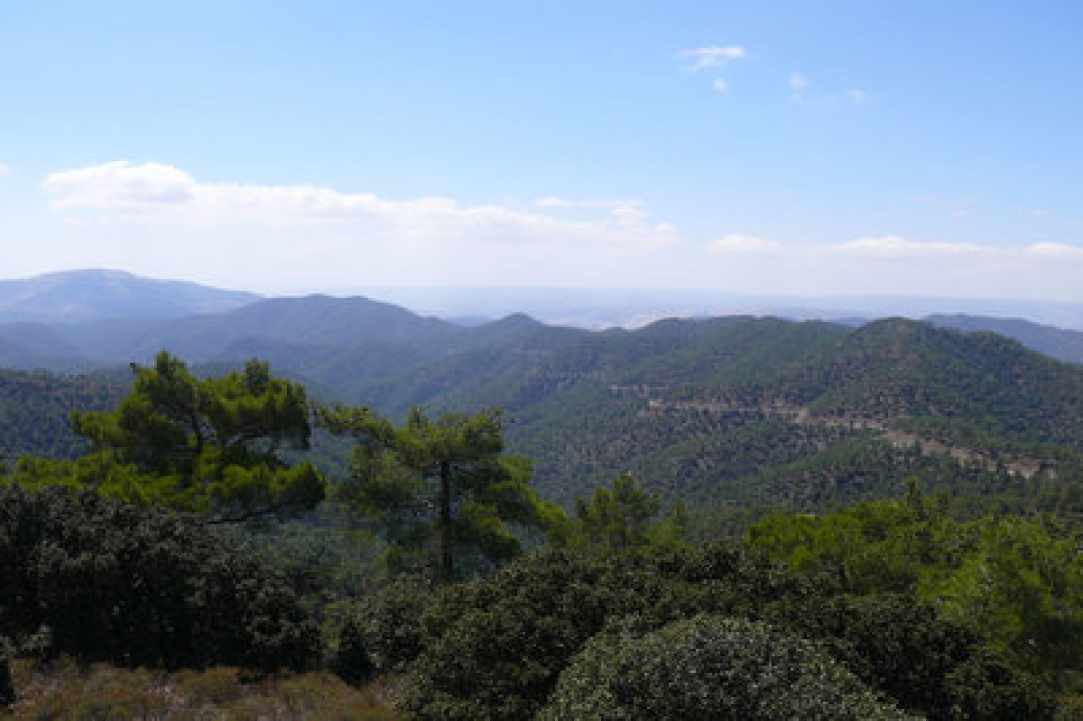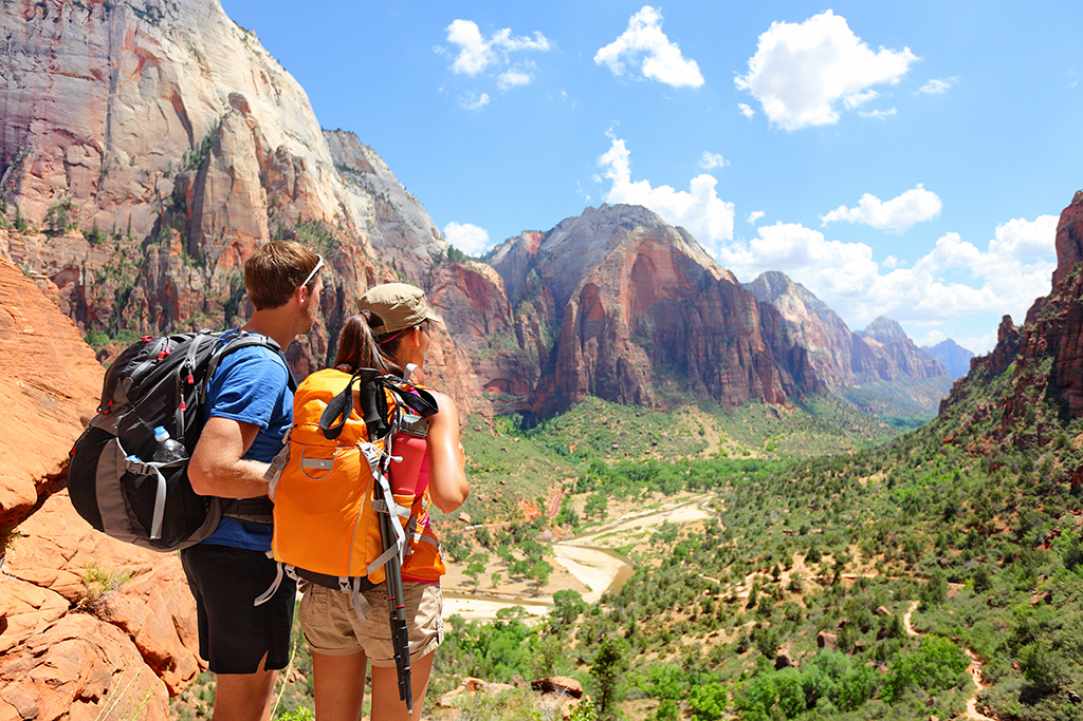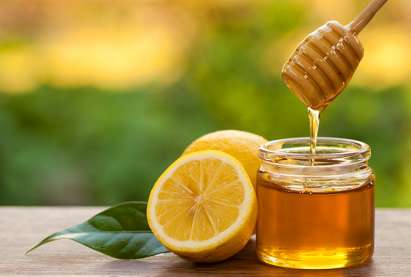 check out and this!