Where does the name "Cyprus" come from
There are various versions of the meaning of ''Cyprus'', learn them to learn the short stories behind every version!
There are various versions of the meaning of the word "Cyprus". The most widely used version of the Cyprus name refers to the overseas trade of copper, whereby the island gave its name to the Latin word for copper through the phrase aes Cyprium, meaning "Cyprus metal", the phrase was later shortened to Cuprum.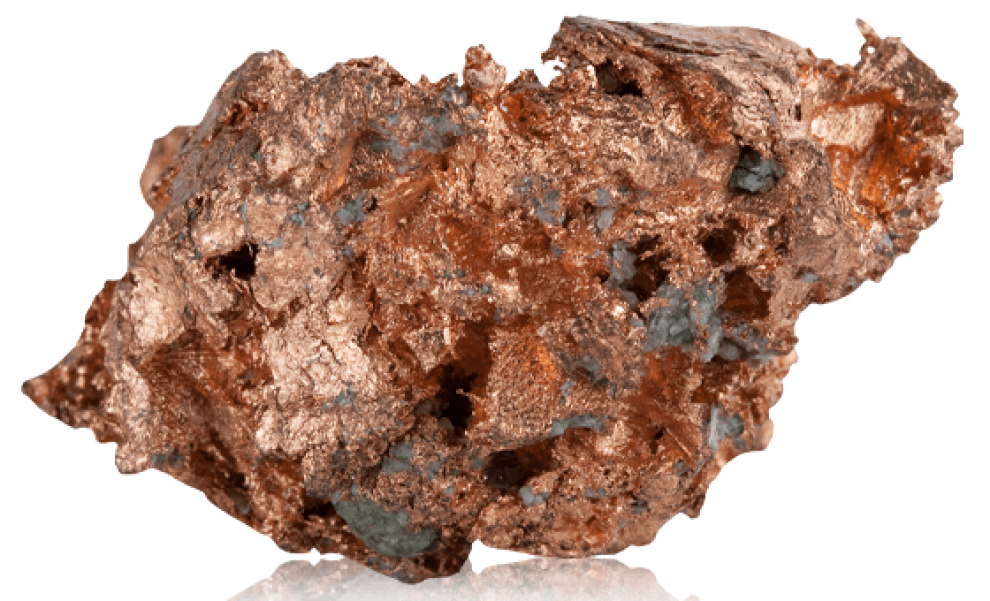 Another version says that its name comes from the king Kipros (=Cyprus) and the marriage that he made between his daughter, Ennis and Achaeus Tefkros, who founded Salamina when he was exiled from the Trojan War.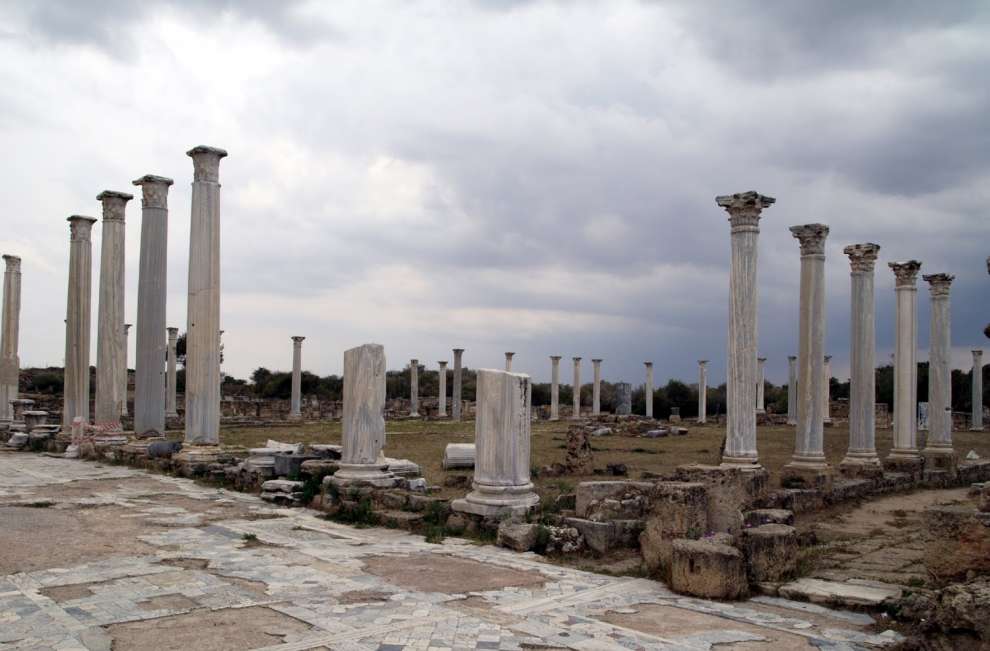 Another version relates the island to the Greek word for Mediterranean Cypress (Cupressus sempervirens, Cypress or evergreen) or even the Greek name for the plant henna (Lawsonia alba), Cyprus. The Cyprus plant is what is today called the Henna. The plant cyprus is a deciduous shrub, native to North Africa and Asia. From the leaves of the plant a dye is produced, while its flowers are delicious and from them probably was produced the Cypriot myrrh of the ancient.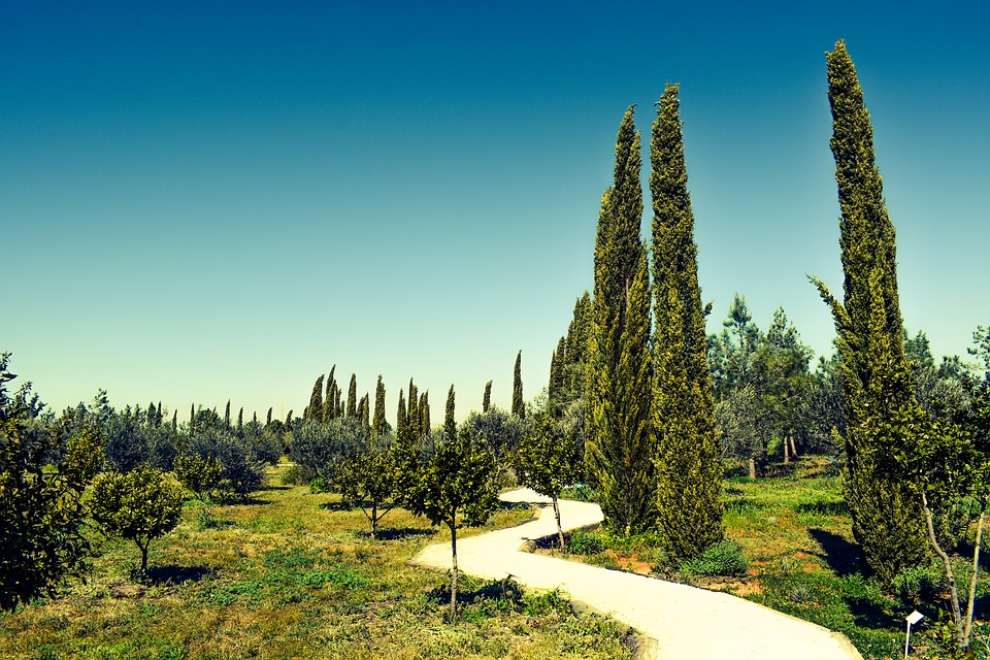 Another version says that the island is Aphrodite's, which makes pregnancy. "Kiin" comes out of the verb "kio" which means inflate, "wave" is the influx of the sea, pregnant means blowing in. From there comes the verb "kiprizo" which means "I am blooming" because a pregnant woman bears fruit and therefore she is blossomed, so Aphrodite is the goddess of love that blooms the fruit of love, the name of Cyprus is related with her, therefore Cyprus is the Bloom.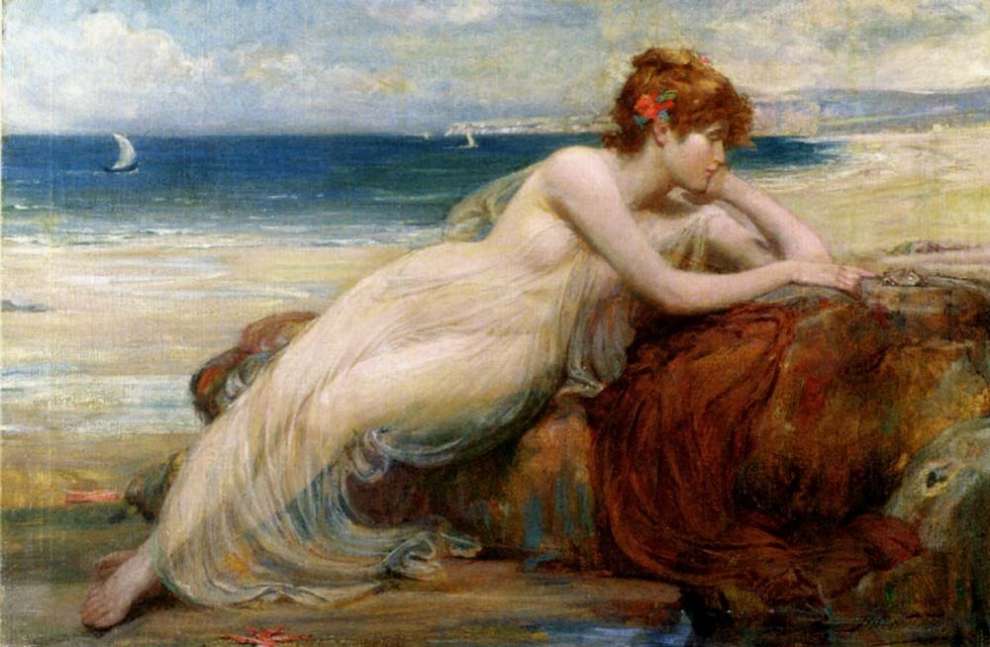 Stefanos Byzantios, who was a Greek writer, professor at the imperial school of Constantinople, wrote the important geographic dictionary titled National. There is another interpretation, that Cyprus was named after its original name Cryptos, which also came from hiding from the sea. From this writing work only scant parts are saved. The geographical dictionary drafted by Stefanos Byzantios is believed to be probably the first to be written.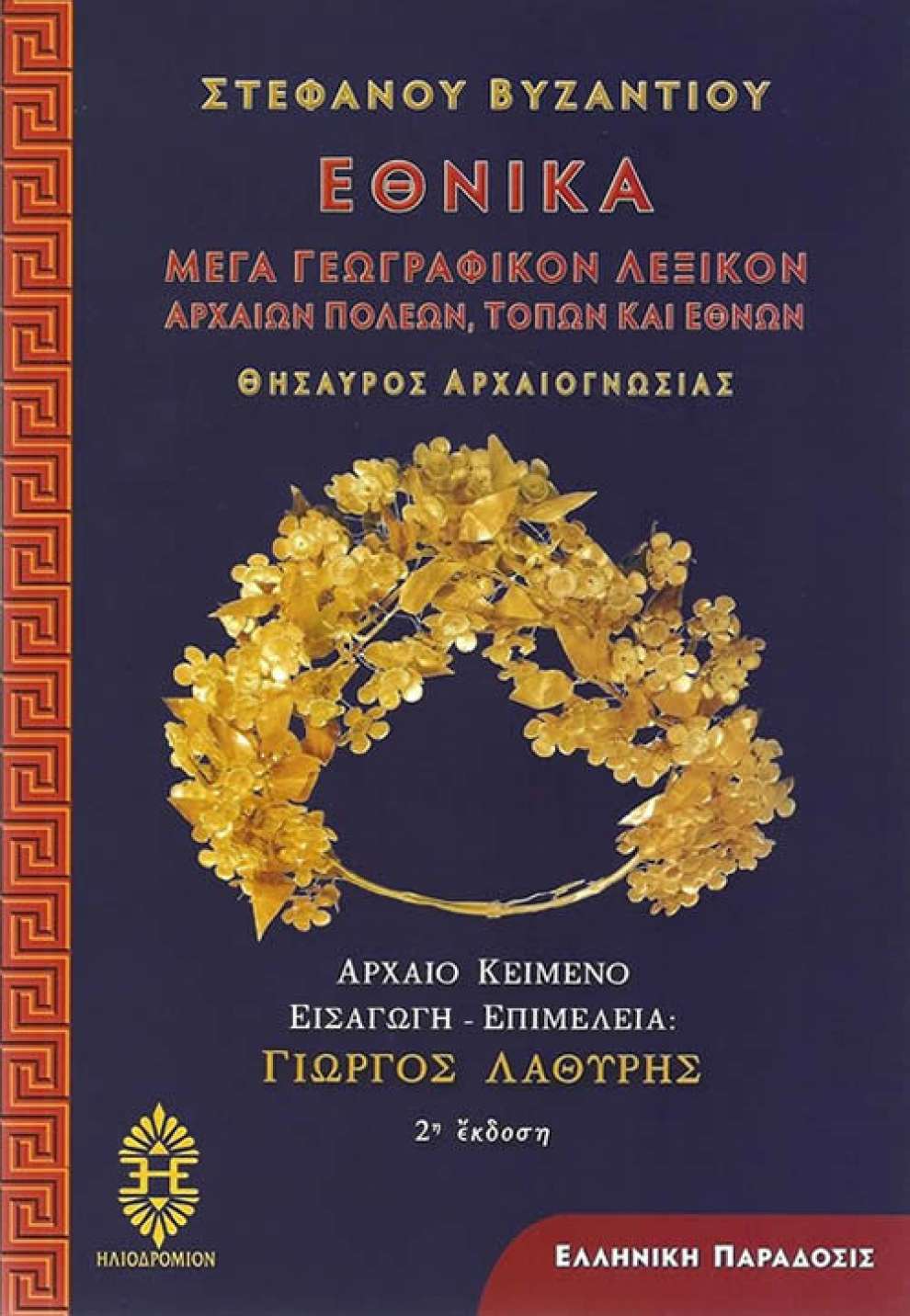 Also, Mrs Theophano Polimeri published the book "Etymology of Primary Names and Toponyms of the Homeric Epics", in which she reports 500 etymologies of the main names and toponyms of the Homeric Epics. Among them is the etymology of the word Cyprus.


These are the different versions of the meaning of our island's name. In my opinion it is more interesting that there is more than one version of the meaning of the name of Cyprus and that every version has its own ancient story.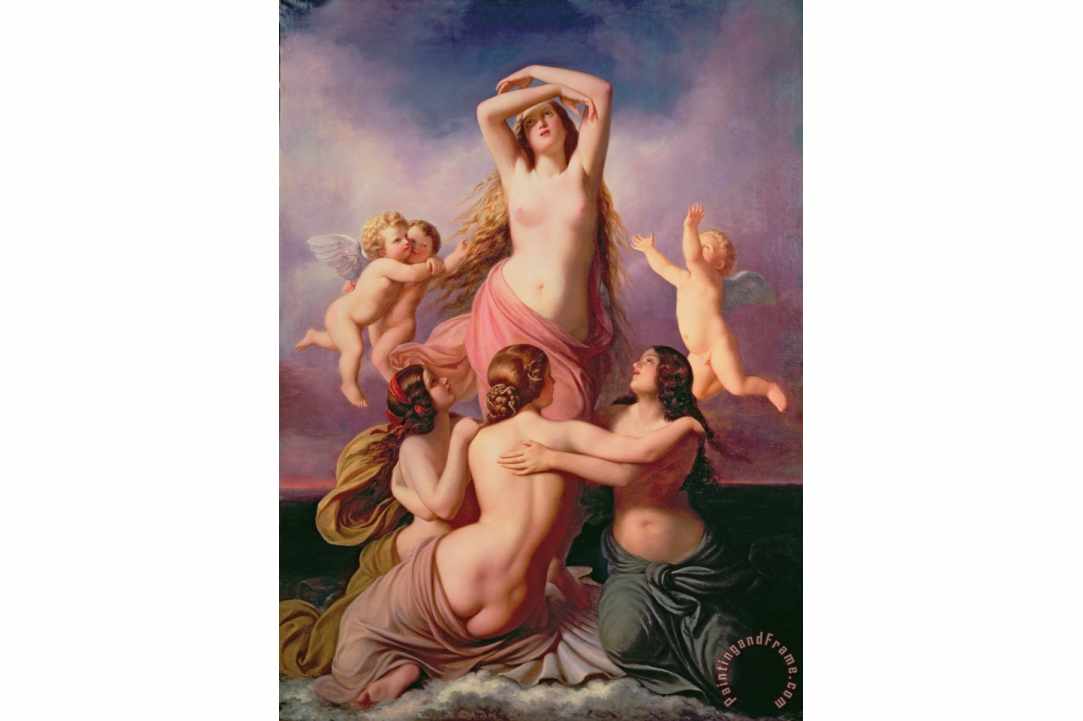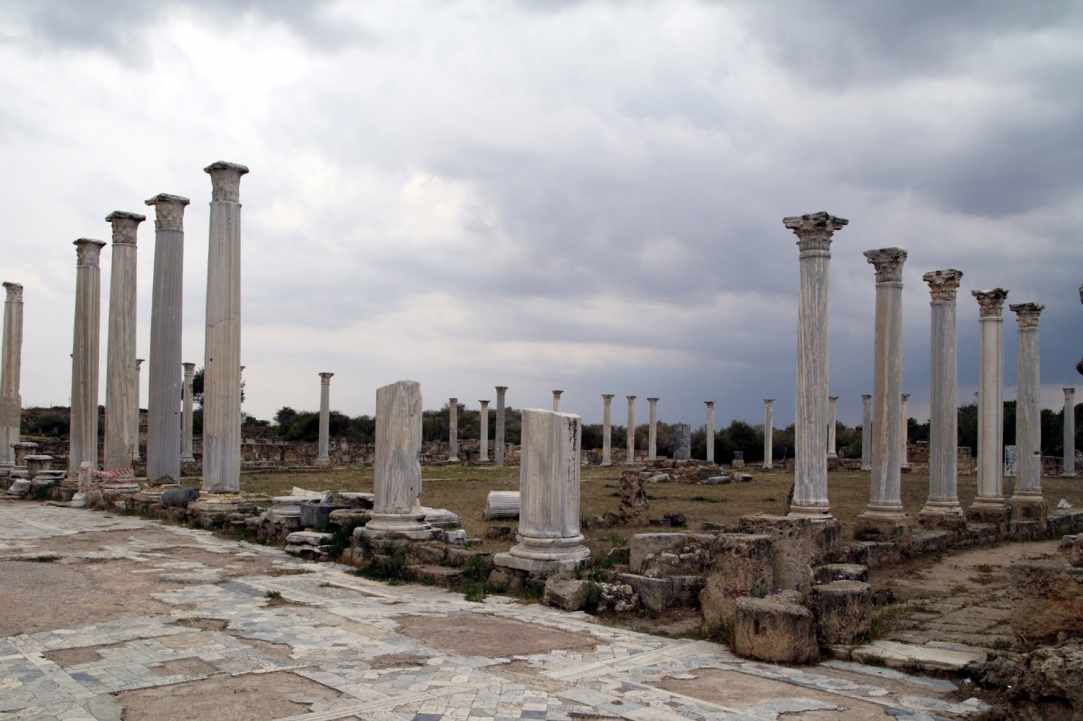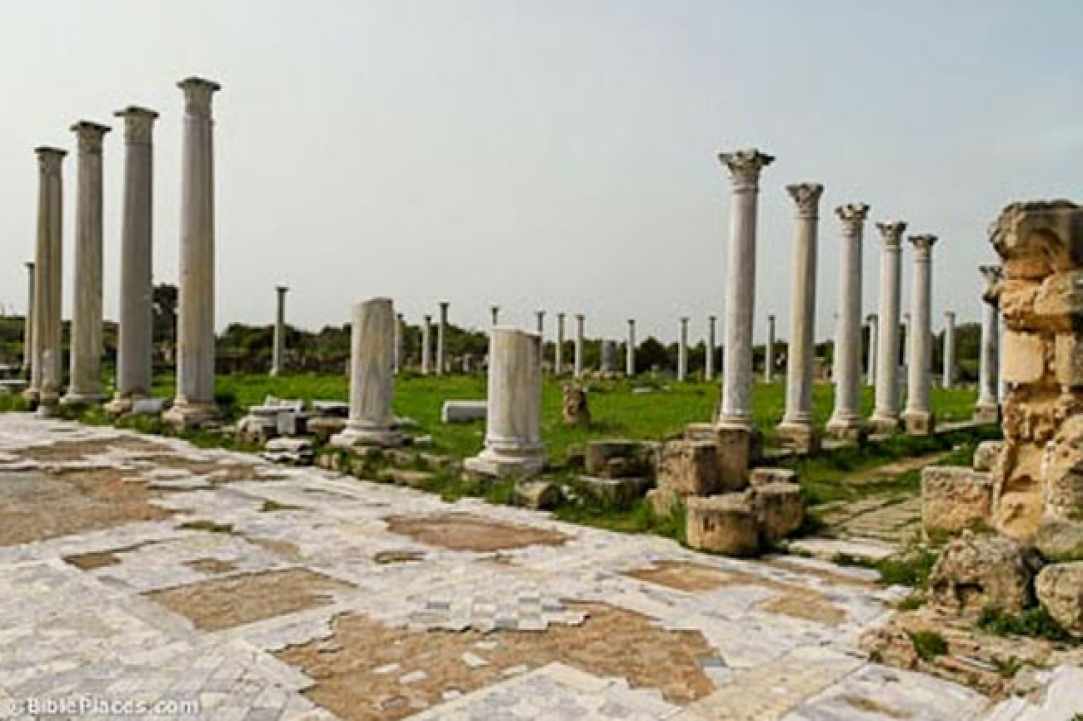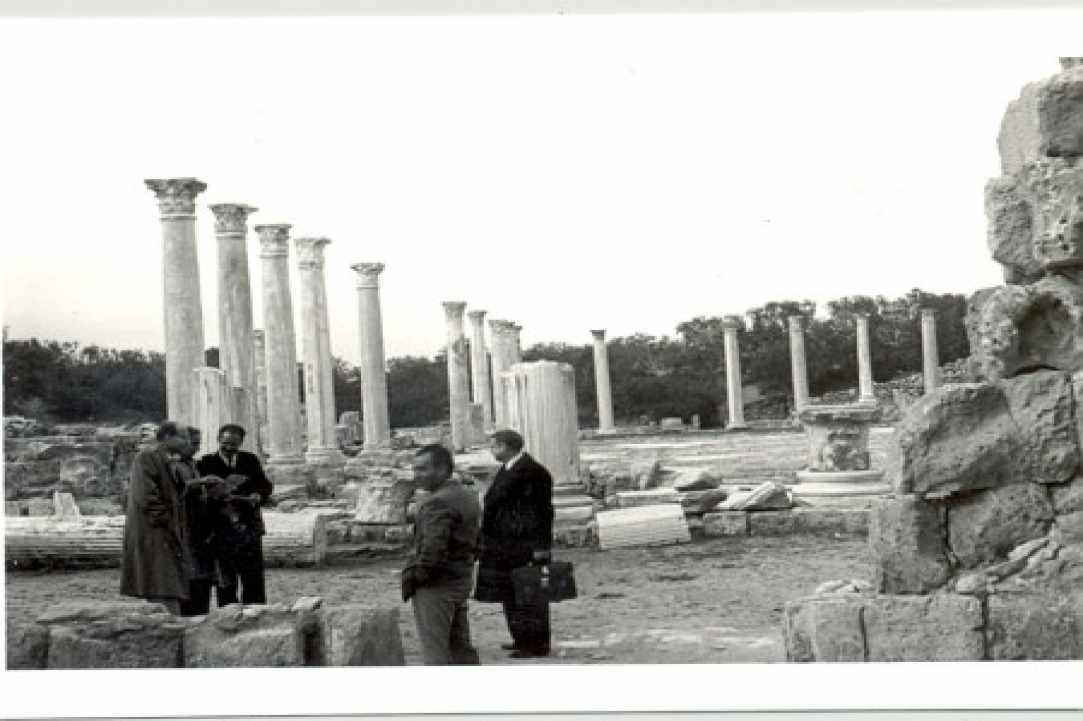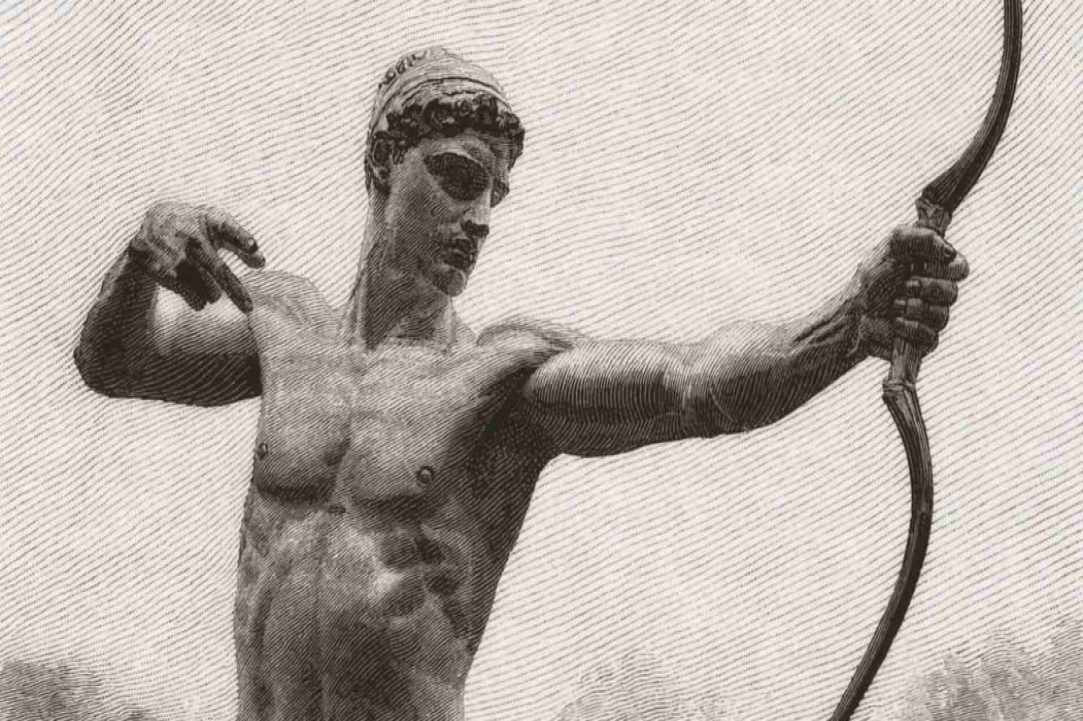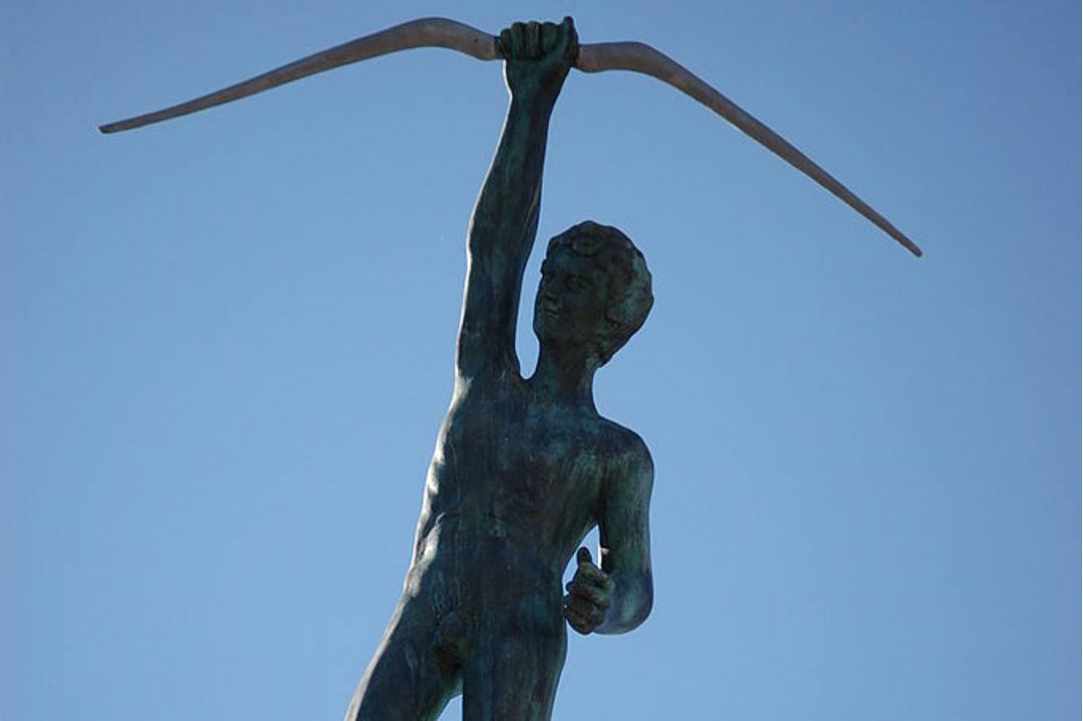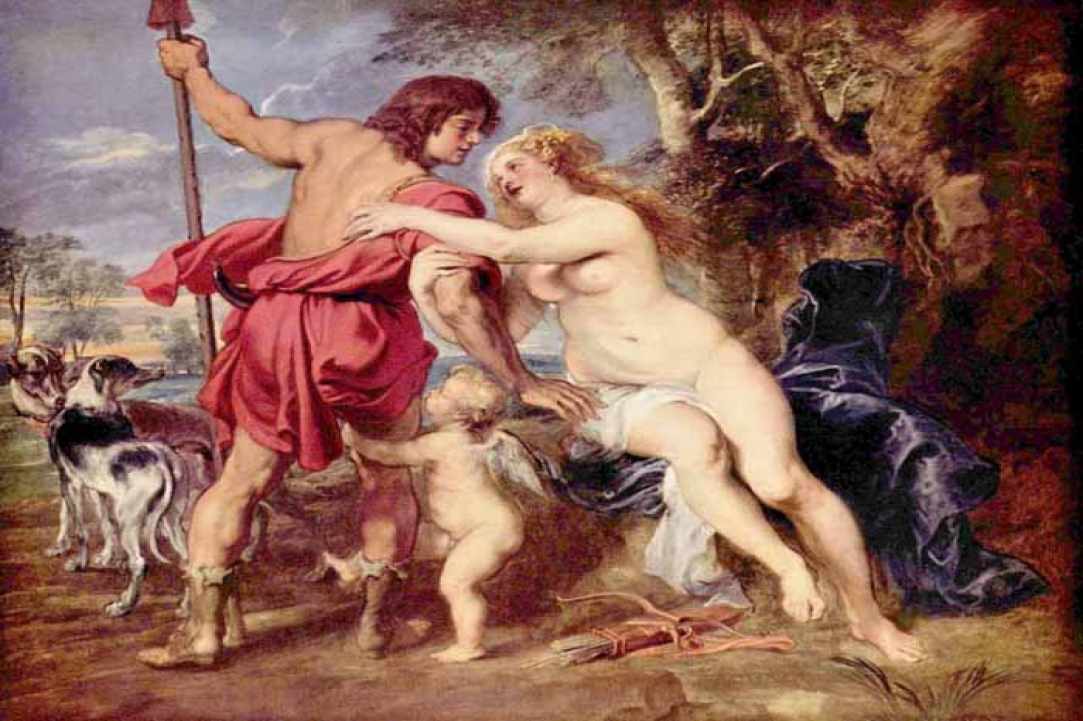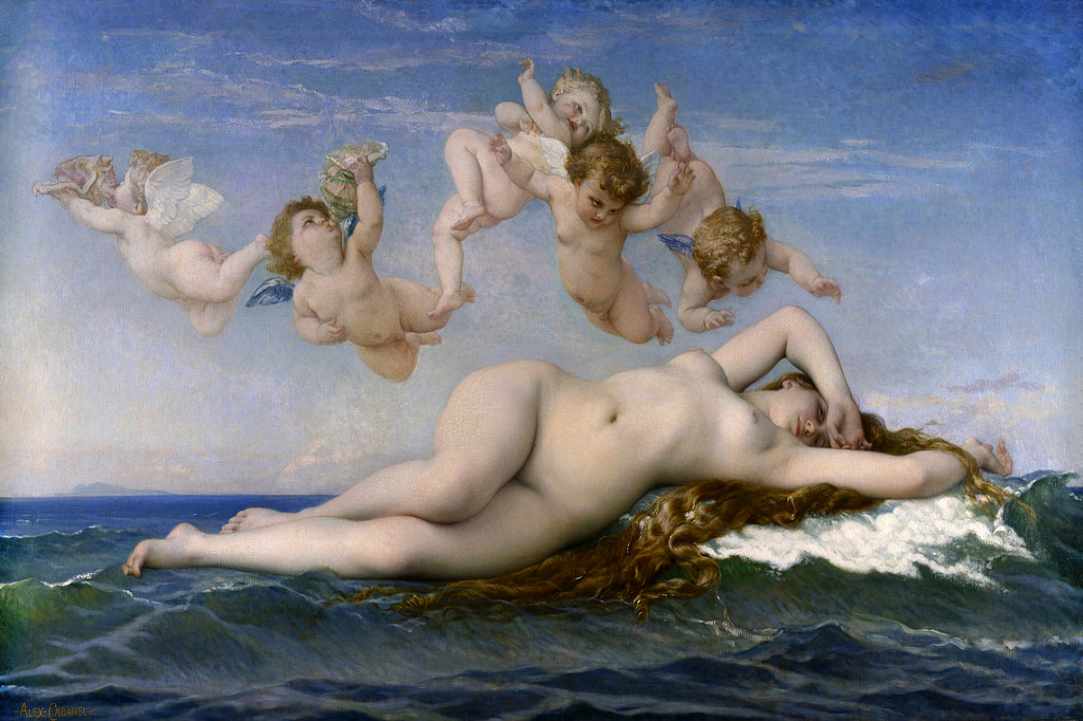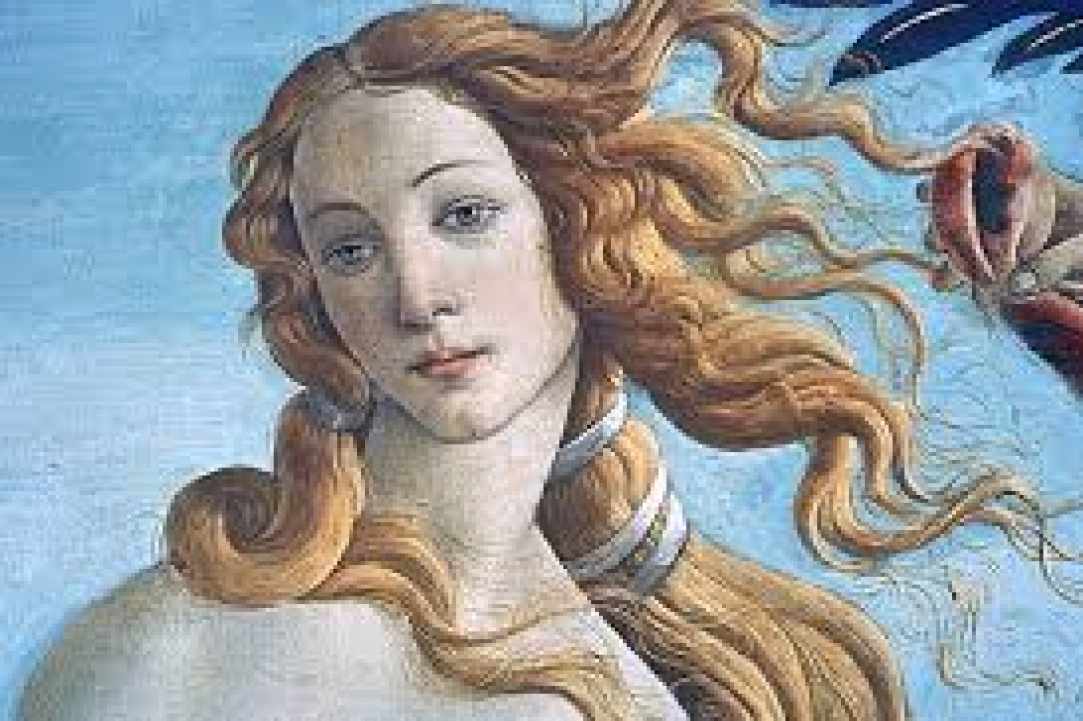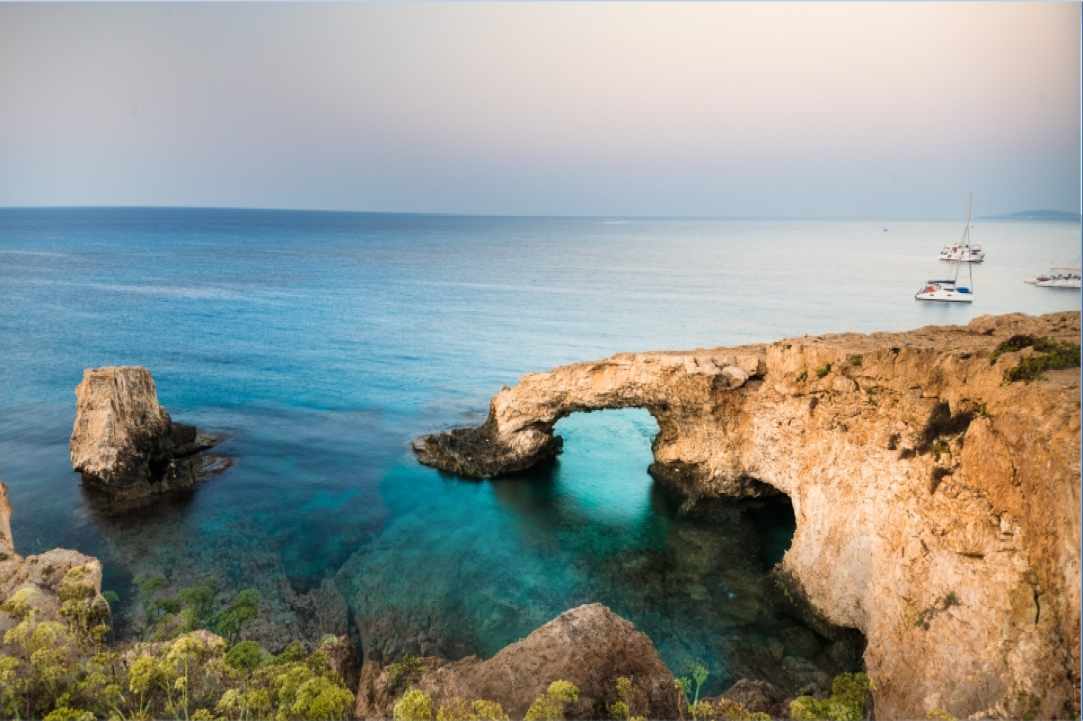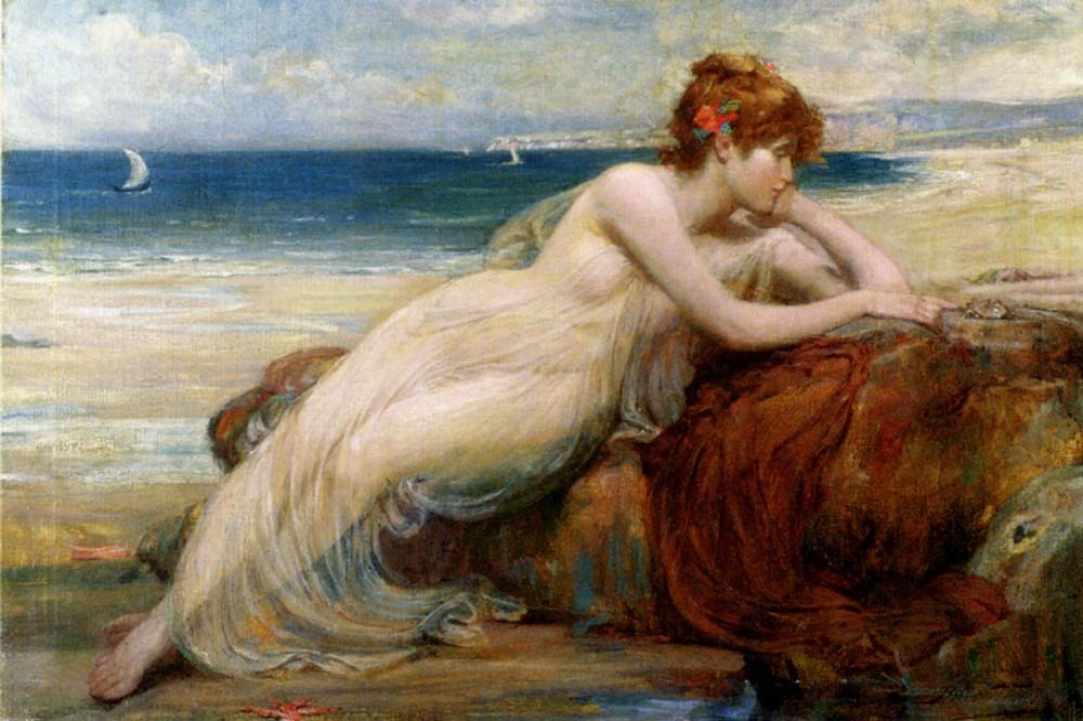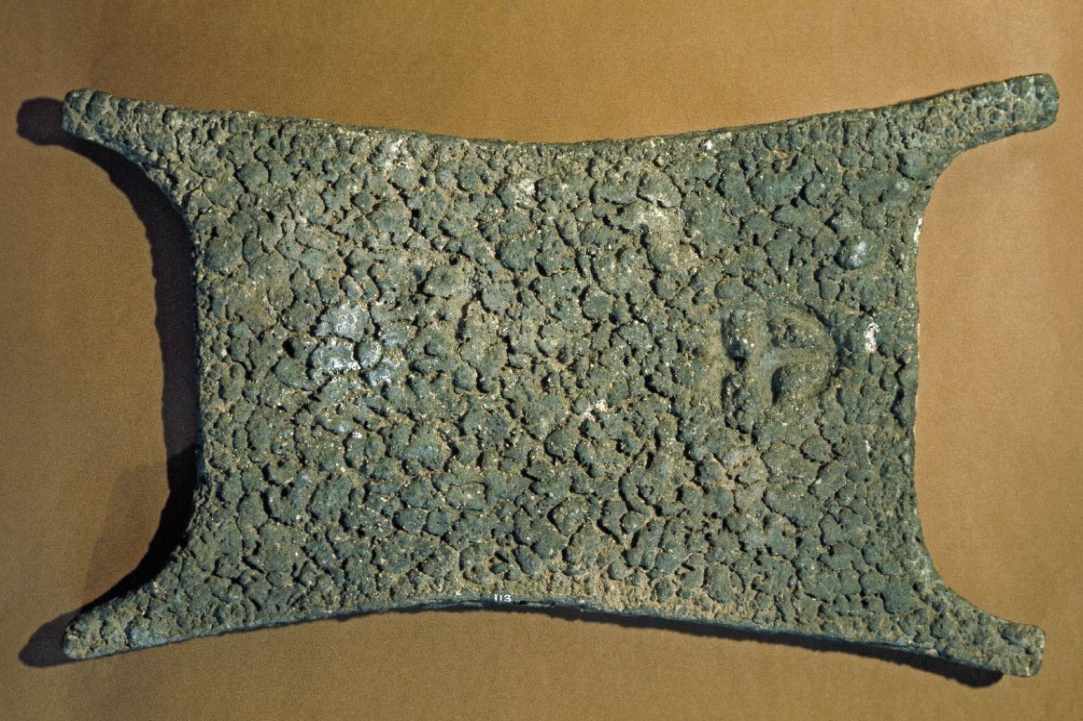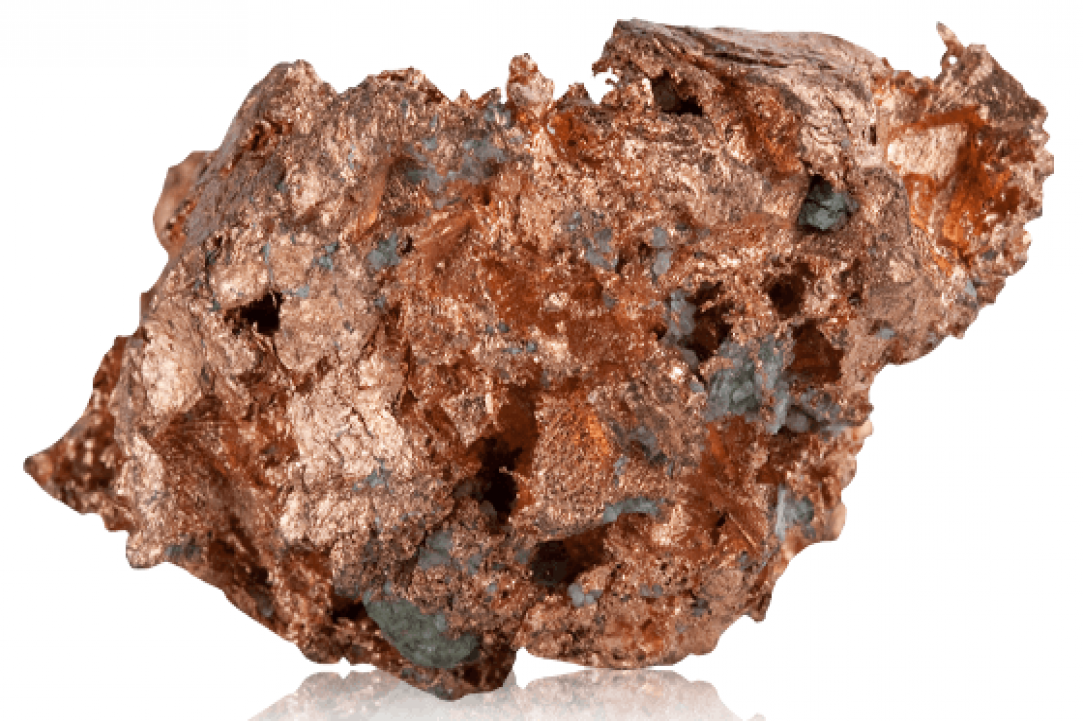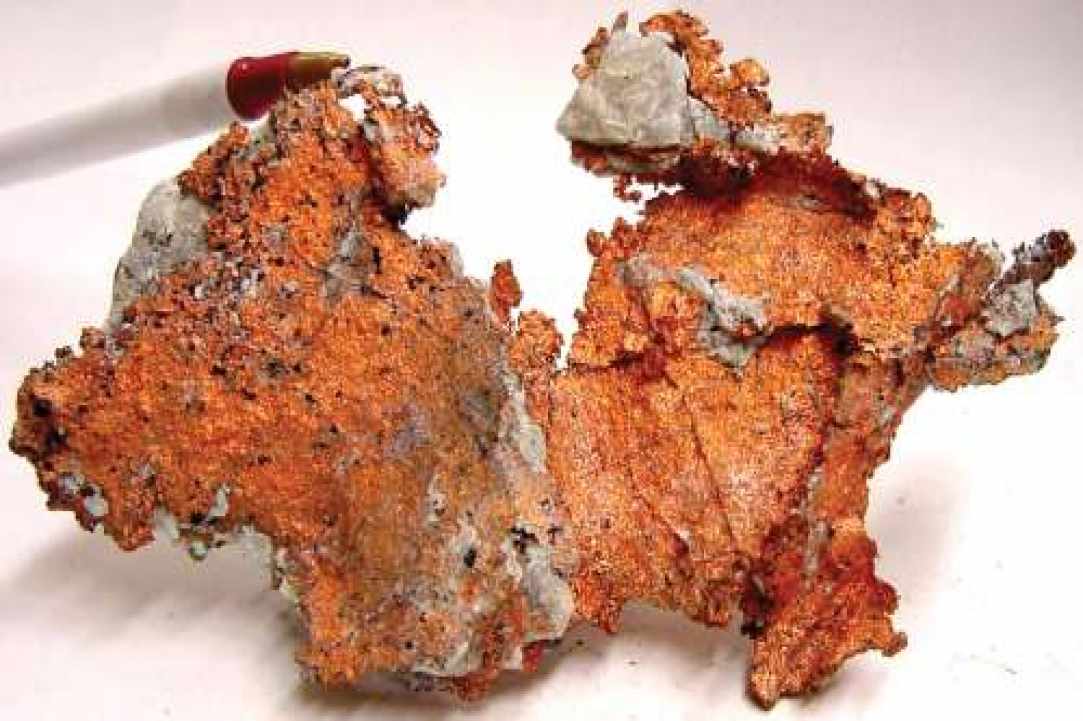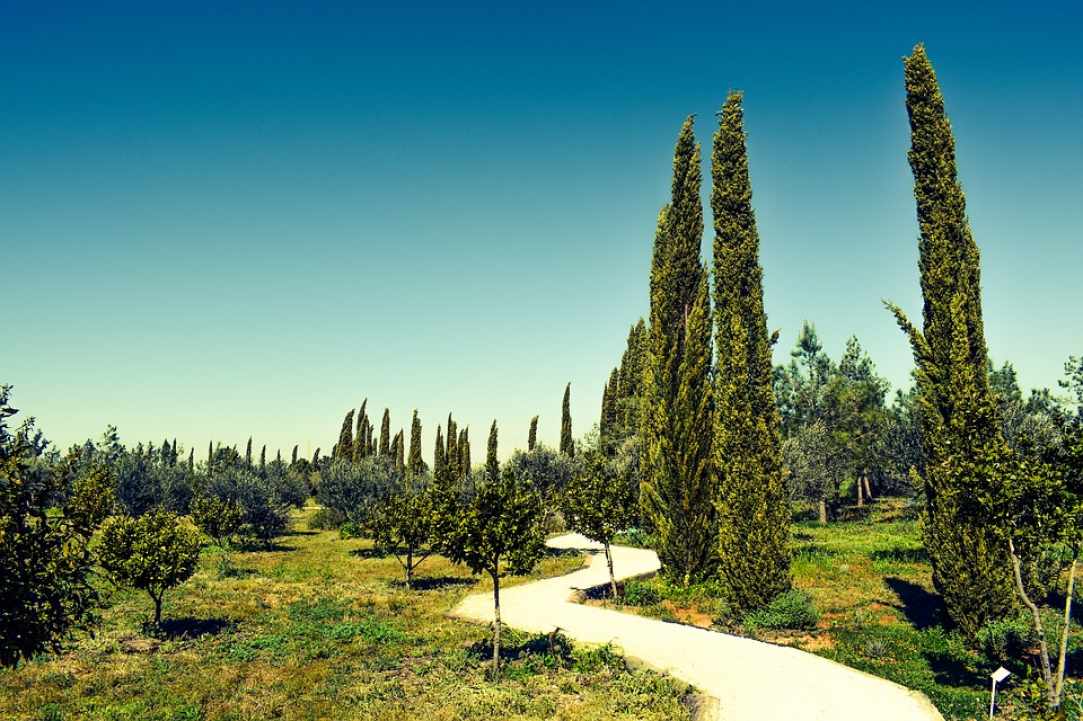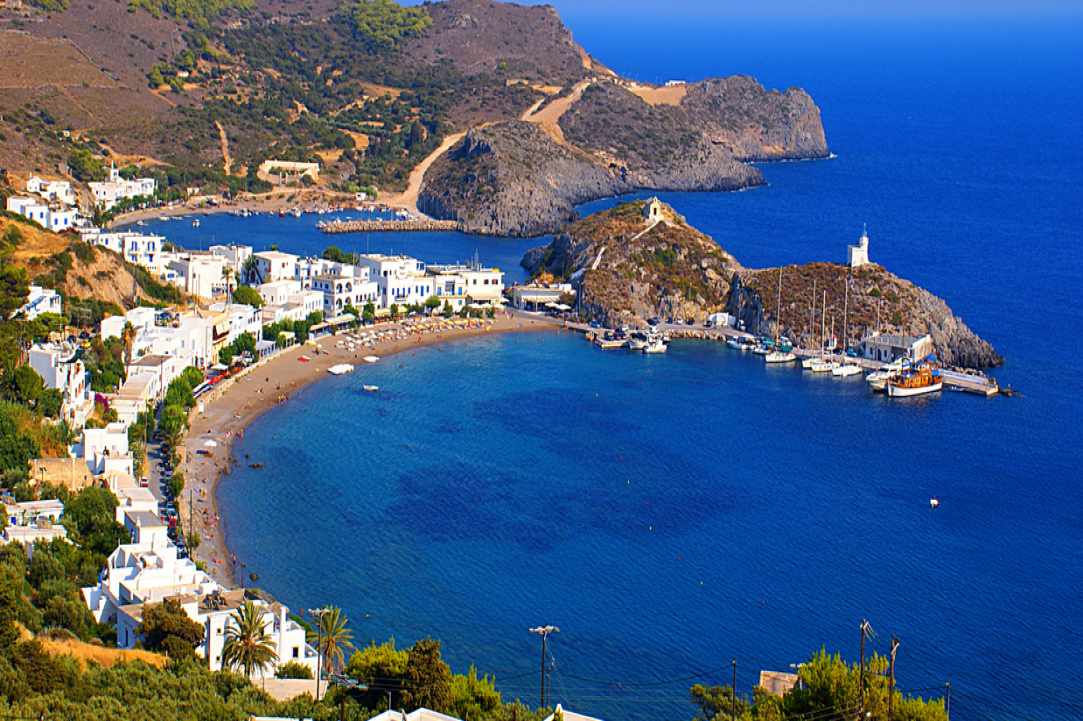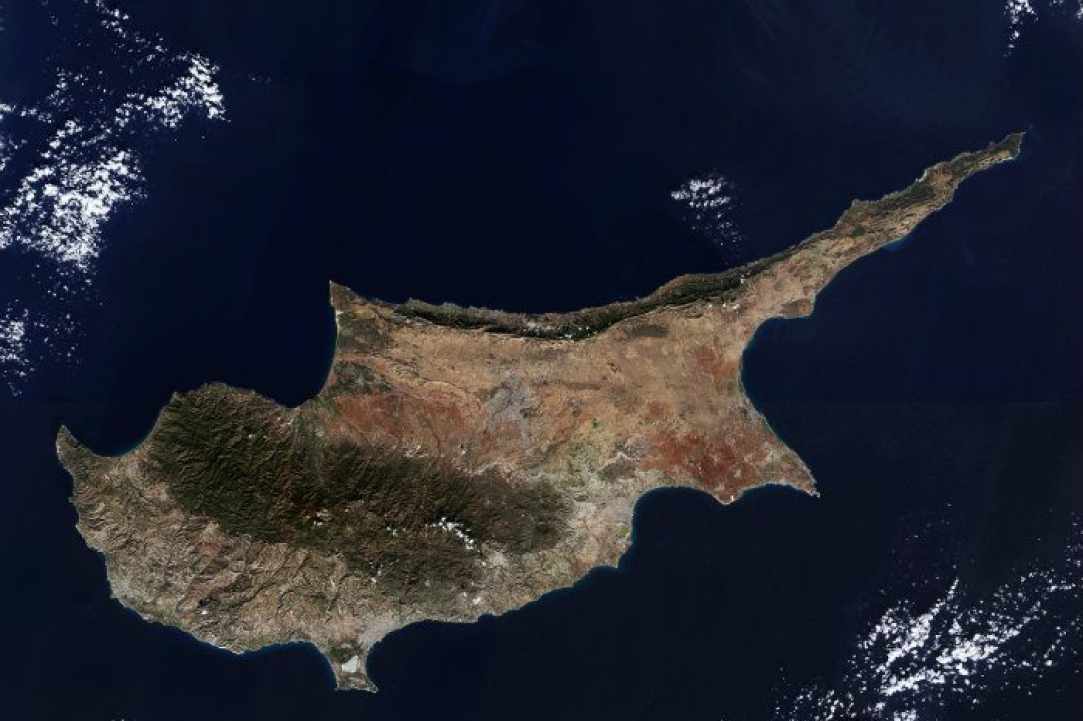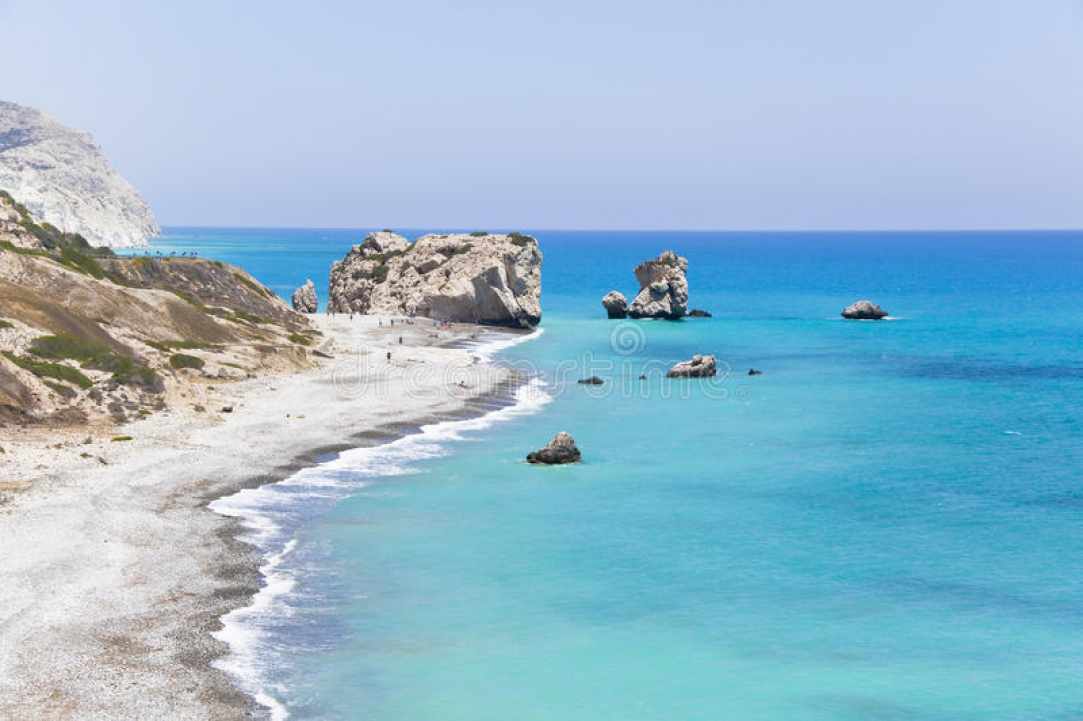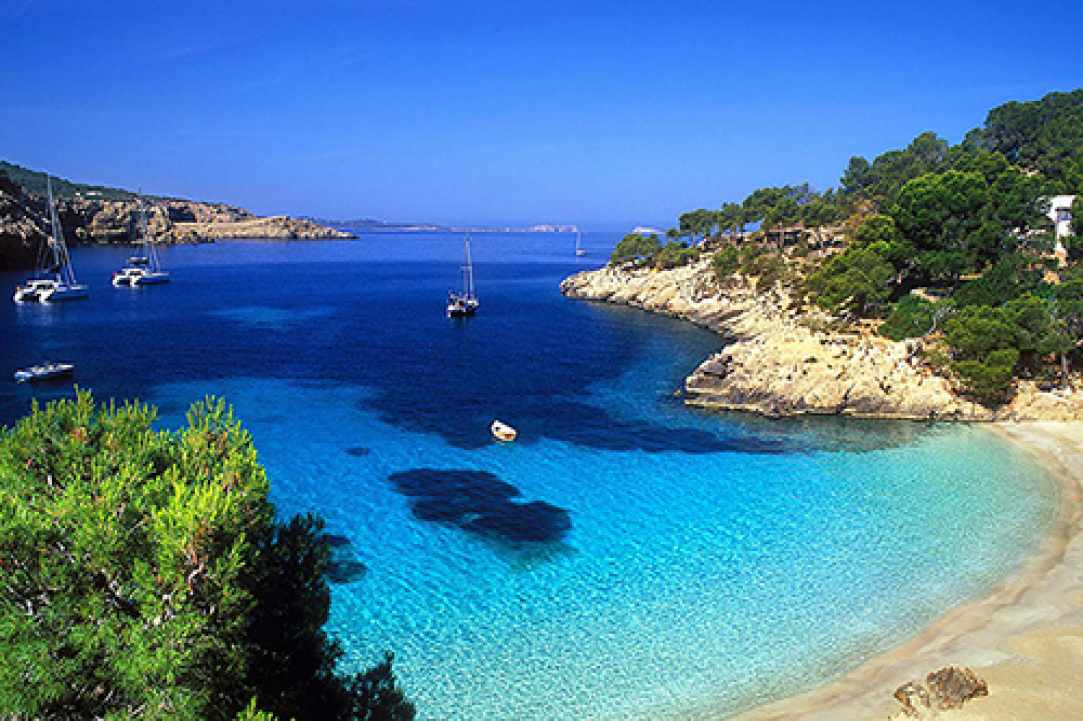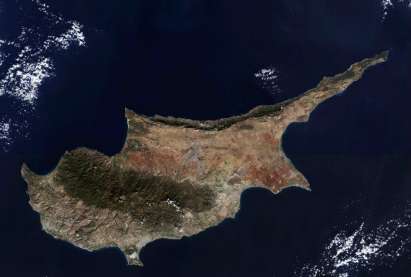 Cypriot words that we use and we think that they come from the English language but we thought wrong!