Why Norwegians choose Cyprus for their holiday?
From -30°C to 30°C
Cyprus is a popular destination, where many tourists from North and Central Europe are attracted to visit for the many years now. It seems that the island is getting steadily into the demanding Scandinavian market. Regarding formal figures, the flux of tourists from Scandinavia increases every year. Specifically, Sweden and Norway are within the first ten countries with the highest number of international visitor arrivals on the island especially in season. Efforts are being made officially to strengthen the relations between the two countries. On 21st February, the Norwegian Minister of Foreign Affairs Ine Eriksen Søreide visited Cyprus. She met with her Cypriot counterpart Nikos Christodoulides to discuss, inter alia, about tourism.
What is the fact that makes Cyprus a holiday of a lifetime, a tourist trap or an addictive destination, where just one visit is not enough?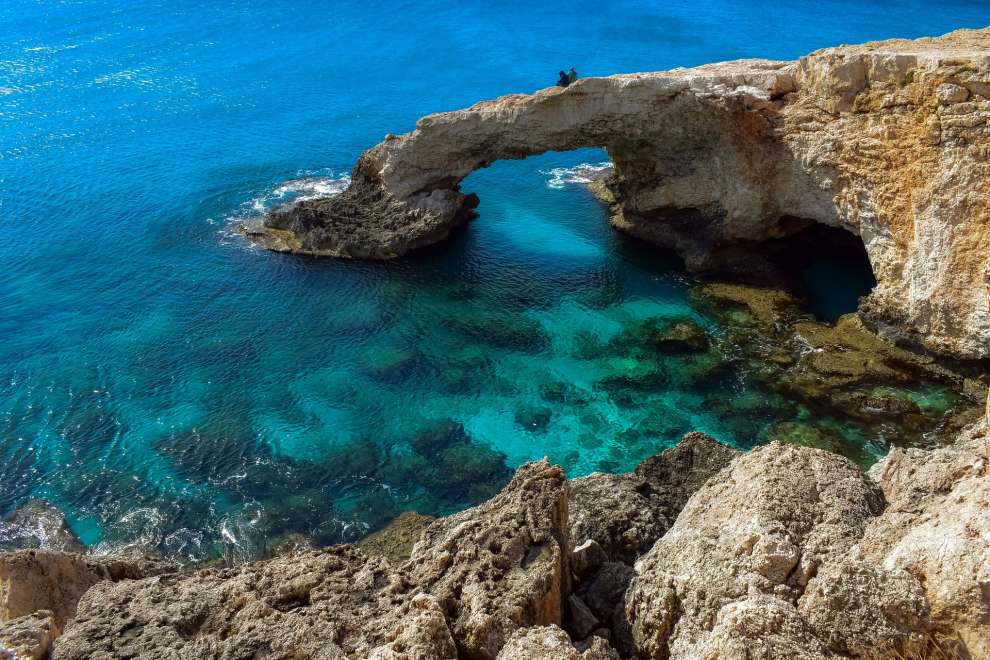 We are a stone's throw from summer and Norwegians are planning their summer holiday. The Southern countries are chosen mostly and the competition among them is tough. The Norwegians adore the bright sun of Cyprus, which is so rare during the heavy winter in the North. It is true that Norwegians are quite easily pleased during their holiday. Delicious food and the warm embrace of the Mediterranean sun make them full of enthusiasm. Nevertheless, Cyprus is challenging them. The crystal-clear waters and the palm-fringed, sun-drenched beaches with the turquoise sea create an exotic landscape that means one thing to them...an invitation to adventure.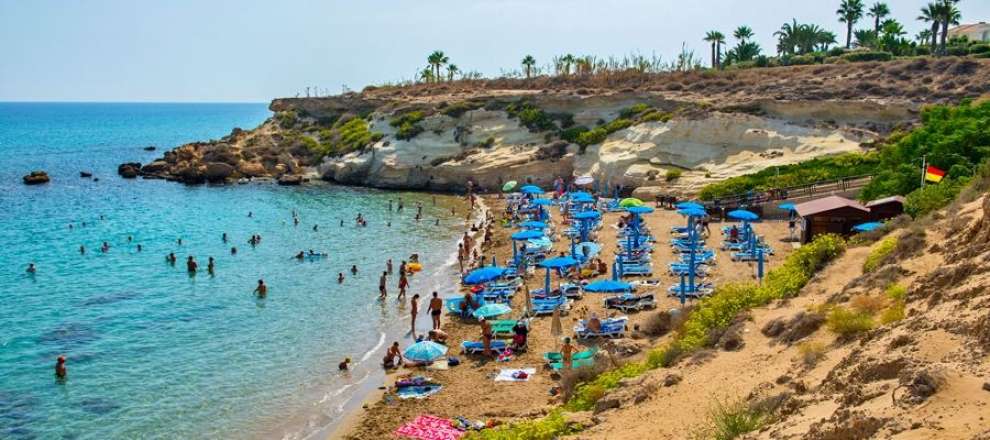 The Norwegians, however, are also linguistically somewhat closer to the concept of Cyprus. Contrary to their northern neighbours, Norwegians call Cyprus…Kypros (as in Greek). Thus, Cyprus' brand name needs no recommendations or translation to be understood. Calling things by their true names, they consciously choose the destination that offers them what they need.
It is an integral part of Norwegian mentality to hesitate greeting each other and socializing for fear of "invading" to someone's privacy. In other words, they do not like bothering others. Locals' hospitality and their warm smile combined with the hot climate, relax Norwegians in terms of both socializing and releasing the steam of a hectic and full of tension winter.
Apart from sunbathing and food tasting along the beaches, Norwegians love sports. One of their greatest loves is water sports. The island's geomorphology makes Cyprus an excellent starting point for all types of water sports. Here everyone can fling their selves into diving and snorkelling, water skiing or riding a water scooter.
Cyprus is an island for every age and walk of life. It provides lively beaches, mainly in the counties of Larnaka, Limassol, Protaras and Pafos. Relatively shallow beaches are also a great privilege for families with young children.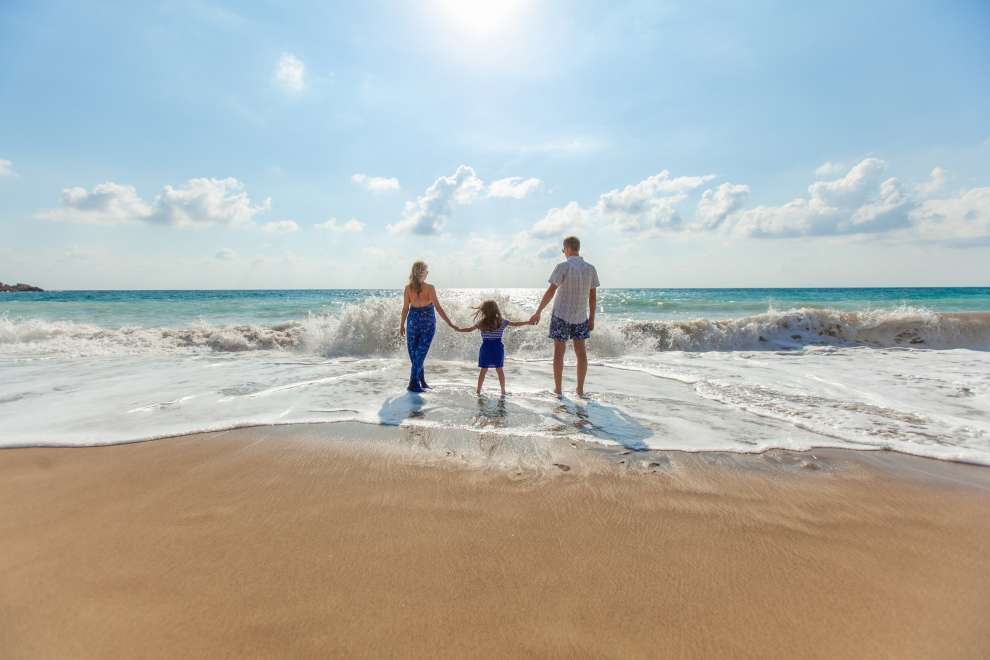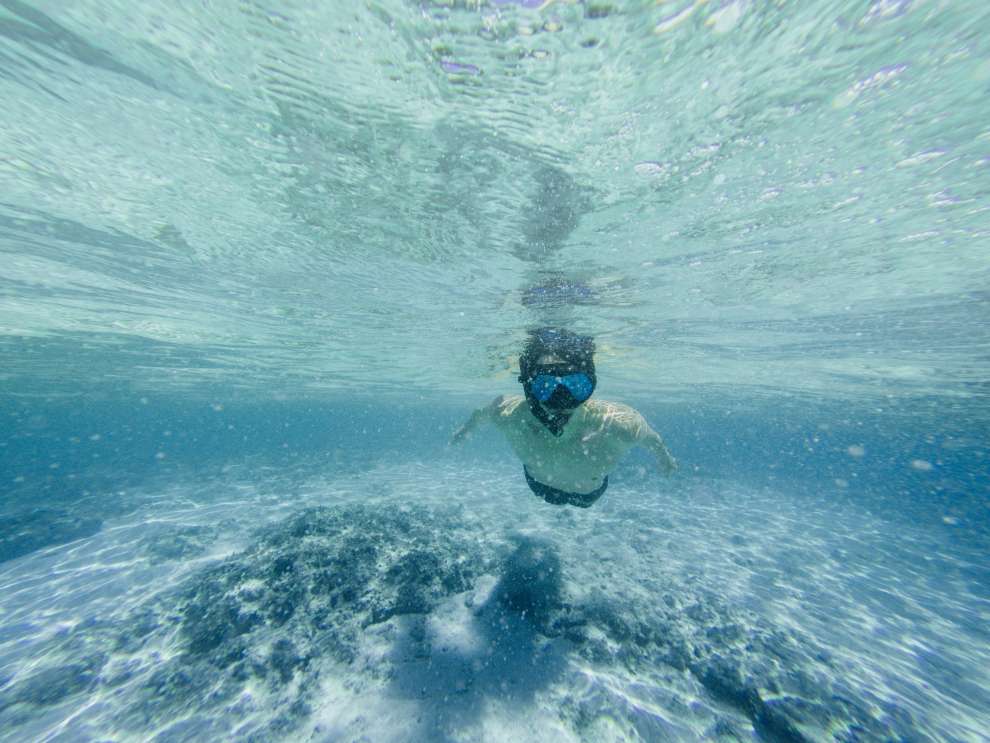 For history lovers, the centre of the capital, with its Venetian walls, colonial limestone buildings of unique architecture, mosques and arcades, gives a sense of times past, but in a modern environment. In the historic centre, the travellers find many exciting...museums, churches and a mediaeval atmosphere in the narrow streets.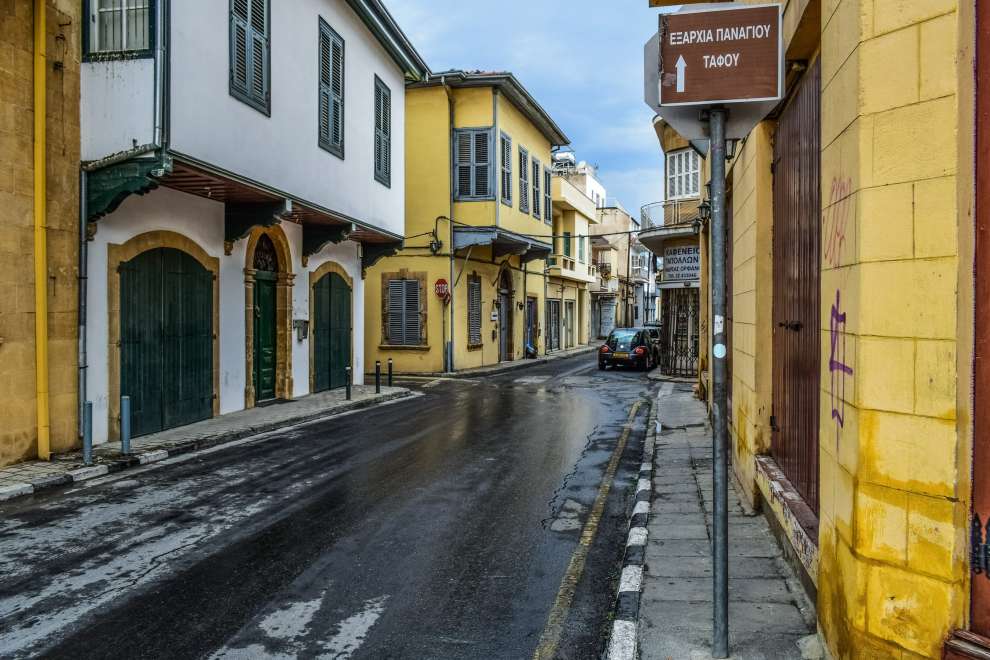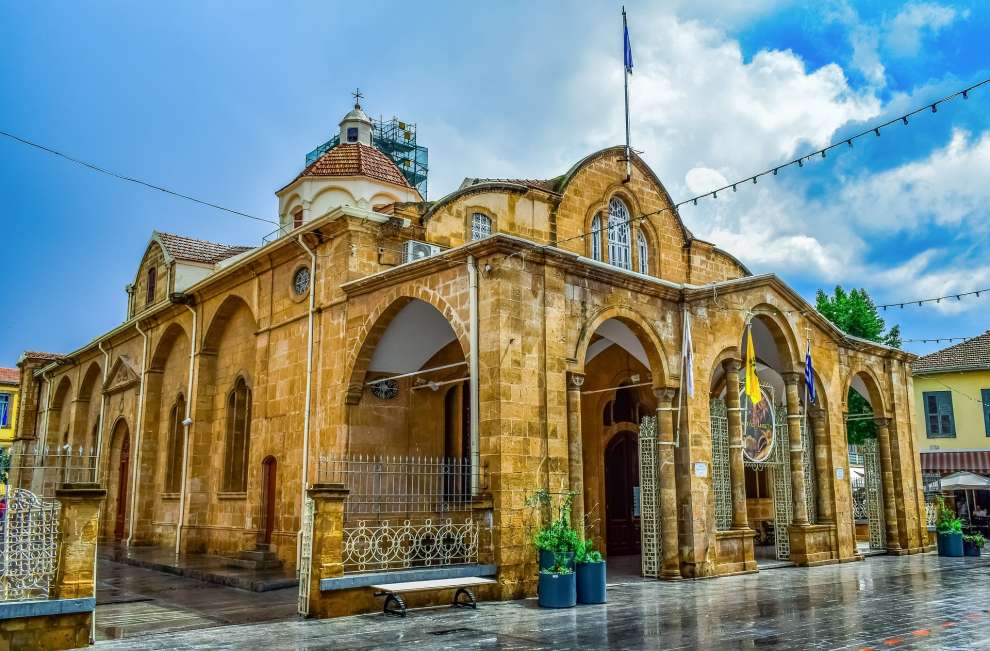 These are the reasons why Cyprus's popularity is rising in Norway. For those who haven't visited Cyprus, this summer is a good opportunity. An Eastern diamond embraced by Europe.