Yes there are still Greeks in Ayia Napa
And they know how to make Kefi as Greeks know how
As you go down Nissi Avenue and see one restaurant placard after another promoting various combinations of bacon, egg, sausages and baked beans, you can be forgiven for thinking that there are perhaps no Greeks left in Ayia Napa. There is nothing wrong with enjoying a hearty English Breakfast while on holiday, but the plethora of such offerings can leave one with the impression that there are no Greeks left in the town (except for Greek restaurant owners catering for English tourists).
Wander down the back streets though, and you will find Greek restaurants purveying authentic Greek Food. One such is the Kota Greek Souvlaki in Basili Michailide Street near the Monastry. The owner, Christos Themistocles, tries to bring little touches of excellence to his Greek cuisine, bringing back, for example, Cyprus traditional roast spare ribs, not seen these days as often as at one time. He marinates his Souvlaki as well as interleaving with cut pieces of peppers and onion. He adds less usual herbs and spices here and there – all for a very tasty outcome. Costas particularly rates his two chicken dishes. One is the opened-out butterfly chicken. The other is stuffed and deboned whole chicken, using feta and sun-dried tomatoes for the stuffing.

The other day he was running a Greek night which he does most Saturdays. Around 9pm (like other Mediterranean peoples, Greeks tend to dine late) The singers kicked off with the Greek version of Never on Sunday – "Ta pediá tou Pireá". Little by little people got up and danced the Rebetico to the accompaniment of clapping in the traditional way from the other diners. The atmosphere of Greek "Kefi" warmed up. People got up in groups to dance the Hasapiko and other famous Greek dances. For more on the Greek word "Kefi" read my article on Clean Monday in Lageia. https://www.cyprusalive.com/en/clean-monday-in-lageia0 .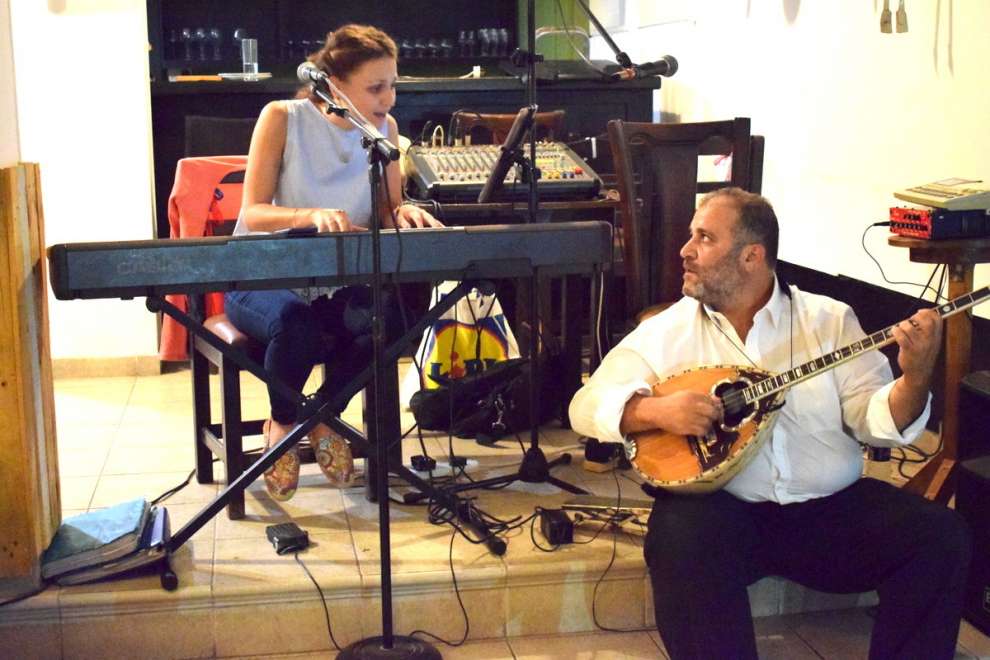 Maria Constantinou sings for us and Andreas Trichordos (meaning the Three Chord One) plays the Bouzouki. If you look closely you will see that the Bouzouki has three strings instead of the usual four. It is harder to play a three string one, but it produces better music. Trichordos is Andreas' pen name as he is famed for his skill in playing a three-string bouzouki.
There are a number of other restaurants in the area that offer "Greek Nights". In Ayia Napa itself there is the excellent Isaac restaurant by the harbour car park. On various occasions I have noted Greek music and dancing as I passed. In Kaparis the Faliros advertises weekly Greek nights. In Sotira the Ploumin often offers Greek evenings with live music. In Xylofagou I am told that the Greek nights at the Klokkos are pretty special.
Kota Greek Souvlaki in Ayia Napa
Isaak in Ayia Napa
Faliros in Kaparis
Ploumin in Sotira
Klokkos in Xylofagou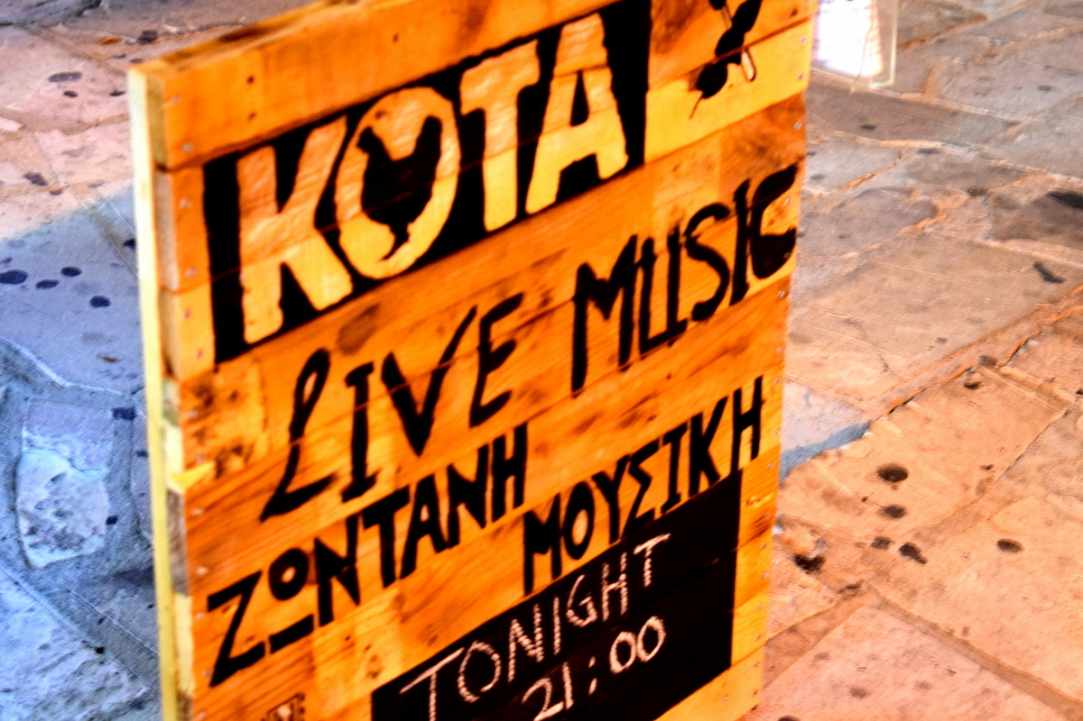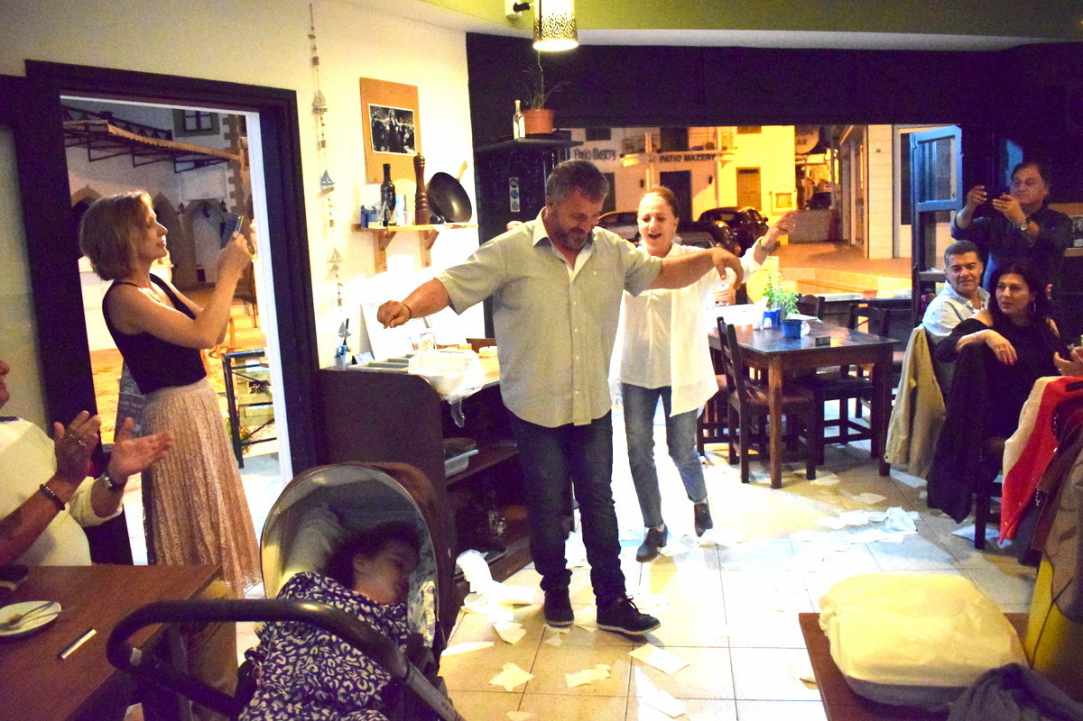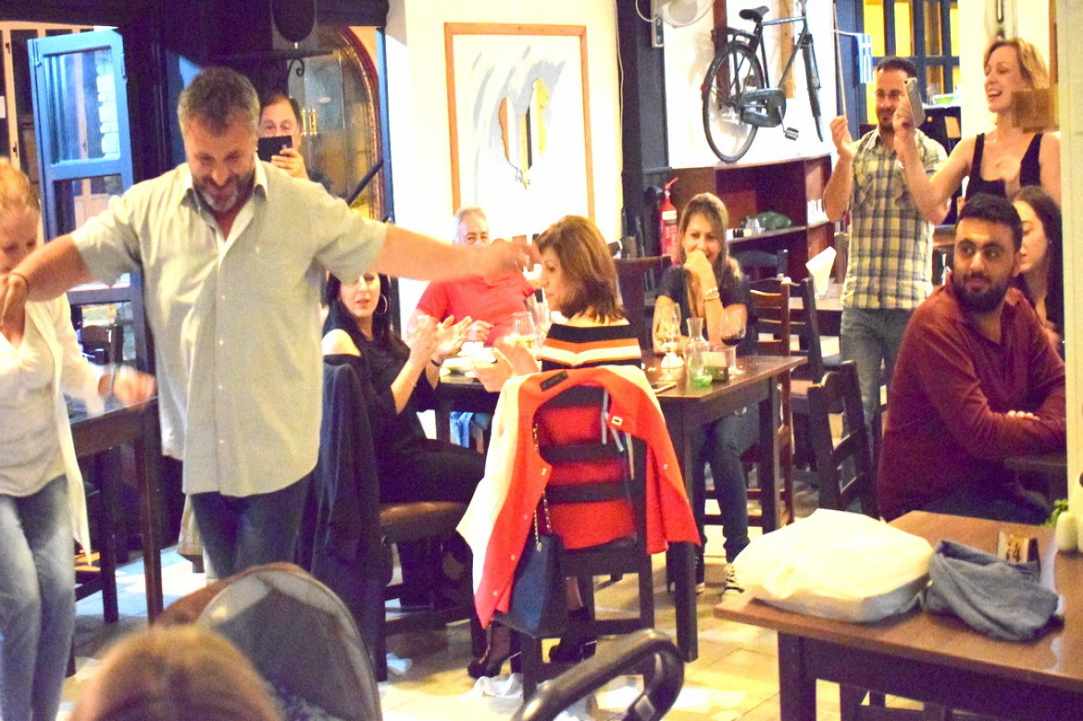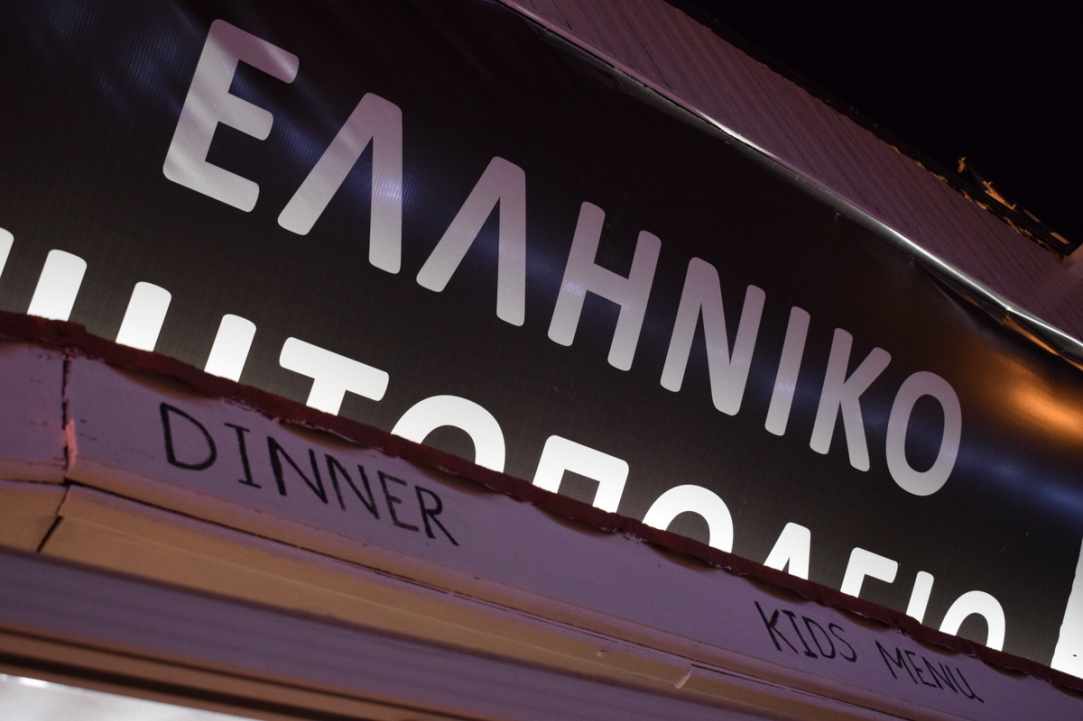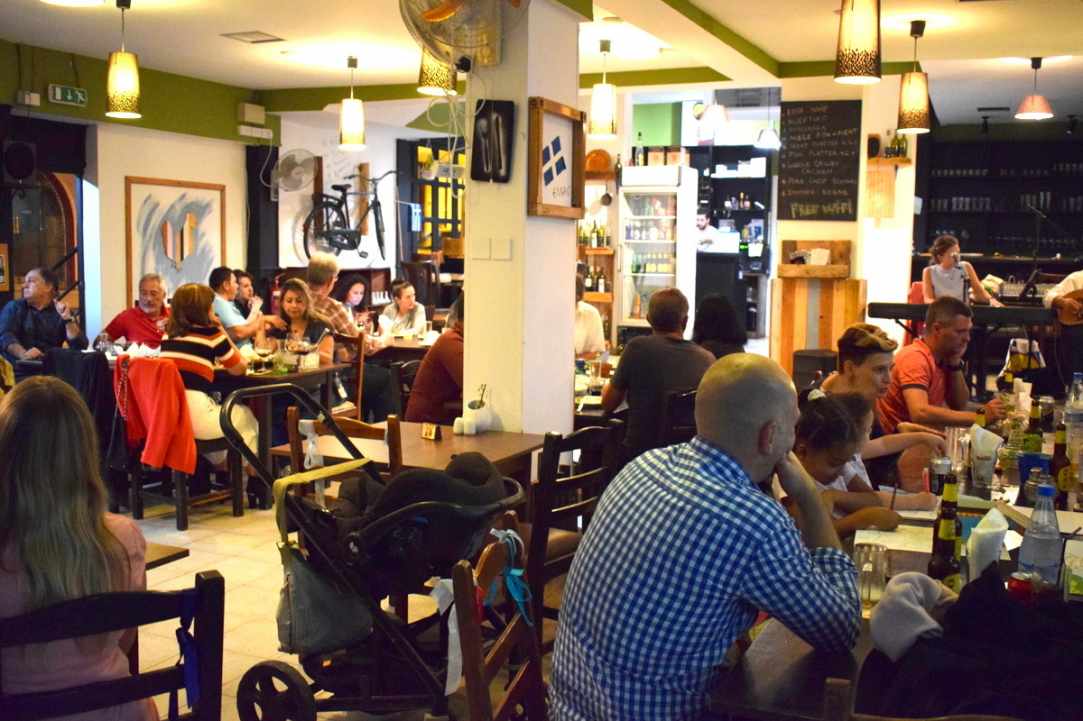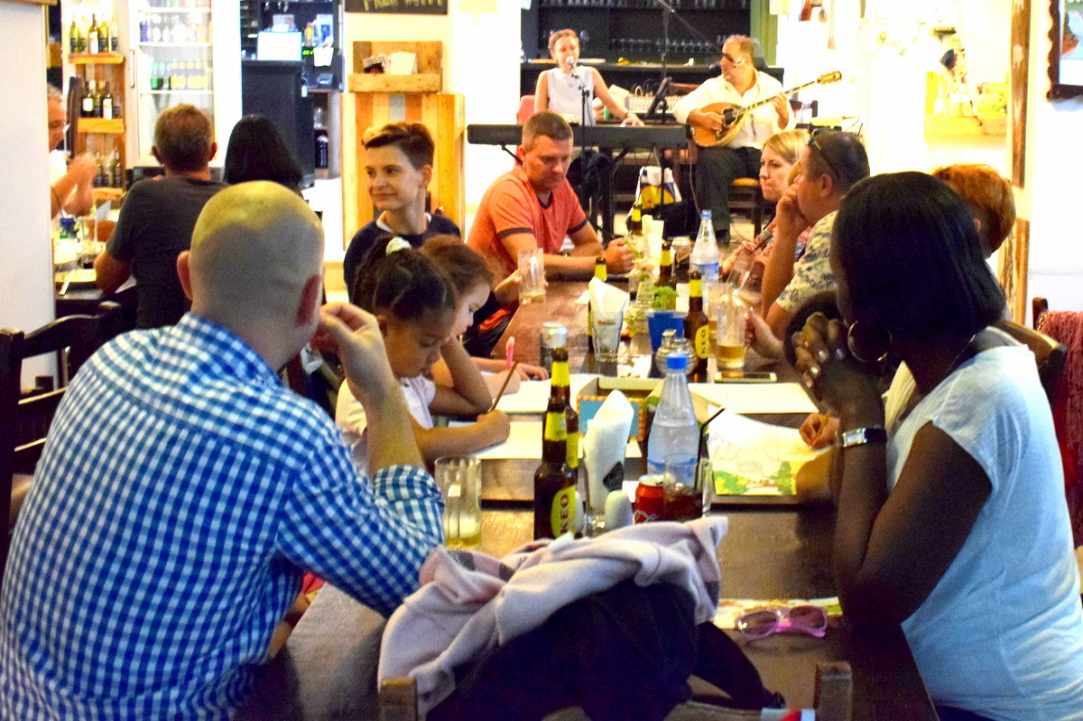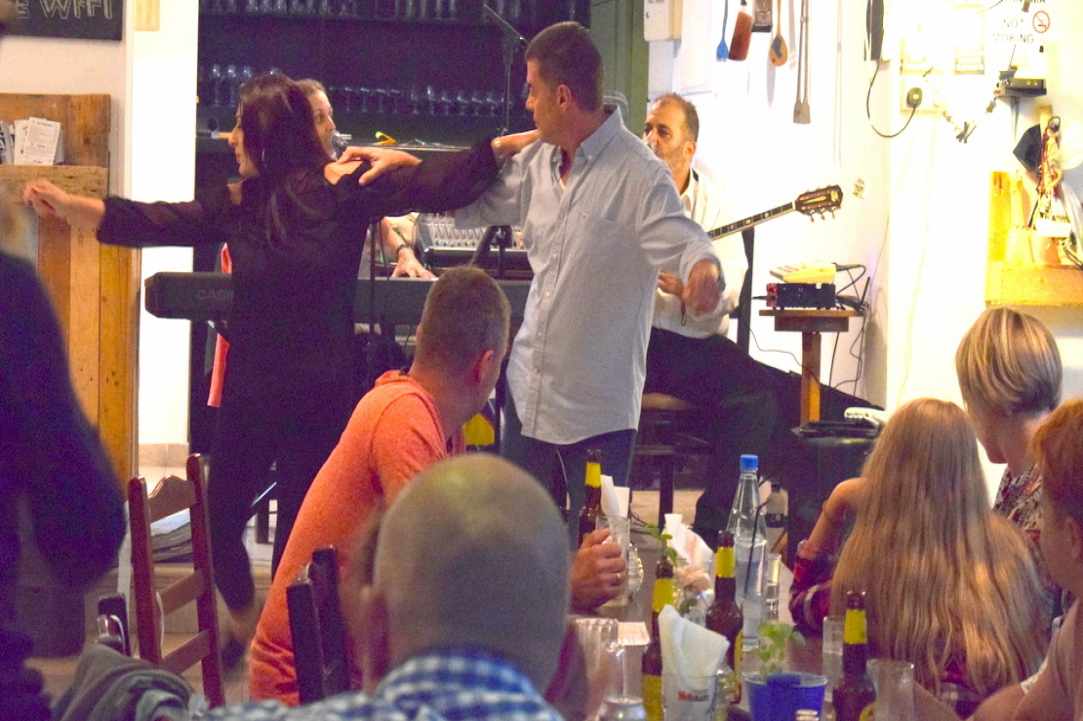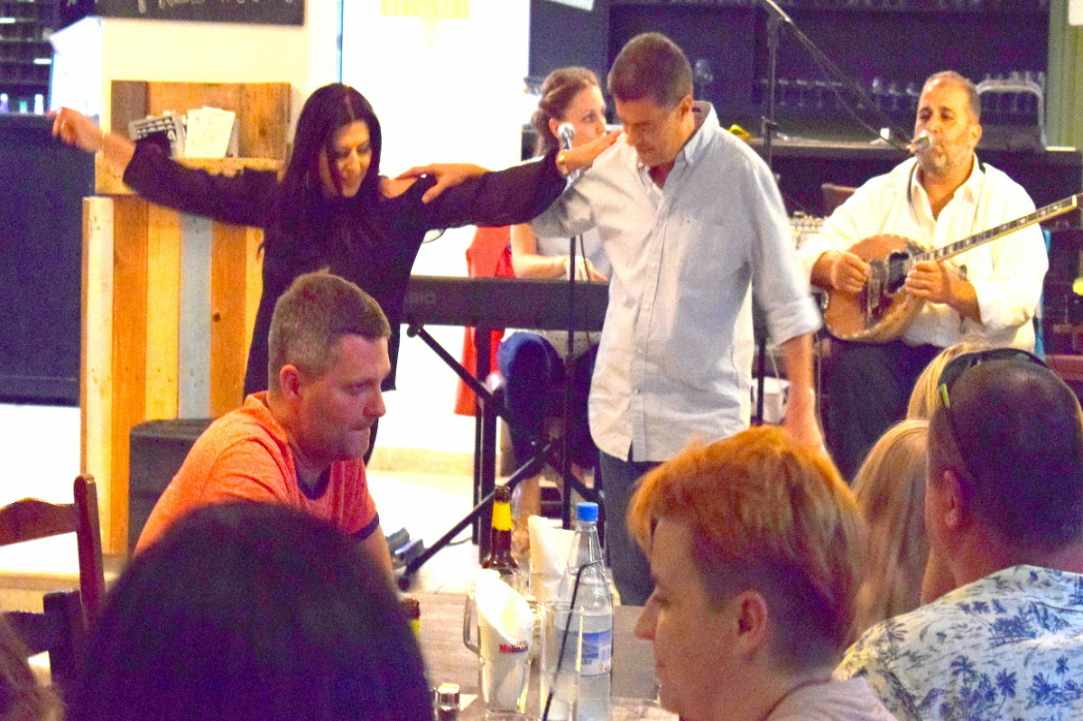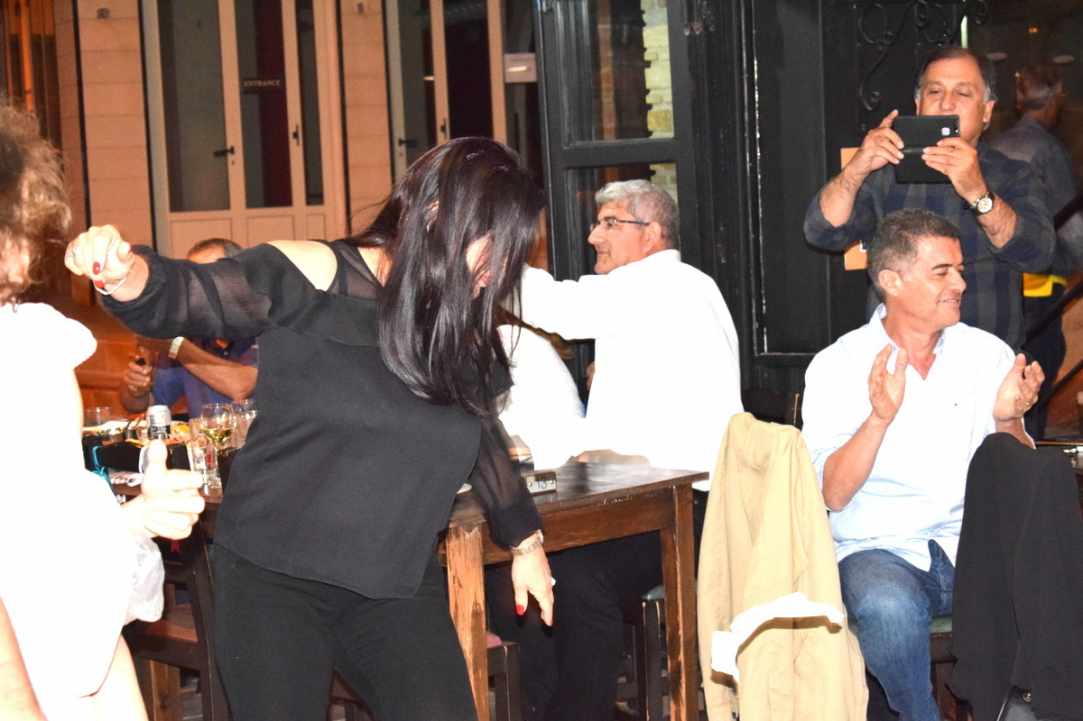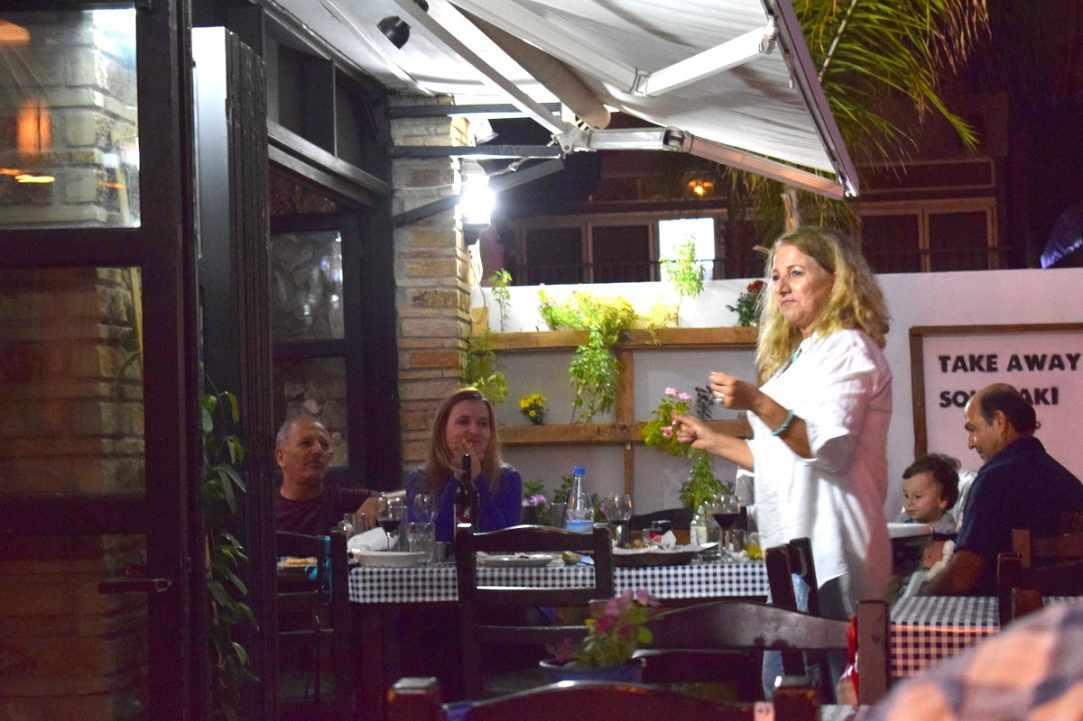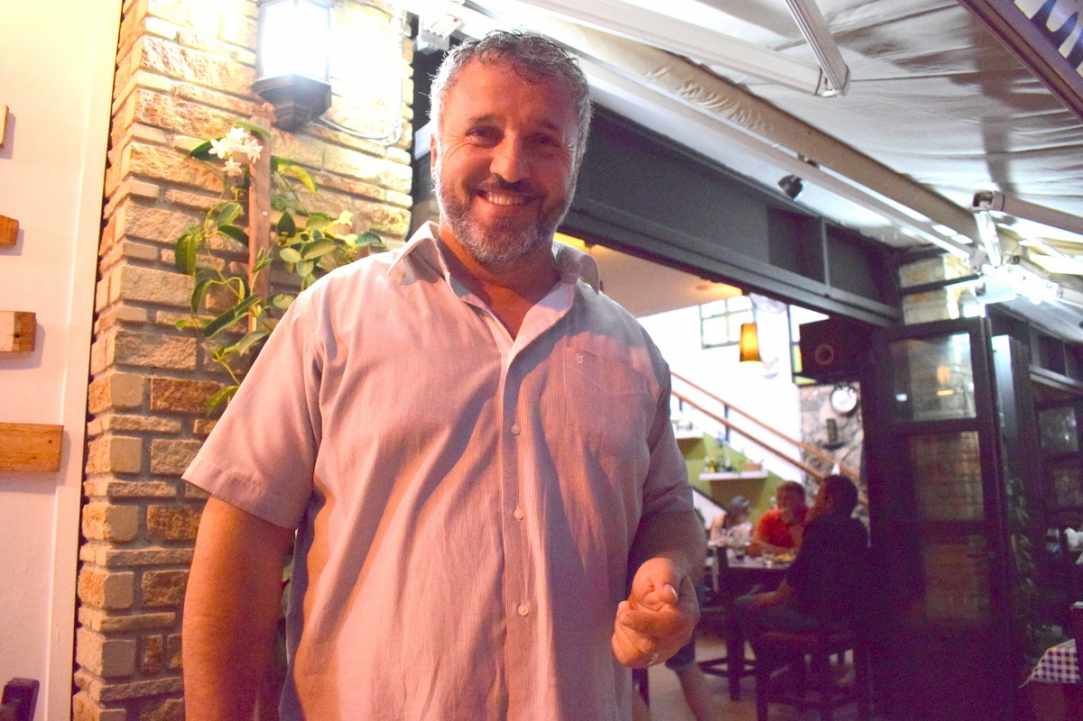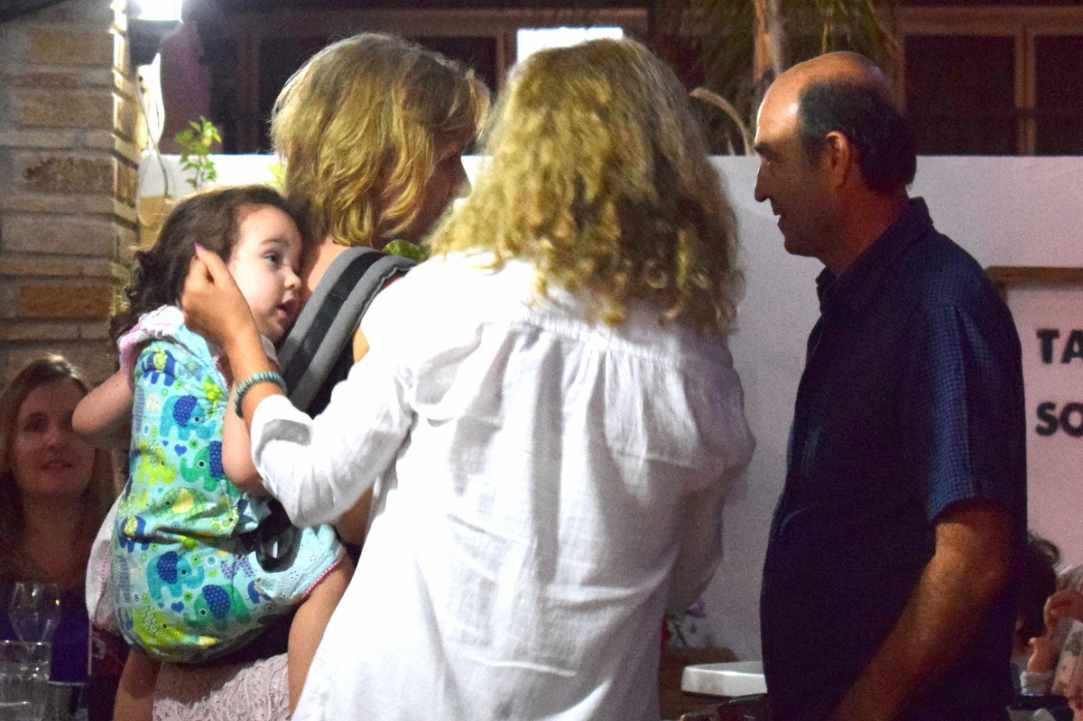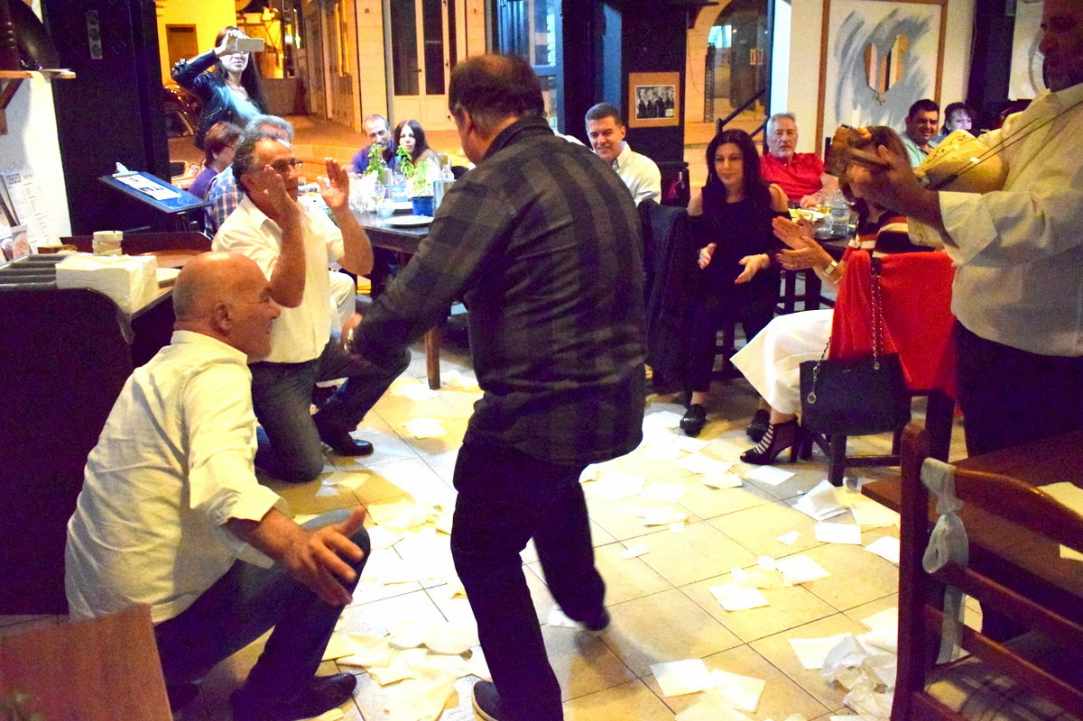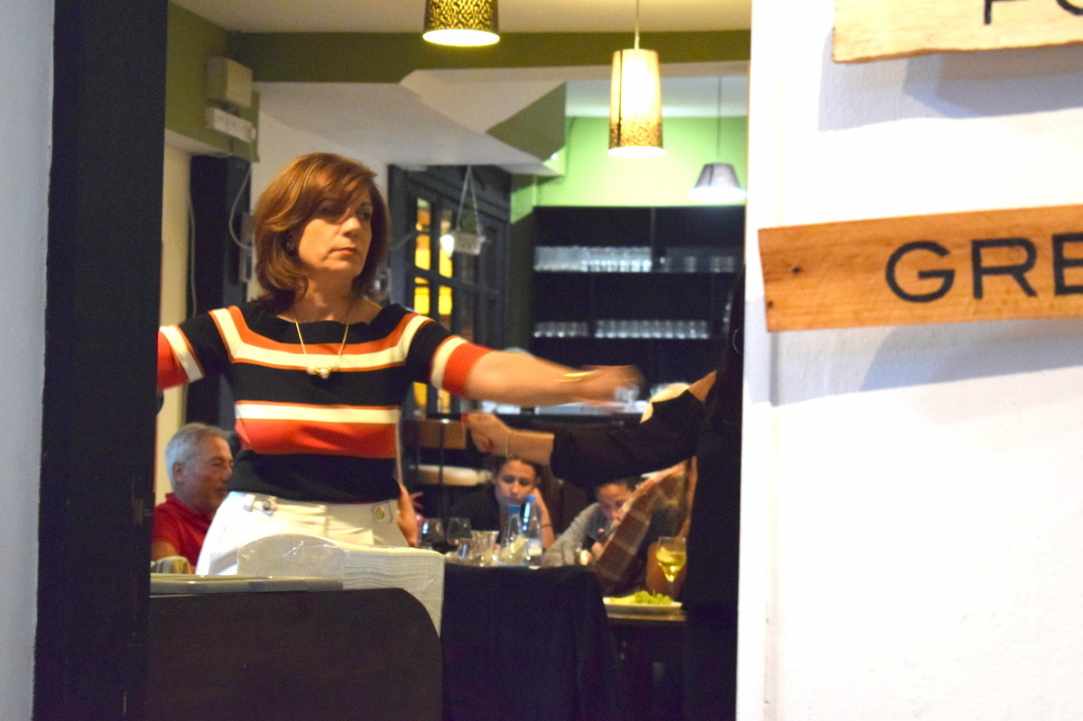 Cyprus Gastronomy. Where and what to eat in Cyprus. You might like to check this out!