3d Vinylio Wine Etc Jazz Project
6 consecutive days, 6 different Live Shows!!
JAZZ is the music that unites and brings together people all over the word and helps them to collaborate creatively and in ideal conditions of freedom.

The Vinylio Wine Etc Jazz project is now an event and will run from 2/7/2019 until 7/7/2019.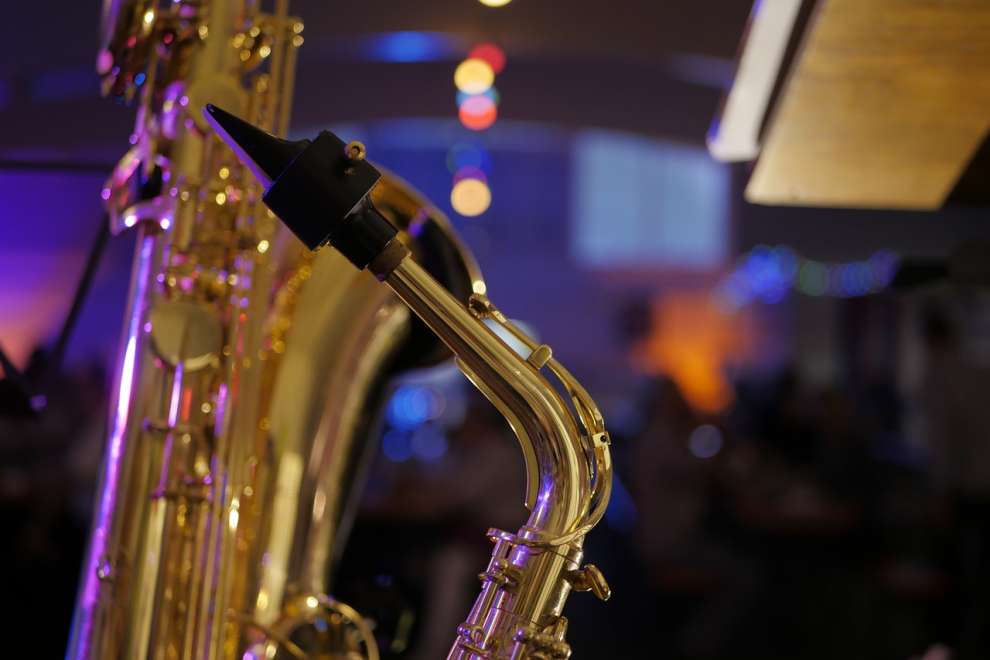 An important Jazz Music Project will take place in Limassol, in the city Centre, for the third consecutive year. They are preparing to host various known Jazz individuals from Cyprus and abroad!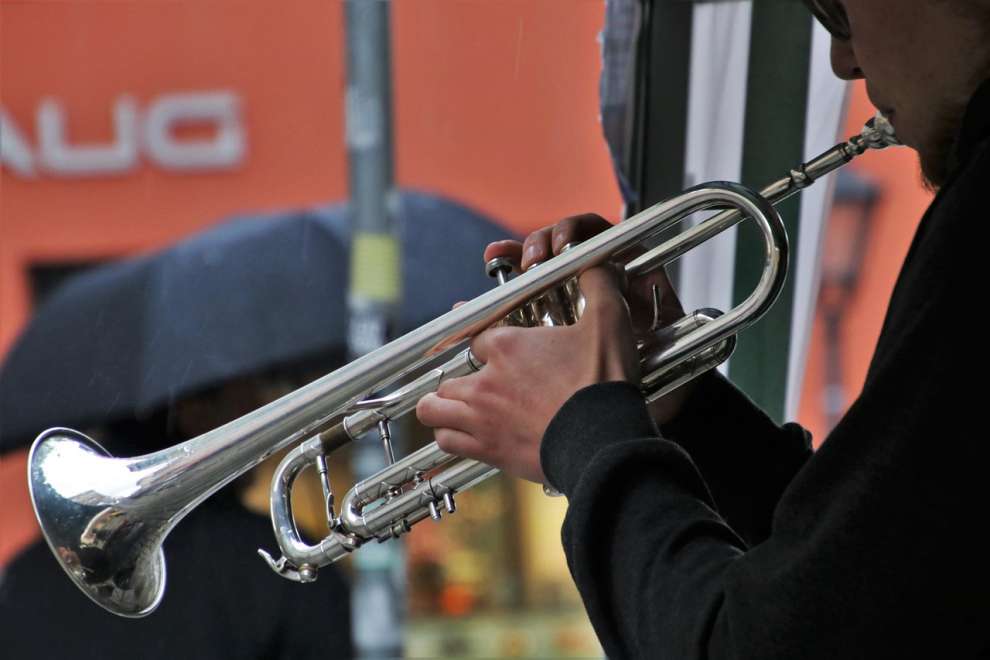 For six consecutive days different live performances, including evening and afternoon Workshops!!

Jazz does not fit into words, you cannot analyse Jazz, Jazz does not fit anywhere. You either like Jazz or you don't. No questions or explanations asked, just enjoying Jazz.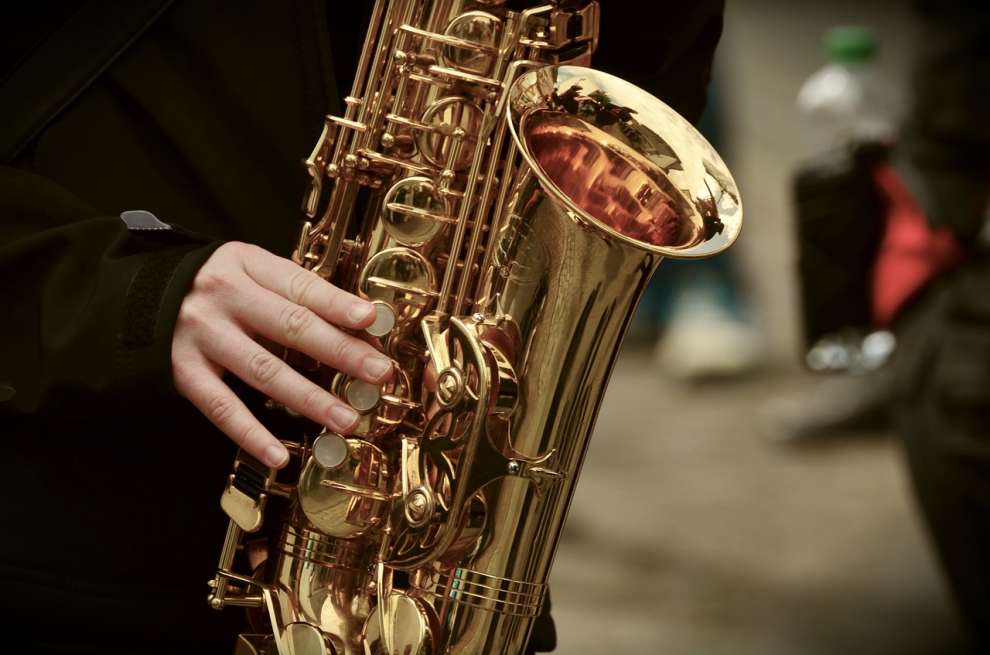 Entrance €10 includes a complimentary glass drink.
Informations and Reservations 99300430