Workshop: 3D•Vocal Tools
[The "3D•SINGING ®" Method]

Discover your Vocal Identity…
Discover your Soul's Voice…
Discover Yourself…

WHEN: Saturday & Sunday, June 18th & 19th, 2016
HOURS: 10:00 - 15:00 (5 hours daily, total: 10 hours)
WHERE: Windcraft Music Centre
MAP
LANGUAGE: English & Greek

PARTICIPATION FEE: €165 per person
PRE-BOOKING OFFER: €120 per person ONLY if you pre-book and pre-pay by June 10th, 2016

INFO: VERAMàND ACàDEMY
- Call (00357) 70 000 625 or 95 100 625
- or send us a message at
3DSinging OR VeramandStudio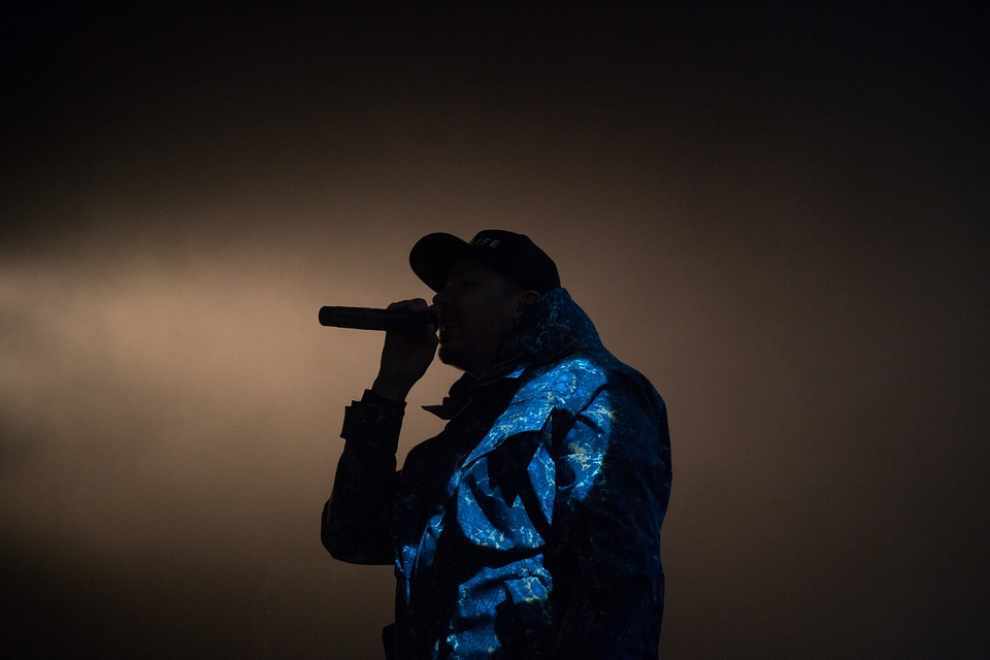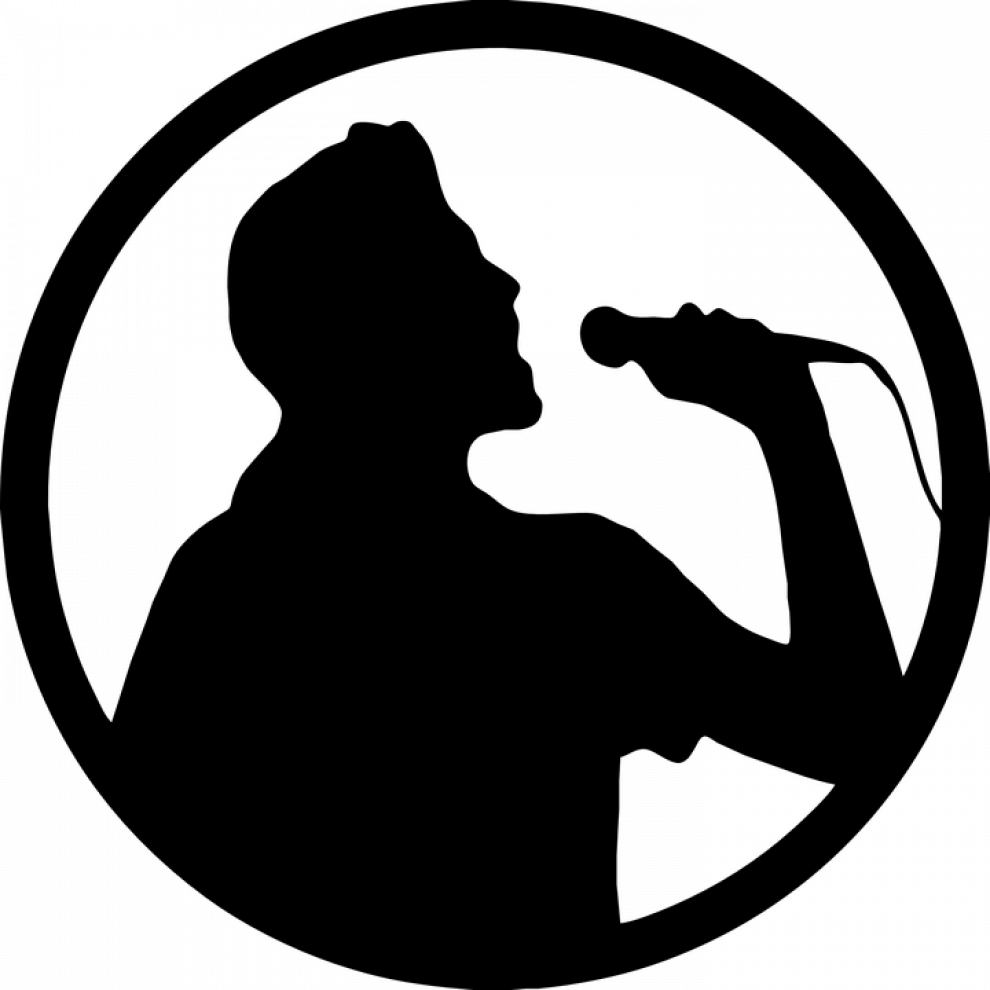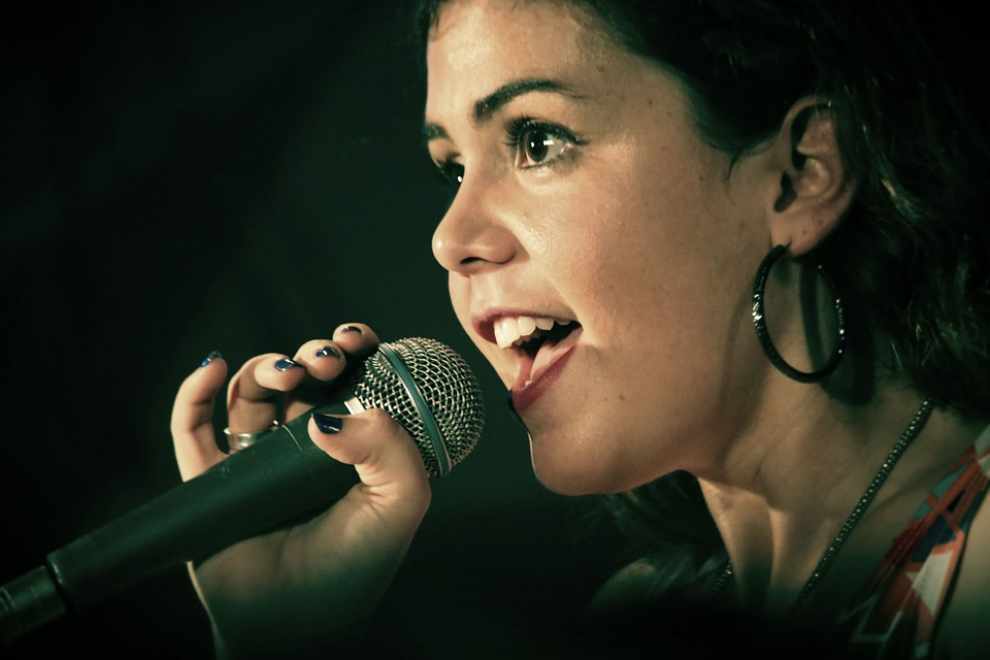 DESCRIPTION :
Are you a professional actor looking to develop vocal and interpretational skills? Are you an amateur who loves theatre and performance, and wants to evolve and develop yourself as a performing asrtist? The "3D•SINGING ®" is a revolutionary technique that helps you develop your expressive tools, having your voice as the centre of attention. We use the Case Study approach of other professional actors and performances to support the development of a participant. This is why the method has NO CONFILCT at all with other methods, exactly because it is based on Professional Case Study. The starting point of the method is yourself, your voice, your expression, your unique personality.

In this workshop we will be looking at what we call "The 3D•Expressive Tools":

- How to Spotlight a word or a phrase:
* Breathings (Phrasing) / Stopping (Cutting / Highlighting)
* Vocal Dynamic range: from whispering < to loud belting
* Vowels technique on Long Notes within a word/phrase
* Vowels technique on Long Notes at the end of a phrase
* Consonants technique on Short Notes within a word/phrase
* Consonants technique on Short Notes at the end of a phrase
* Projecting your interpretation

- Rhythm technique for words/phrases (Speeding)

- Texture of your own personal sound

- Troubleshooting phrases
* Lower Register Tips
* Hi-Pitched passing notes
* Professional Sing Tips

CONTENT:
Day 1:
- Registration
- Introduction to the 3D•Acting ® Method
- Case Study on 3D•Vocal Tools
- Practice : Recognicing the 3D•Vocal Tools on you
- Preparation for Day 2

Day 2:
- Full Practice day based on the 3D•Vocal Tools
- Practice : Applying the 3D•Vocal Tools on music material
- A taste of the 3D•Acting Method as a whole
- Digital Material
- Certifications

CREDITS - COPYRIGHT :
The 3D•Singing ® Method was built on a vocal technique that Chris L. Krasidis developed over a 10-year period of case-studies of professional vocal interpretations. Christos studied and analized the way professional singers use their voices in order to develop his own singing identity and help his students realise how they can use their vocal tools to develop their own UNIQUE identity in vocal performance. Chris has been teaching amateur and professional vocal artists, actors and singers, for more than 10 years. Through his personal Artistic Research, his professional experience in the Europe and his Teaching experience and artistic directing, Chris realized he could help others discover their inner voice and develop their personal vocal identity. He developed a unique technique that helps artists and other professionals discover their Vocal skills, evolve personally and grow professionally.

3D•Speech ®, 3D•Singing ® and 3D•Acting ® are registered trade marks of the Intellectual Property that belongs to Christos L. Krasidis, under exclusive license to Veramand Limited, registered under the Republic of Cyprus, EU.
Latest (104) articles about SUMMER