5 Top Cyprus
Holiday destinations
When, years back, I told friends of my plans to emigrate to Cyprus, they would sometimes say, "but Cyprus is such a small island!"
"How often do you go to Yorkshire or Cornwall or Dorset? Would be my reply. In fact, how many times a year do you leave London at all?"
"Not many," they would reply.
Well in Cyprus I only need to drive a few hours to visit a wide variety of landscape settings – and I am only a short plane journey away from the whole kaleidoscope of Greek islands and mainland beauty spots.
When thinking of choosing where to holiday in Cyprus, you should first ask yourself "Do you prefer to be by the sea, in the mountains or close to both?"
The next question you should ask yourself is "What activities do you enjoy? Swimming, golfing, trekking, clubbing, visiting antiquities?"
We are talking here of Free Cyprus. During WWII it is possible that a few English people might have wanted to holiday in Jersey when it was under German occupation, but usually people don't like going to places that are under foreign military occupation and this, unfortunately, is the situation in the Northern part of the island.
The Protaras/Ayia Napa area has got to be the top choice for beach people – Ayia Napa for youngsters who like clubbing through the night, Protaras and its neighbouring areas for people who enjoy a more sedate lifestyle. Both have lovely sandy beaches and both are close to the beautiful beach at Konnos Bay.
Paphos and surrounding areas also have many beautiful beaches. On this side of the island, though they are usually stony and, in my experience, the water tends to be a degree or two colder. It is round Paphos (and to a lesser extent round nearby Limassol) that you will find the most ancient sites to visit. Pissouri is a charming village by the sea quite close to Paphos and it has pretty beaches (albeit pebbly). The ancient sites round Paphos and Limassol are within easy reach and Pissouri would be my preferred choice if you select the Paphos area.
If you are a golfer and can afford 5* luxury, the Aphrodite Hills resort will be your undisputed preferred choice. It is close to the sea, very close even to the famous "Aphrodite's Rock" with its little beach below the cliffs. However, the Aphrodite Hills resort has so many swimming pools that you will, as likely as not, prefer to swim in those throughout your holiday.
If you prefer to be up in the mountains with a slighter cooler climate you might like to head for the heart of the Troodos – villages like Agros or Platres or Prodromos. Further West you could stay in Panayia. That's where Vouni Panaya Winery is – An excellent Cyprus Winery with some lovely wines from indigenous grape varieties. I find the drive down to Cedar Valley below quite enthralling. As for the nearby monasteries, you don't have to be religious to enjoy the peace and serenity that they exude when you visit them.
What if you like both mountains and seaside? We have just the place for you. Go to the Vavla Rustic Retreat in Vavla near Kato Drys near Lefkara in the foothills of Troodos. One of the shop-keepers there told me "This is my favourite part of Cyprus. The air is fresh and you don't get the humidity that is sometimes found by the sea." And yet the sea is just a short drive away at Governor's Beach. My favourite taverna and beach there is the most westerly one.
So to summarise, my top 5 Cyprus holiday destinations are: Protaras/Ayia Napa, Pissouri, Aphrodite Hills, Troodos – Agros or Panayia, Vavla Rustic Retreat in Kato Drys.
Of course you could have a bit of a Meze of a holiday by electing to go on one of the Wines and Tours 8-day wine tours. They are quite competitively priced and you would get to see a number of my top recommended places – Some days in Kato Drys, some in Panaya and some in between. The next scheduled dates are 16th of July 2018 to 23rd July 2018, but get a group of 4 or more together and almost any date can be arranged (with reasonable notice). Here's the url for you to check it out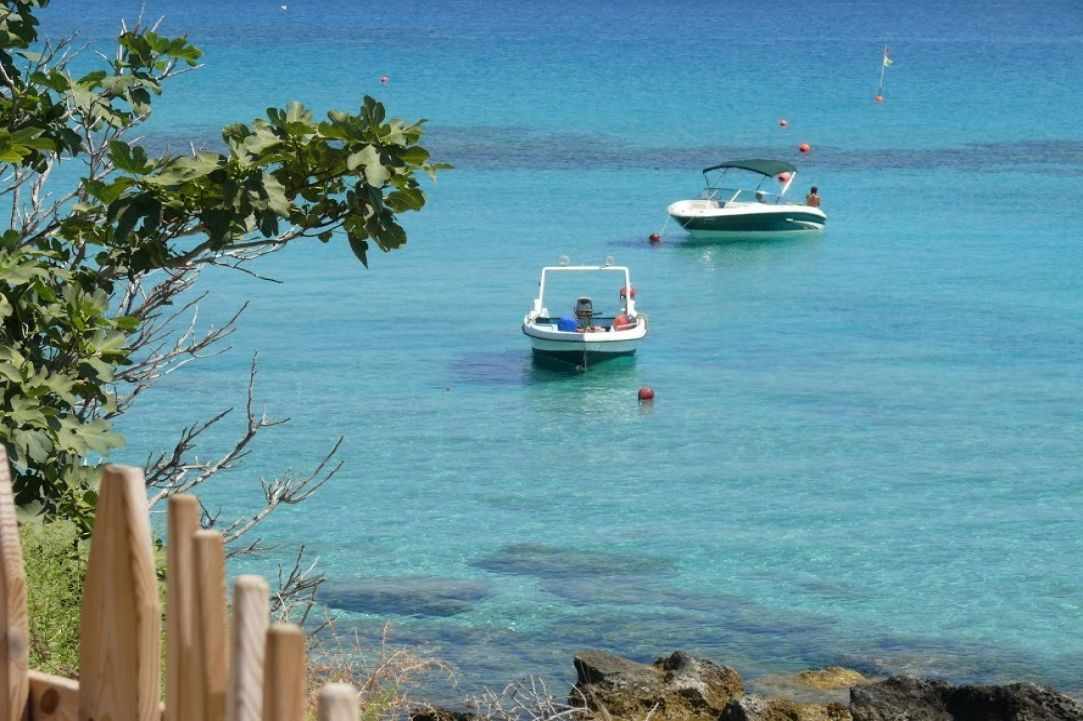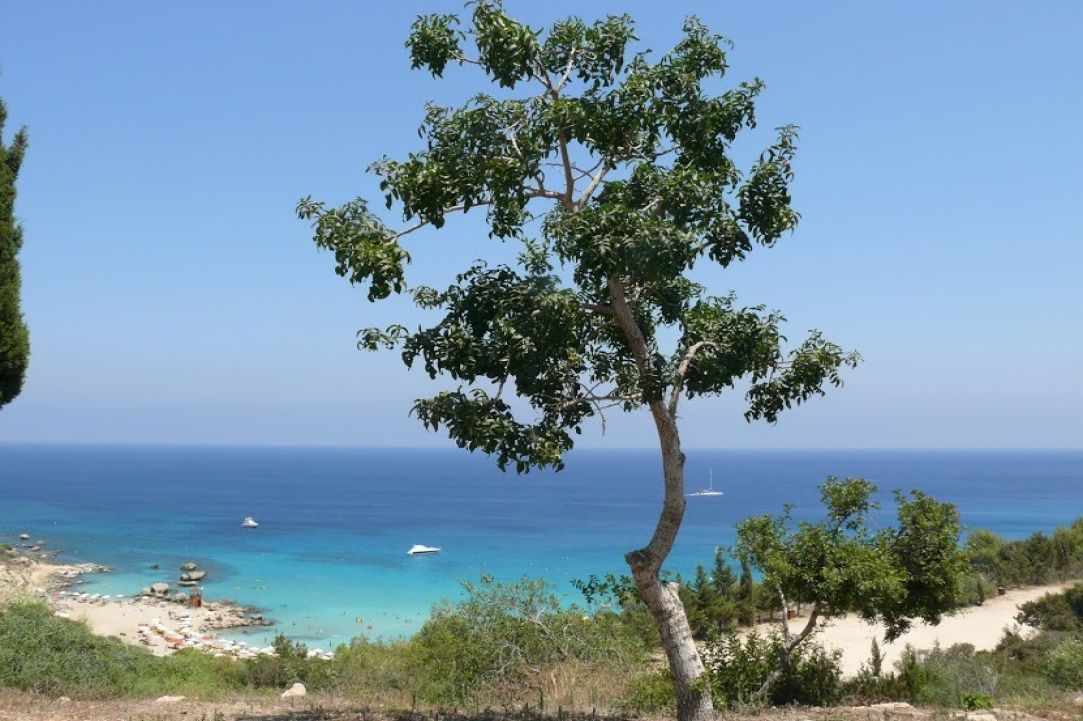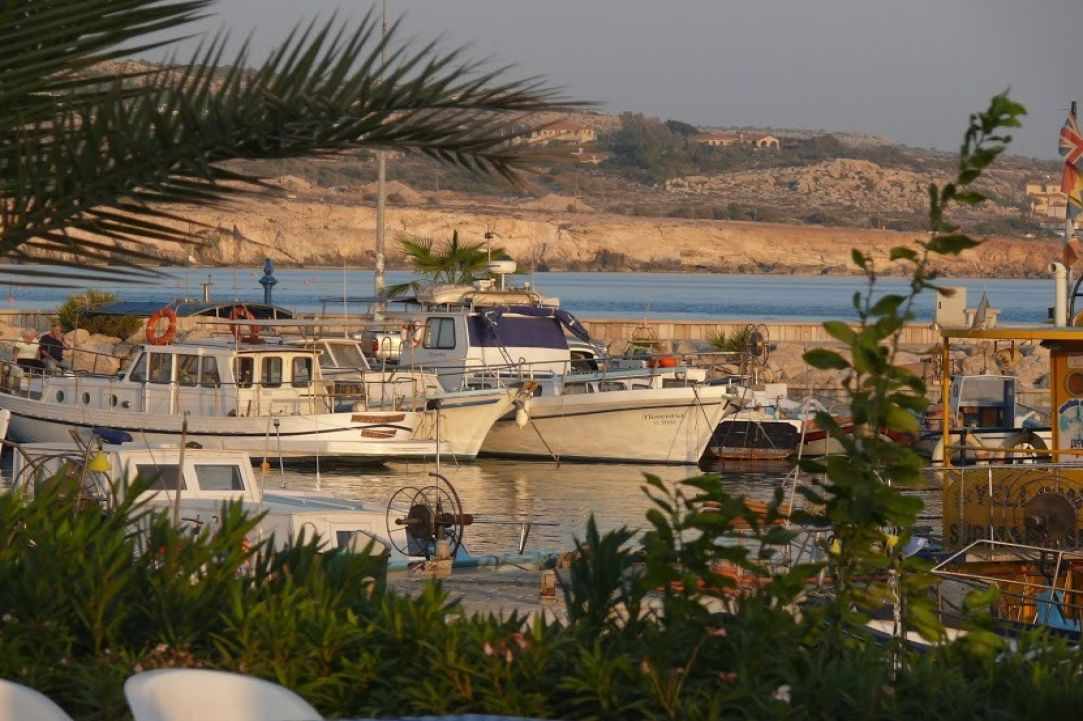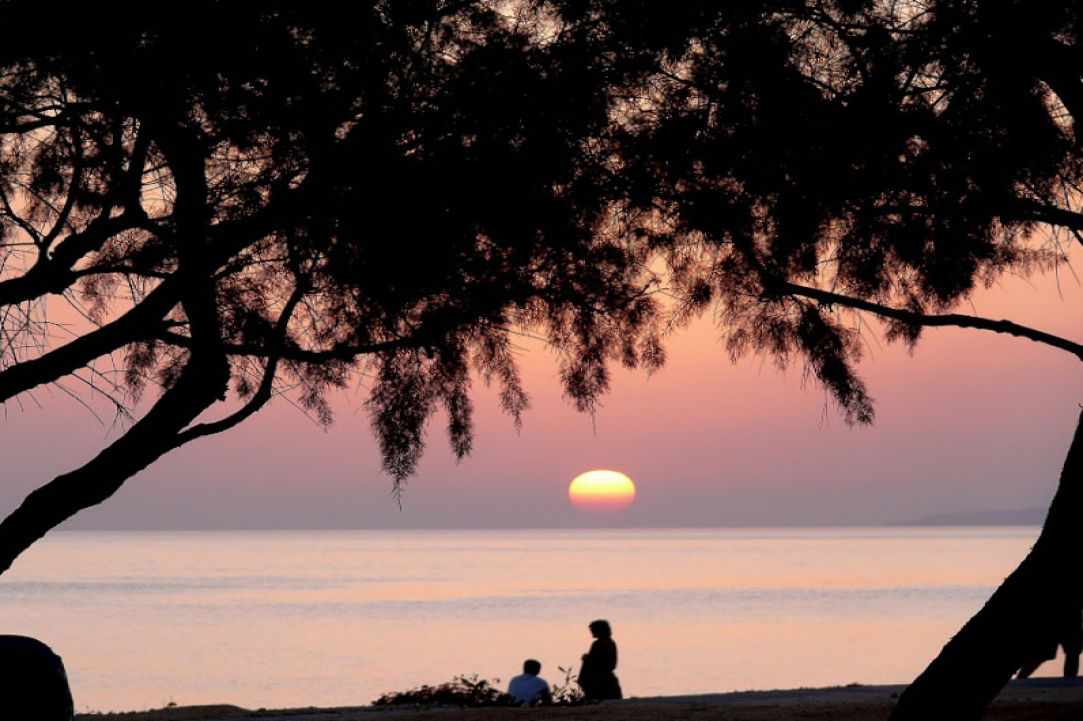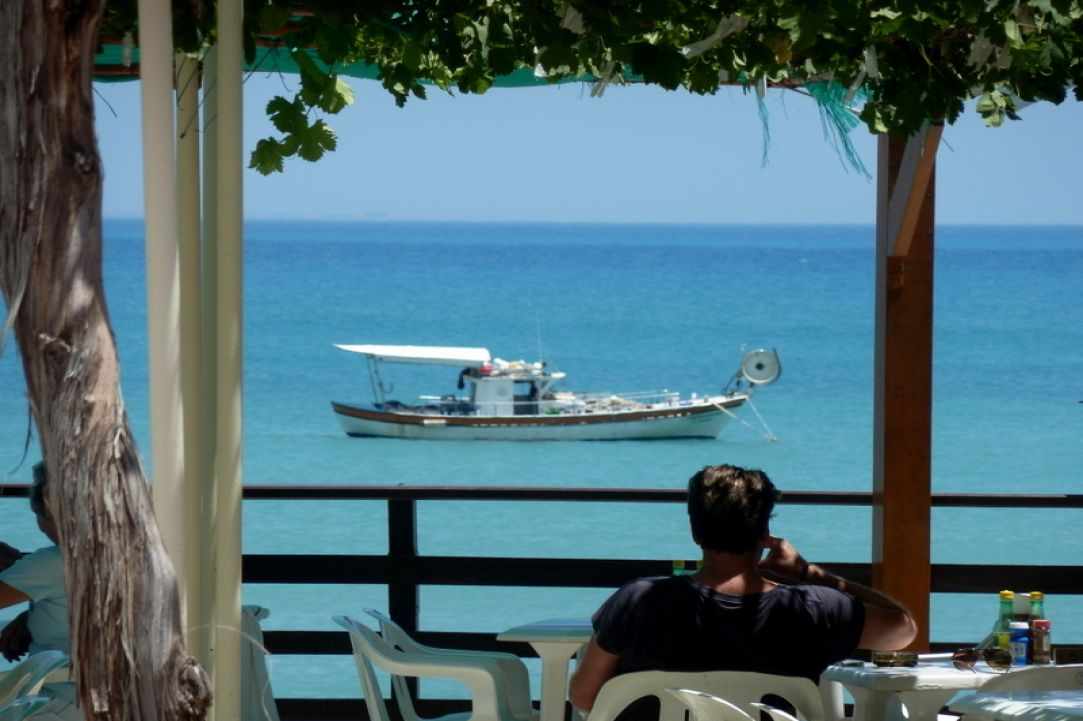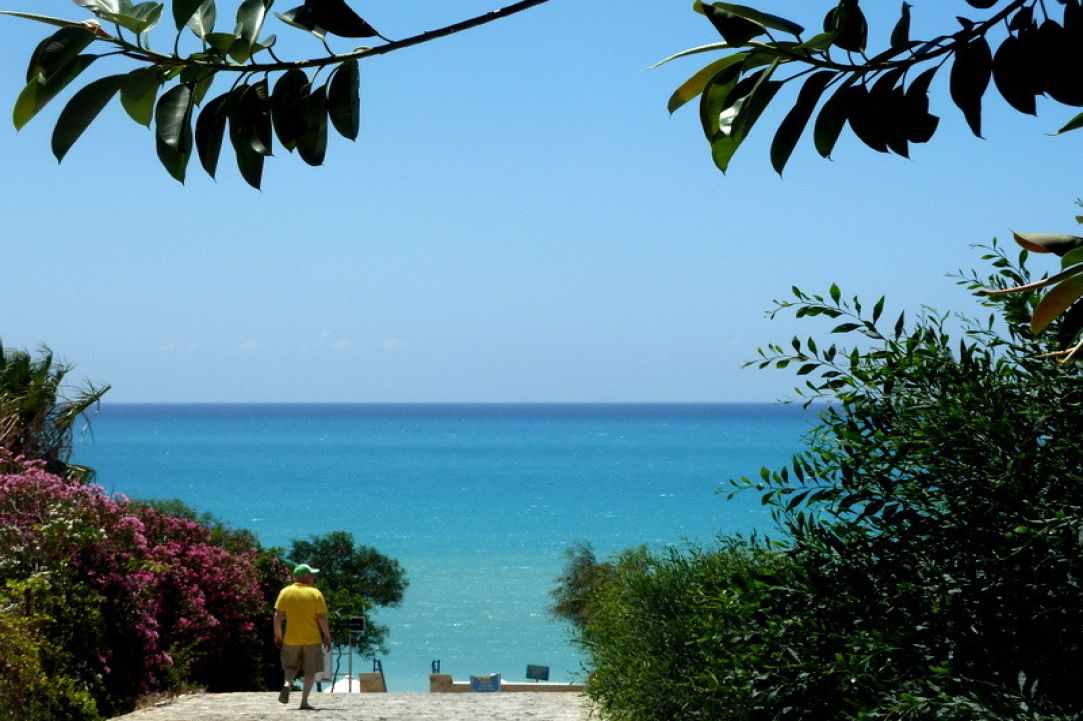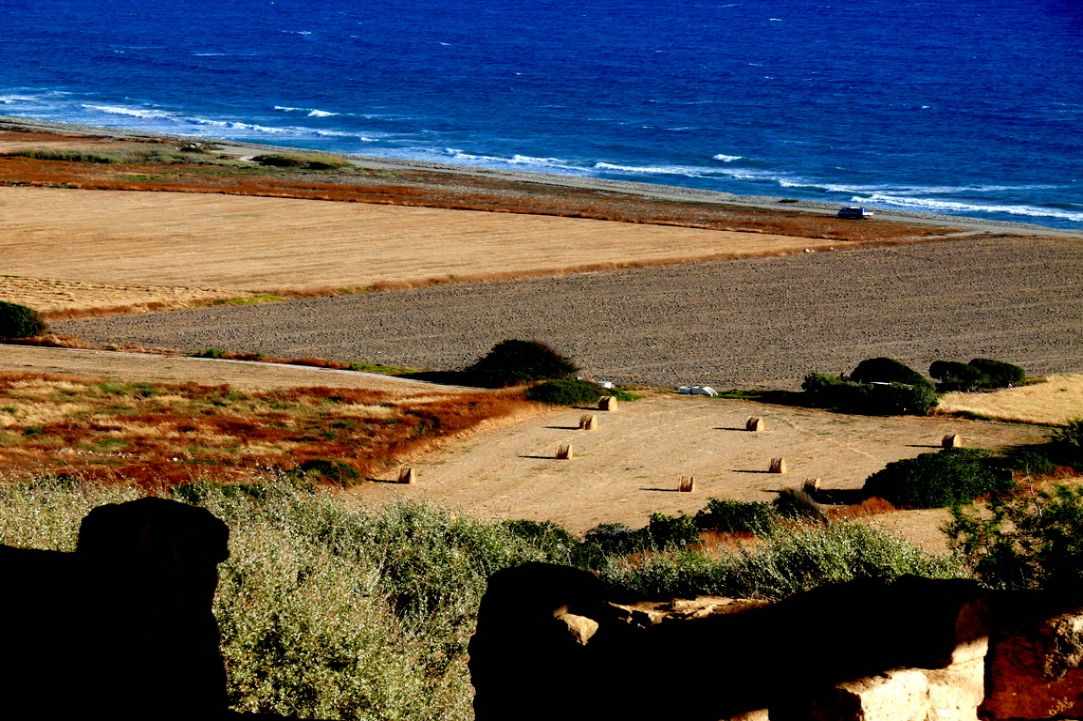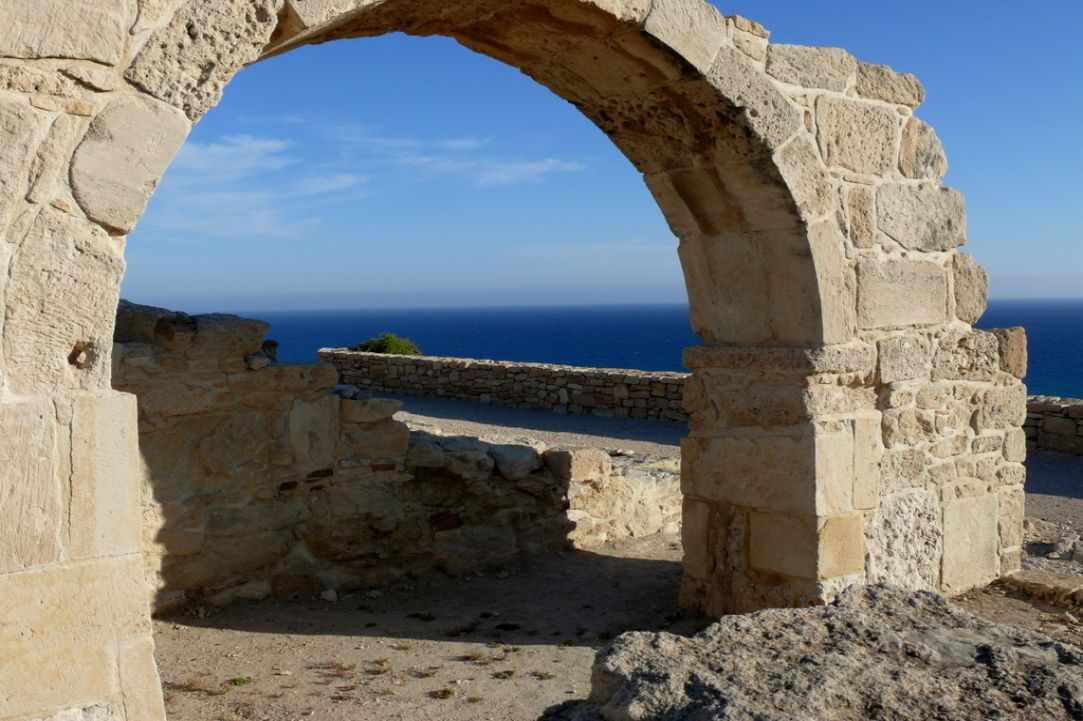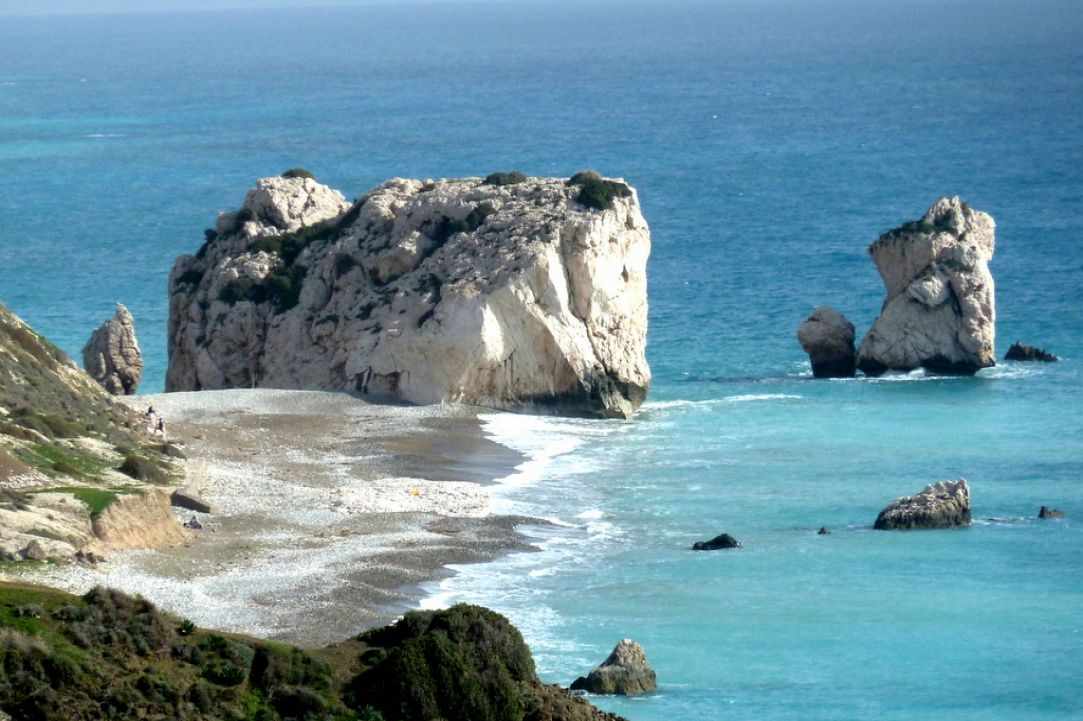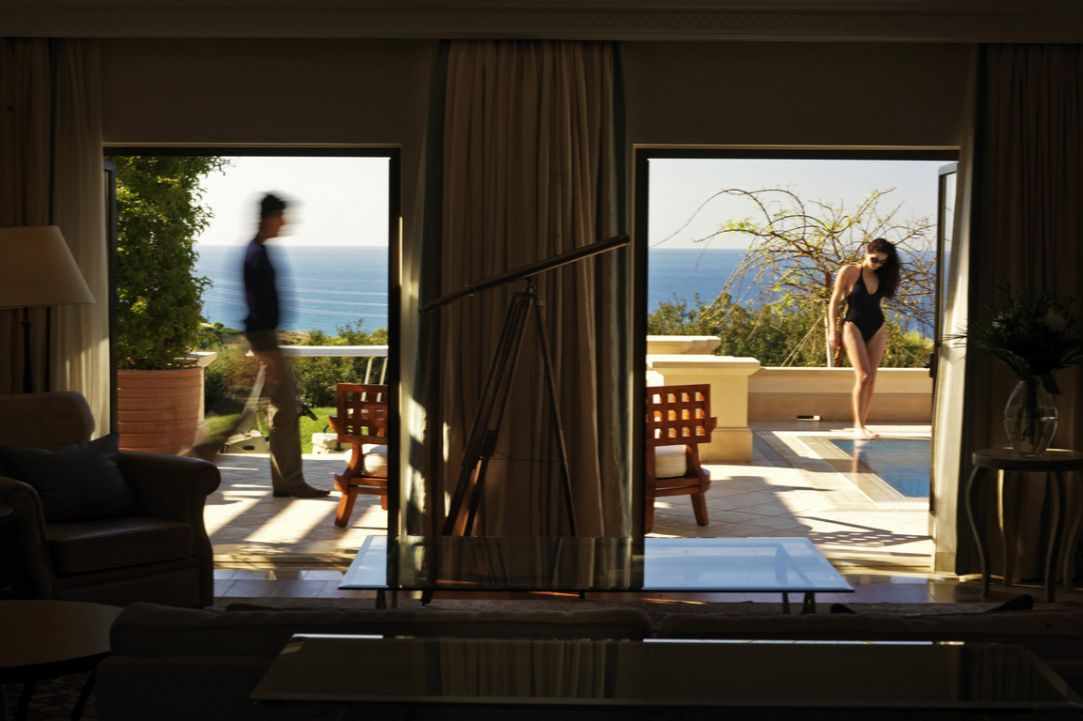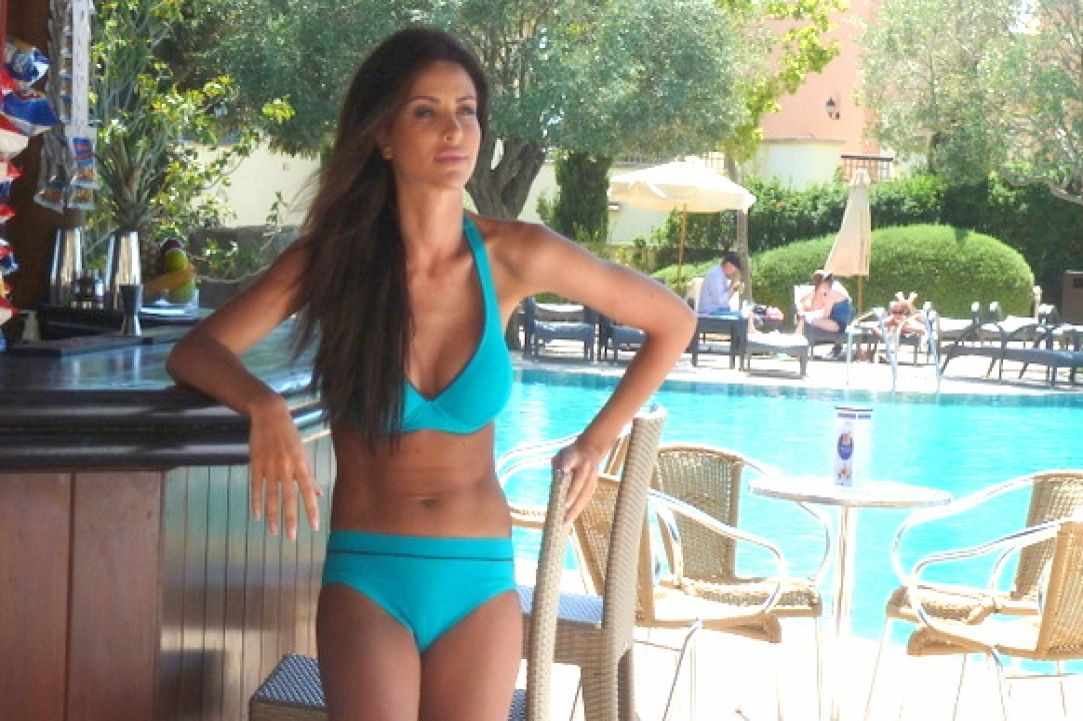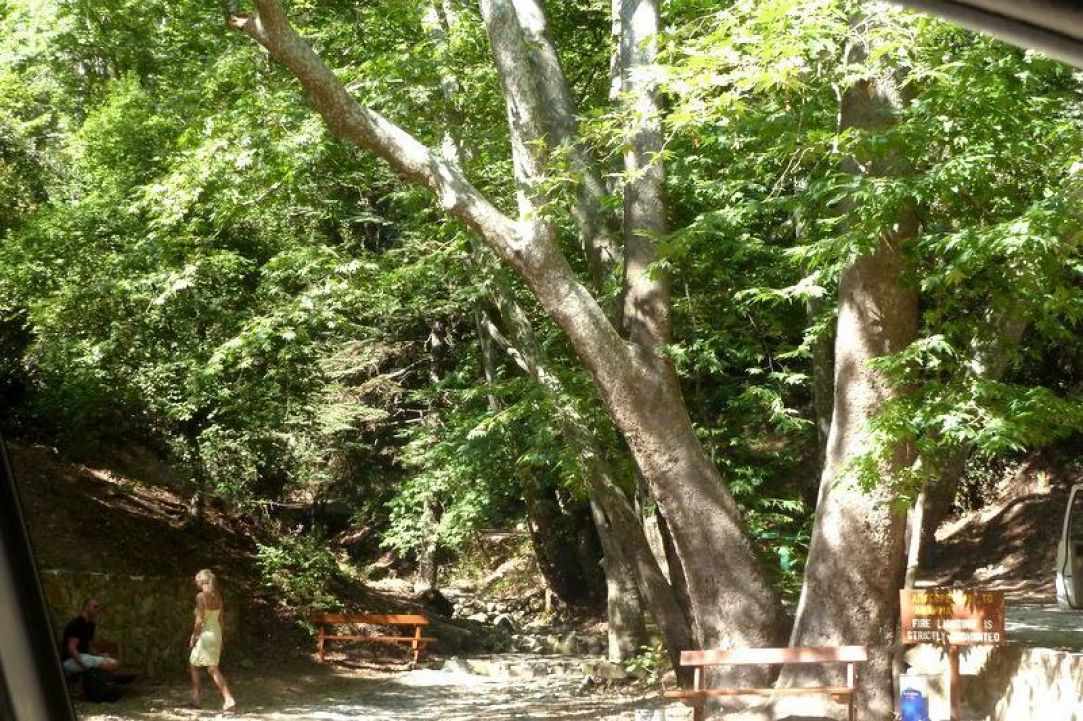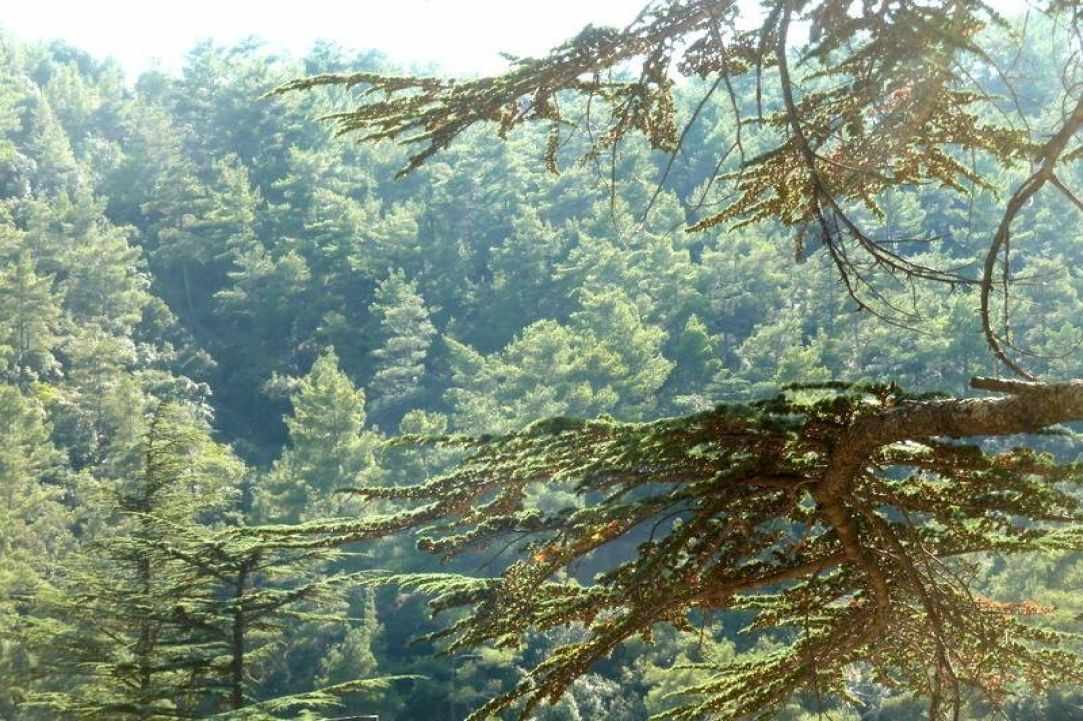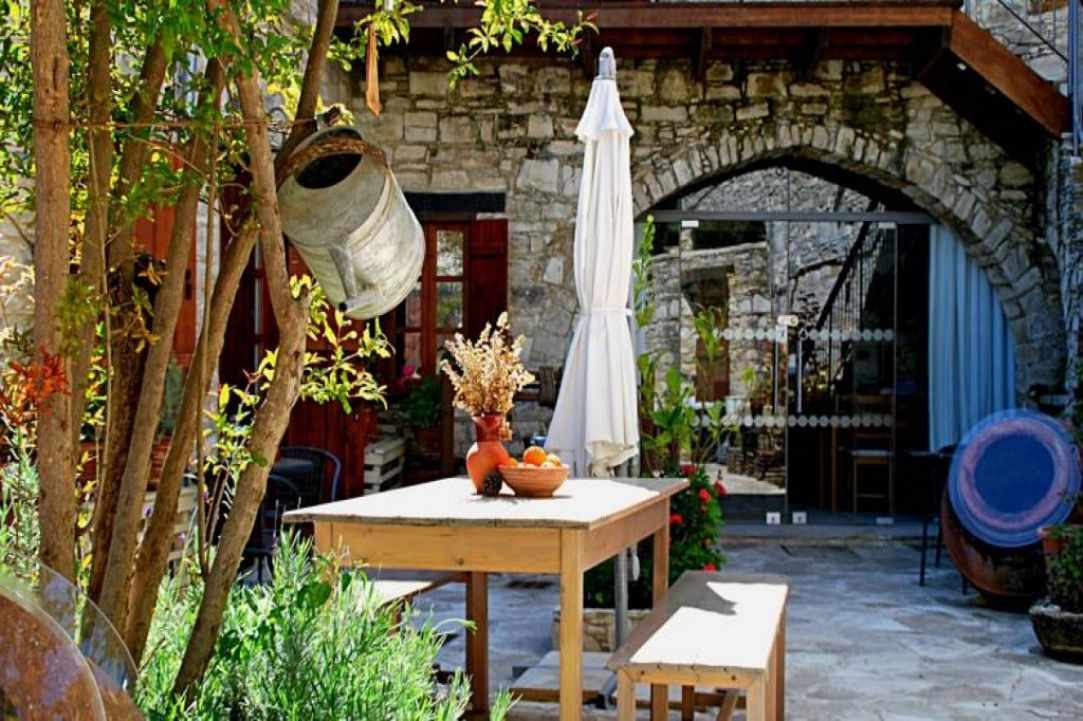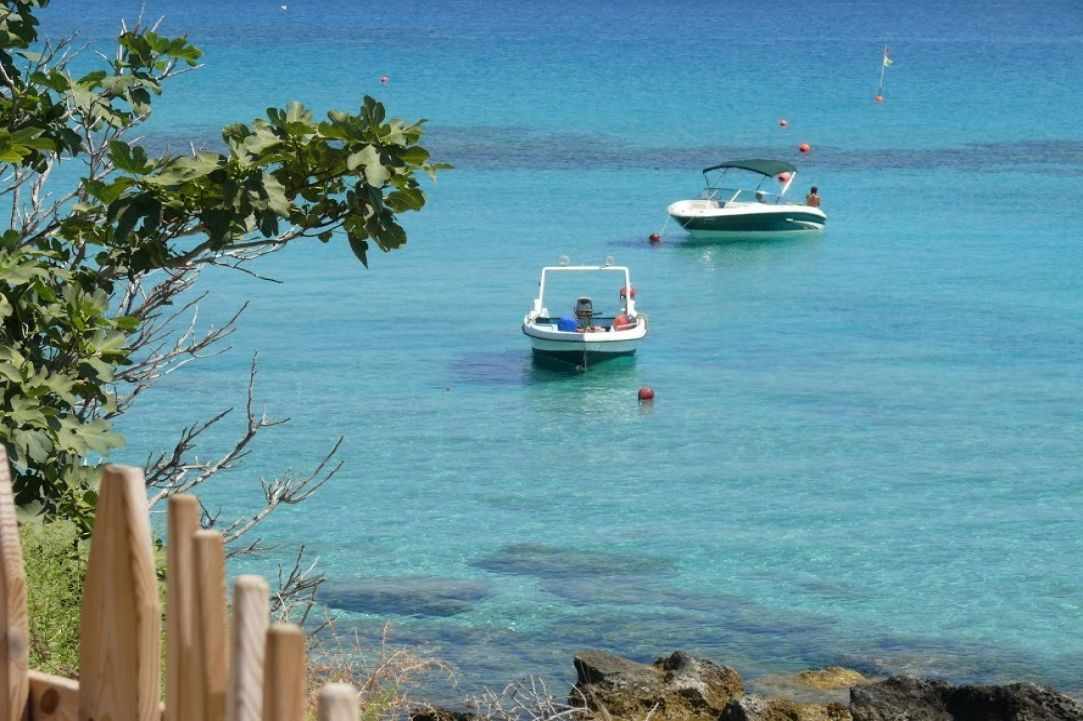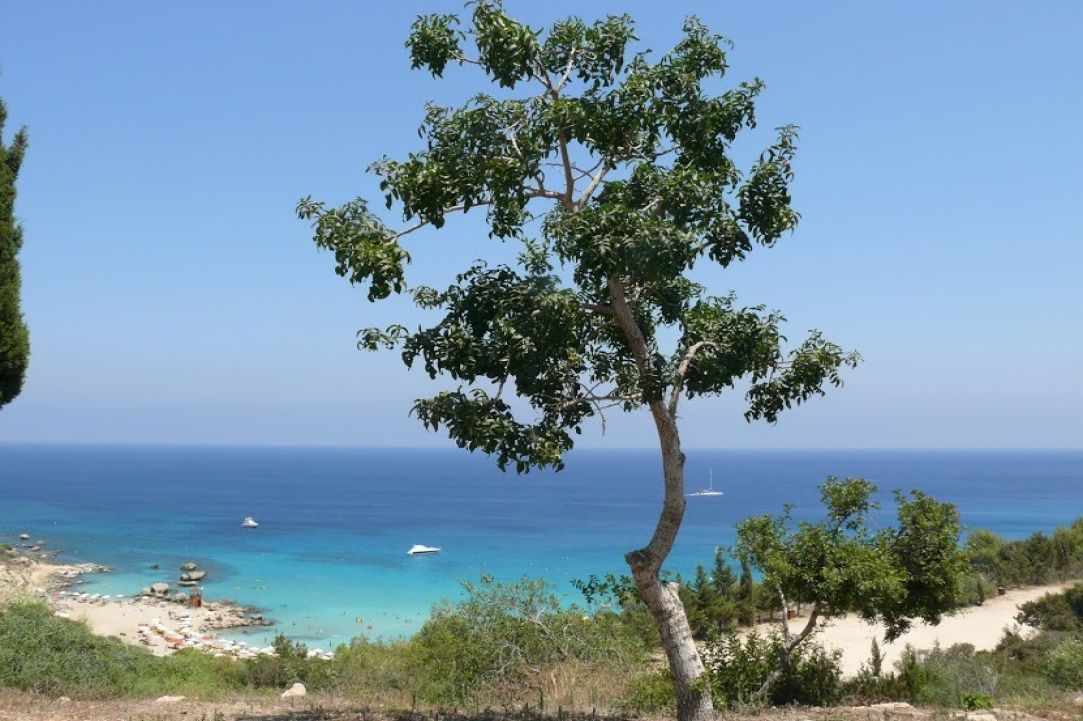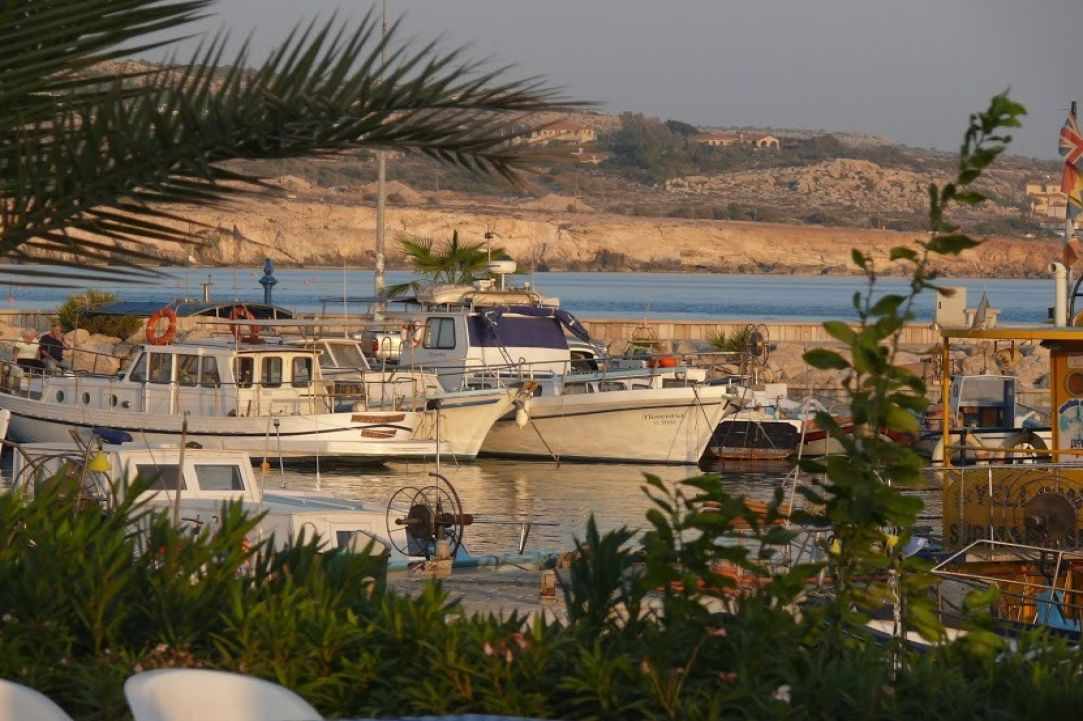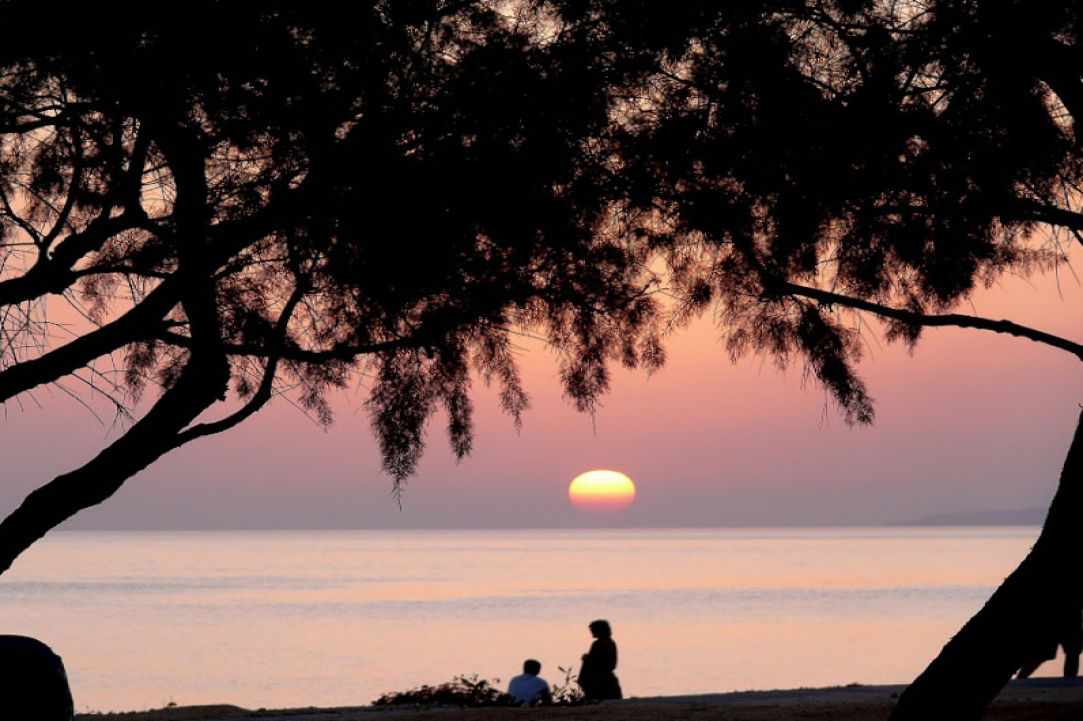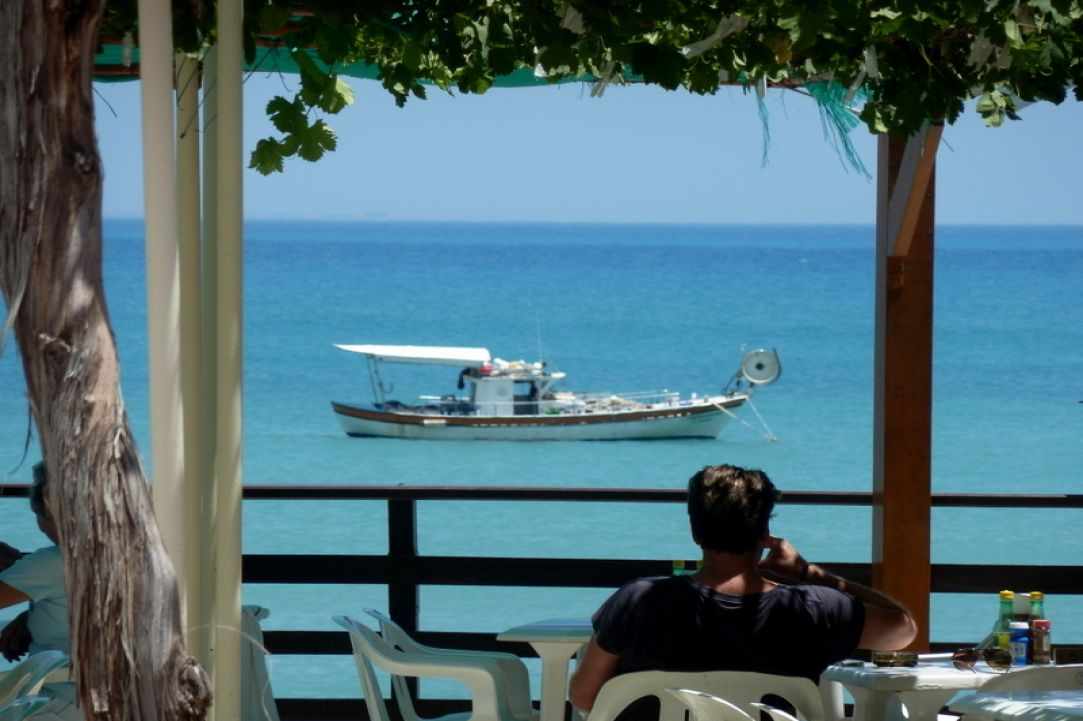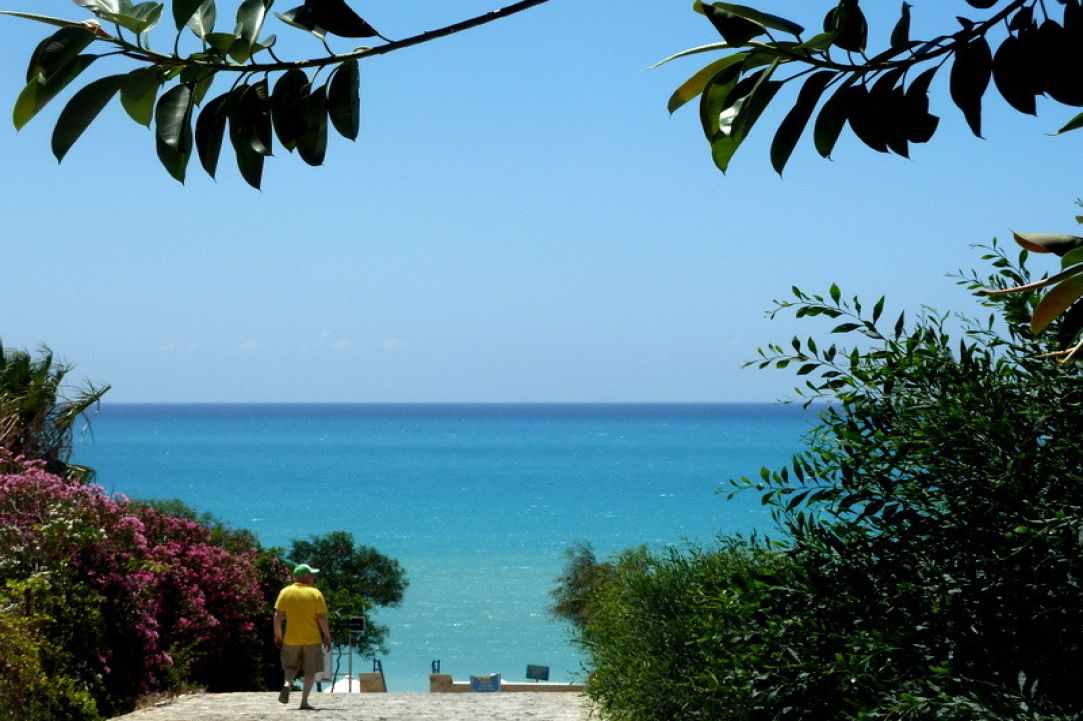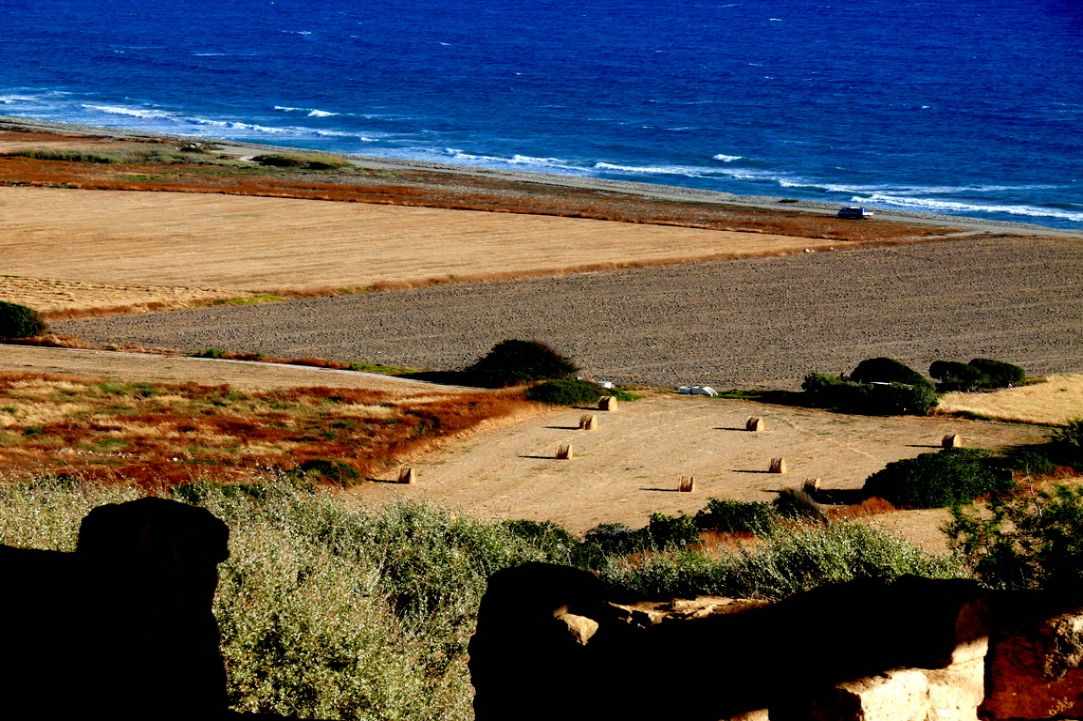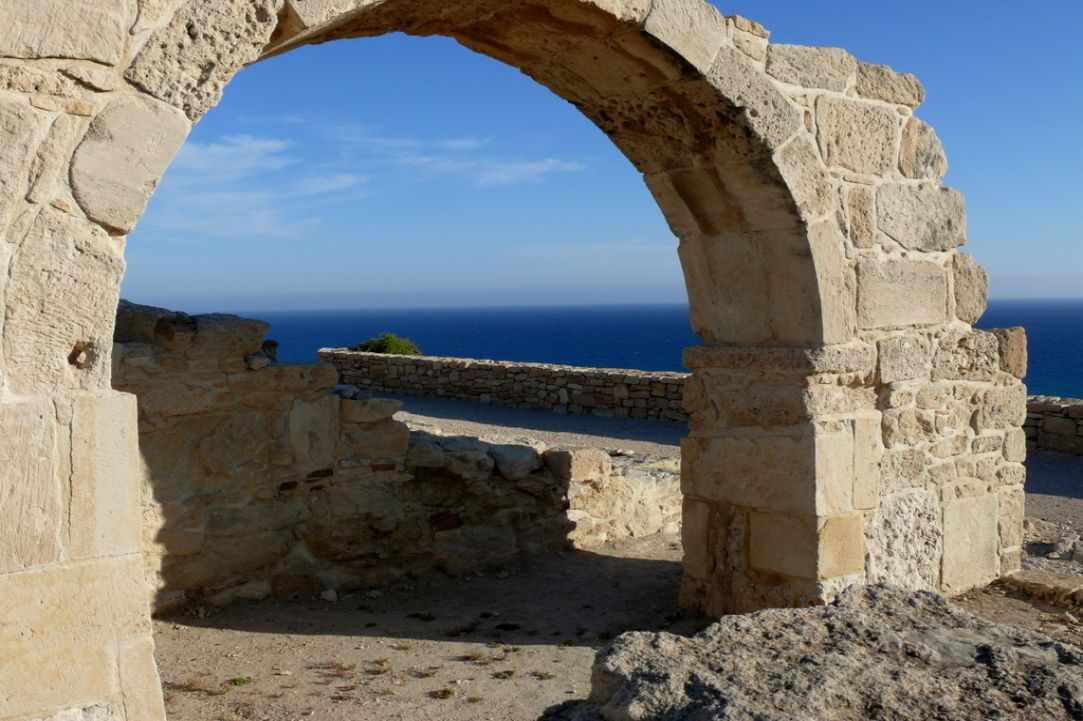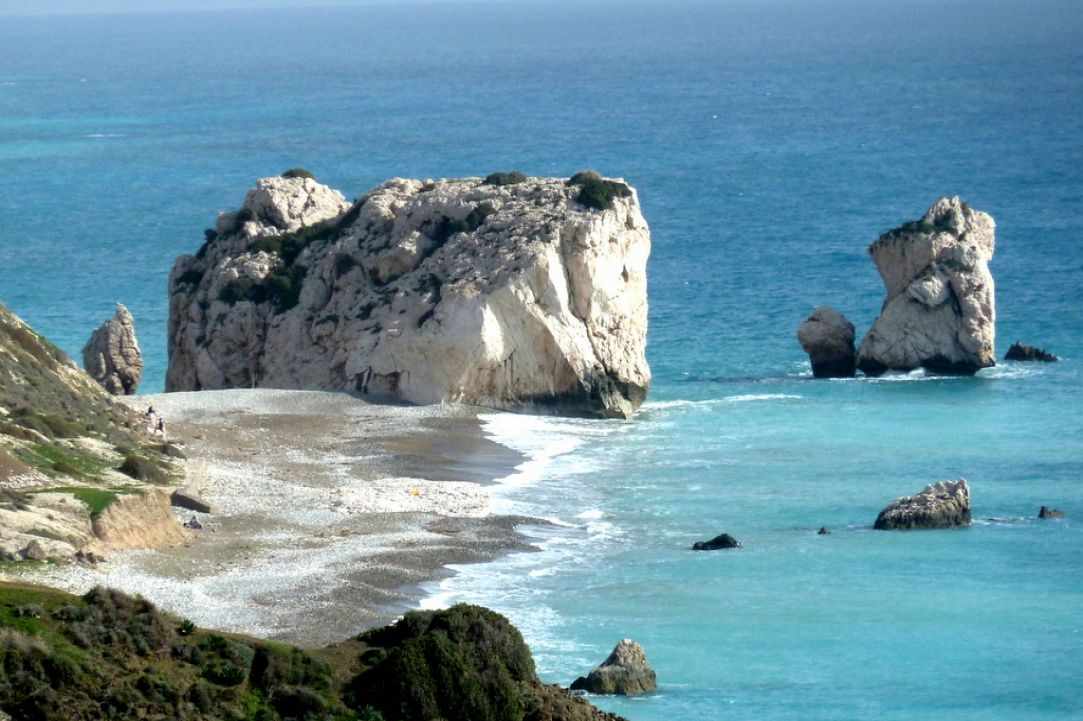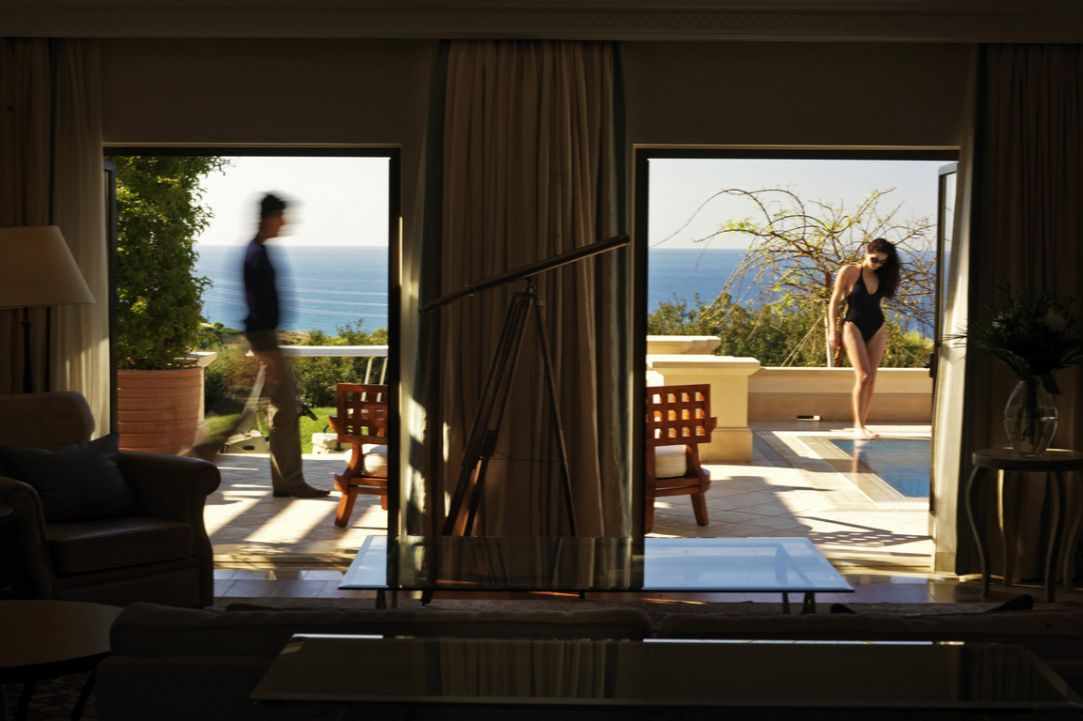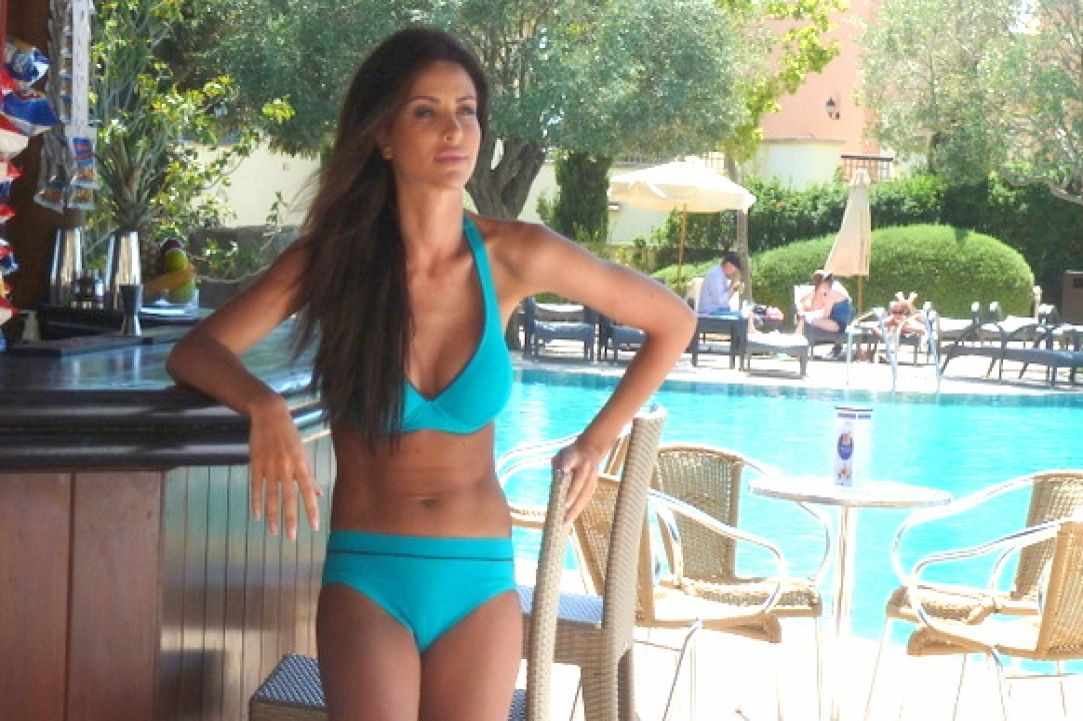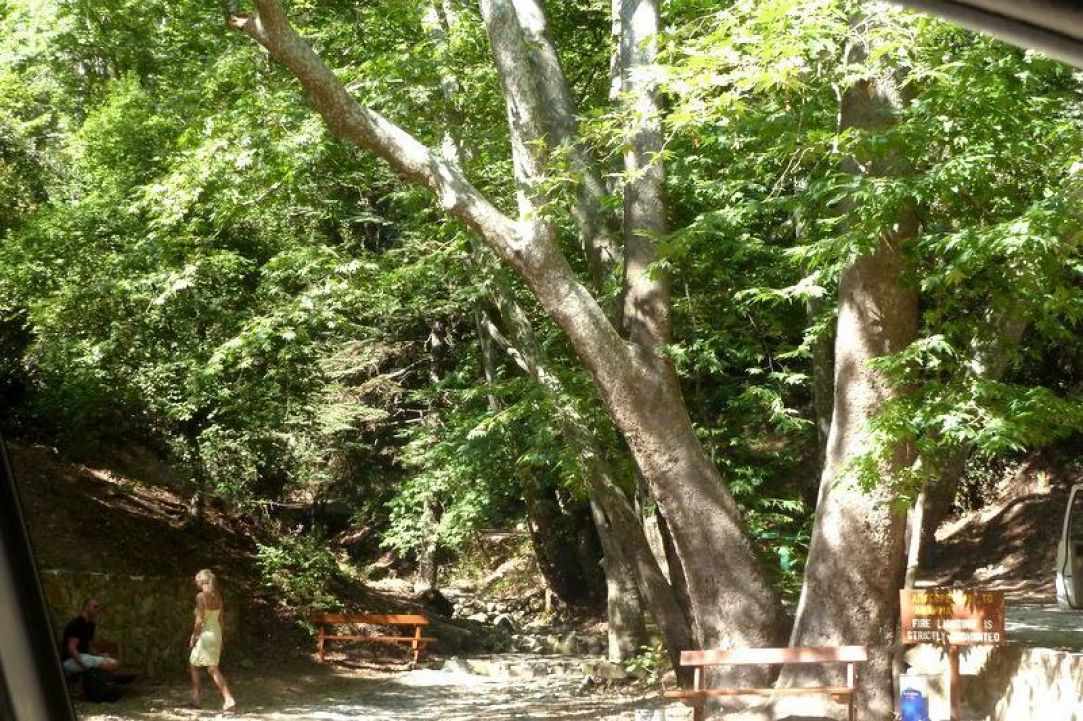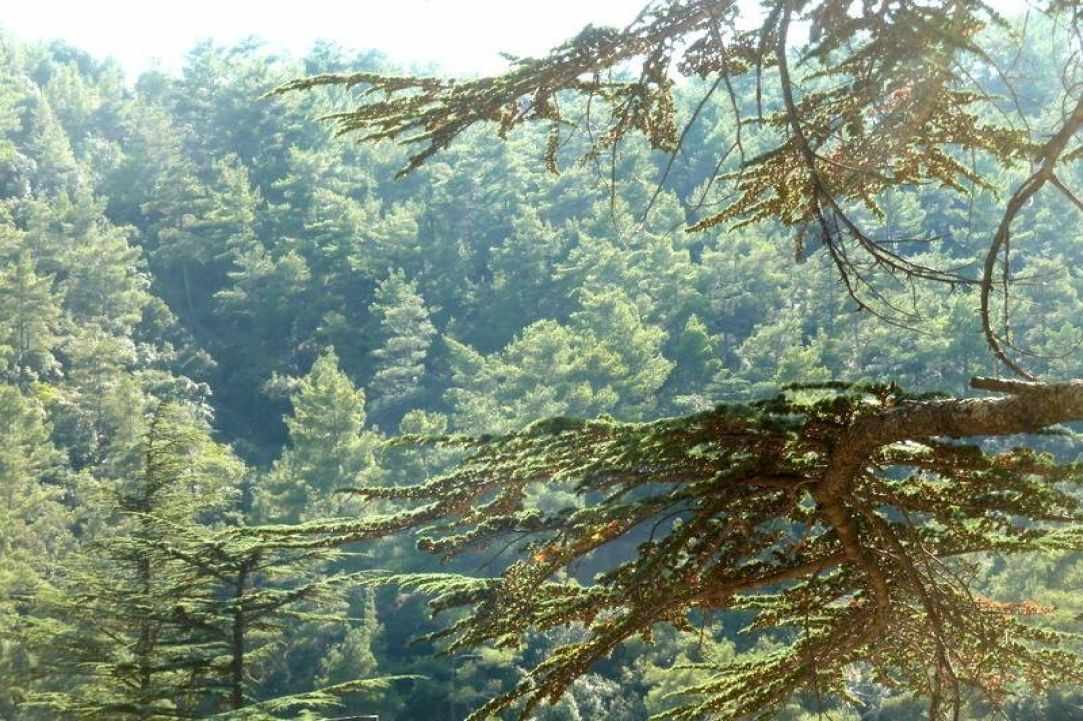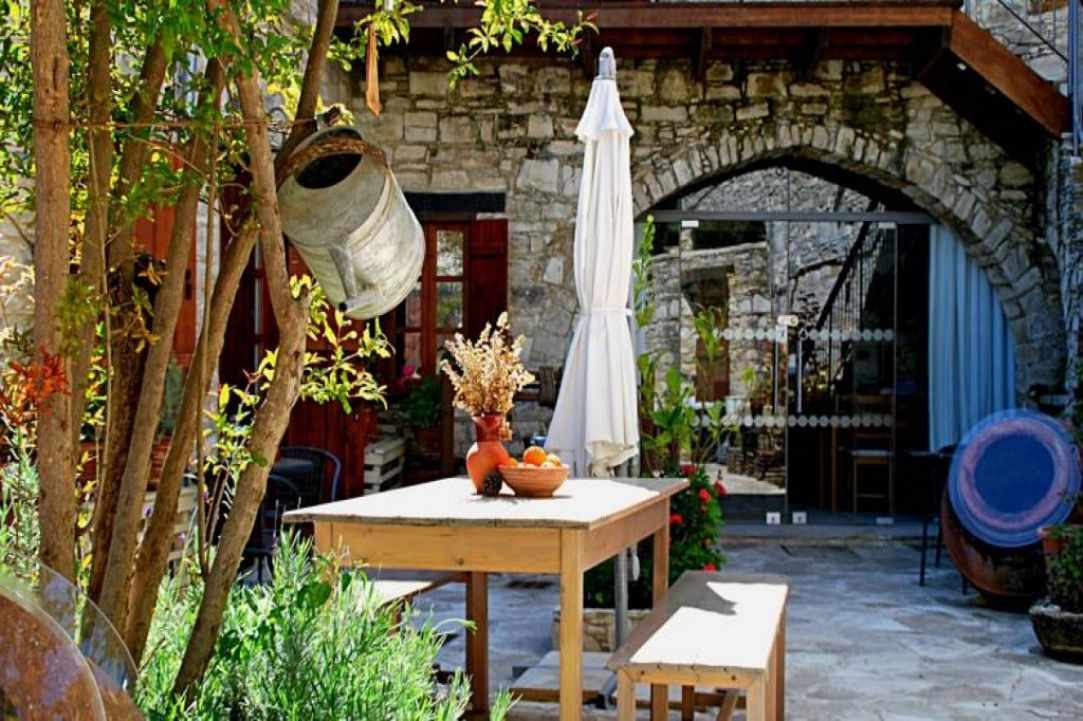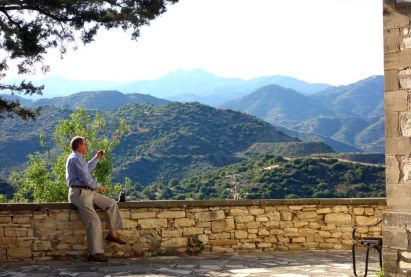 See many of these top places on an all inclusive wine tour.