In a very beautiful and friendly environment, just outside the village of Tersefanou one can find the Evangelos Plant Nursery. The plant nursery was founded in 2003 by Theophilo Evangelou and in a very short time it became a family business.
As soon as you enter the main entrance you can see the free parking. On the right, there is a playground and a small zoo where children and adults can spend a fantastic day. On the left, a beautiful small chapel can be seen. Of course, I couldn't ignore mentioning the very tall palm trees which can be seen from a long distance and give the first proof of how beautiful the place is.
Moving towards the plant nursery you can smell all the seasonable flowers and plants you can imagine and when you get tired you can sit at the café and enjoy a hot or cold drink. Of course if you have any kids with you, they will certainly want to play at the playground which is situated in a very beautiful natural environment. They can see deer, squirrels, pheasants, porcupines, ducks, cows, donkeys, horses and various birds. Moreover, a ride with the pony is offered provided that it has been arranged at the Plant Nursery information desk. Admission to the playground and the zoo are just € 2 with a free drink.
All the member of the family who work there are very friendly and apart from Greek they can speak English for the English speaking tourists offering unforgettable experiences.
The Plant nursery is open to the public every day, throughout the summer from 8am until 7pm , while in the winter season it is open from 8am until 6pm.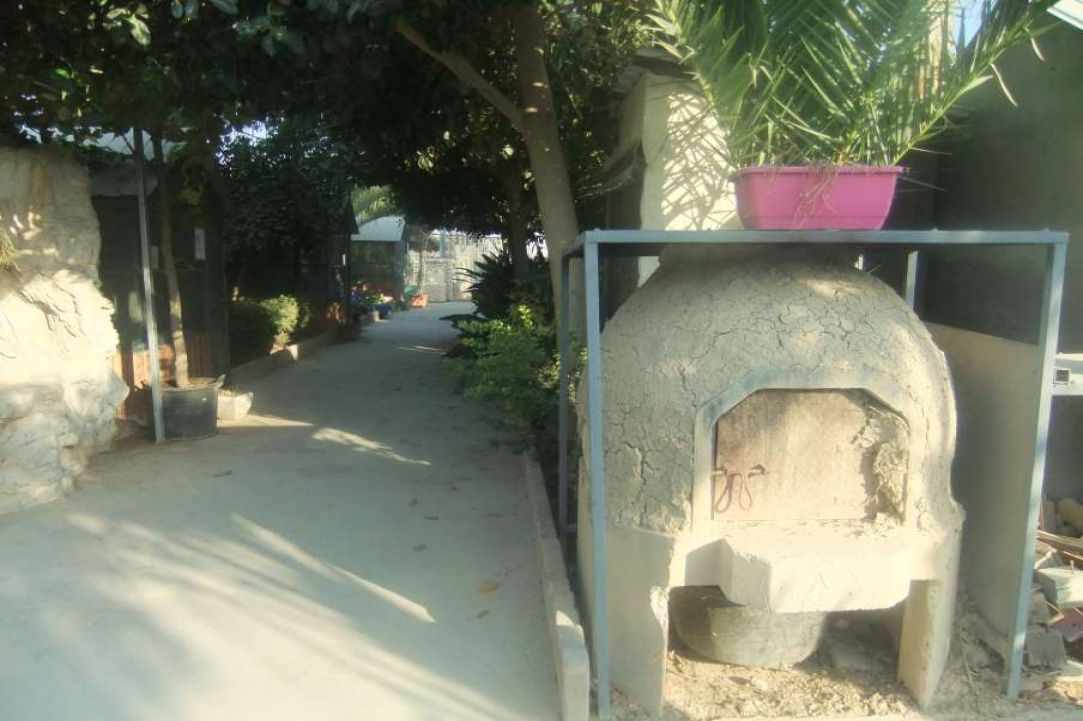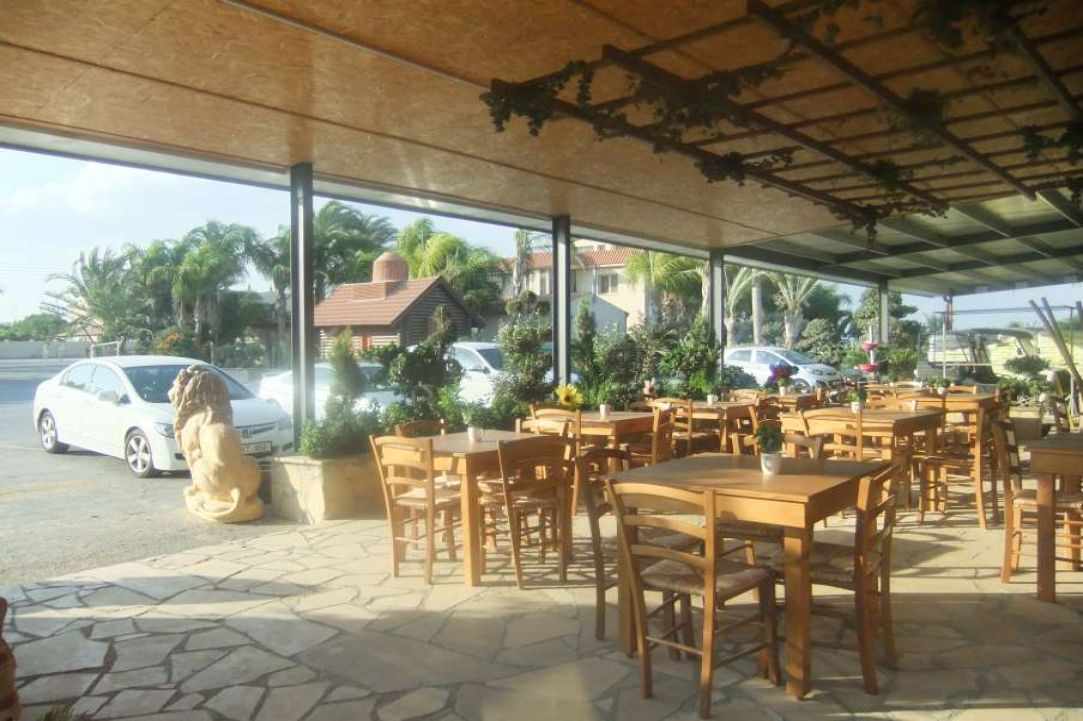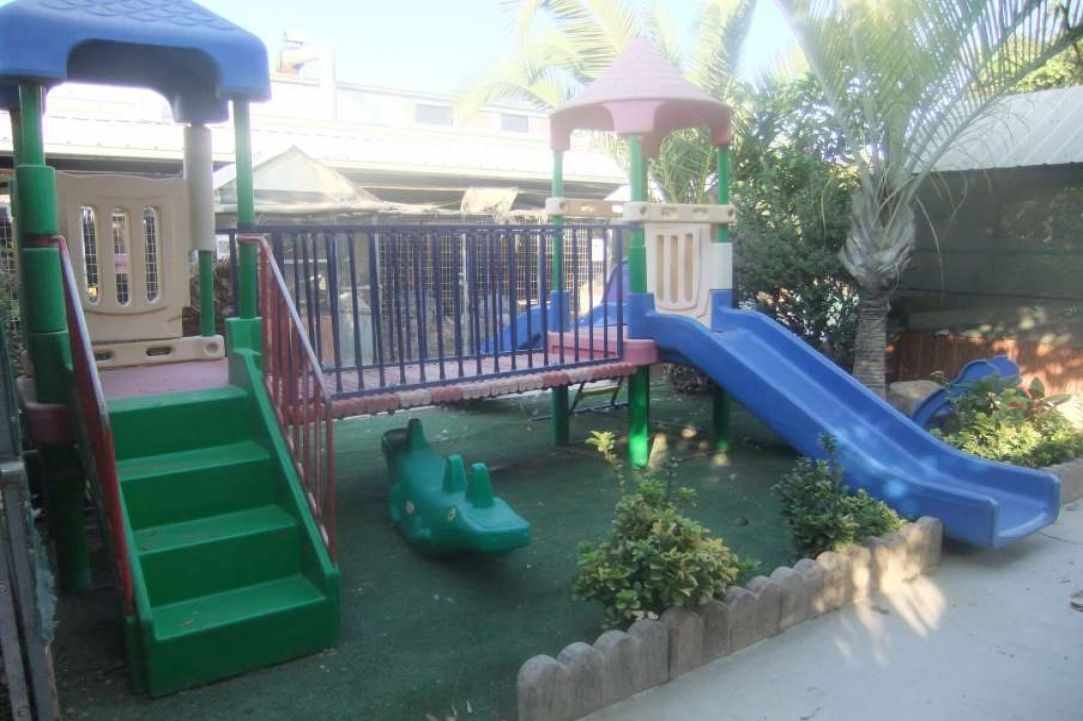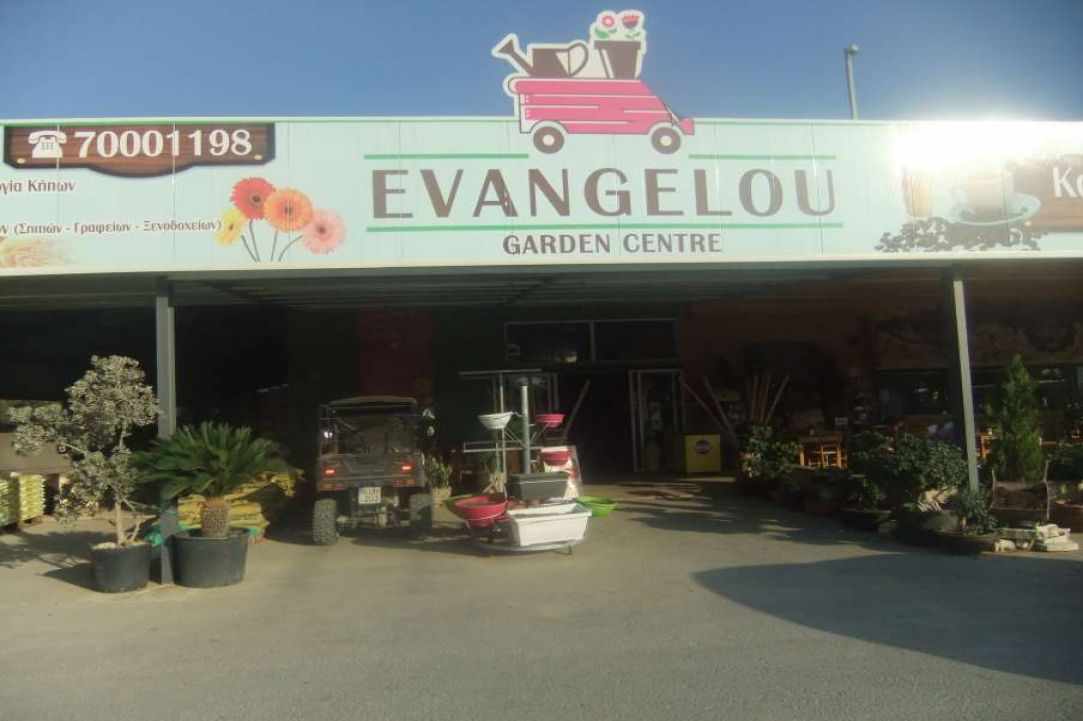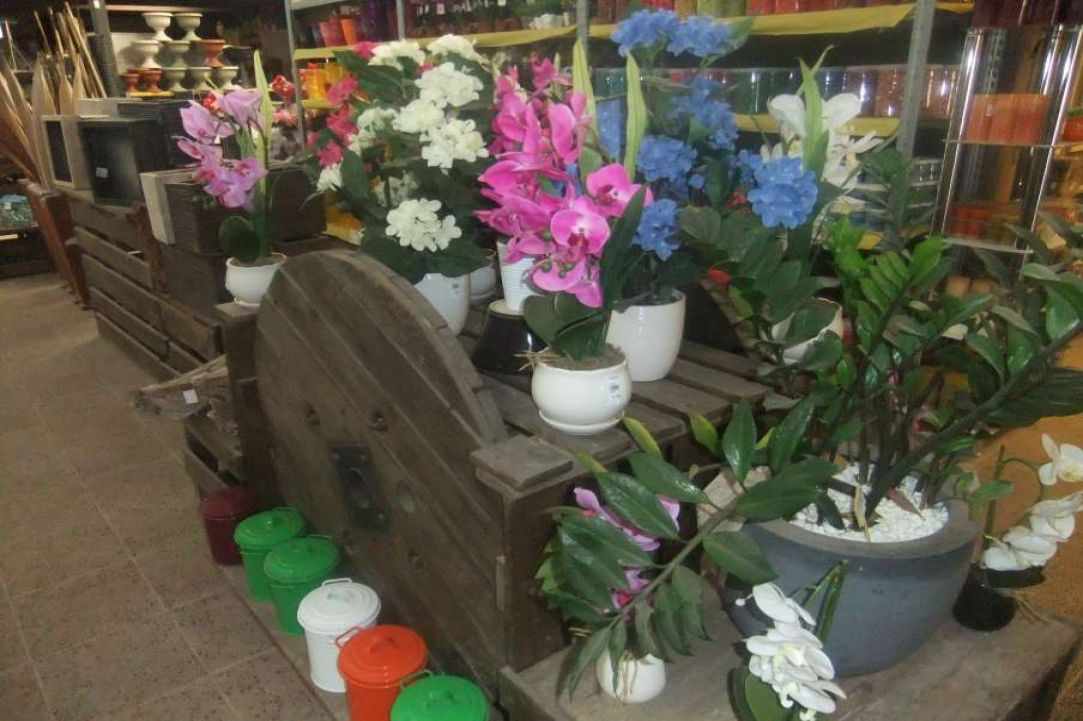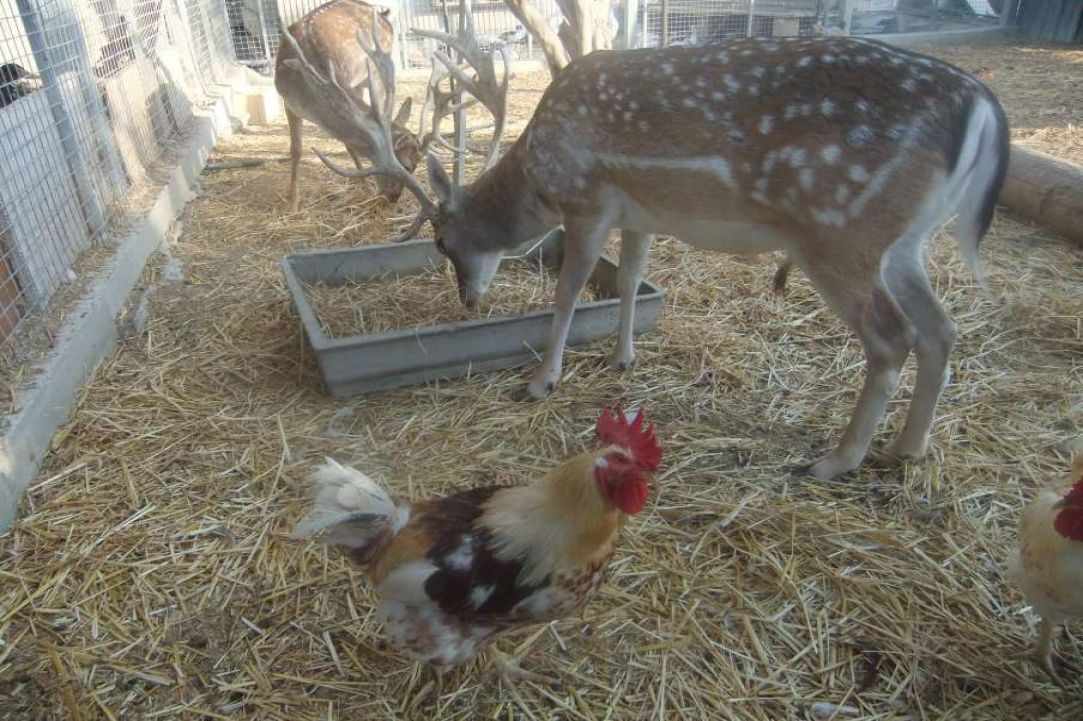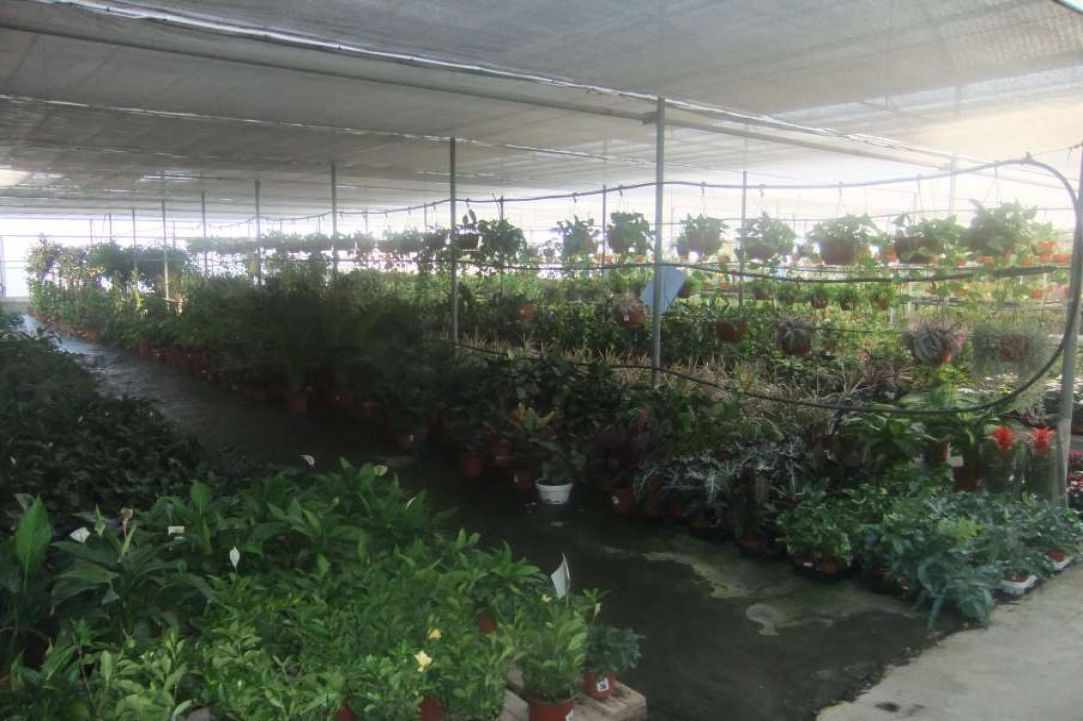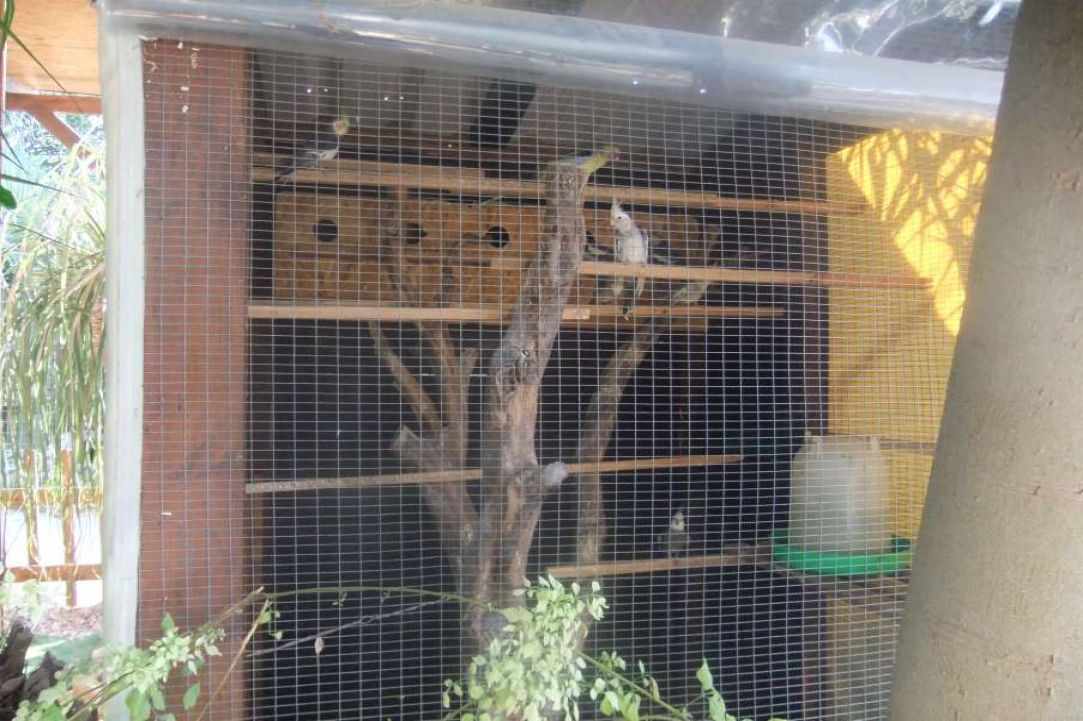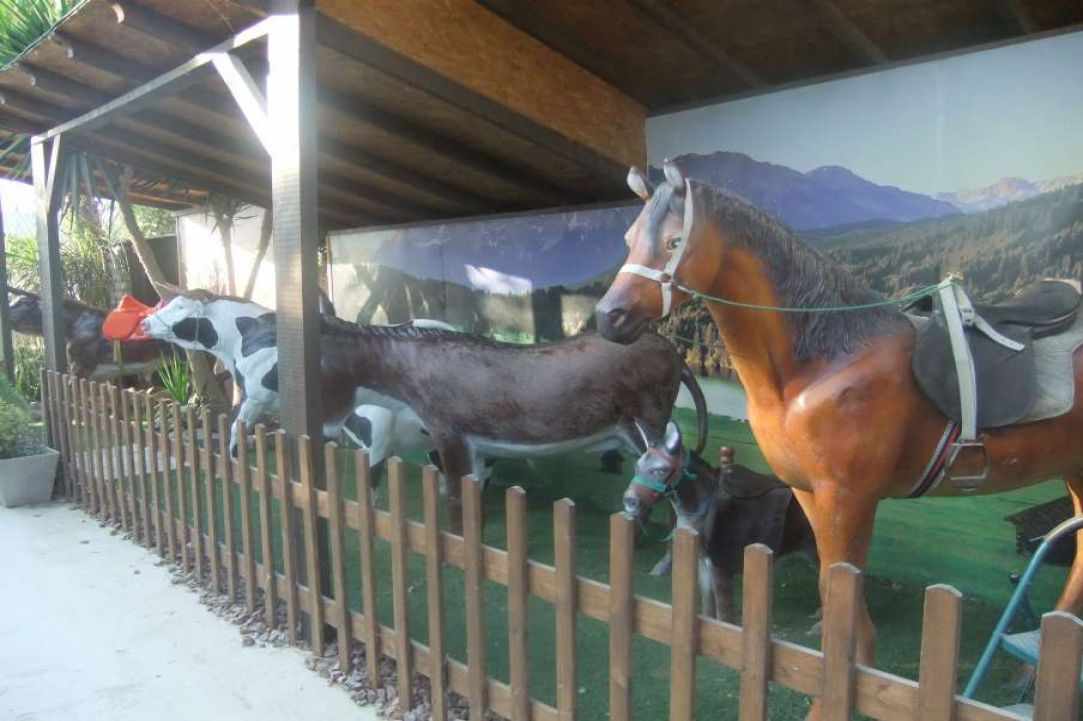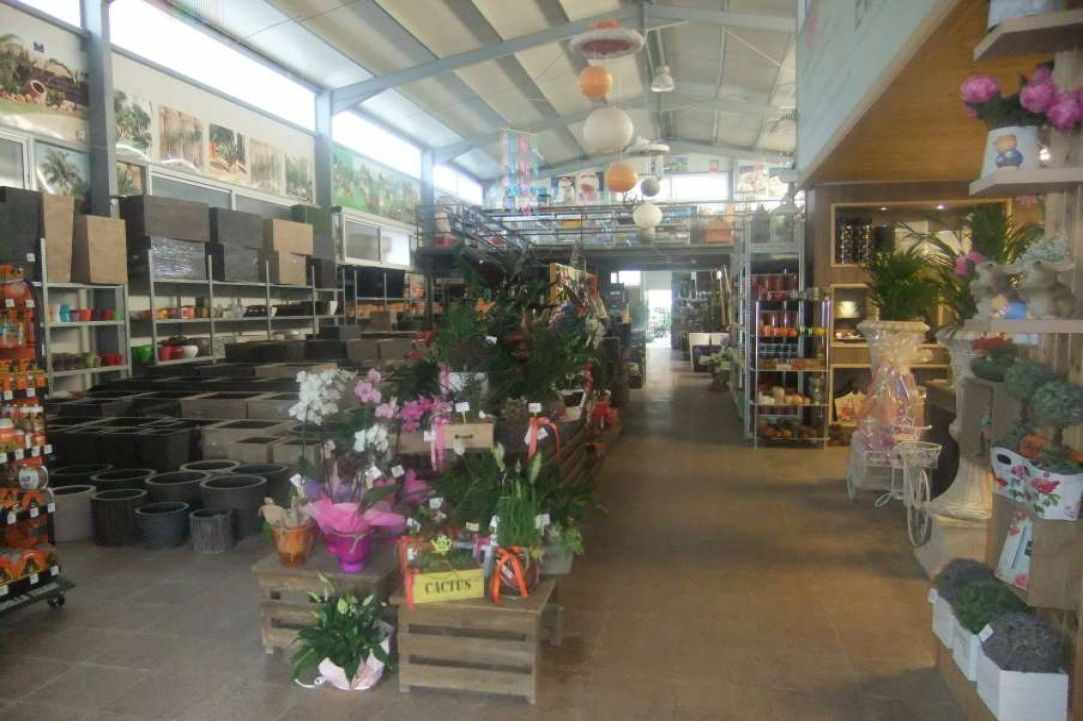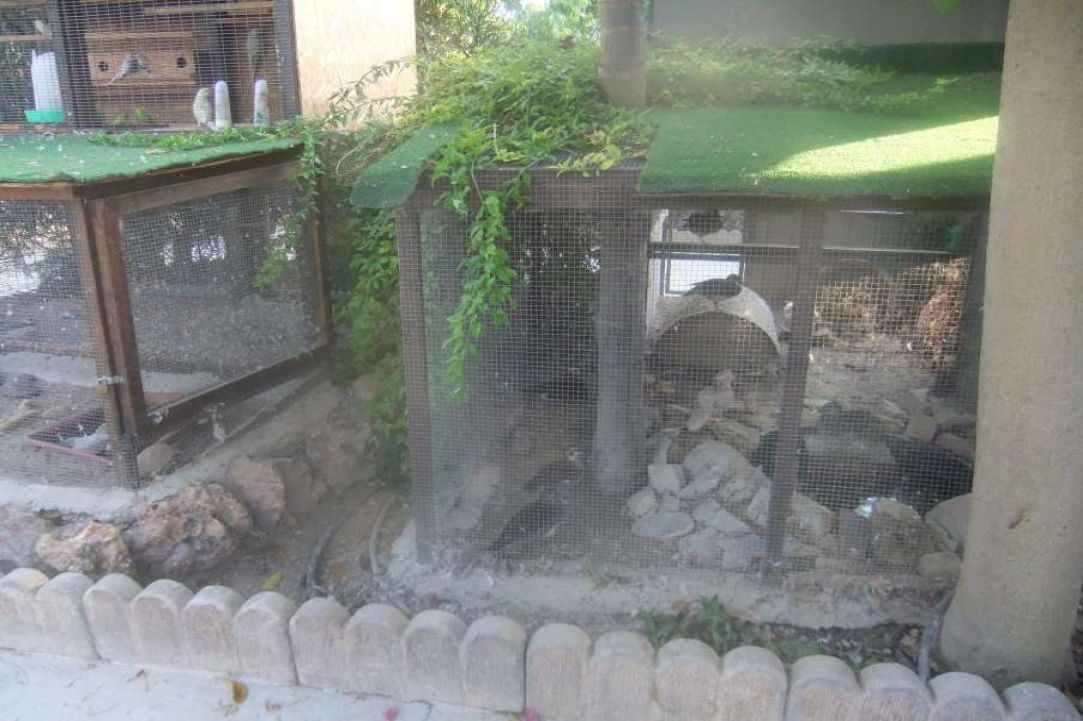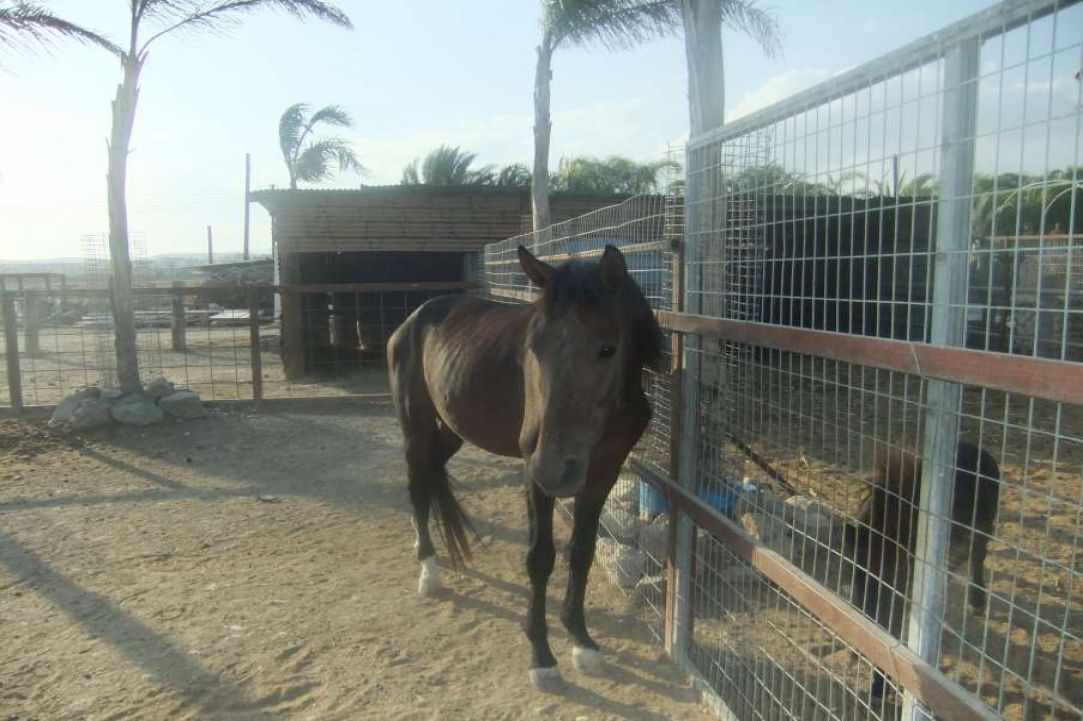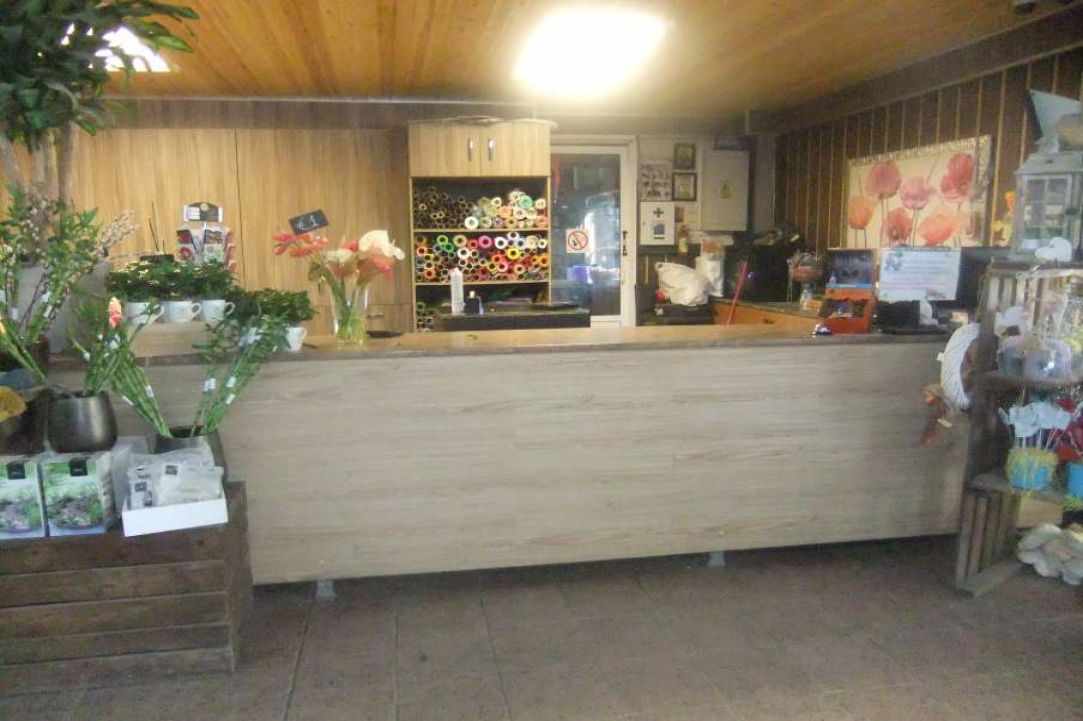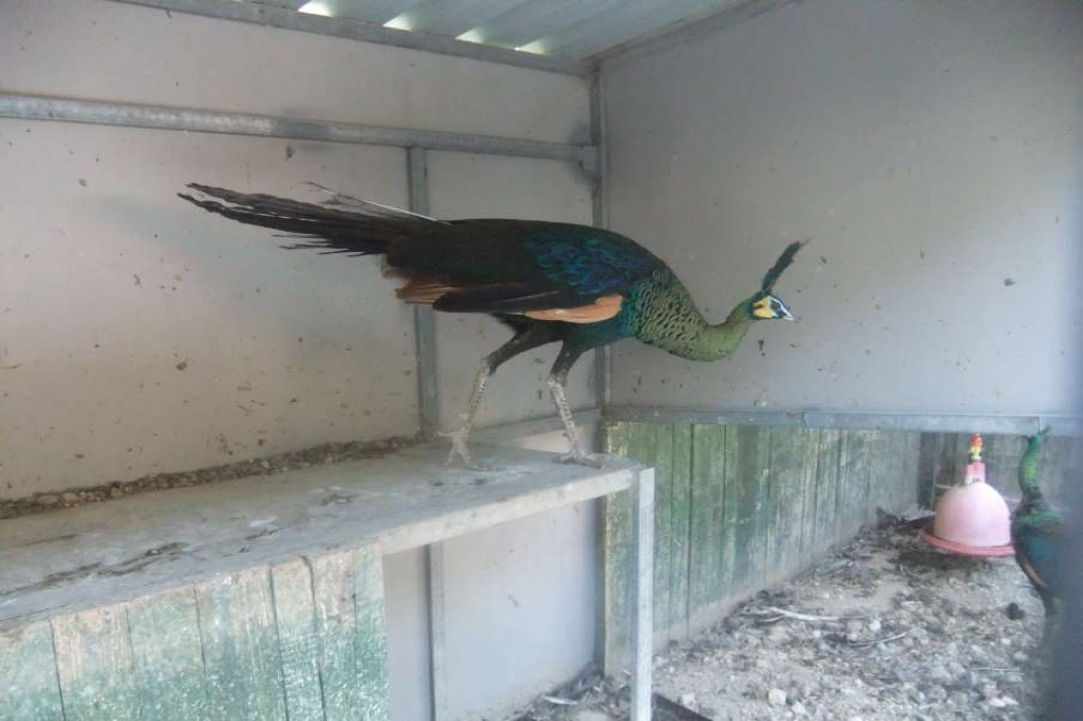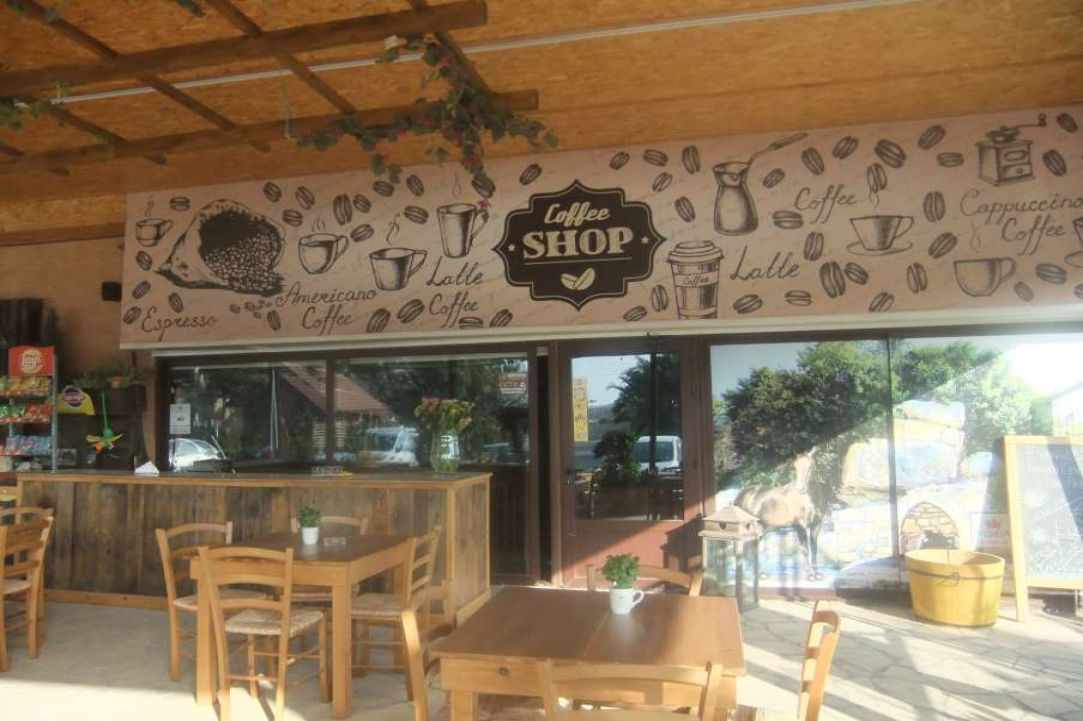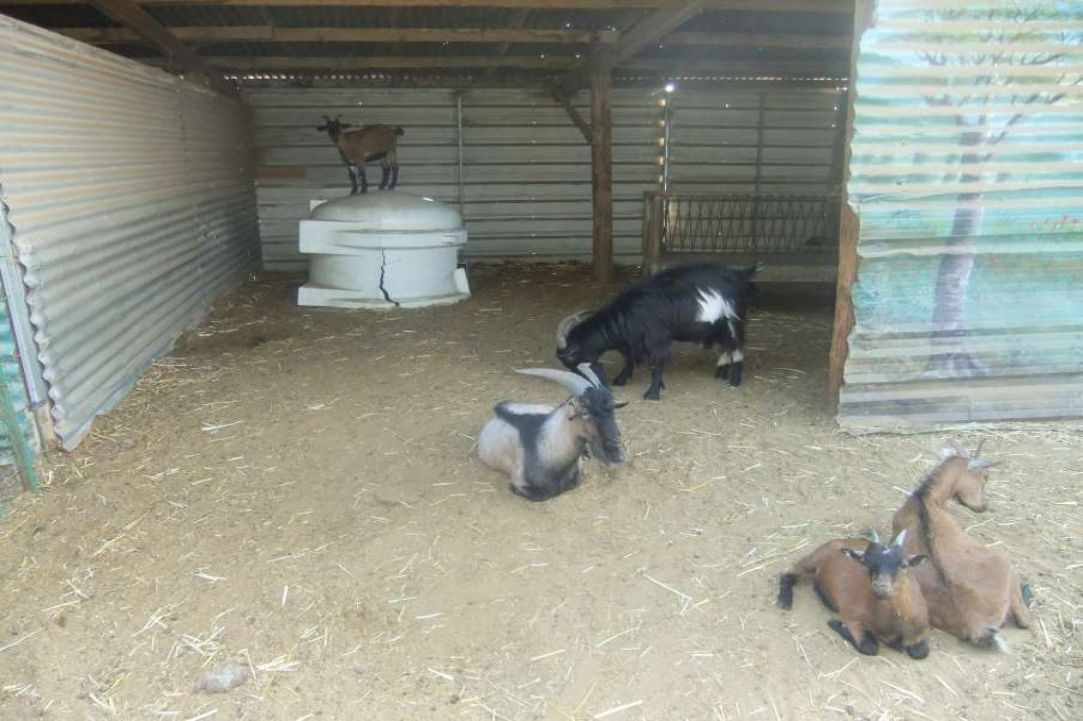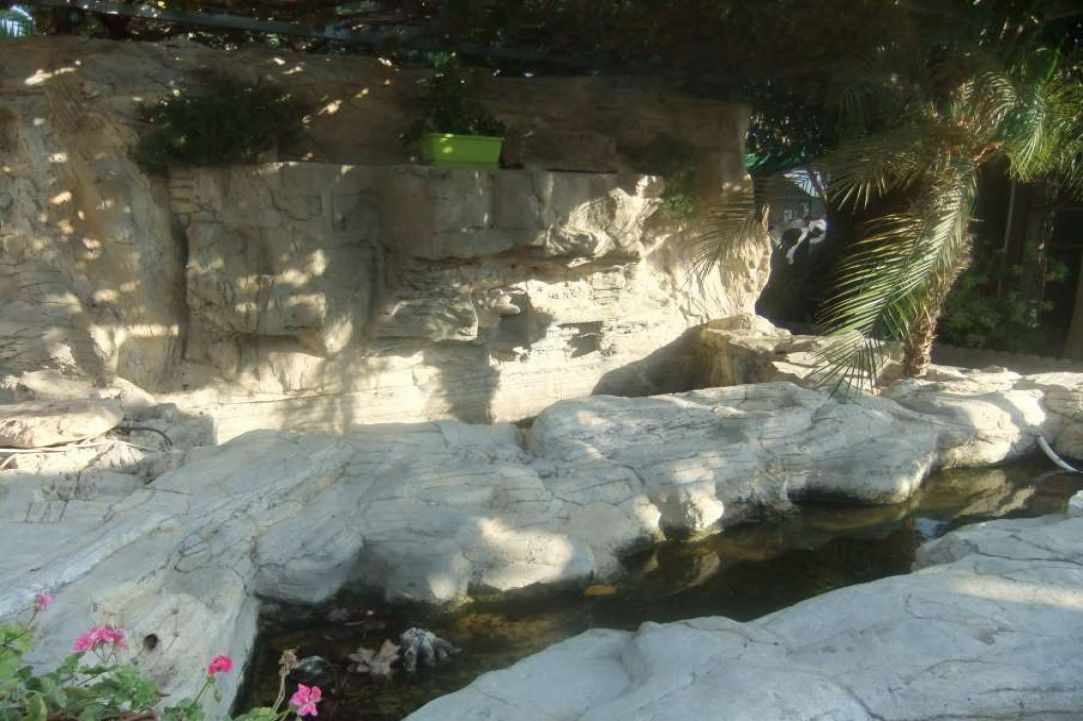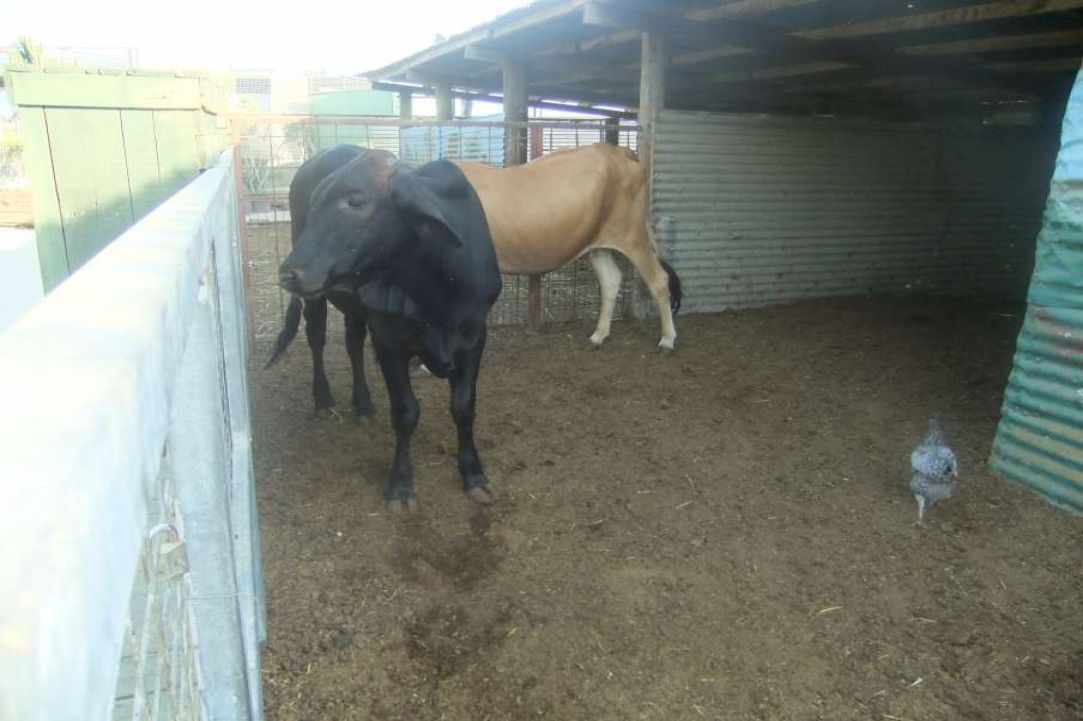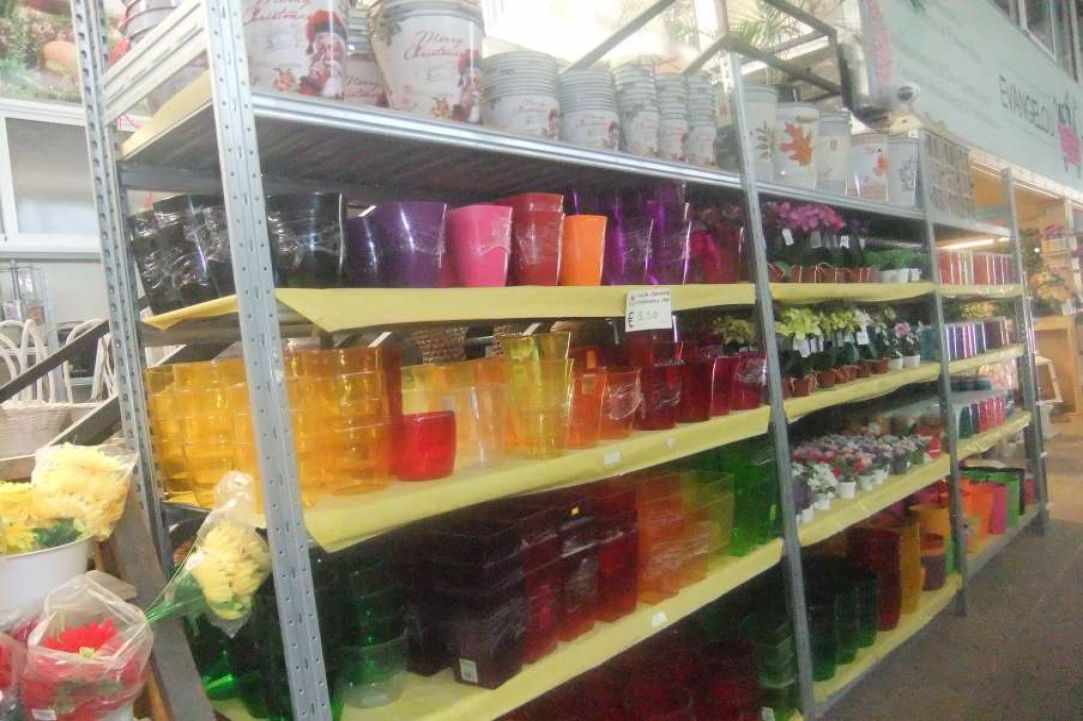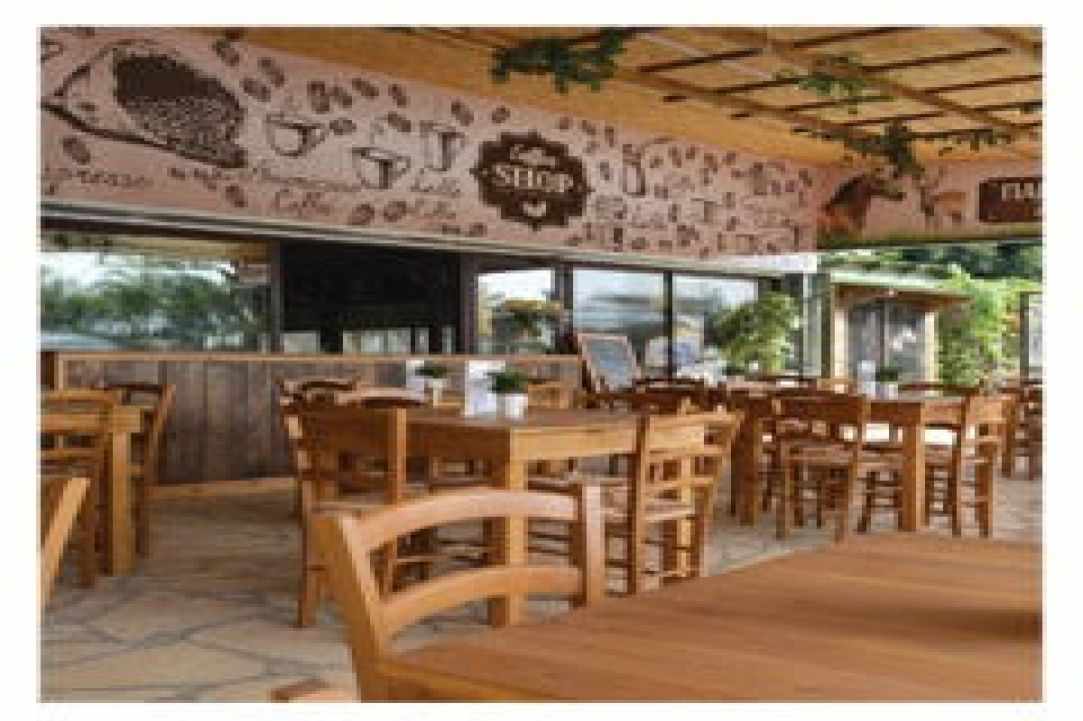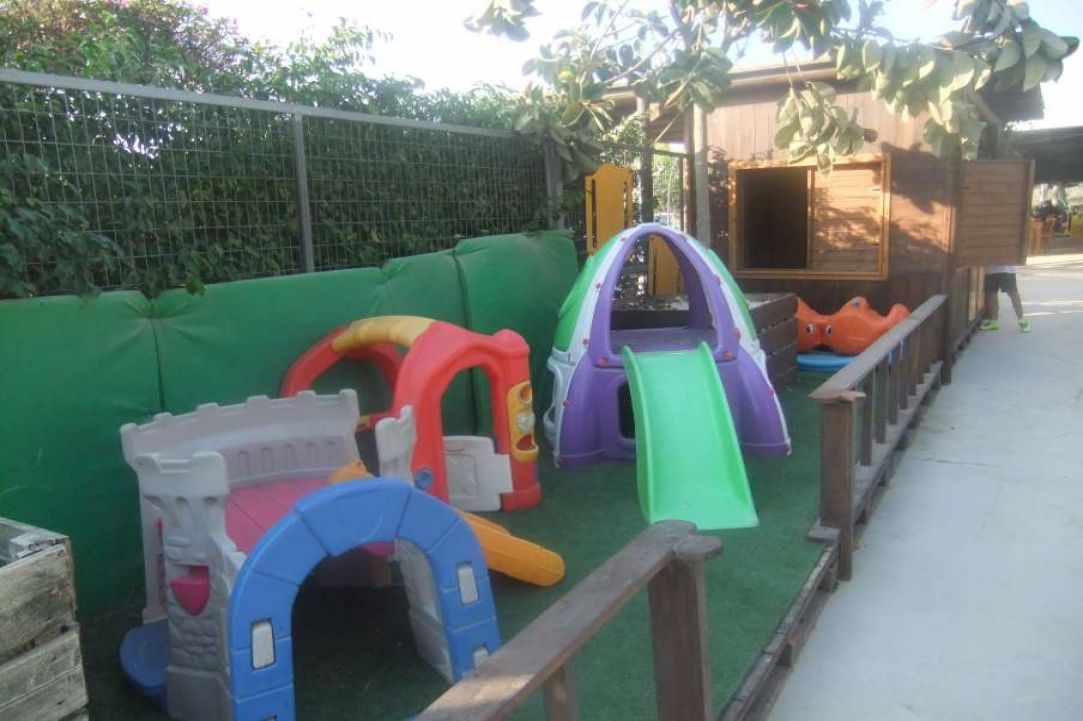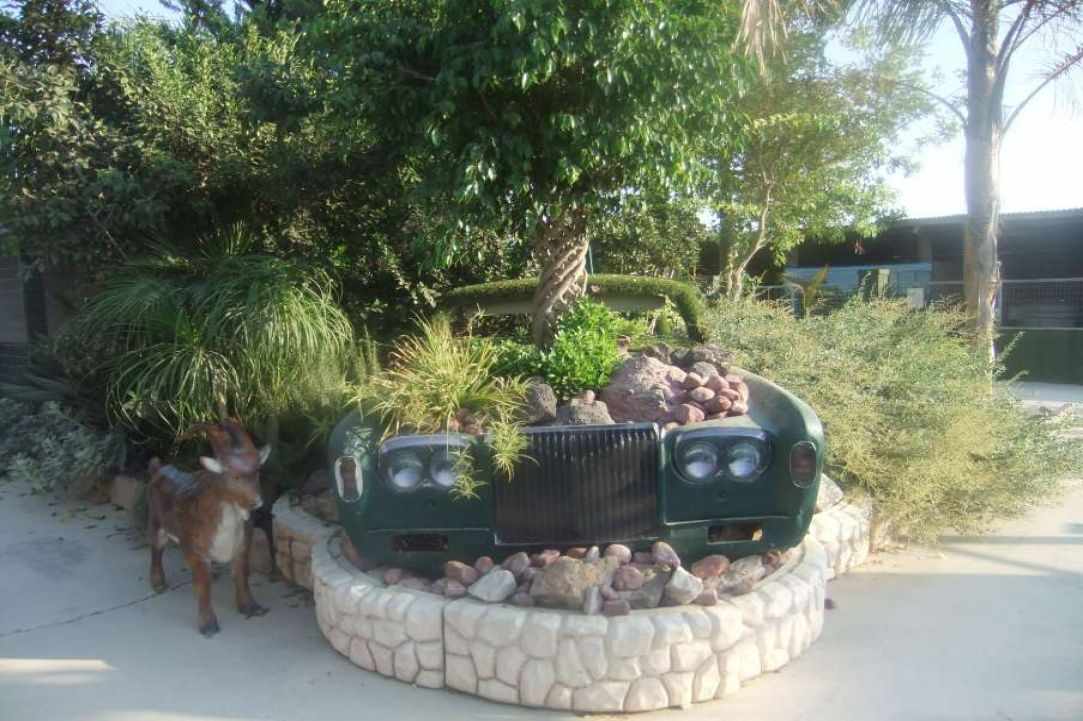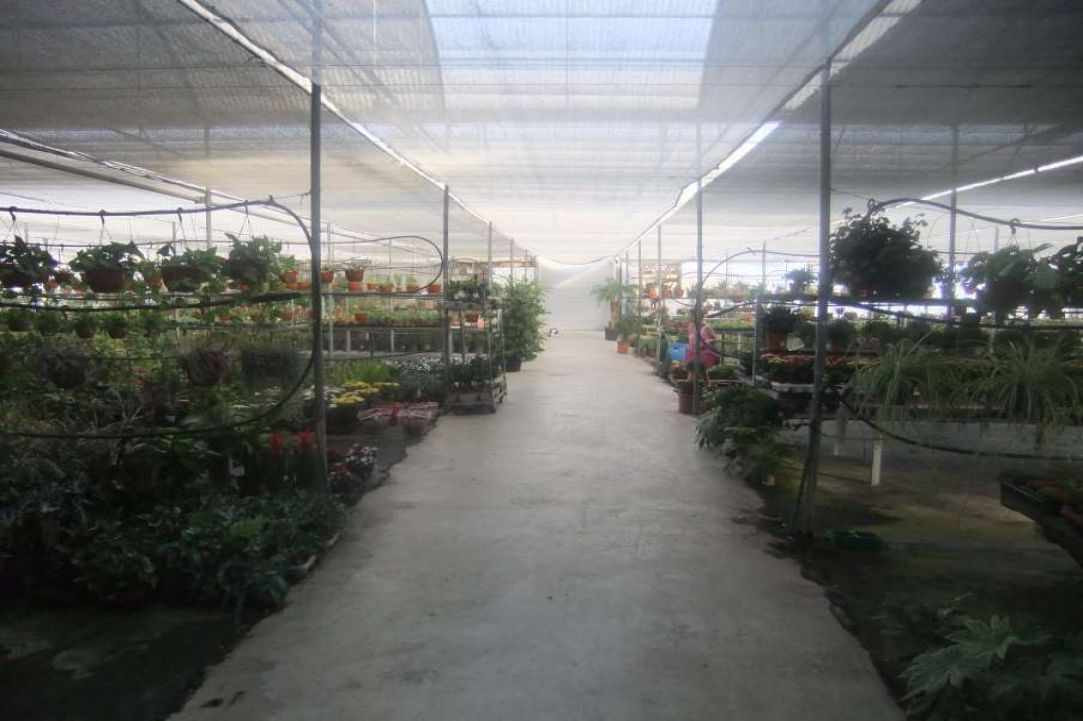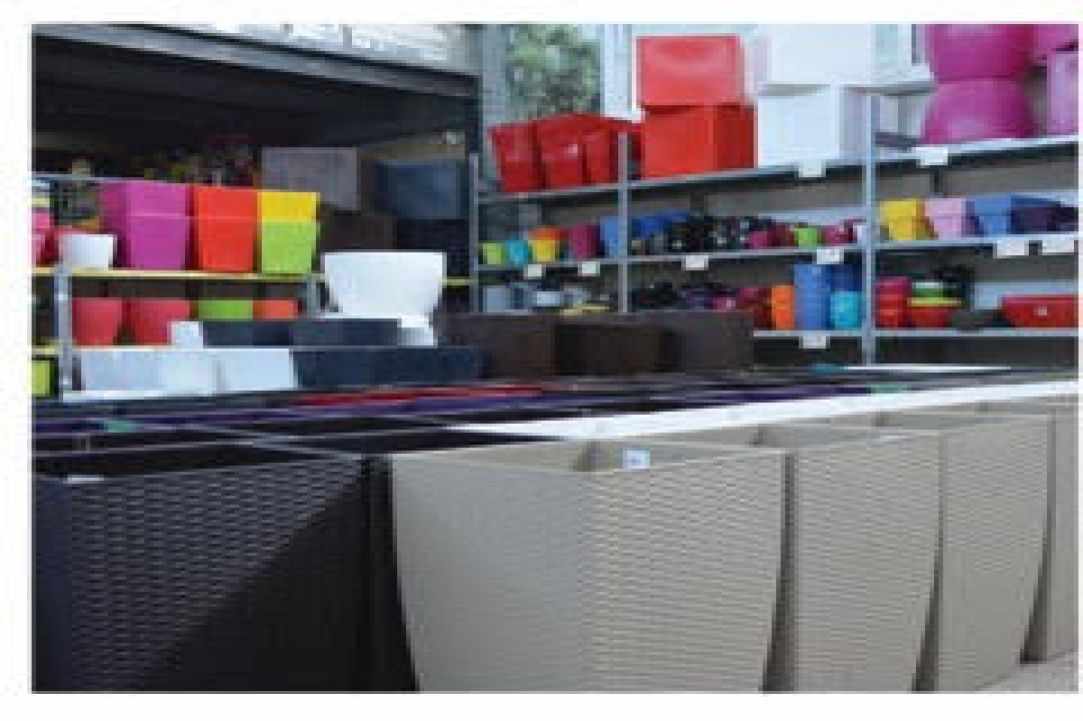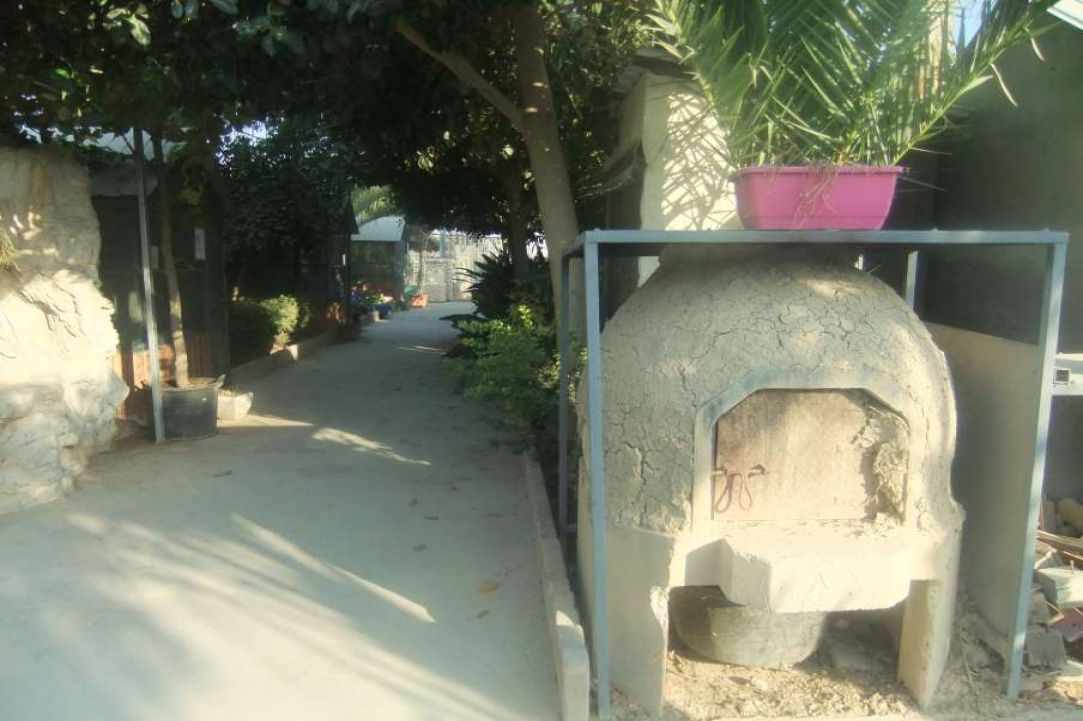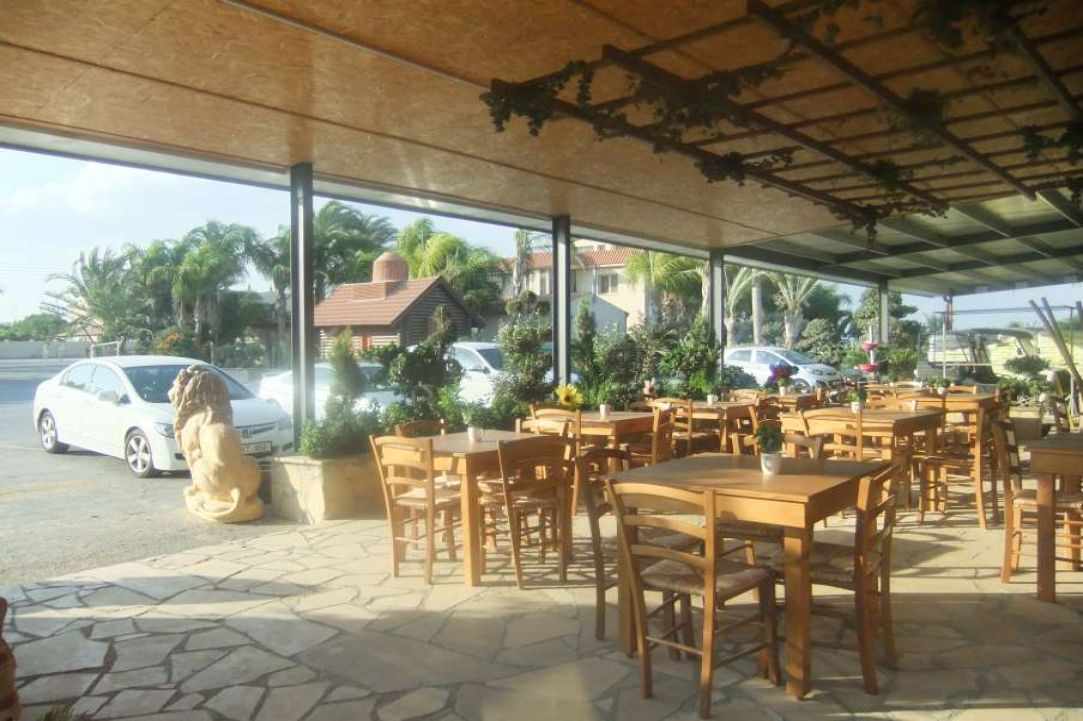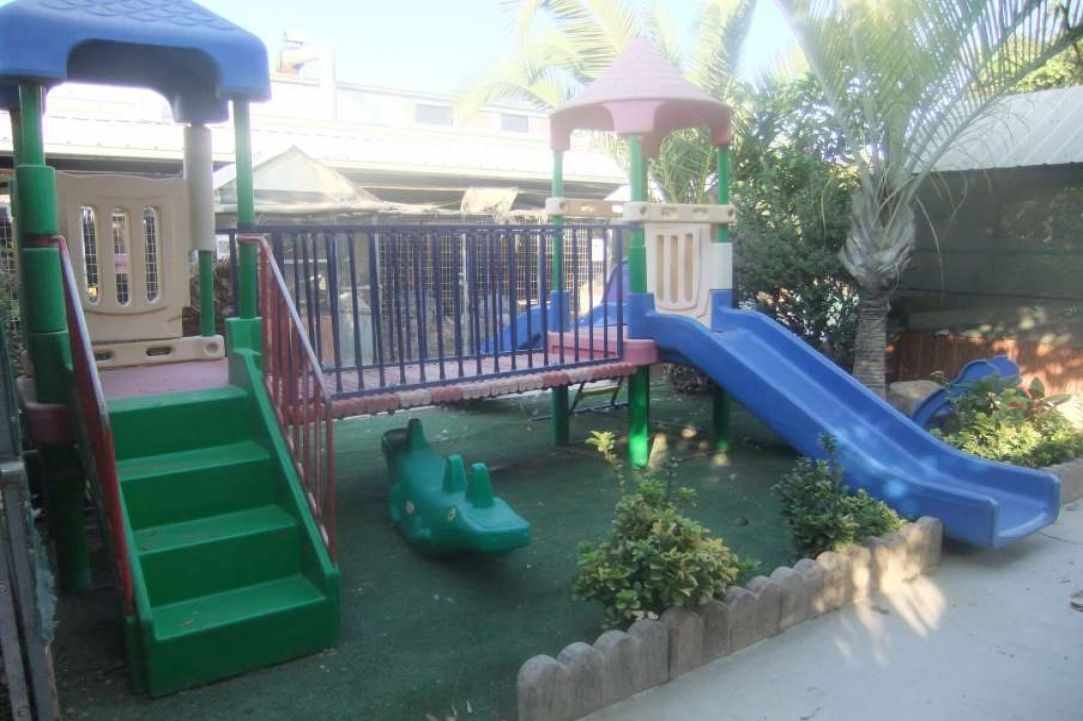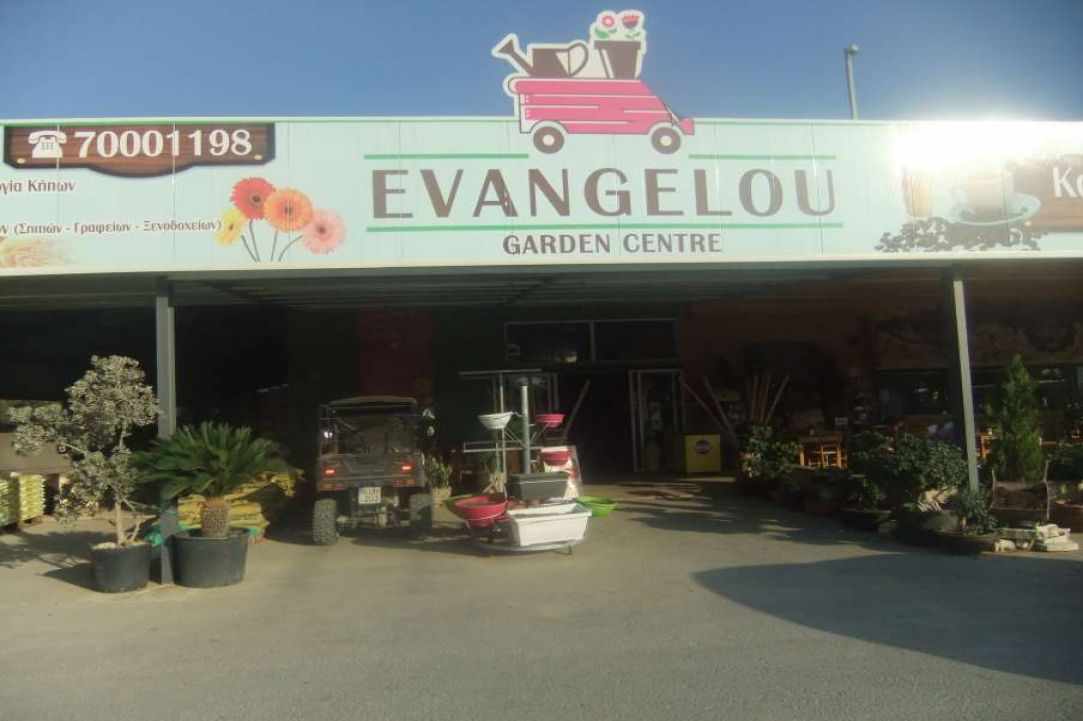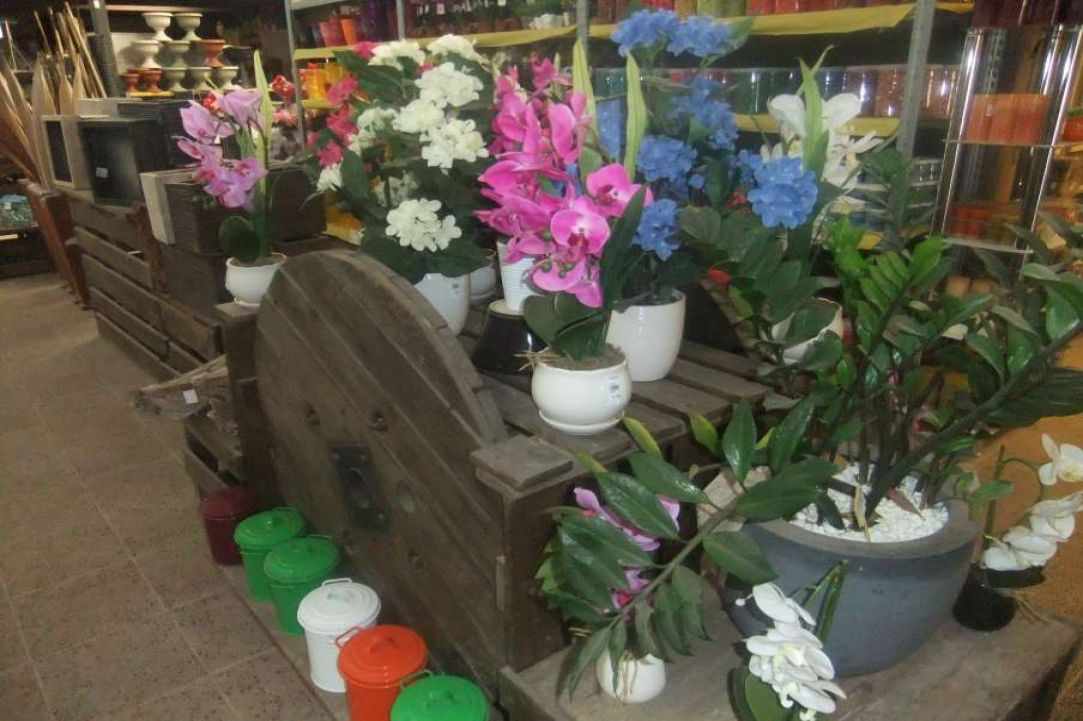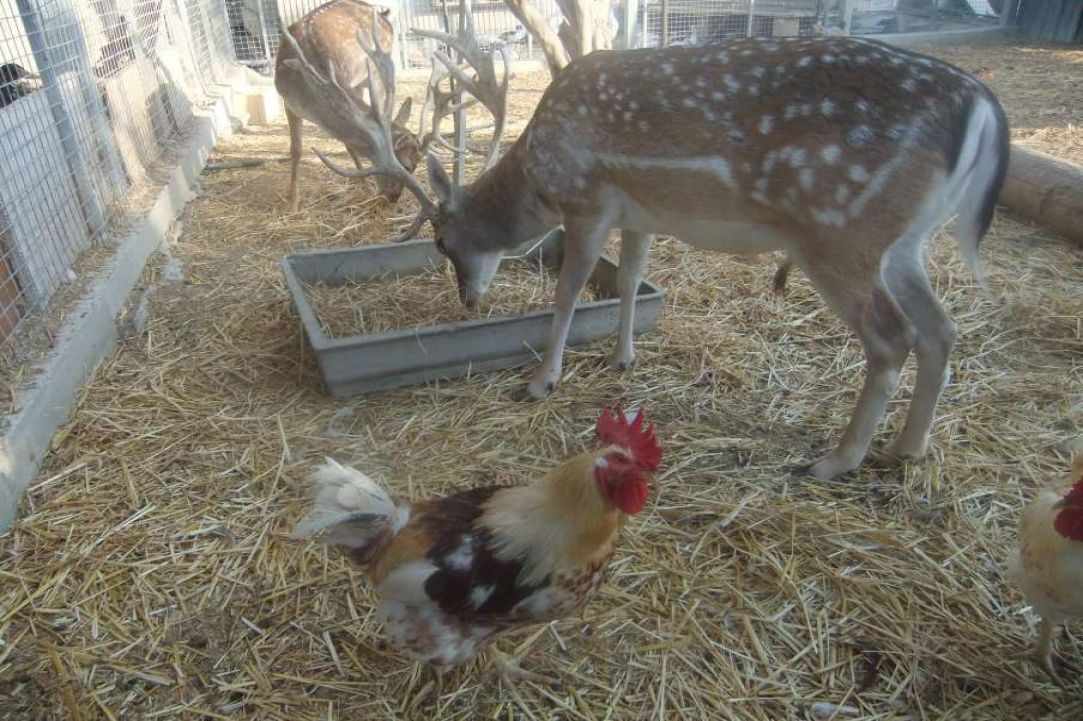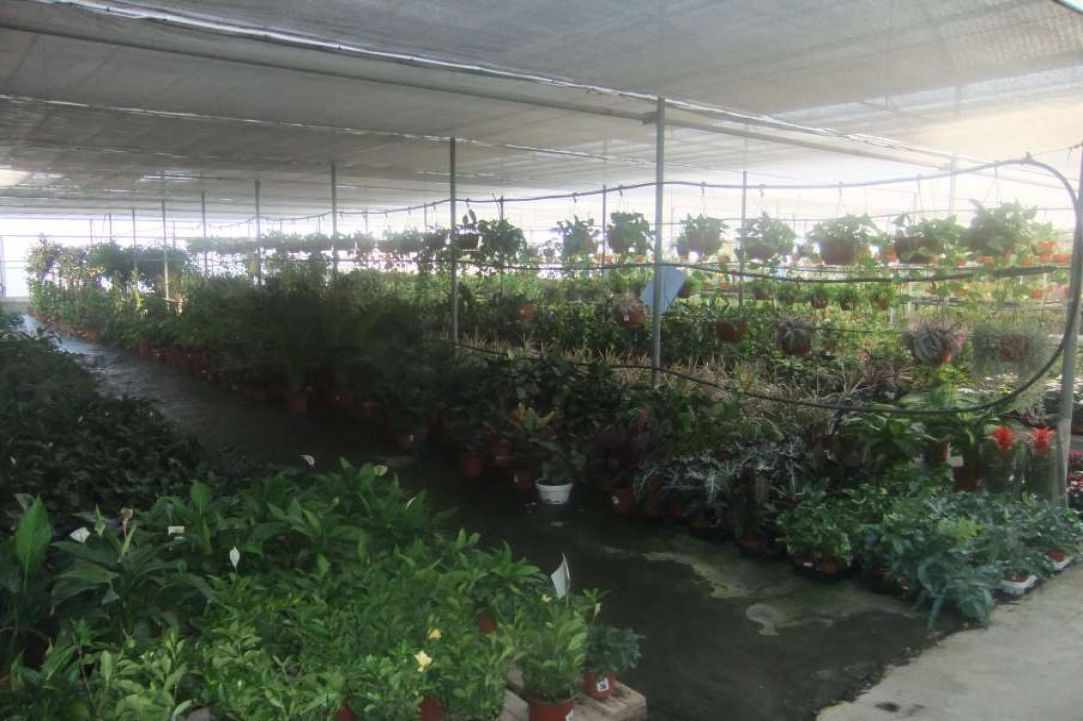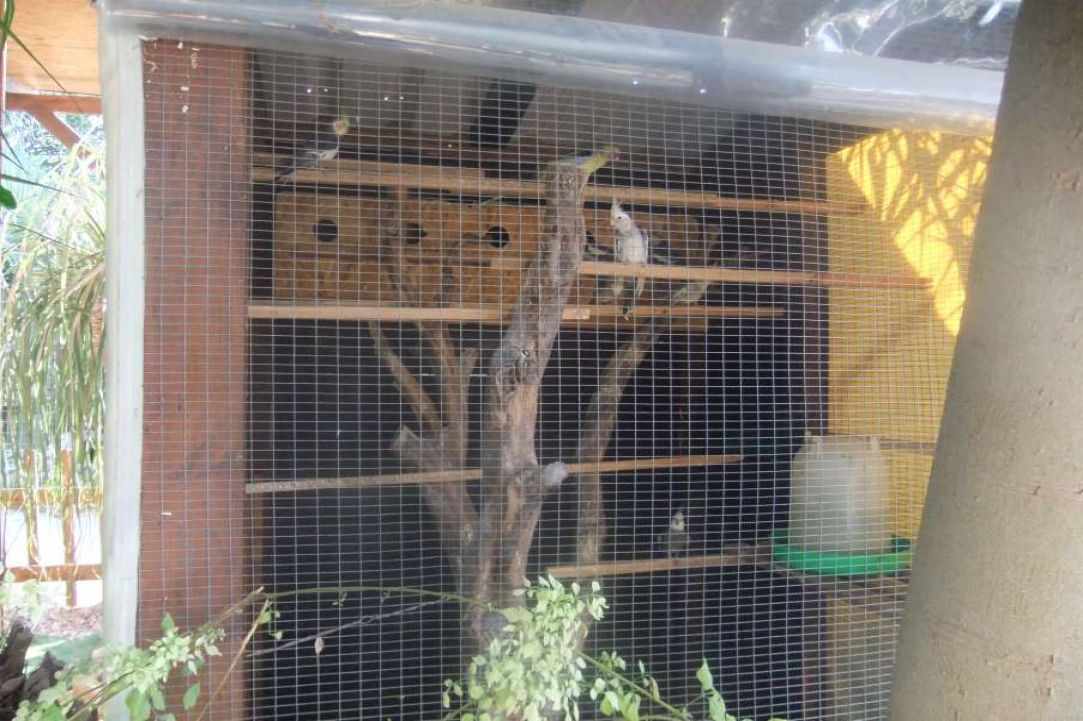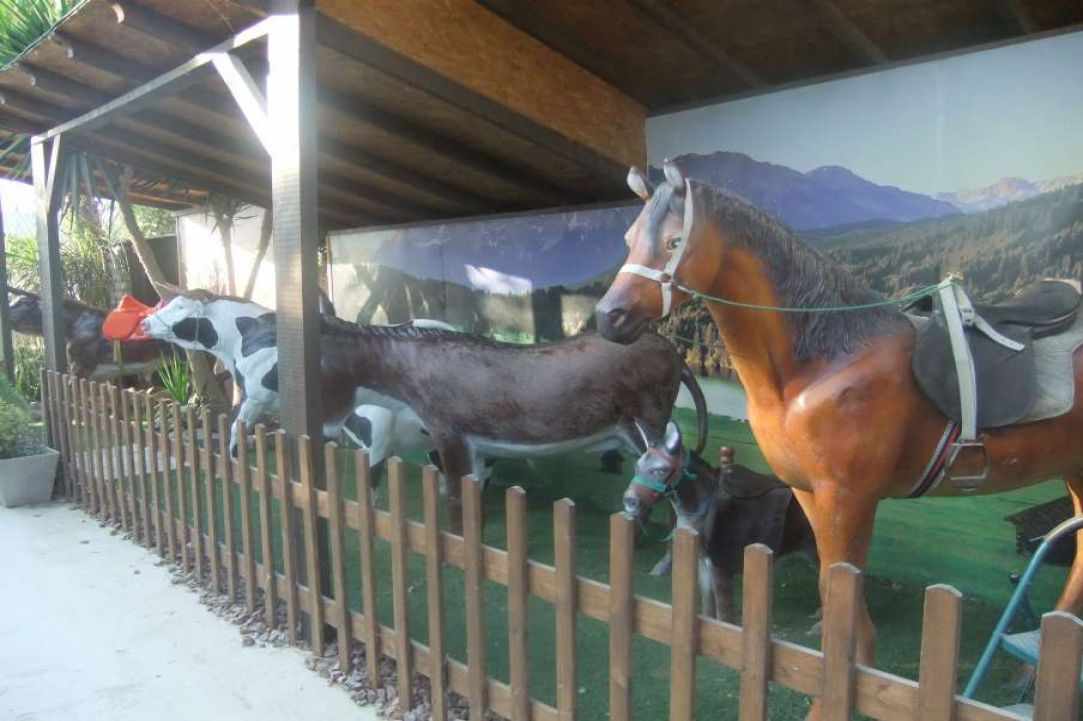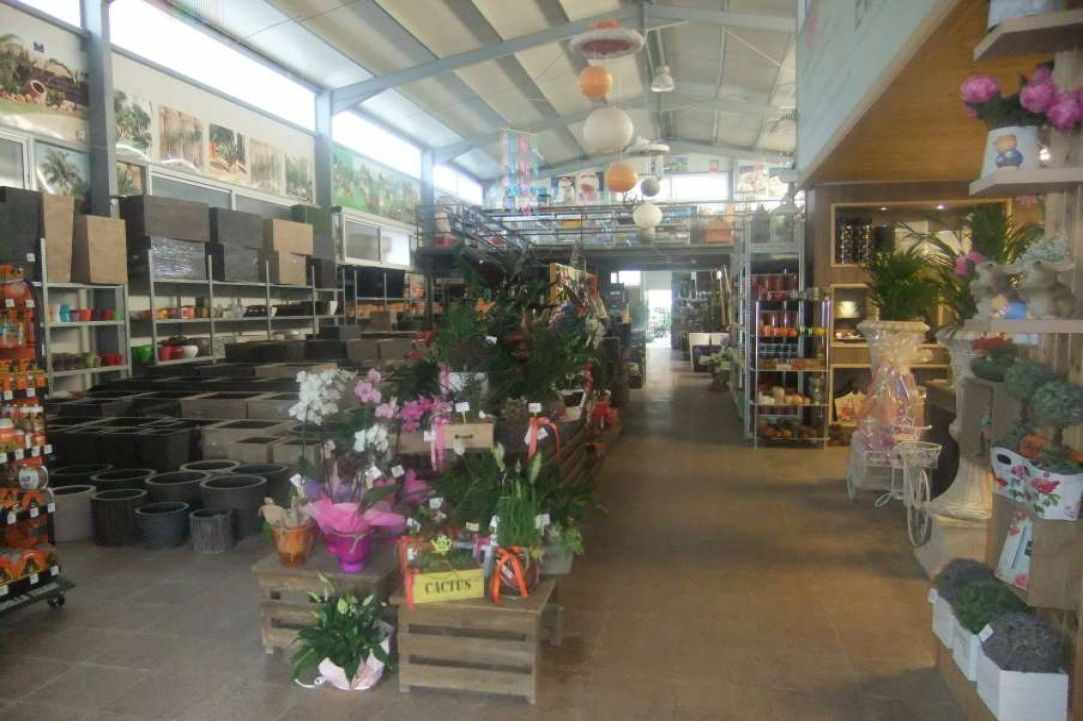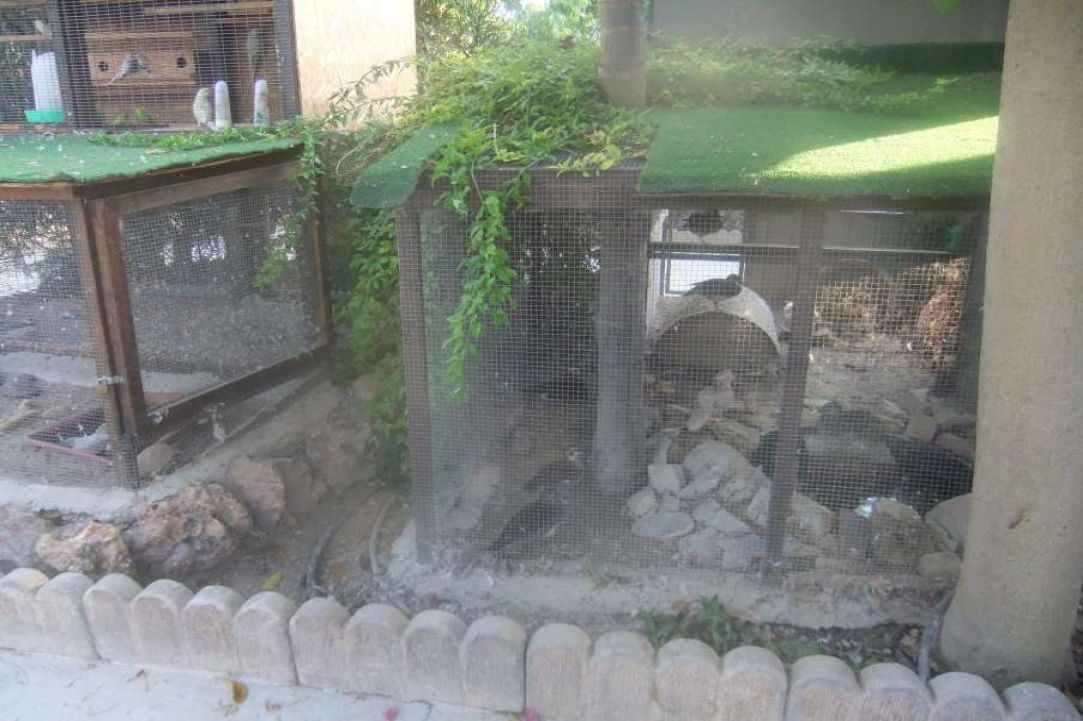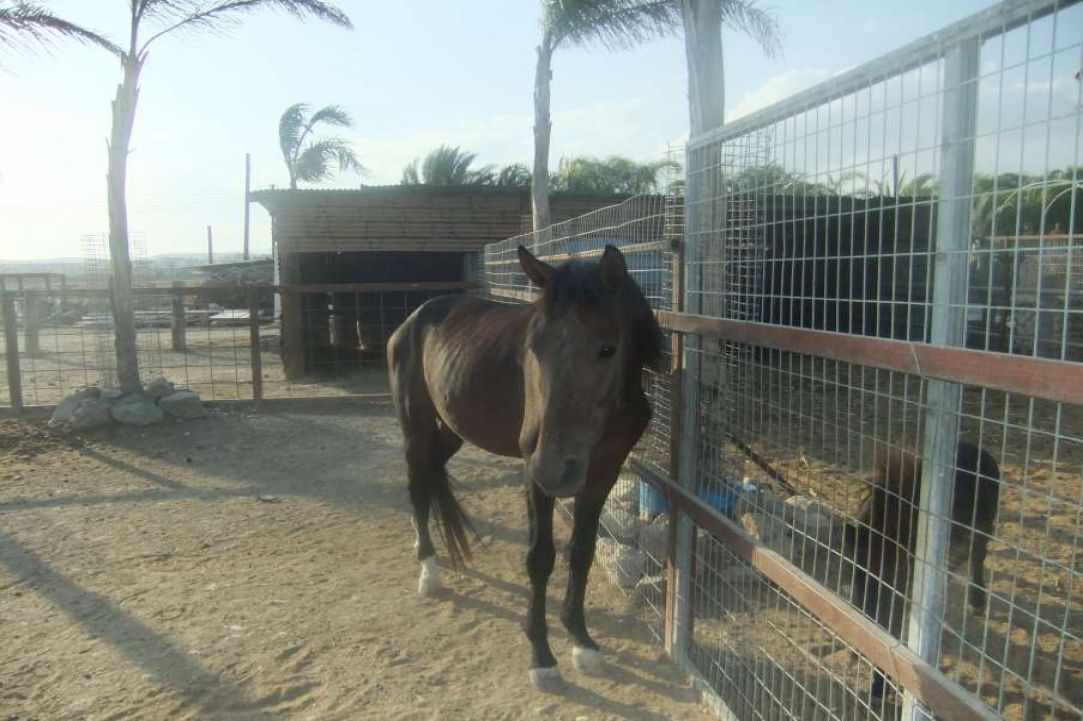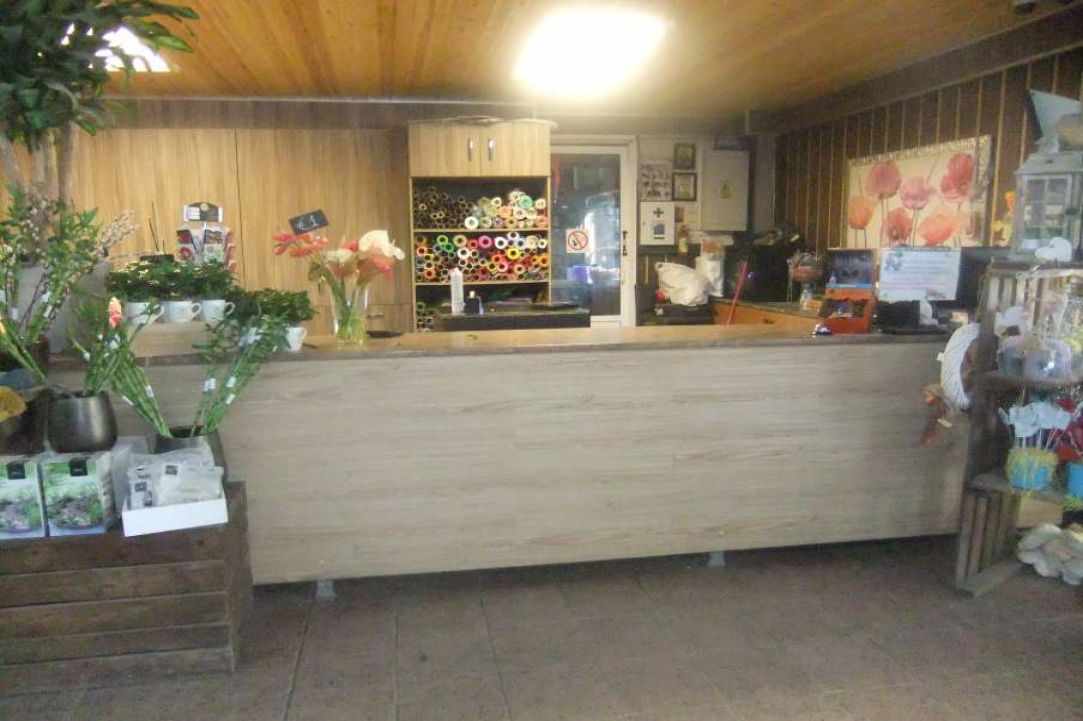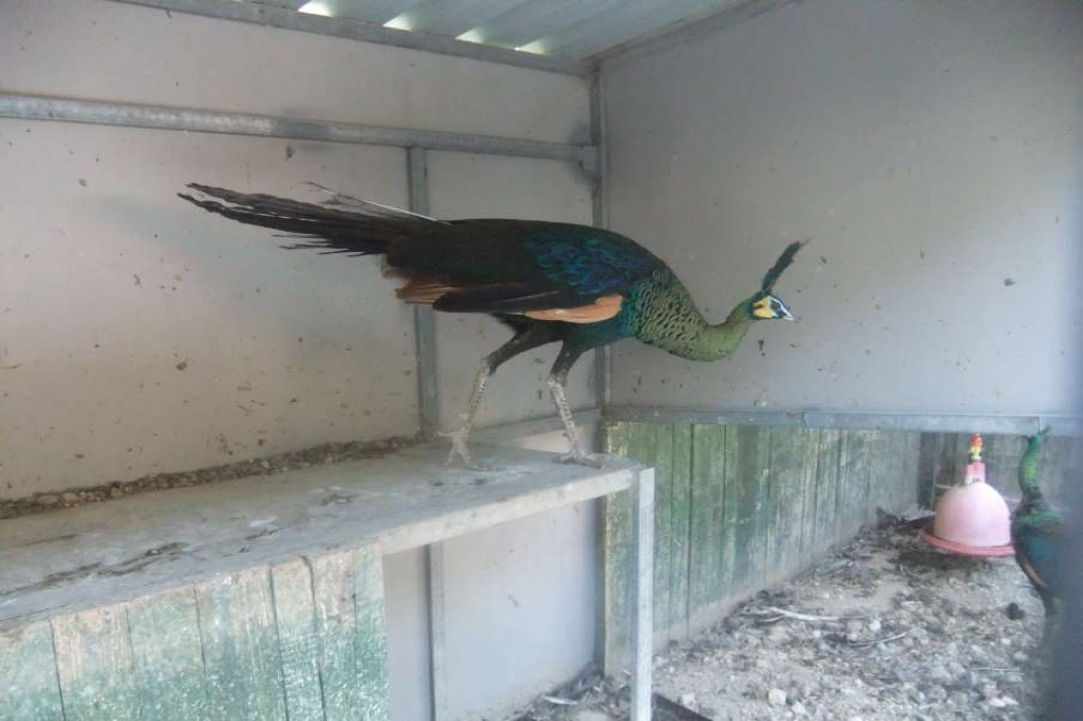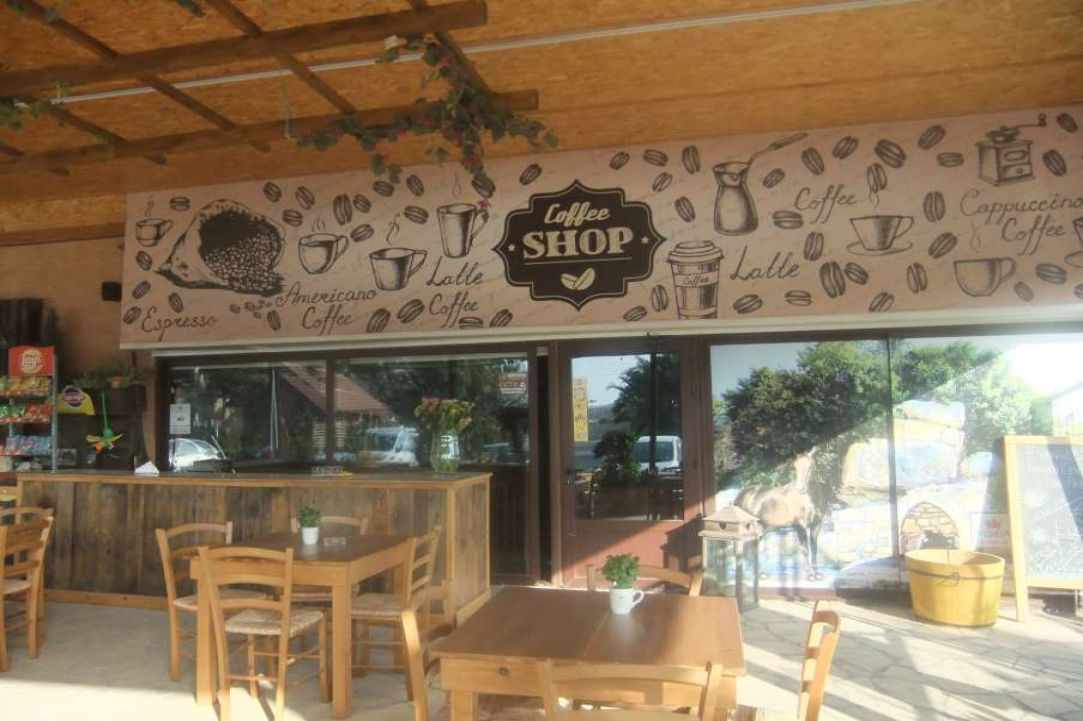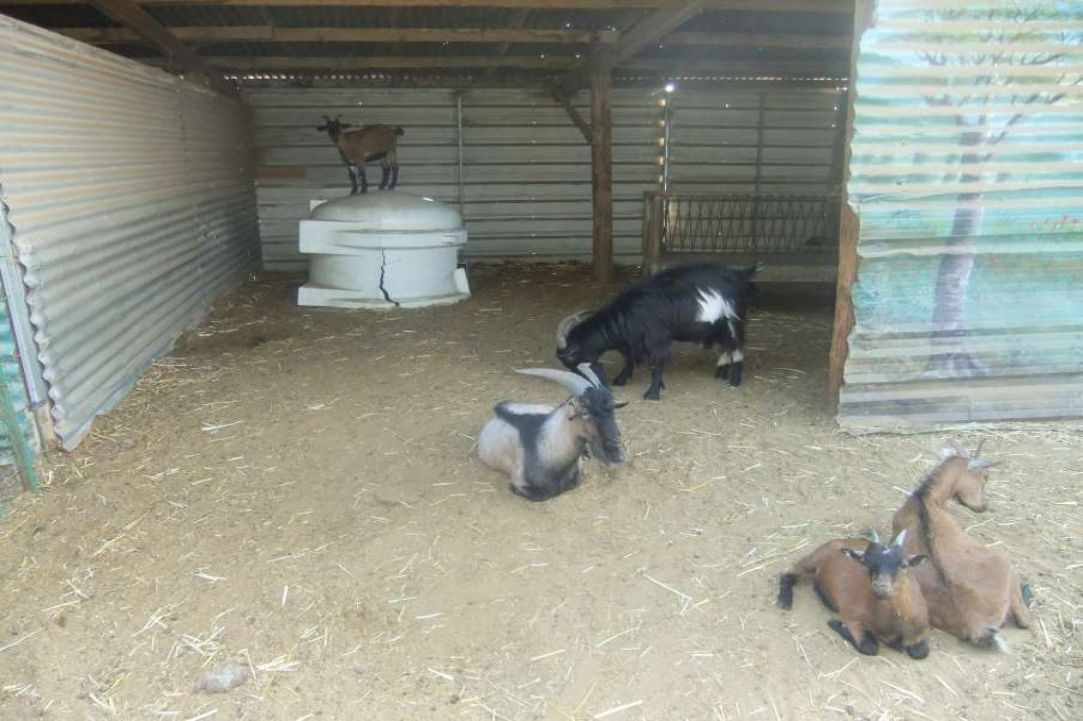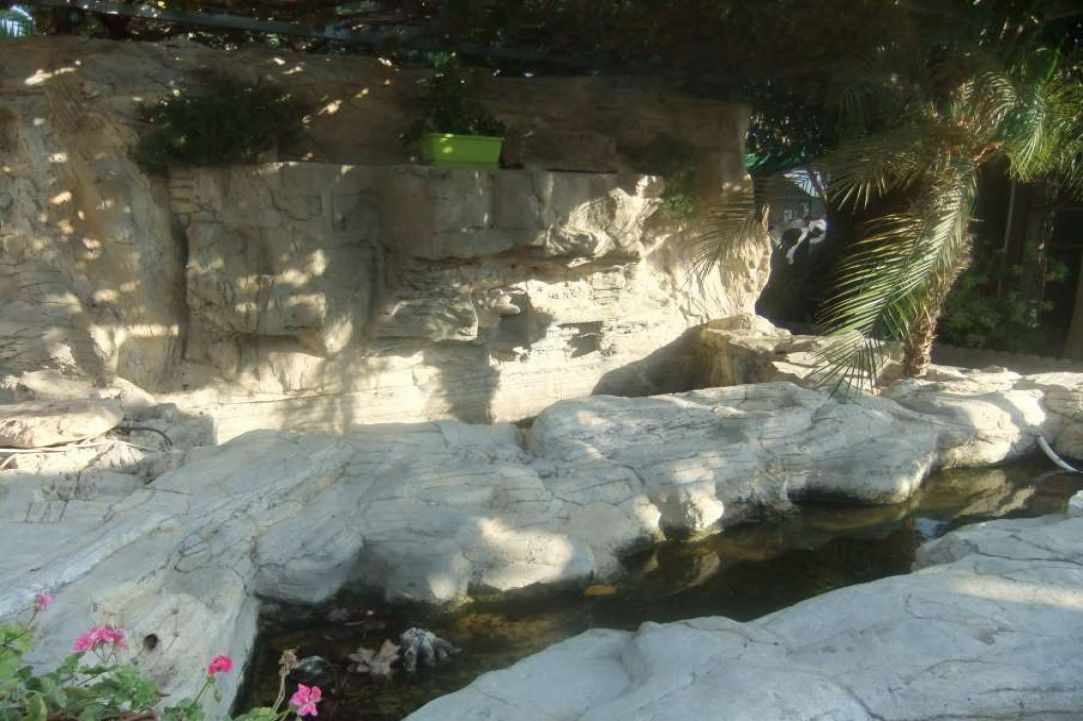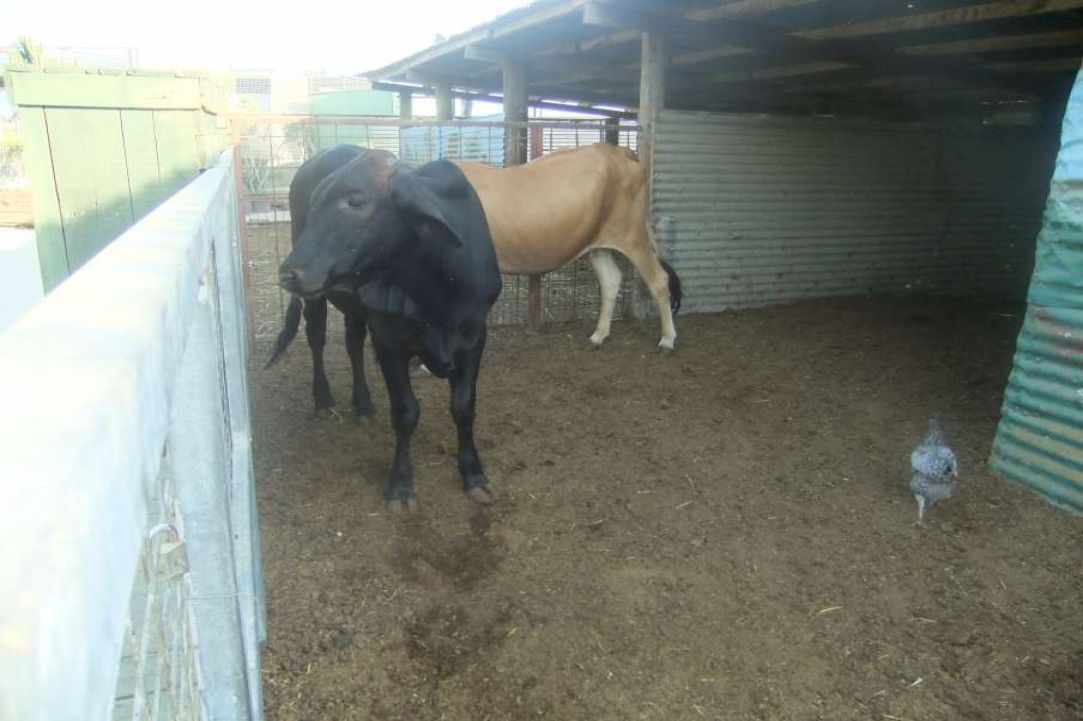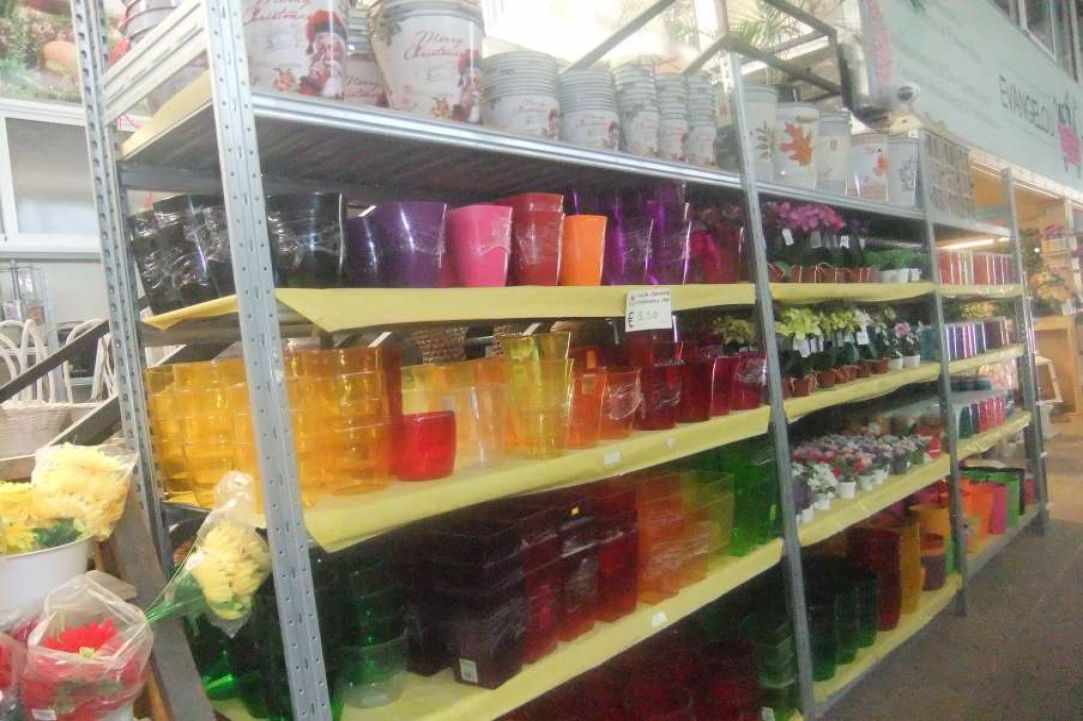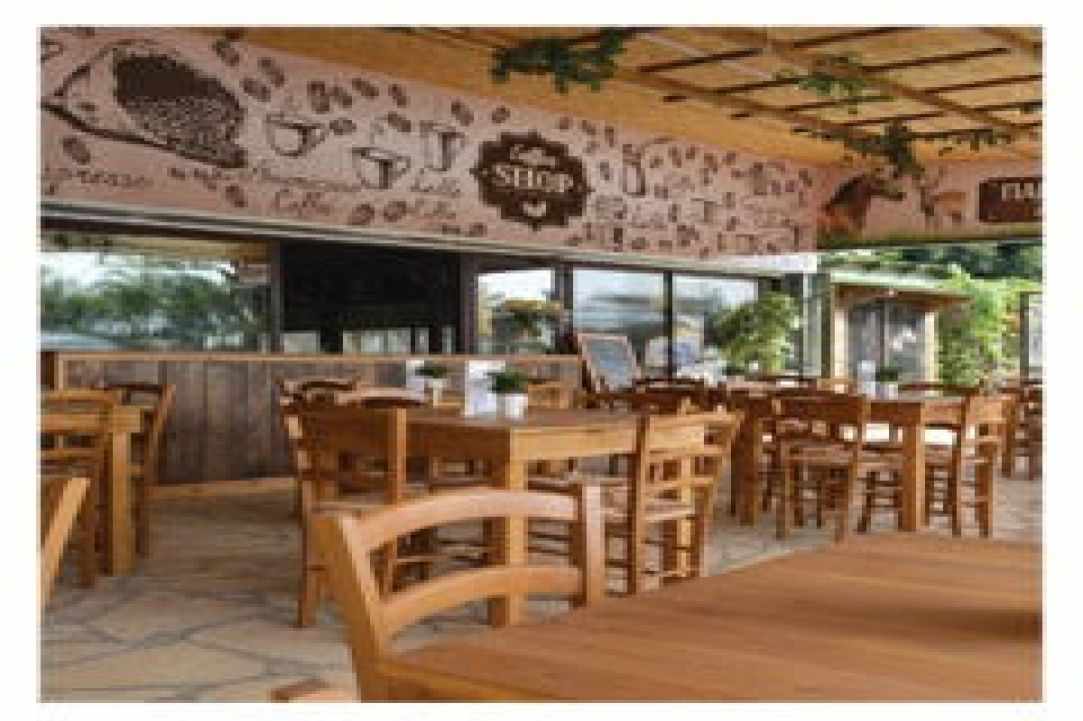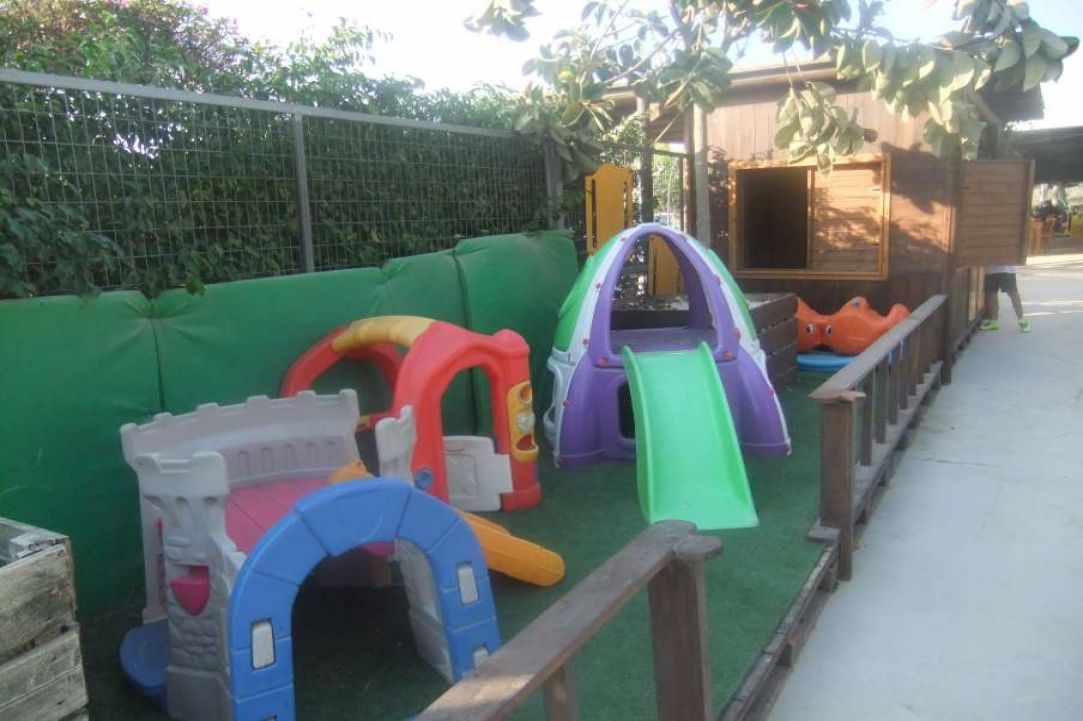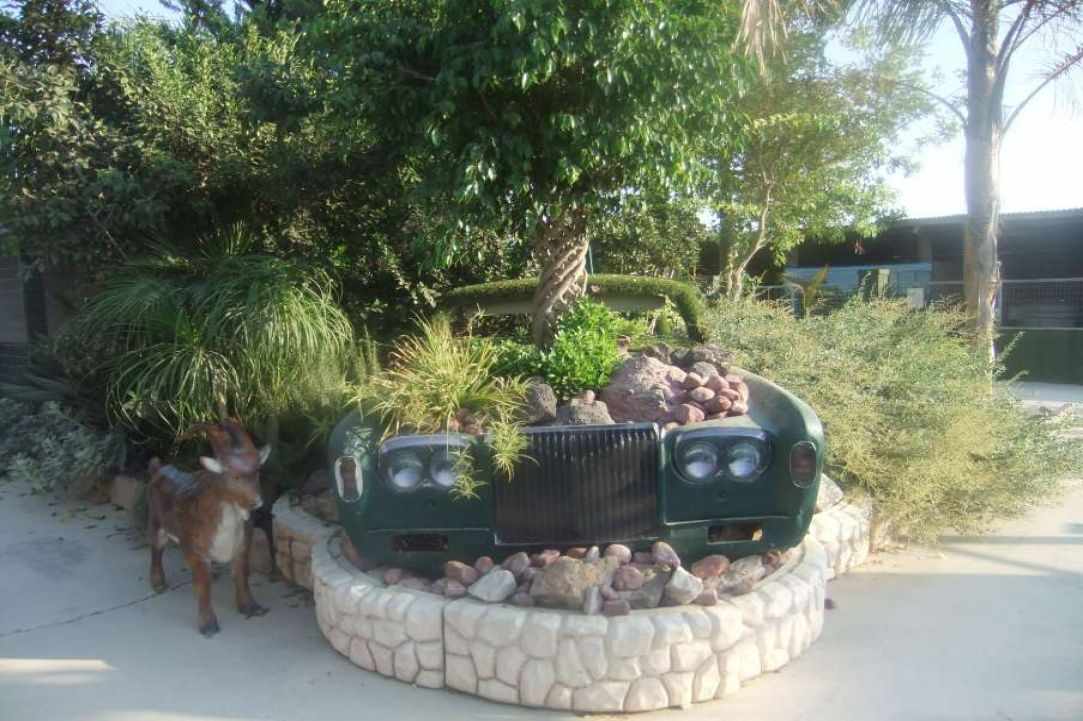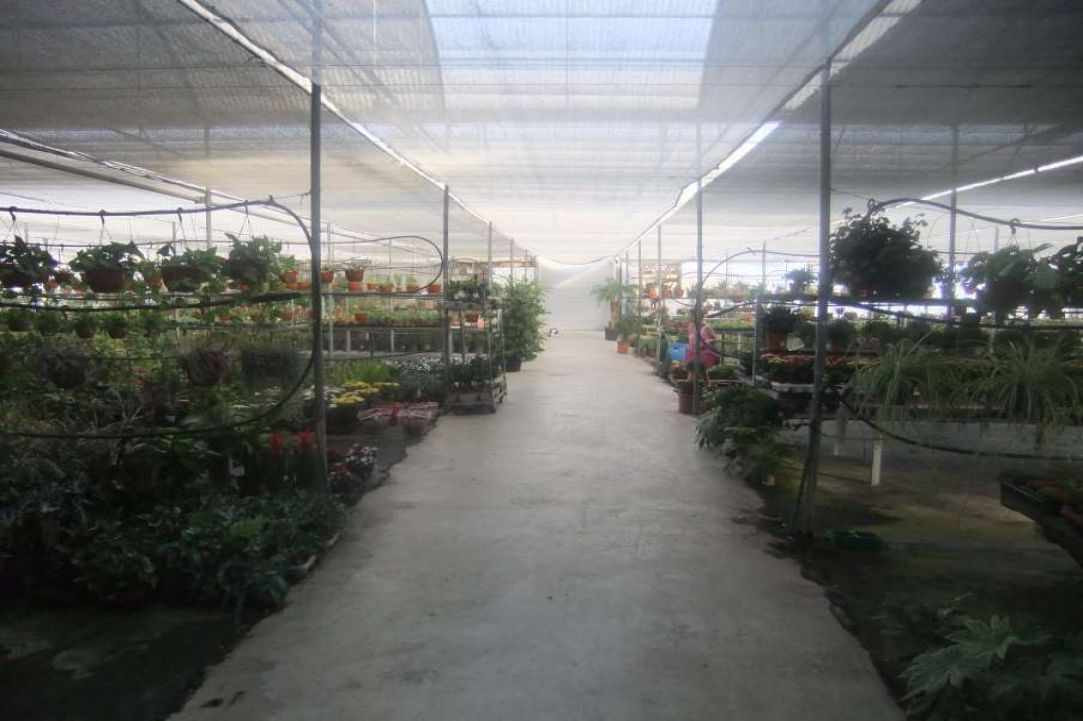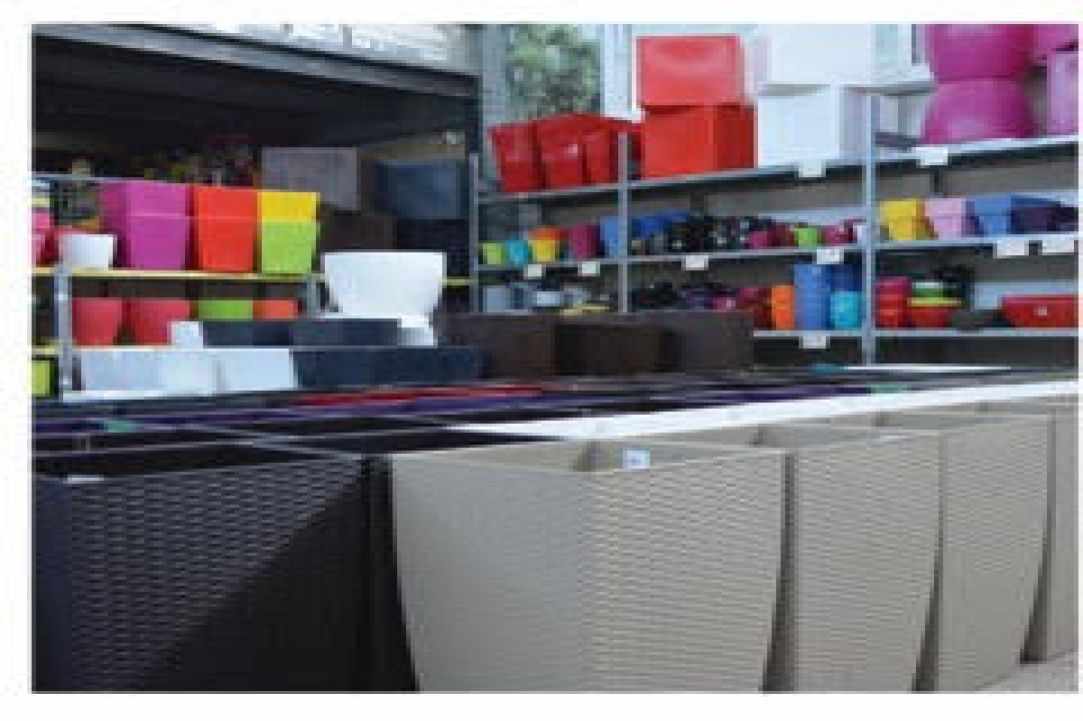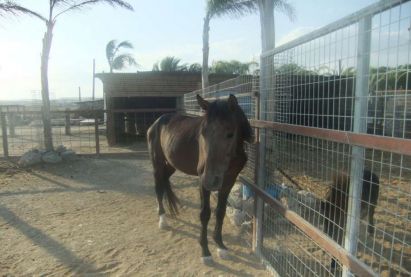 Our little friends can go for a ride with pony.