Athalassa Park
The little paradise
Athalassa National Forest Park looks like a small paradise. It is located in the centre of Nicosia. It consists of a large oasis of green, hosting many species of trees, shrubs and herbs.The 20 km of trails that cover its area is a very popular place for cycling, hiking and walking with your pet.

The park is ideal for leisure activities, as it has a playground and a kiosk that includes a canteen. At that point and throughout the park, there is a picnic area.But the most beautiful part of the park that is worth visiting is the bird watching point. Why am I saying this? this place is so wonderful, it looks like a little paradise.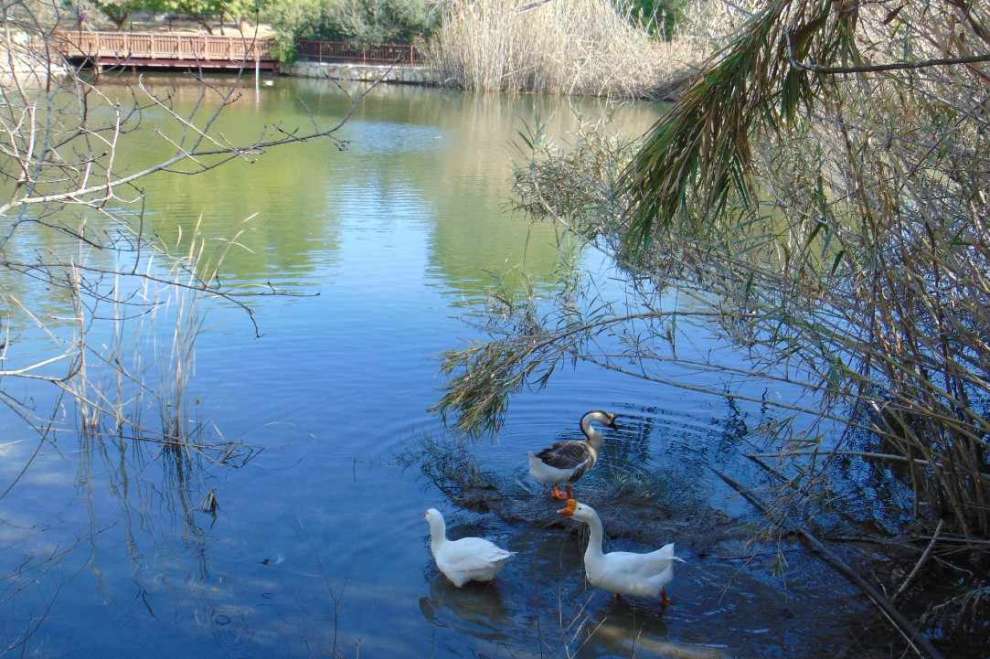 You can stay there for hours fooling around with both the birds and the ducks. It includes a large lake, which is also a wetland. Since in this particular lake you can see different species of birds, ducks, geese, there are many species of fish, but also turtles. It's a really wonderful place where you can relax and have a great time.

At the point where the lake is located there is a dock which is surrounded by trees and benches where you can sit and watch the birds.

A walk in the national park of Athalassa, definitely helps you to relax and chase away the tension and stress of everyday life.

The national forest park is easily accessible to the public at all hours of the day. Worth a visit.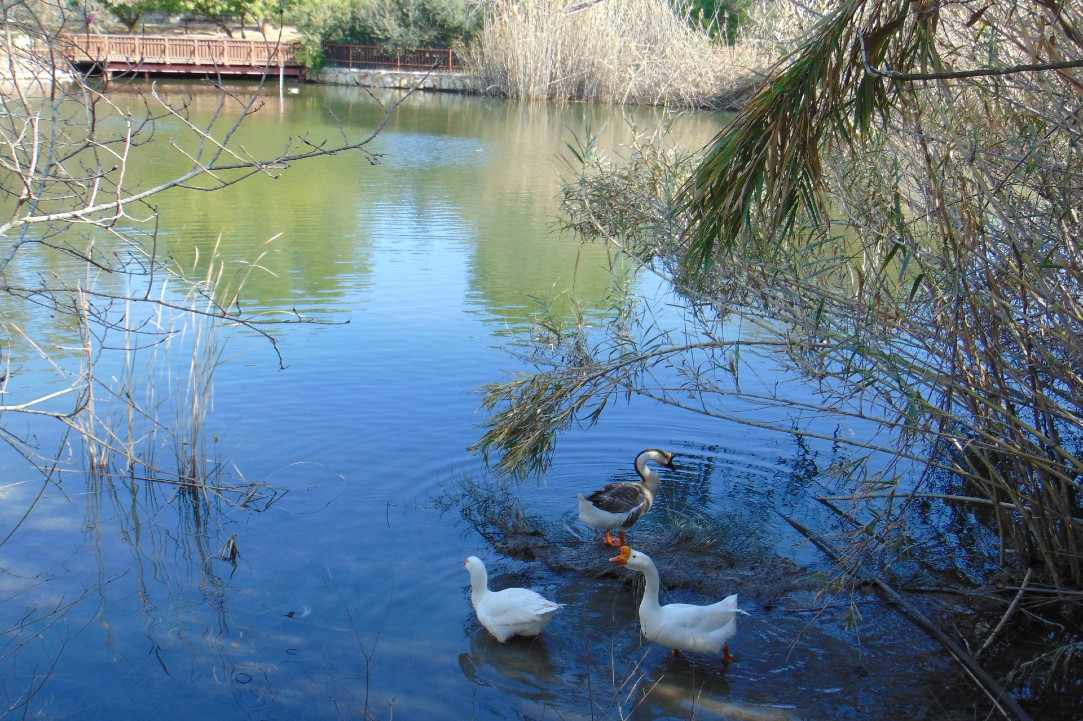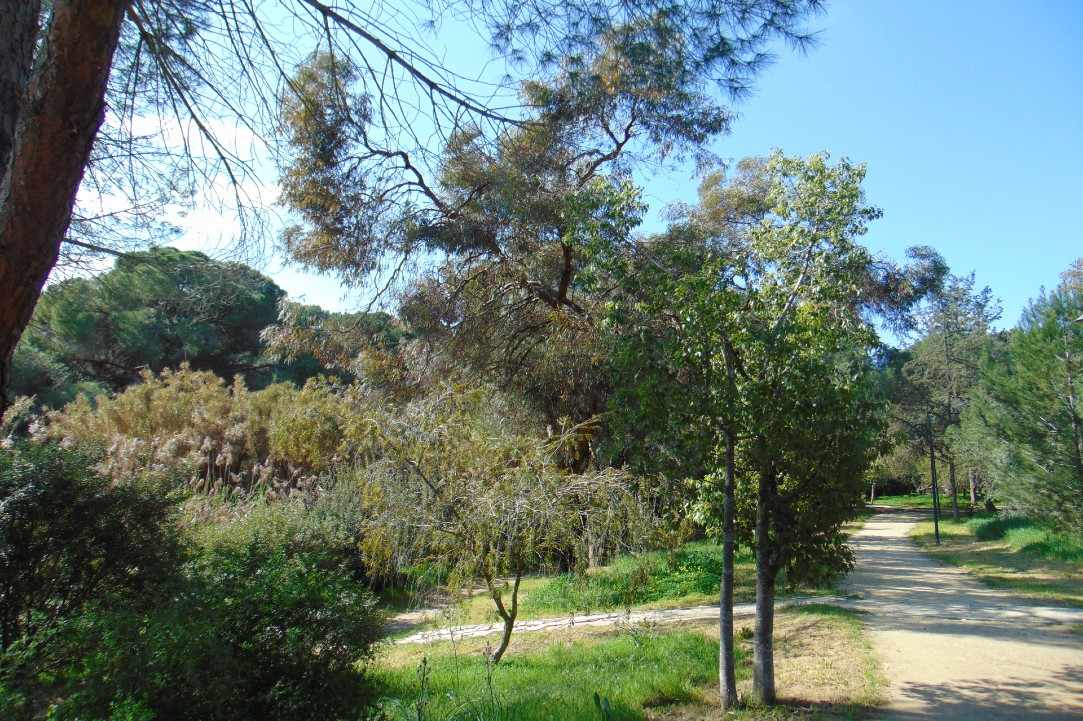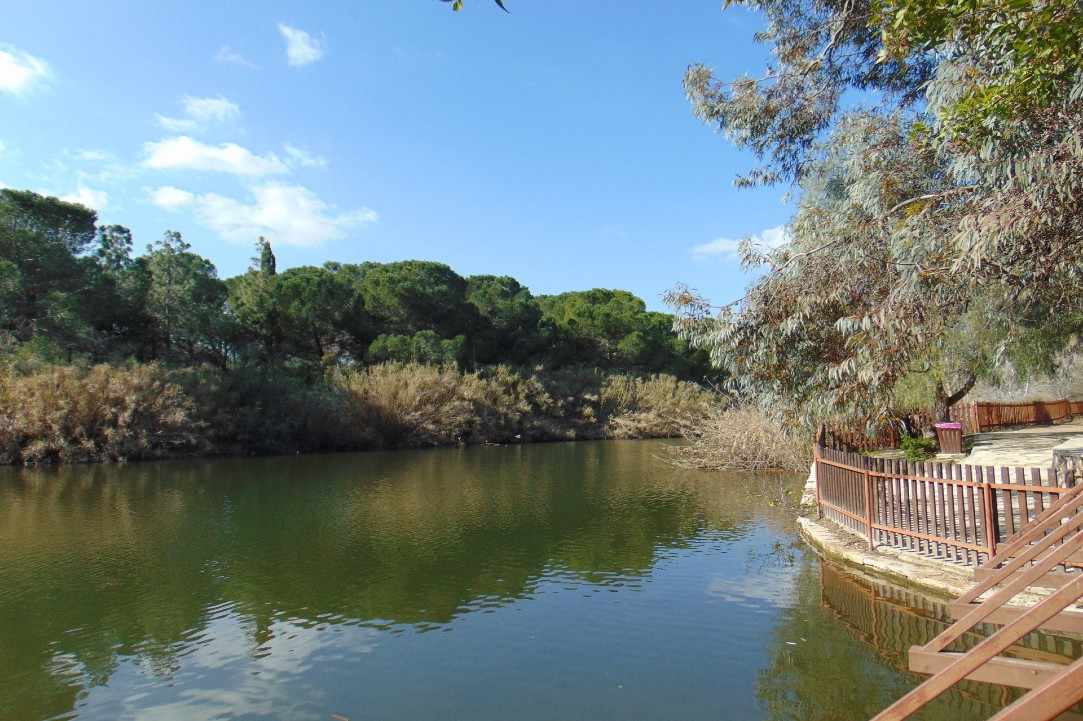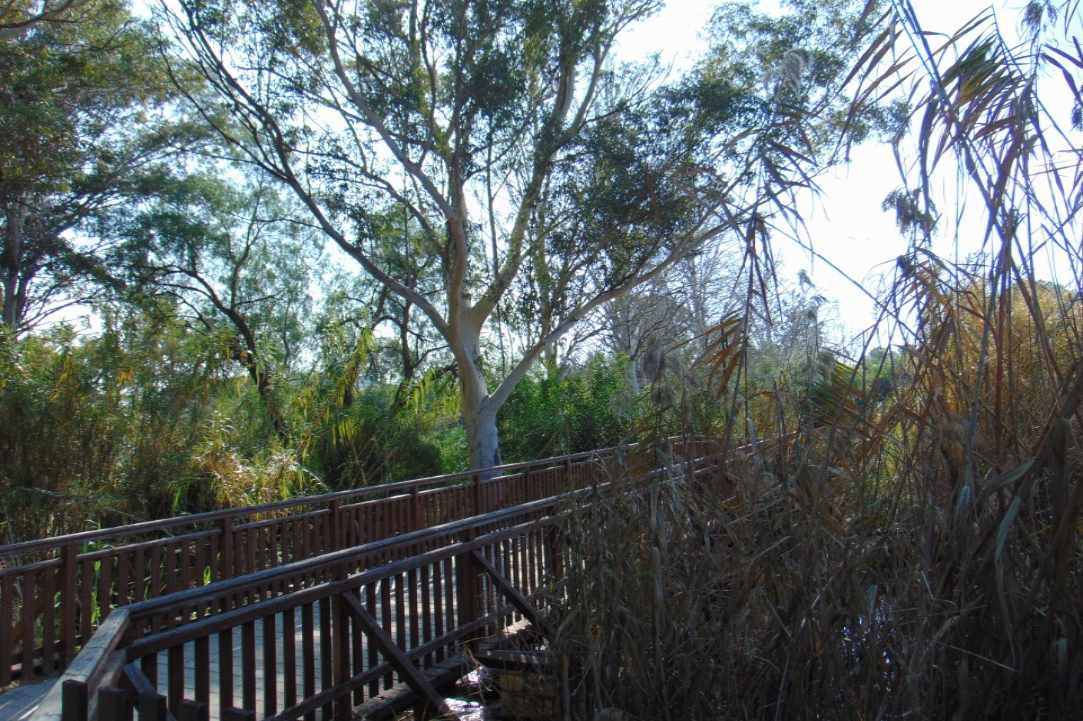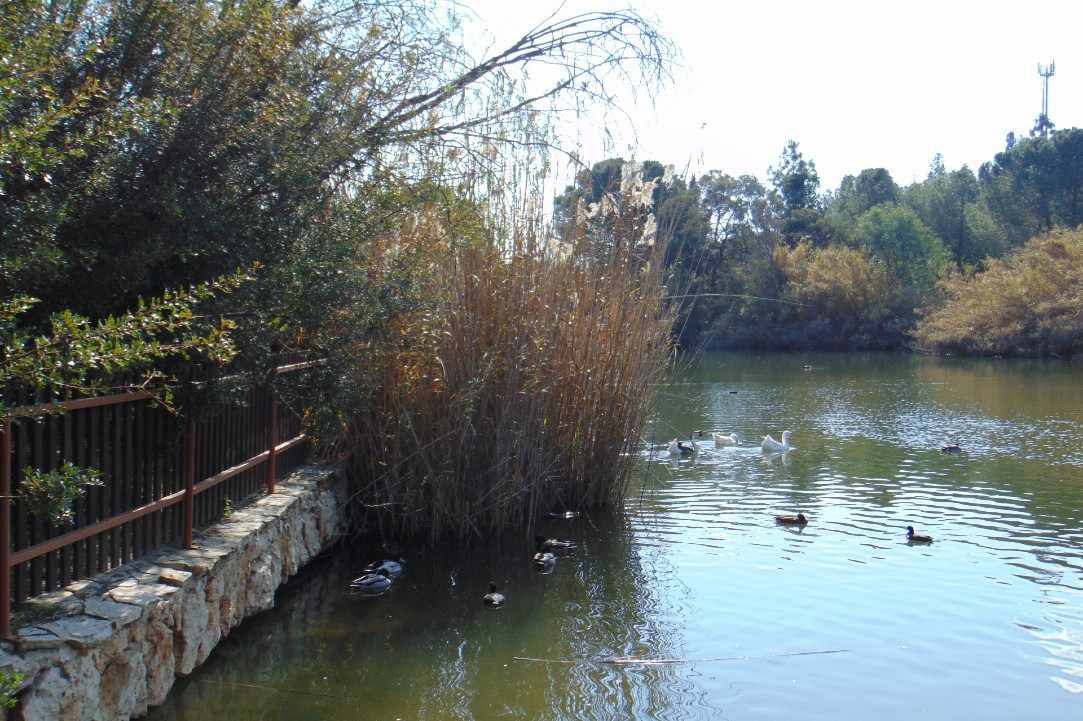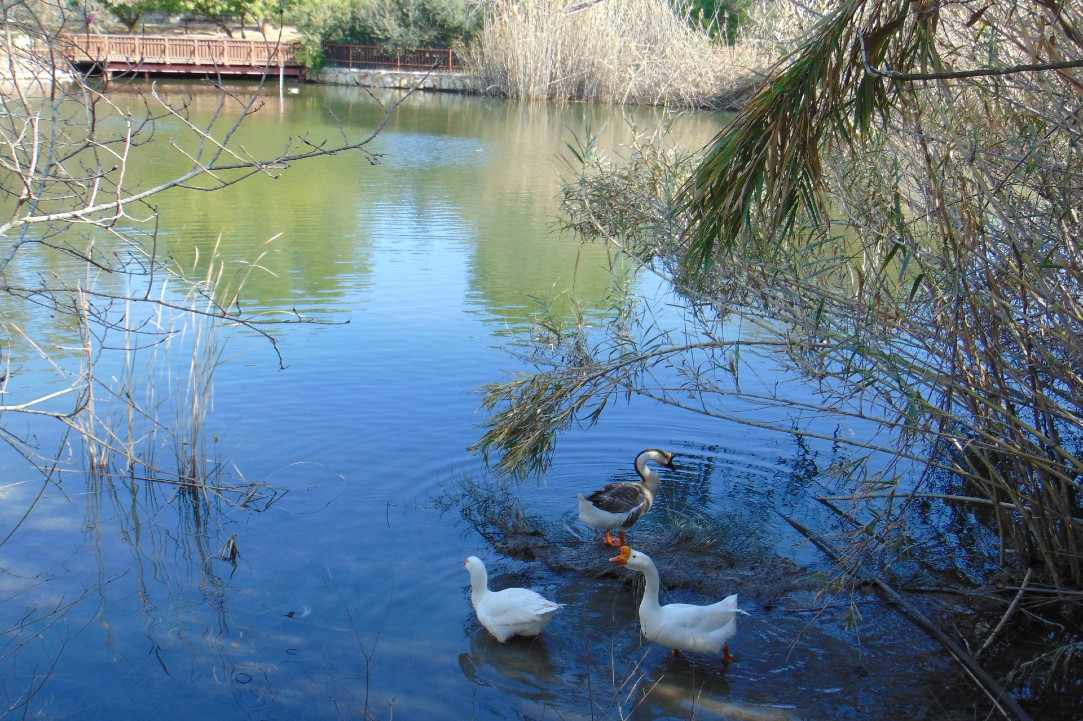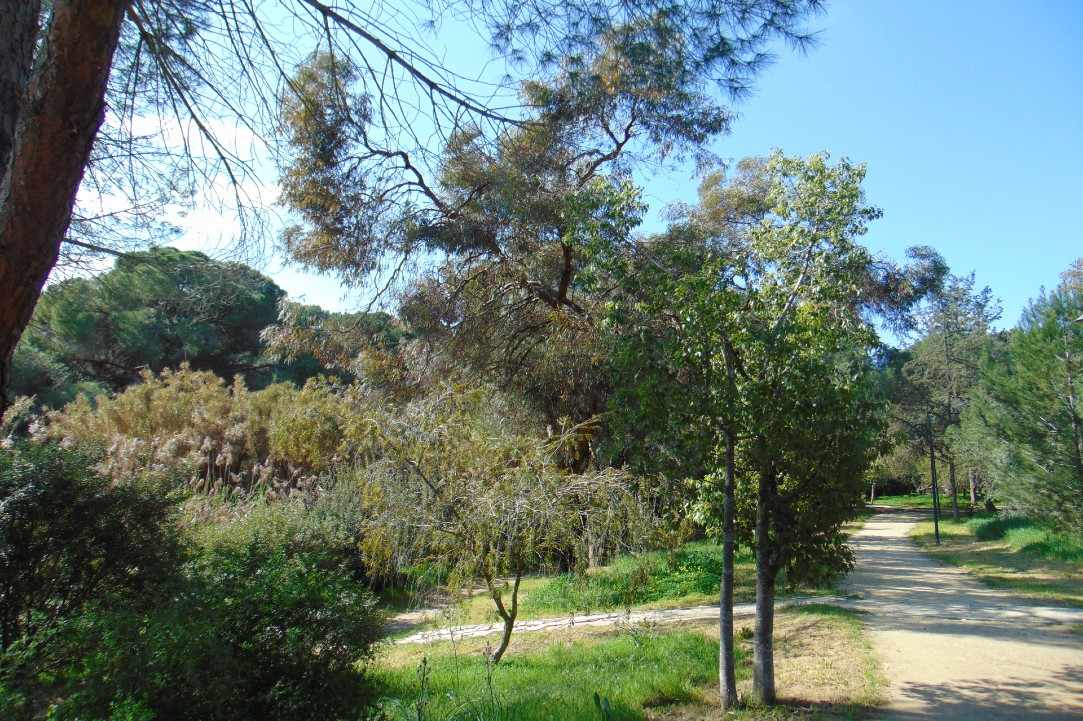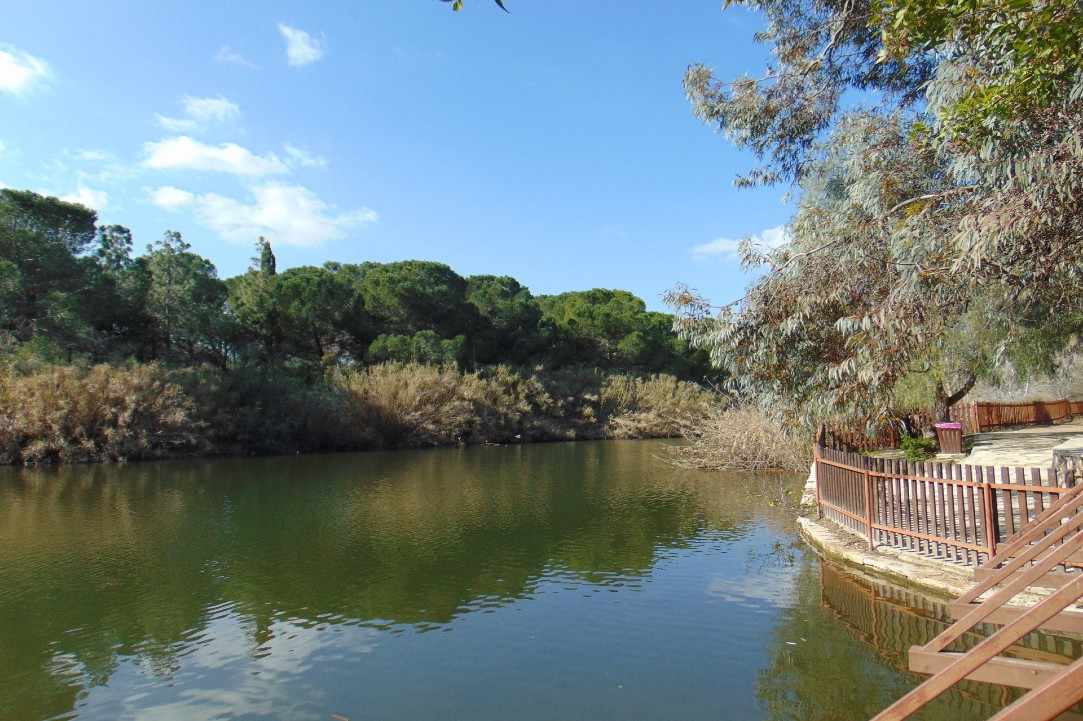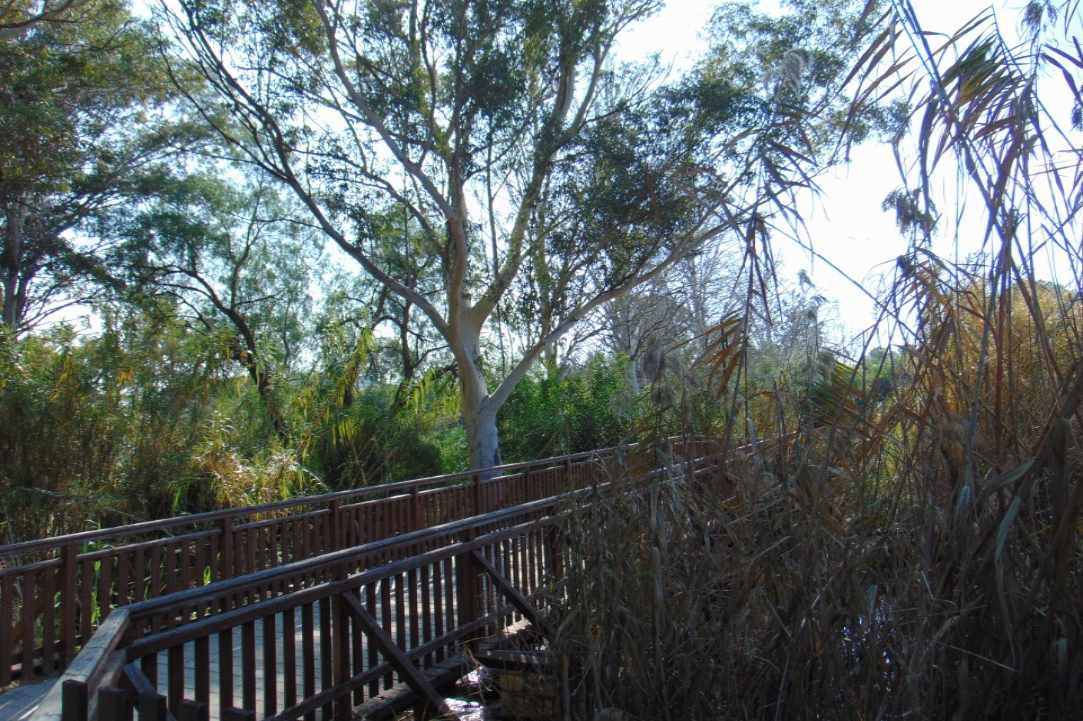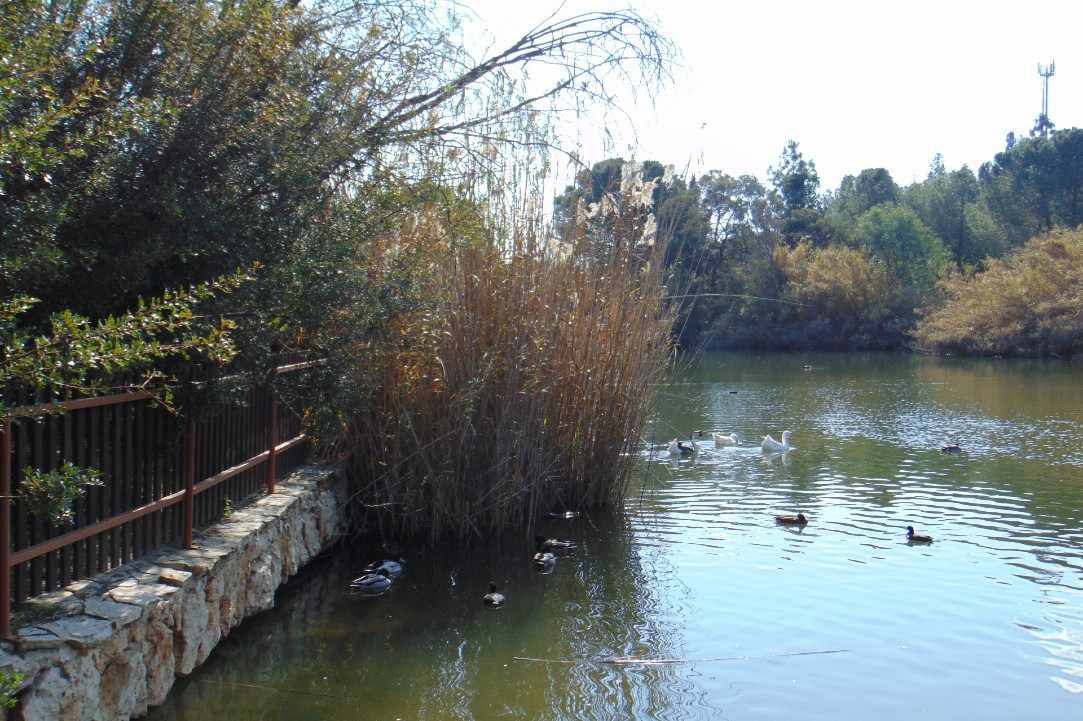 Latest (143) articles about NATURE